Jedi Simon Symbols and Signs
Wisdom: how to build a better future


MULTIVERSAL
TEACHINGS


Seeking the truth. Hunting signs.

The Harmonic Temple mandala, yantra, shields
and Hamonizers.




HOW TO BUILD A BETTER FUTURE

More Multiversal Teachings by Amonakur

Topics: The Harmonic Temple, Social Cymatics, Cymatics, Harmony and Equilibrium, The all seeing Eye, Scarcity, DIGITAL COMPRESSION AND MIRROR NEURONS, EGREGORE AND SUBTLE ABSORPTION,
AHRIMAN'S CODE"CS", L'opposition fondamentale, Kindness, Buddha and the pineal gland, Rhythm and Ecodian cycles, Peaceful Mind, Good news from the sky, Dao De Jing, Multiversal moral is not dual or not dual, Samadhi,
Being there, Patanjali's Aphorisms, etc...etc...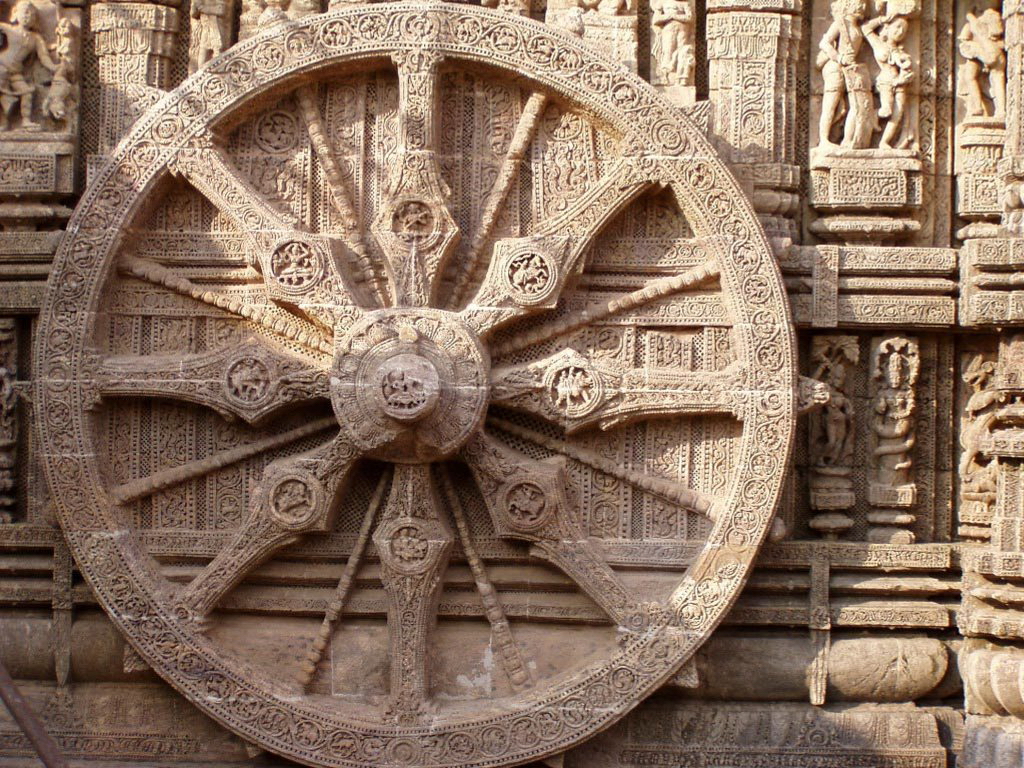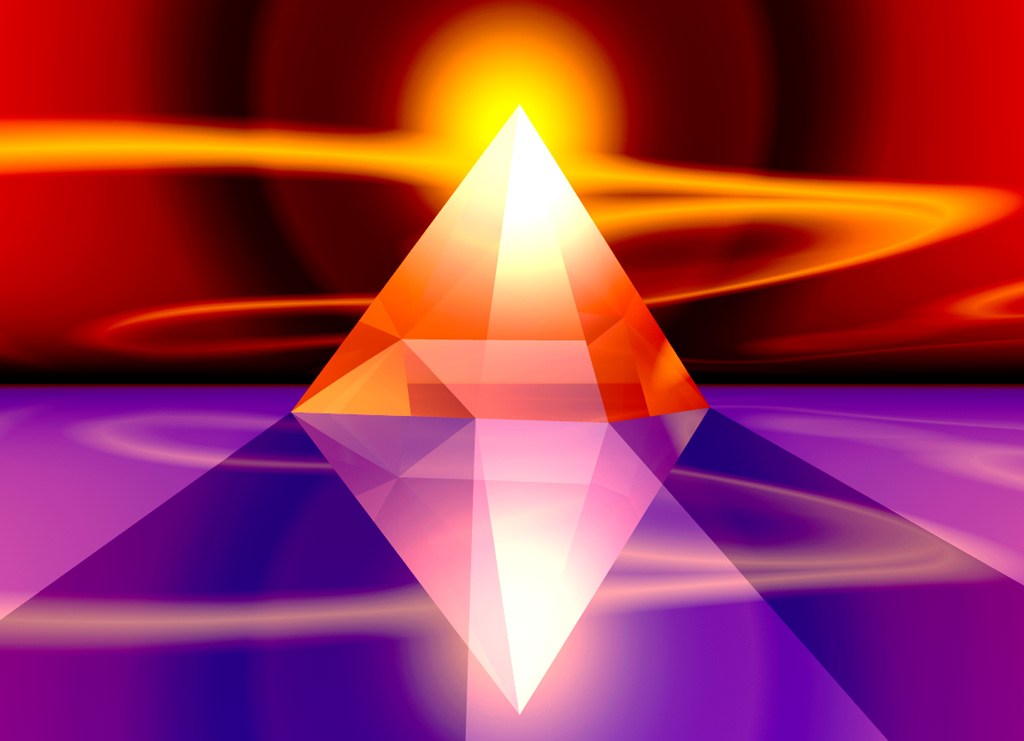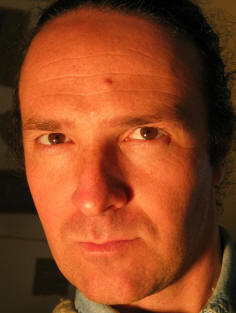 Come costruire un futuro migliore rispetto al programma stabilito ( Protocolli ) che stanno eseguendo
alla lettera. Regola prima, unisci, vivifica e condividi.
Crop Circles 2010 Crop Circles 2009
Crop Circles 2008 Crop Circles 2007
Crop Circles 2006 Crop Circles 2005
Crop Circles 2004 Crop Circles 2003
Crop Circles 2002 Crop Circles 2001
Crop Circles 2000 Crop Circles 1999
Crop Circles 1998 Crop Circles 1997
Crop Circles 1996 Crop Circles 1995
Crop Circles 1994

Many thanks to http://www.temporarytemples.co.uk where you will be able to find the latest Crop Circles.
Map of the area where most of the Crop Circles appear.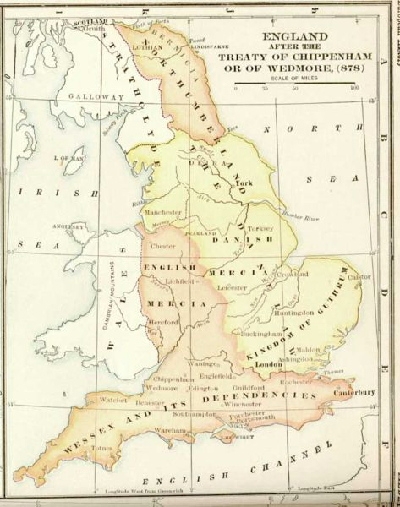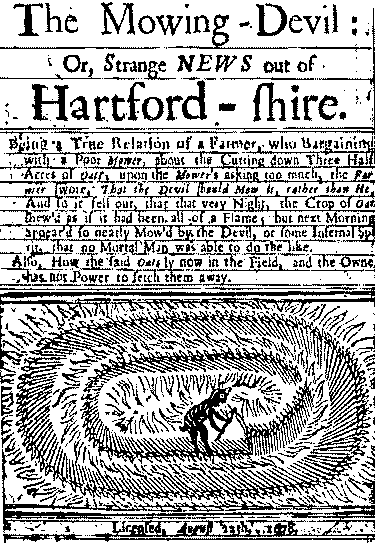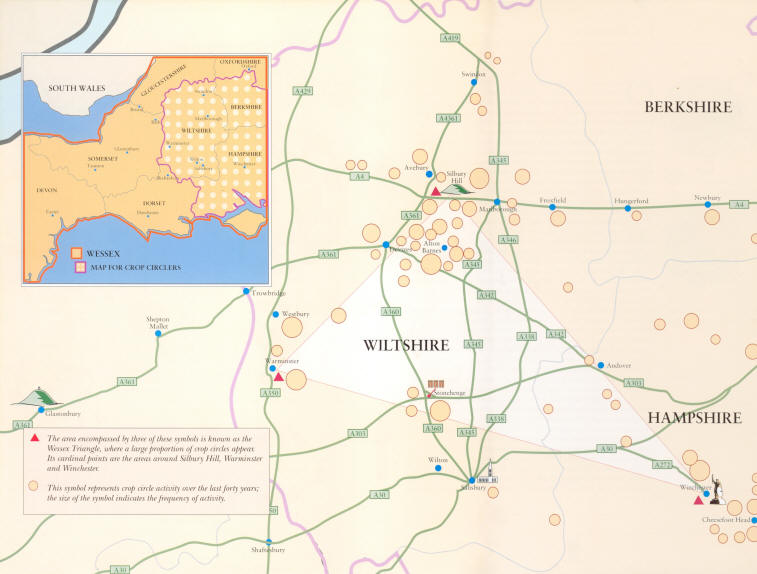 Citate la fonte. Copyright 2013. All rights Reserved.