STRUCTURAL METAPHYSICS AND PREJUDICE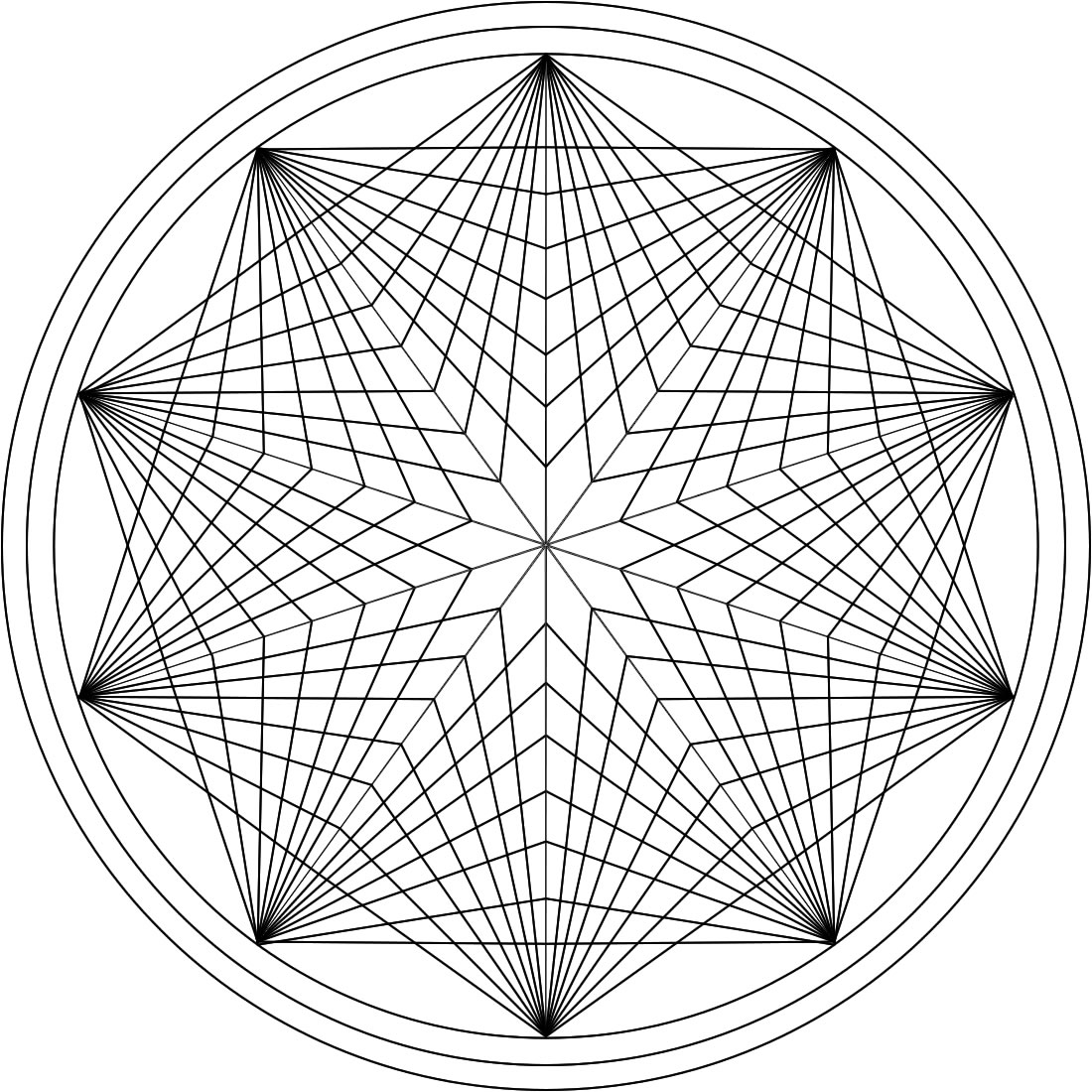 I said, No side, no war.
Don't you understand egregore work on both sides?
I guess linear logic is all you know and you practice.
Metaphysics would help you to understand better the situation.

"Vectors" should be the nearby concepts that they are using, from a karmic point of view.
Induction, offer, and a great deal of contracts written in microscopic characters,
that say the truth in some way or another nevertheless.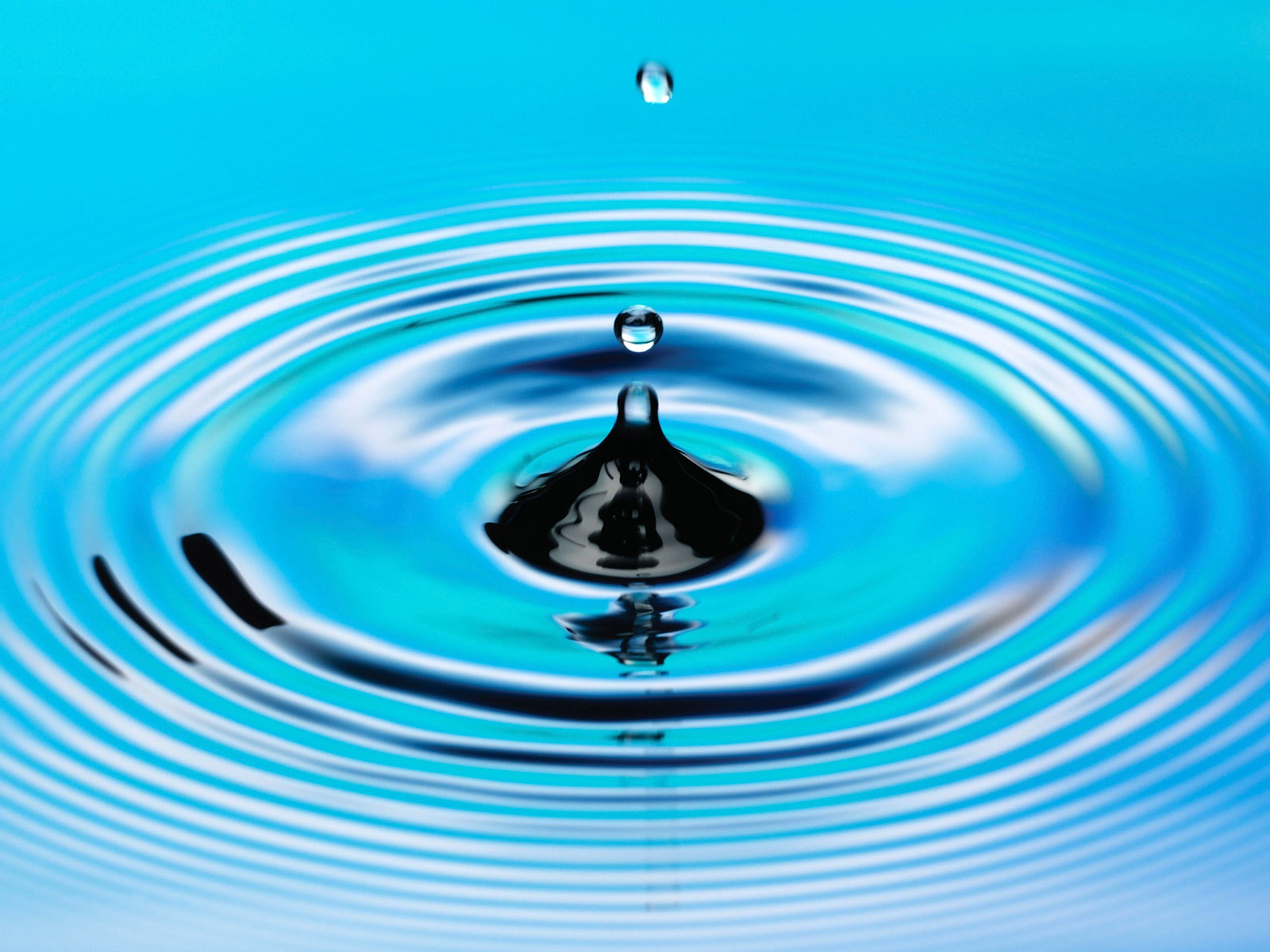 If you see reality as a solid structure, you will find out that from its shape depends the quantity of sides.
The first solid figure we find is a tetrahedron, 4 sided pyramid, and this is the minimum unit
"they" work on, because it offers a shelter to their greed on matter, materiality,
and hosts them wonderfully. So every time we would like to understand something,
we should consider the problem from a dimensional point of view.
Bi dimensionality is the key to profound understanding, and it works fine to understand symbols,
signs, alphabets, and generative concepts and ideograms, like Egyptian or Proto Celtic ones.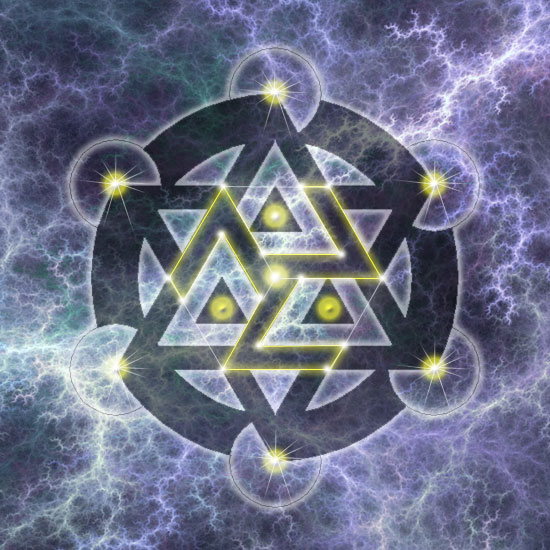 If you want to go deeper, then, you must understand what's going on from a 3 dimensional point of view,
and consider at least 4 vectors: a positive one, a negative one, a neutral one, and a non-neutral one,
though this concept is probably something that you have never heard about, unless you have studied Taoism, Zen, or Vacuity.
Lets translate these symbols now: and convert them into materialistic entities.

1 Government that creates the legitimation to start a war, helped by a group of banks that will lend the amount of money needed to start the war, usually to both sides.
( to the whole structure in fact - 4 sides of the egregore )

2 Enemies, which are commonly made of ex good Friends or real ones, that, seen the amount of money circulating, will probably become good friends.

3 Neutral figures are usually diplomatics.

4 Non neutral ones, are usually nations that have nothing to do with the problem but know intimately the problems to face and have great interests in those nations.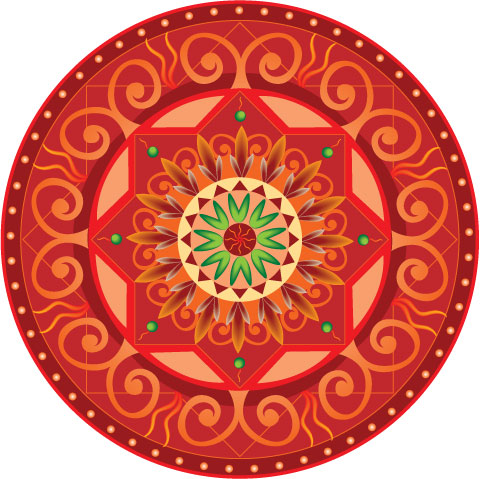 This is just a 4 dimensional comparison, although pyramids usually made in the old fashion style offer a 5 side solution.
A basis, the square, and four triangles. The eye, on top of the structure is the all seeing eye, and as the four sides work together
to produce changes in society, there is no need to worry, things go absolutely the way they want them to go.
Nothing is left to hazard. The screenplay is often written down so well and with such a great anticipation,
that they know exactly what to answer and what to expect from investigation.
This is why they use at the same time opinion makers, prophets, artists and media,
to inoculate their common propaganda concerning mores, fashion, ways of thinking, habits, status quo, and paths to follow…

The pyramid is the kind of solid they prefer because it travels in time.
So according to structural metaphysics, all the four sides are working simultaneously to the same project, from different directions.

What you are using now is a multiversal vision, and to see through new eyes will enables you to understand
the principles that are at work in this world.
If you wanted to know what they are playing at, it would only require you a relocation and repositioning
of your awareness and conscience right in the middle of the structure, "the zero point", meditate there without thoughts,
in a stillness state of inner silence and harmony.

I assure you that You will be able to visualize vectors passing by, and by forgetting dualistic prejudice,
you will finally find out that there exist sides of the problems that you have never considered before or thought about. Use your third eye.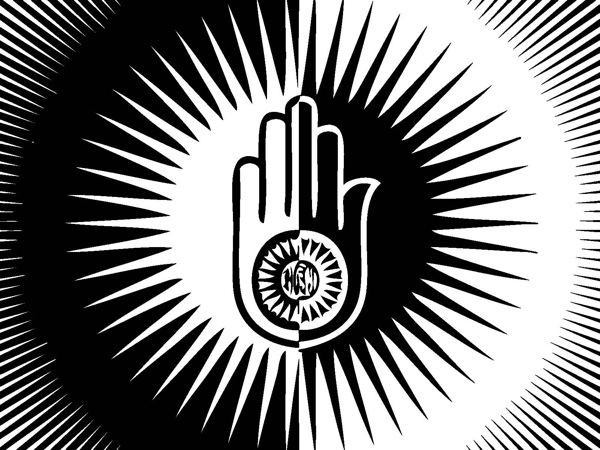 Exercise number 1, create a tetrahedron, and write names on the 4 sides of the solid figure, then turn it around and see what happens. ( Relative Principle )
From the Washington post.

"WASHINGTON — After examining hundreds of combat support and reconstruction contracts in Afghanistan, the U.S military estimates $360 million in U.S. tax dollars has ended up in the hands of people the American-led coalition has spent nearly a decade battling: the Taliban, criminals, and power brokers with ties to both.

The losses underscore the challenges the U.S. and its international partners face in overcoming corruption in Afghanistan. A central part of the Obama administration's strategy has been to award U.S.-financed contracts to Afghan businesses to help improve quality of life and stoke the country's economy.

But until a special task force assembled by Gen. David Petraeus began its investigation last year, the coalition had little visibility into the connections many Afghan companies and their vast network of subcontractors had with insurgents and criminals — groups military officials call "malign actors."

In a murky process known as "reverse money laundering," payments from the U.S. pass through companies hired by the military for transportation, construction, power projects, fuel and other services to businesses and individuals with ties to the insurgency or criminal networks, according to interviews and task force documents obtained by the AP.

"Funds begin as clean monies," according to one document, then "either through direct payments or through the flow of funds in the subcontractor network, the monies become tainted."

The conclusions by Task Force 2010 represent the most definitive assessment of how U.S. military spending and aid to Afghanistan has been diverted to the enemy or stolen. Only a small percentage of the $360 million has been garnered by the Taliban and insurgent groups, said a senior U.S. military official in Kabul. The bulk of the money was lost to profiteering, bribery and extortion by criminals and power brokers, said the official, who declined to provide a specific breakdown.

The official requested anonymity to discuss the task force's ongoing investigation into the movement of U.S. contract money in Afghanistan. The documents obtained by AP were prepared earlier this year and provide an overview of the task force's work.

Overall, the $360 million represents a fraction of the $31 billion in active U.S. contracts that the task force reviewed. But insurgents rely on crude weaponry and require little money to operate. And the illicit gains buttress what the International Crisis Group, a Brussels-based think tank, referred to in a June report as a "nexus between criminal enterprises, insurgent networks and corrupt political elites" in Afghanistan.

More than half the losses flowed through a large transportation contract called Host Nation Trucking, the official said. Eight companies served as prime contractors and hired a web of nearly three dozen subcontractors for vehicles and convoy security to ship huge amounts of food, water, fuel and ammunition to American troops stationed at bases across Afghanistan.

The Defense Department announced Monday that it had selected 20 separate contractors for a new transportation contract potentially worth $983.5 million to replace Host Nation Trucking. Officials said the new arrangement will reduce the reliance on subcontractors and diminish the risk of money being lost. Under the new National Afghan Trucking Services contract, the military will be able to choose from a deeper pool of companies competing against one another to offer the best price to move supplies. The new arrangement also gives the U.S. more flexibility in determining whether security is needed for supply convoys and who should provide it, according to a description of the contract."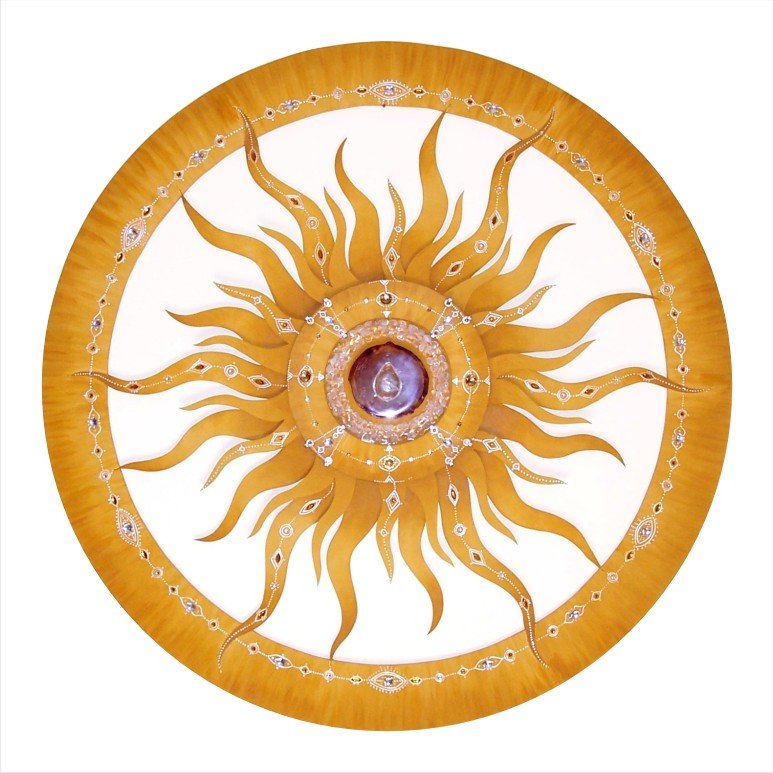 Now i guess you understand structural metaphysic's point of view, and "malign actors" as they call them in the article.
Do not forget that good and evil are just temporary positions in this kind of matters, and are RELATIVE CONCEPTS
simply used to play "domino". With dominoes the correct number will give you the opportunity to play,
or you shall pick another one and try later on. With domination, people are bought all the time, by money,
by power, by ideologies, by strange beliefs or ideas, vanity, promises and very expensive or wonderful gifts.

VIETNAM and WWII were no exceptions from this point of view, and you could easily find out the names of the companies
that payed "both sides" not to end the war on one side, and to gain the maximum from this operation ( 4 sides in fact ).

NEXUS makes the difference, not only linear nexus. Discriminate please. Use your brain and intuition.



Amonakur