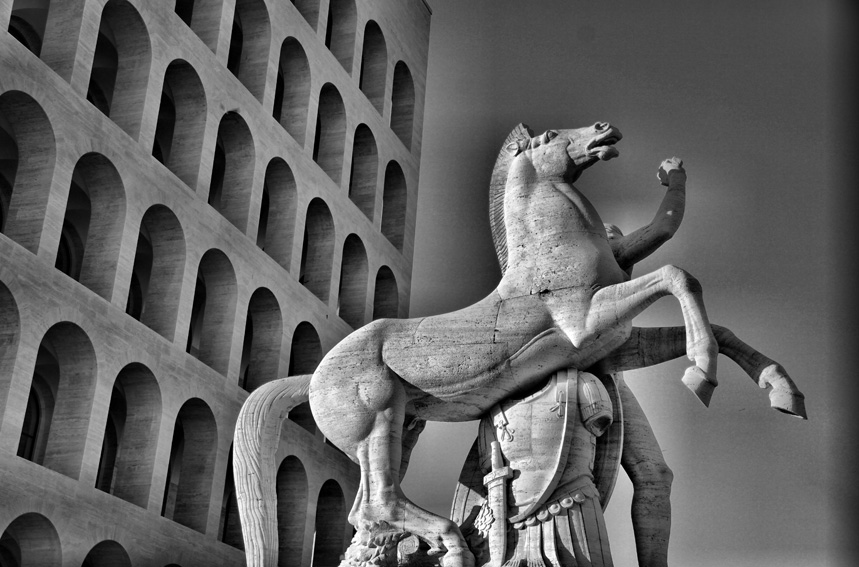 Black and white PHOTOGRAPHY by Jedi Simon
One of the pictures of my latest collection. Marmi e Architetture. On Show in a short time.

The work is still in progress, so just be patient. I'll write down date and gallery in a short time.
If you are interested in this kind of photography, just pop in and send me an e-mail.
I might teach how to create such beautiful images with Digital SLR cameras sometime.

I'm concentrating on black and white photography because I feel it is time to go back to the origins.
...too many plugins are making things easier day by day, electronic devices and artificial brains that do the job for you, make things worst...
...understand that light isn't only what you see...c-mos and ccd ev limits have been reduced downgrading technical devices dramatically.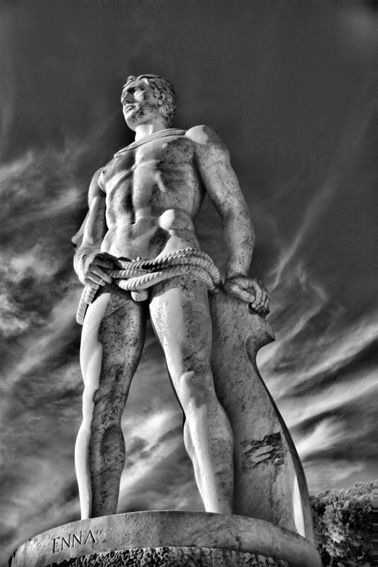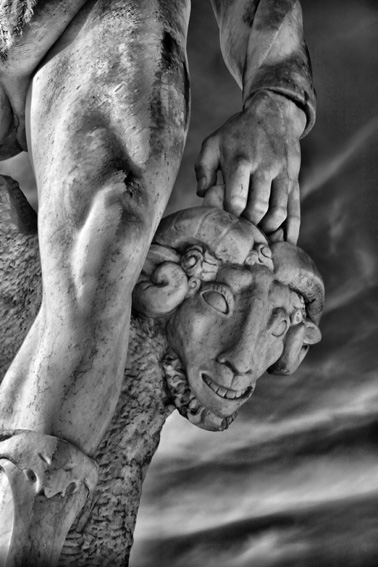 New Thumbnails and flash videos. Black and white slideshows by Jedi Simon.
Provini a contatto degli ultimi lavori delle 4 mostre in ordine sparso per le prove di stampa. Lavorii 2010 2011. COPYRIGHT. 2011.
Roma 1 - Roma 2 - Cannes 1 - Cannes 2 - Paris 1 - Paris 2 - Corsica - Marmi - Maxxi
Le foto qui riportate sono disponibili in formato 10x15 12x18 48x33 su carta fotografica o digitale.