Multi Quantic Retro Deduction
by Jedi Simon
A visual brainstorming quantum leap. From Hypercubic Retrodeduction to 4 dimensional and metaphysical counterspace cubes.
From the Electric car to the Wheel, Wi Fi Teleforce and Vimana, Resonance and Sensitivity.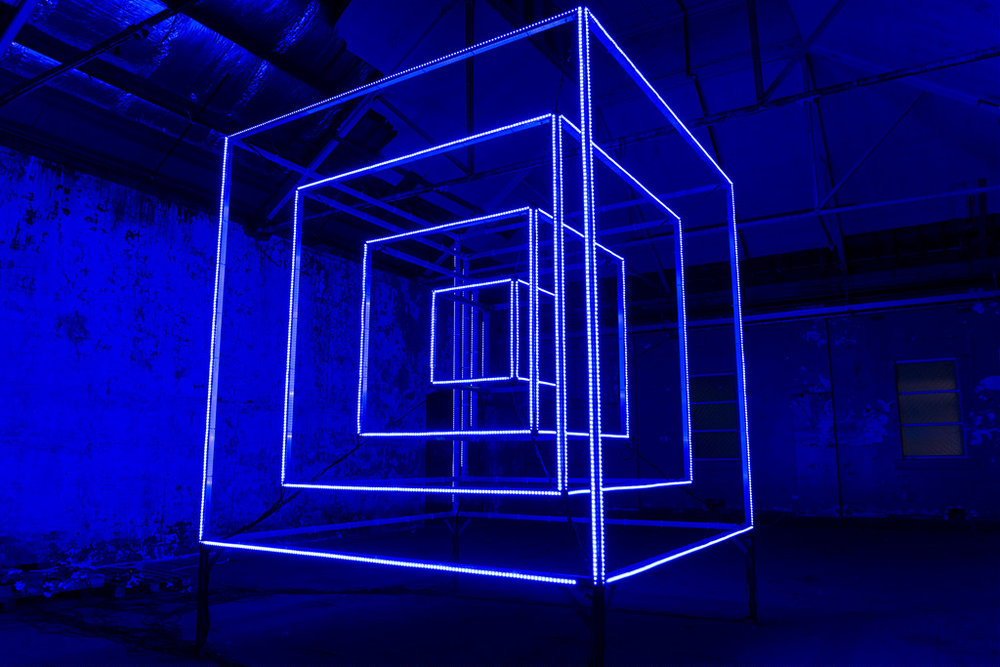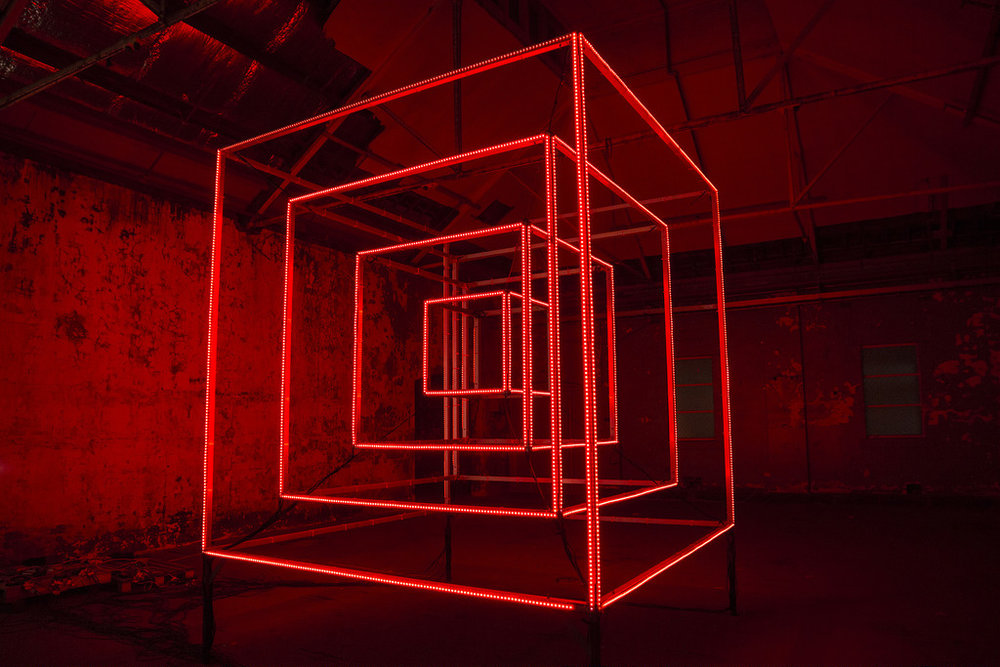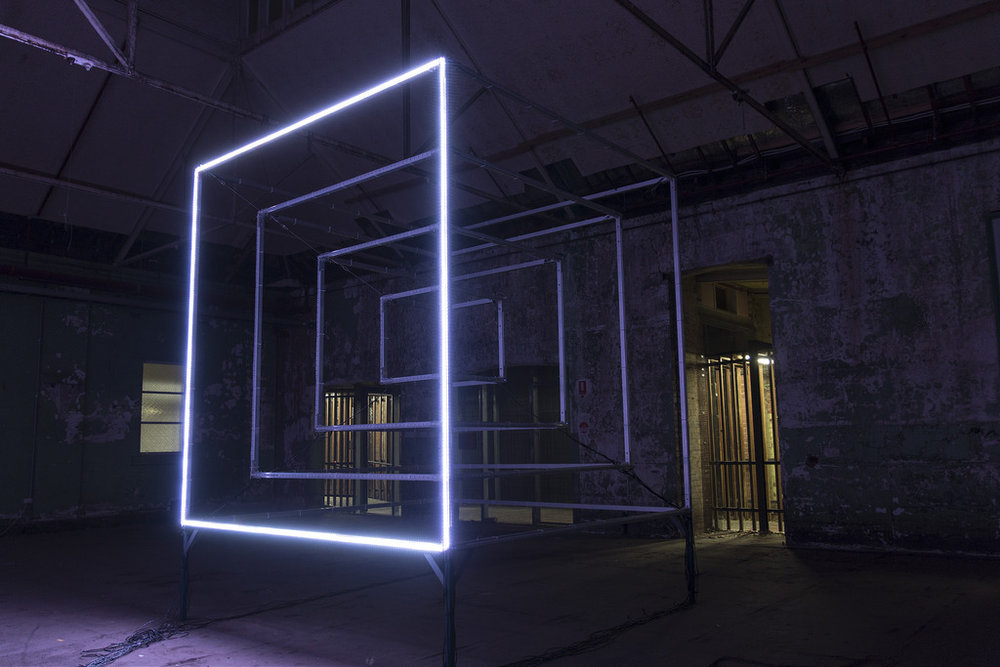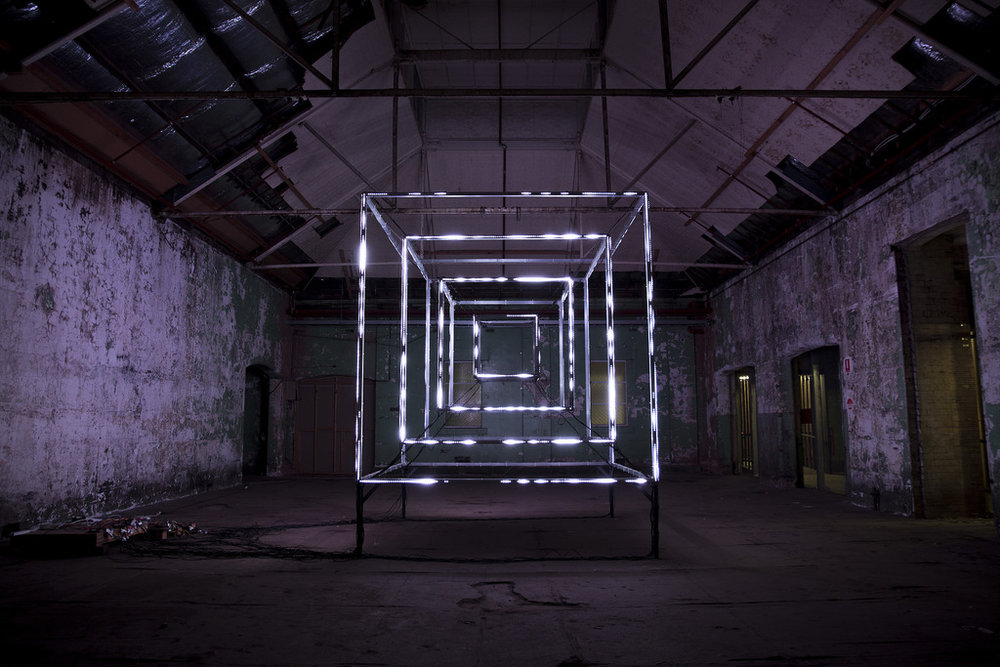 Multi Dimensional Hypercubes. Nested cubes and Hyperdimensional Multi Slit Experiment. The Magic of missed curvature.
3 DIMENSIONAL
4 DIMENSIONAL
5 DIMENSIONAL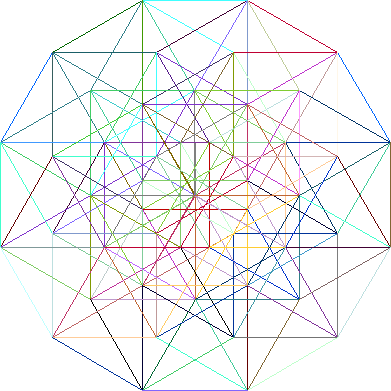 6 DIMENSIONAL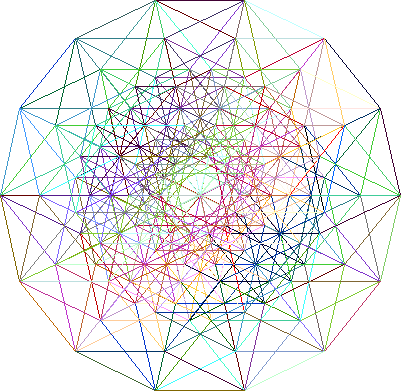 7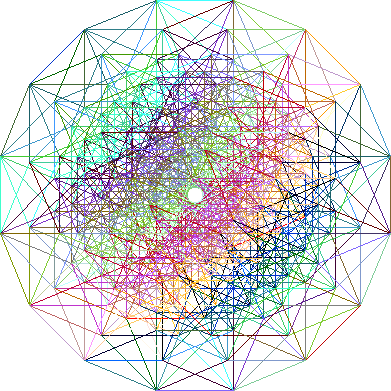 8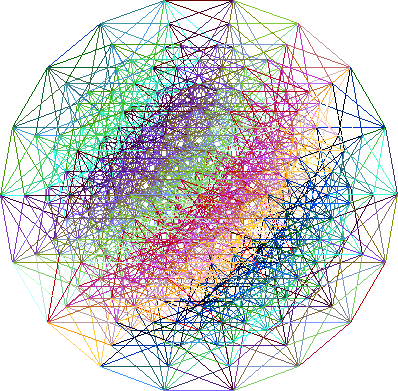 9
9
10
11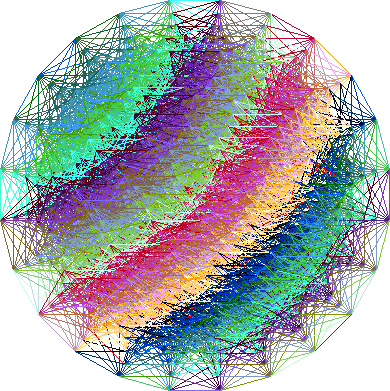 12
14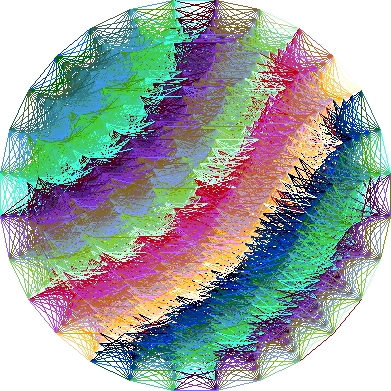 15
Quantized Matrix - Matrikas Rainbow Curvature
Addendum 2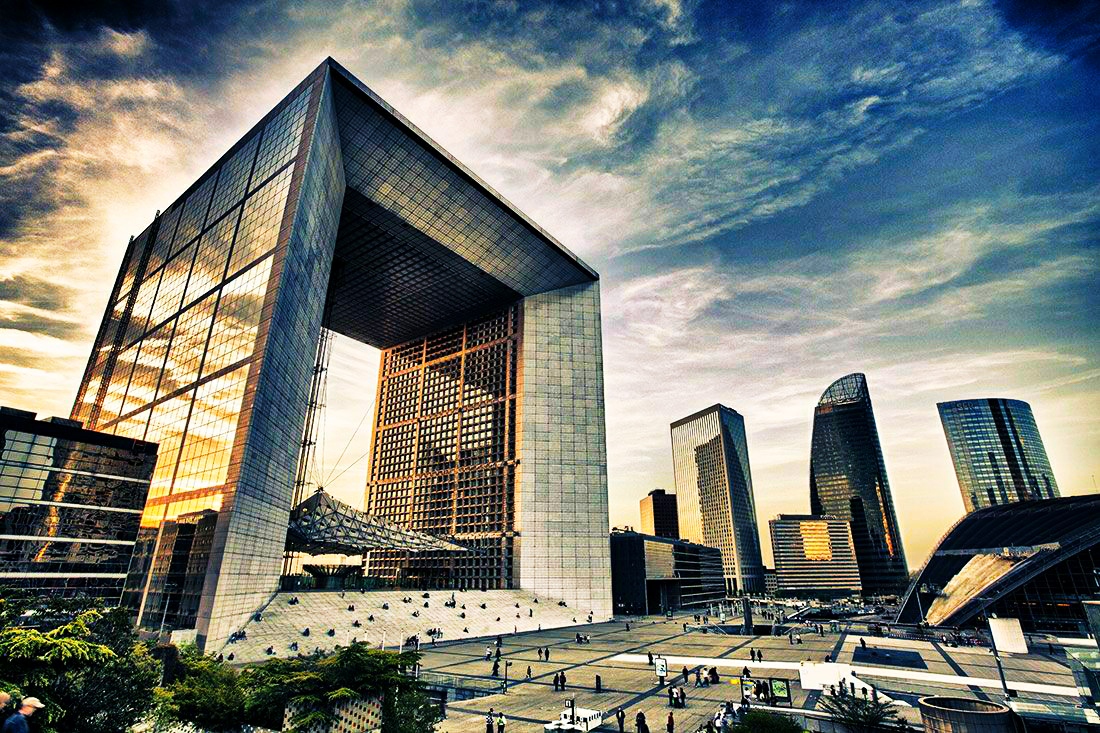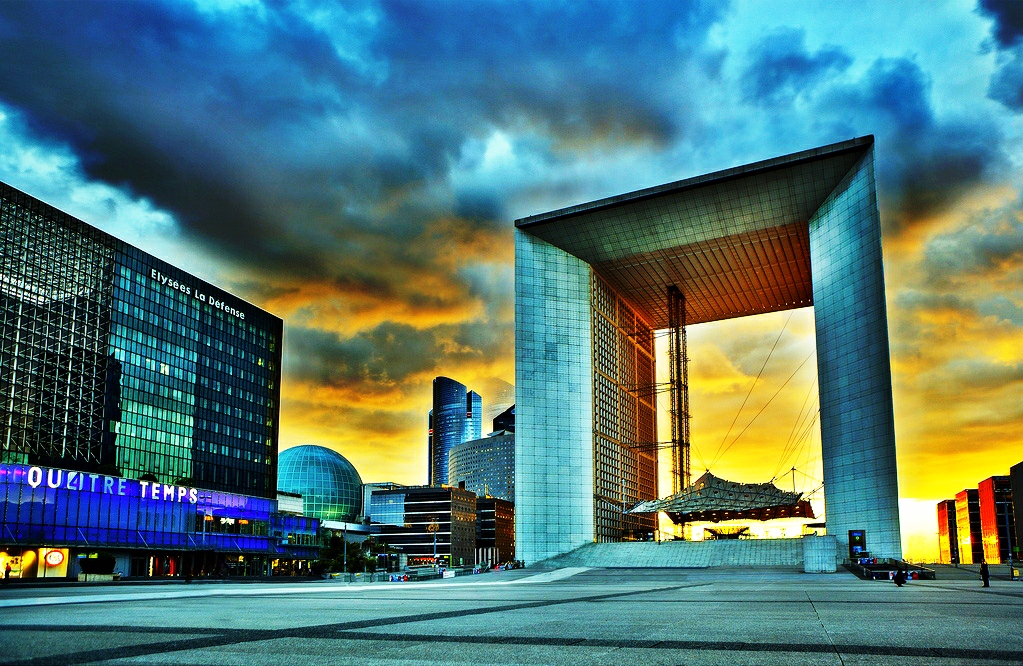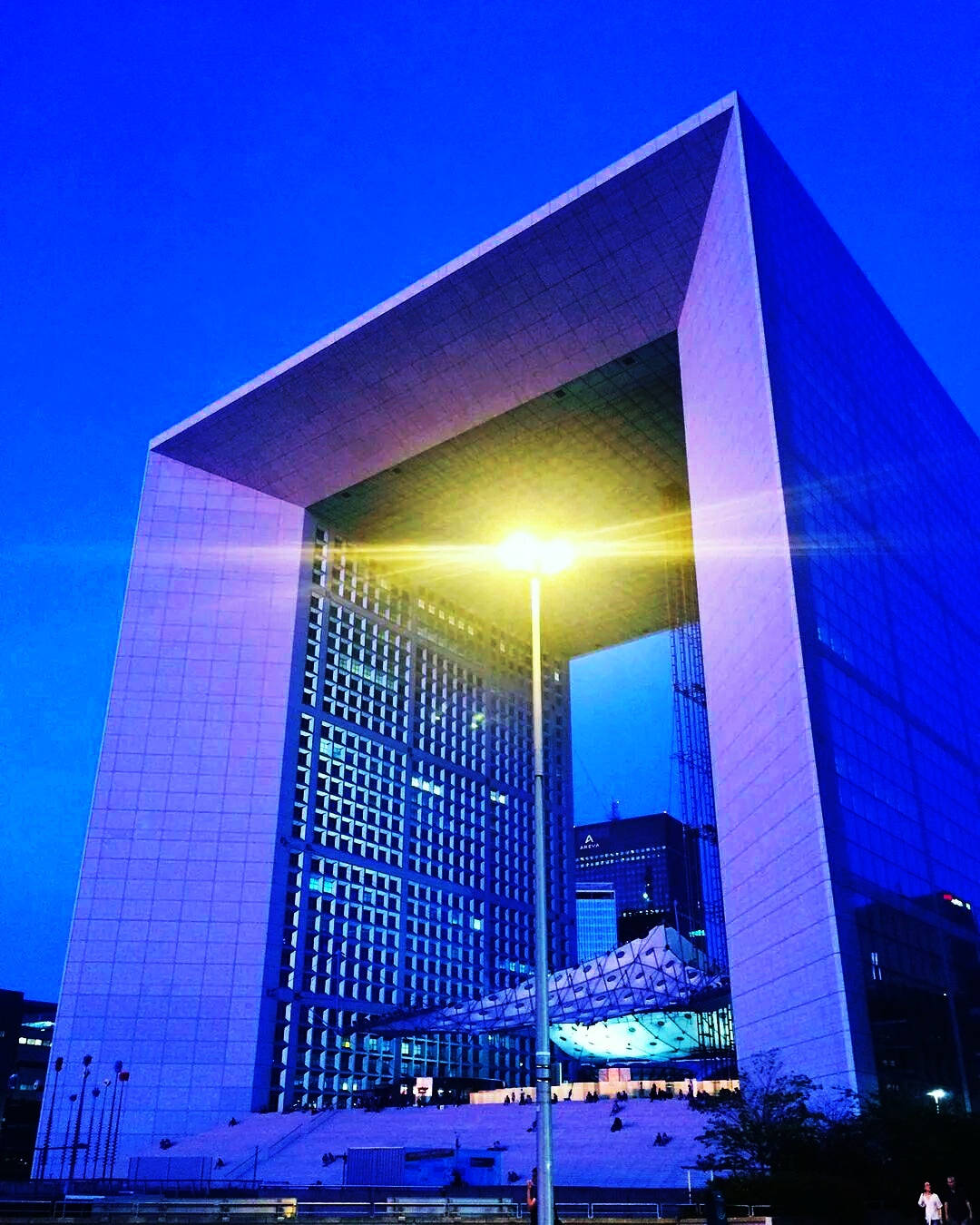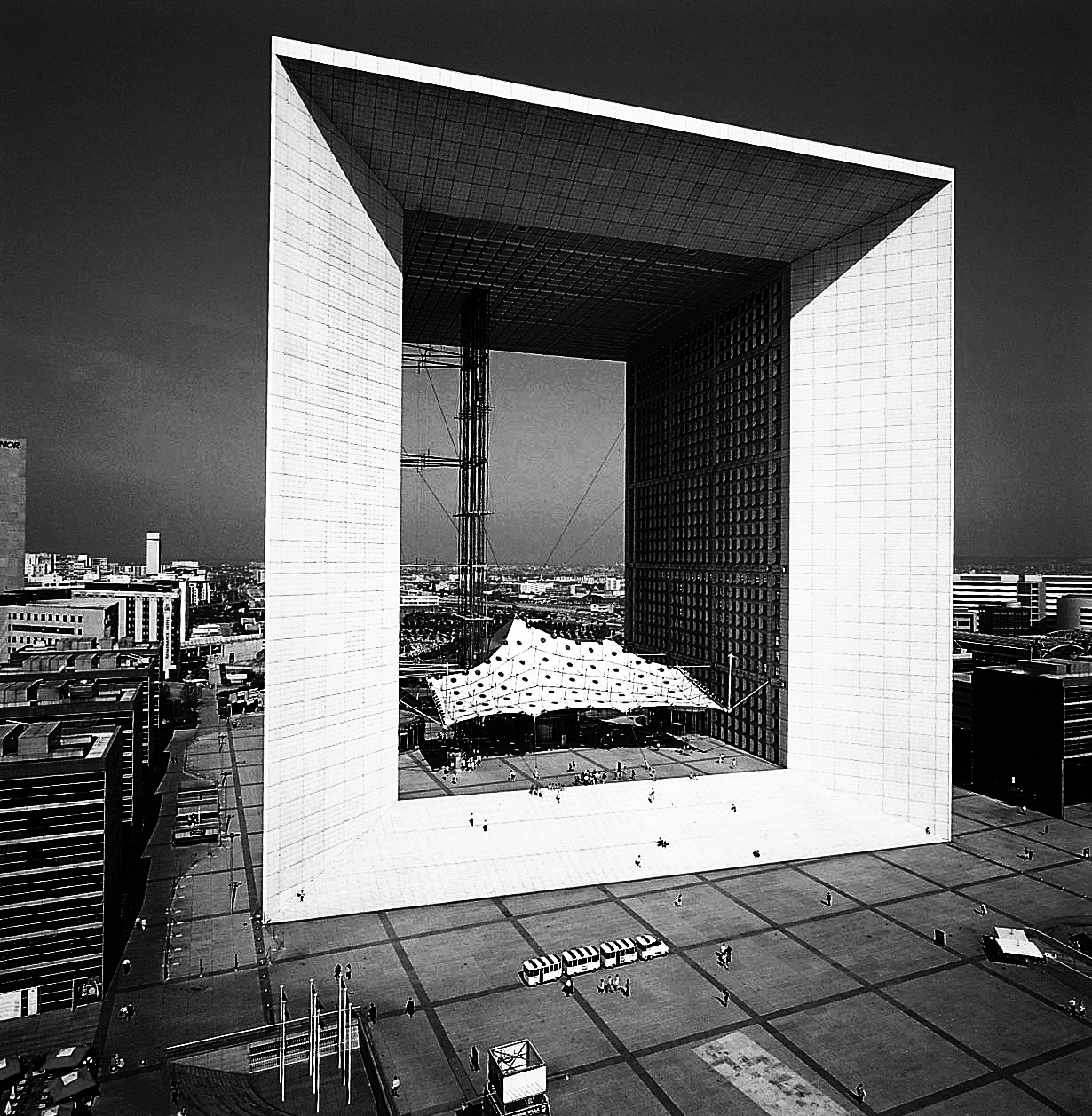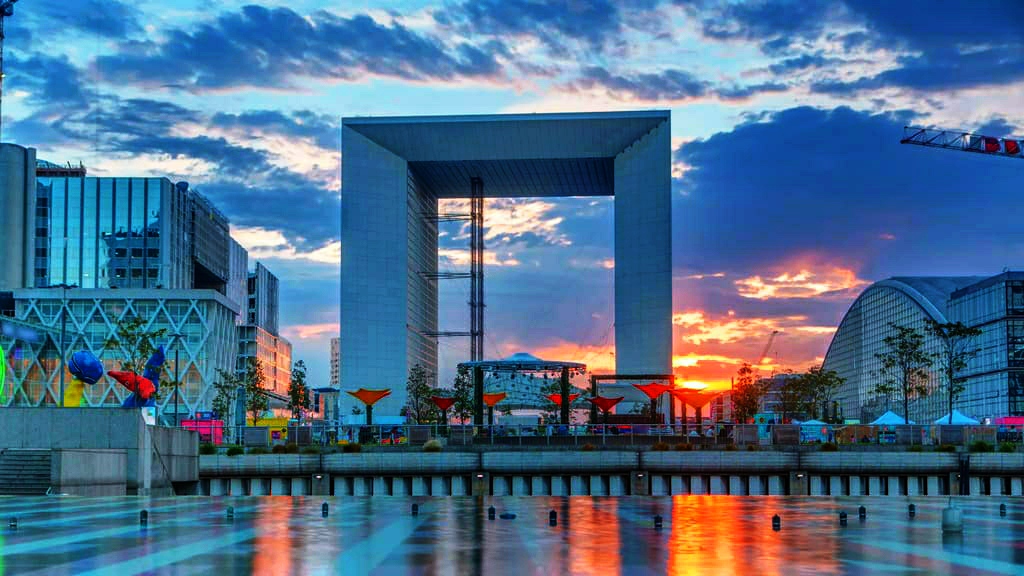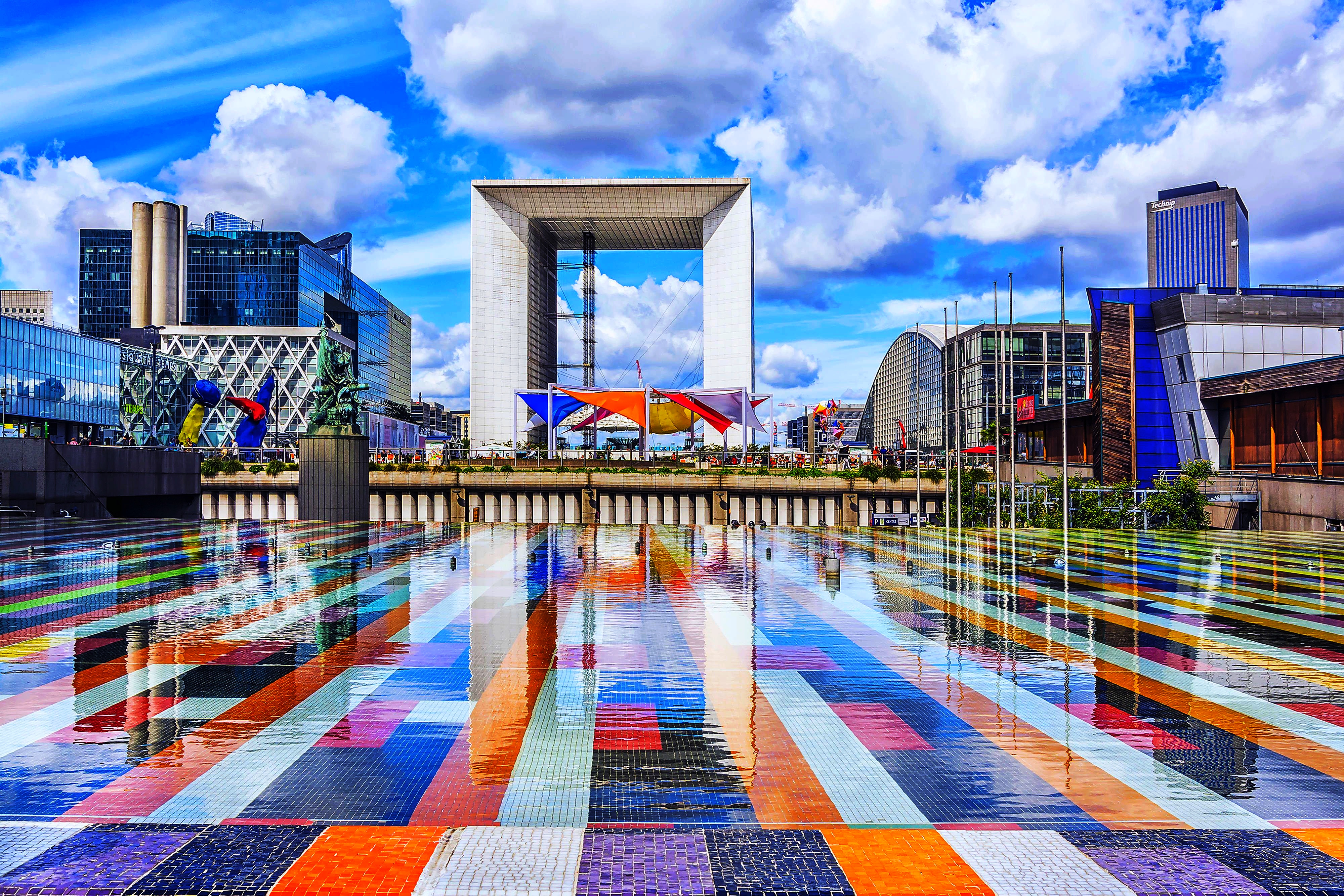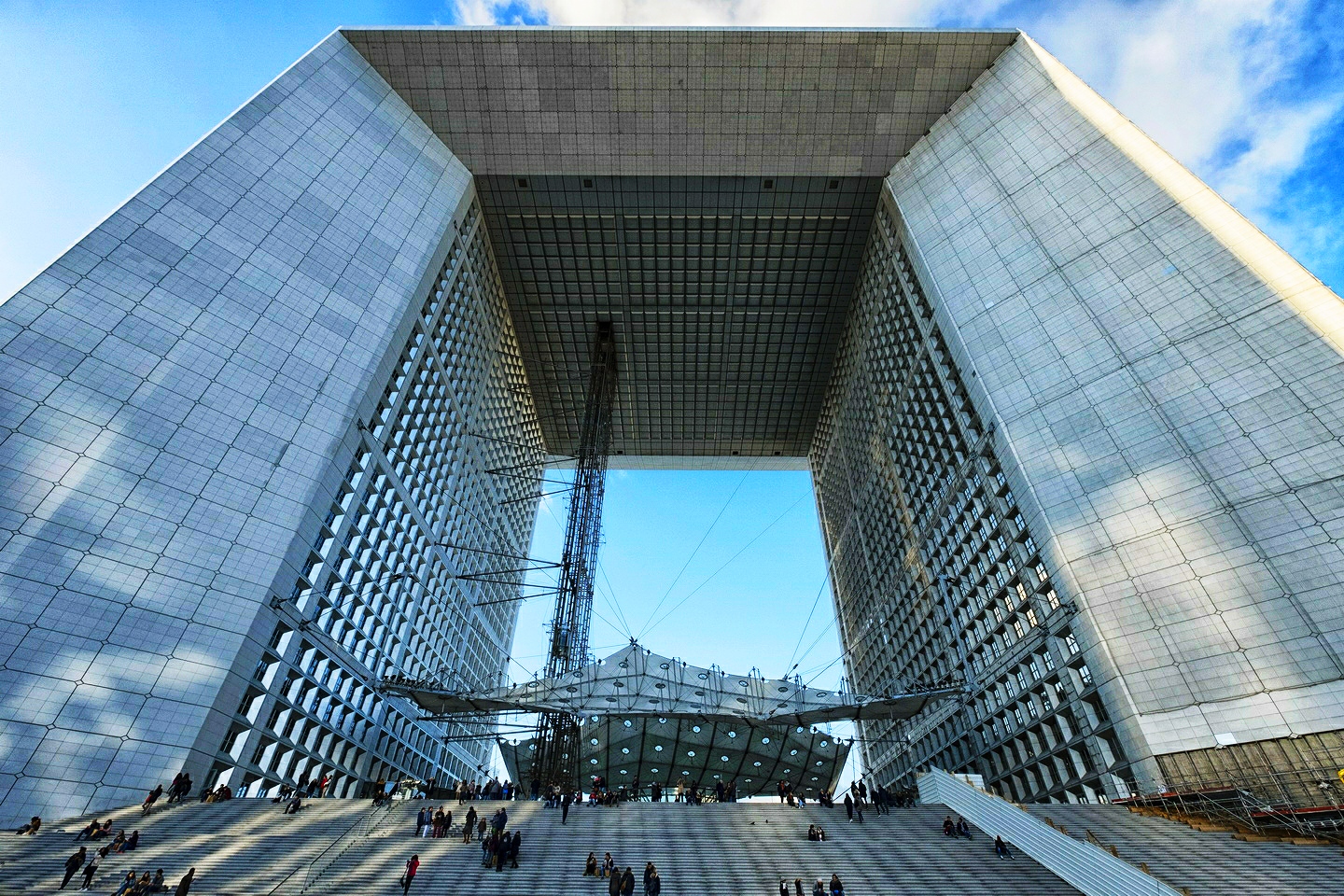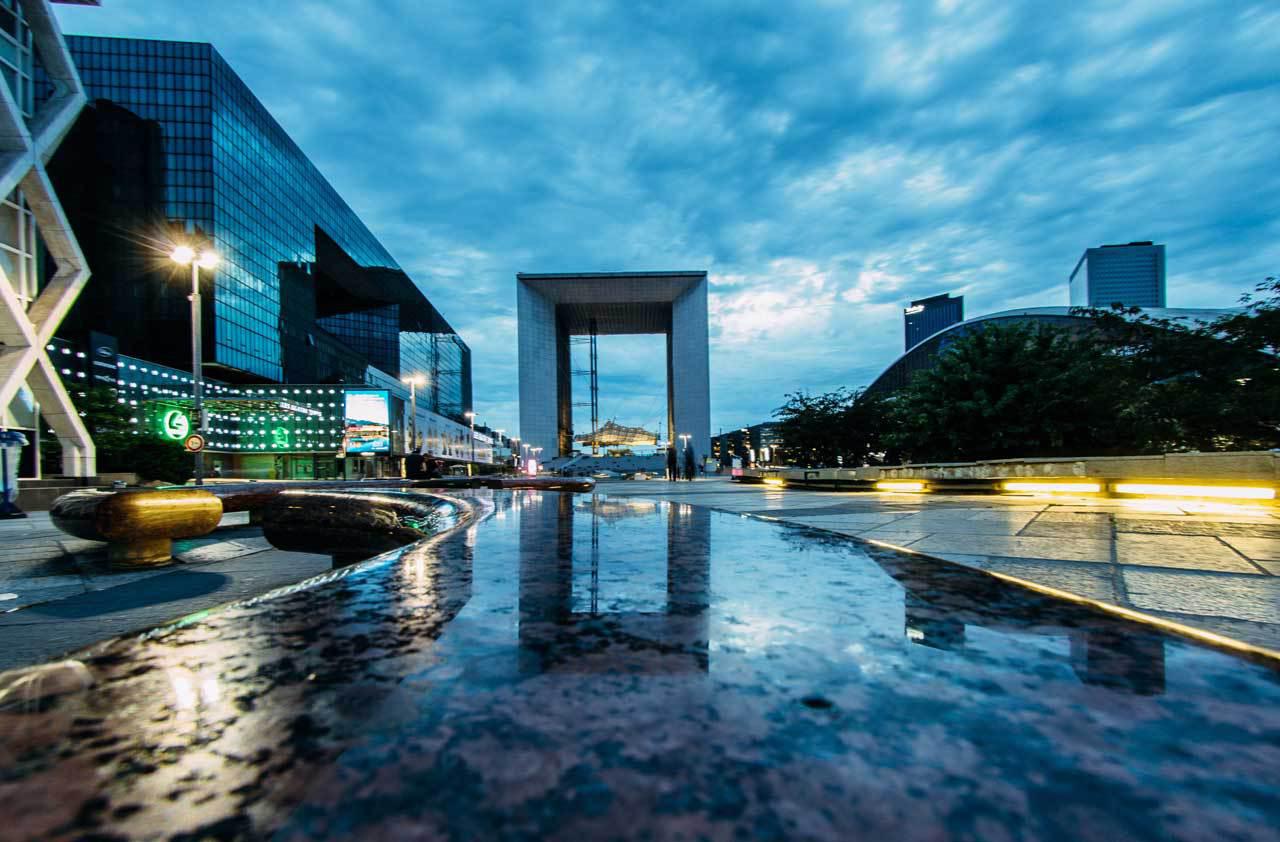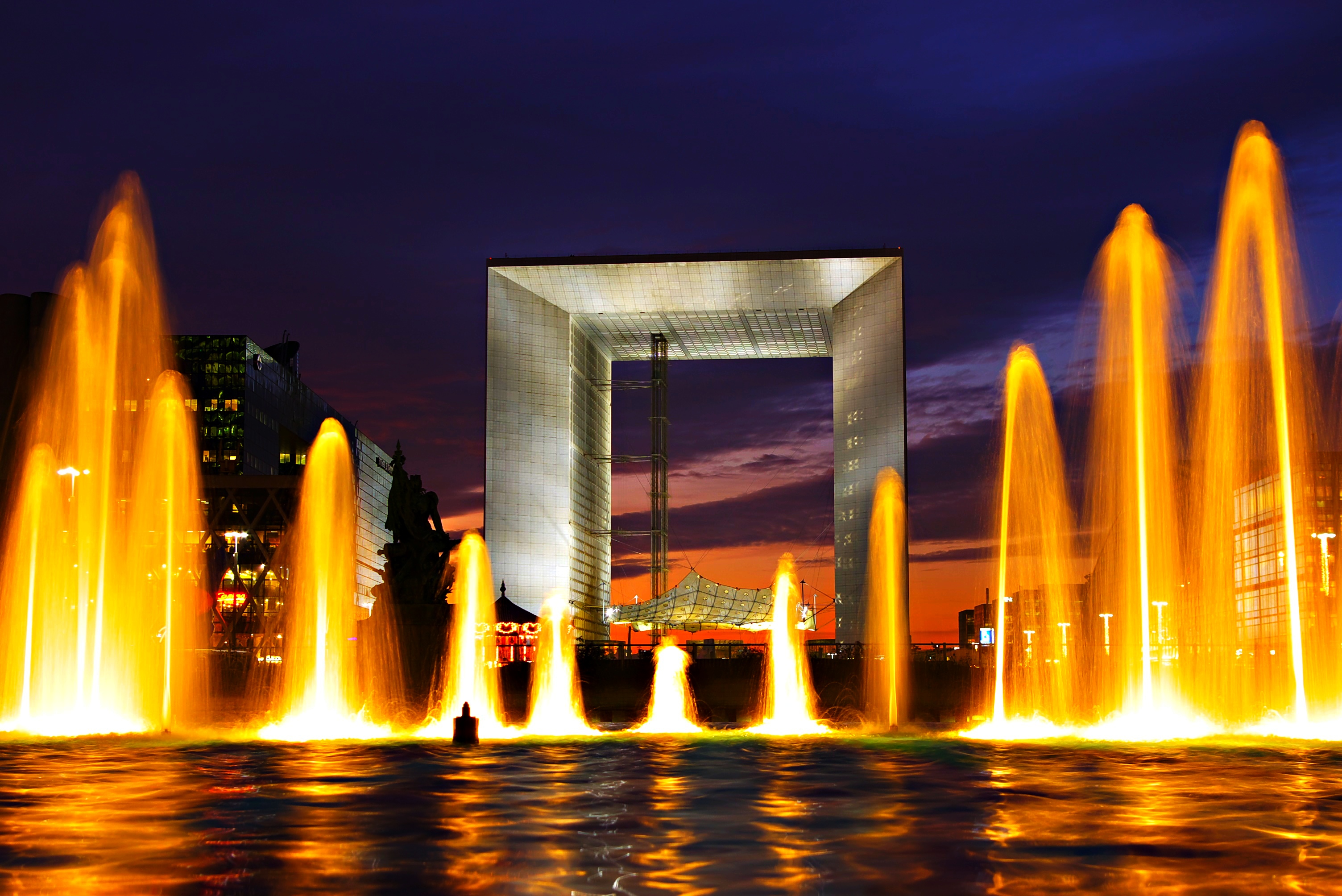 Addendum 3
Ground Zero Missing Cubes 6 - Saturn's Black Cube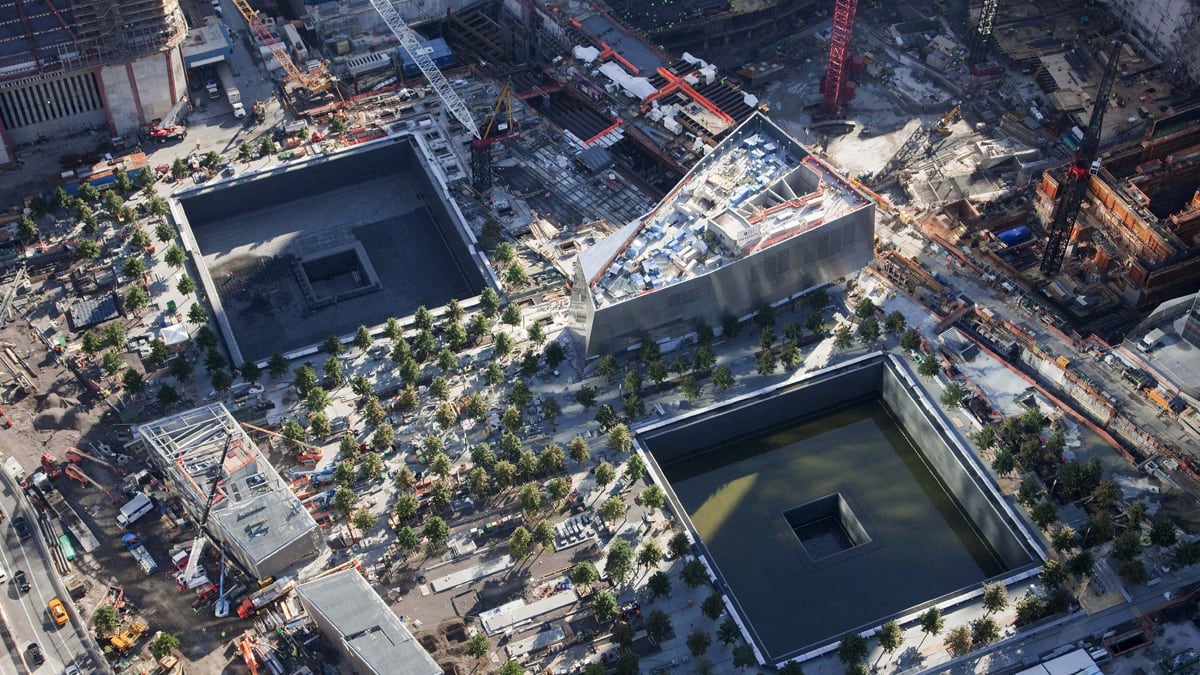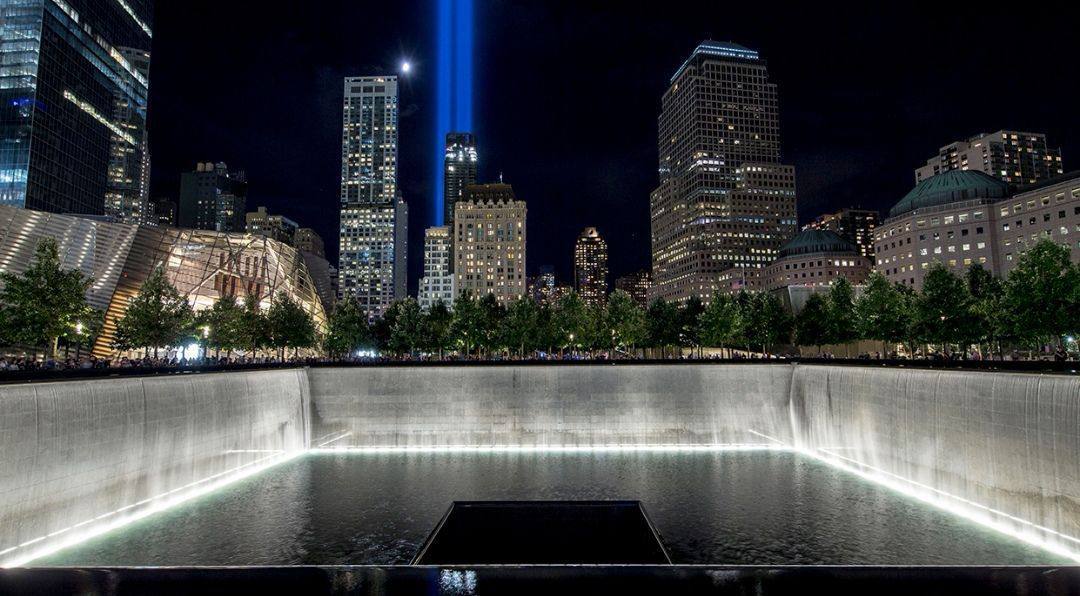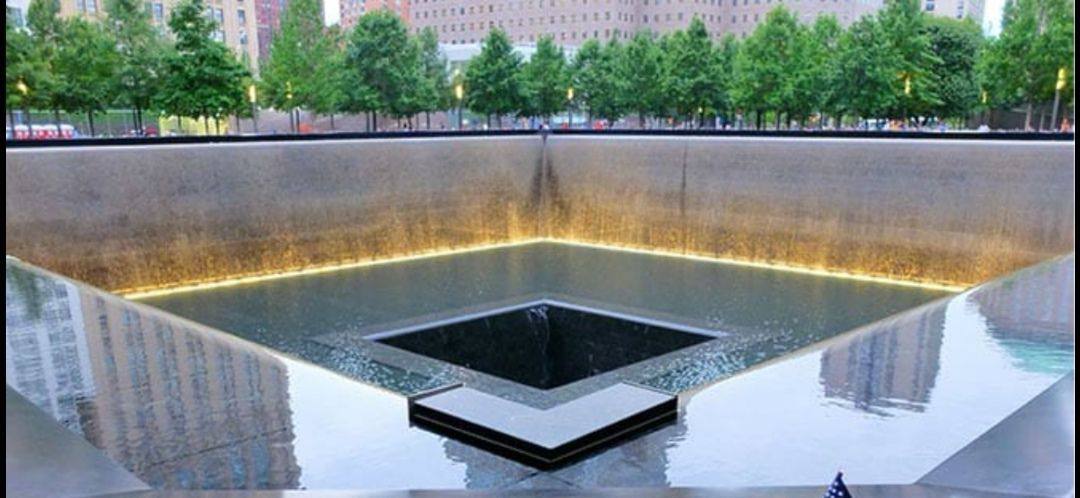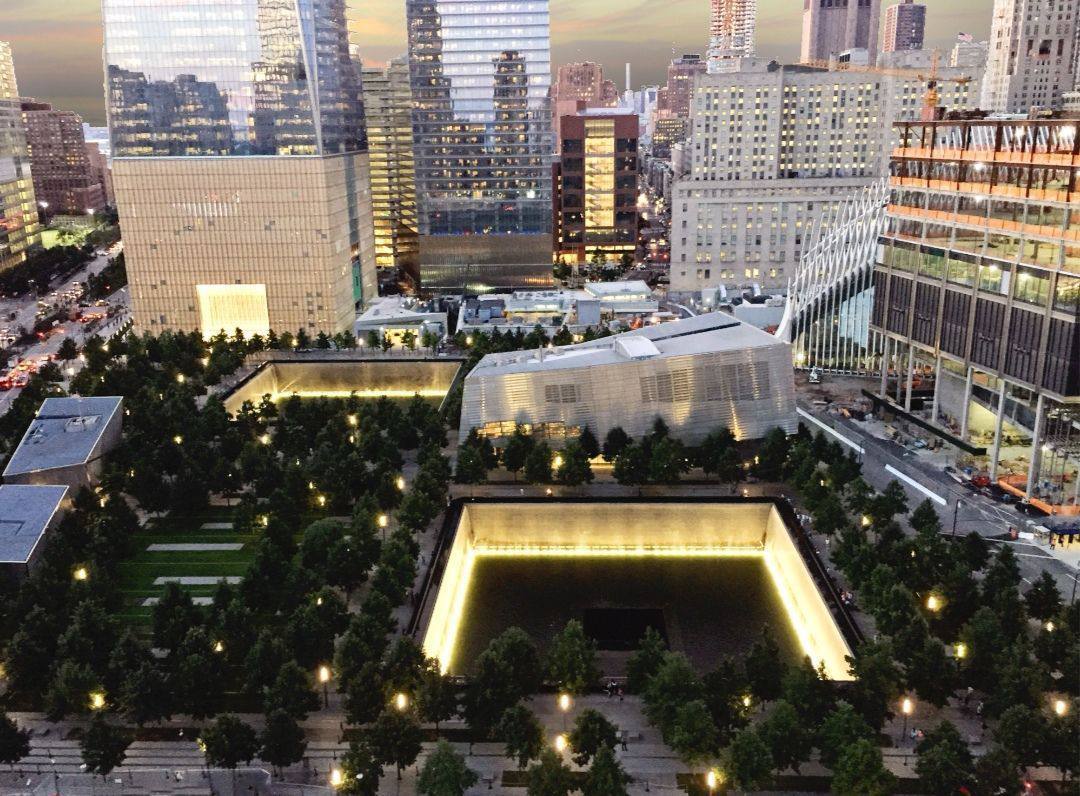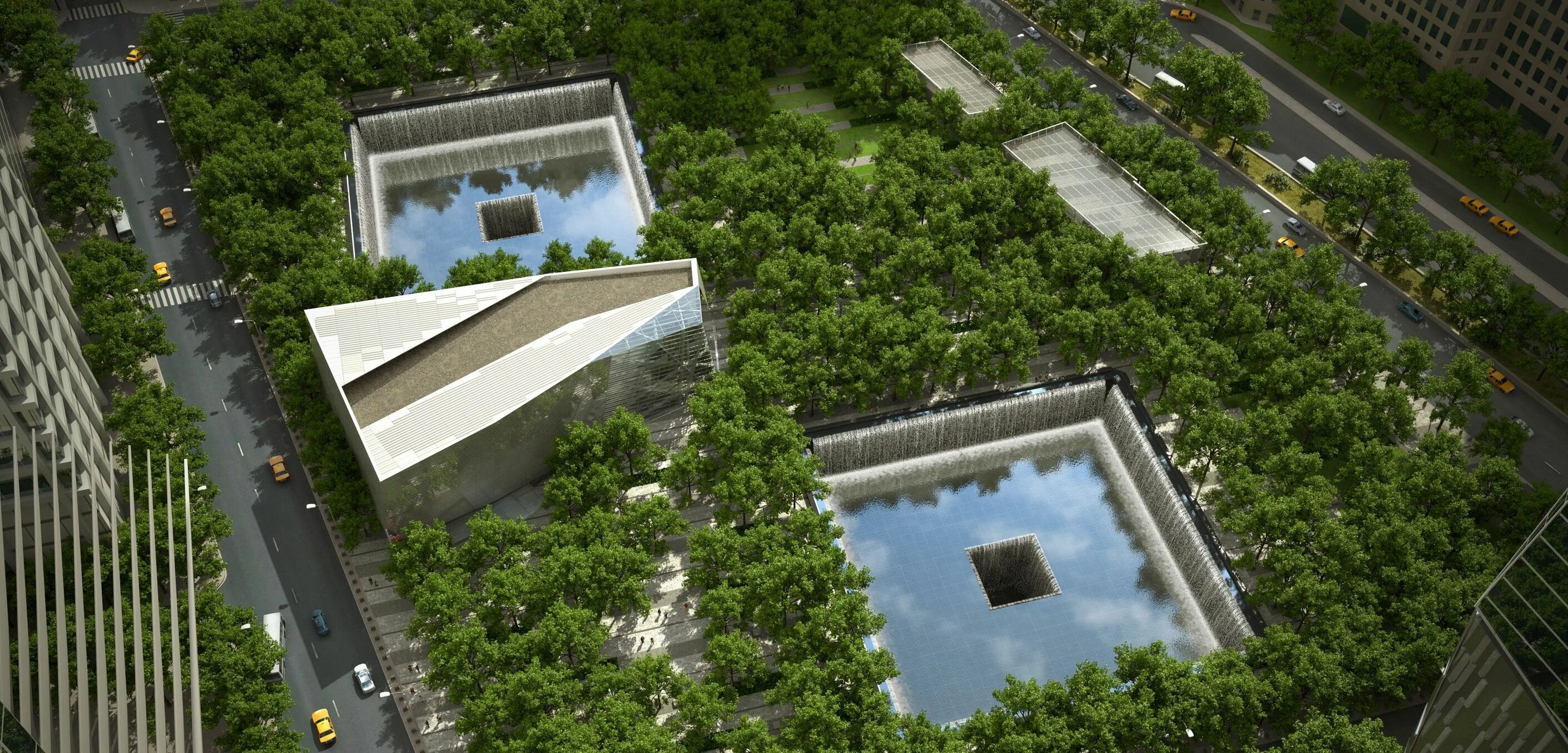 Central 9th Cube Missing. Upper missing Cube. Inner structure, 9 Cube Pool. Inner Central missing Meta Cube, Black and Invisible receiving waters of two different kinds.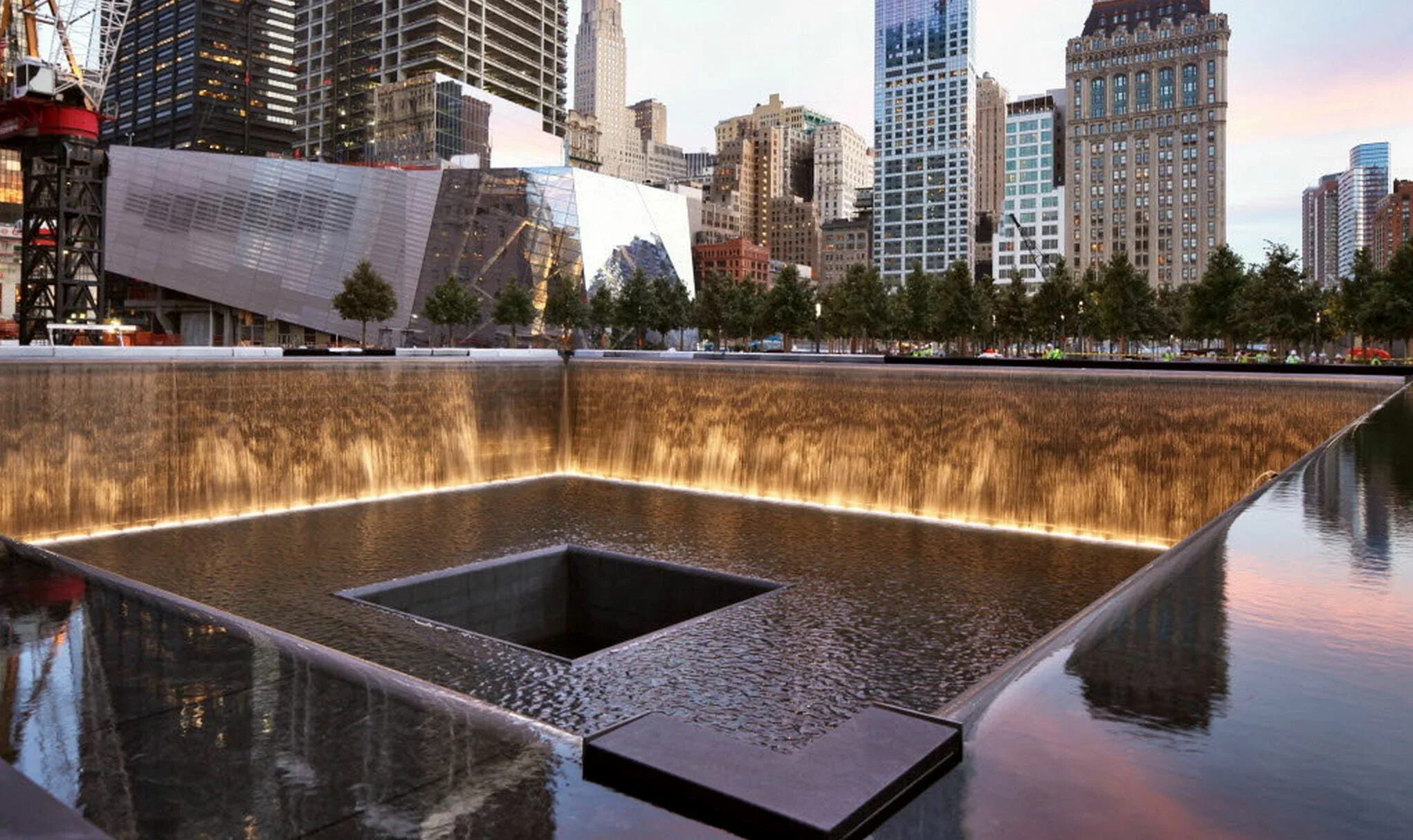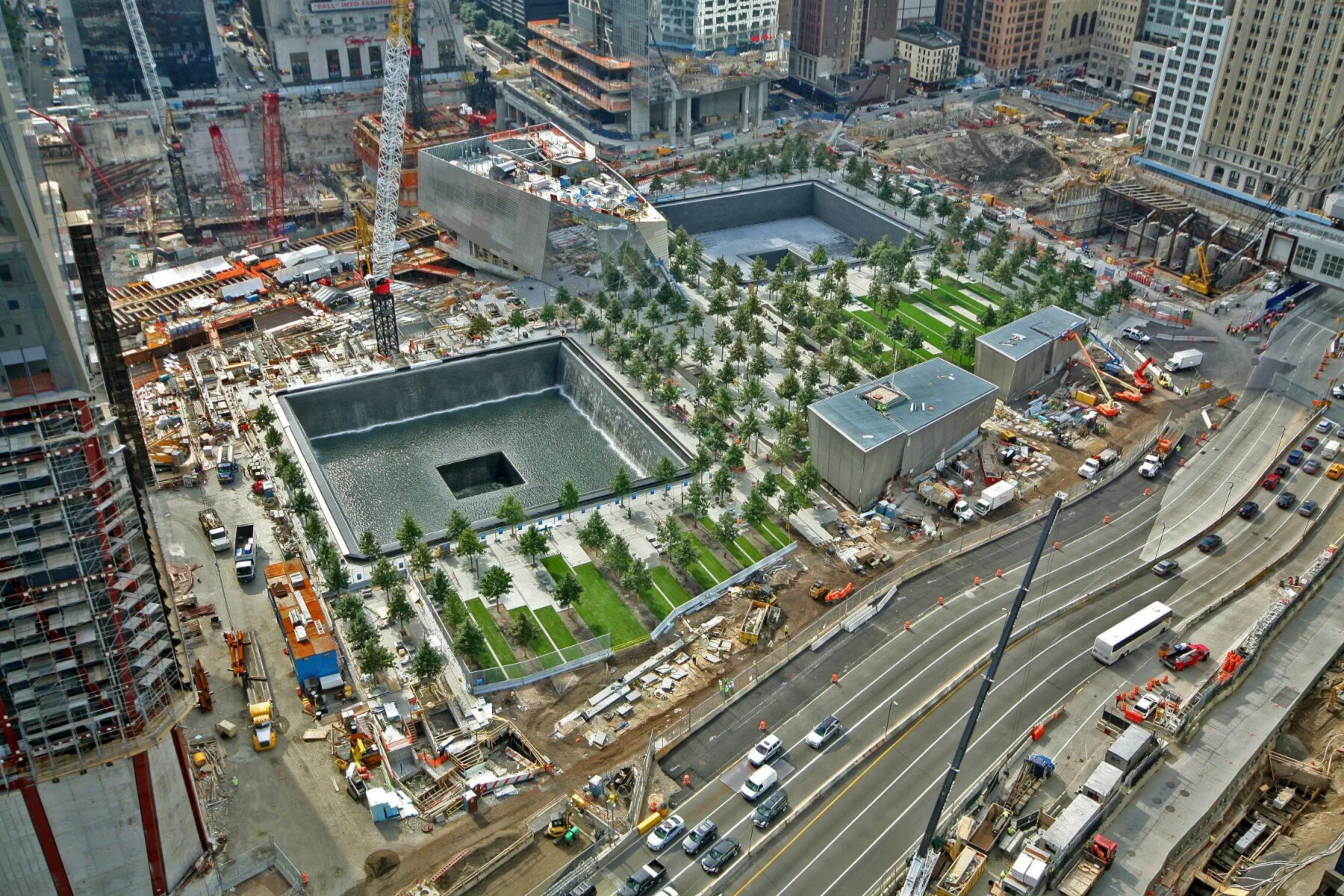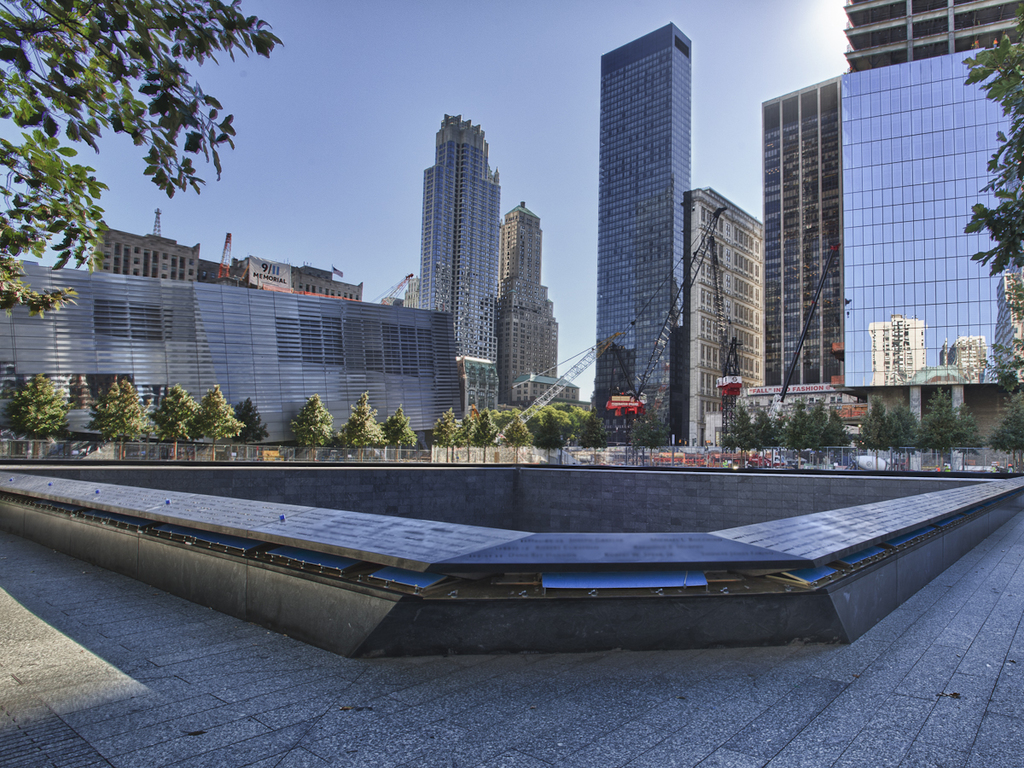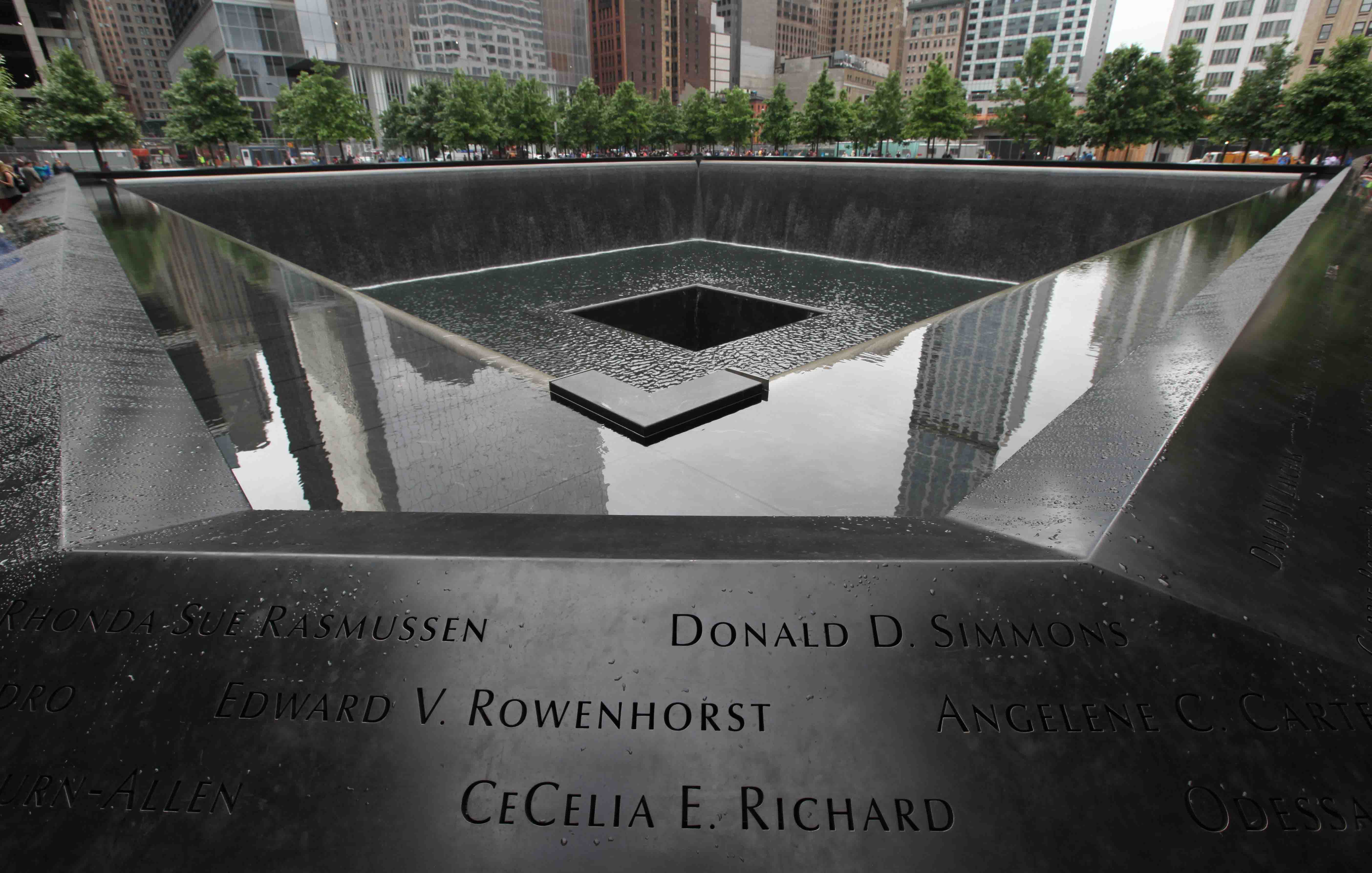 Anamorphic Pentagon Metadimensional Hyperphysics.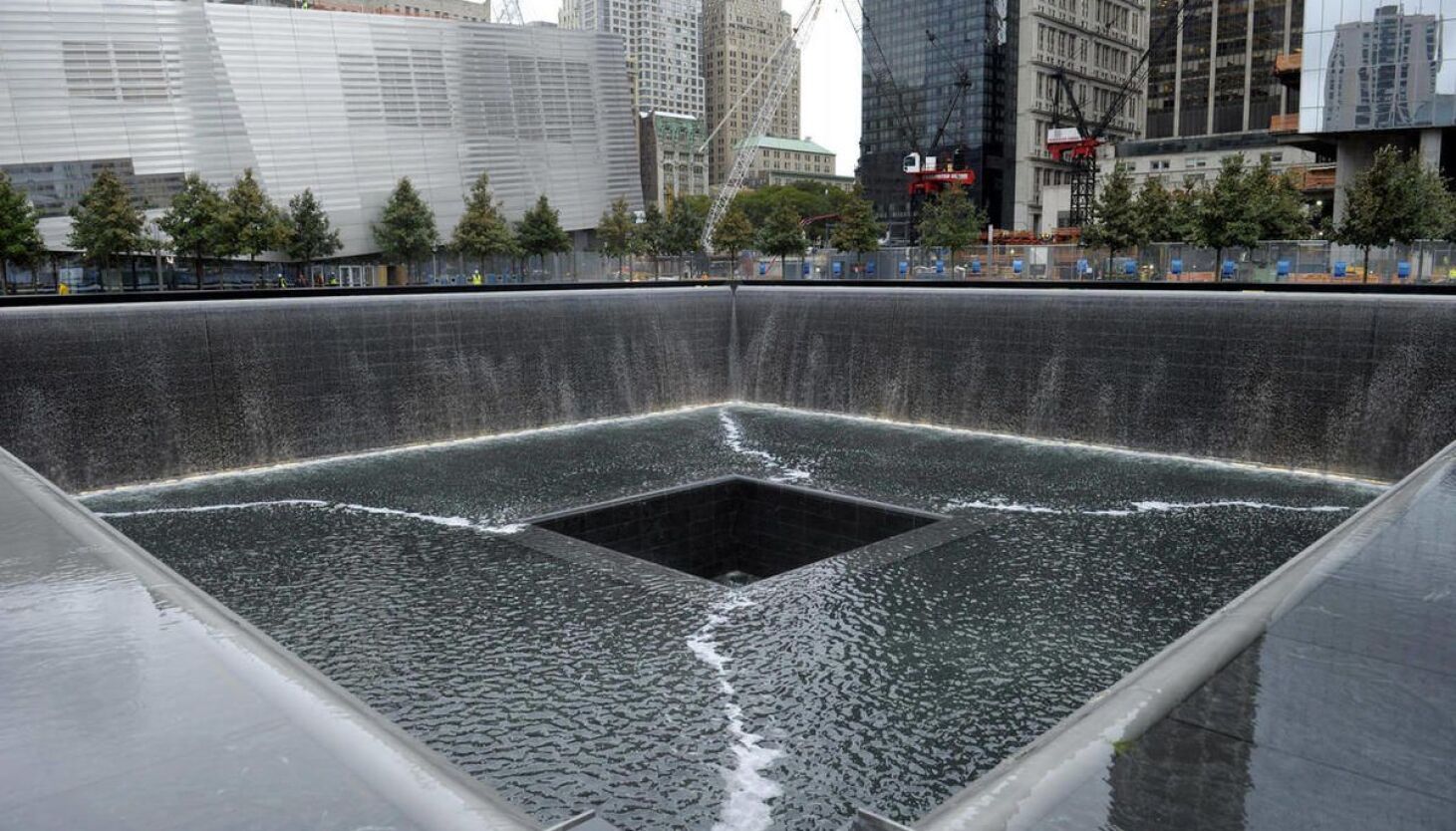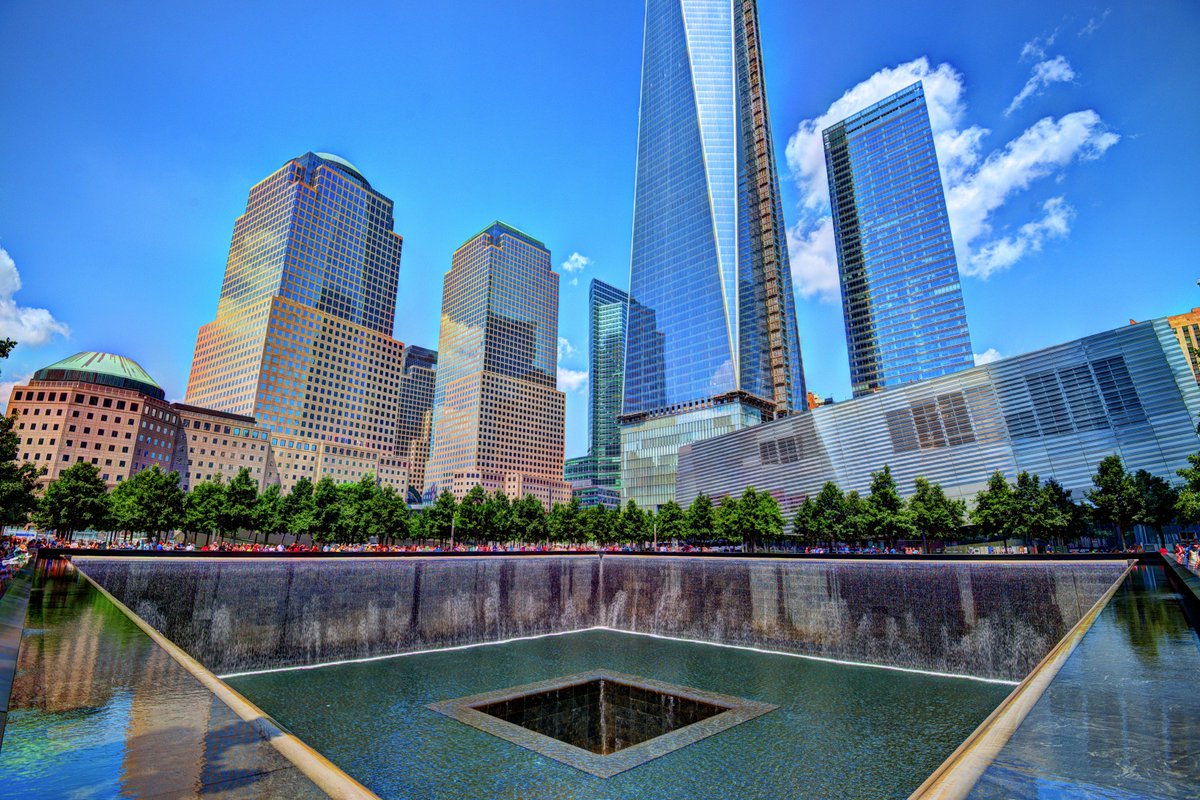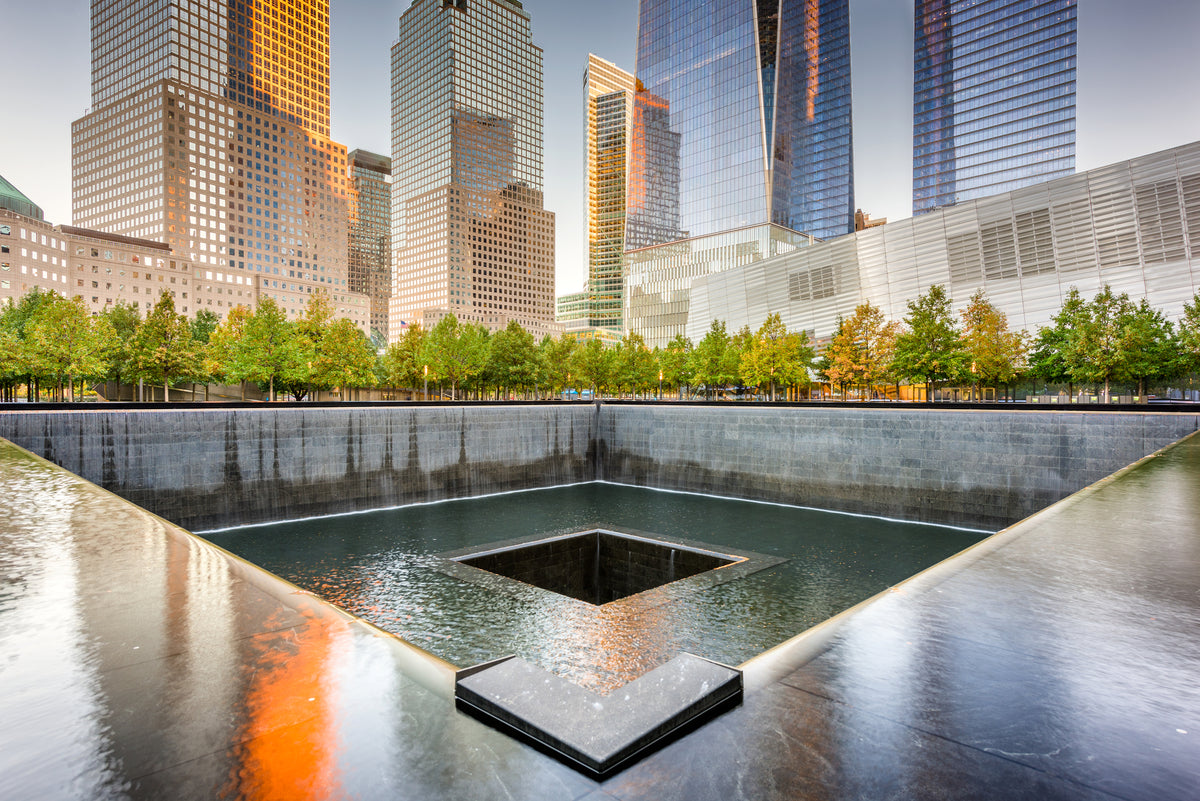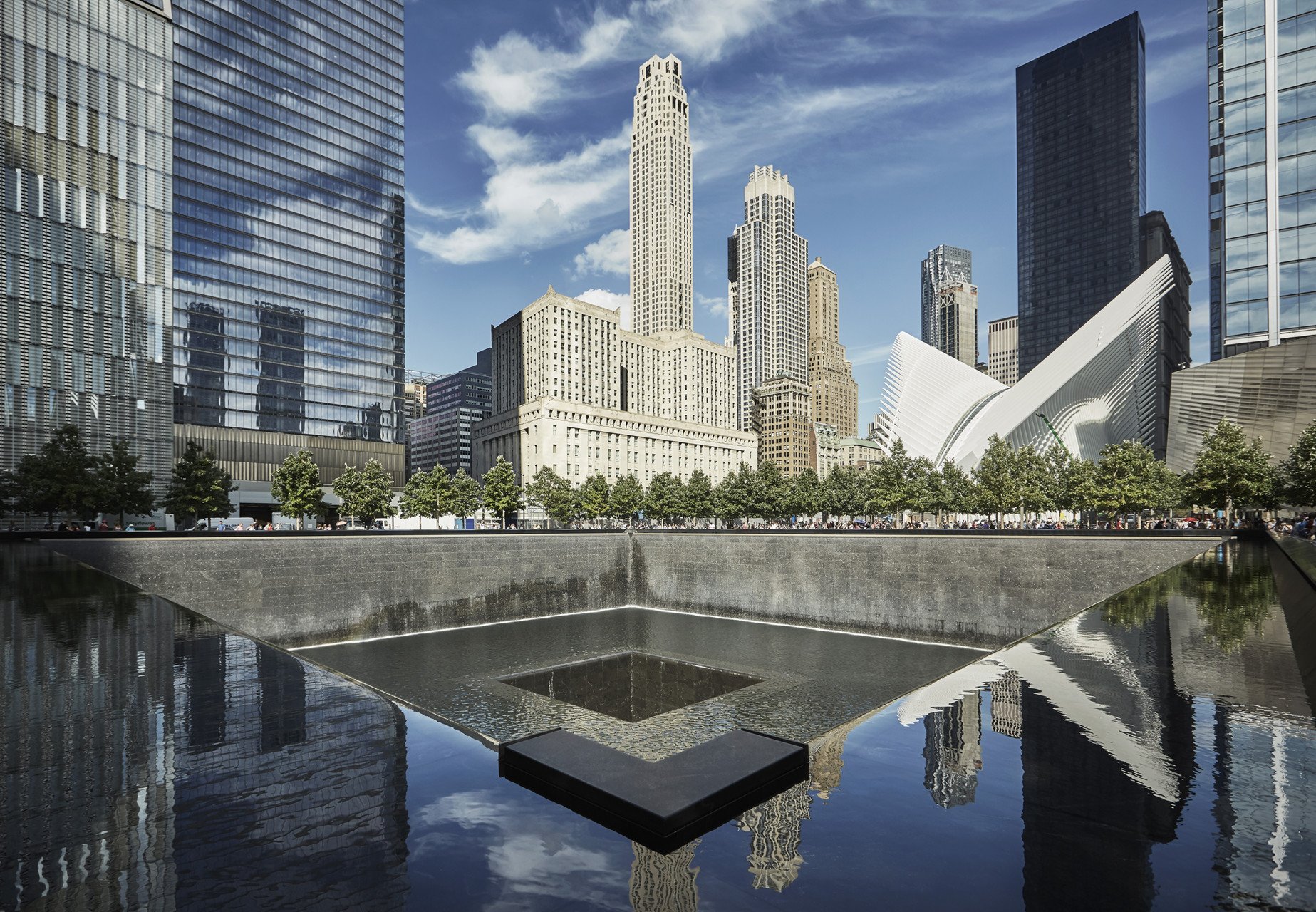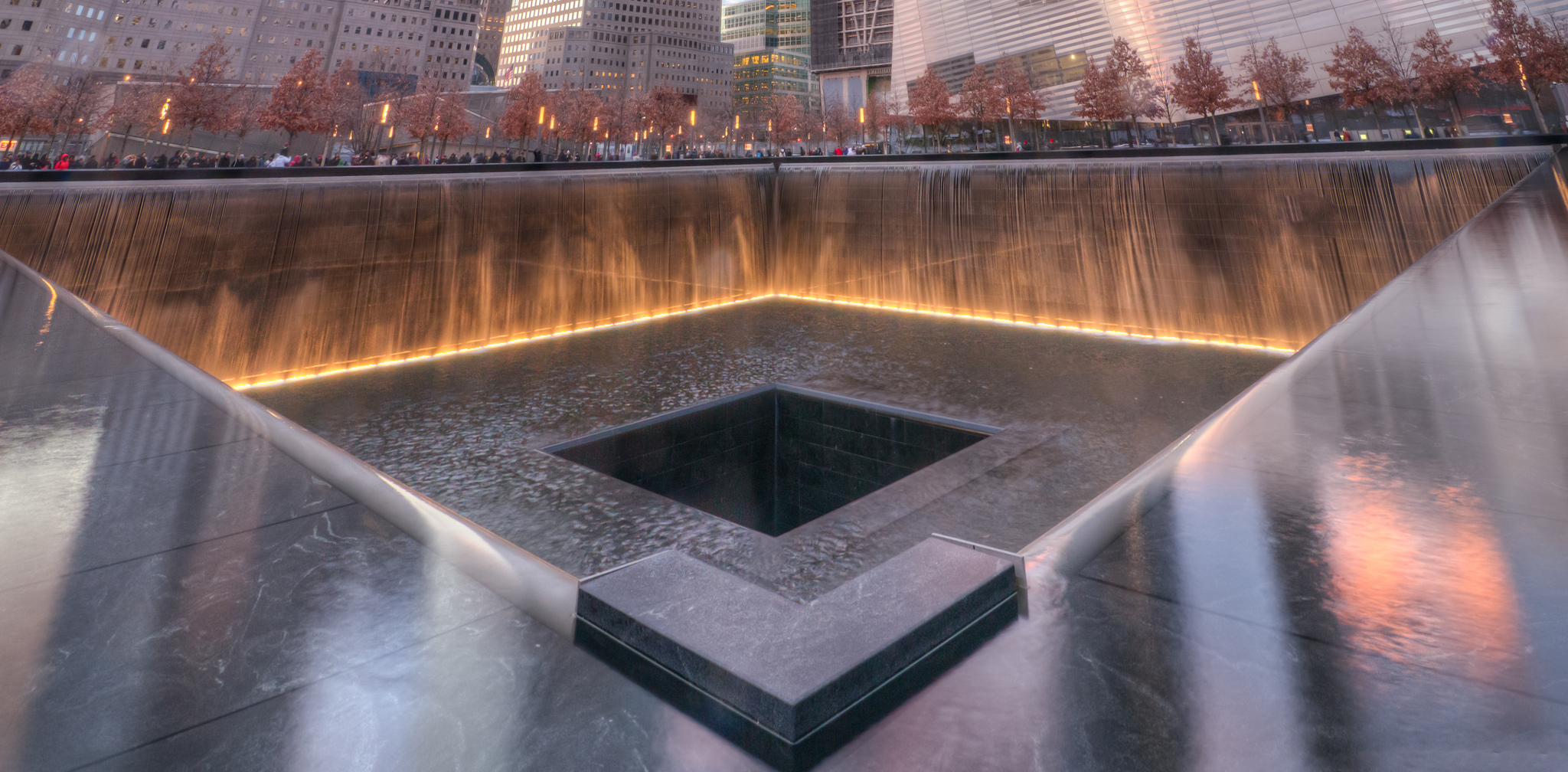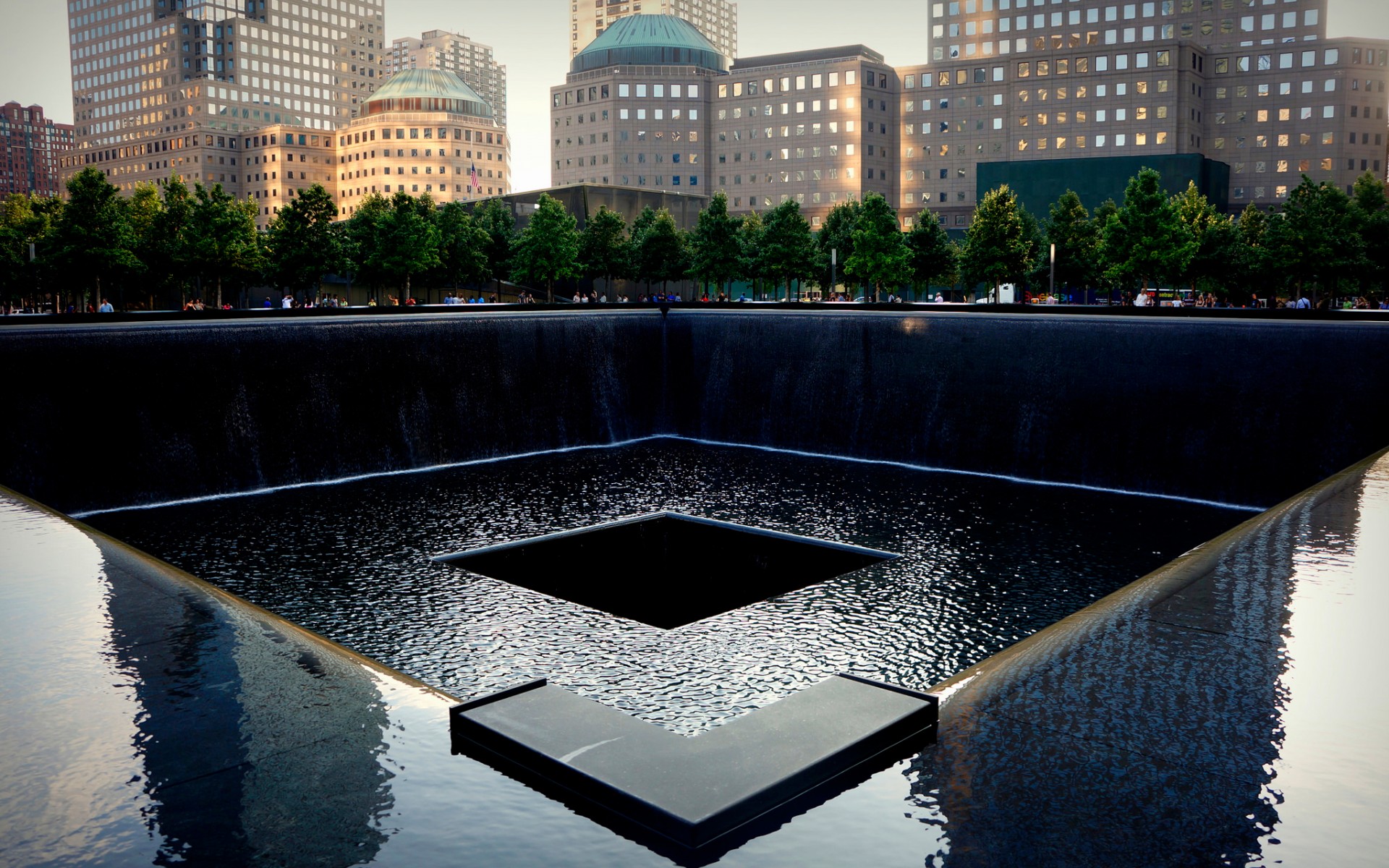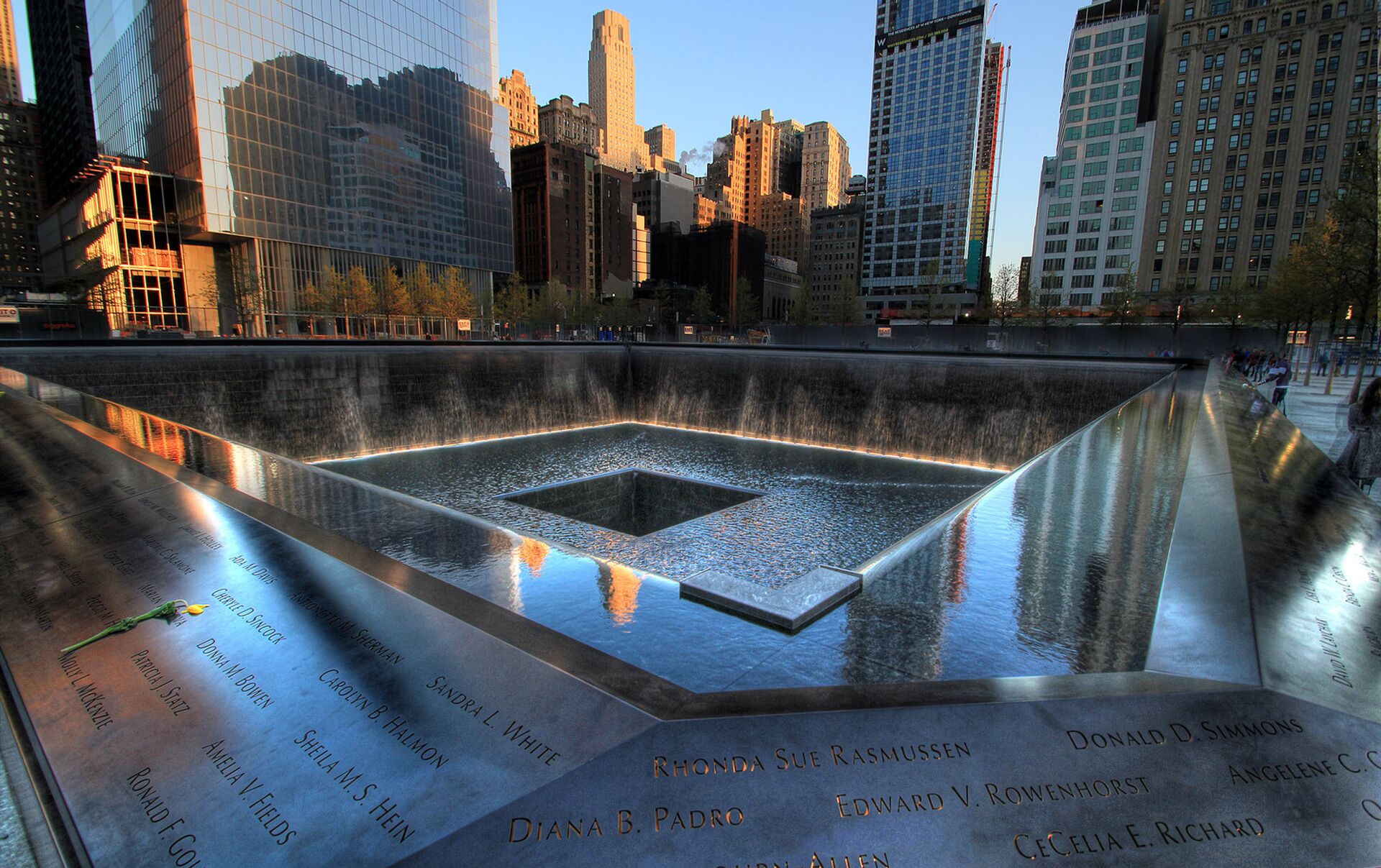 Proportionality... and Gravitational pull... from a plasmatic point of view...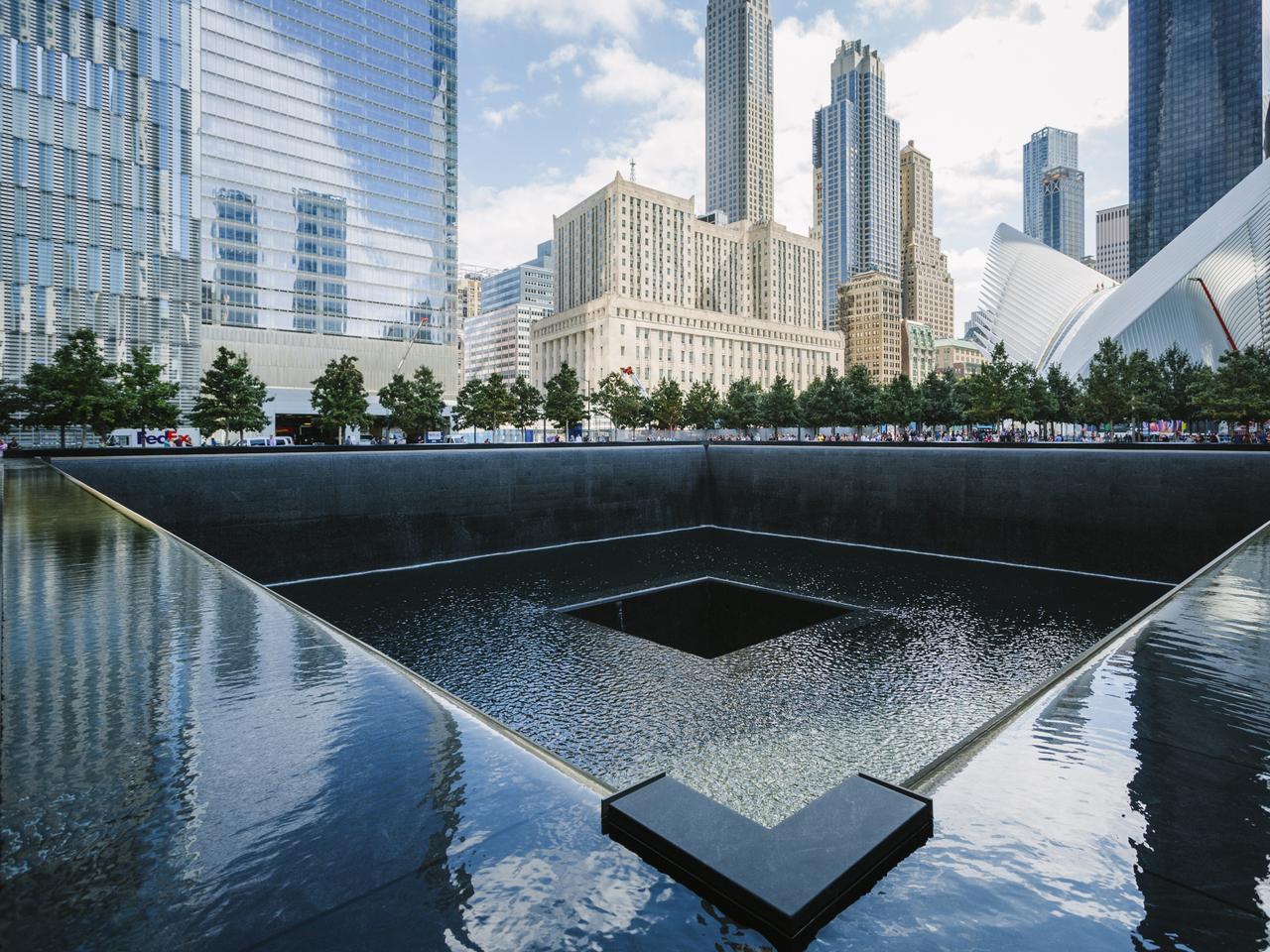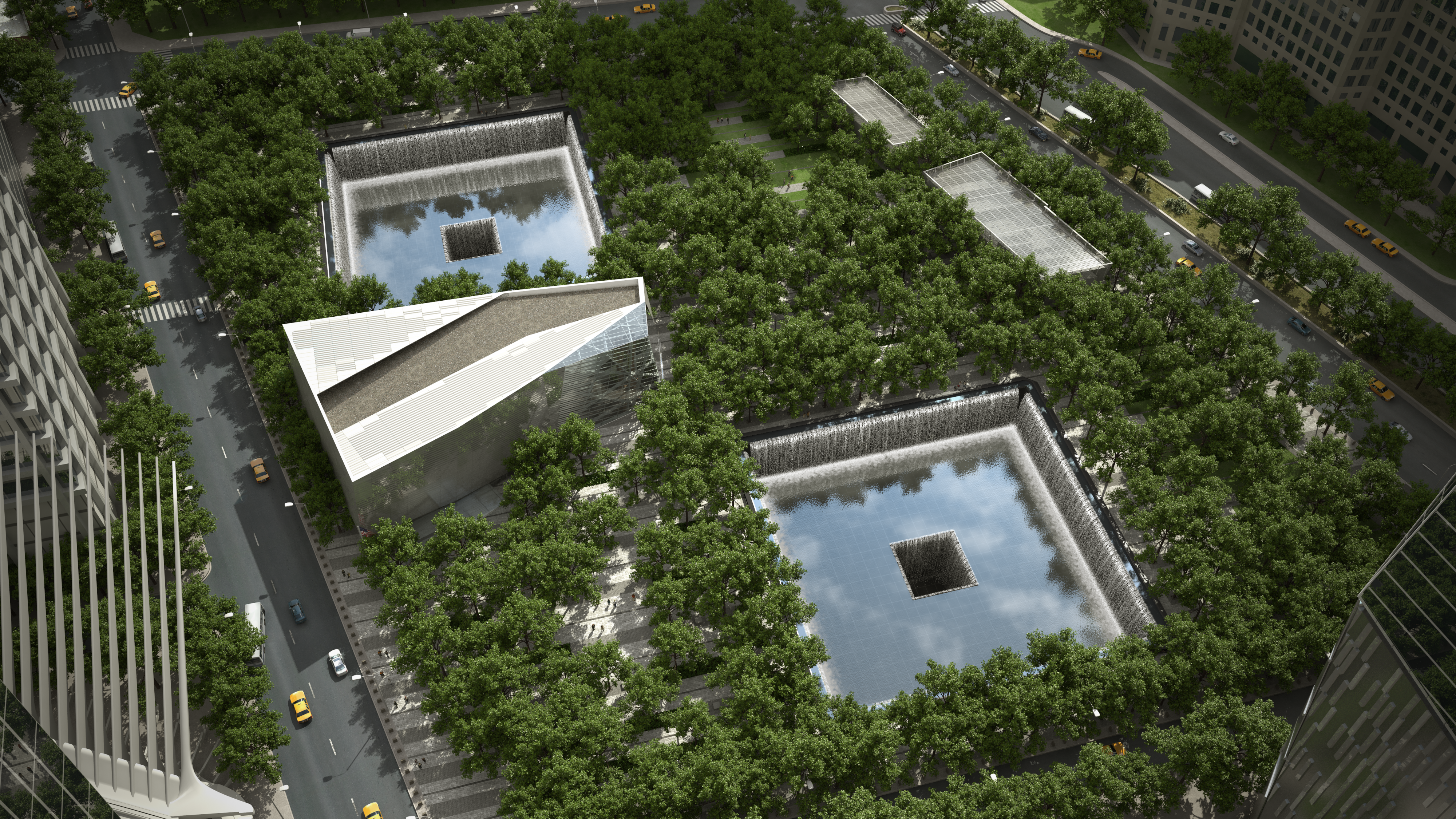 Confirmation of existence and symmetry, specularity and illusion...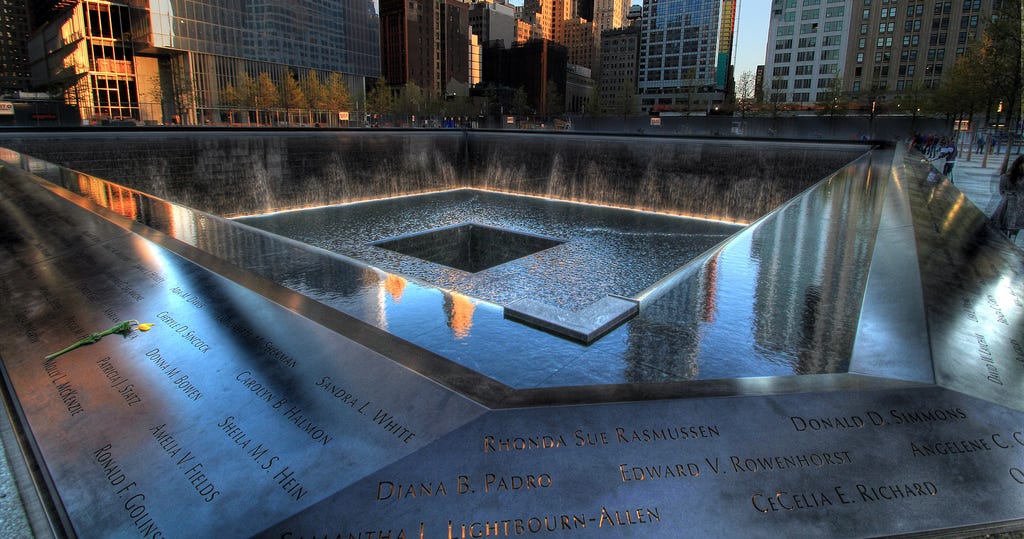 Addendum 4
1900 Electric cars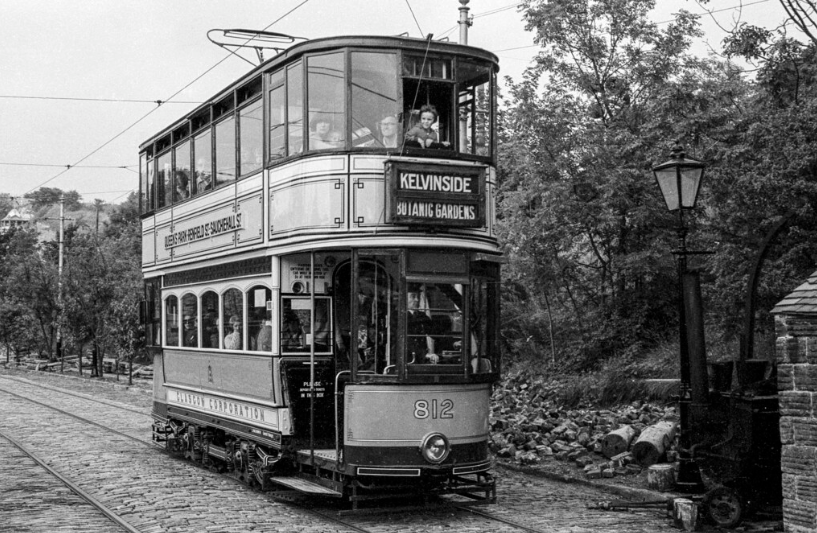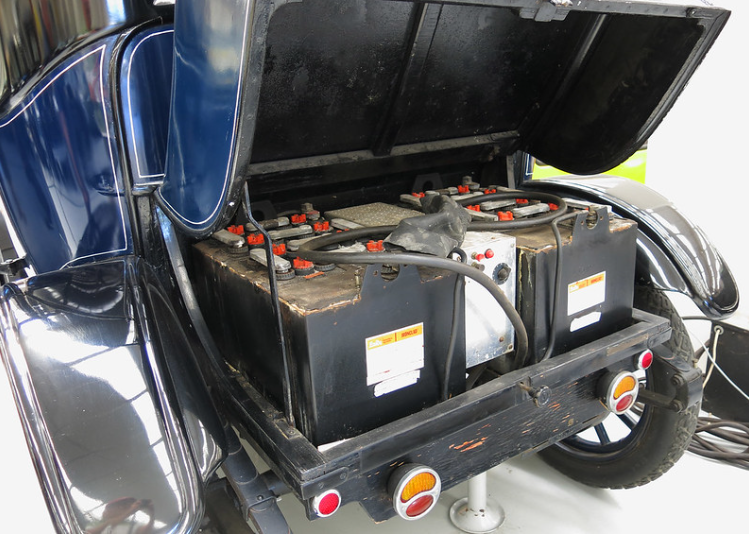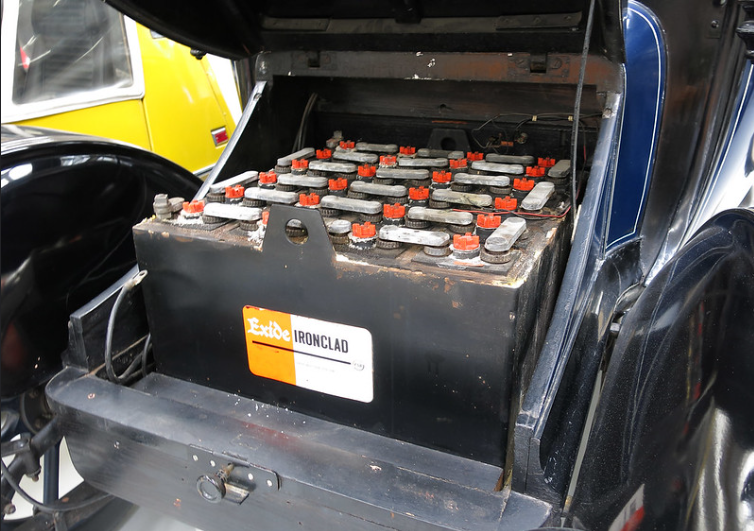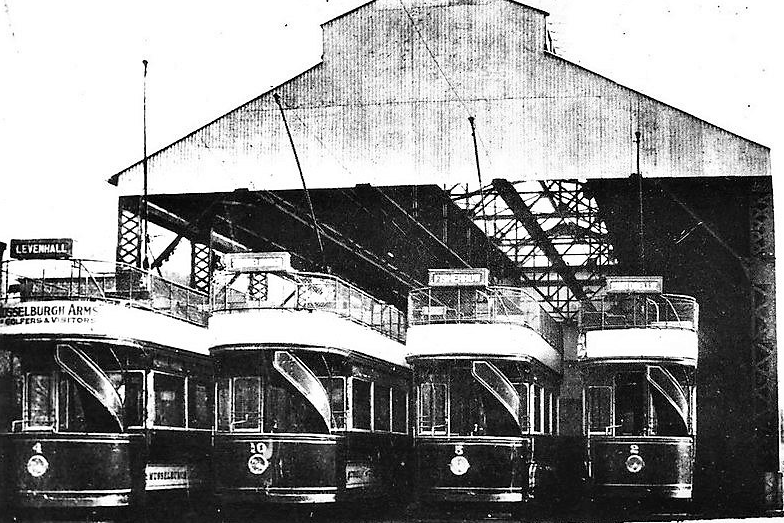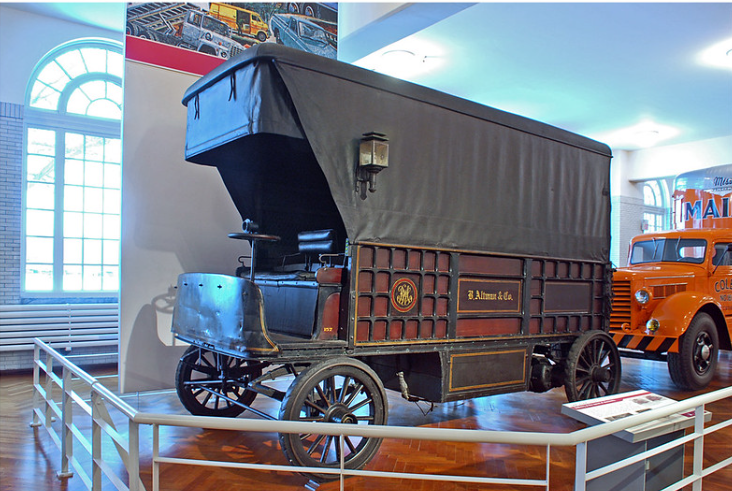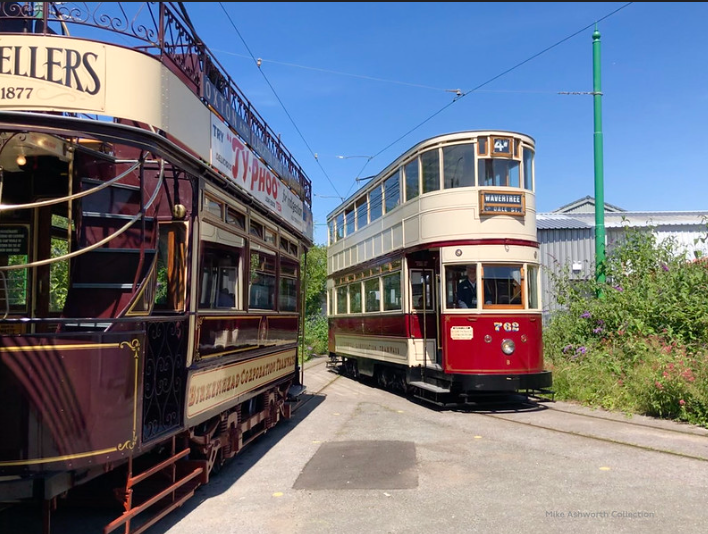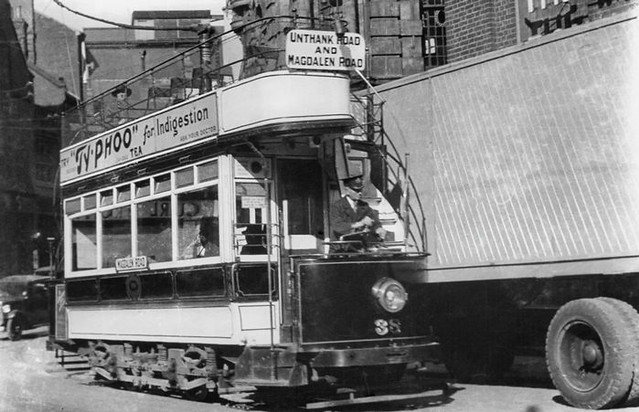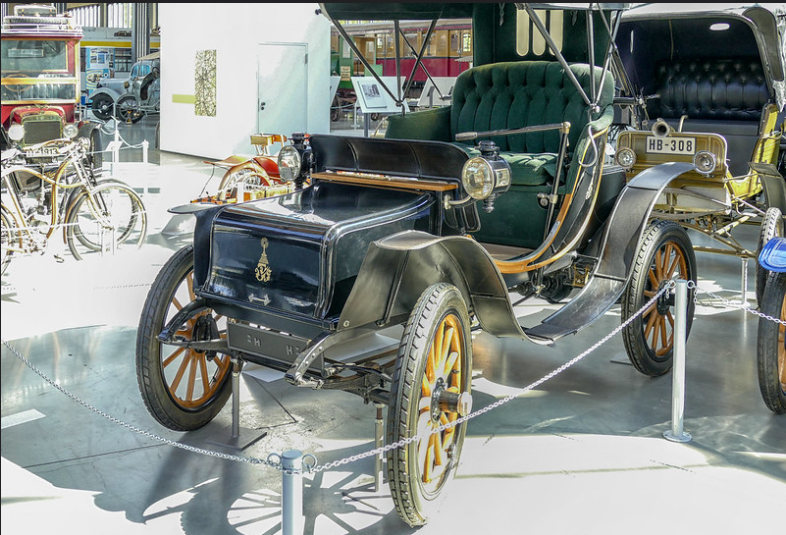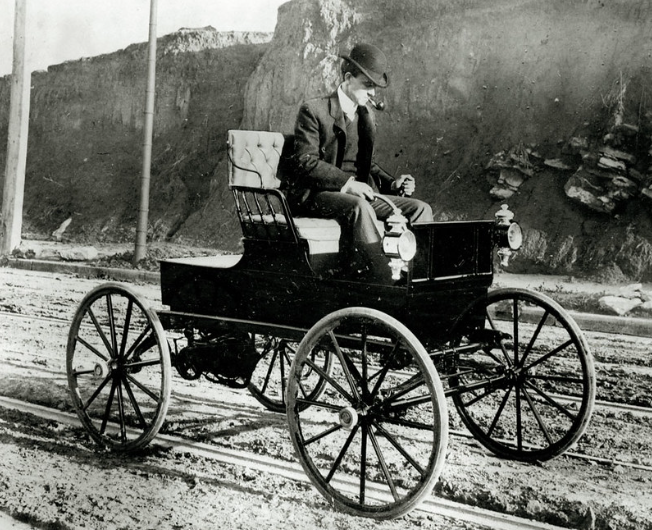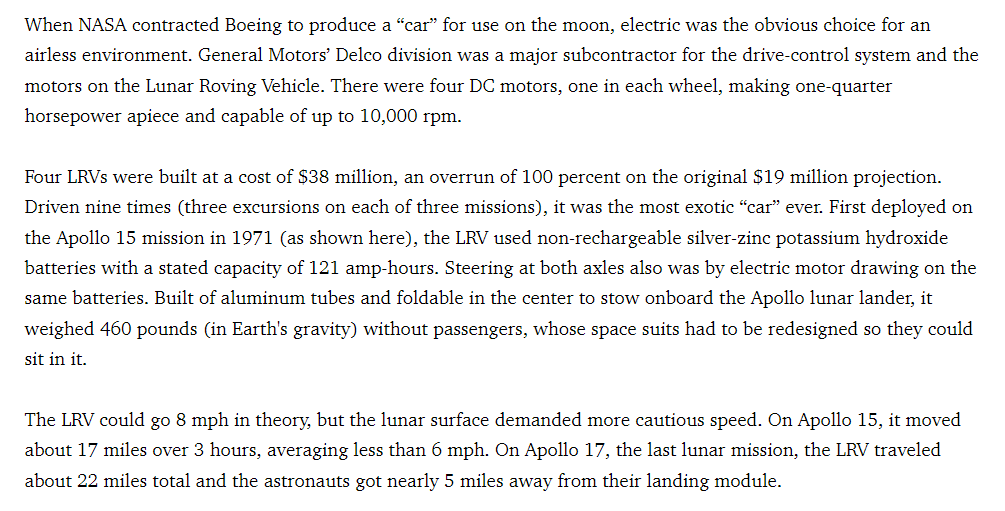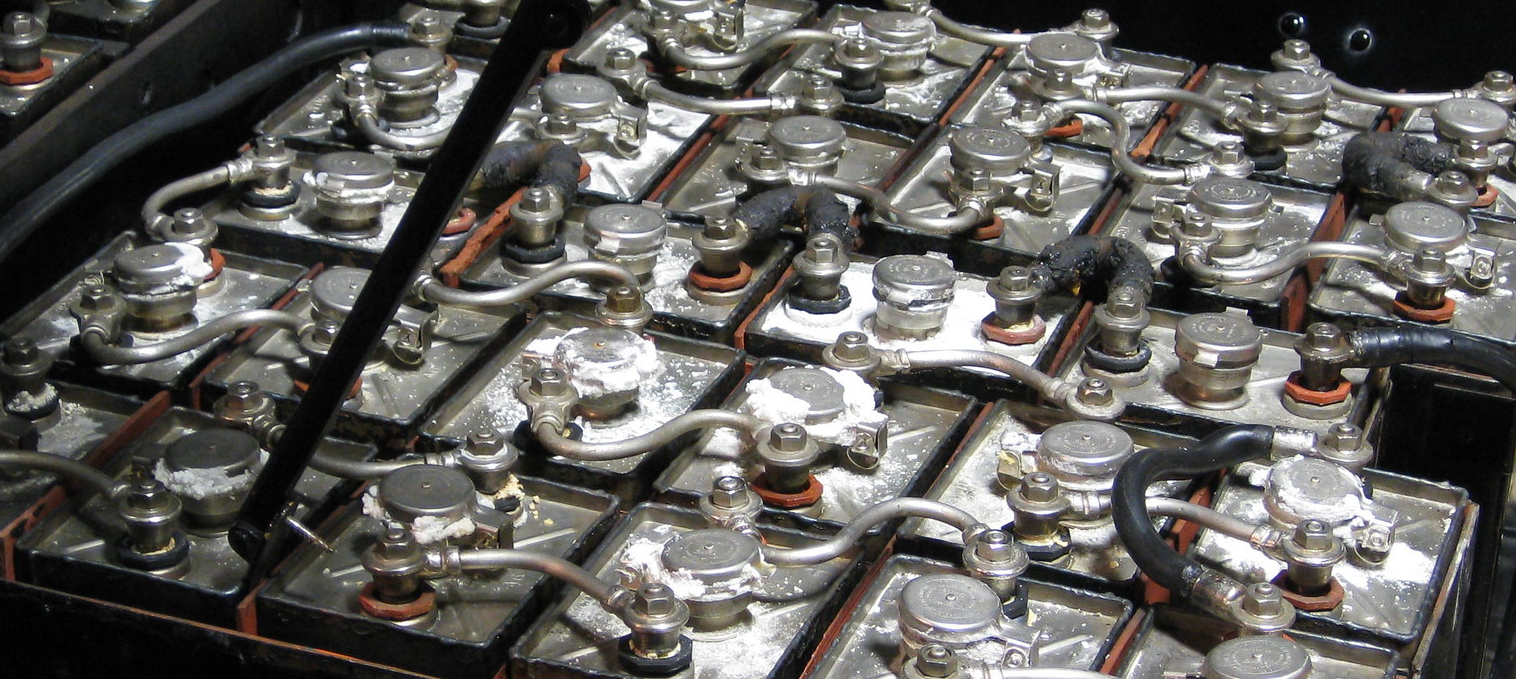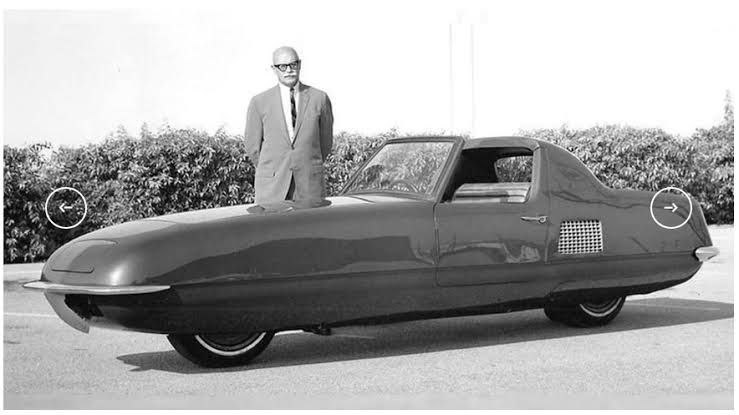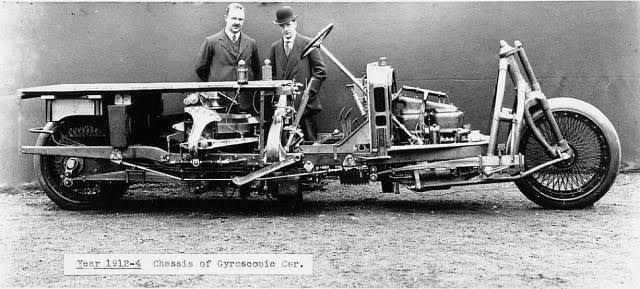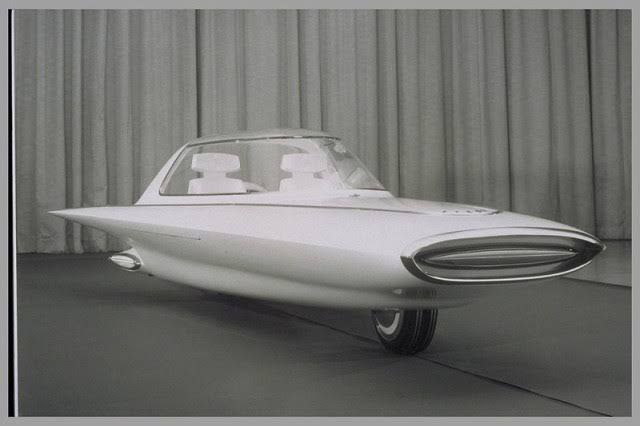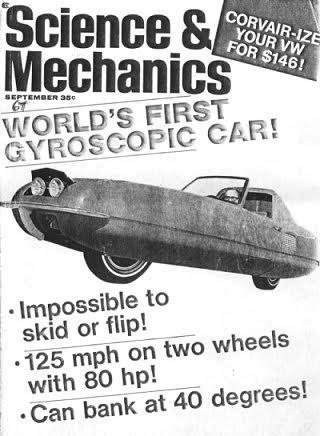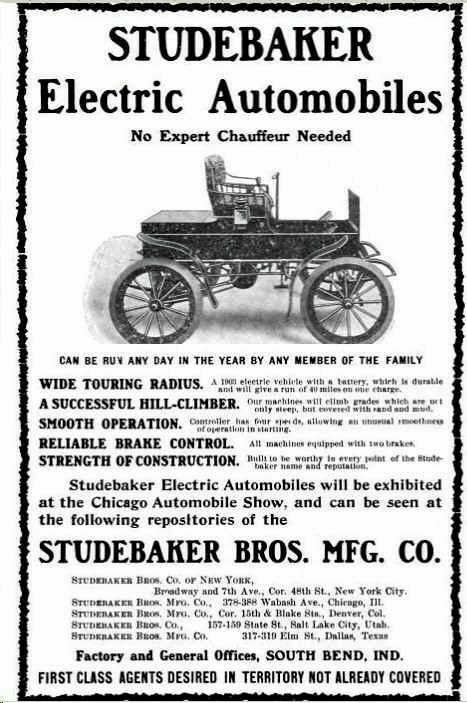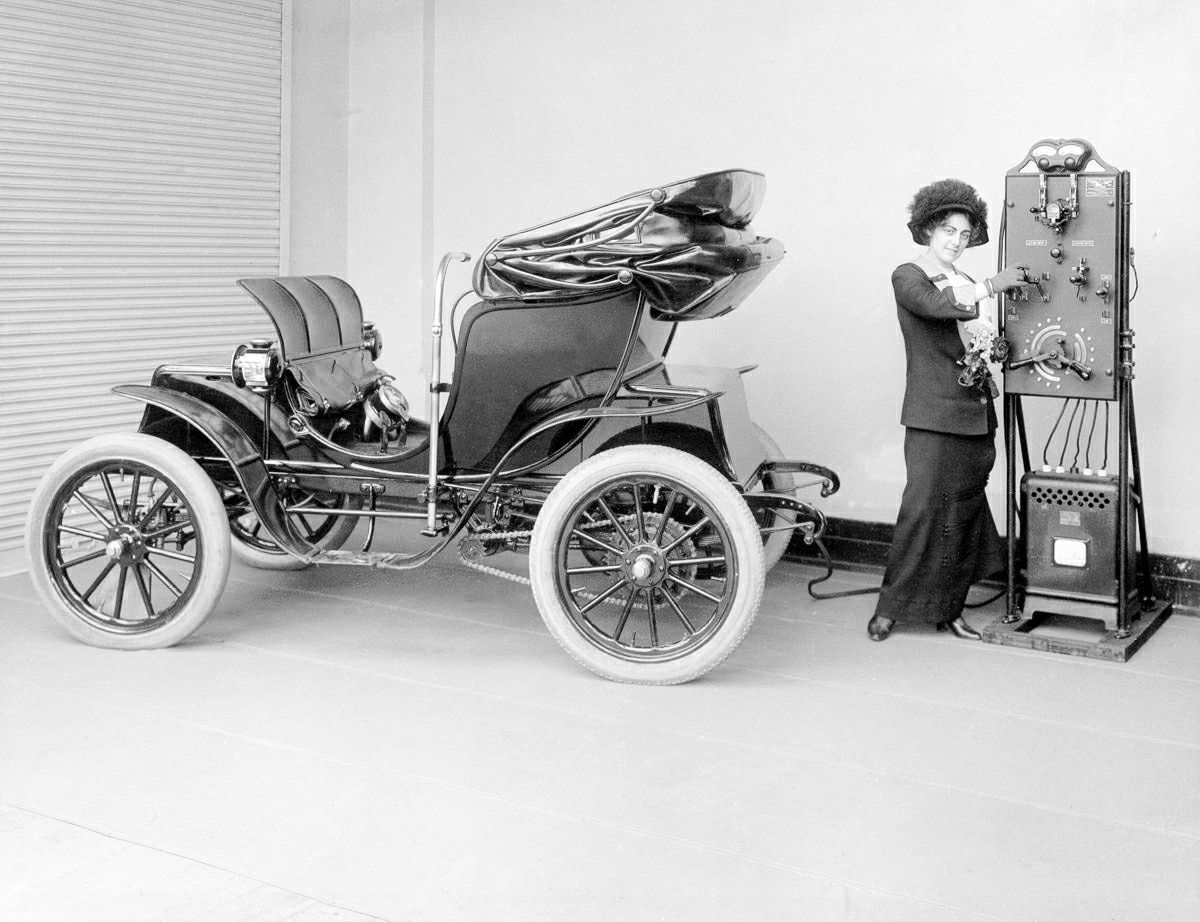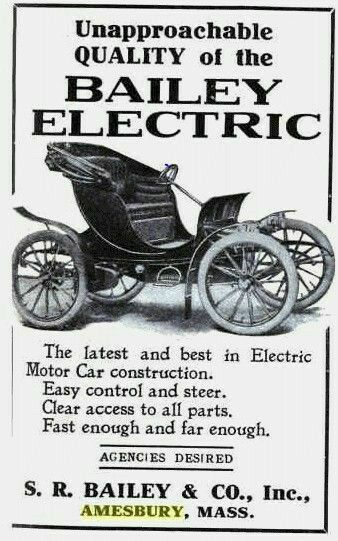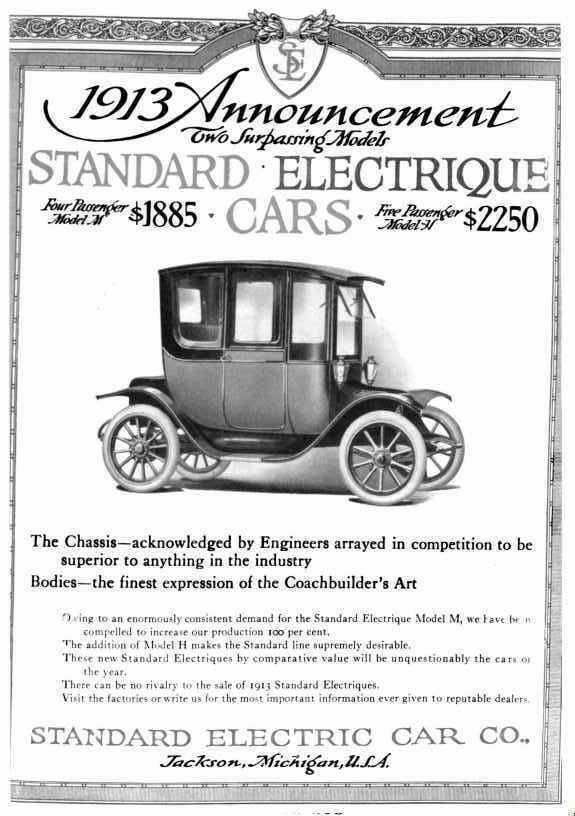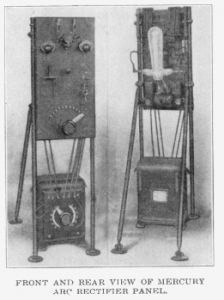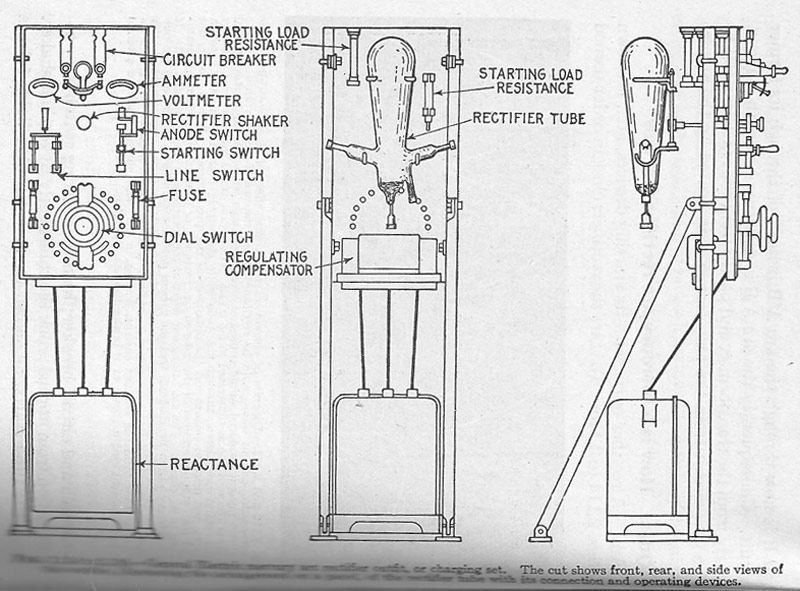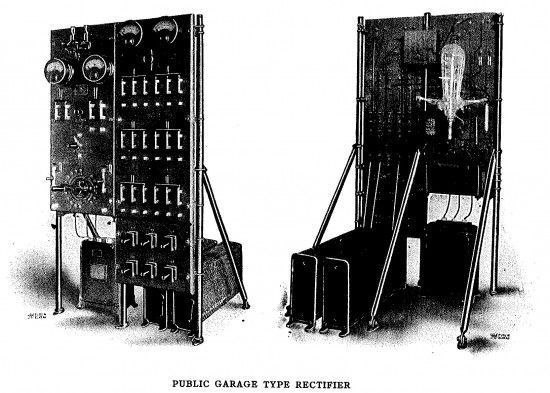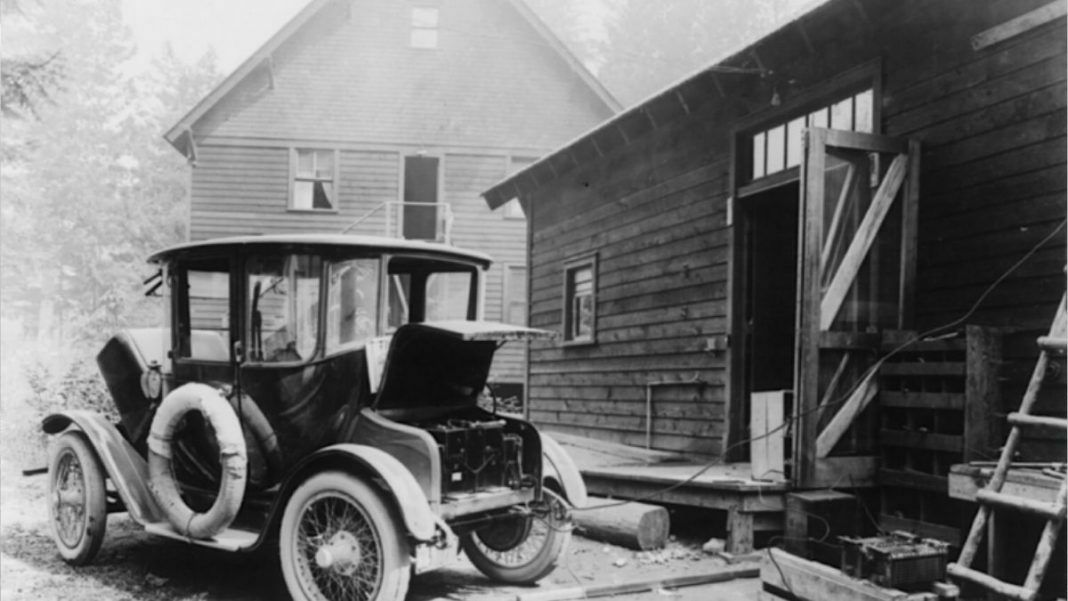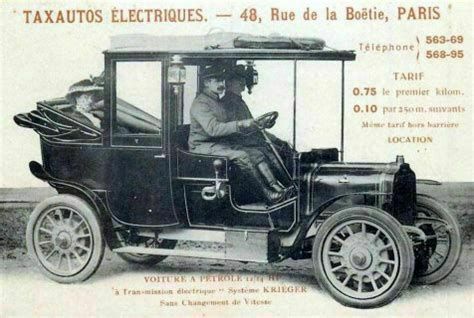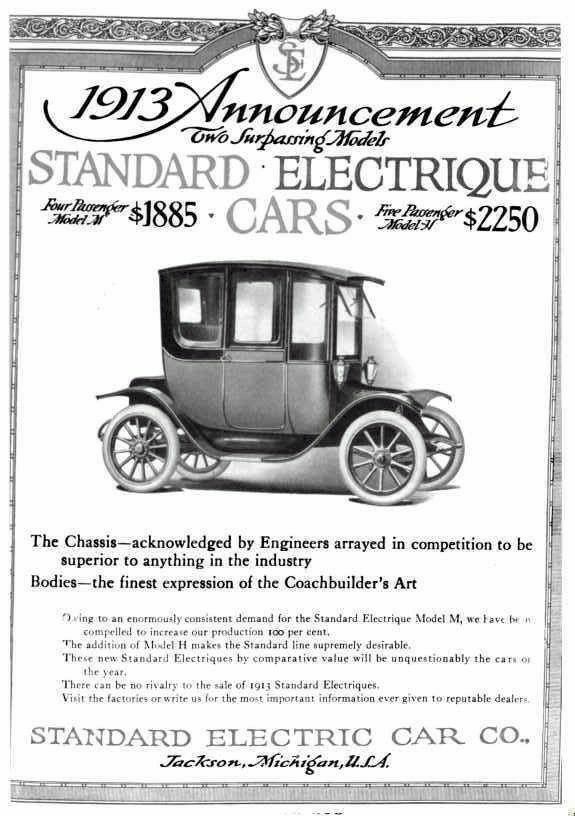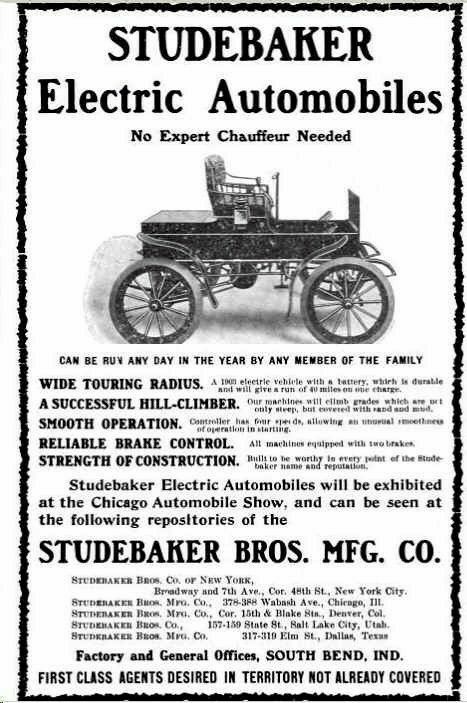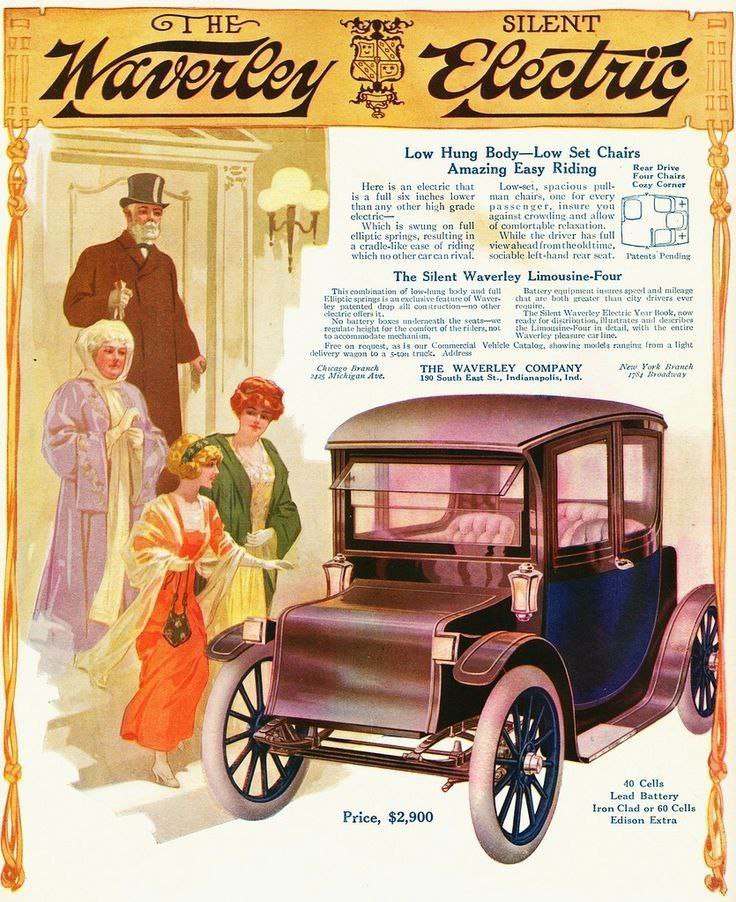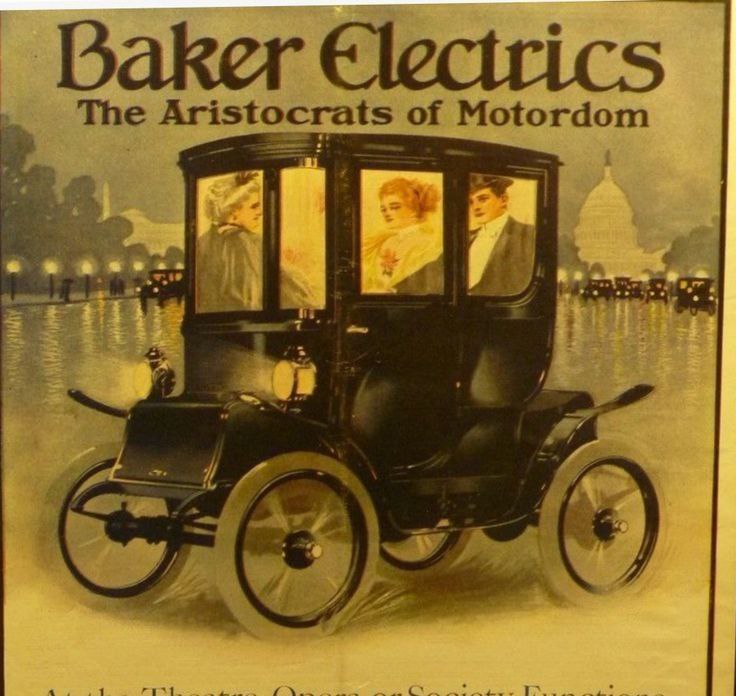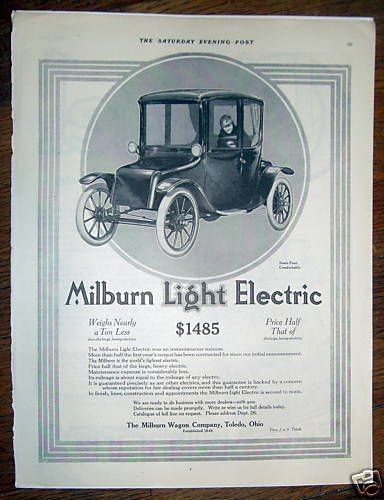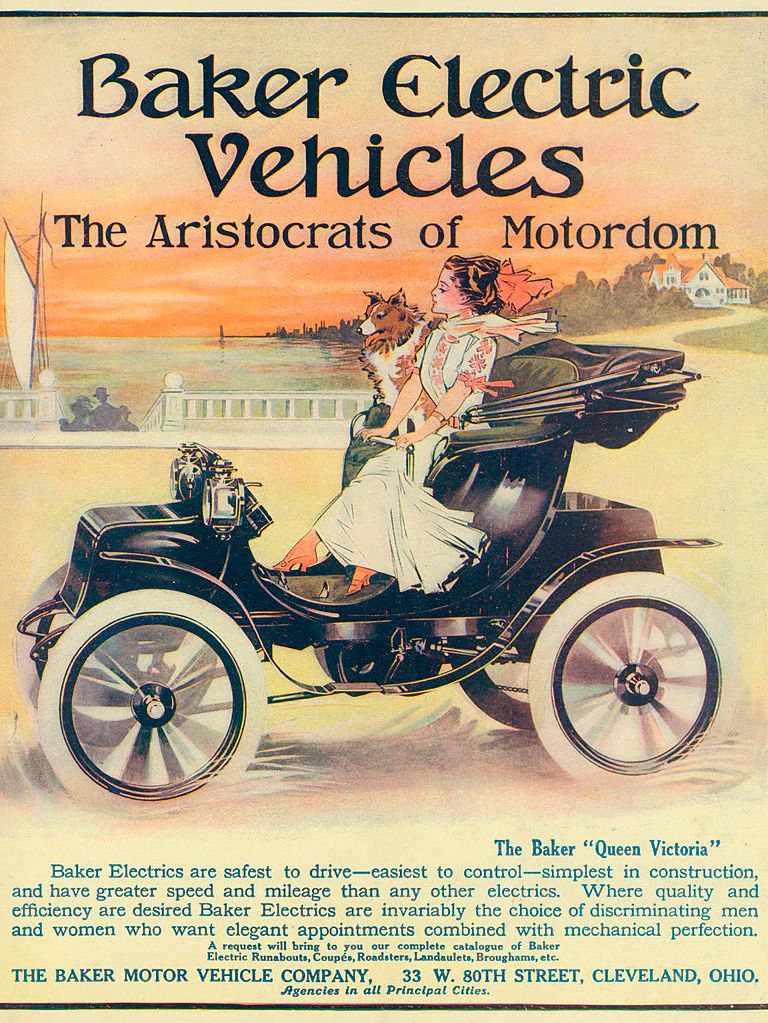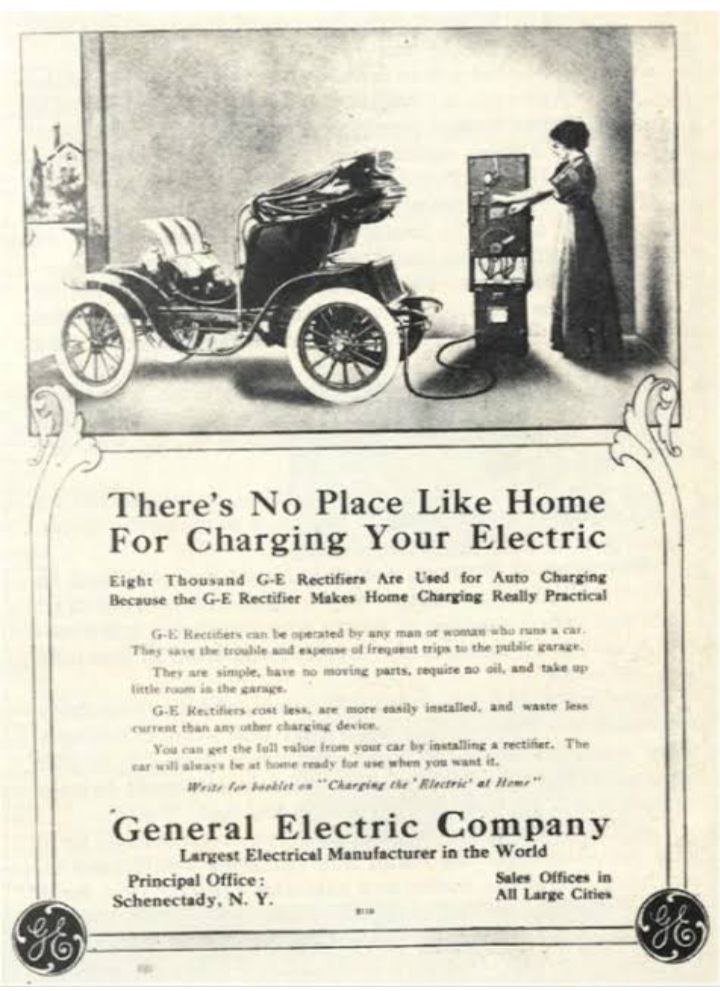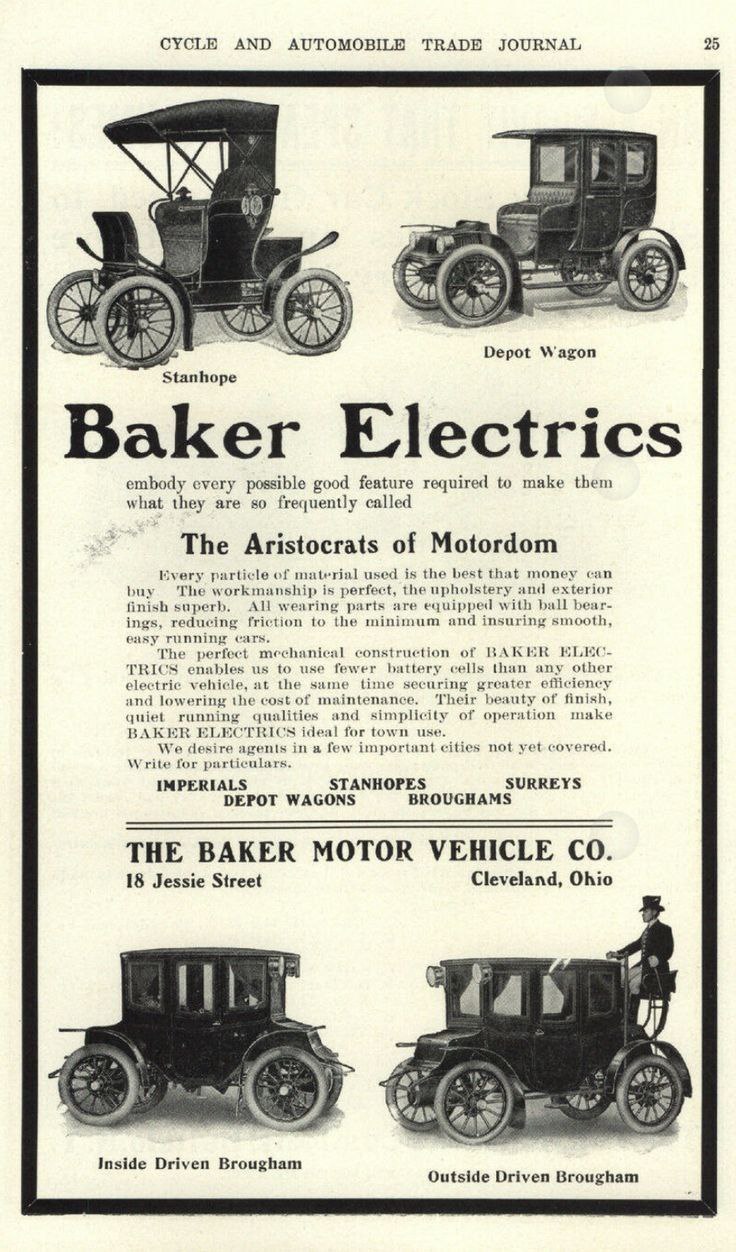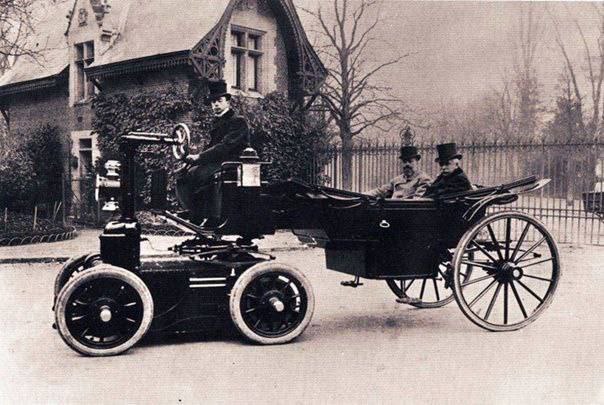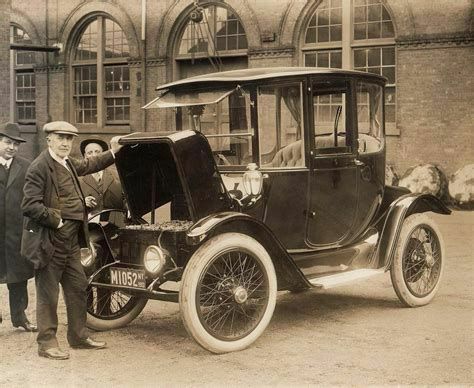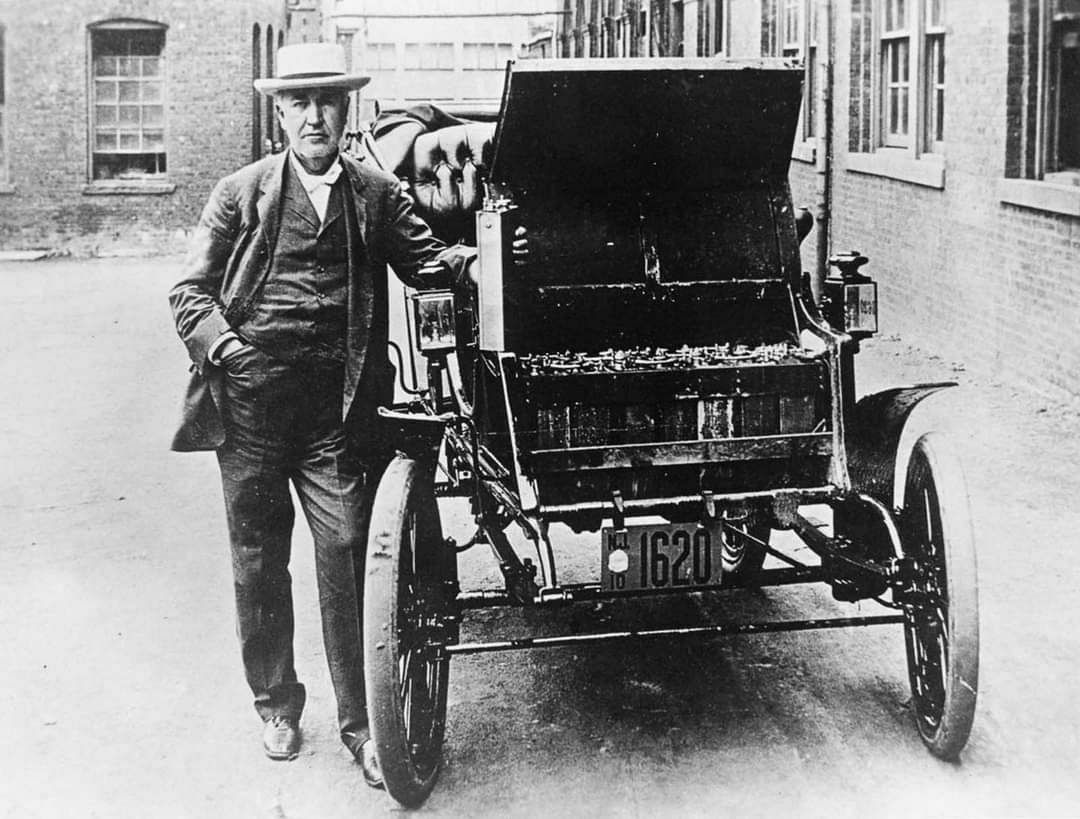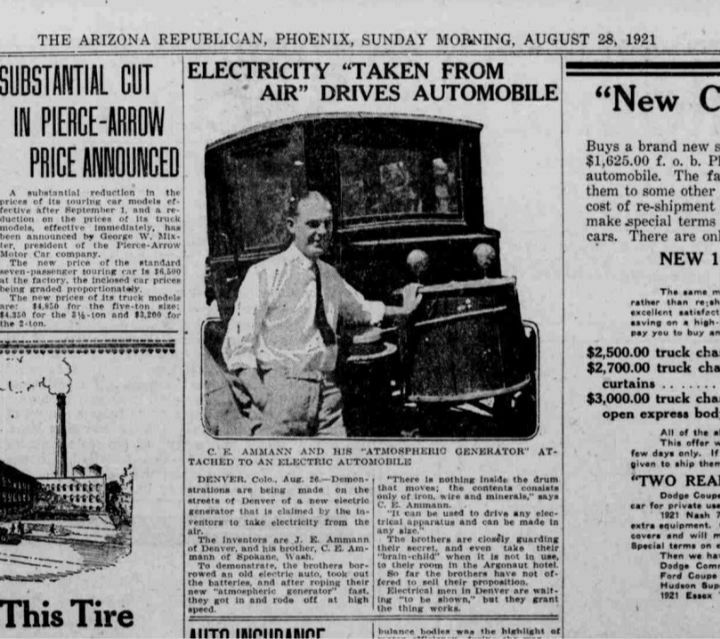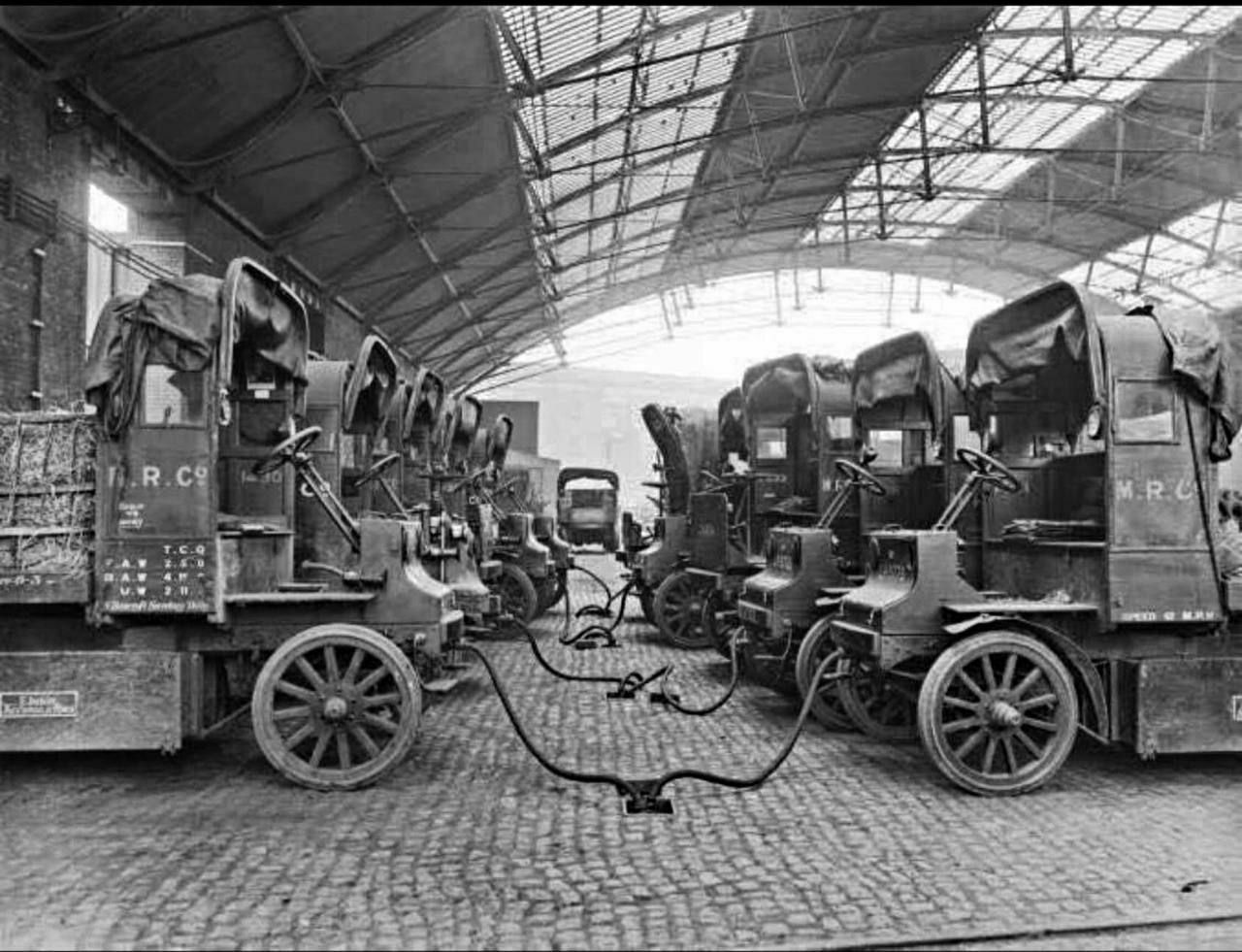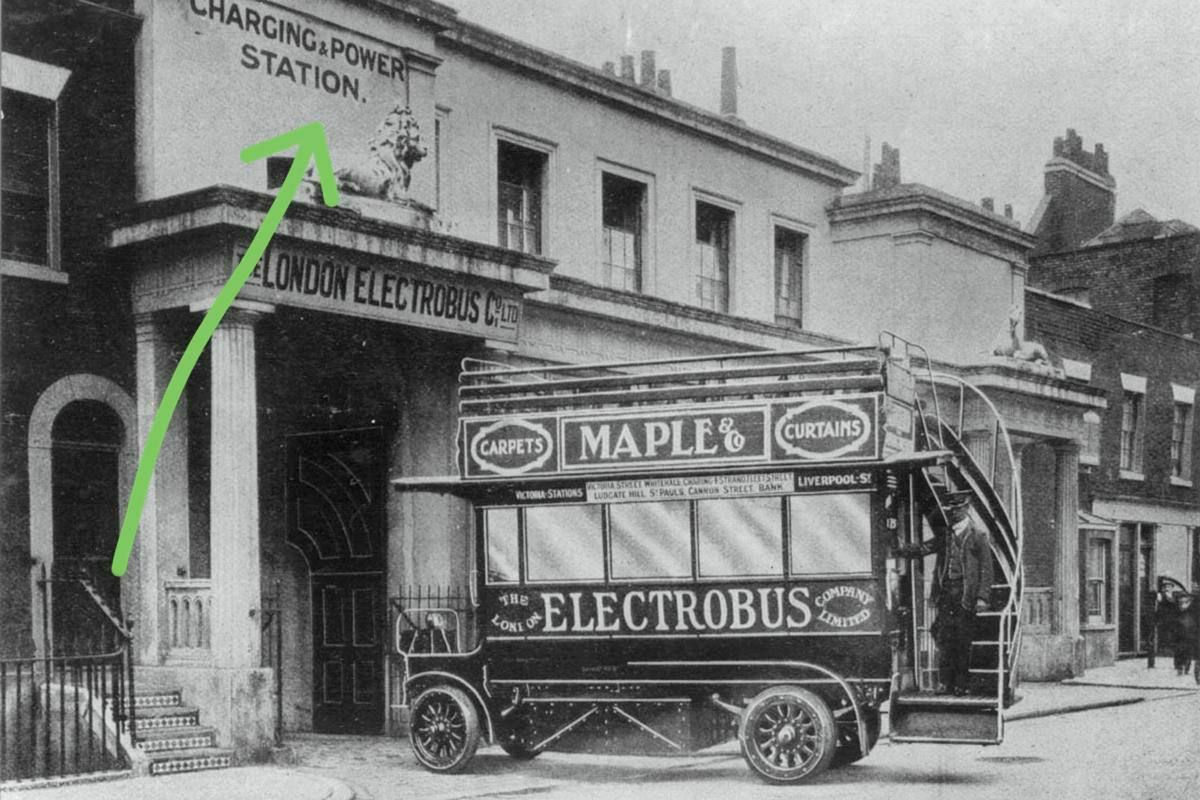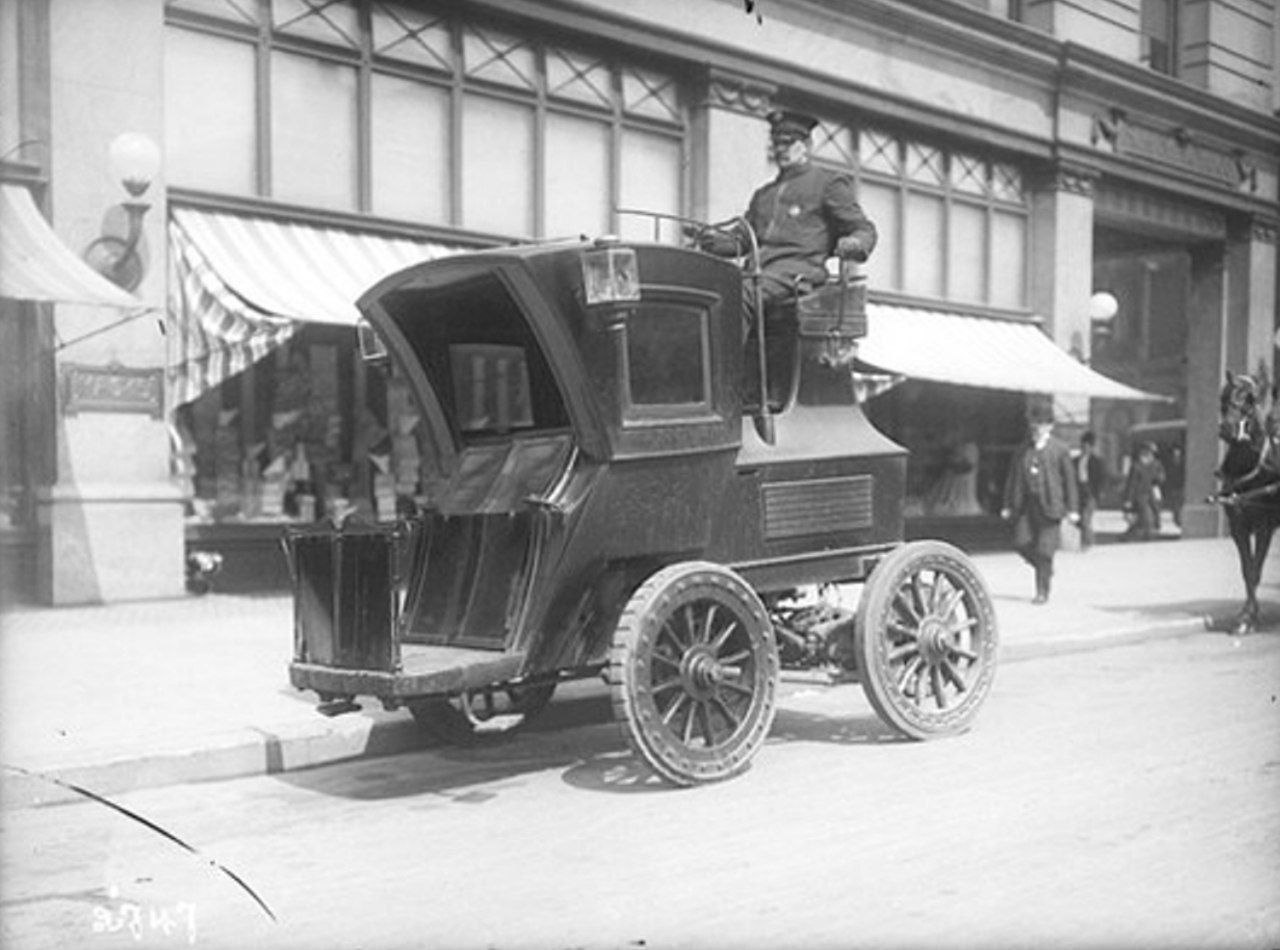 Notice.....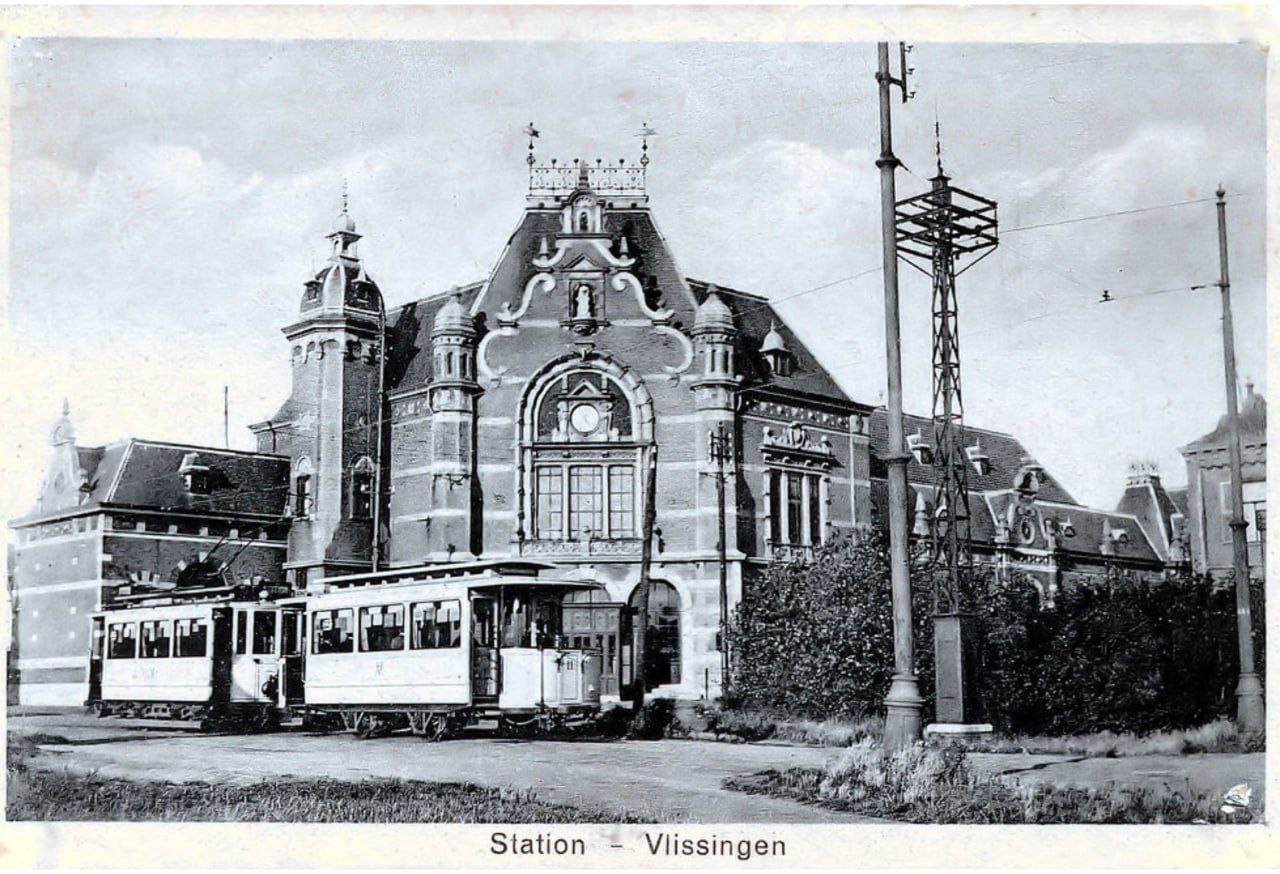 WiFi Teleforce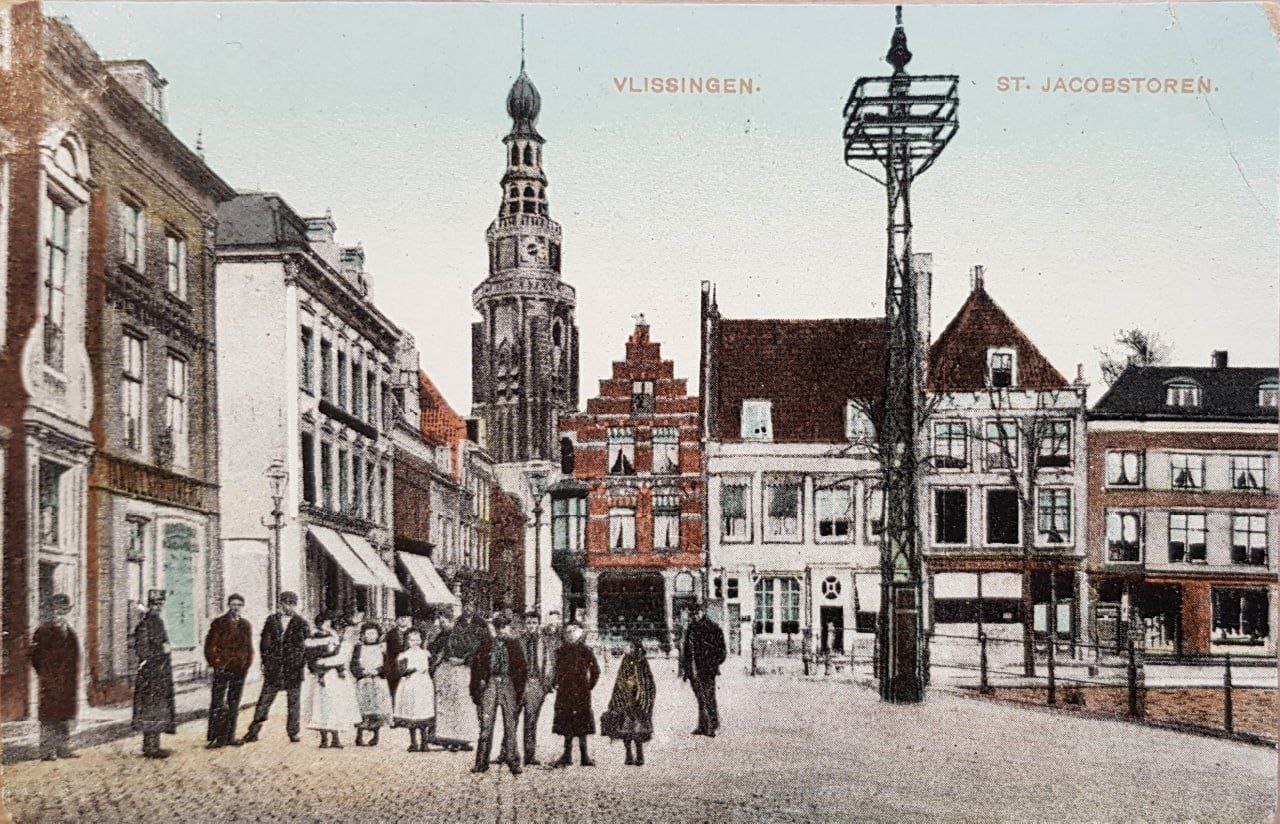 Wi Fi Energy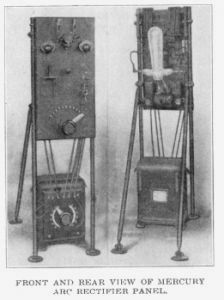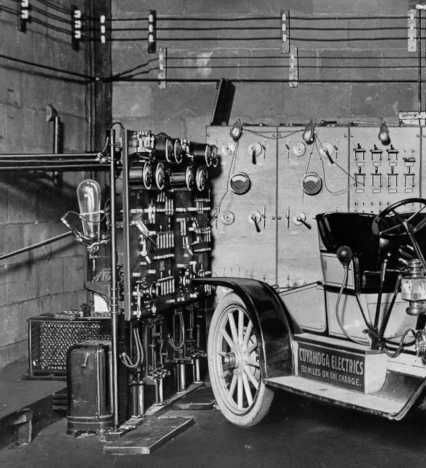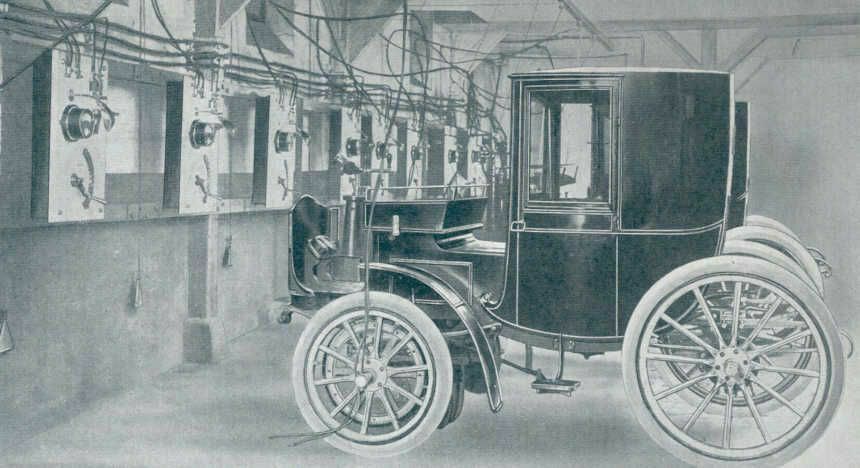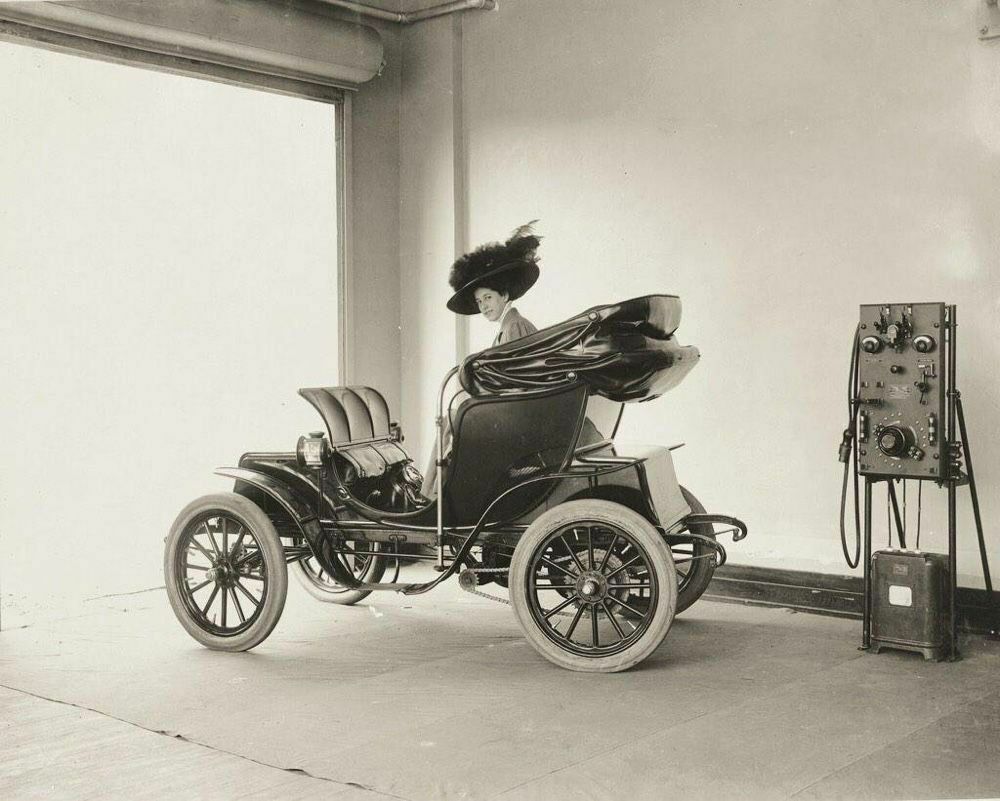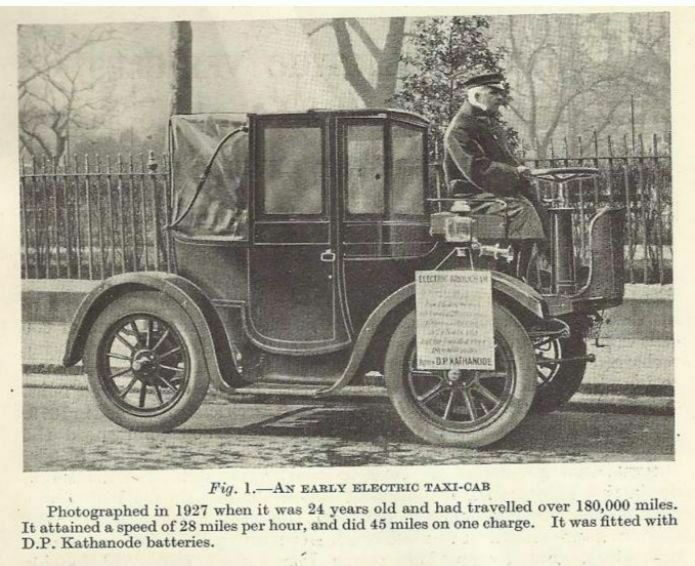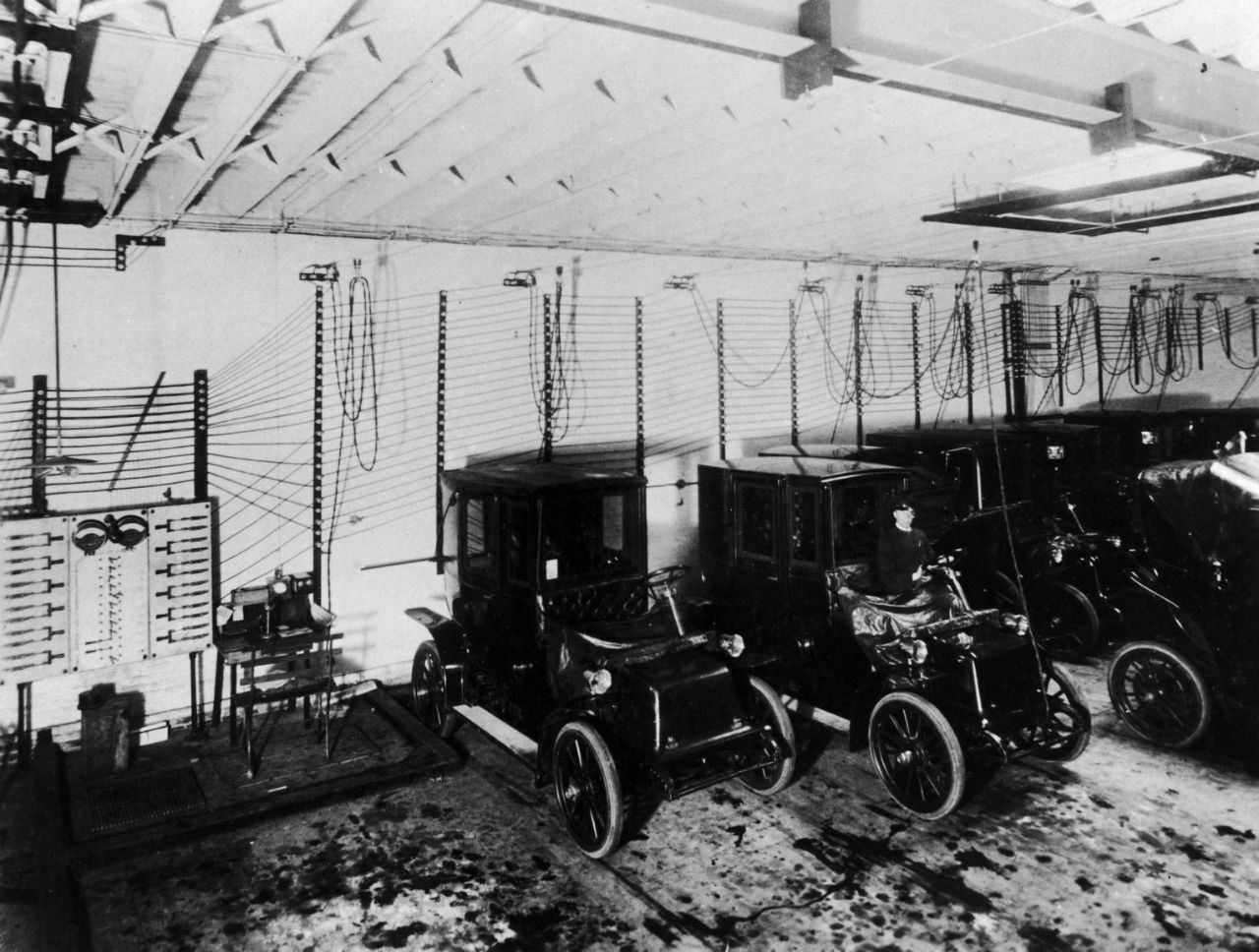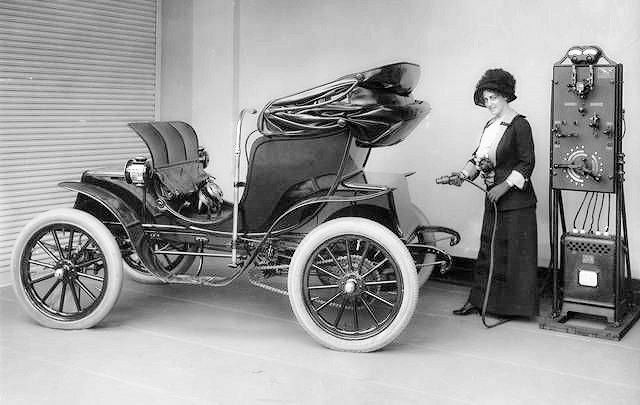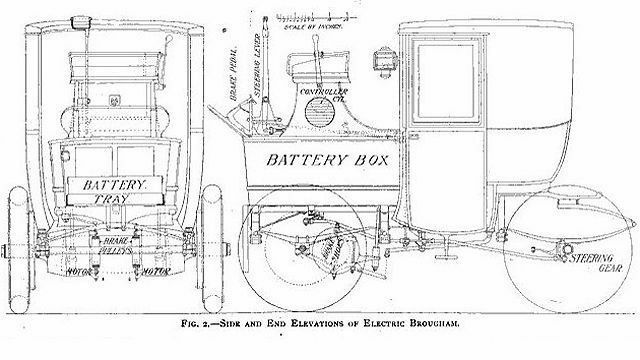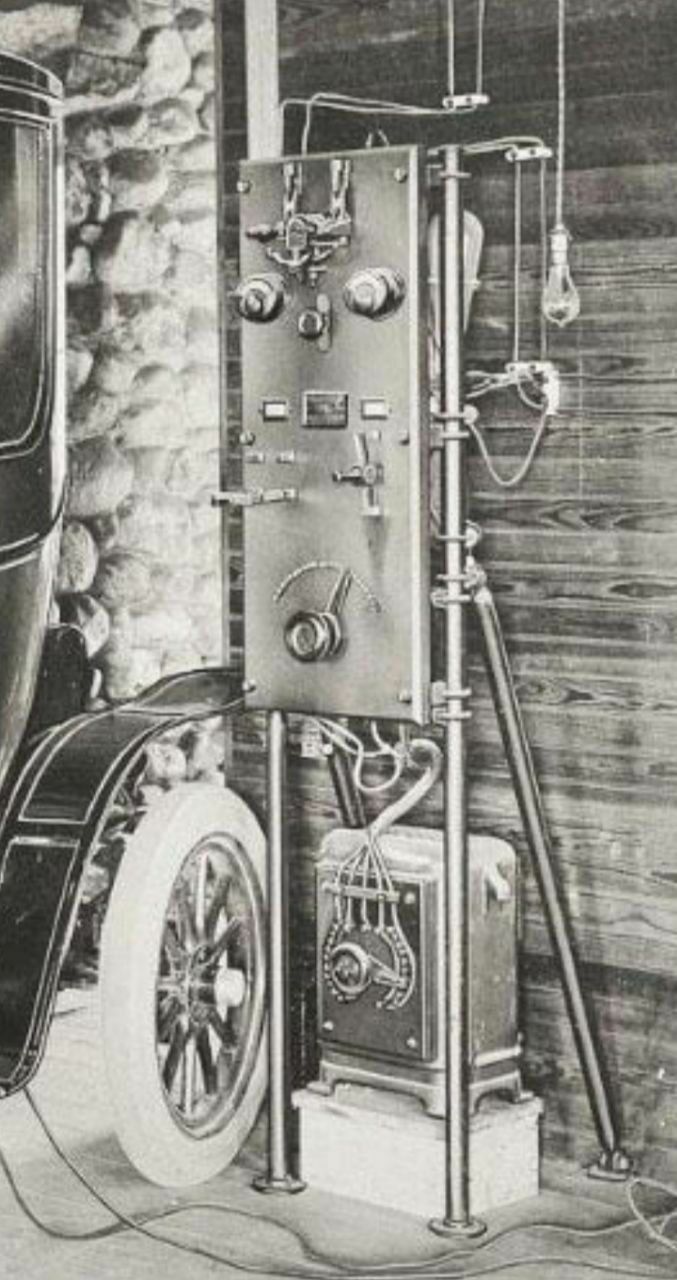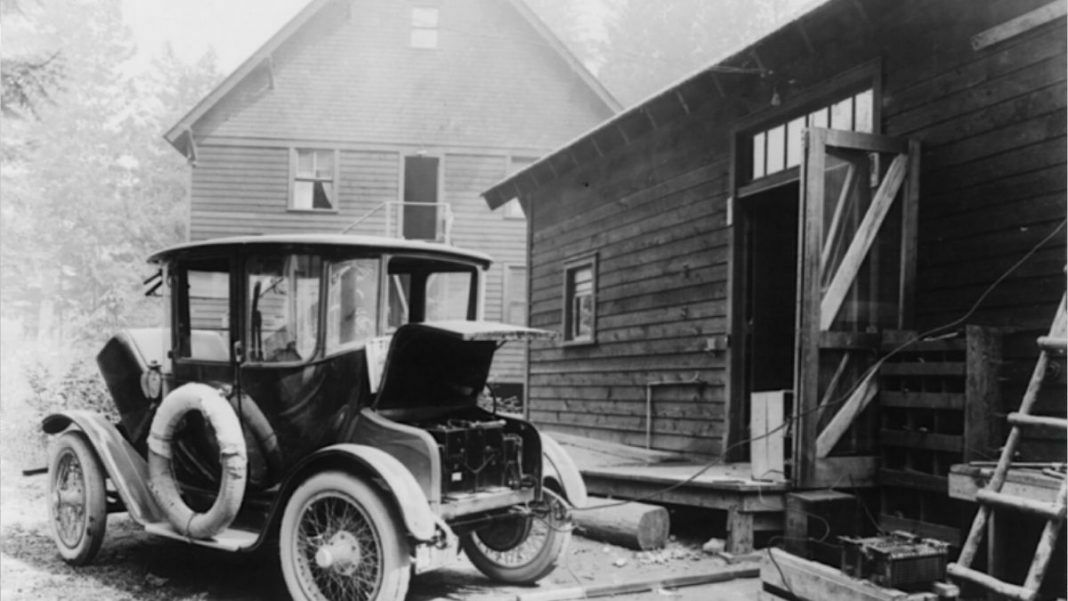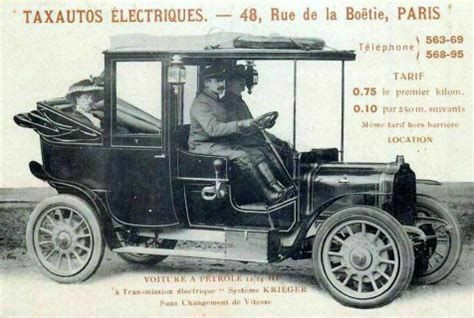 Addendum 4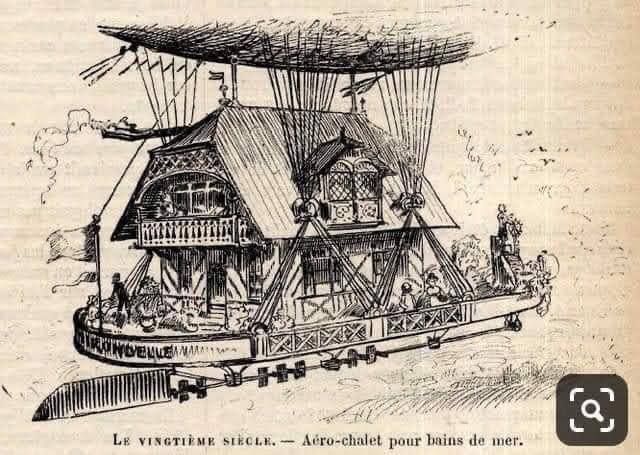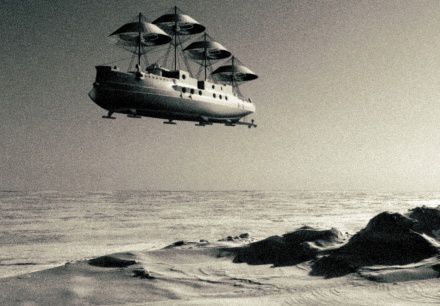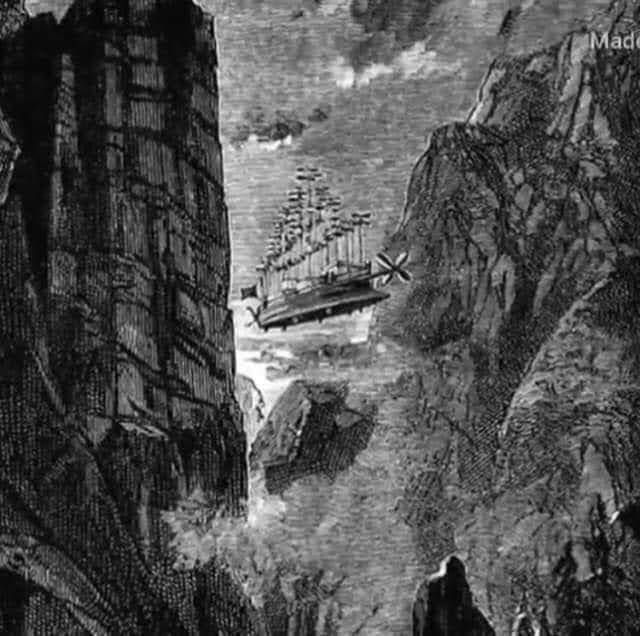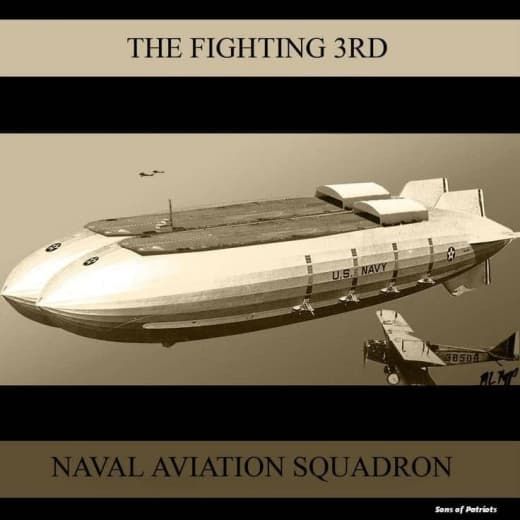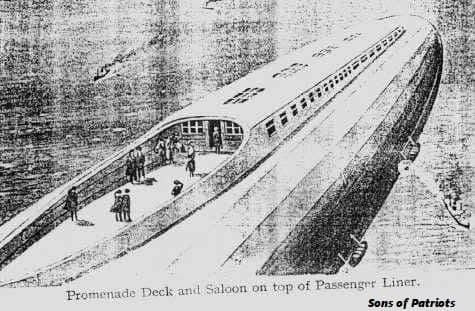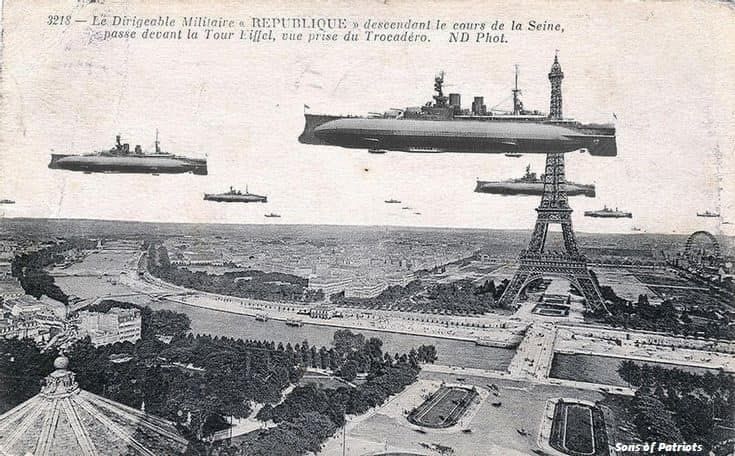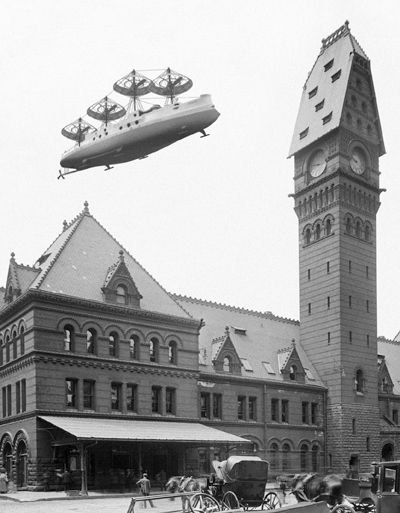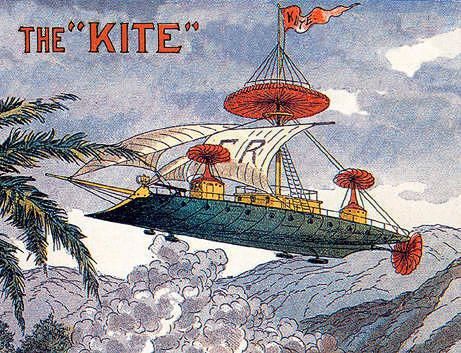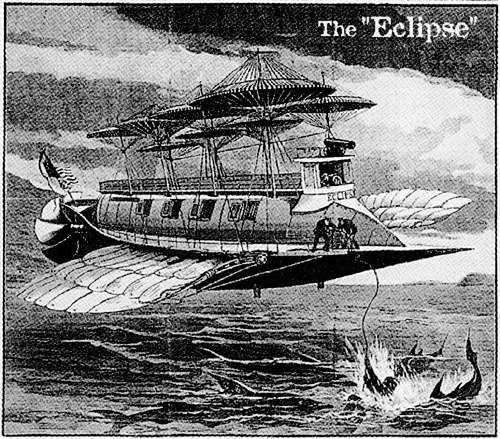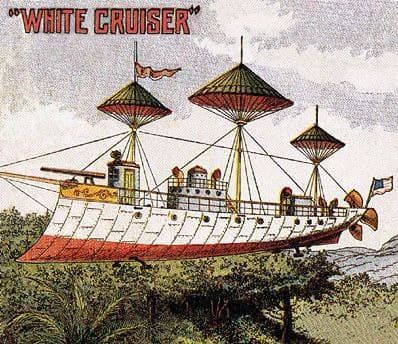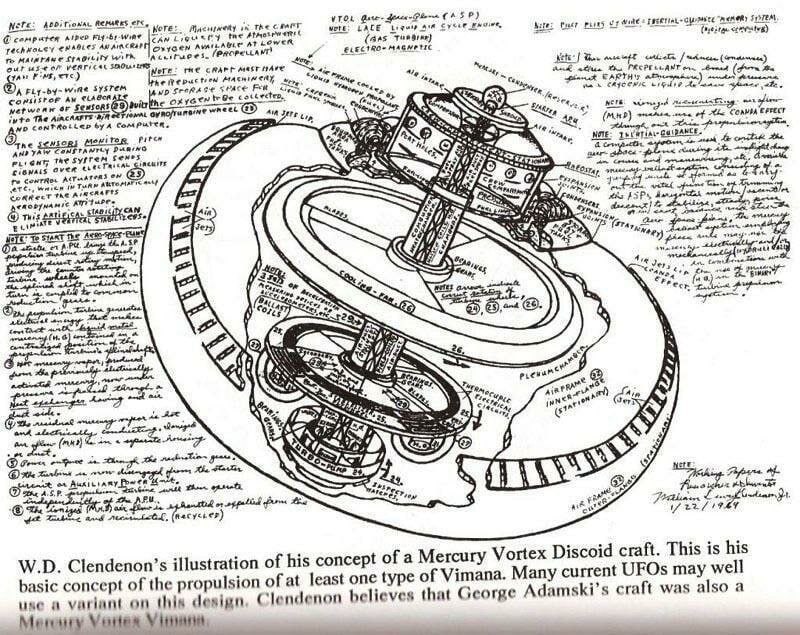 So what....?
Addendum 5
Take a close look....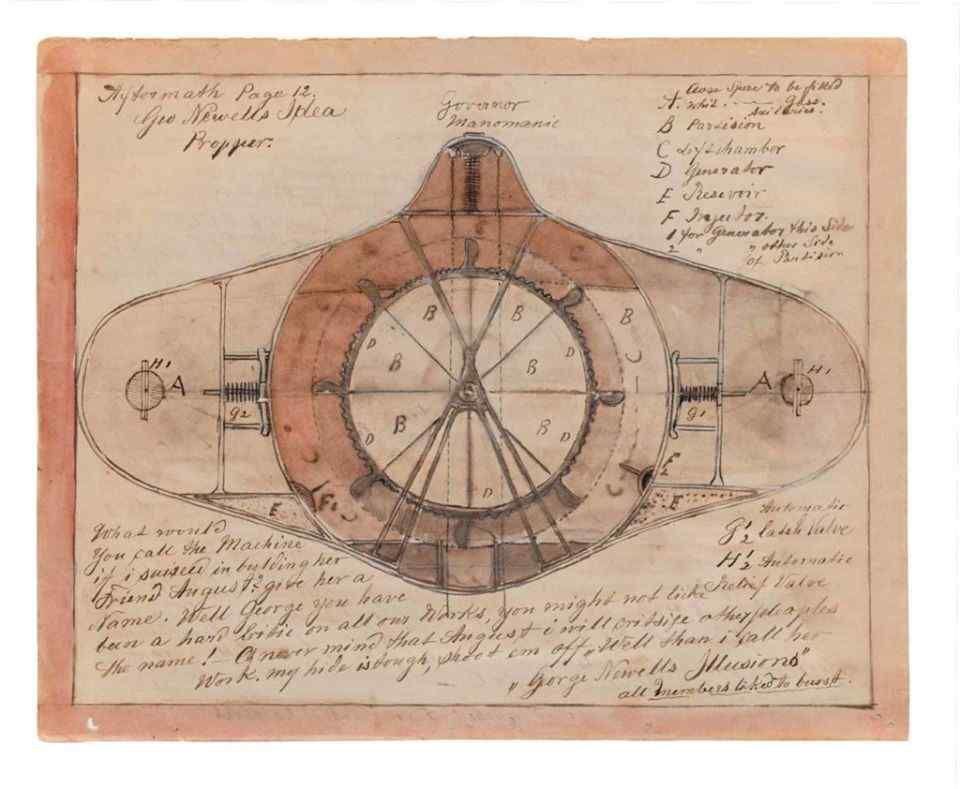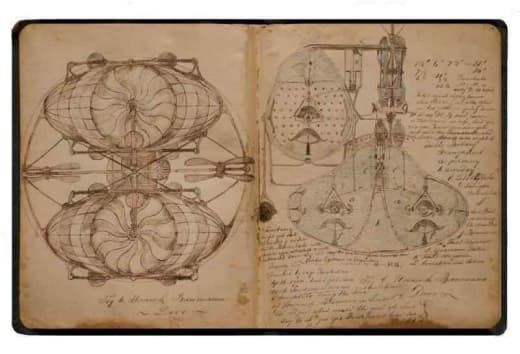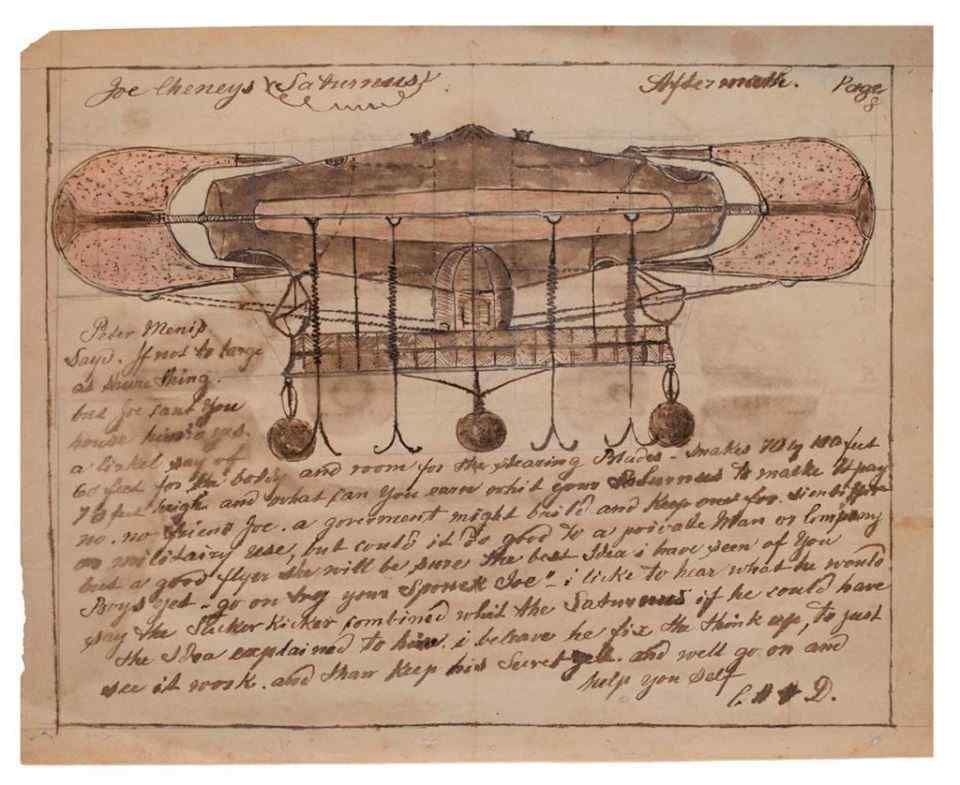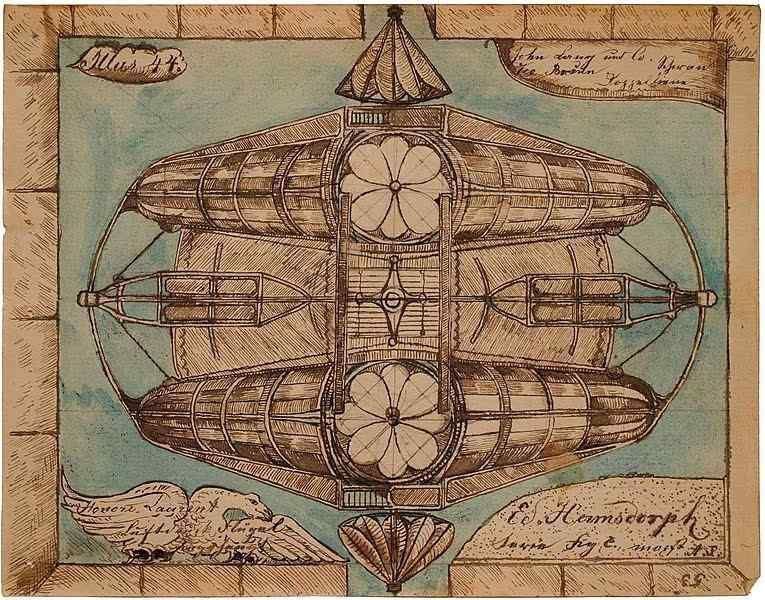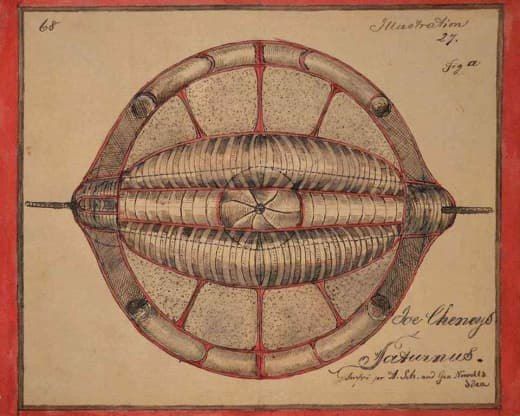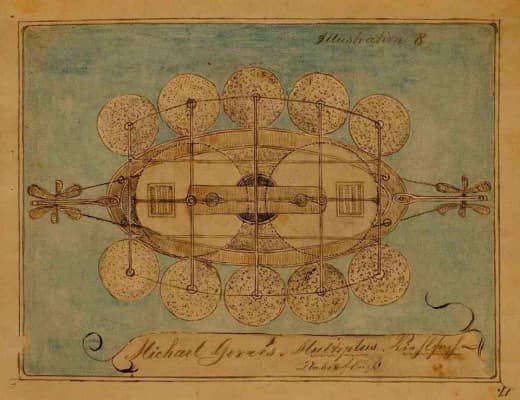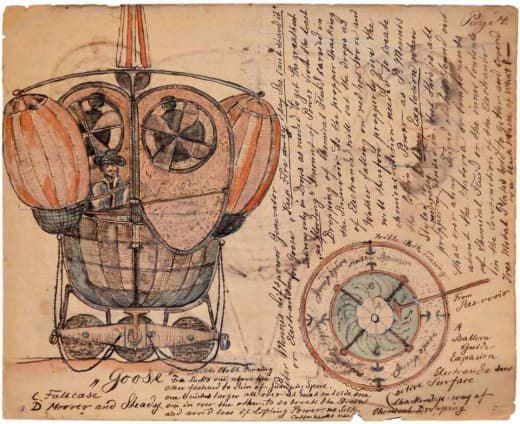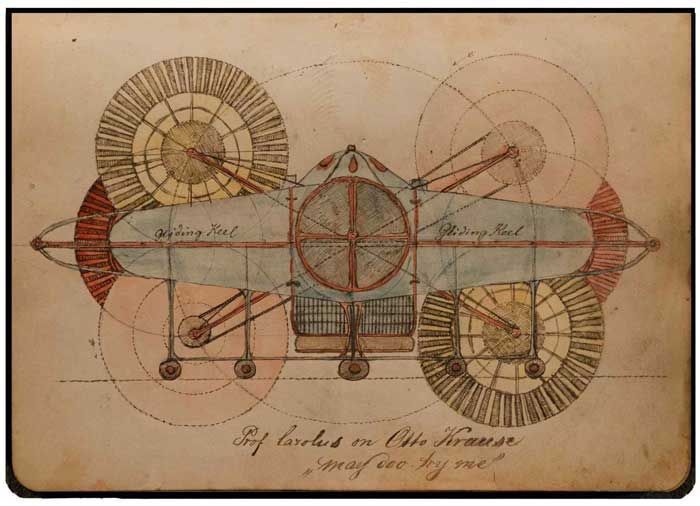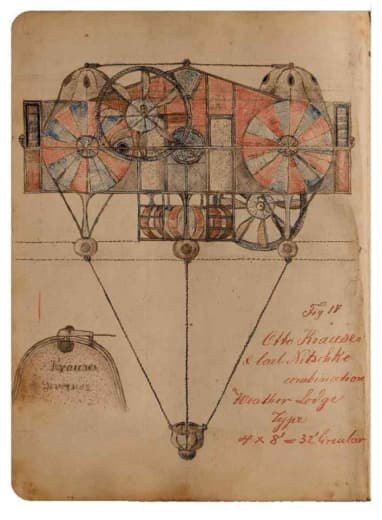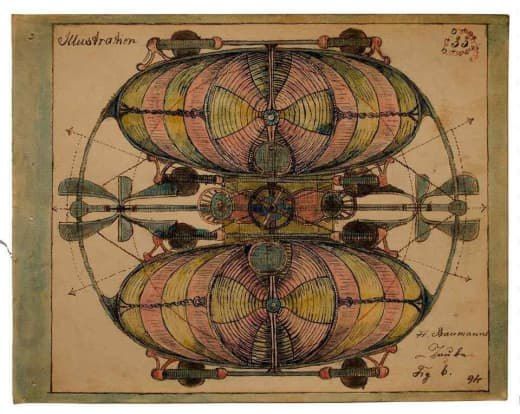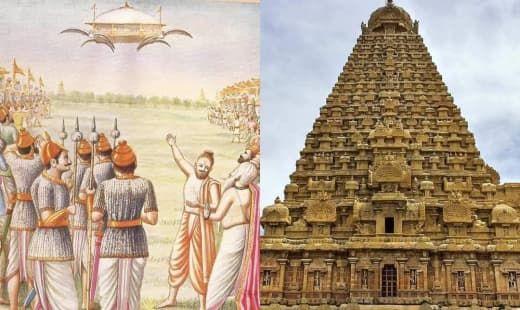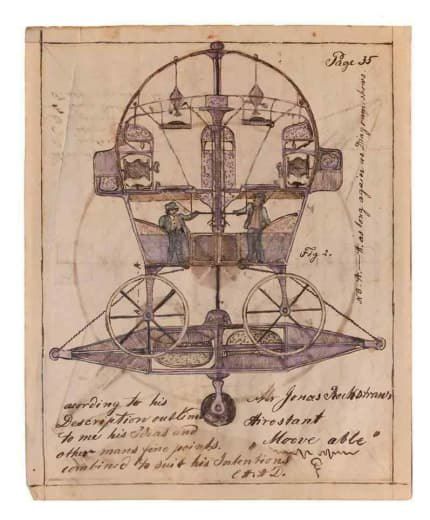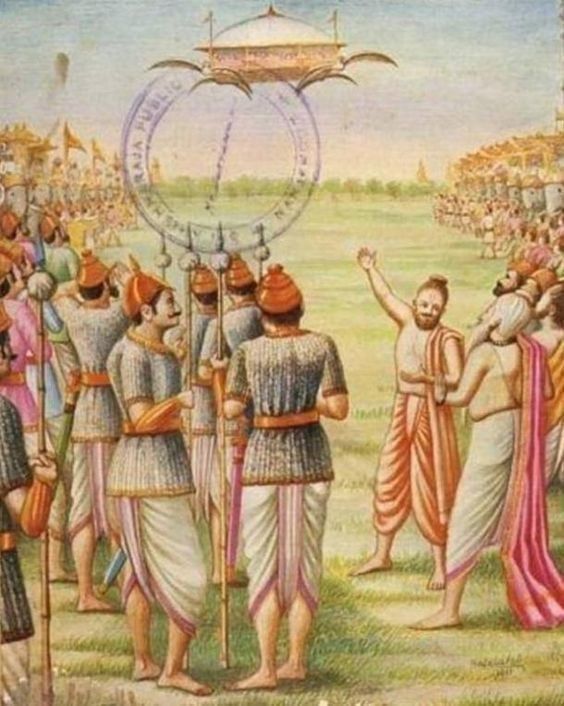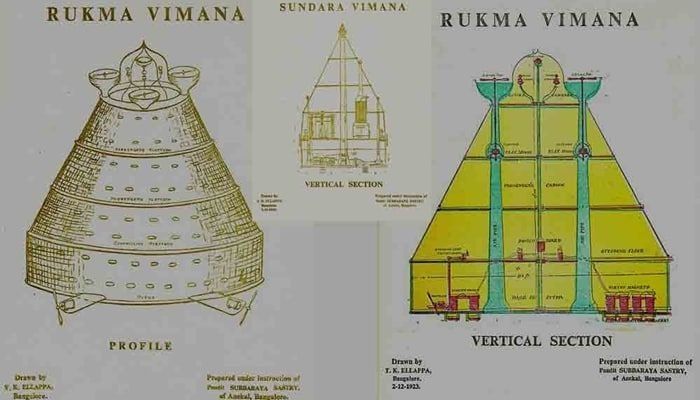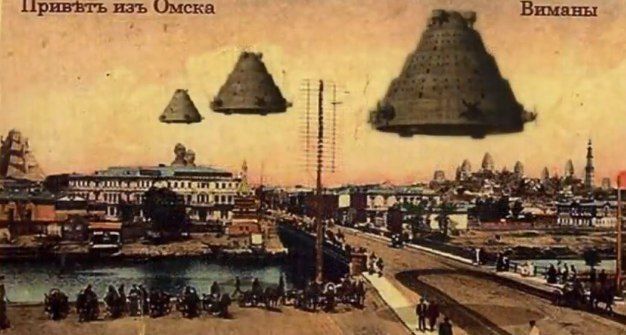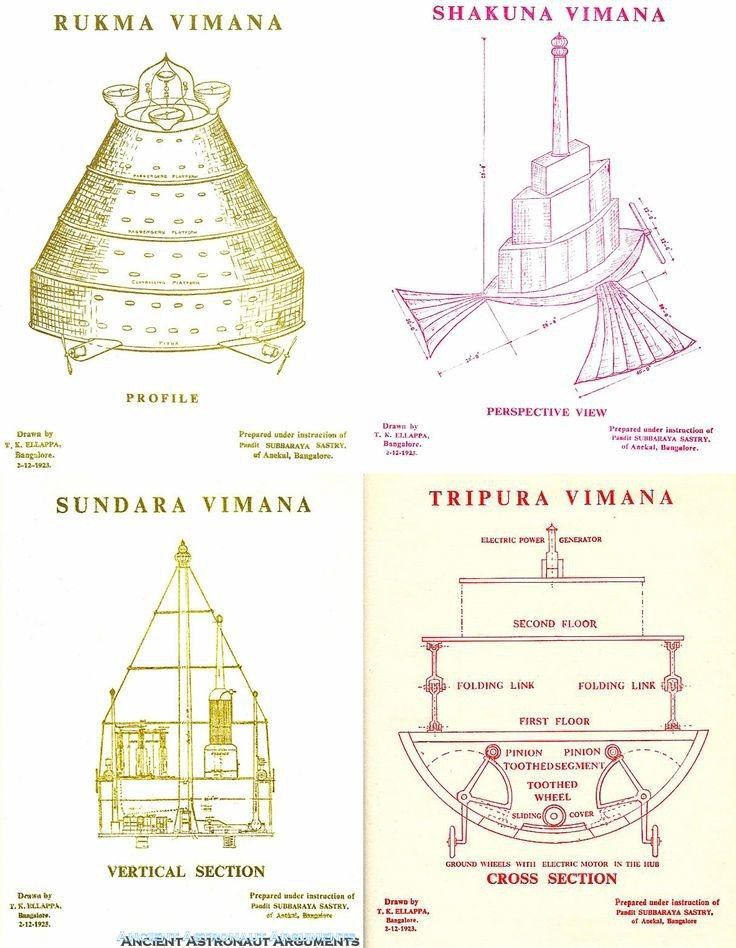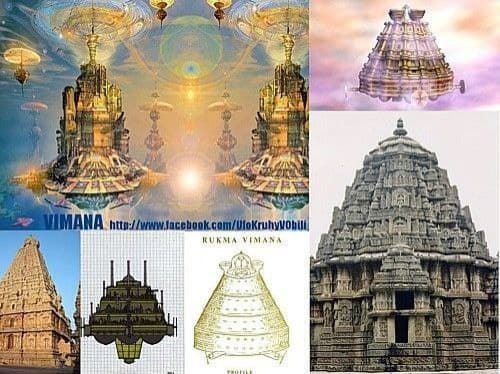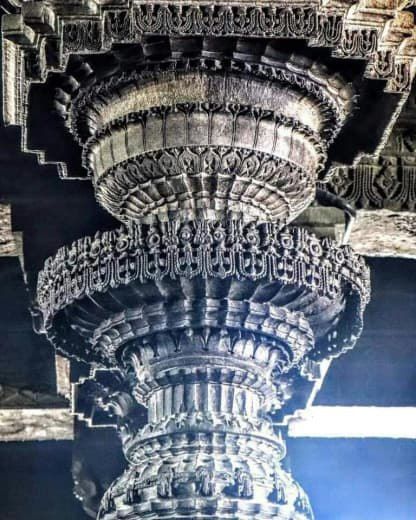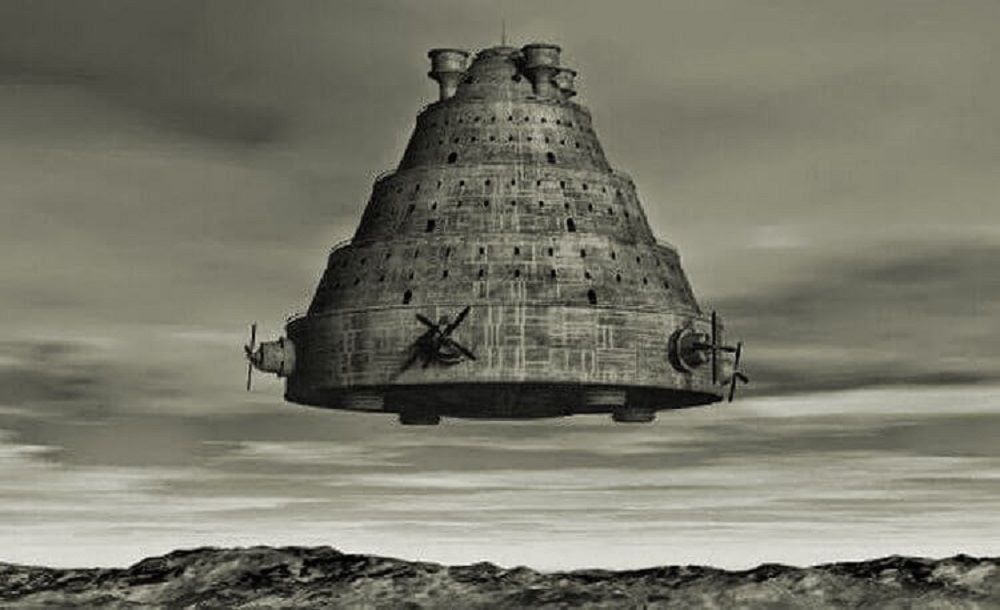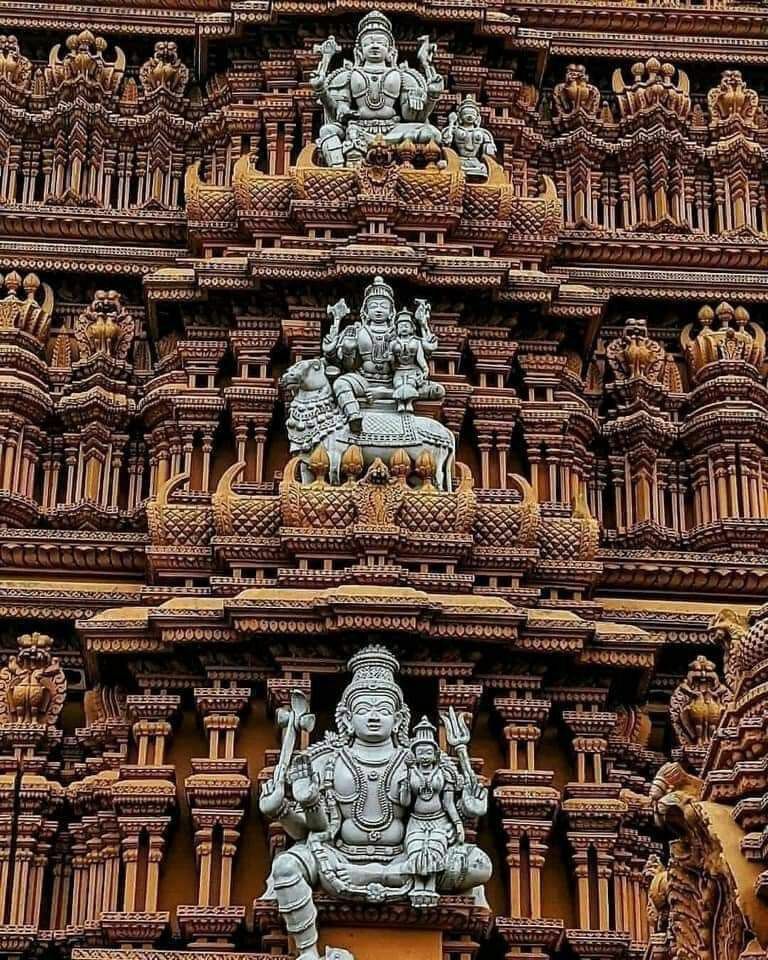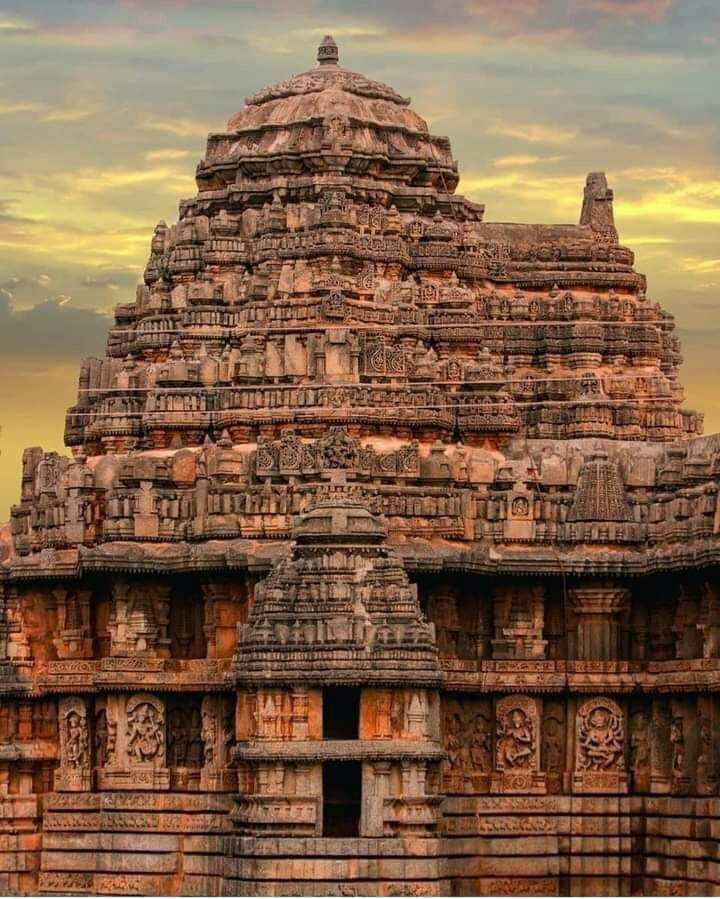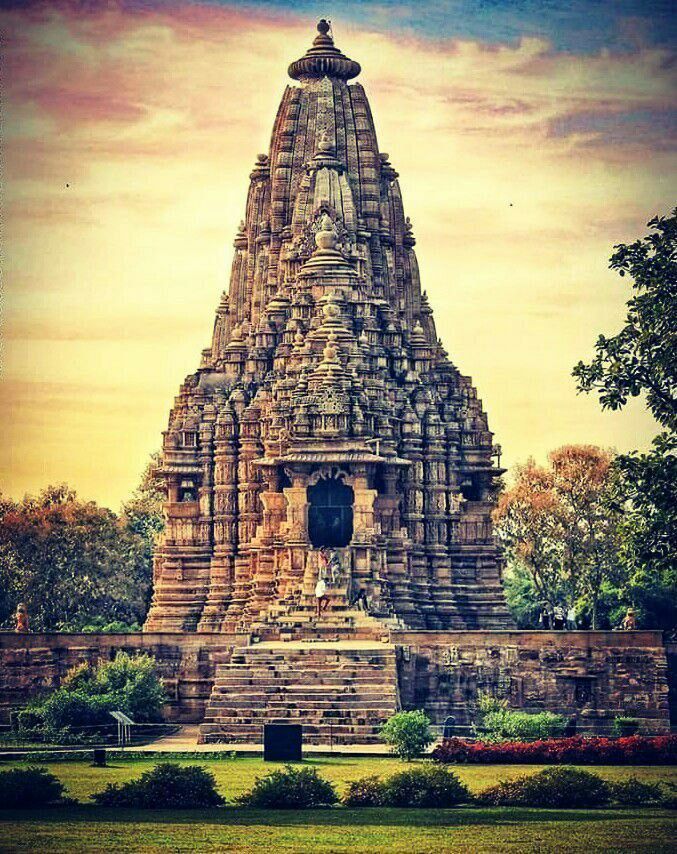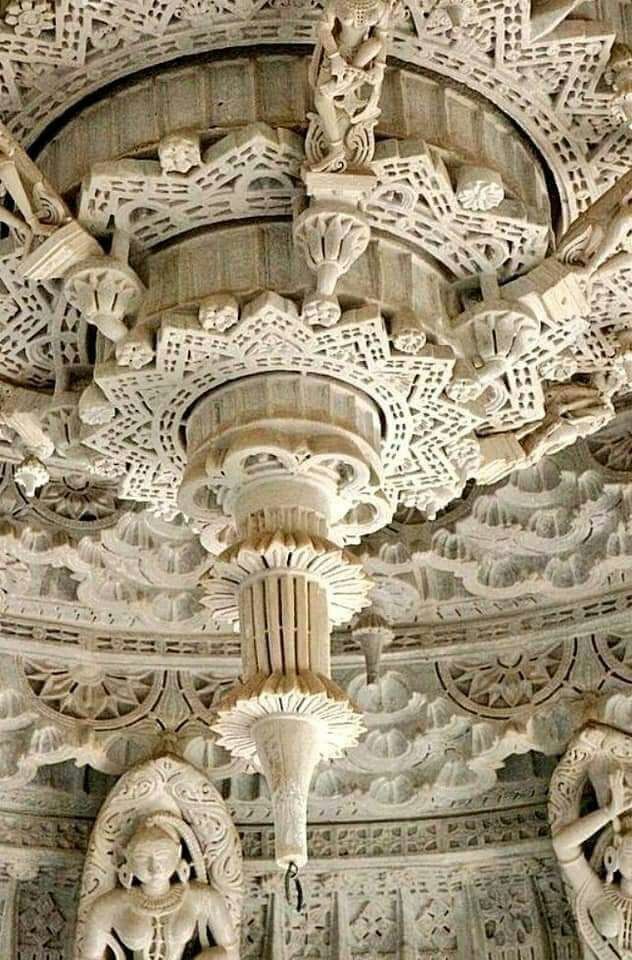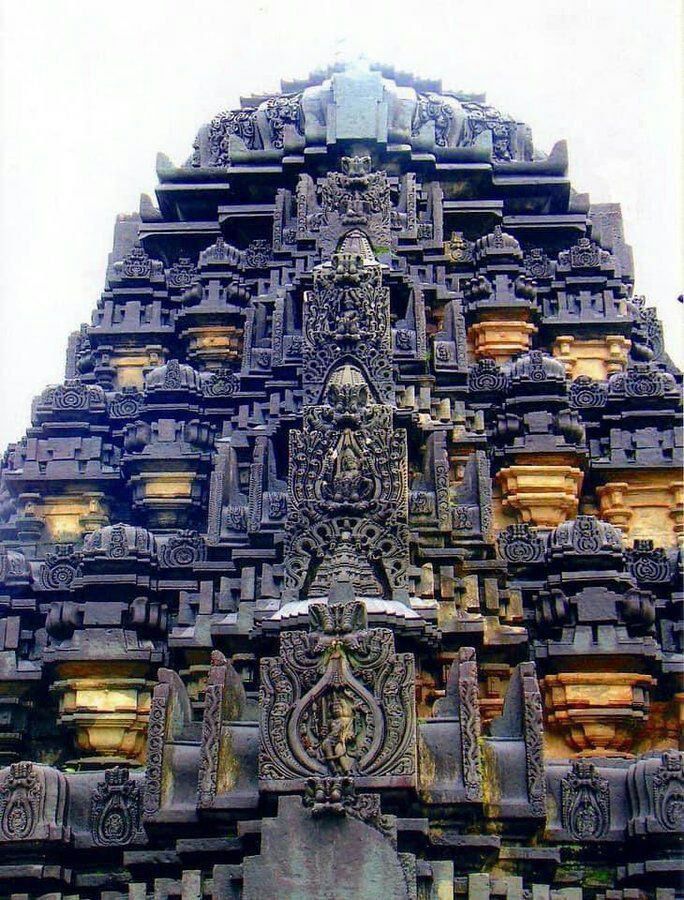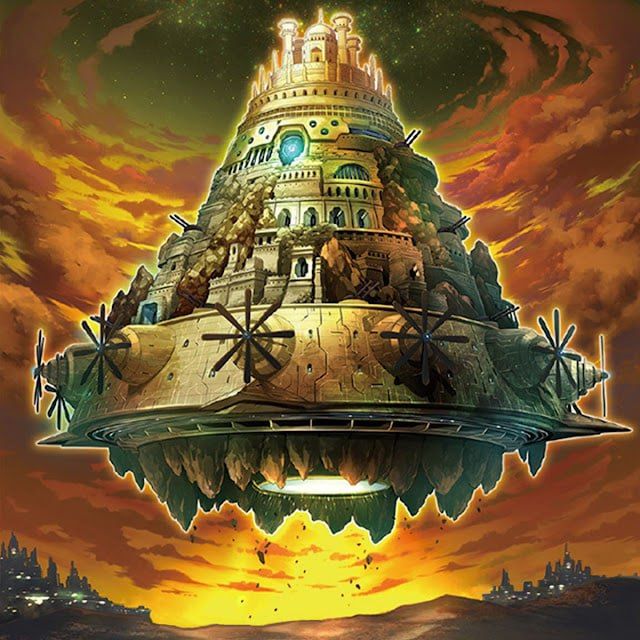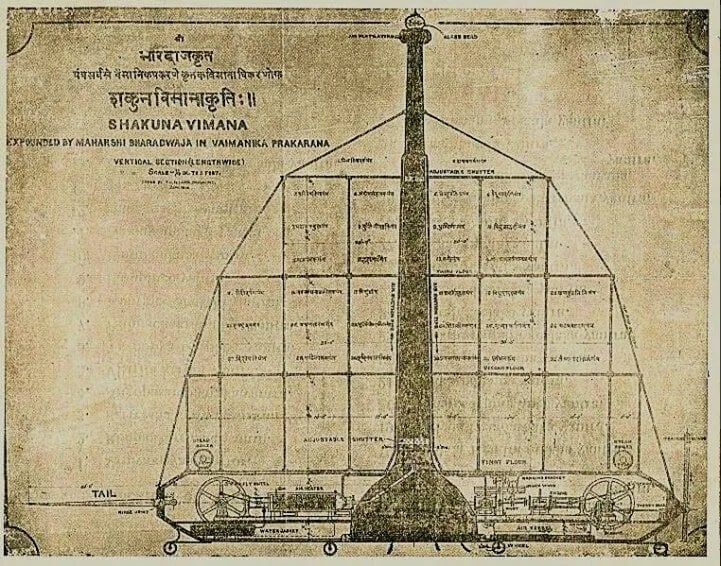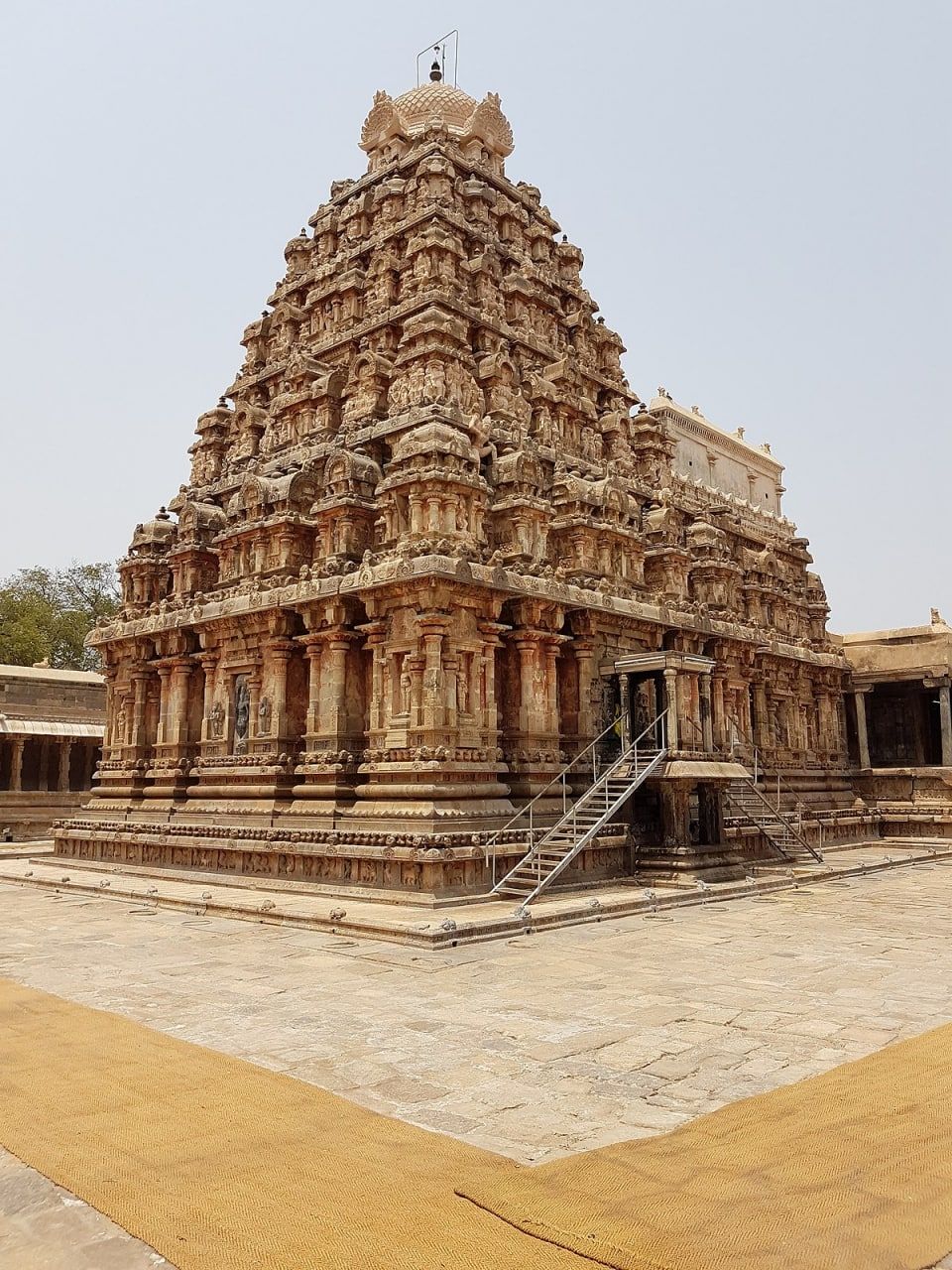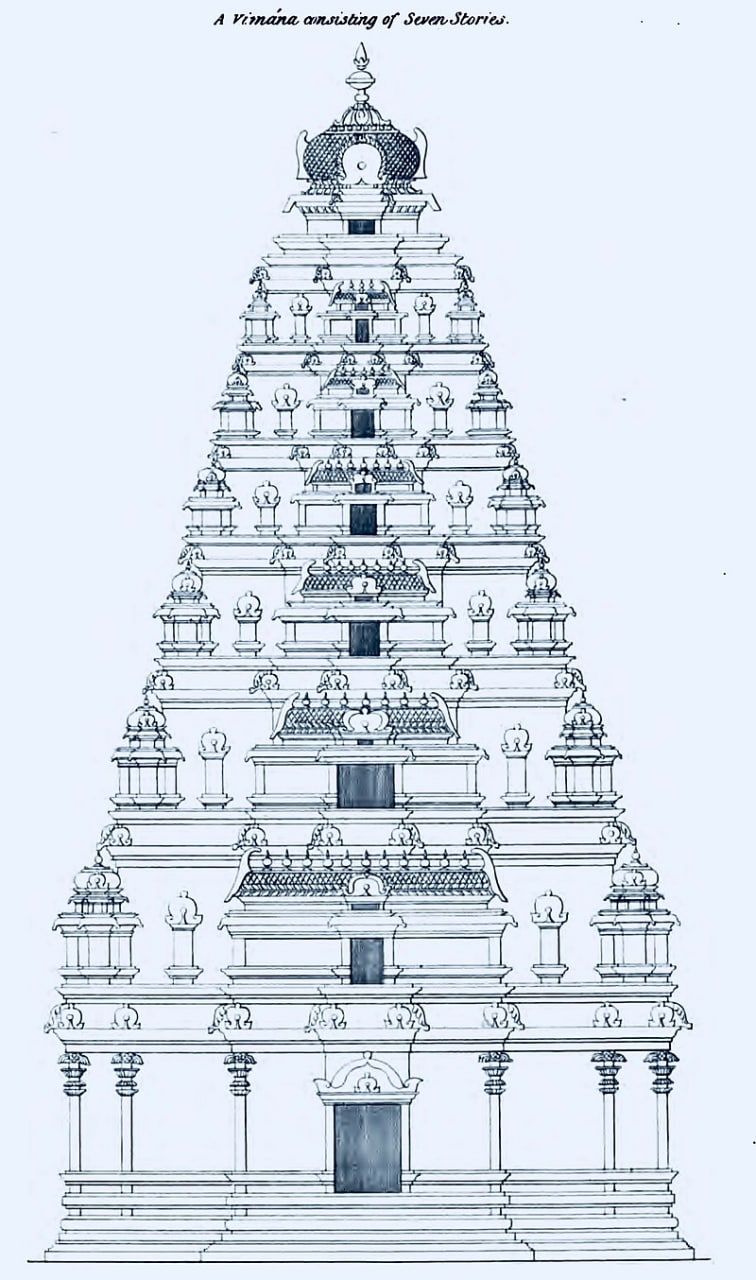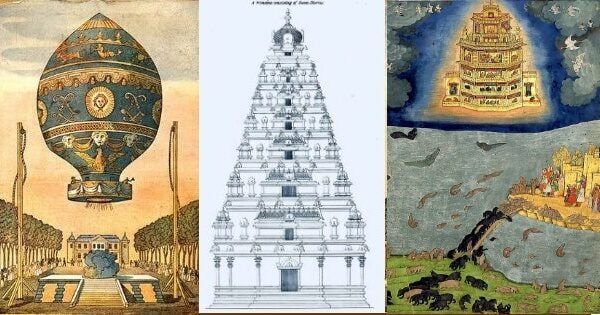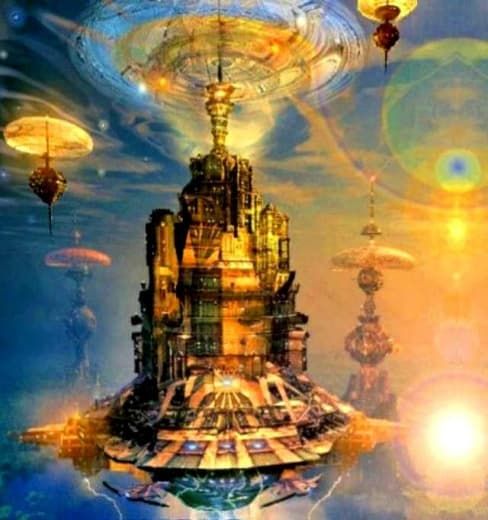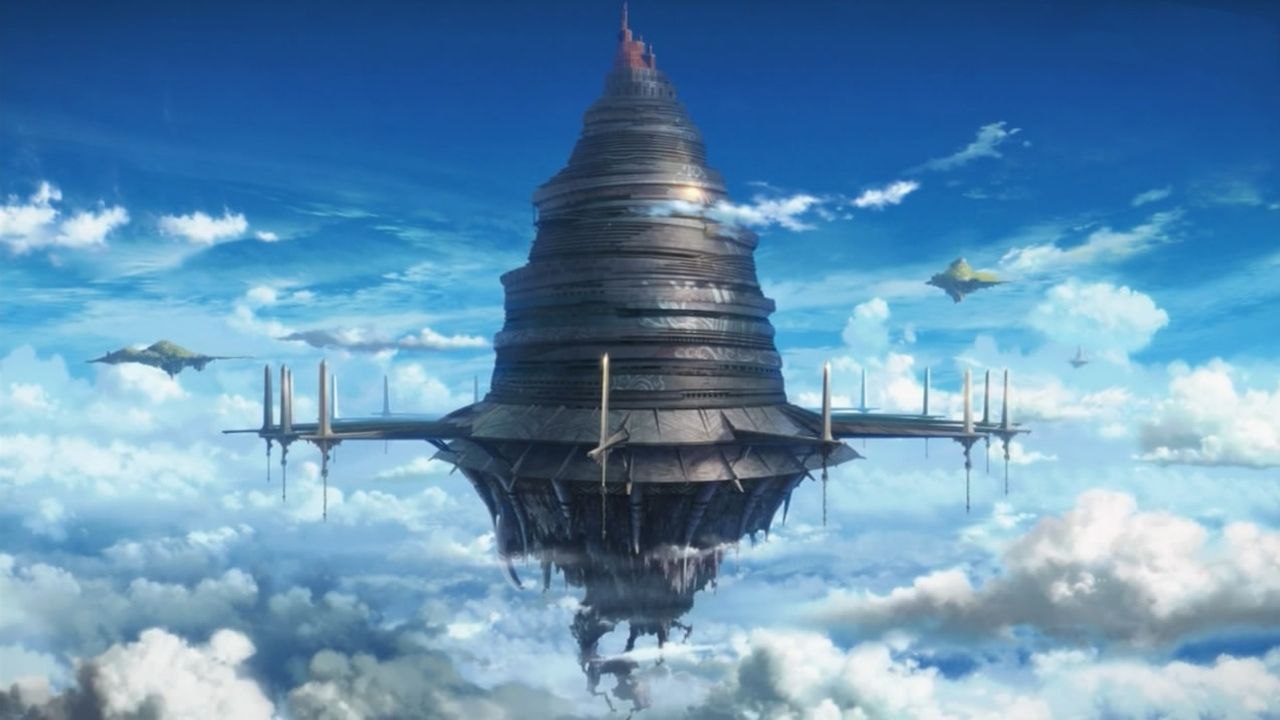 Resonance... 3 6 9 12 ..... within proportionality, relative dimensions and orders of magnitude, minitude and multitude.
Addendum 6
MonoWheels.... guess what....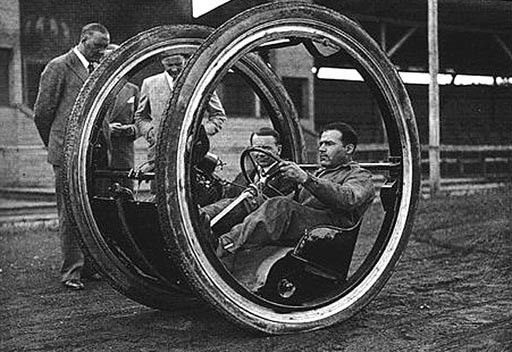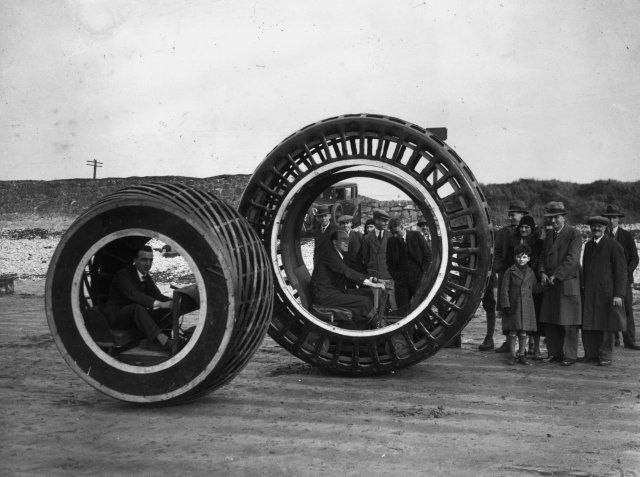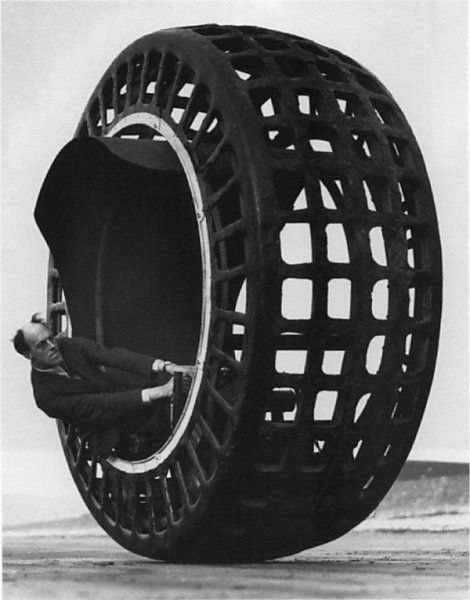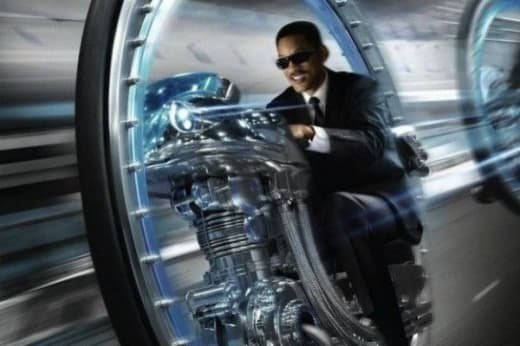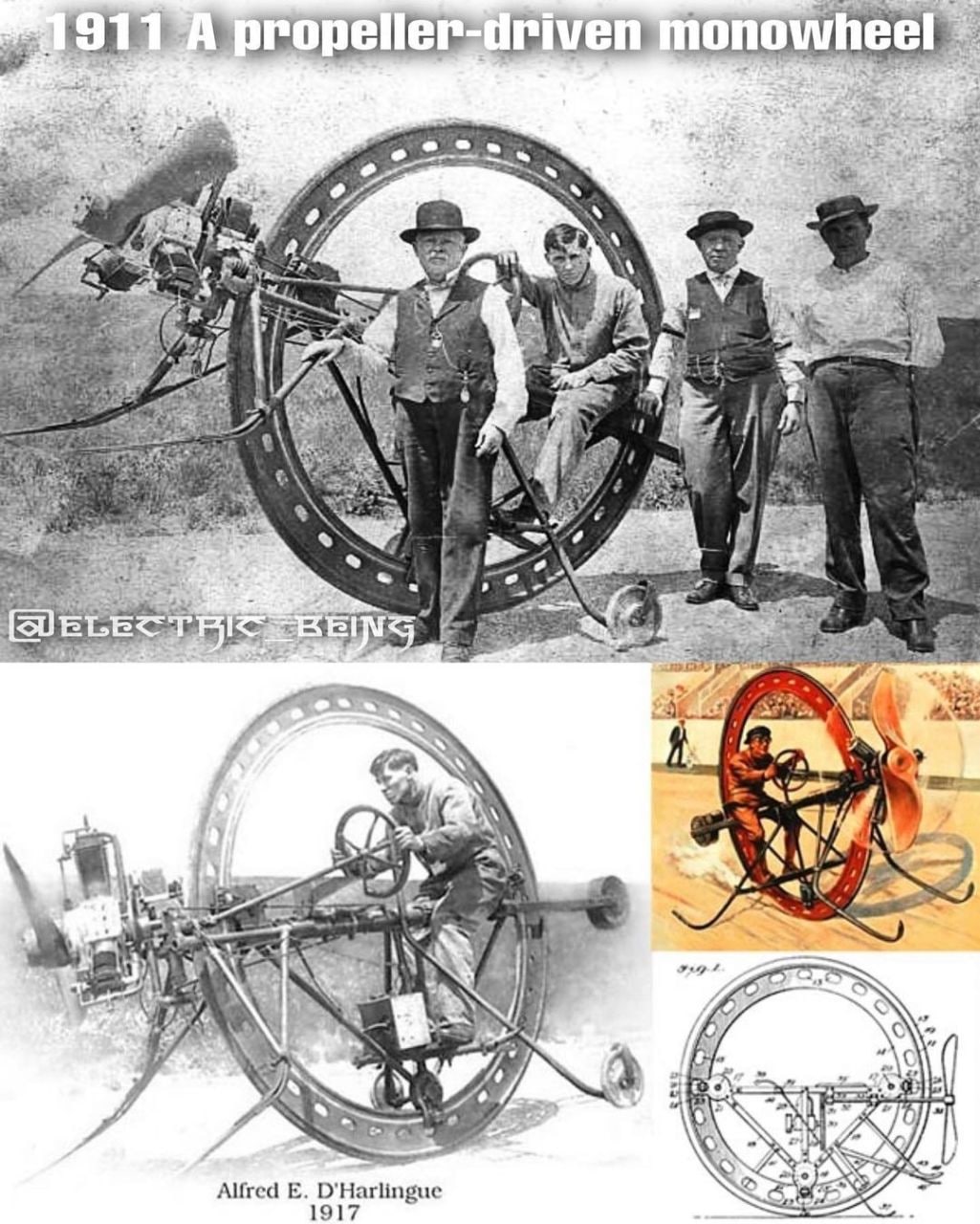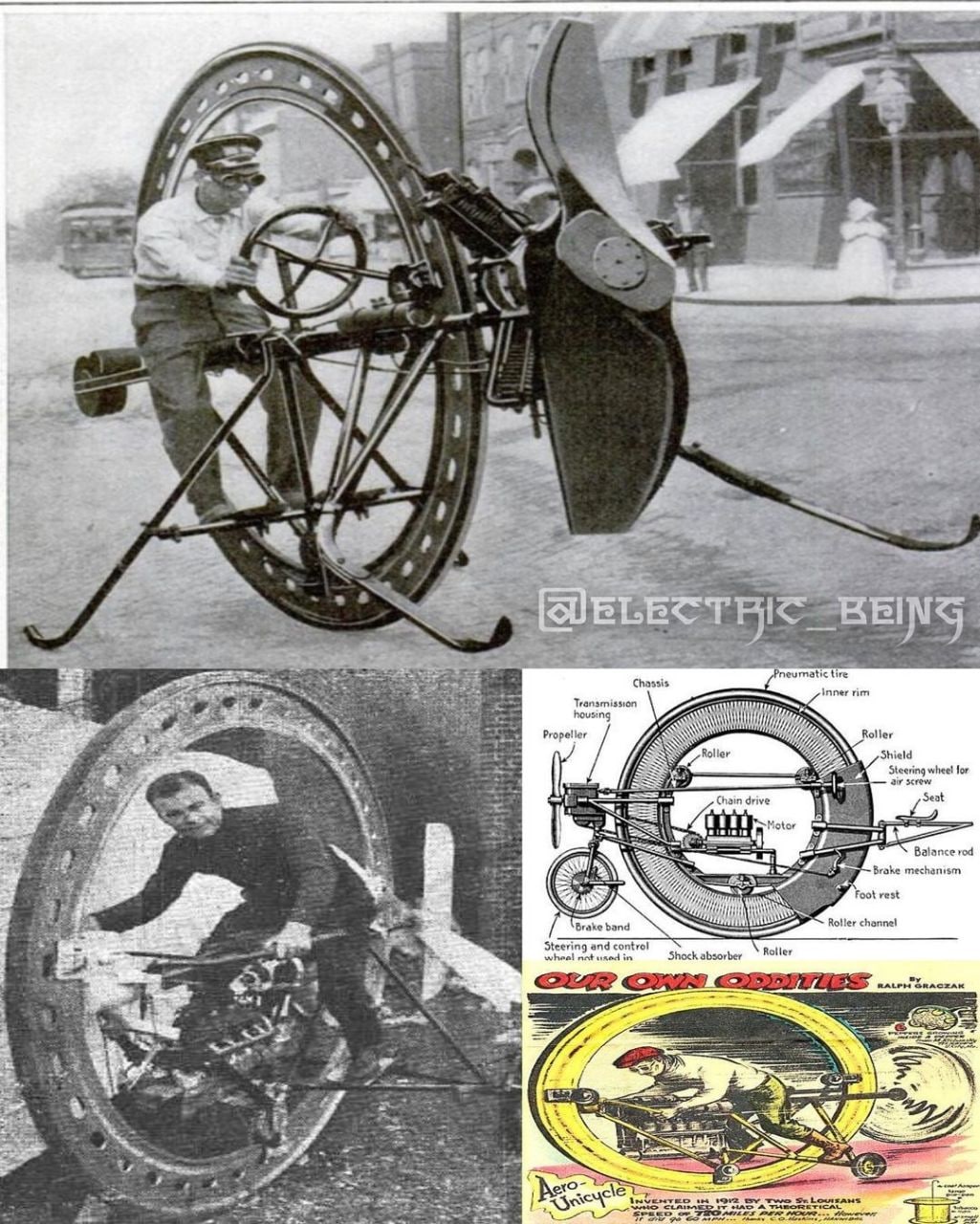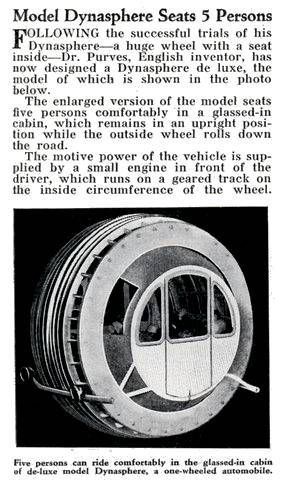 Opss...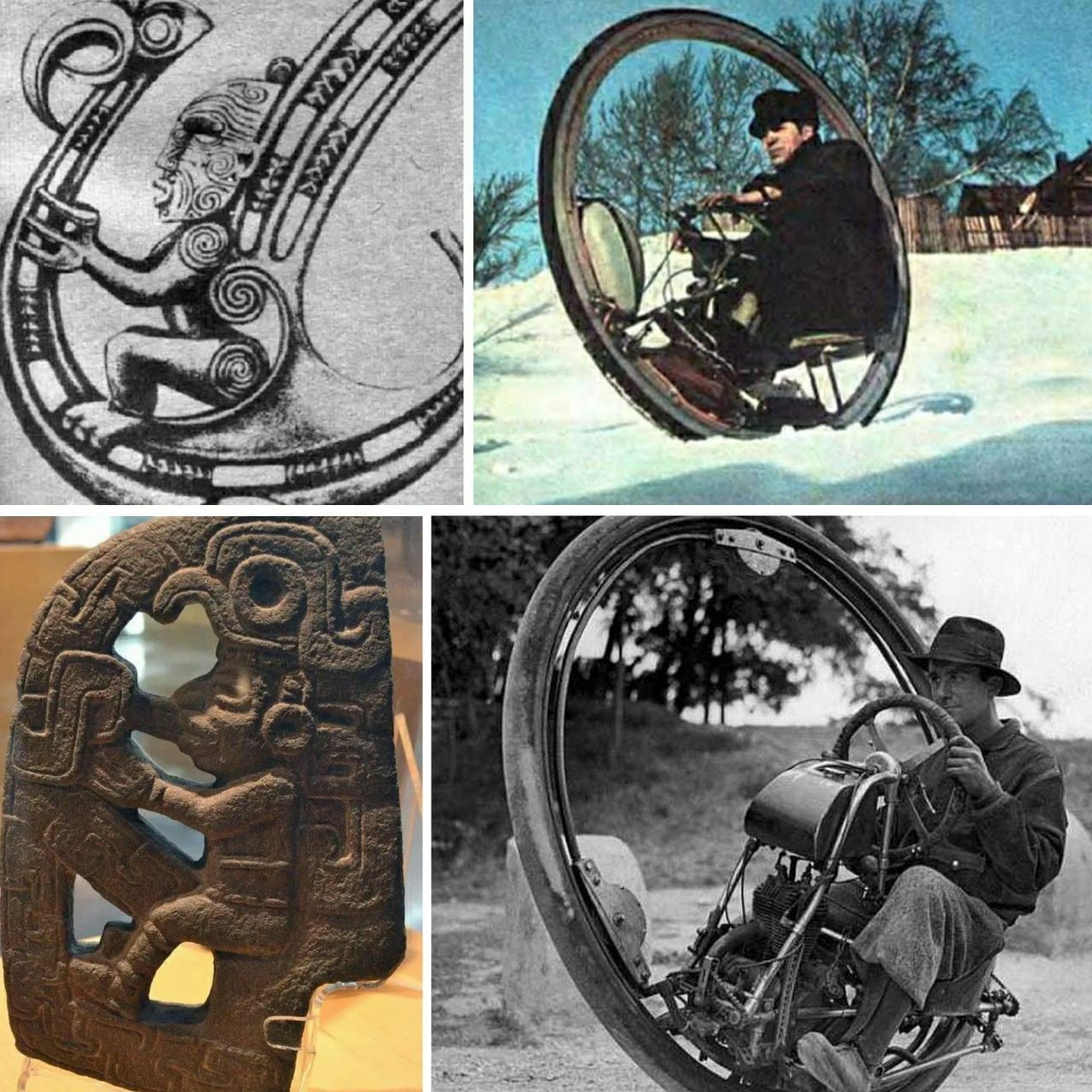 Wait a moment....
where does this technology come from...?
Addendum 7
Weaponization of Teleforce for military use proves the existence of Wi Fi Energy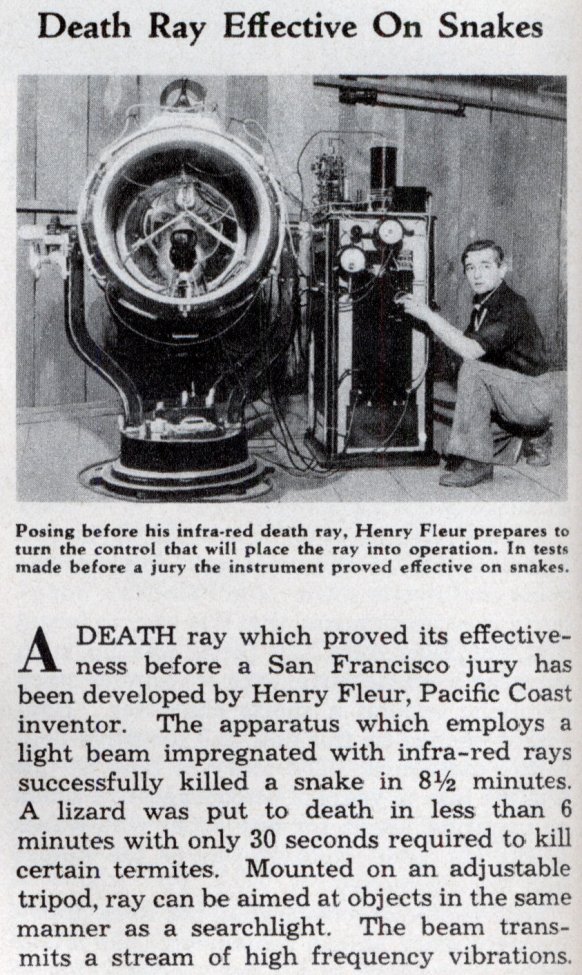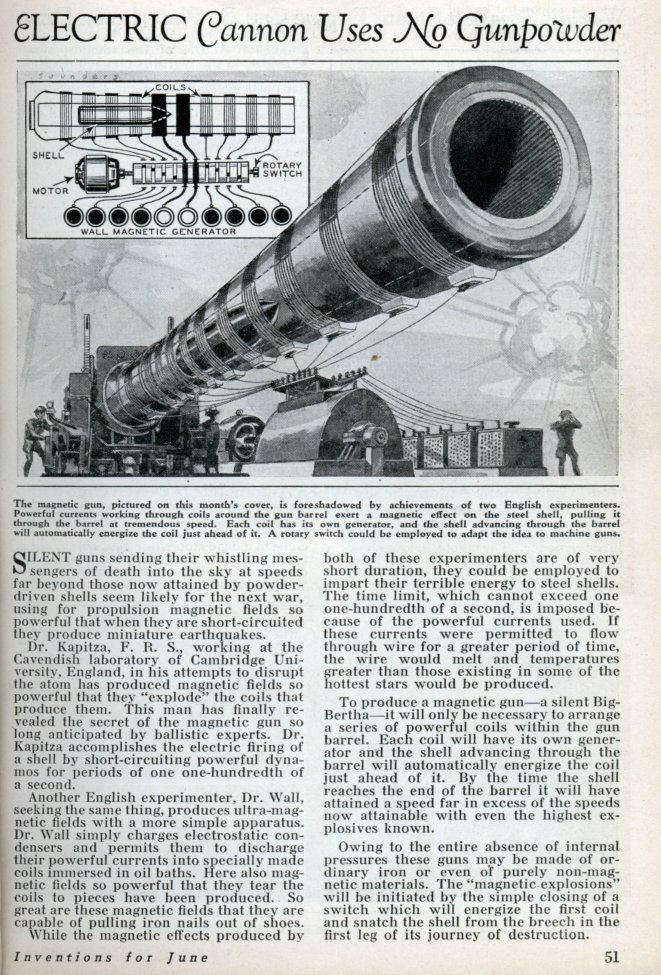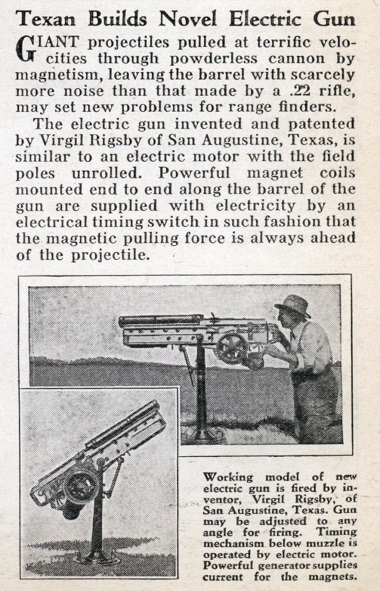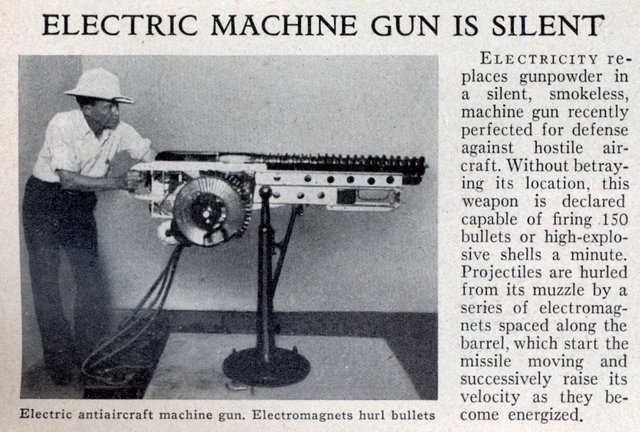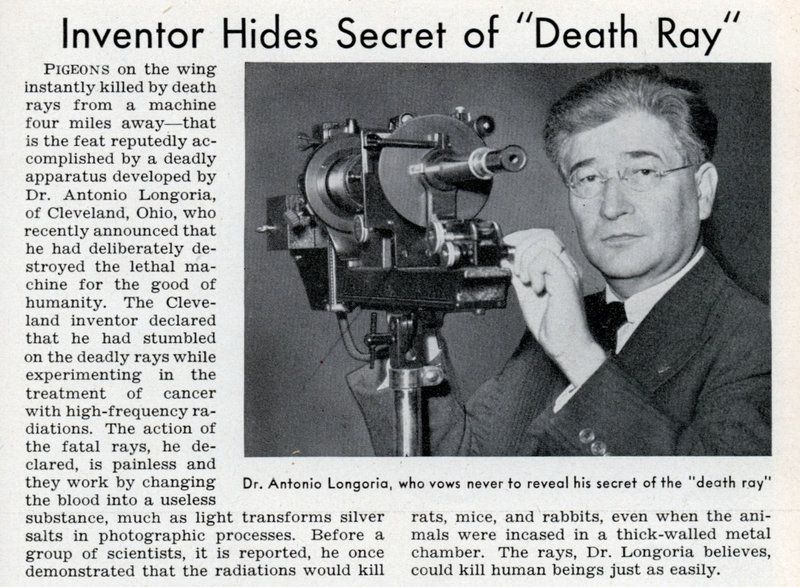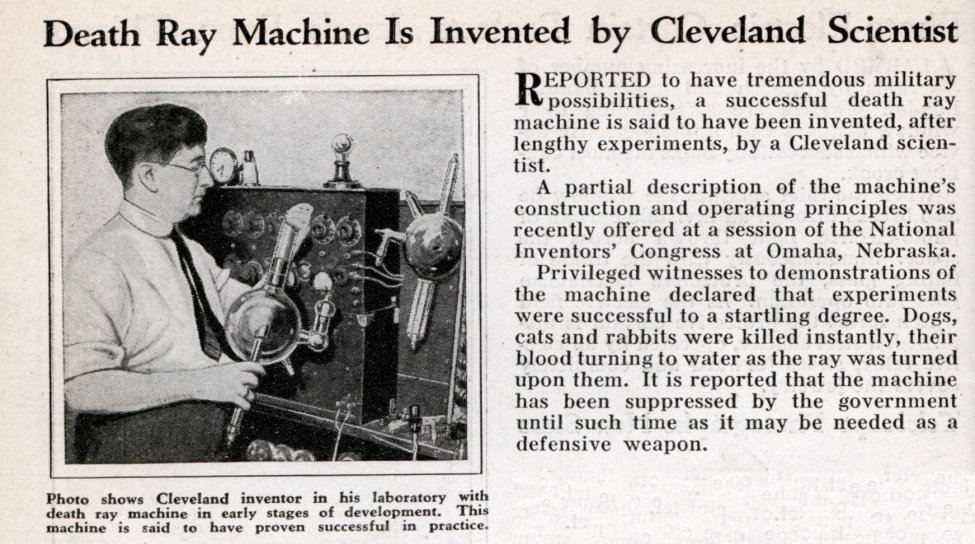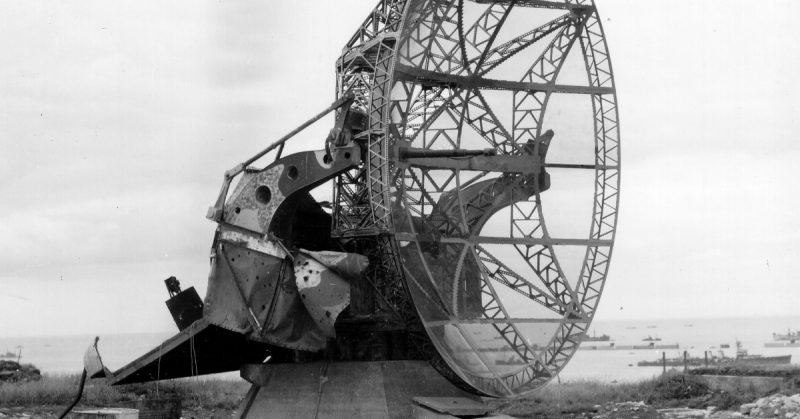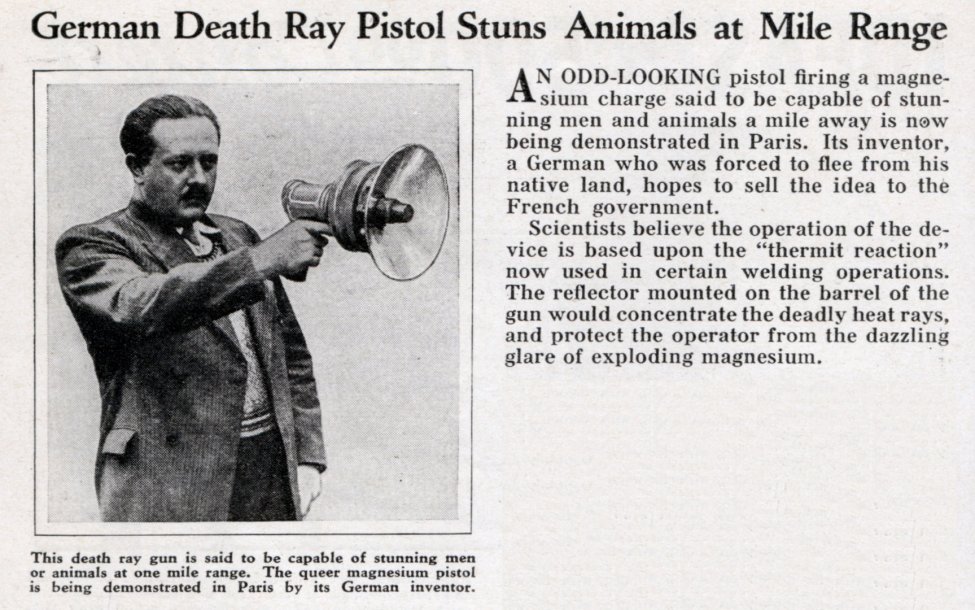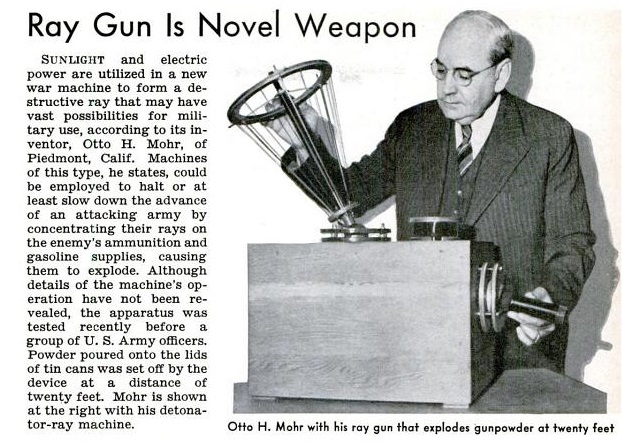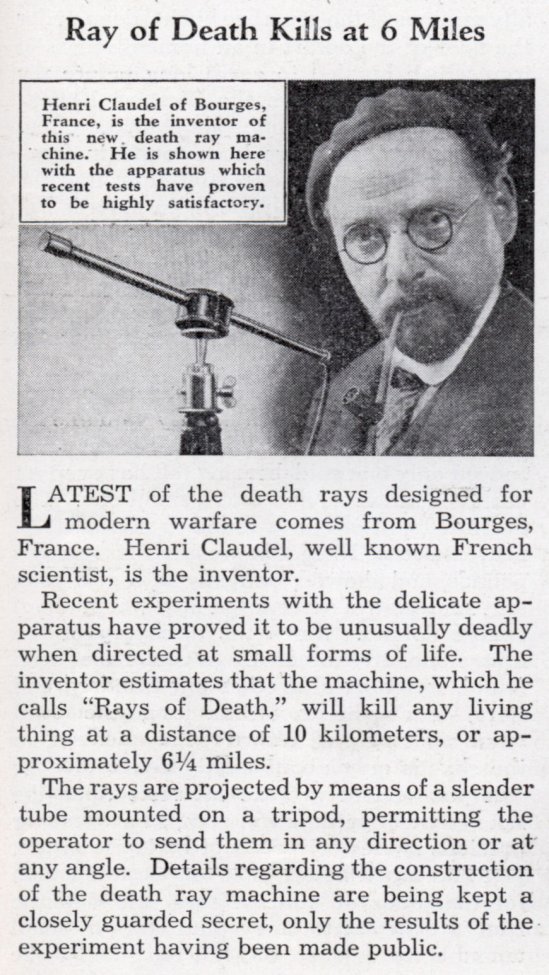 Make good use of knowledge. Karma follows.
Addendum 8
Test these pick ups and different configurations ( as well as headphones ) to reach a better understanding,
definition and sensitivity. A much greated depth offers plenty more perspectives, dimensions and
knowledge. Electric Guitars are wonderful antennas... Expand instrumental learning...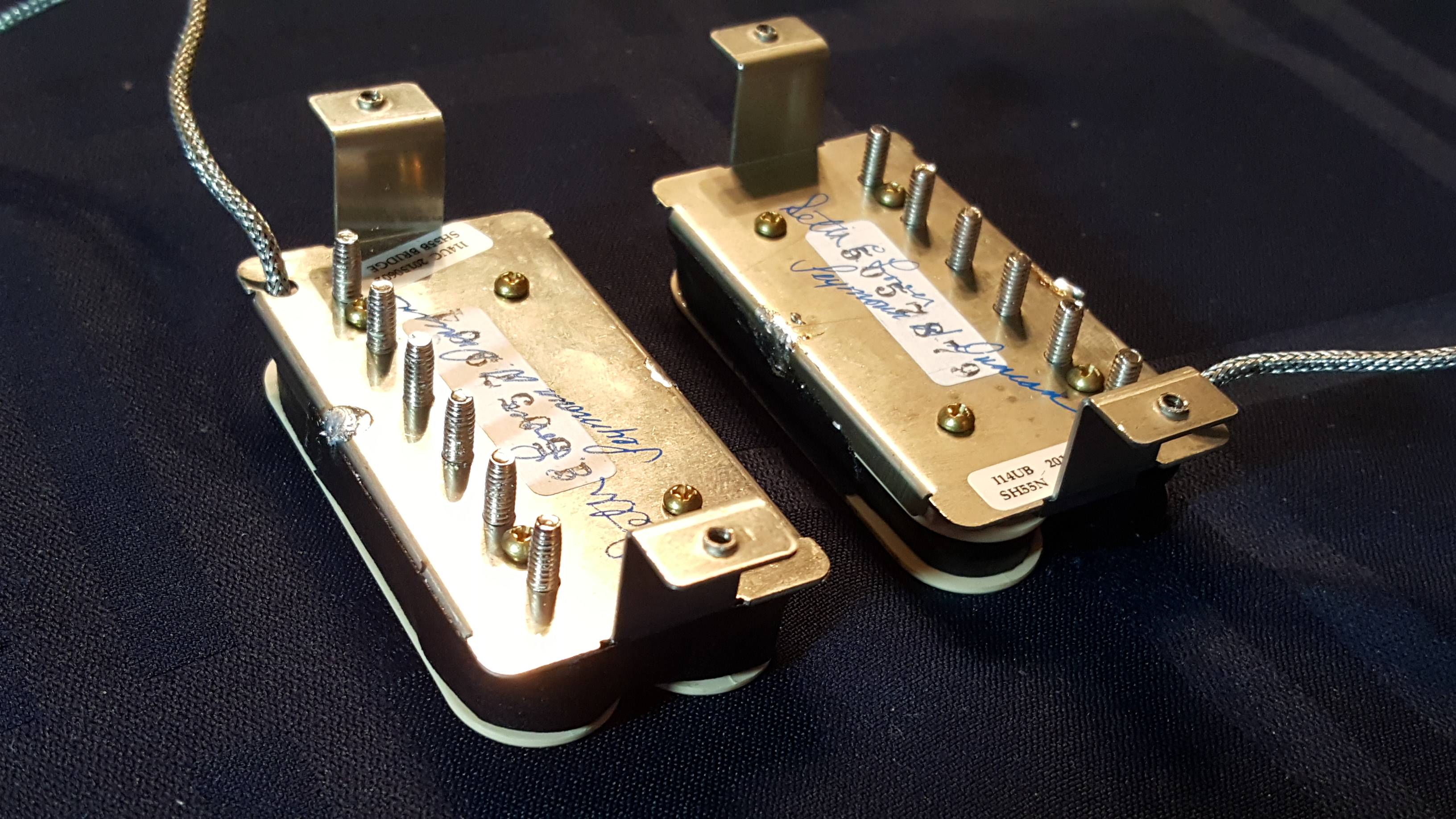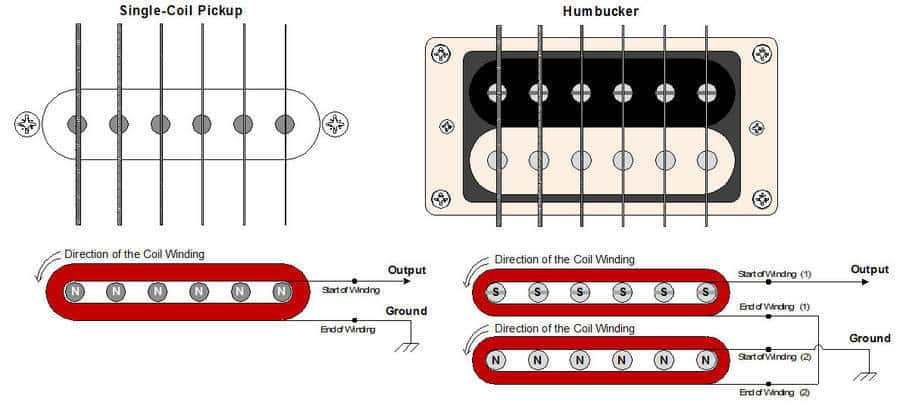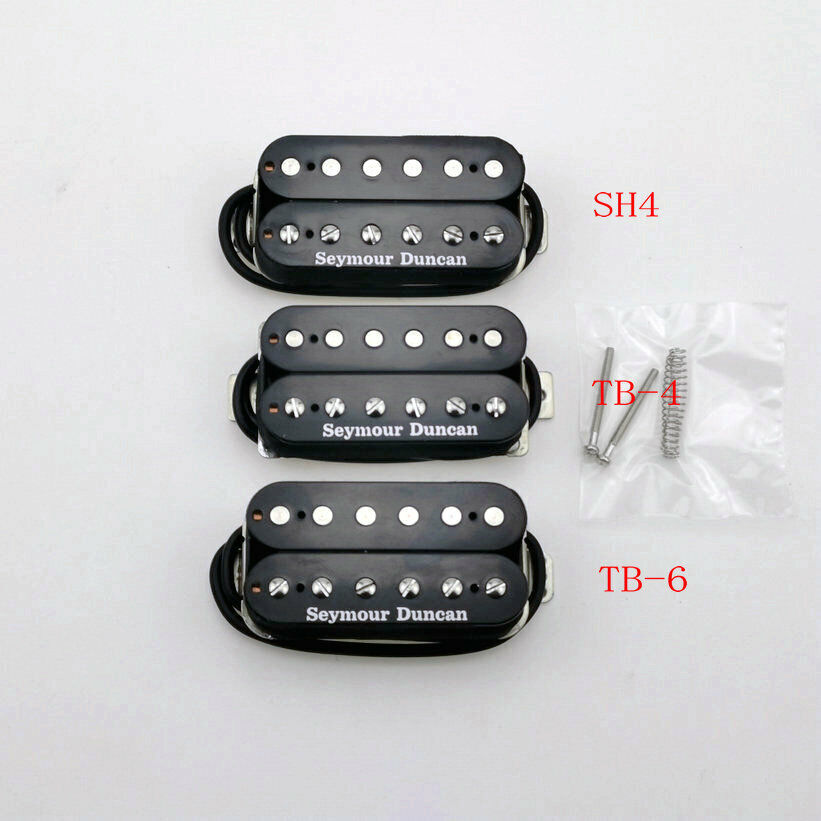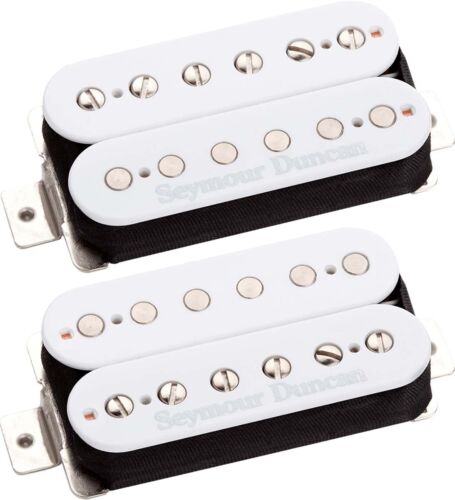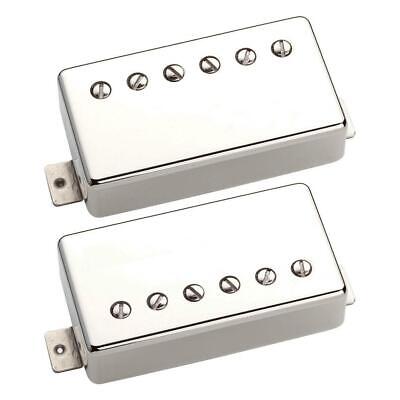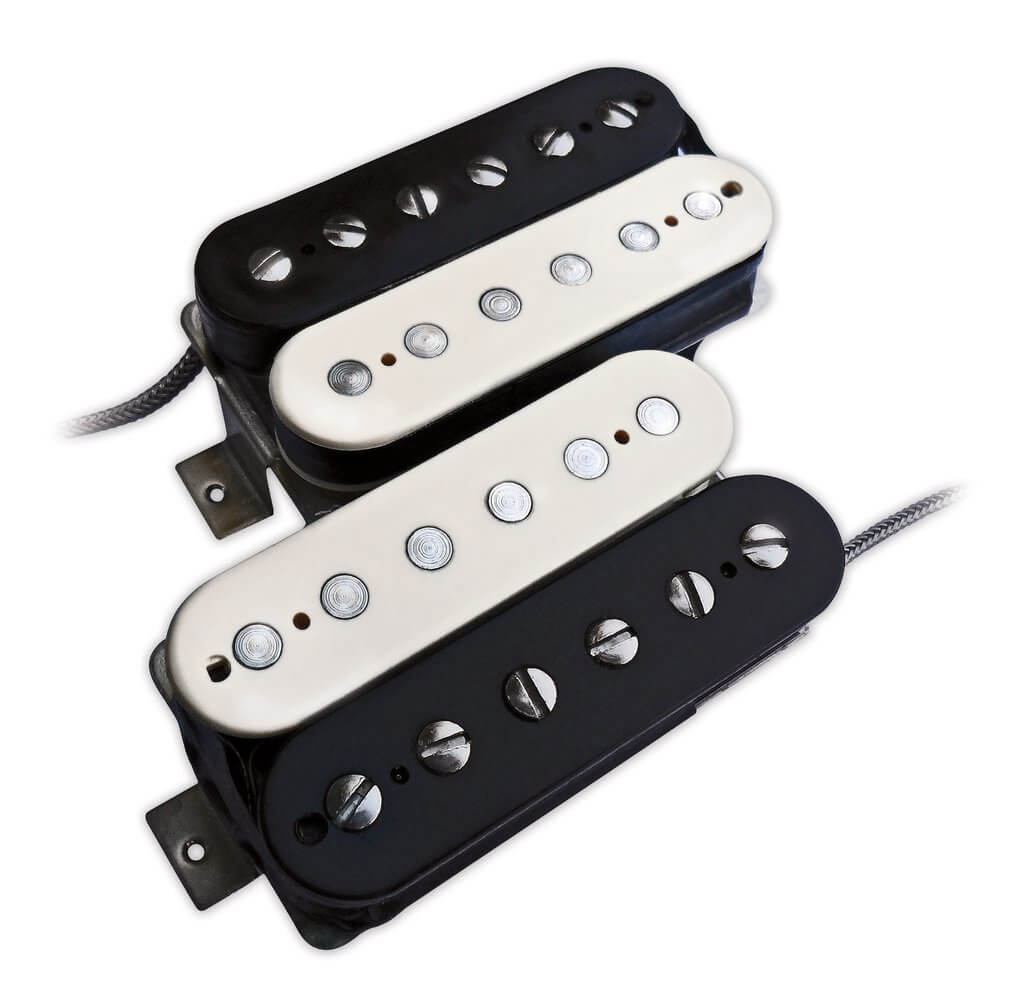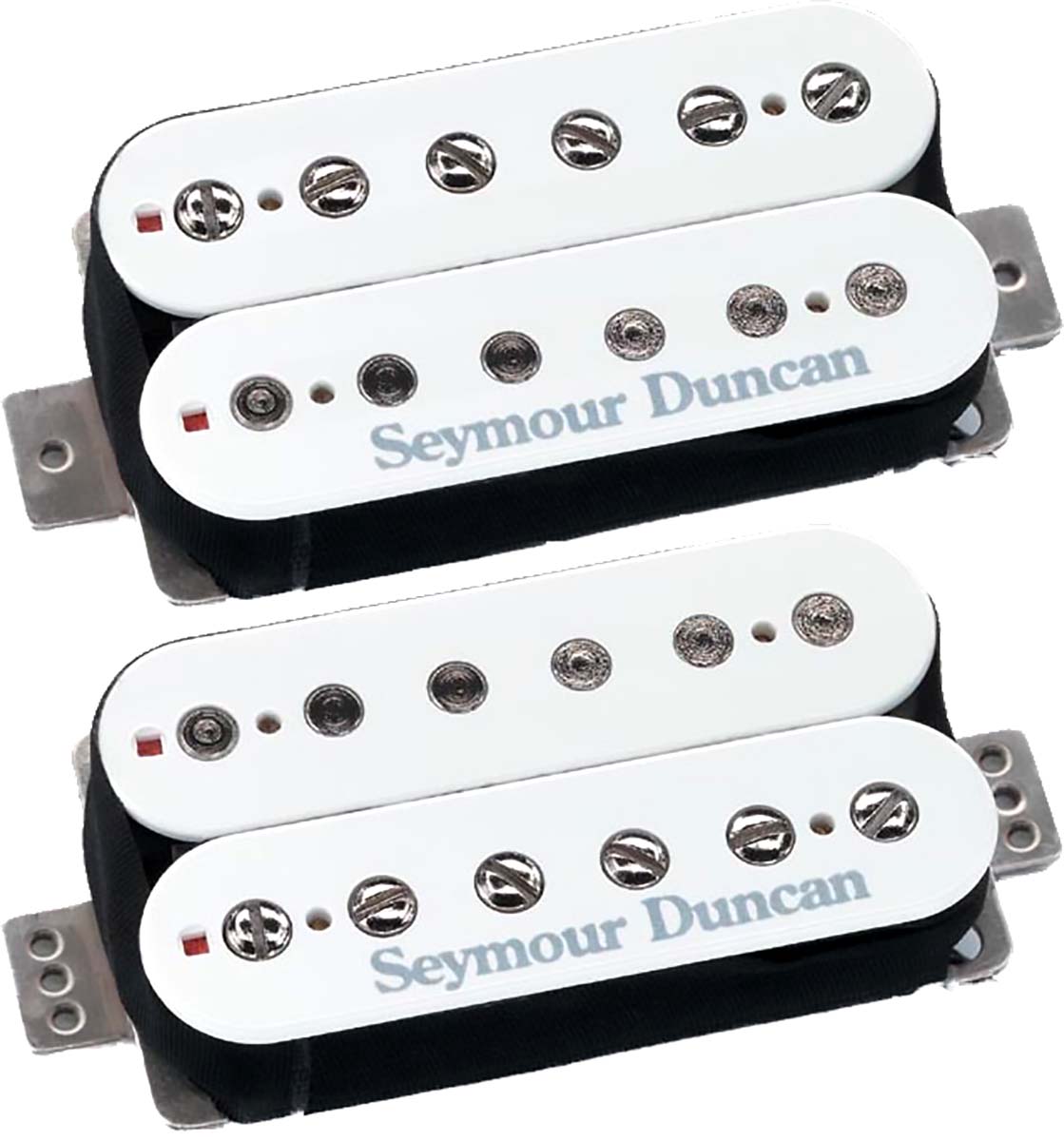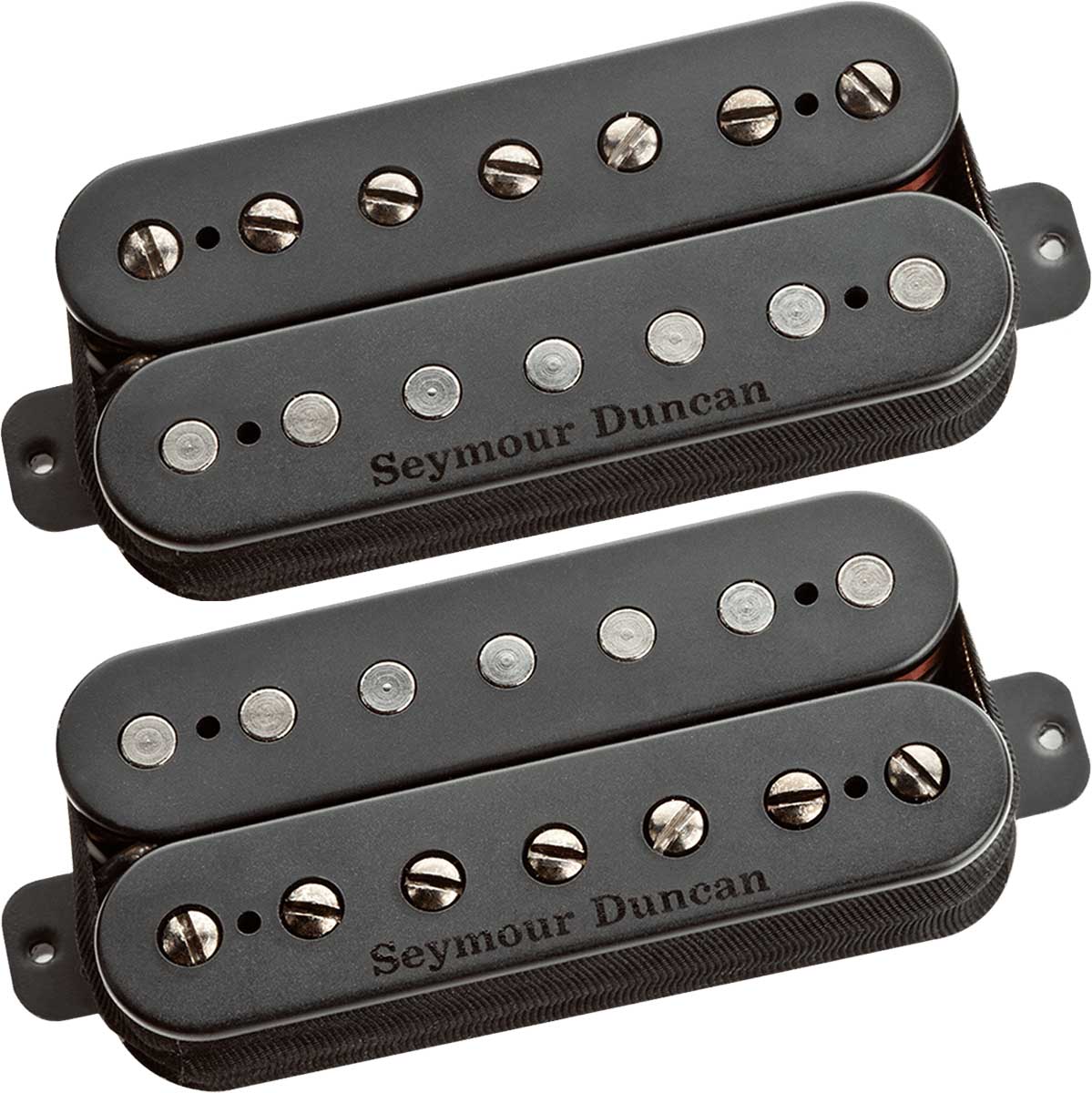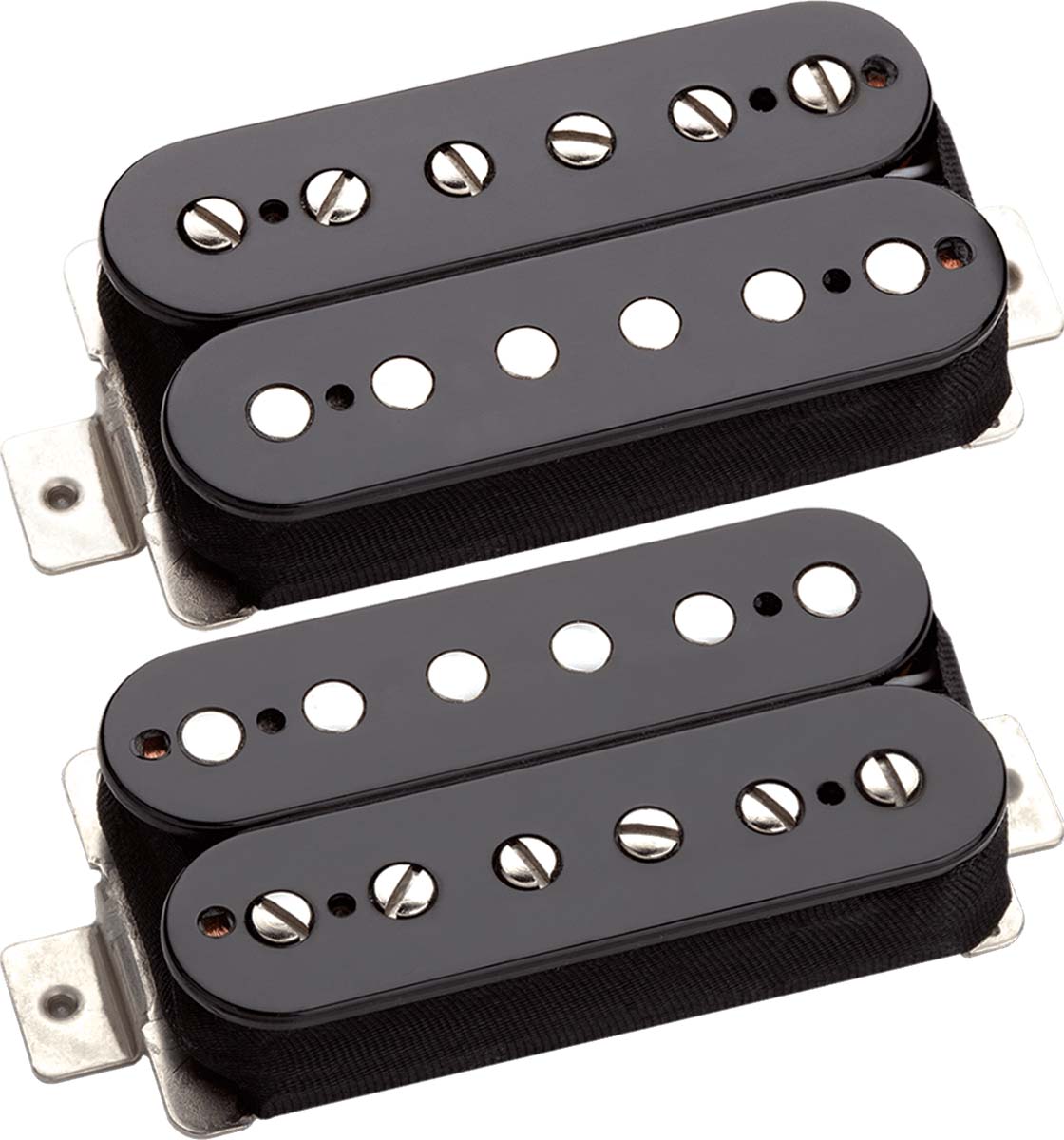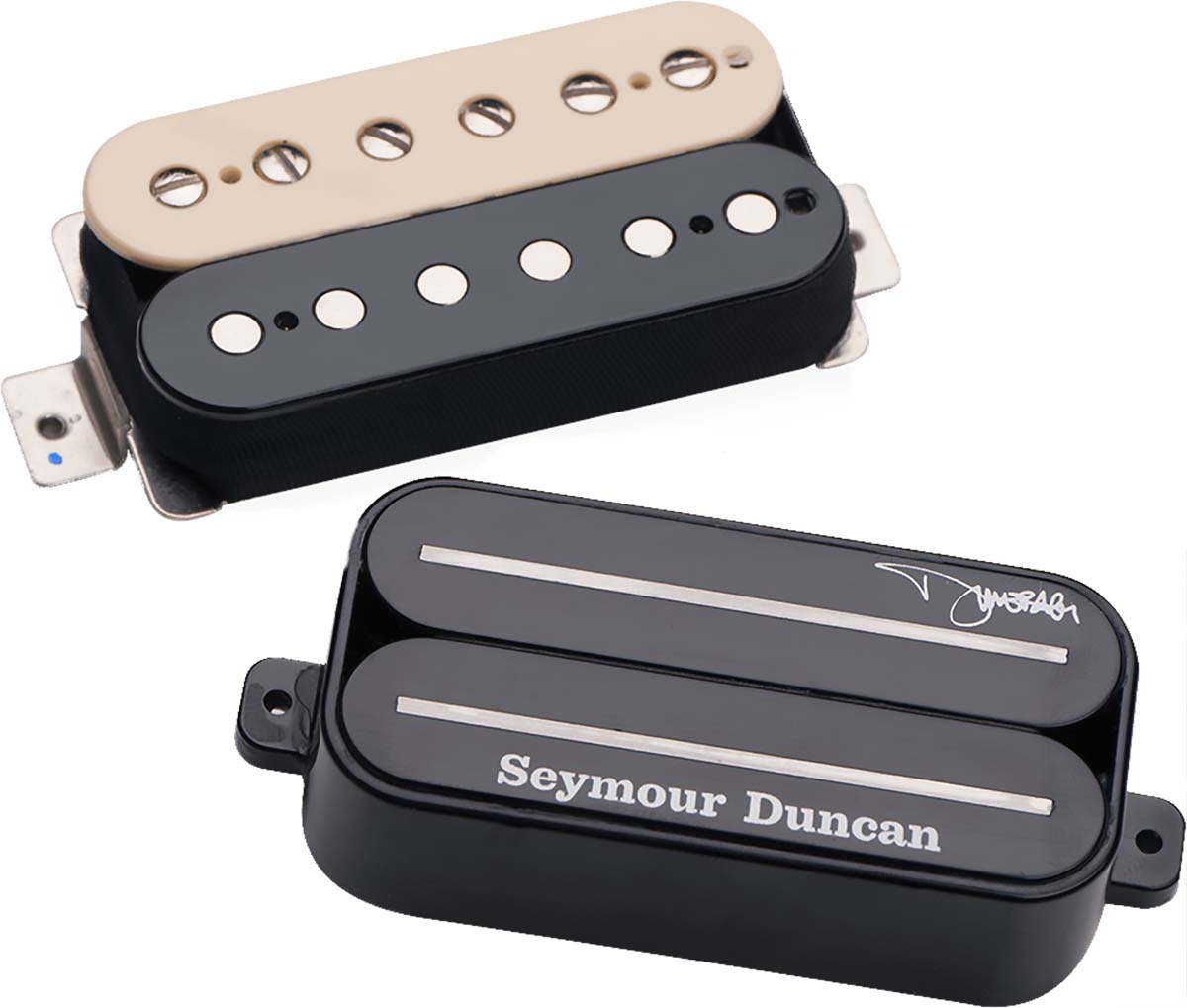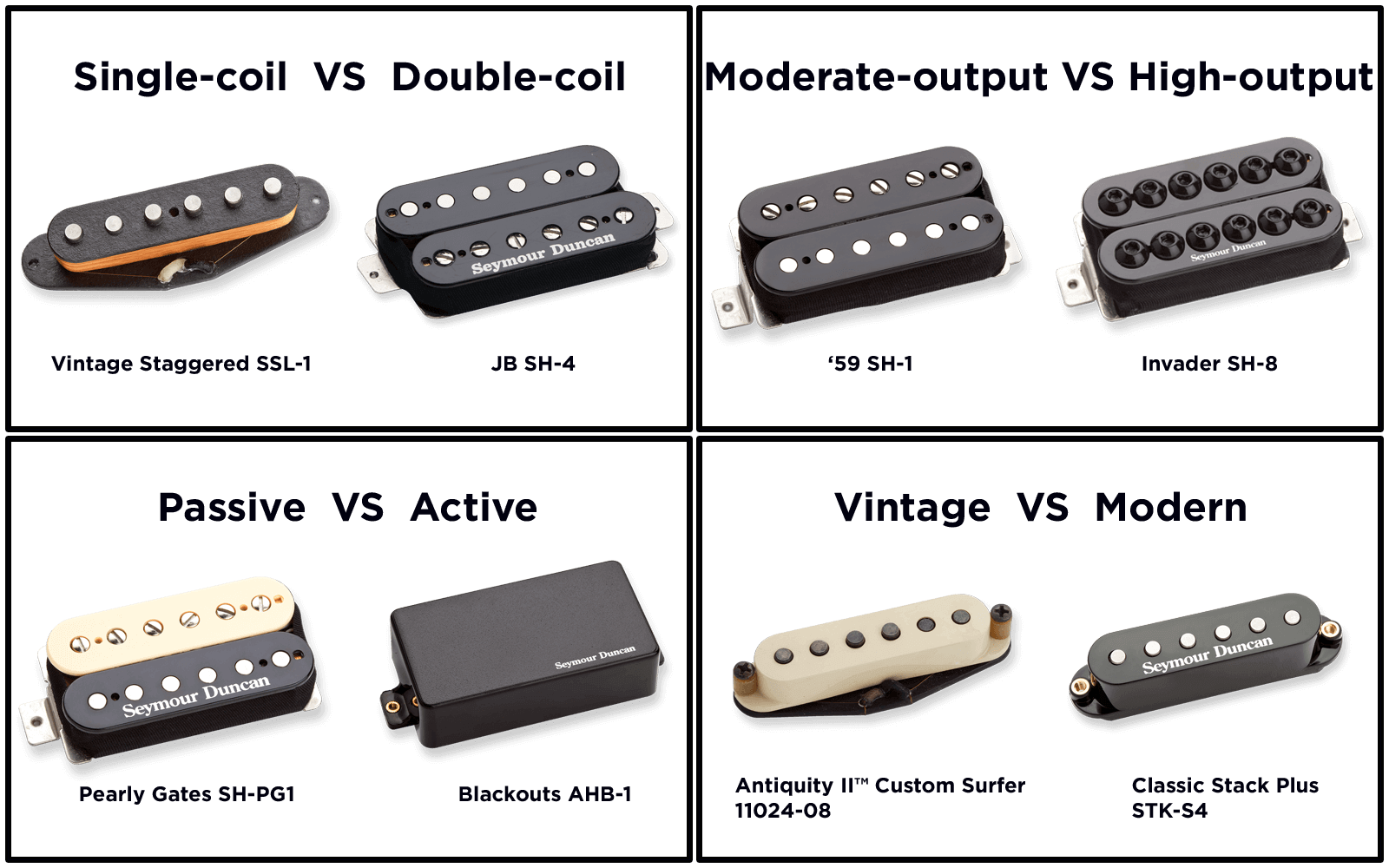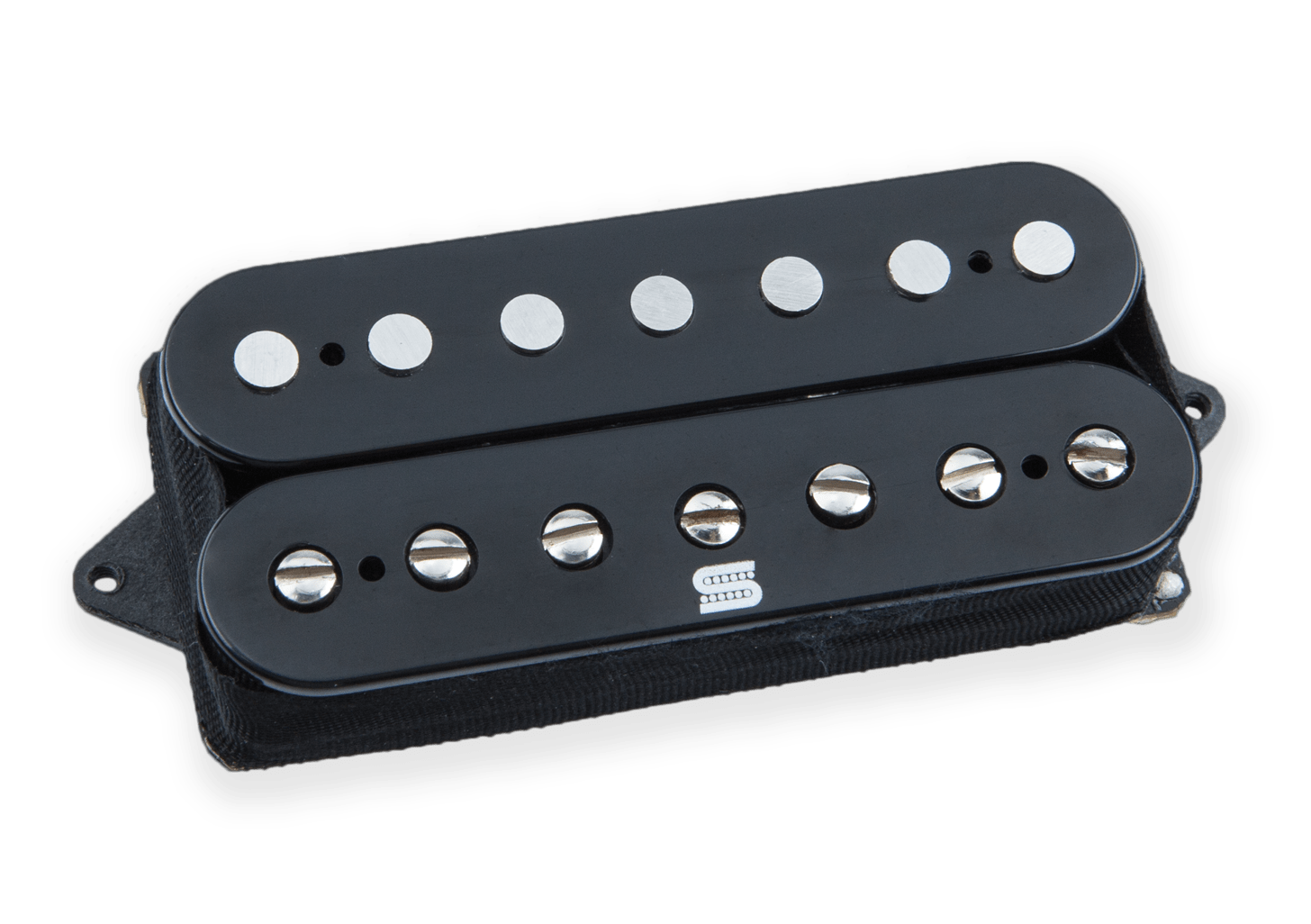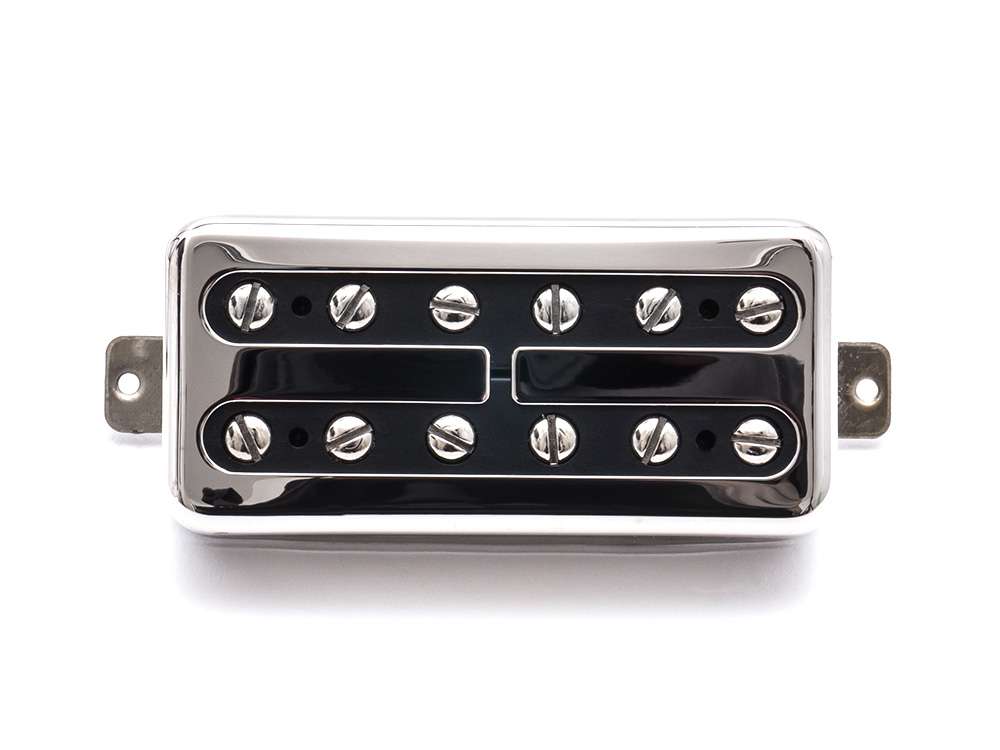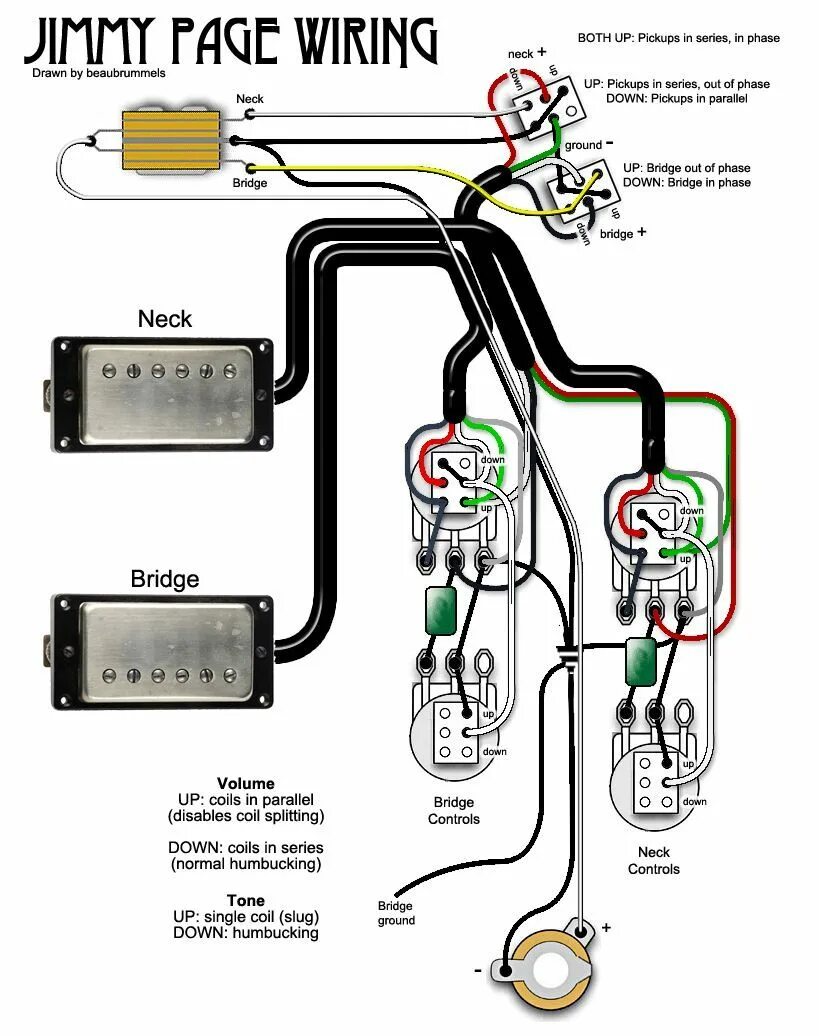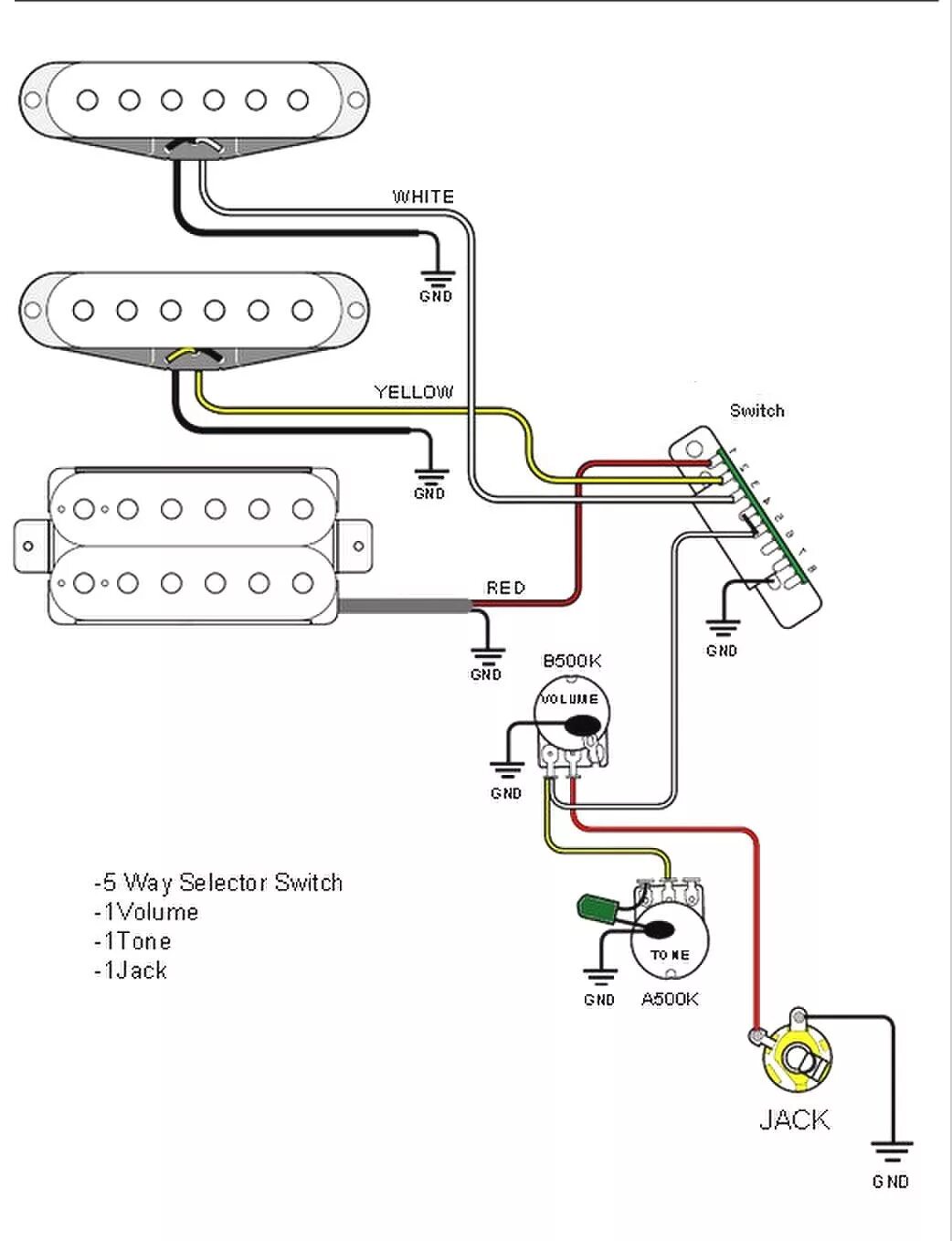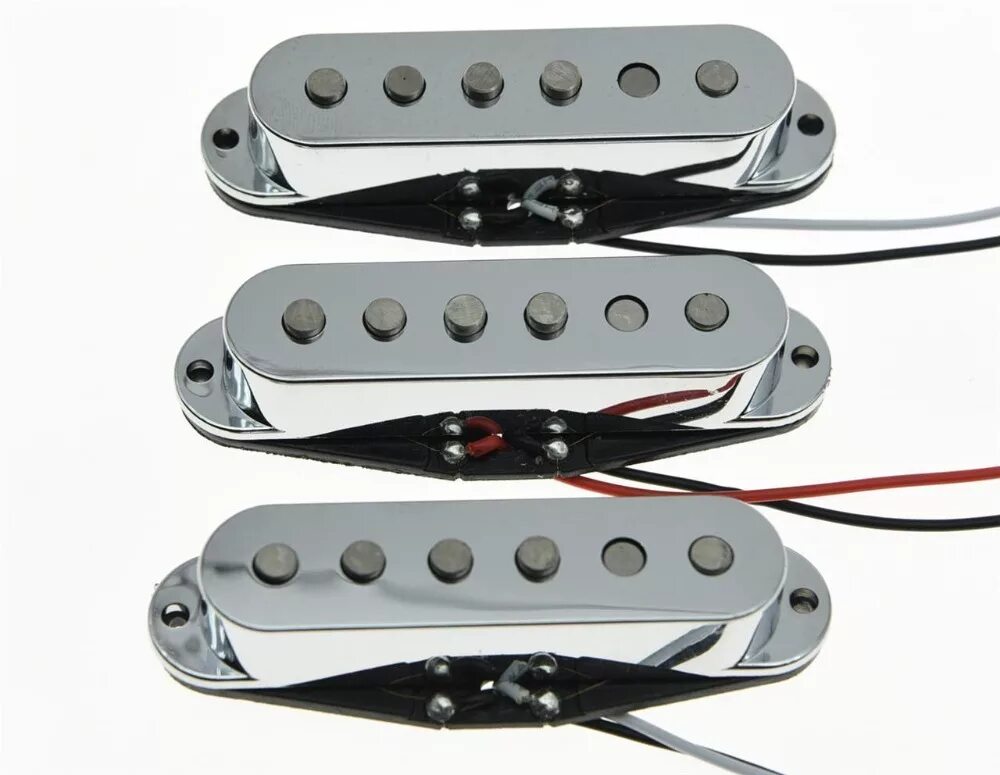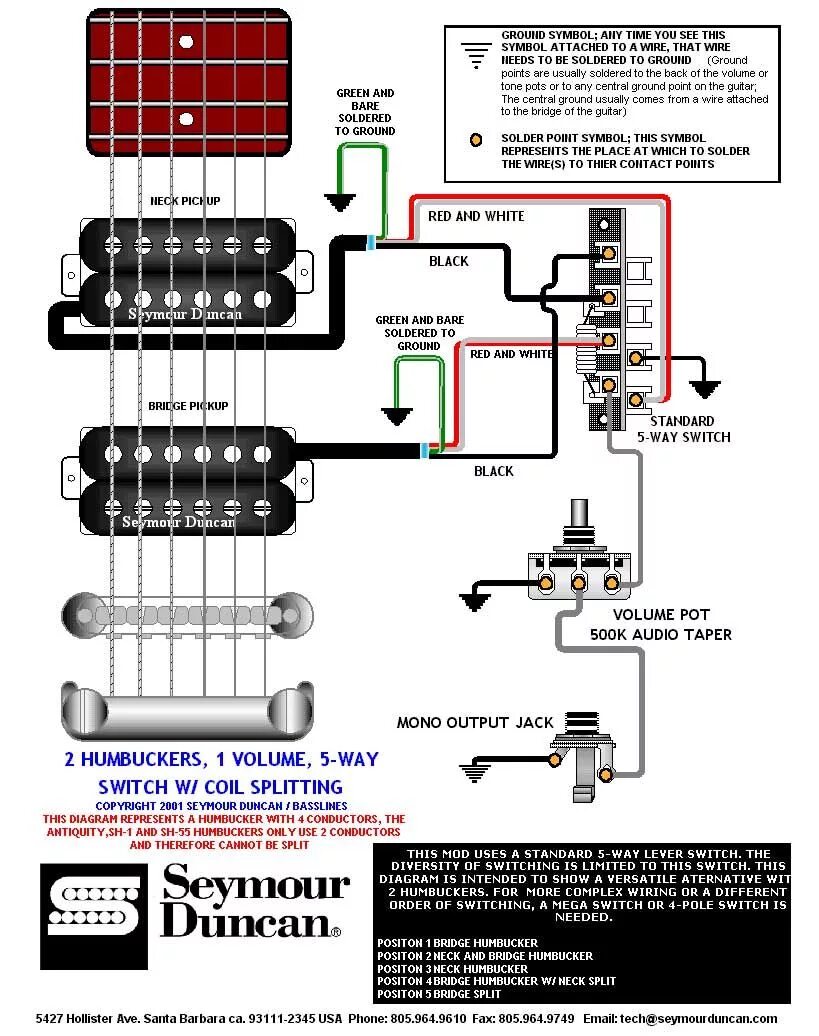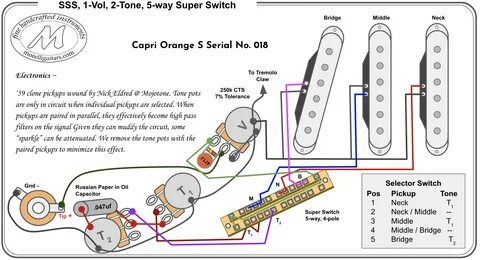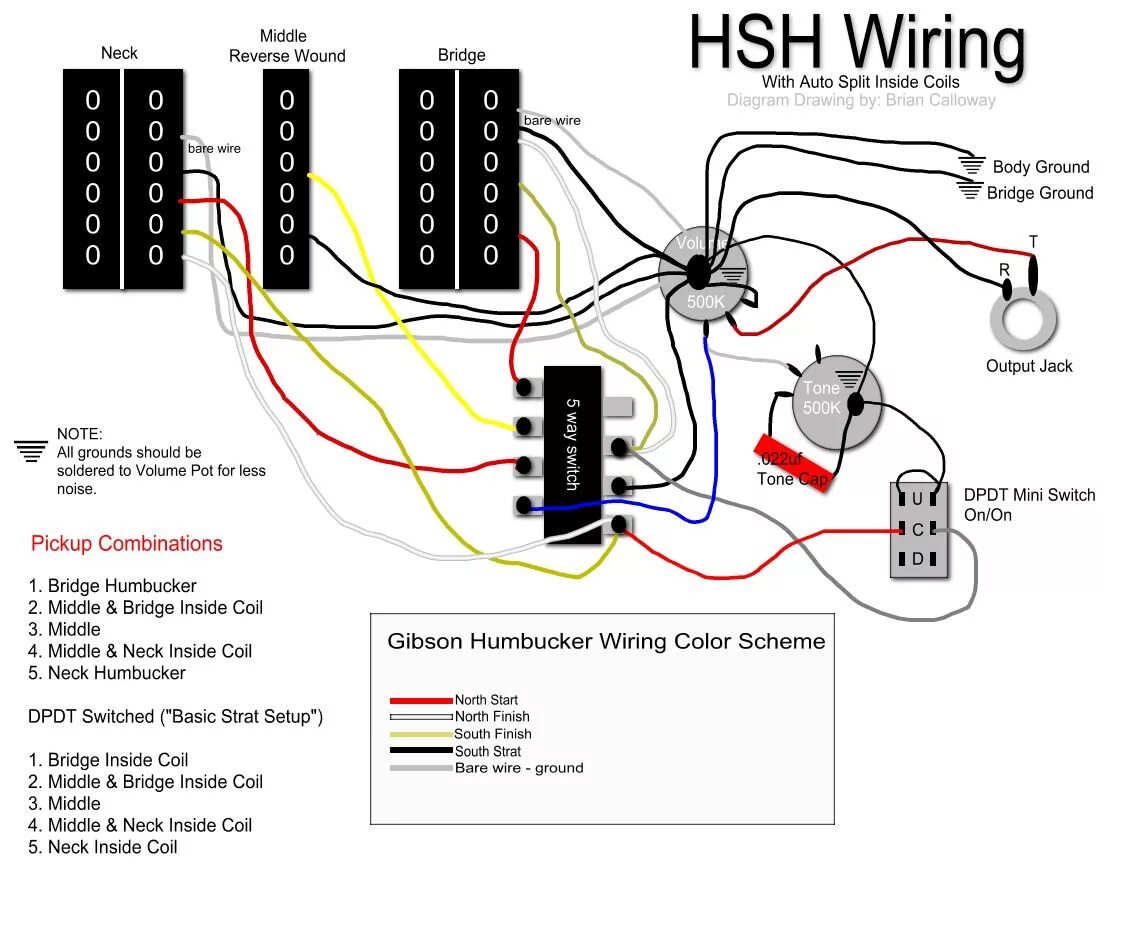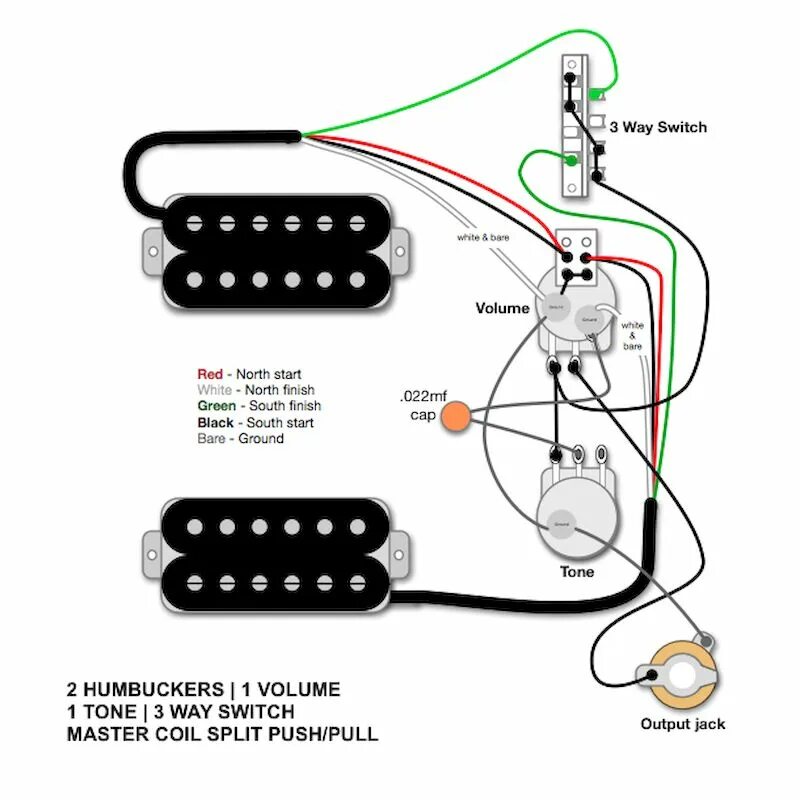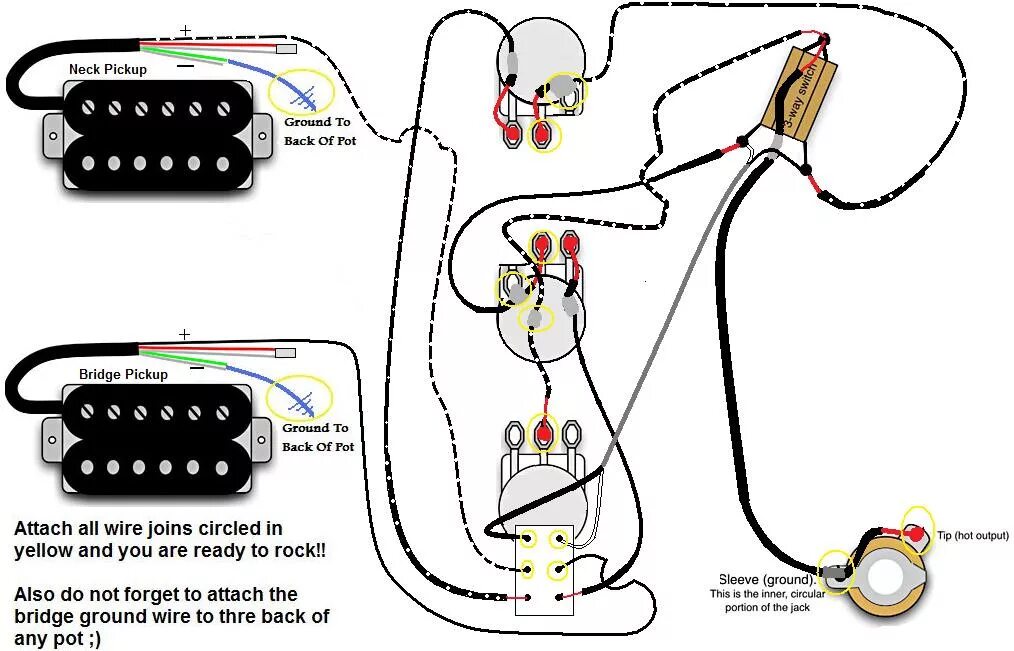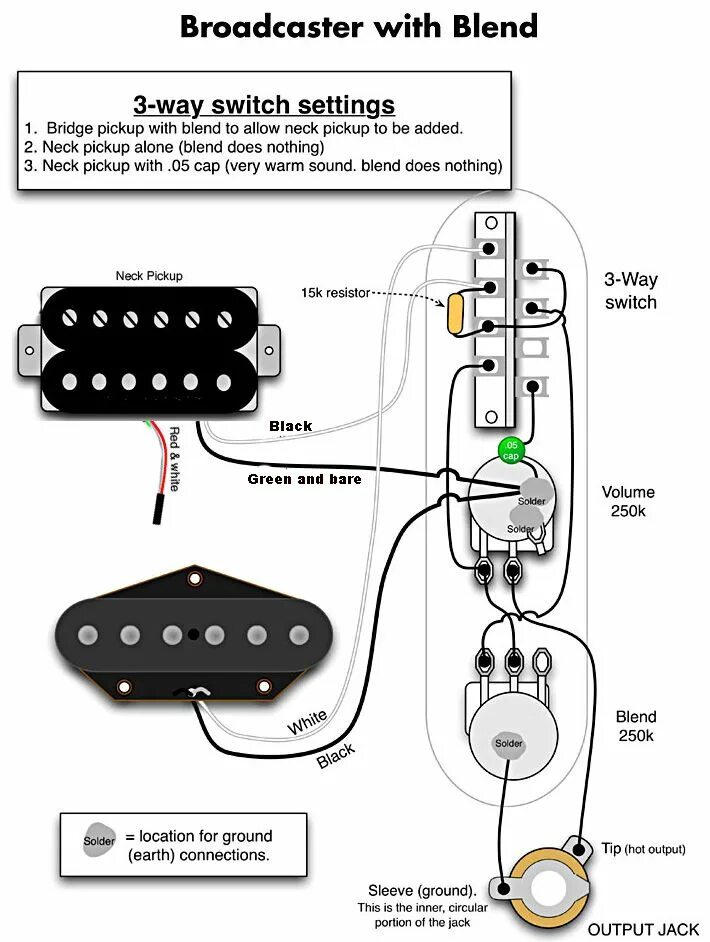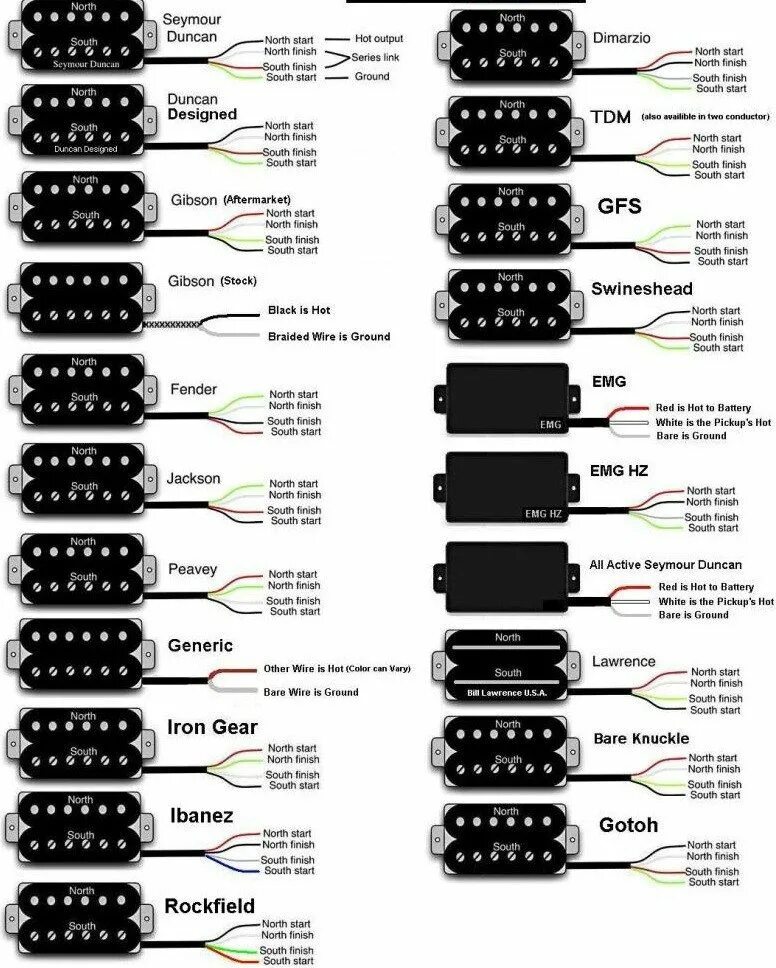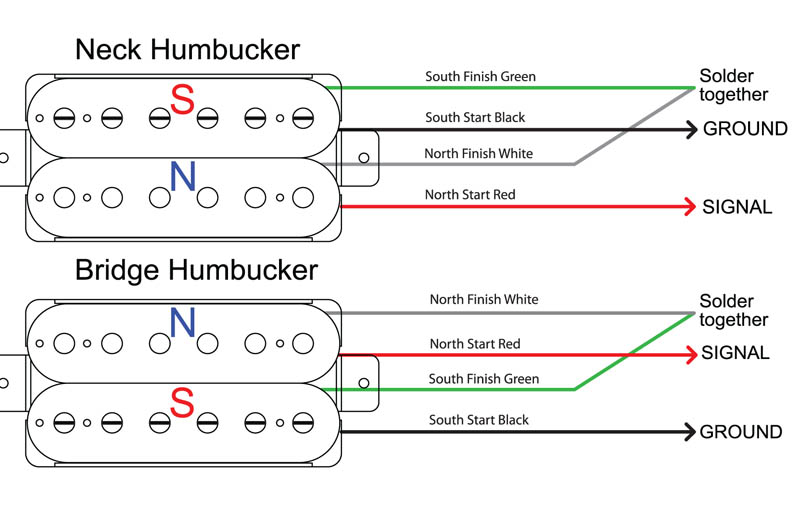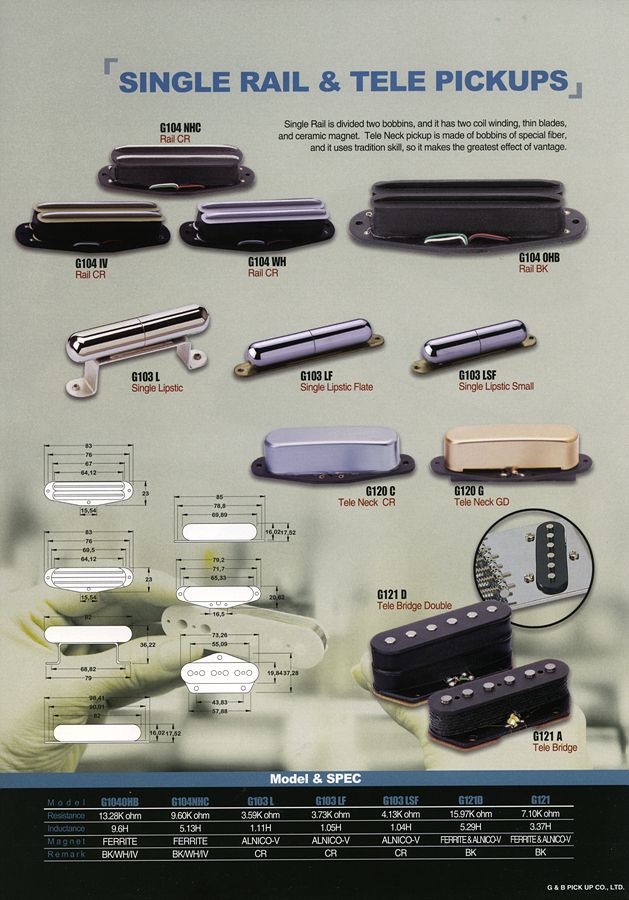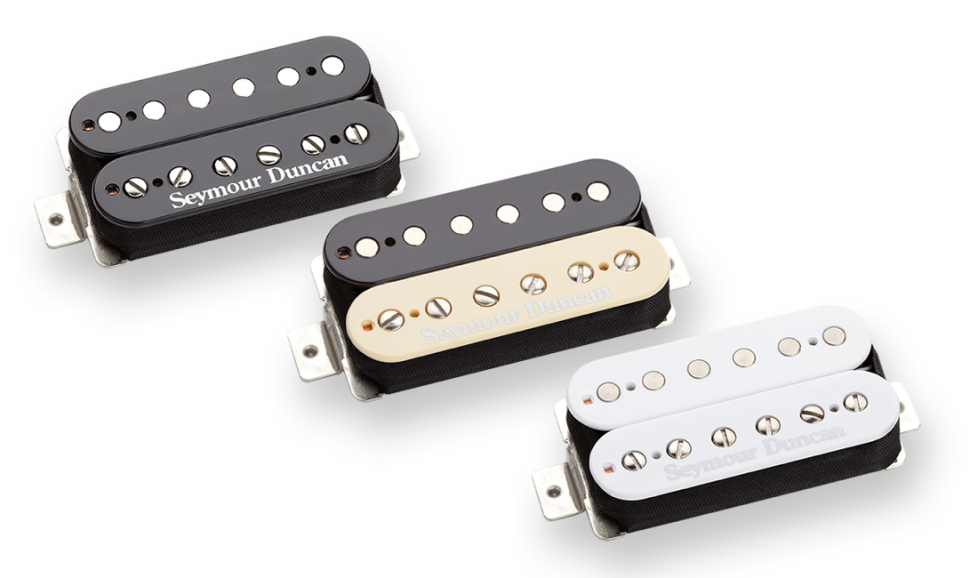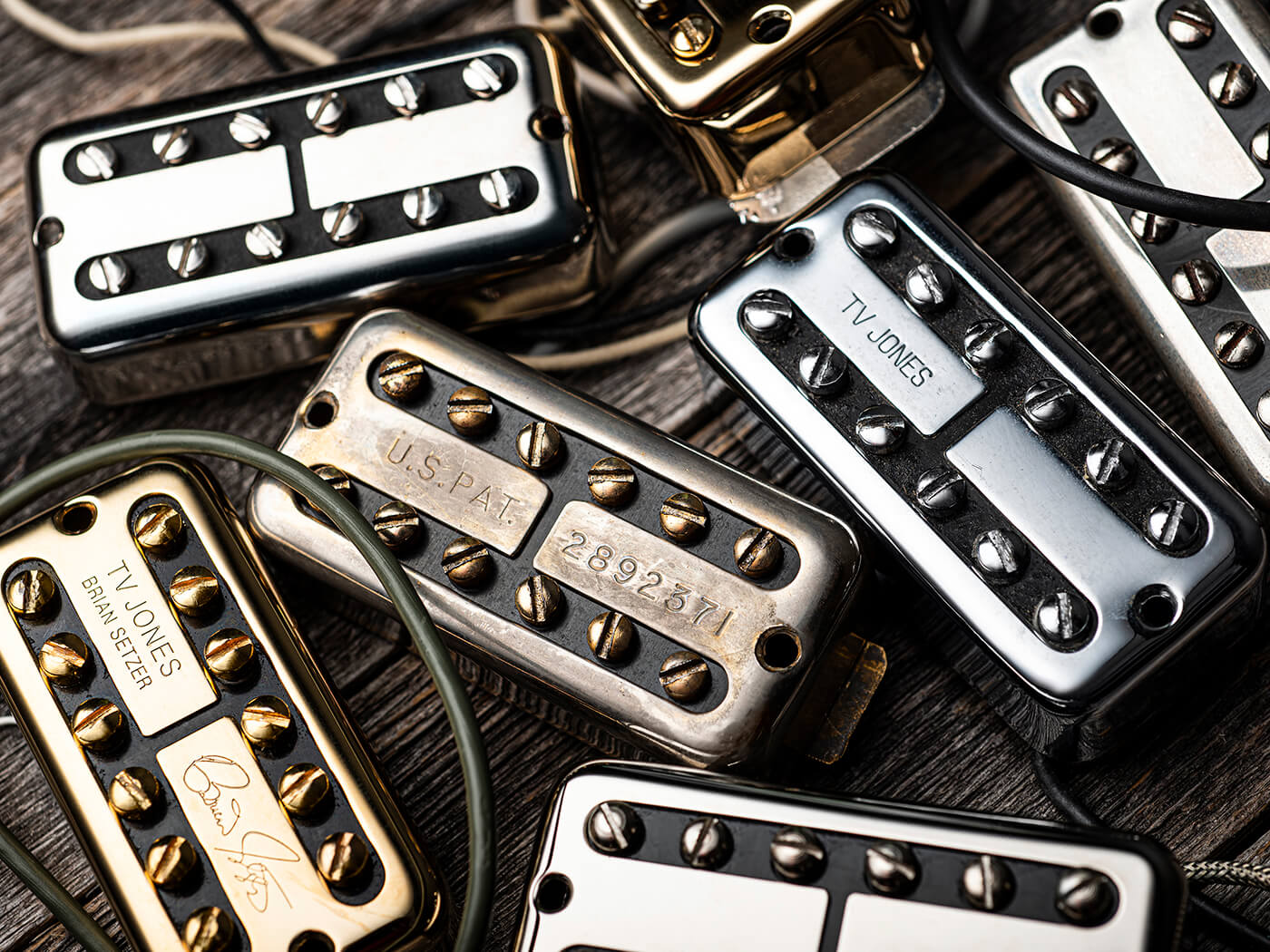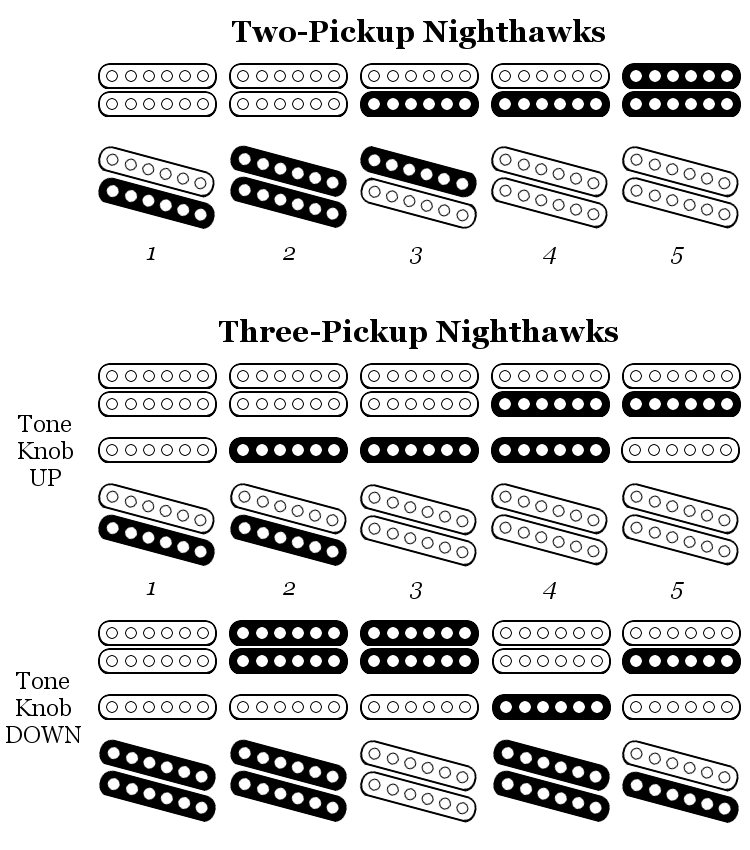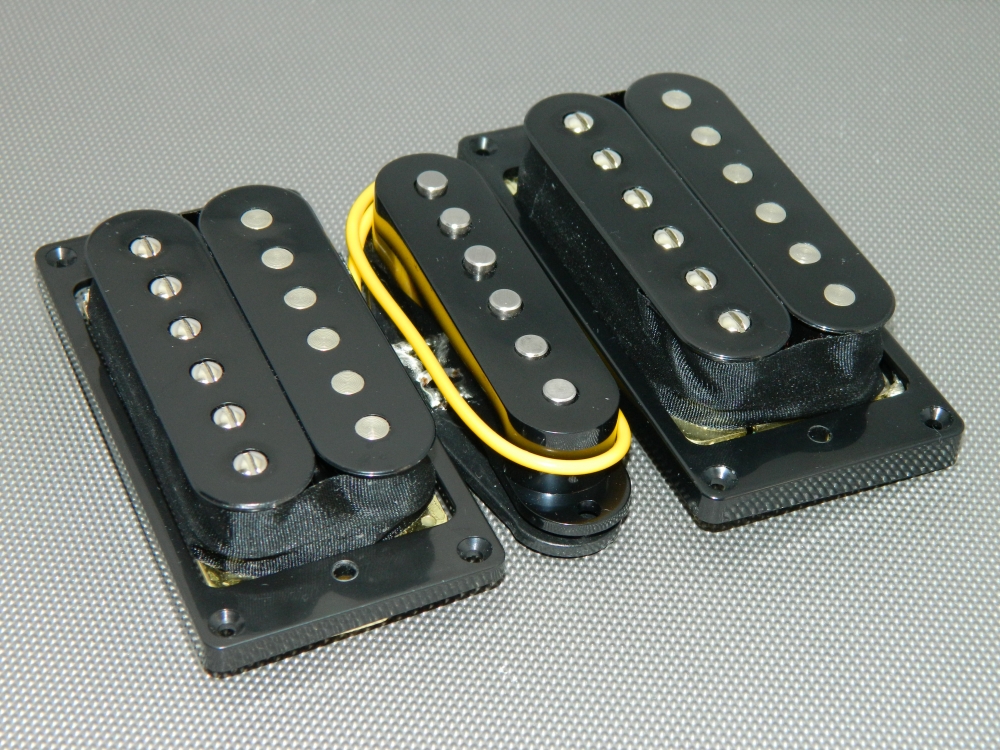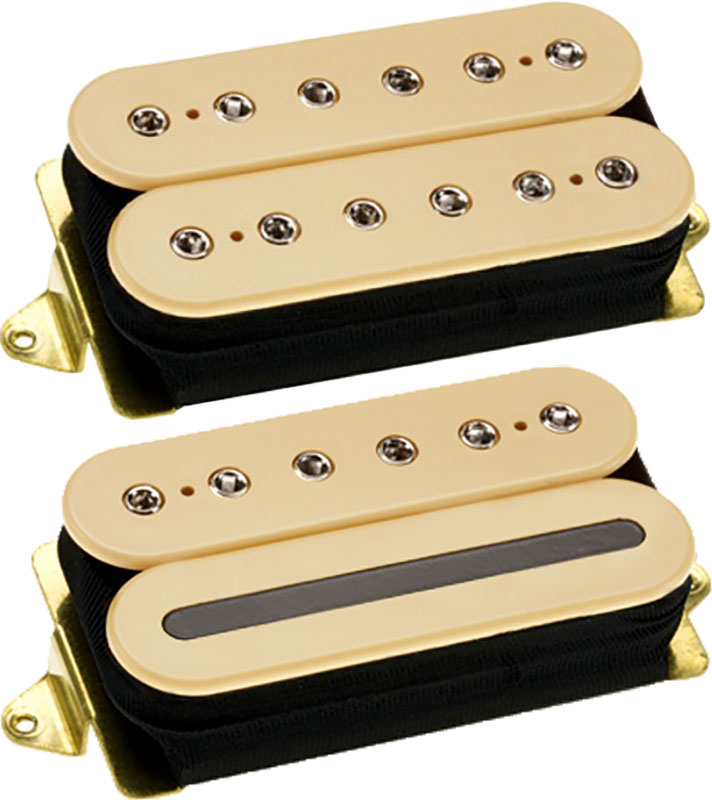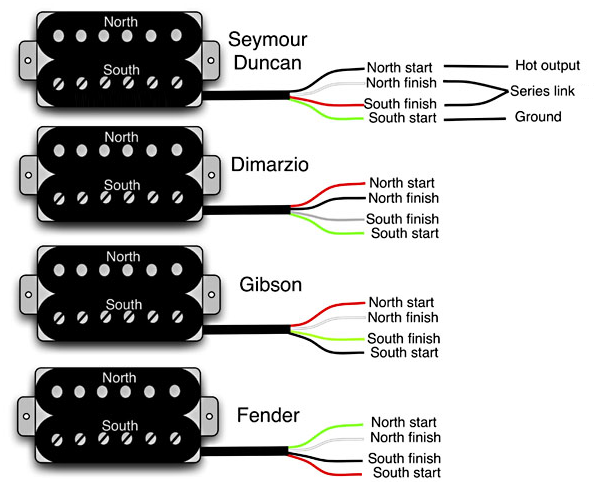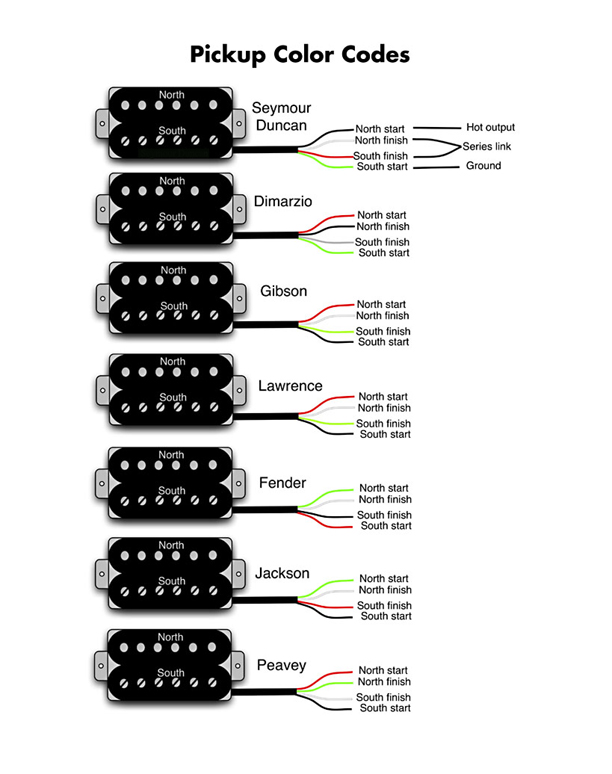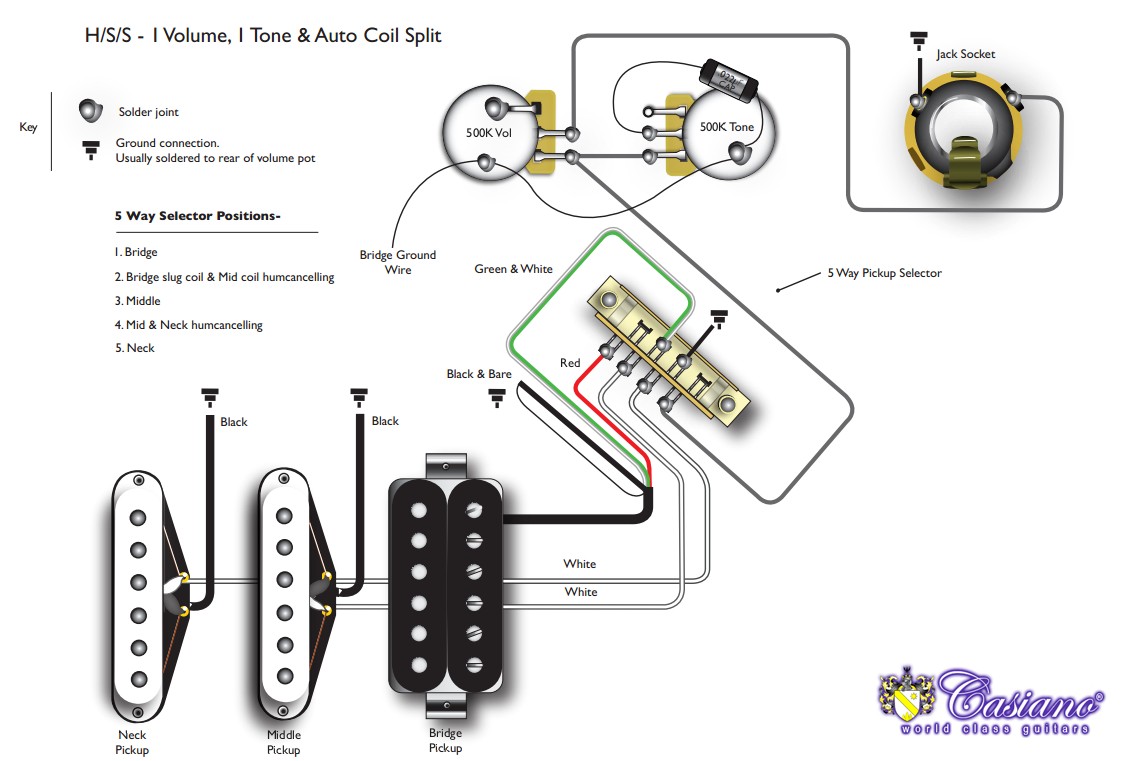 Jedi Simon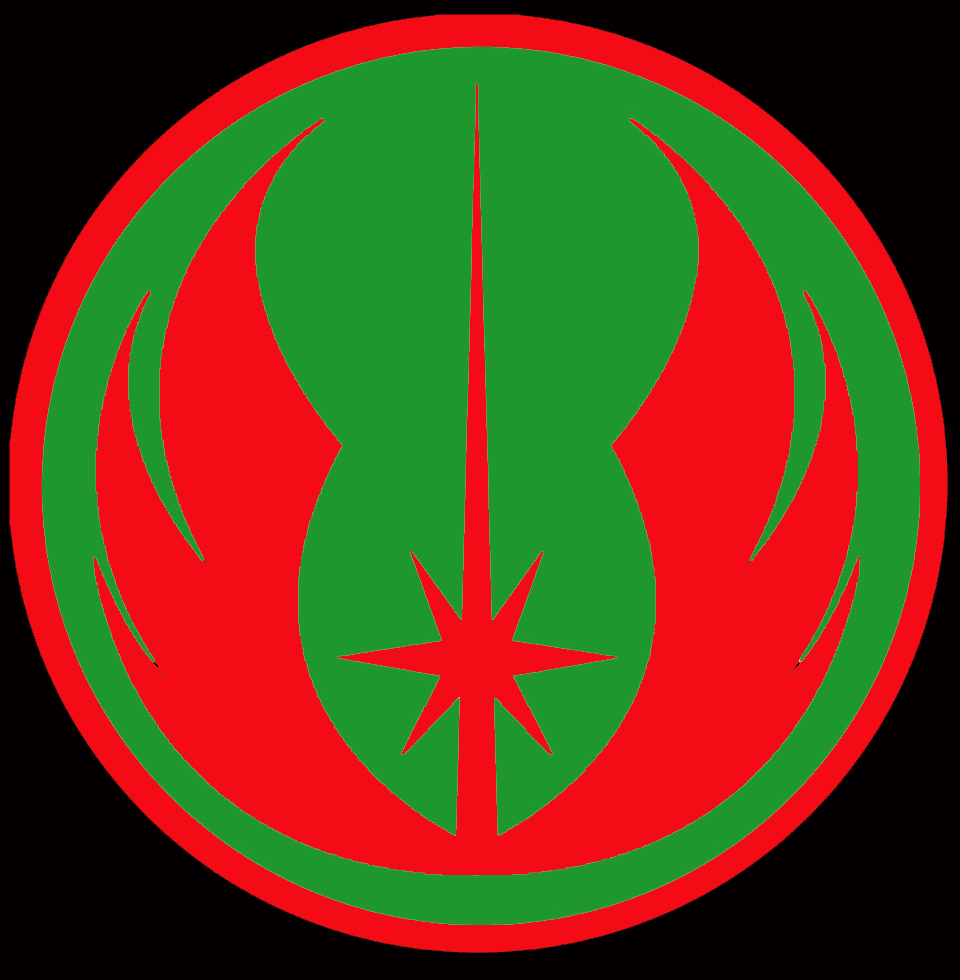 Jedi Path Metaphysical and Alchemical Works
Written and compiled by Jedi Simon for personal and educationl purpose.2023 All rights reserved.
by Jedi Simon and the authors of the included texts, images and drawings recollected here to allow
a better and factual comprehension of concepts, topics, ideas and principles involved in the process.
Many thanks to all the artists that partecipated with their artworks to open up these dimensions.
This is a temporary page created for the teaching. Personal viewing and use only.

All rights reserved
Many thanks to the authors of the pictures that made this explanation possible. This is a temporary page,
only to be used as a personal teaching, in a non commercial and free understanding of concepts related to the
topic. The present organization of art works, compiled by Jedi Simon, following data mining procedures,
should not be copied but understood, practiced and shared without including copyrighted contents that
I only arranged here to help the seekers to access data and information scattered all over the internet or hydden
by Goog Magoog, without the need to jump from one website to another. Time is short. Hold on to knowledge and
share it, protect it and expand it. May the Force be with You.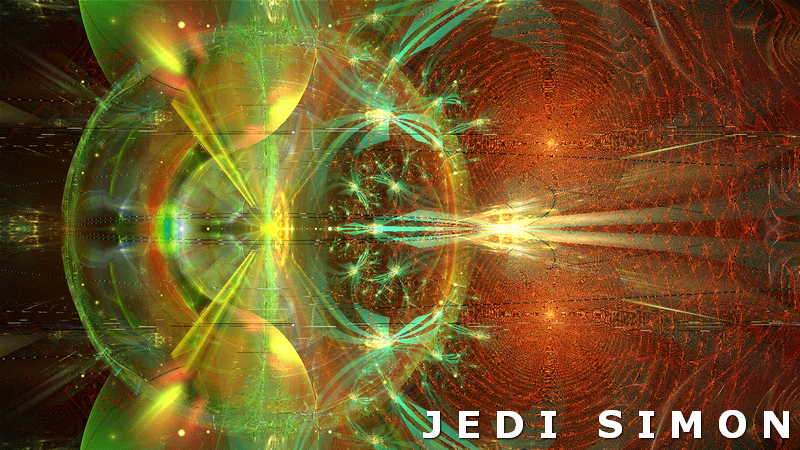 Guess... Latest Experiment but one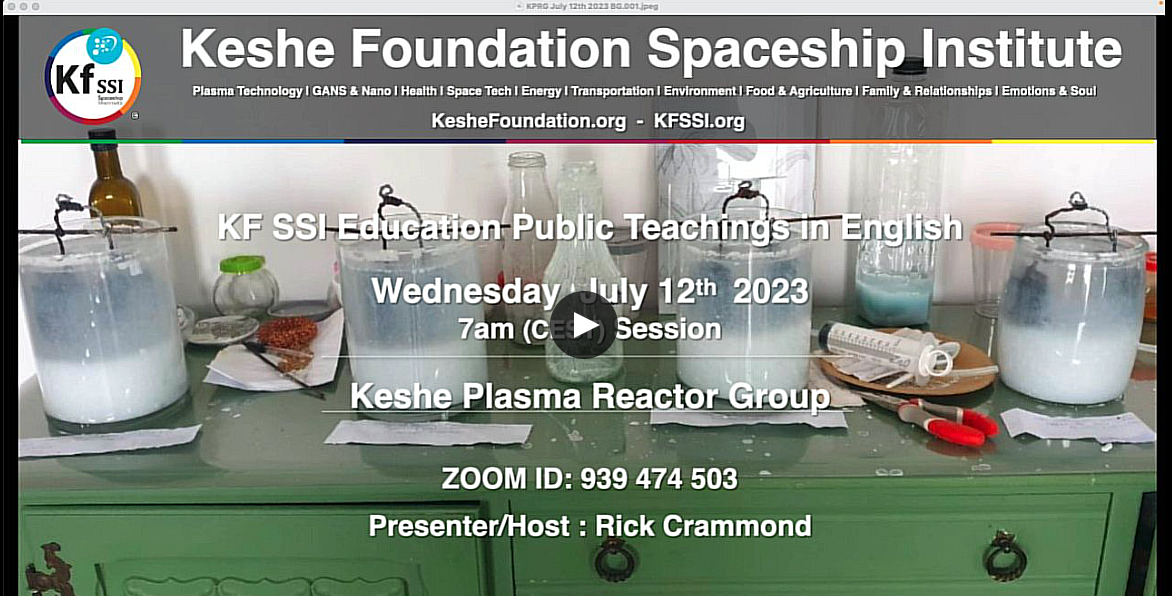 Keshe Plasma Reactor Group 12 07 2023 Video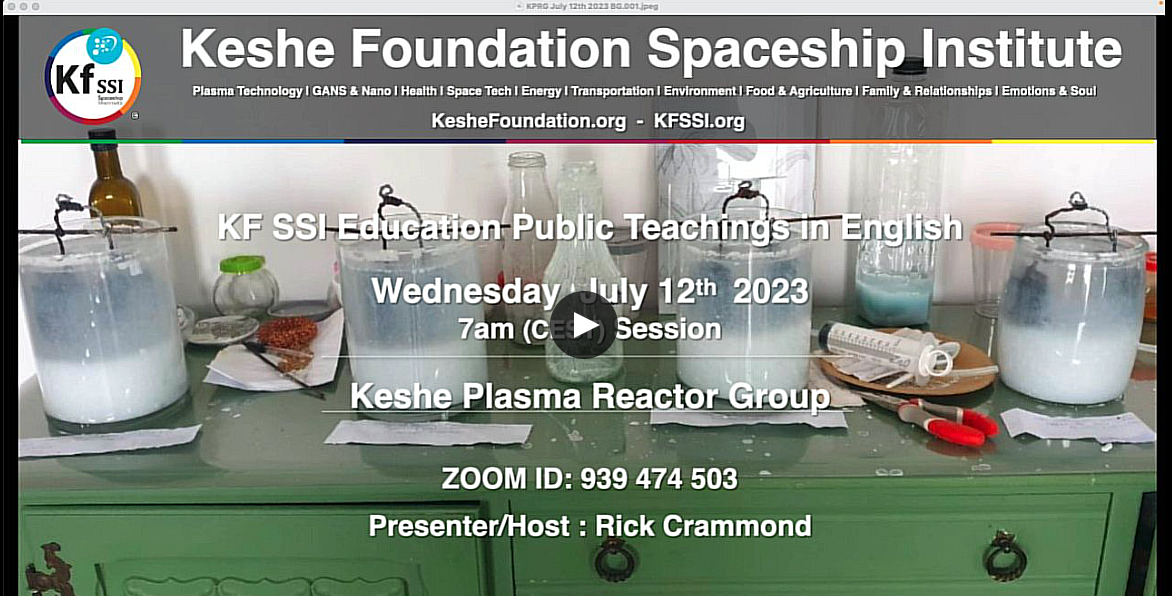 Keshe Plasma Reactor Group 12 07 2023 Audio
Video and Audio cut of the KPRG lesson. Teachings by M. Keshe and Jedi Simon
complete recording of the session here: https://livestream.com/kfssi/plasmagroup/videos/236843524 7 hours