the movie
a meditation into light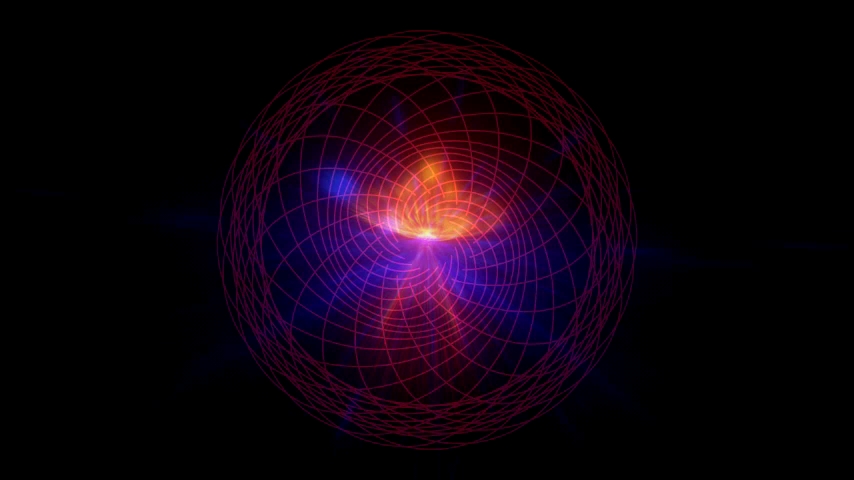 LIGHTBENDER
JEDI SIMON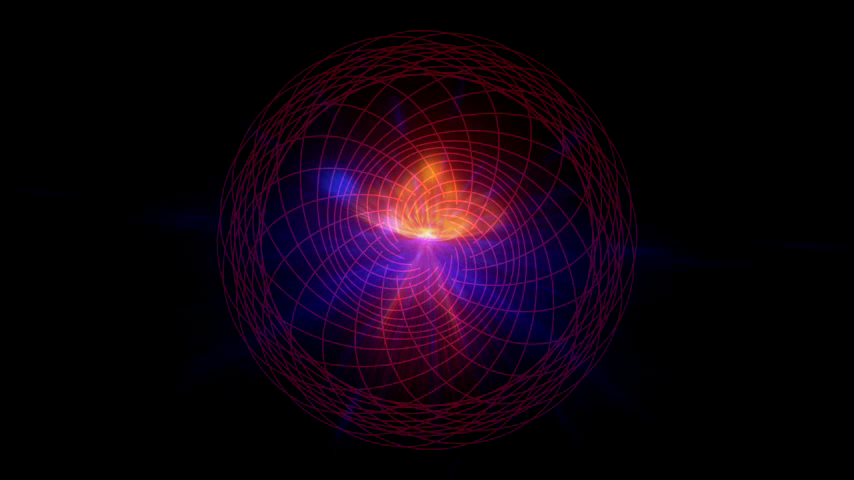 "L I G H T B E N D E R"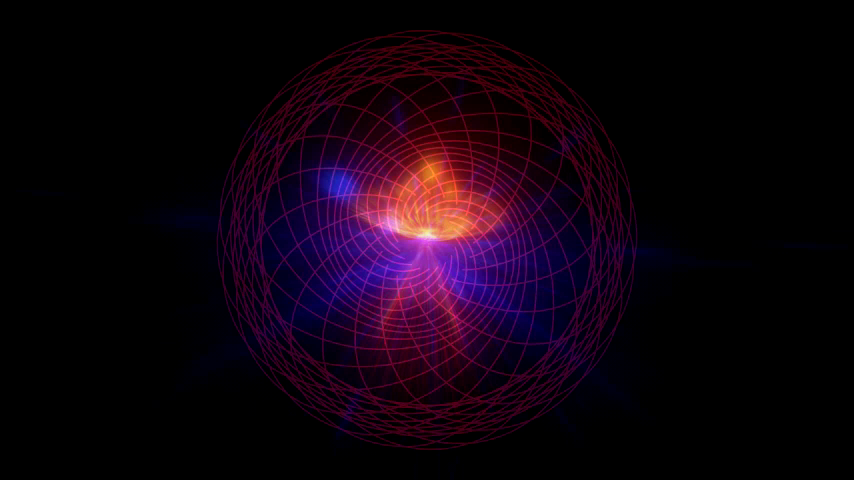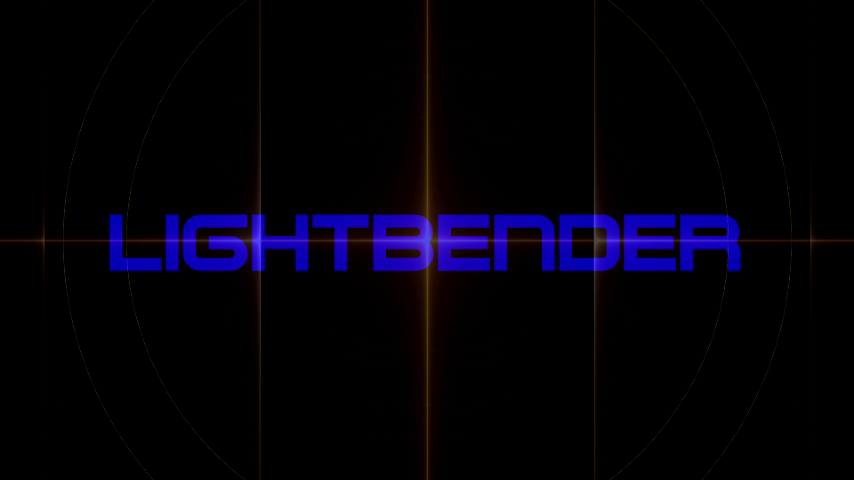 chapters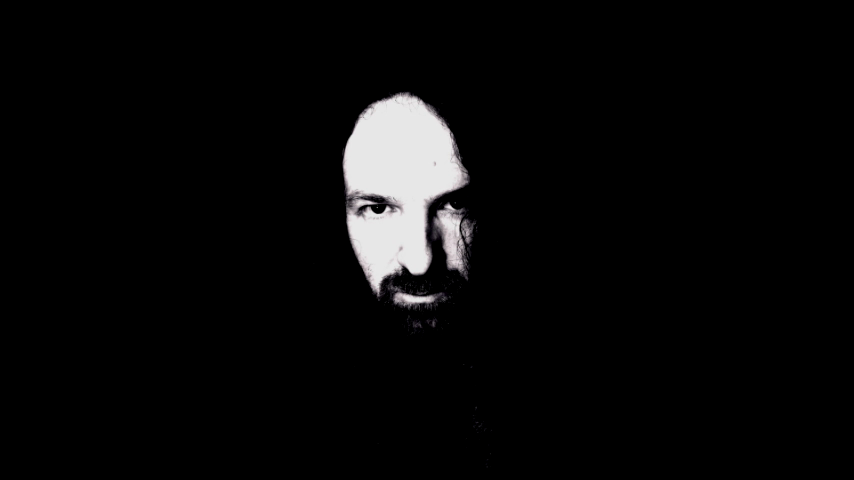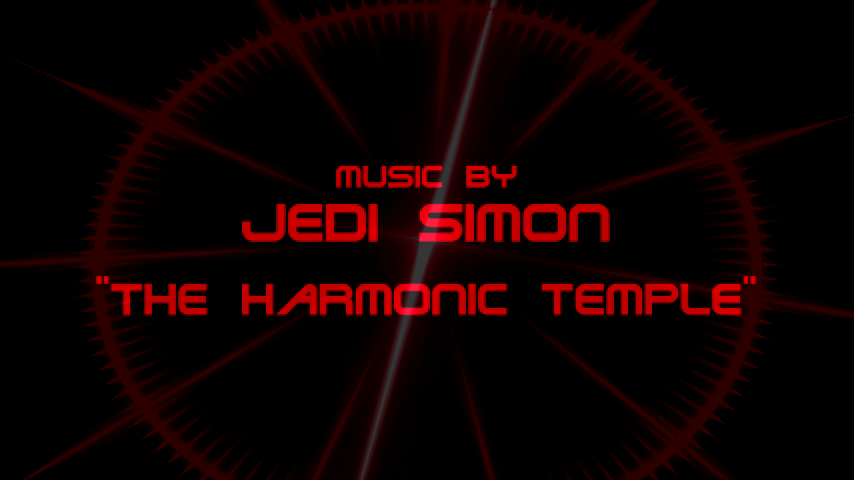 CHAPTERS
Stills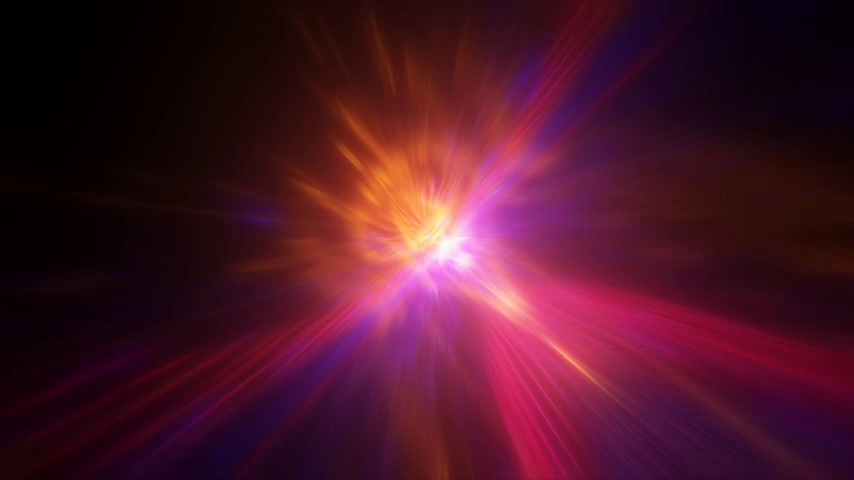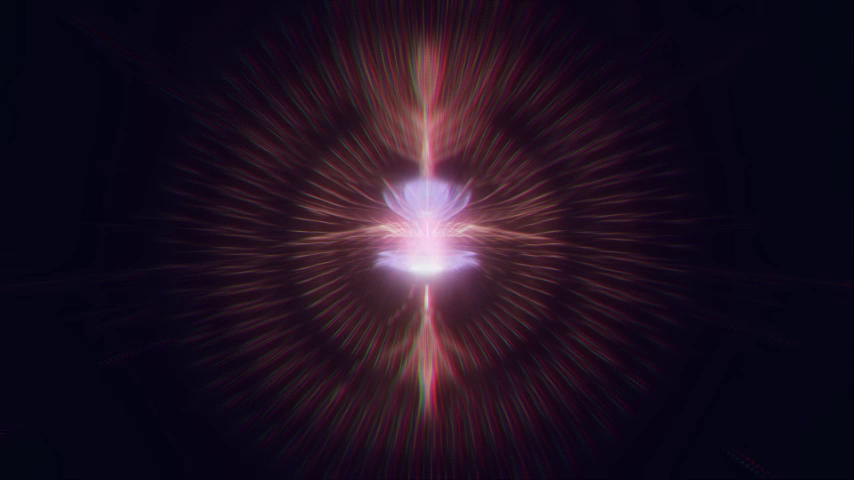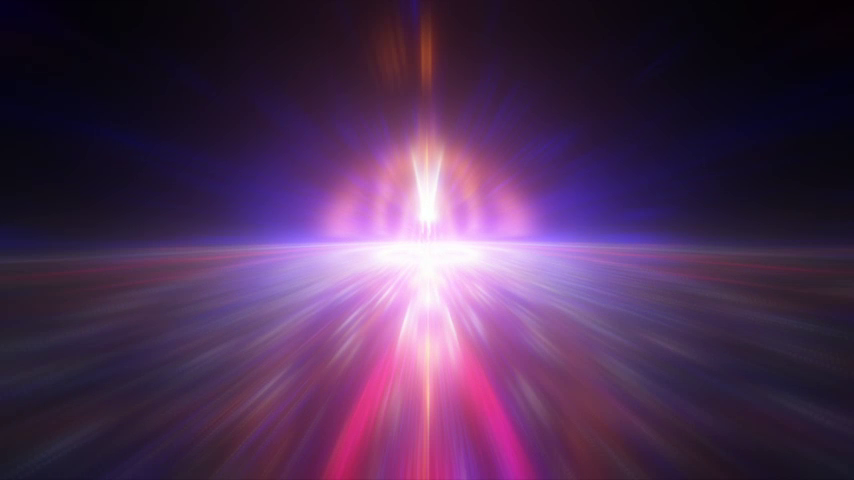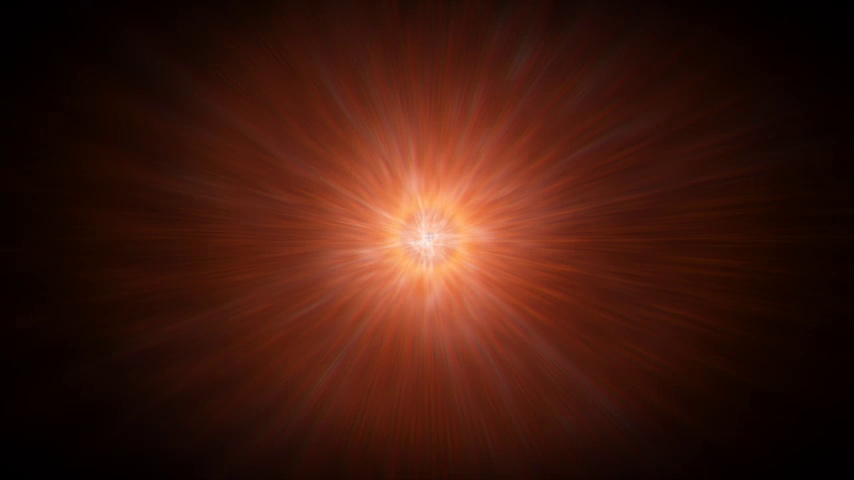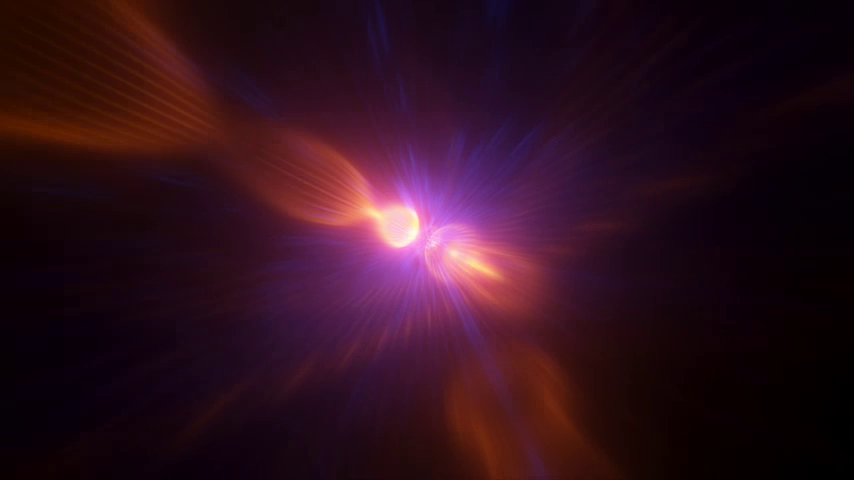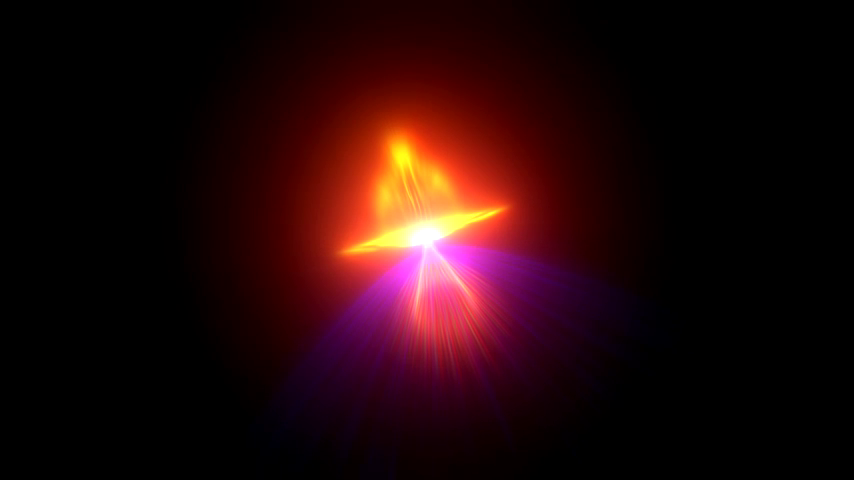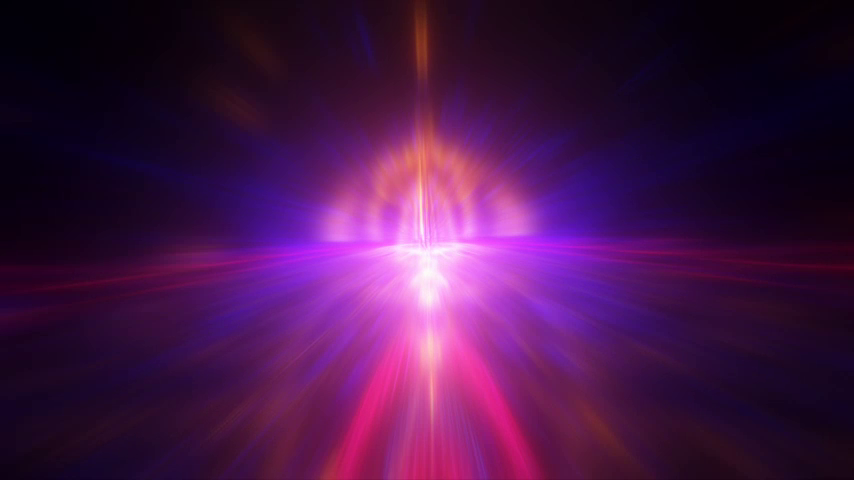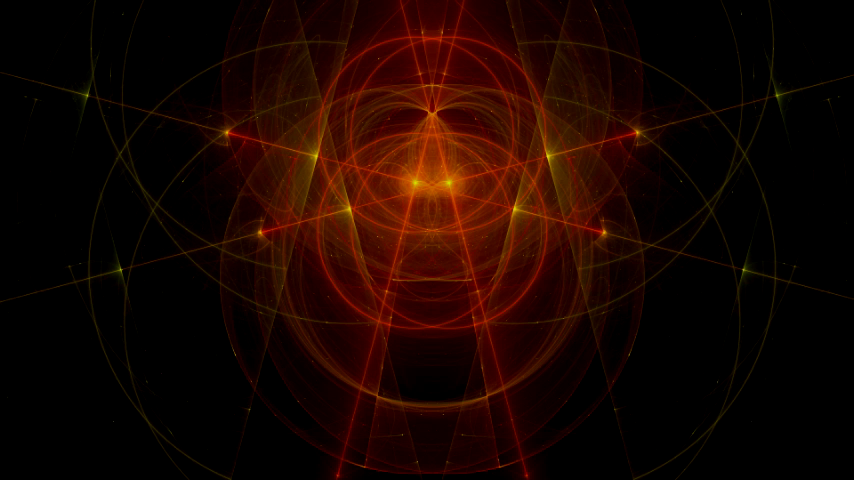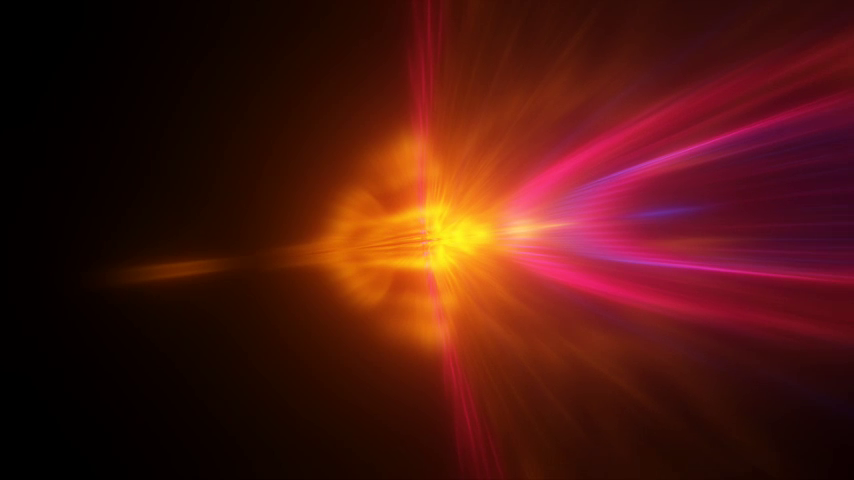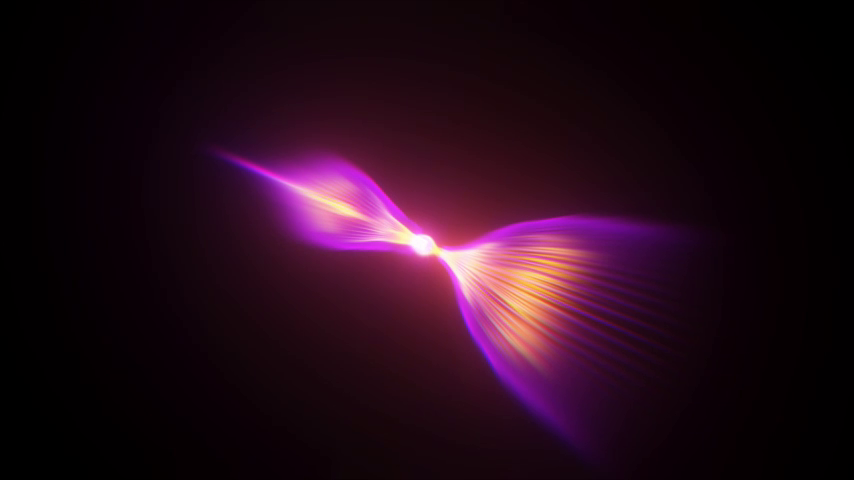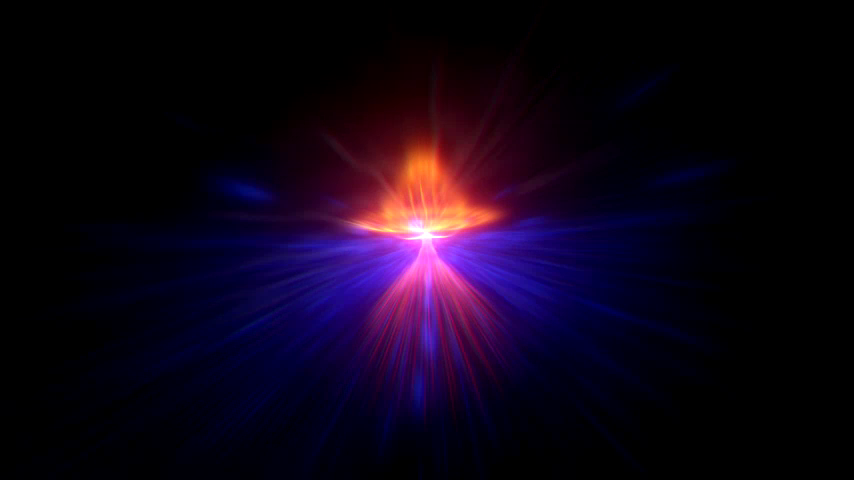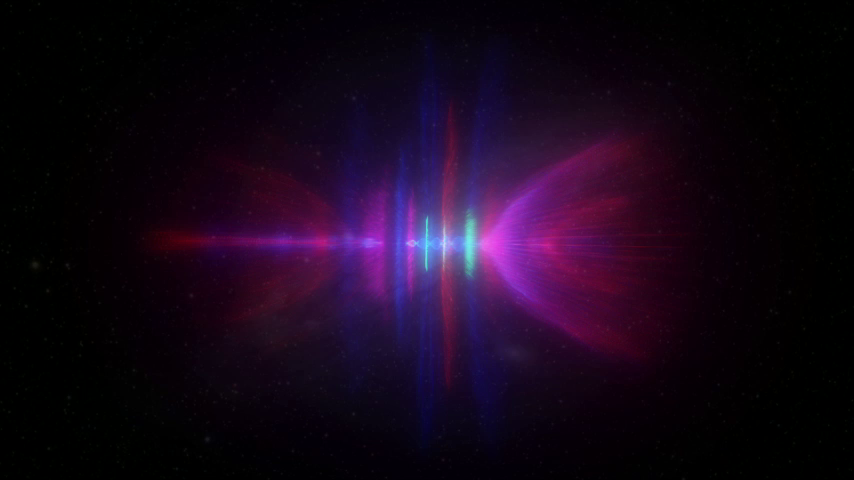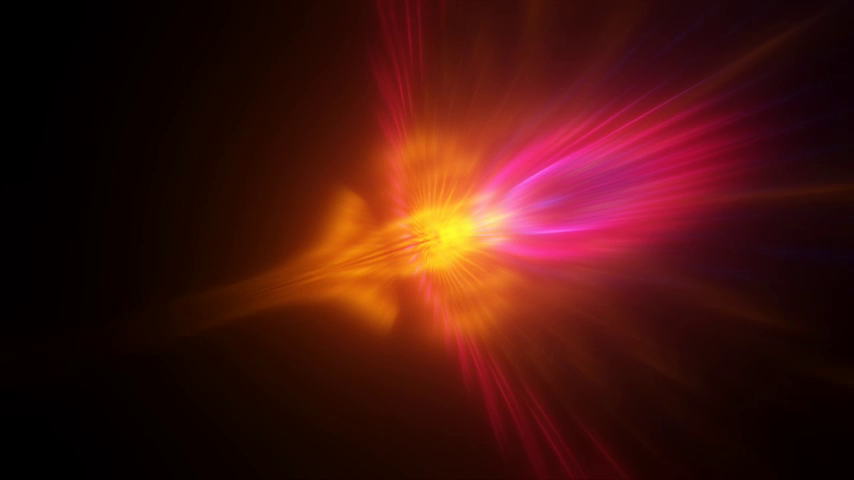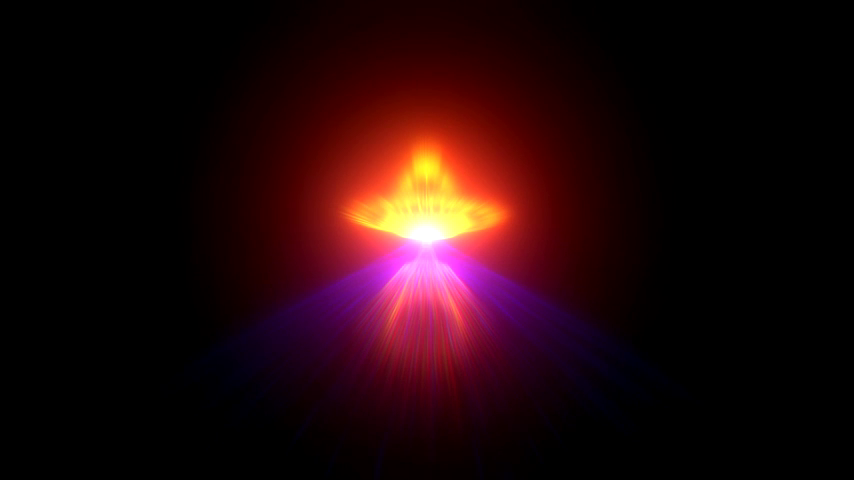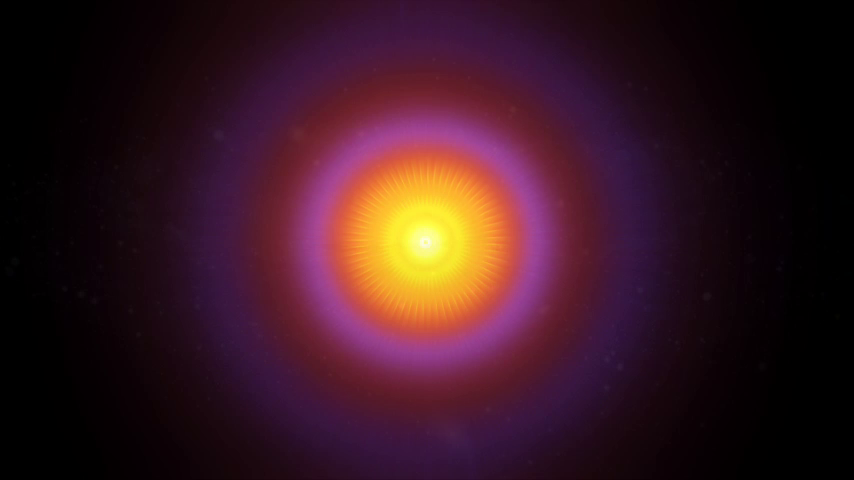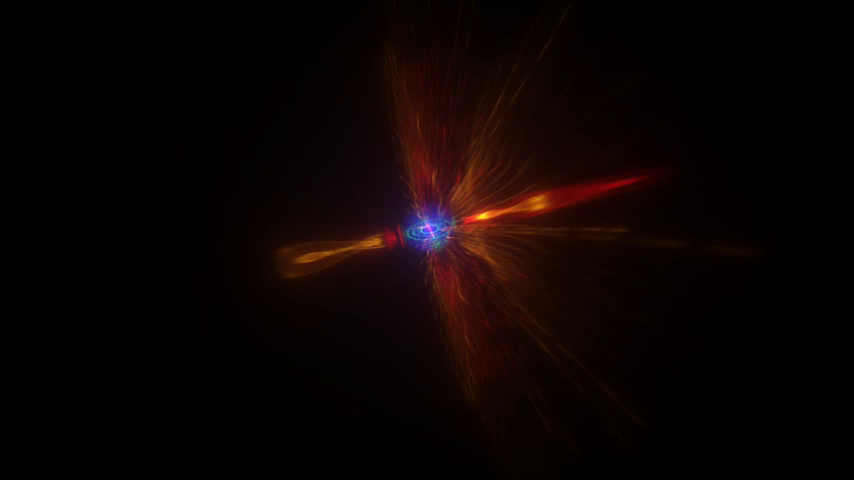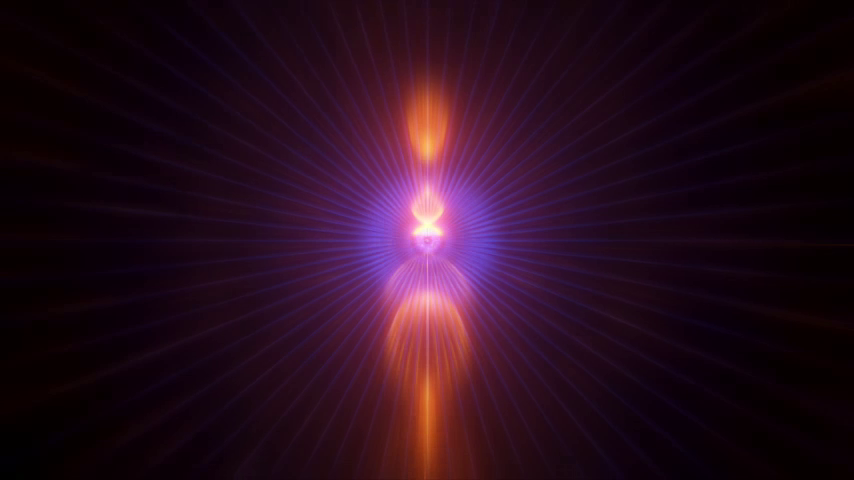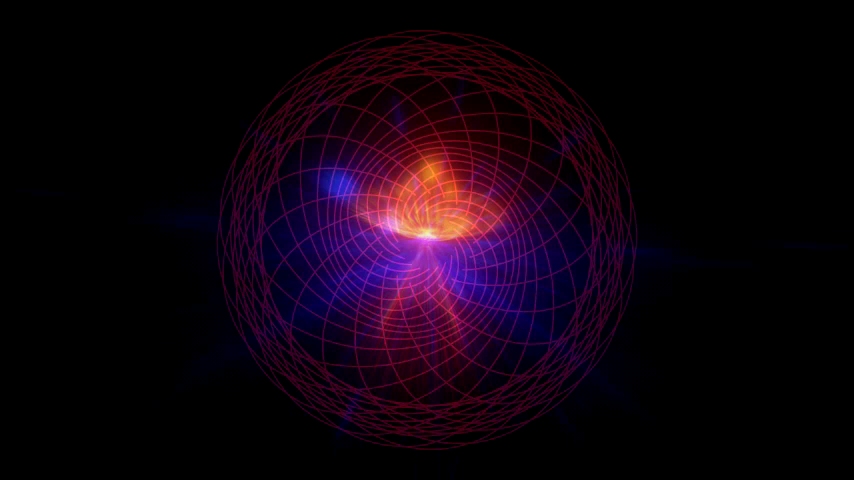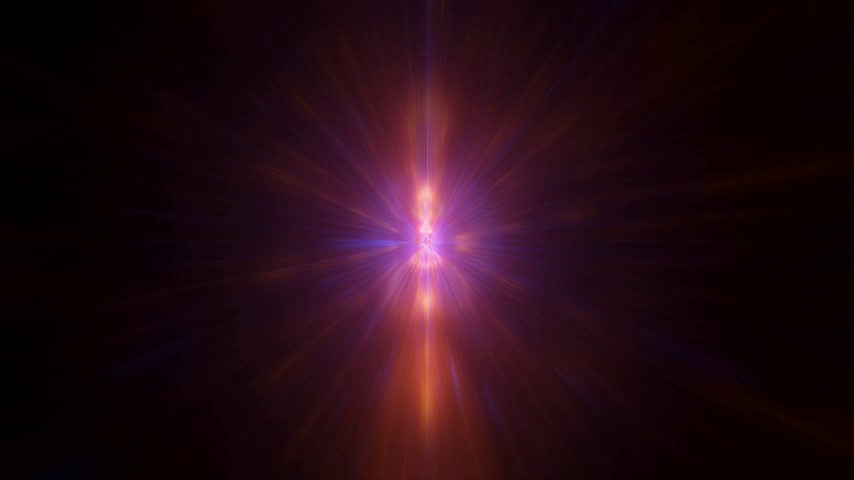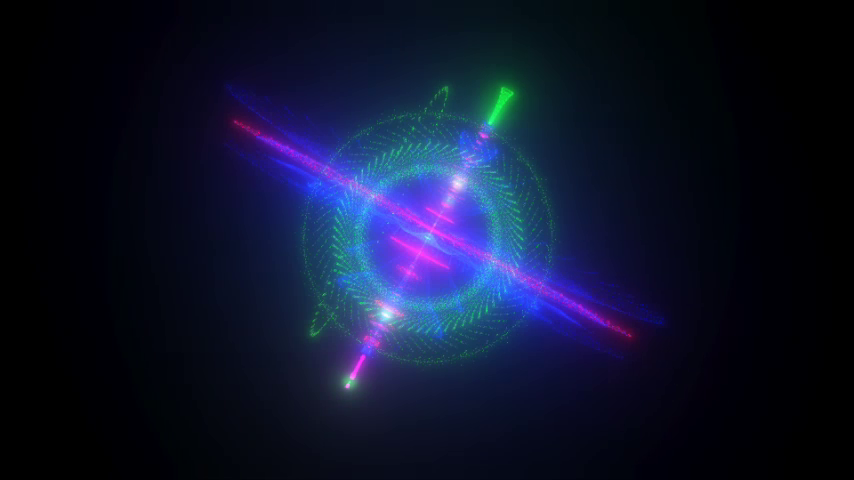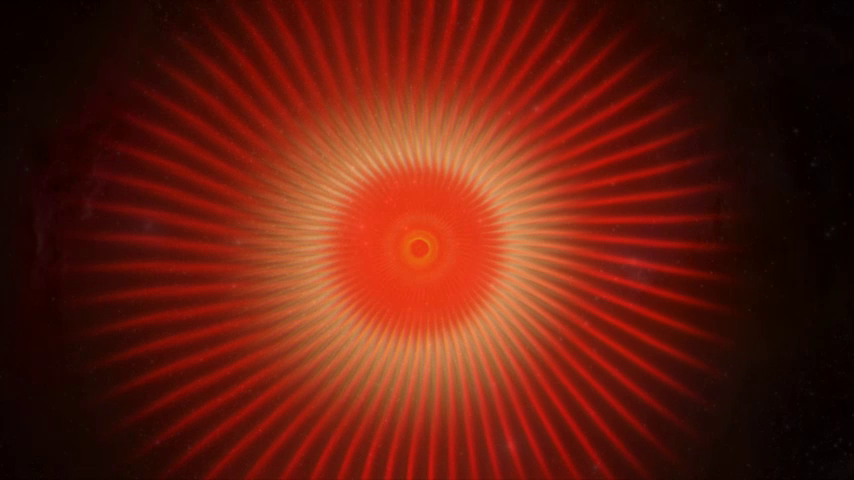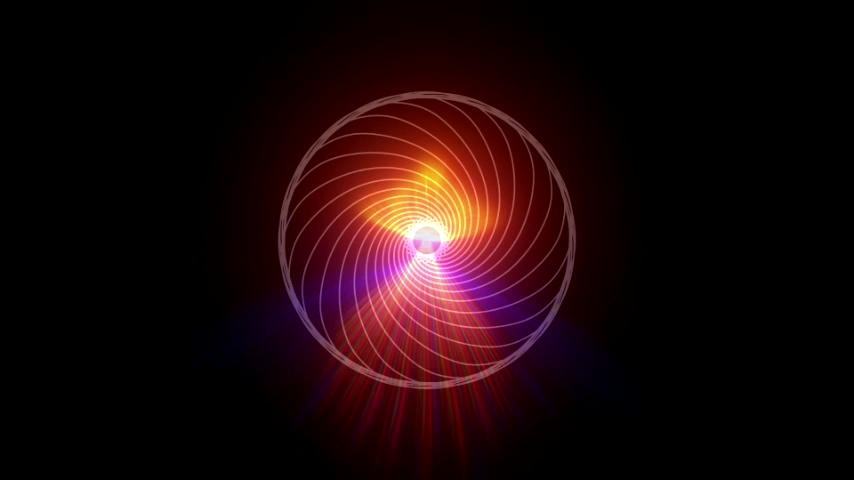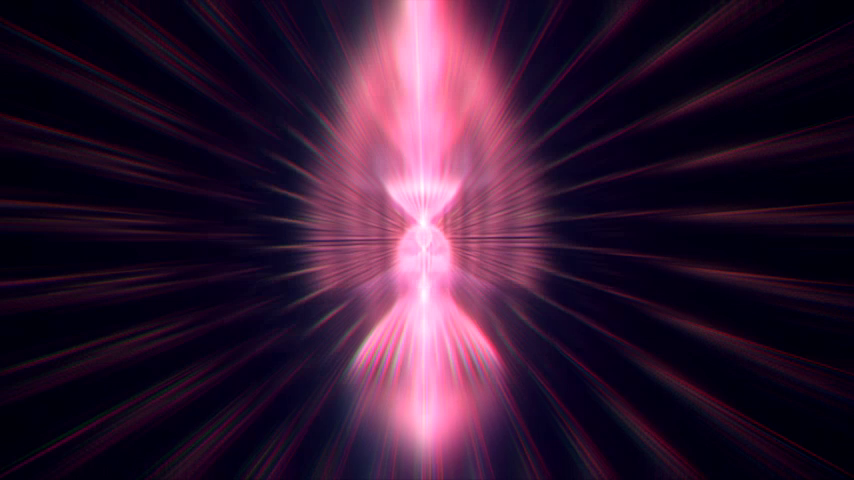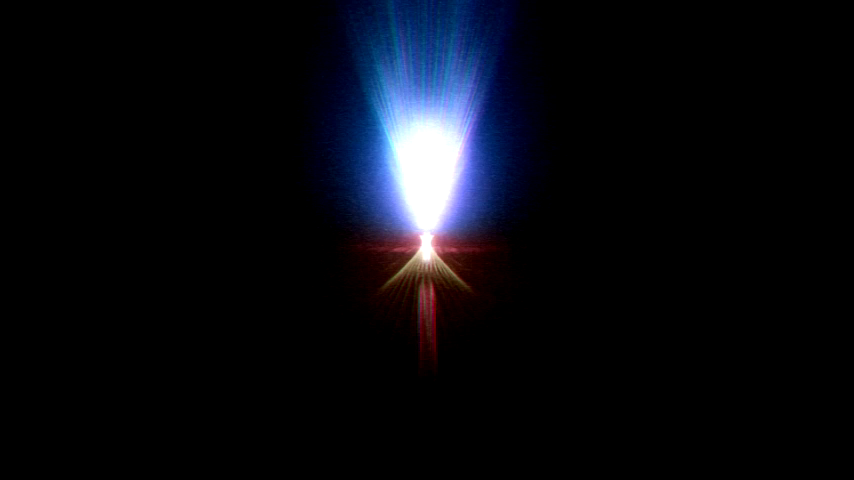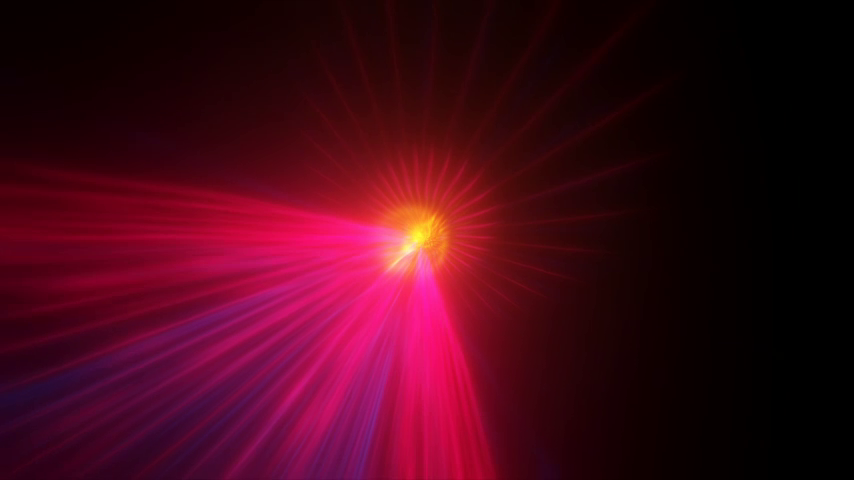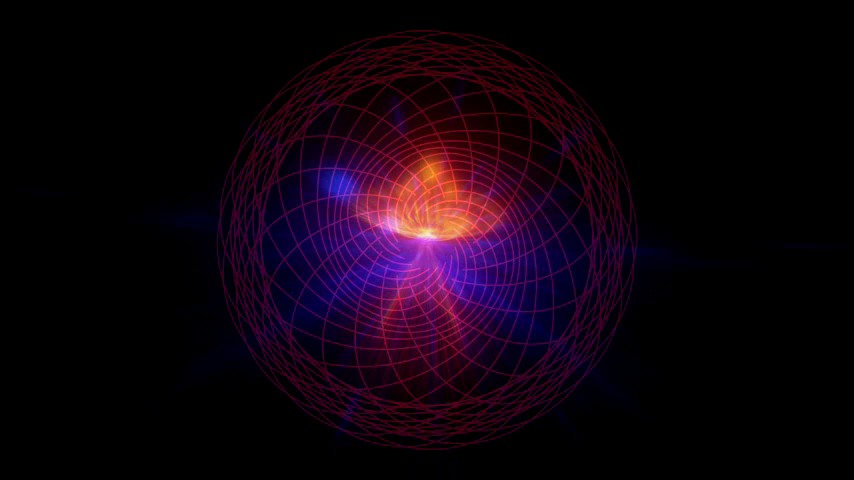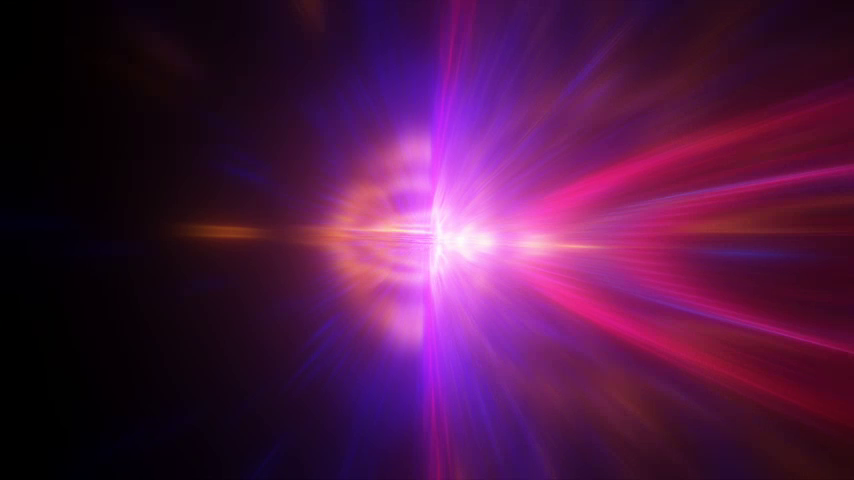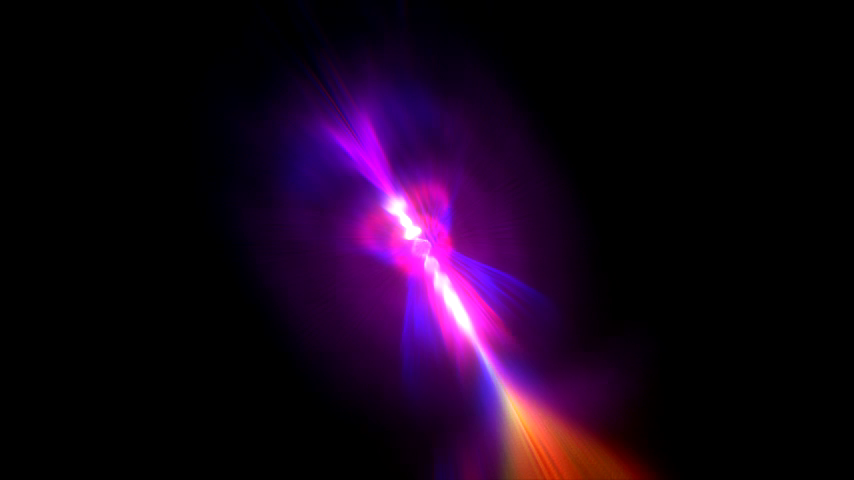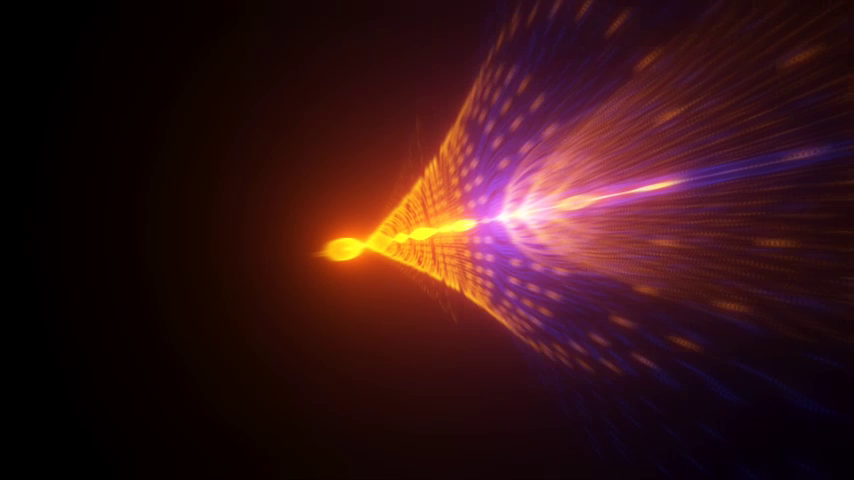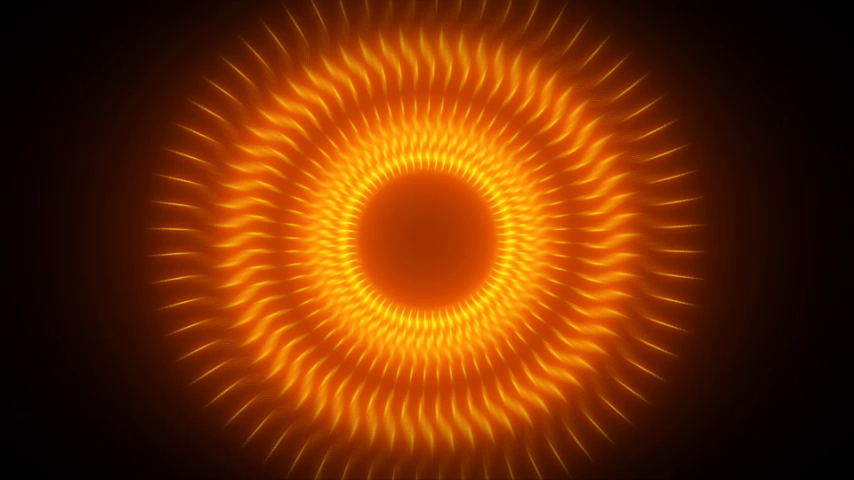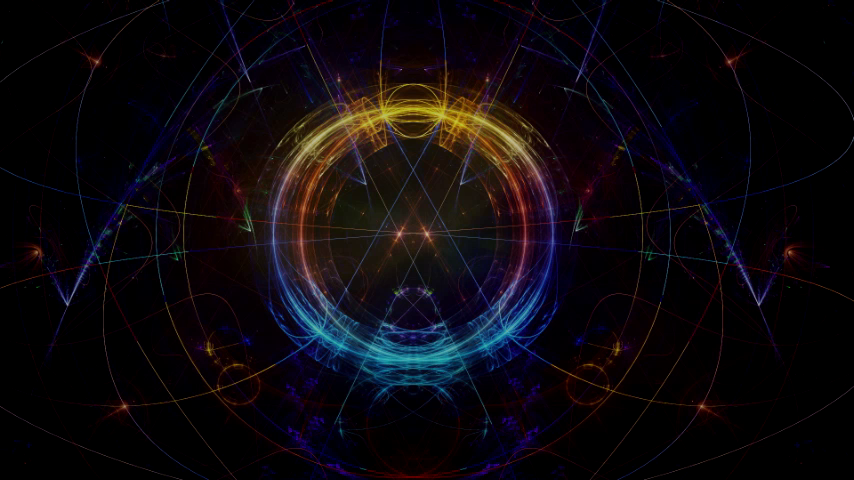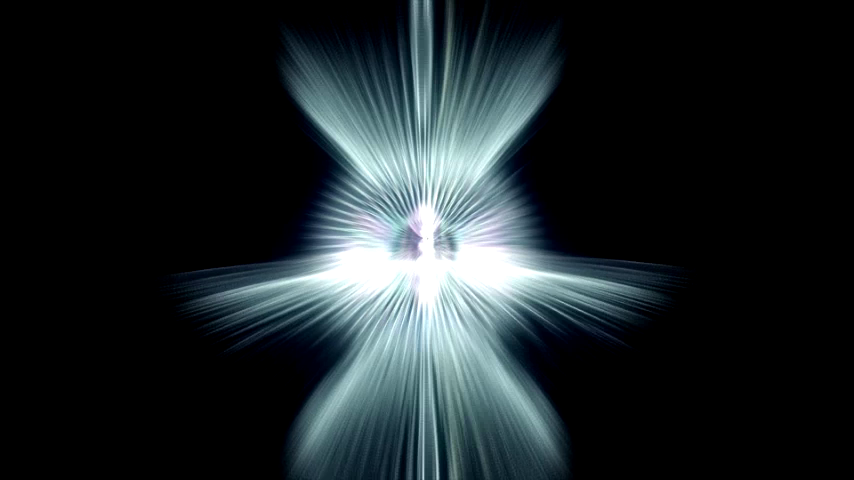 All rights reserved. Images from the Movie "Lightbender" by Jedi Simon. Soundtrack: The Harmonic Temple Jedi Simon
ASCEND
Plasmavision study by Jedi Simon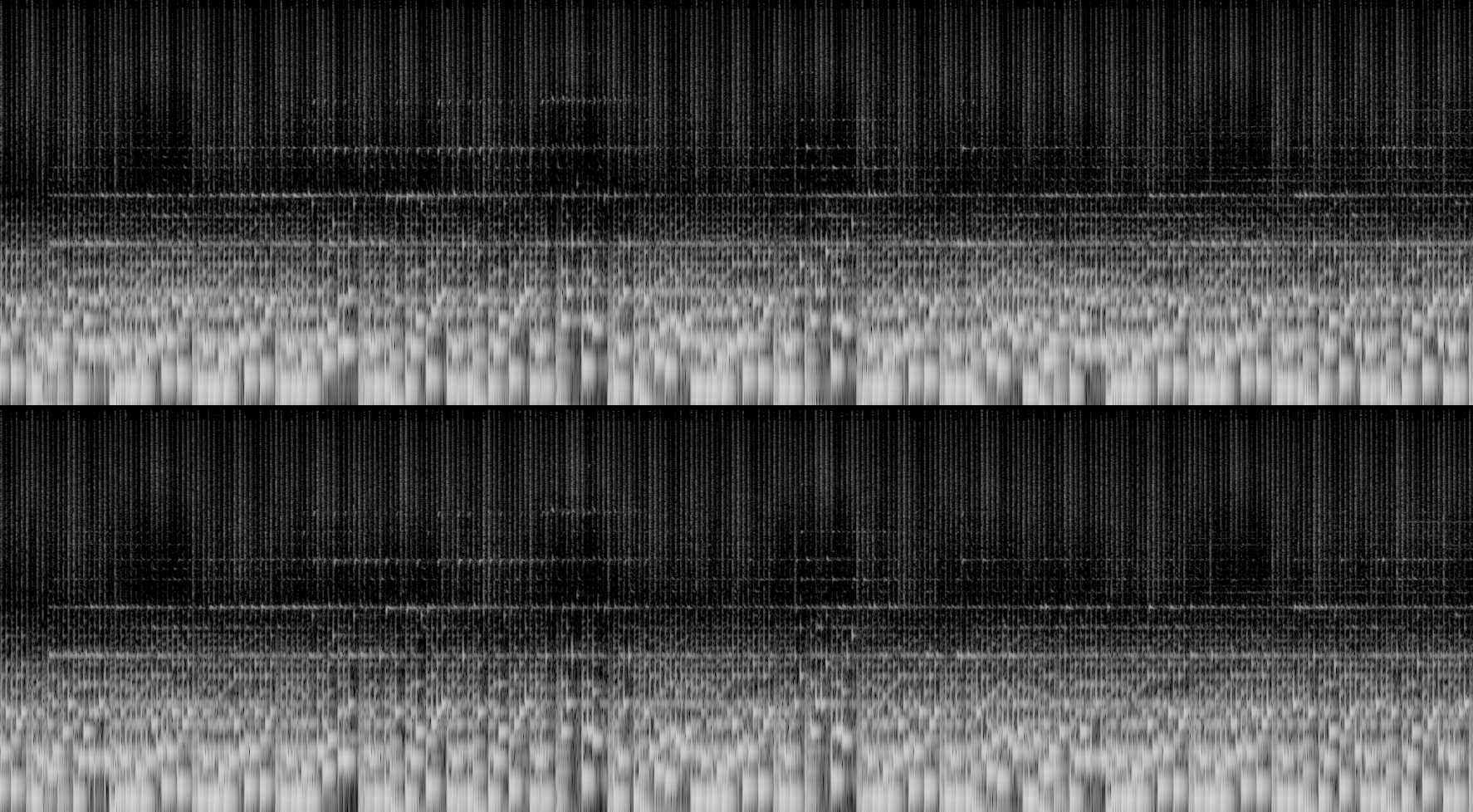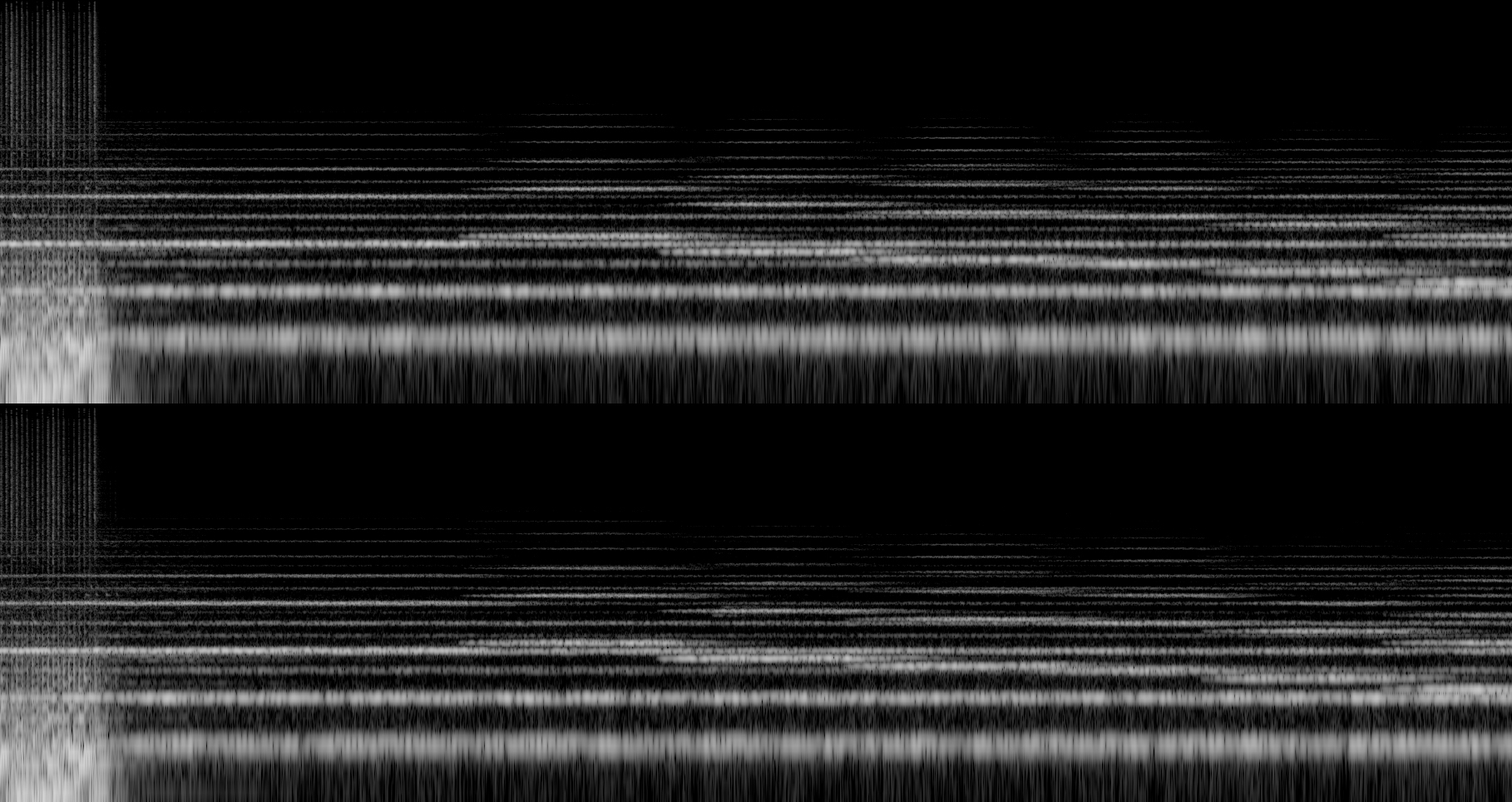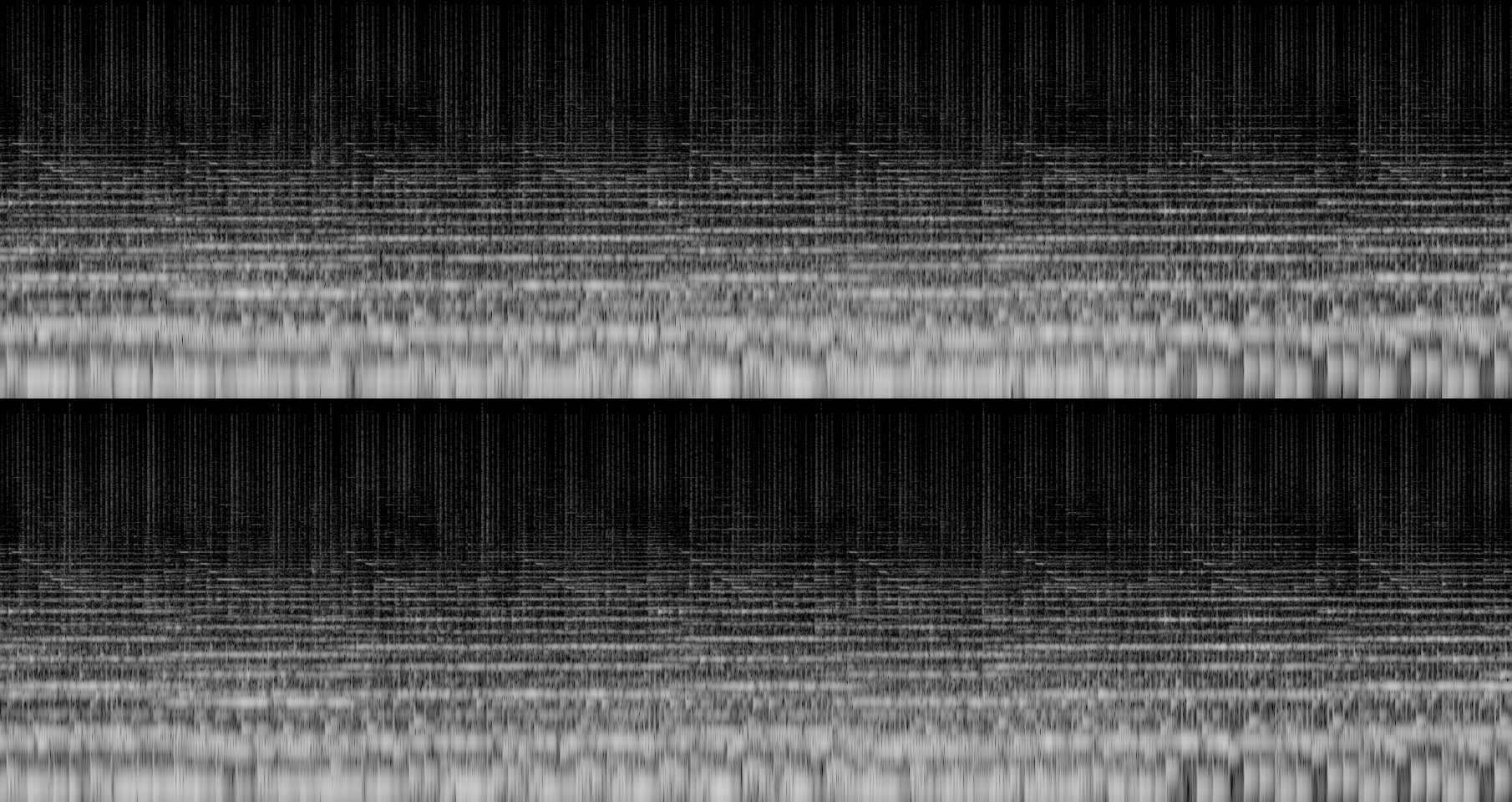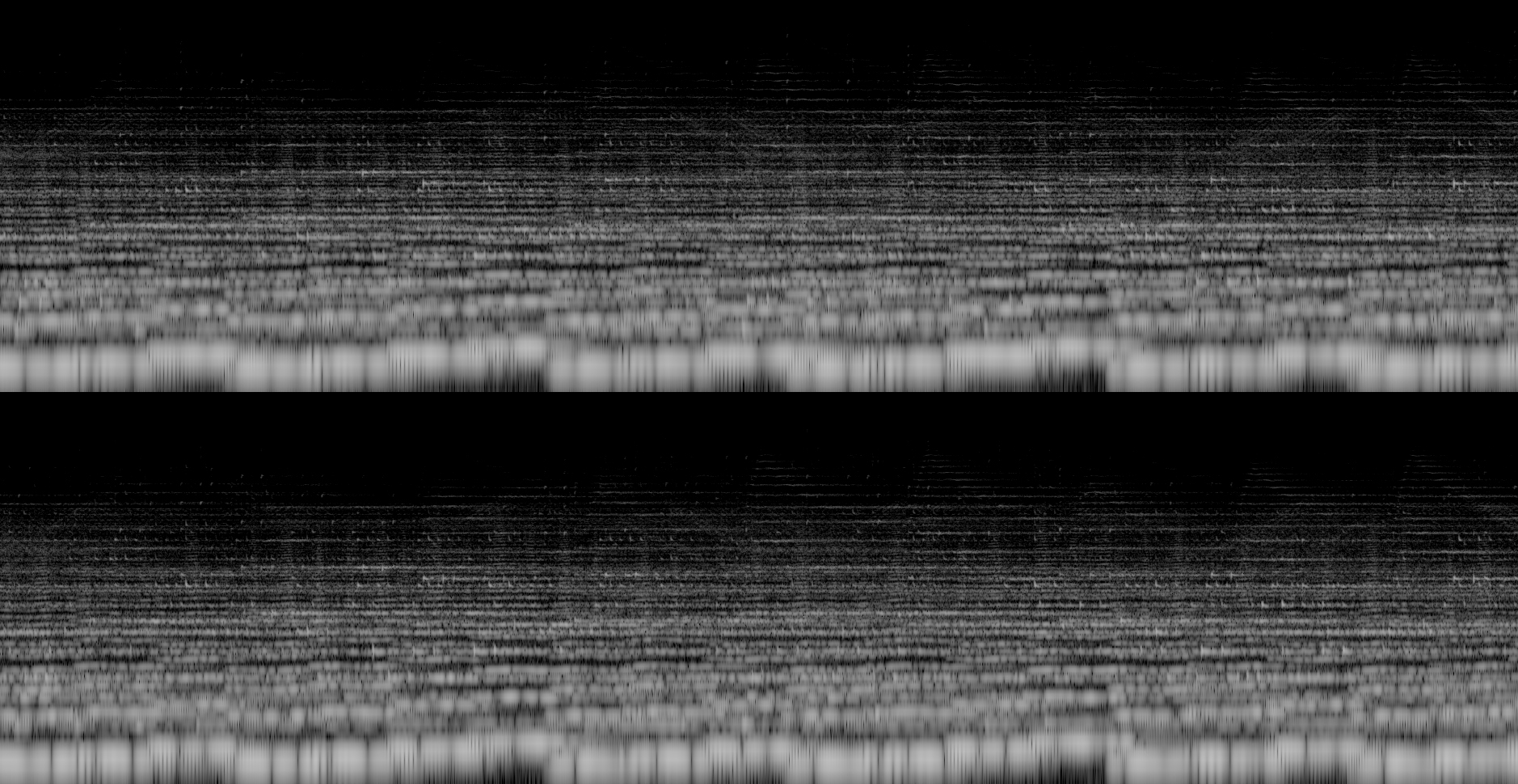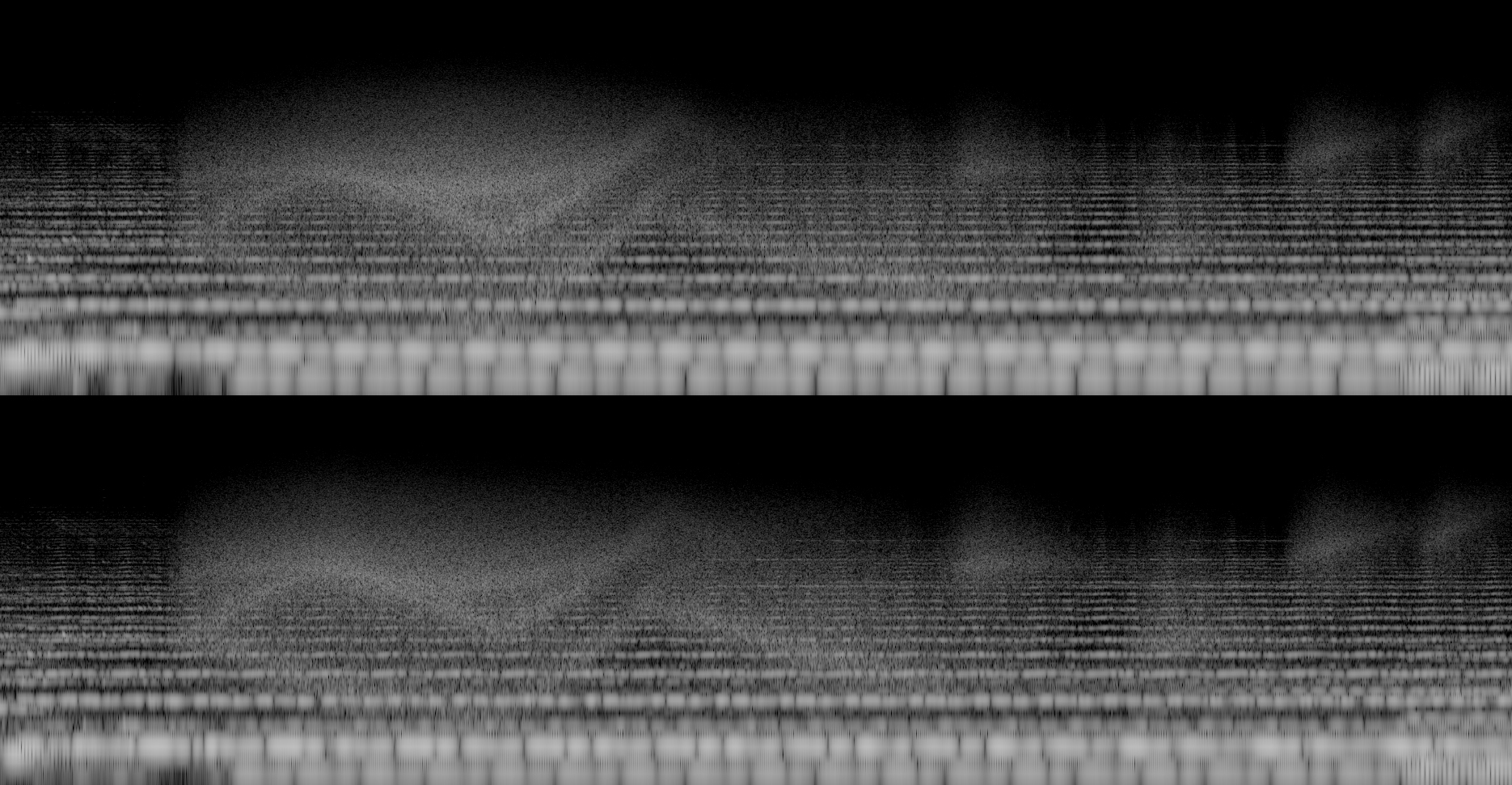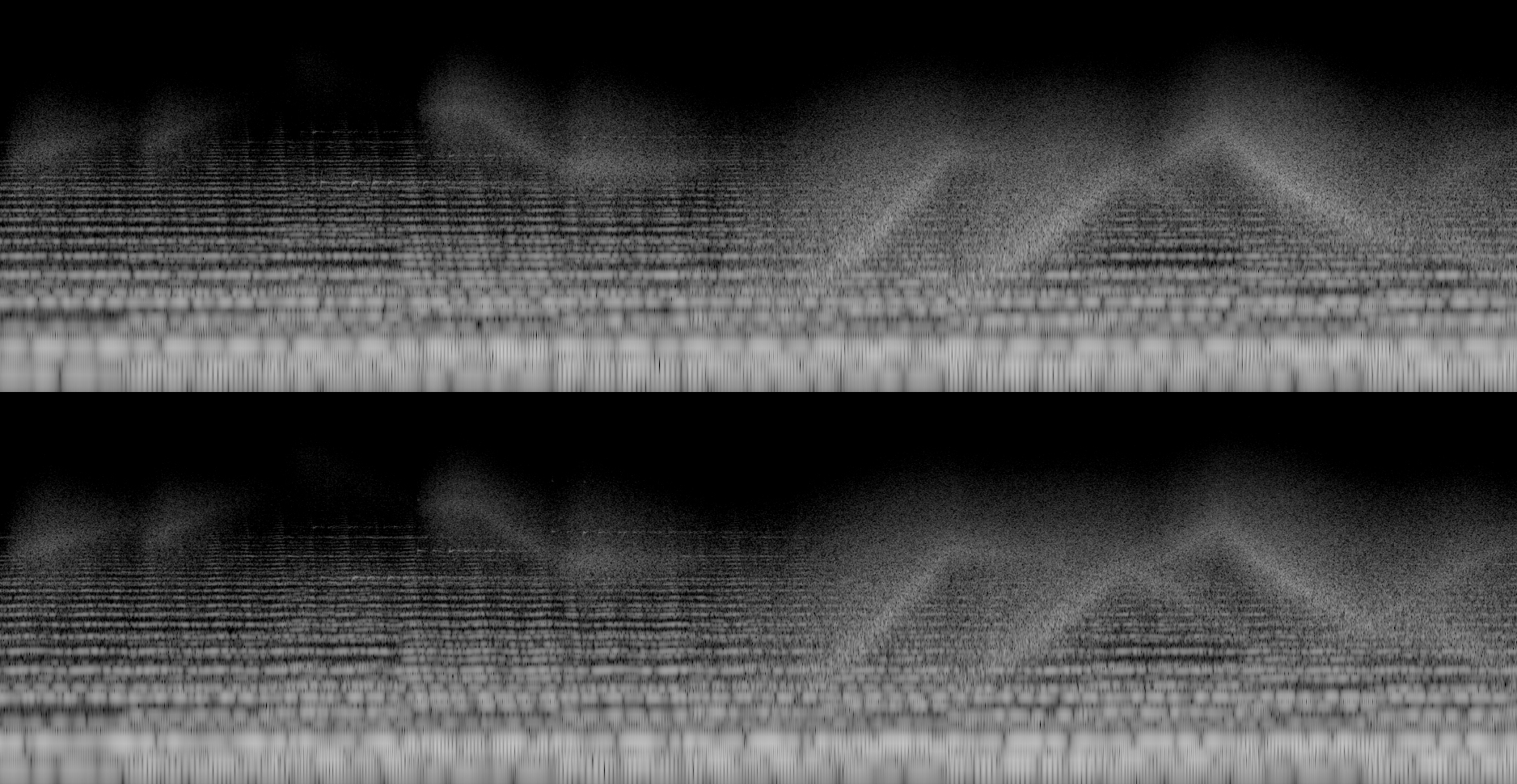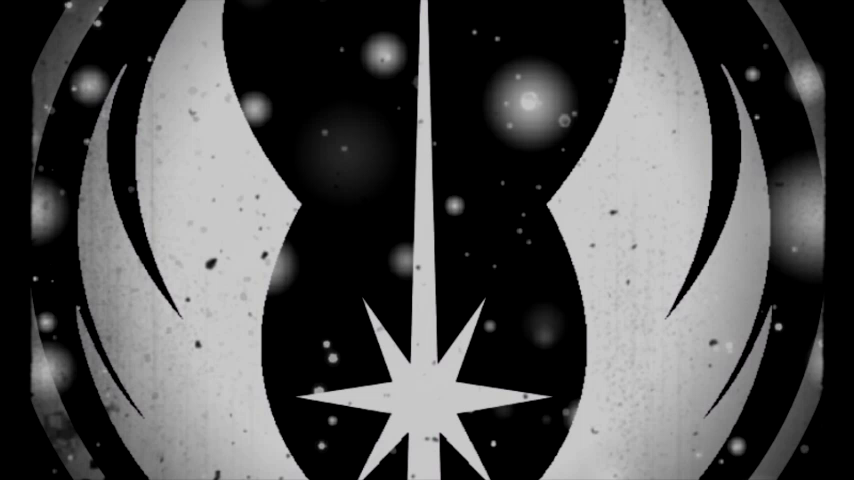 Link to the "Holophonic Soundtrack": "The Harmonic Temple by Jedi Simon"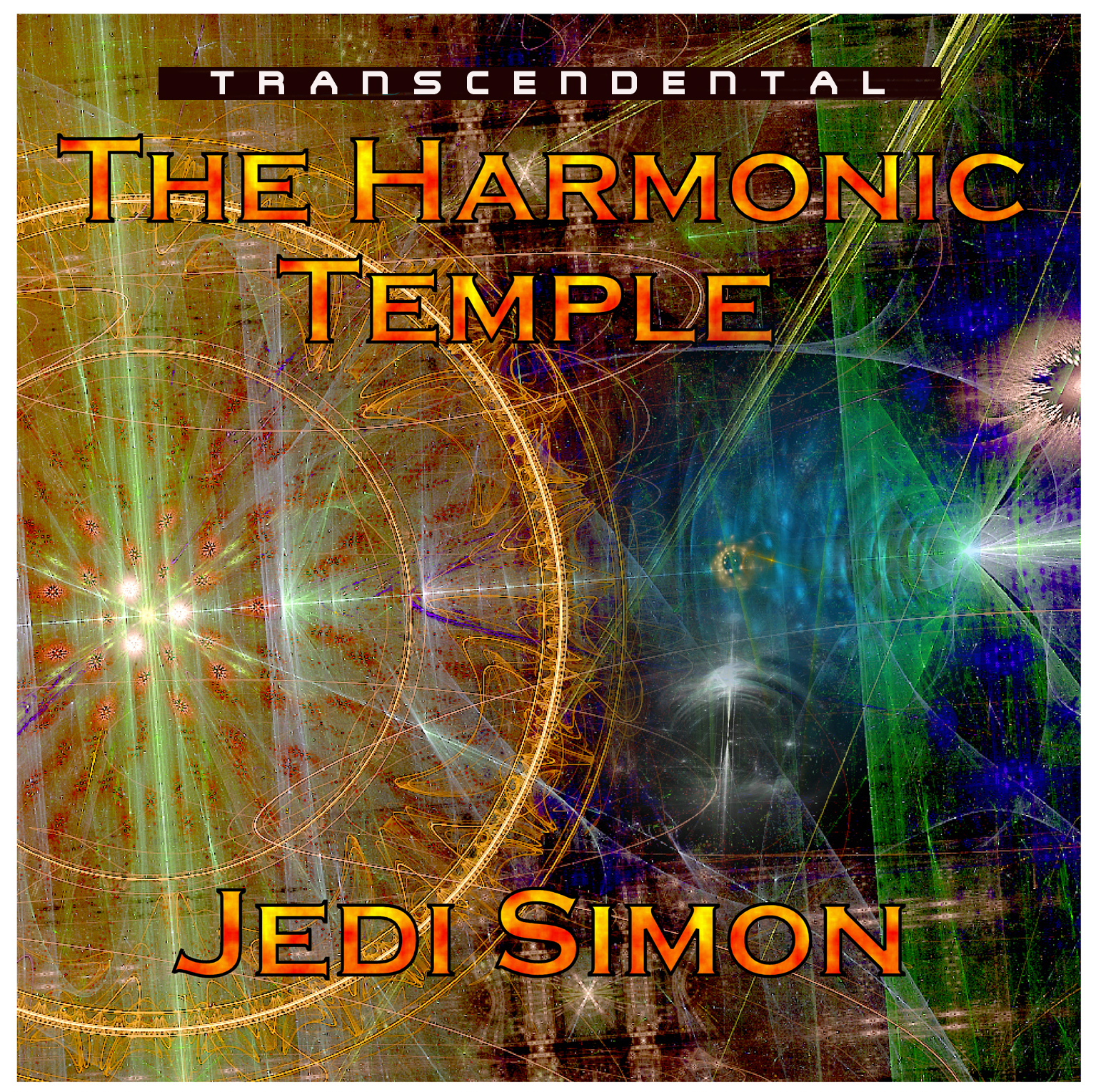 ASCEND
LIGHTBENDER
original HIGH QUALITY MOVIE HERE
ORIGINAL 5 GYGABYTE FILE FOR SPECIAL NEEDS
Please donate to help us carry on the harmonic temple project
spirit, art and the multiverse. Thank You for believing in the dimensions of the heart.
JEDI SIMON