Water Fields by Jedi Simon
A study on Liquidity, Complex Field Interaction, Singularities, Resonances, Portal opening and Manifestation of the "I".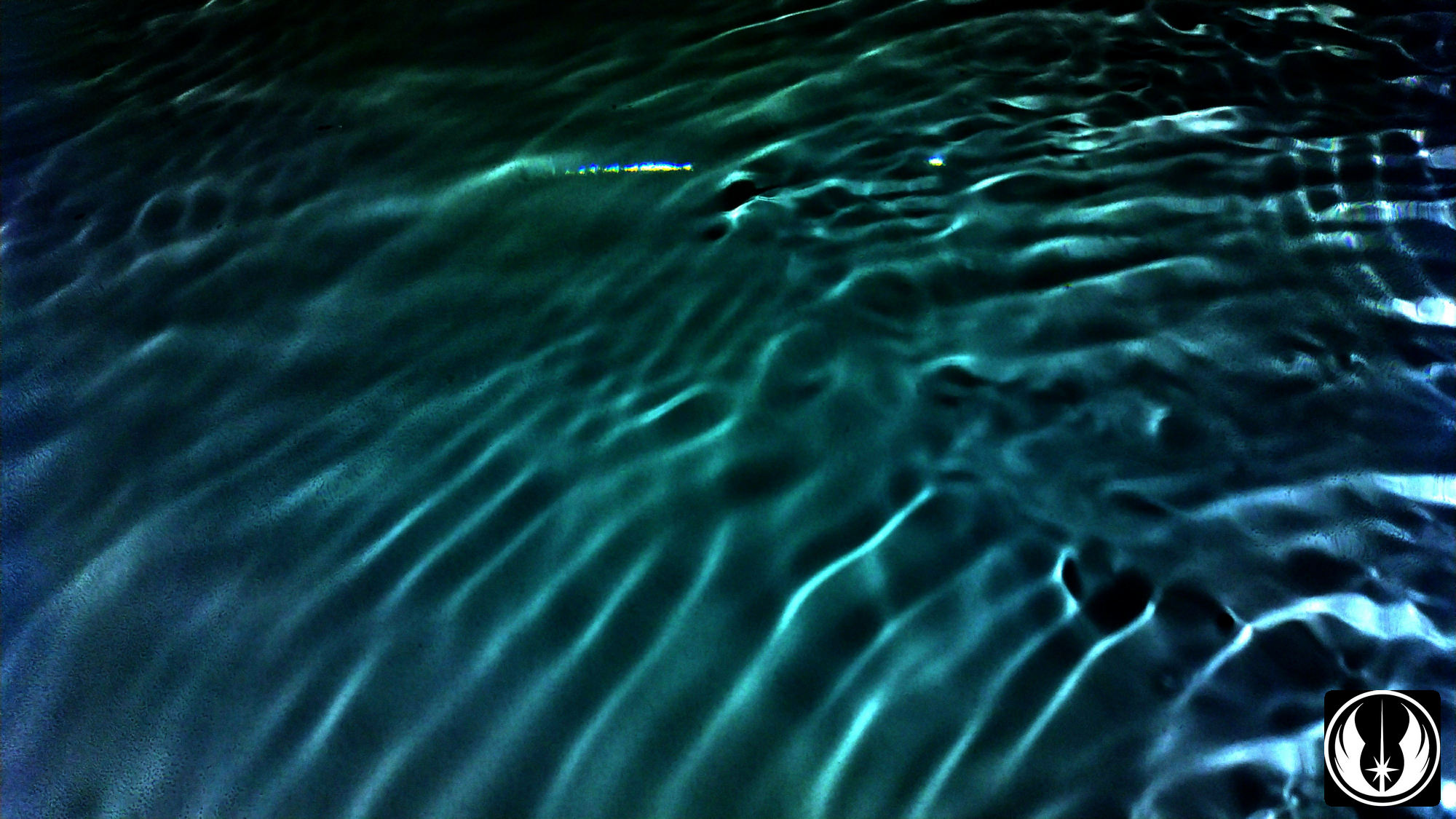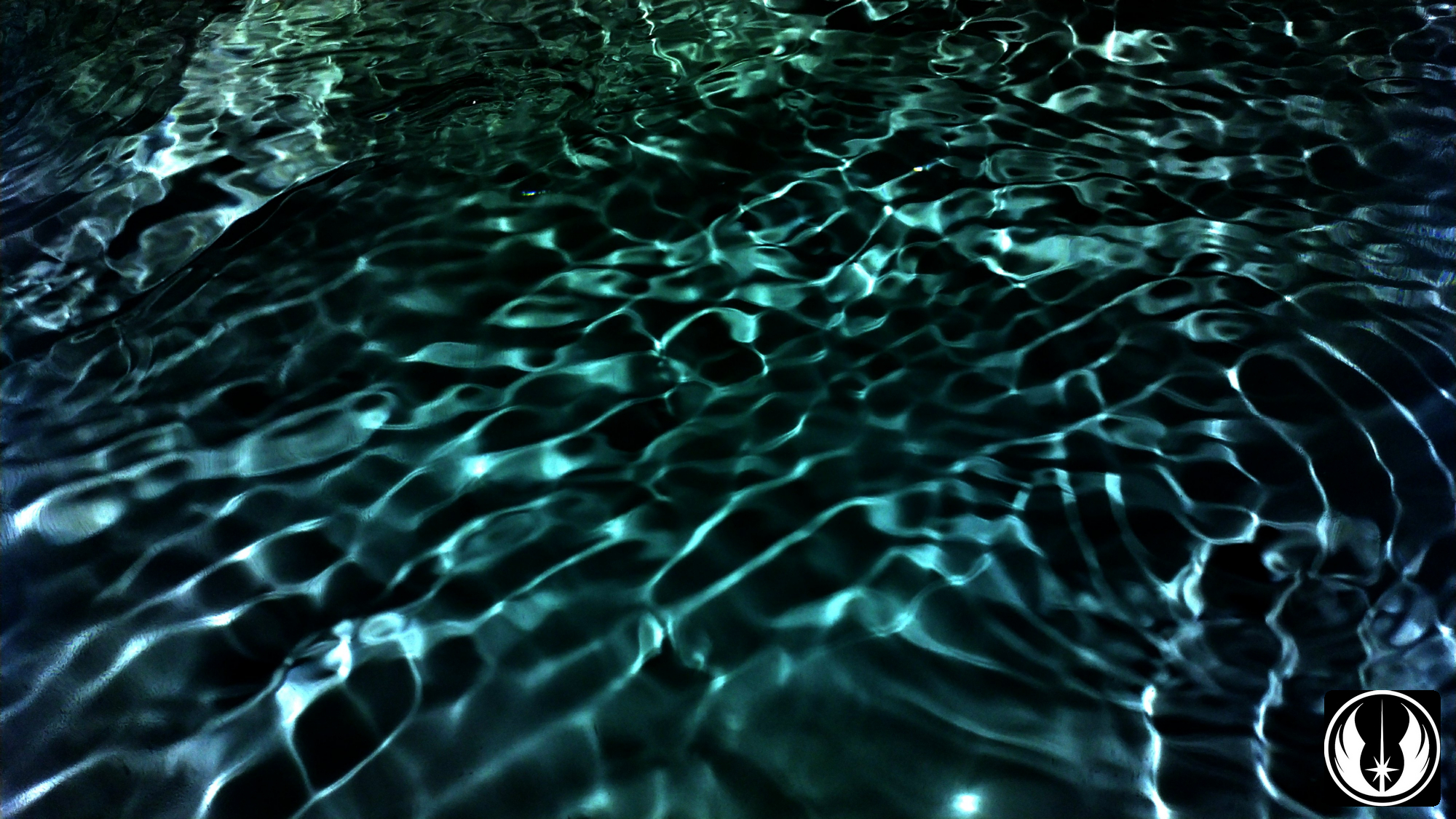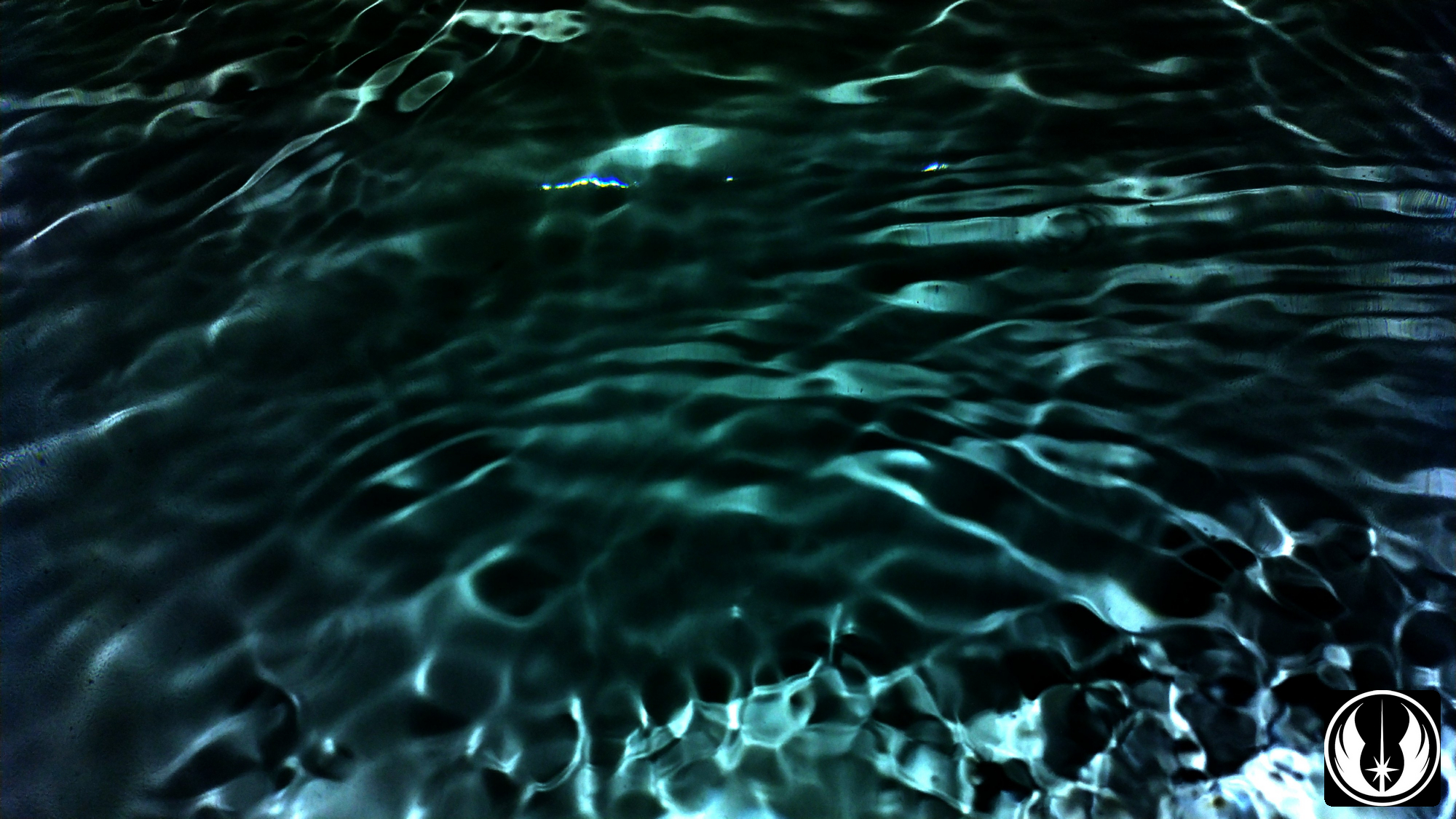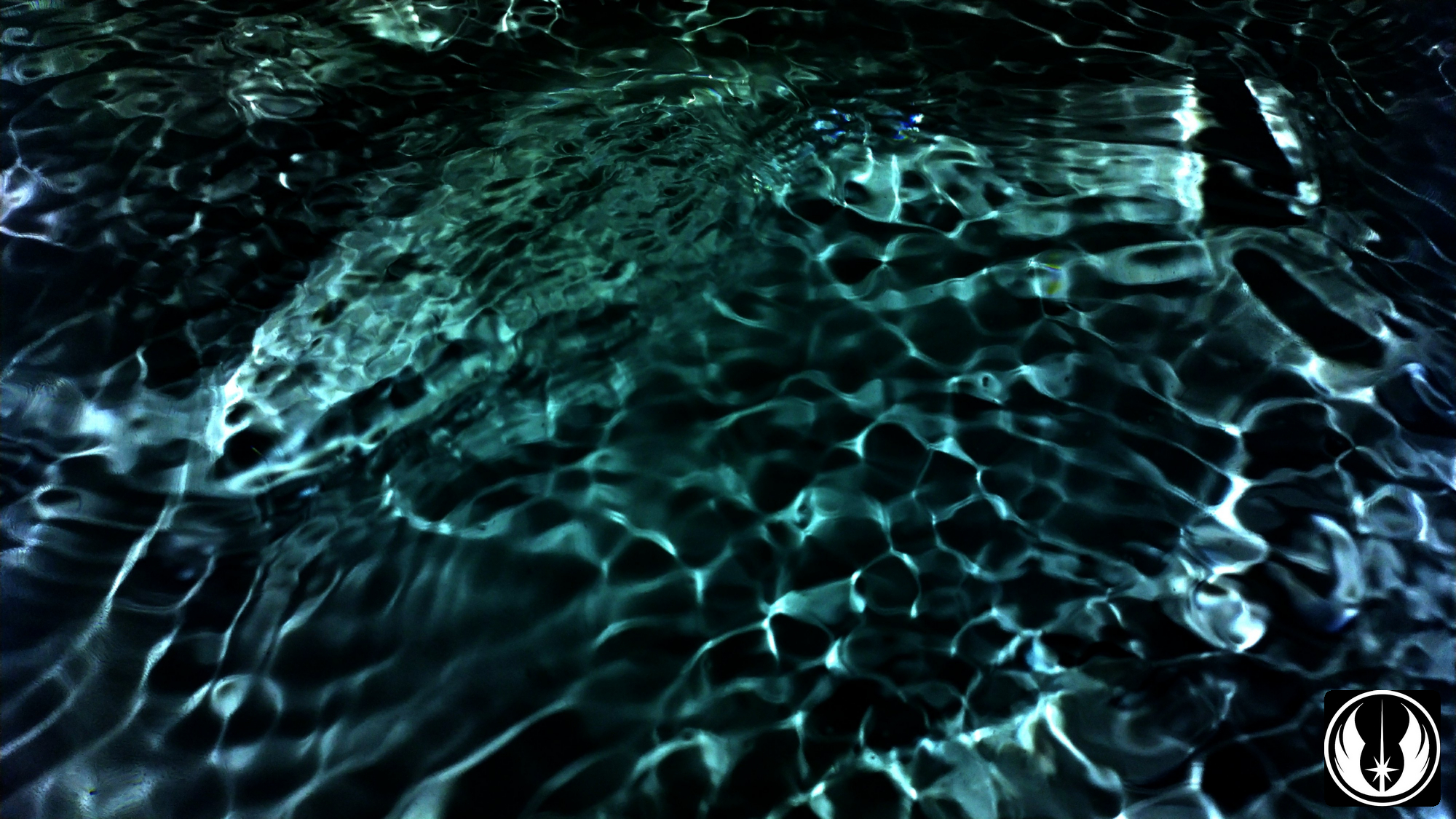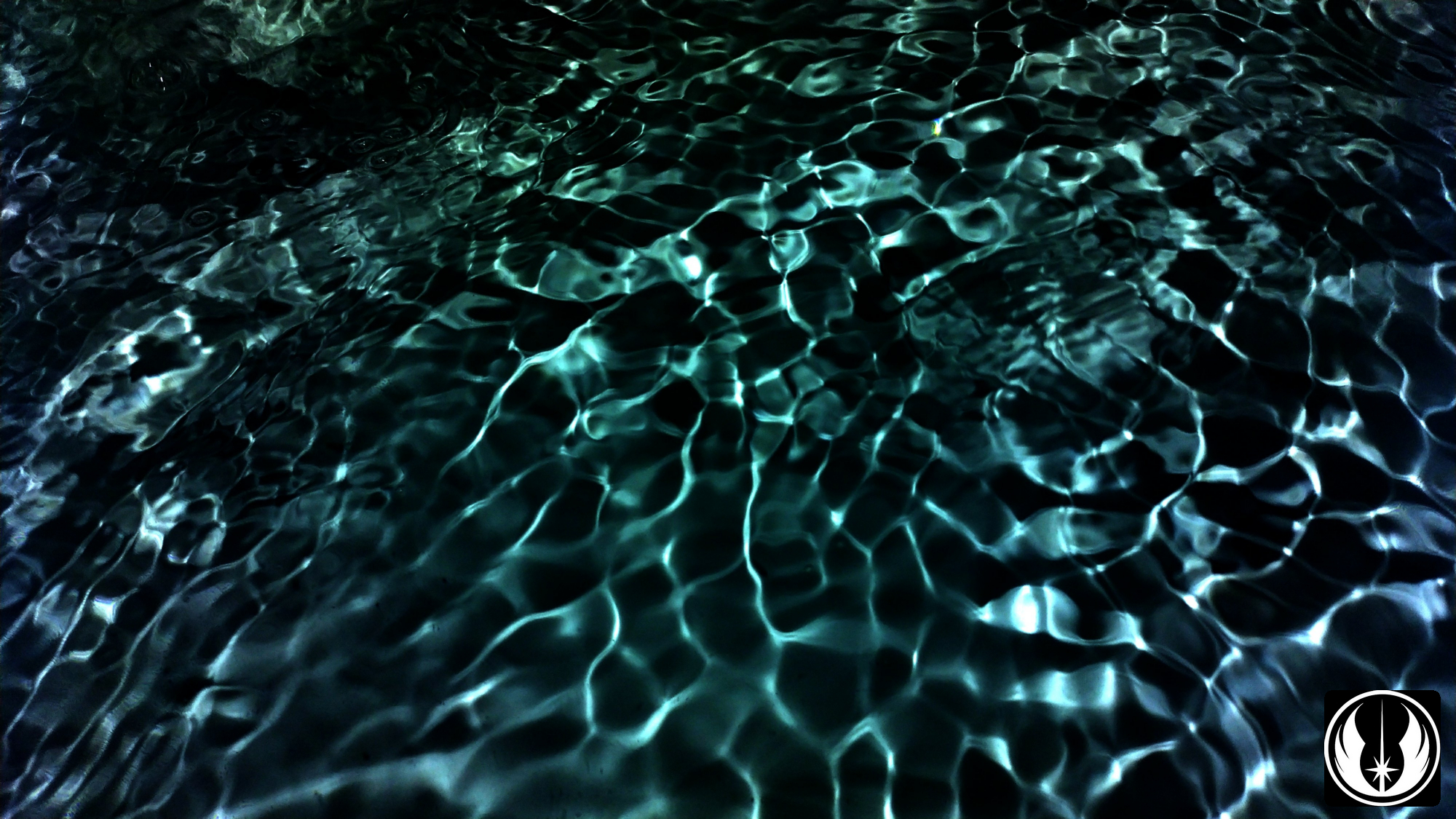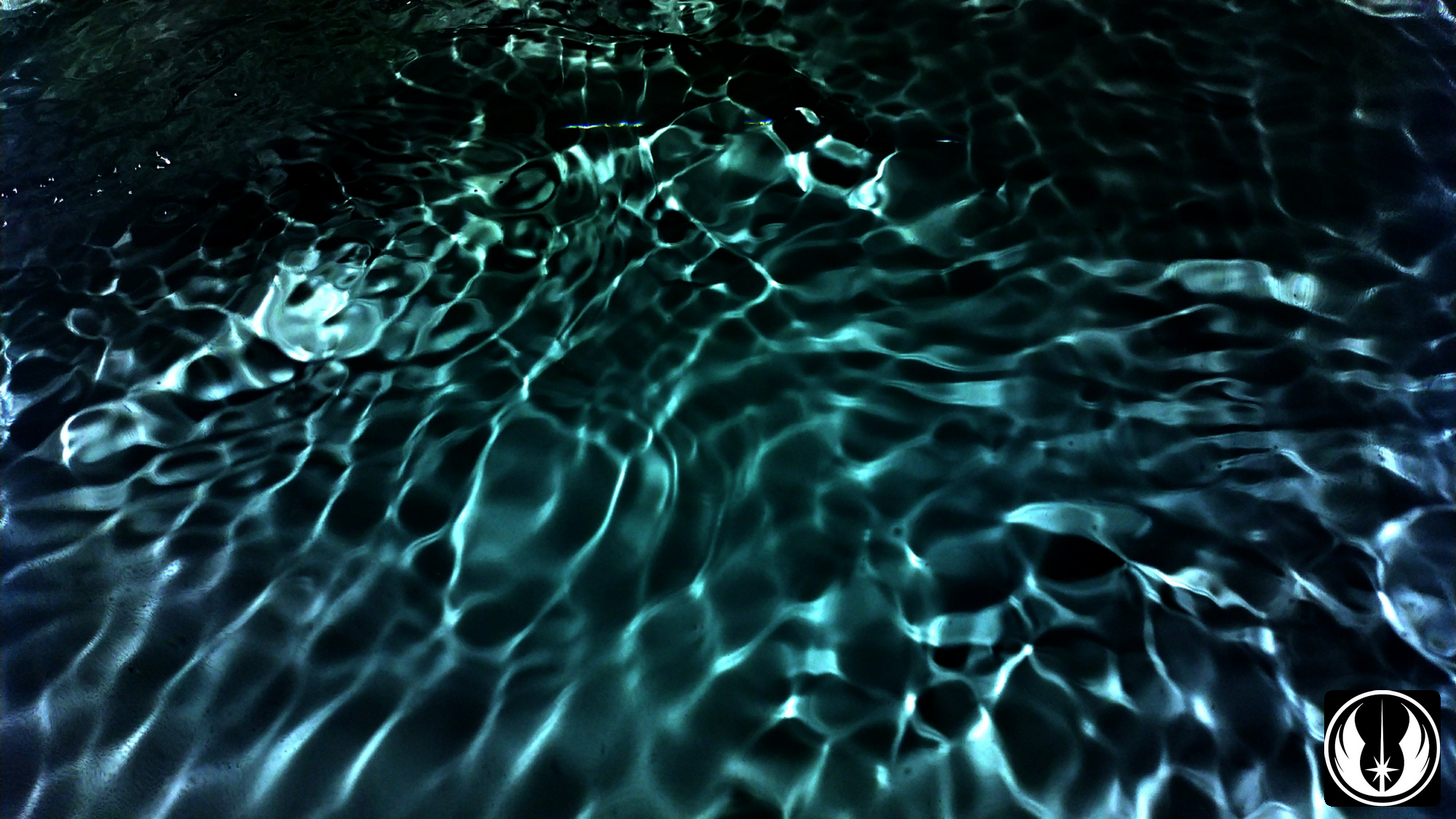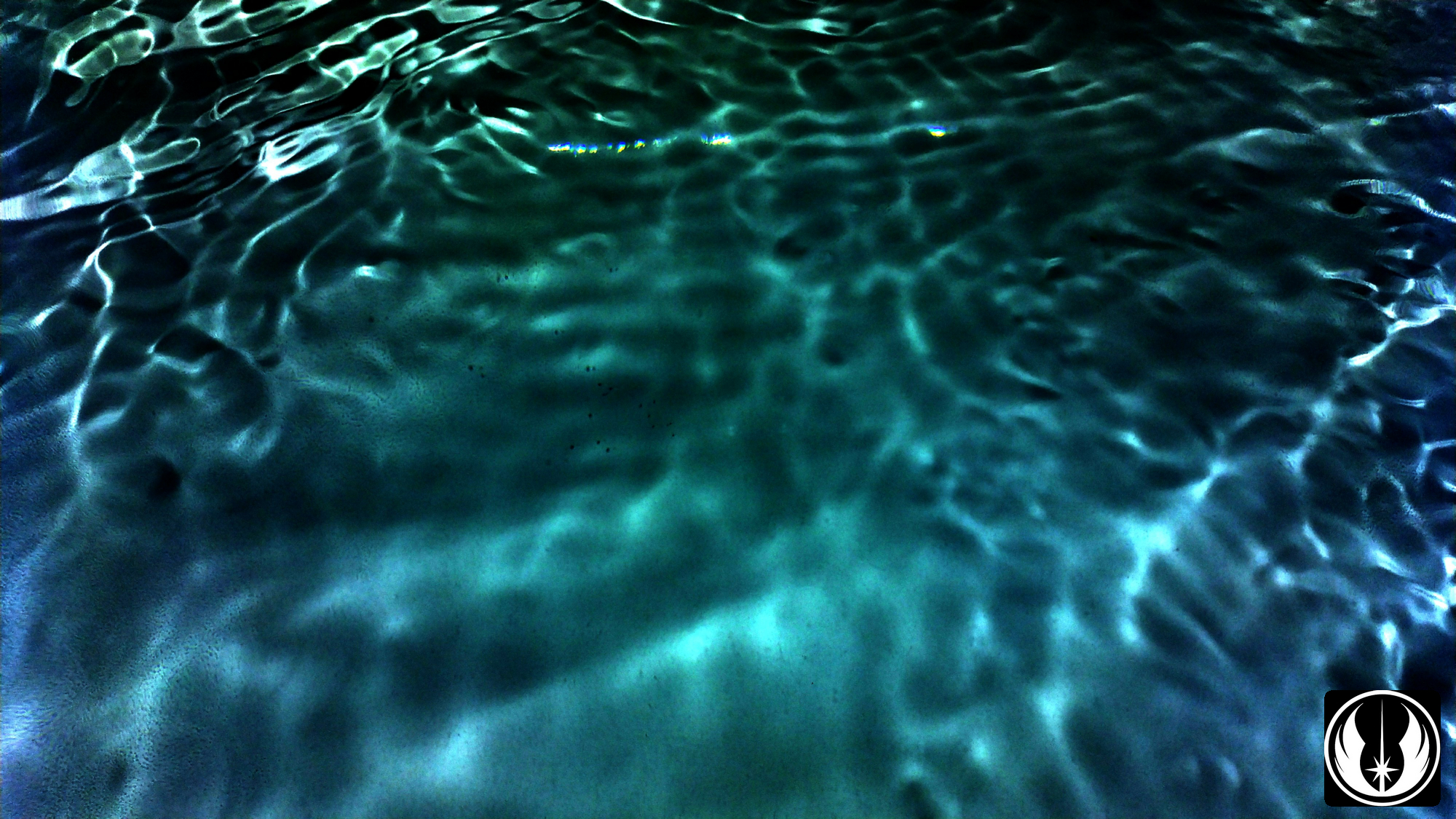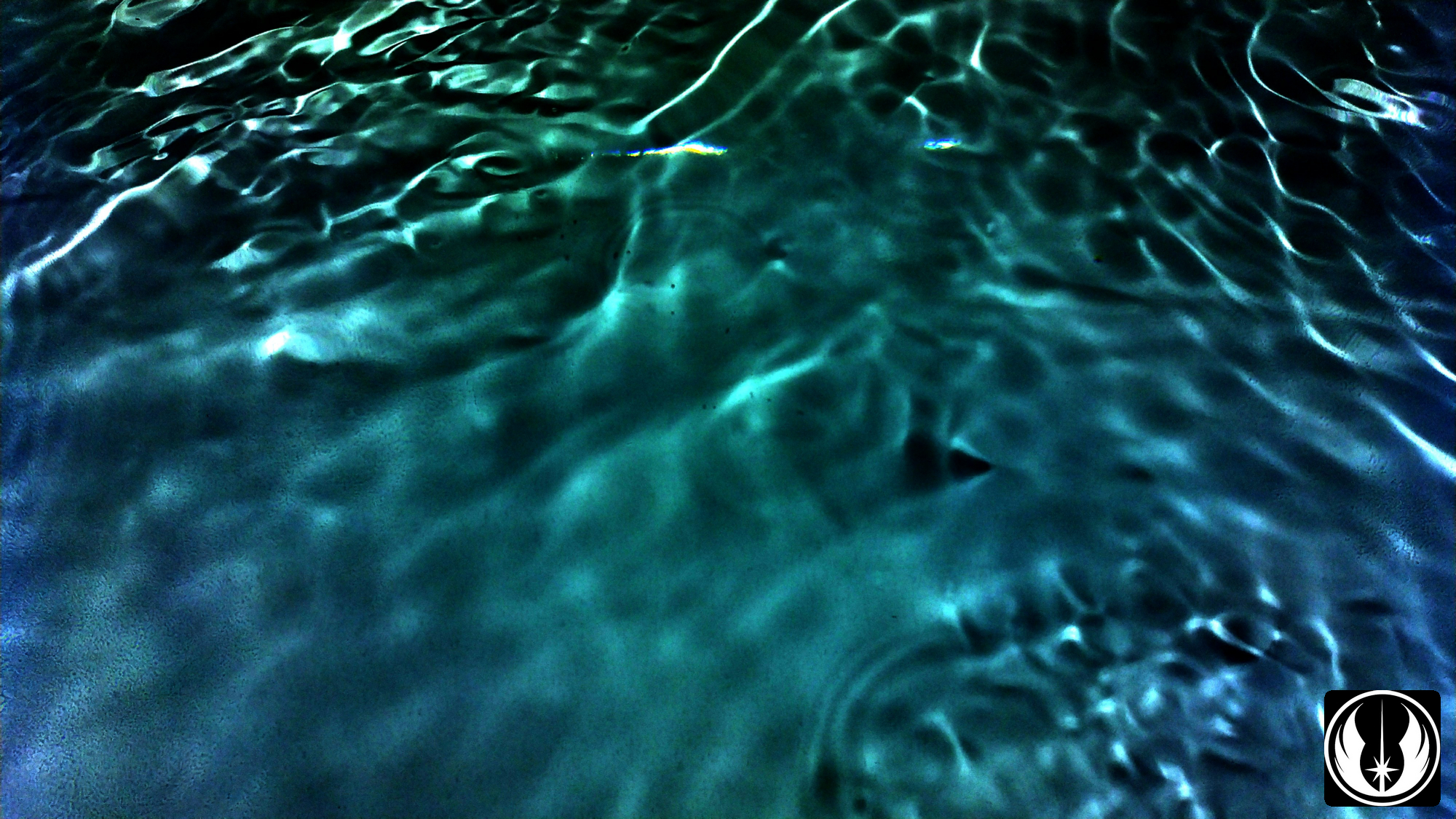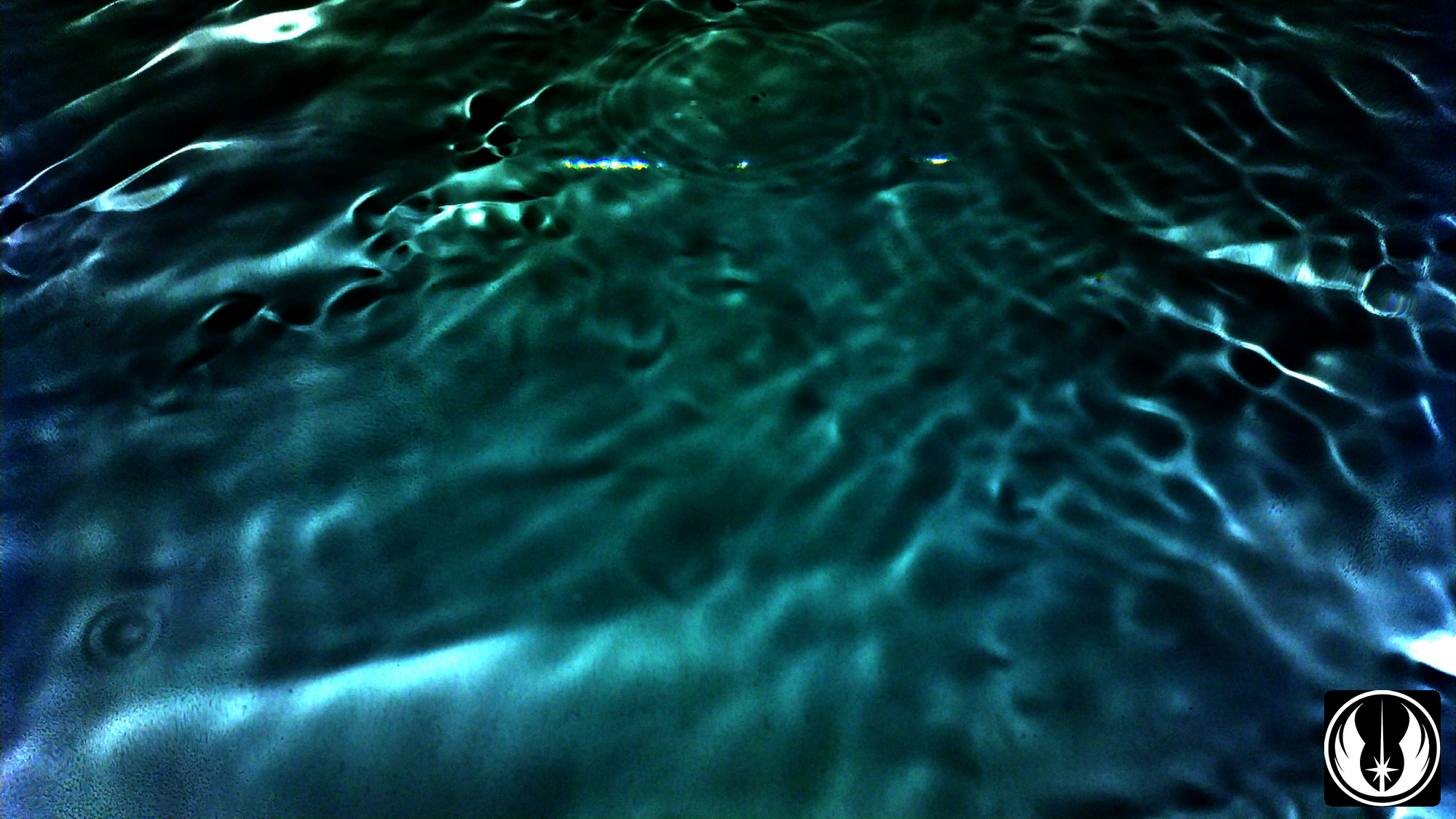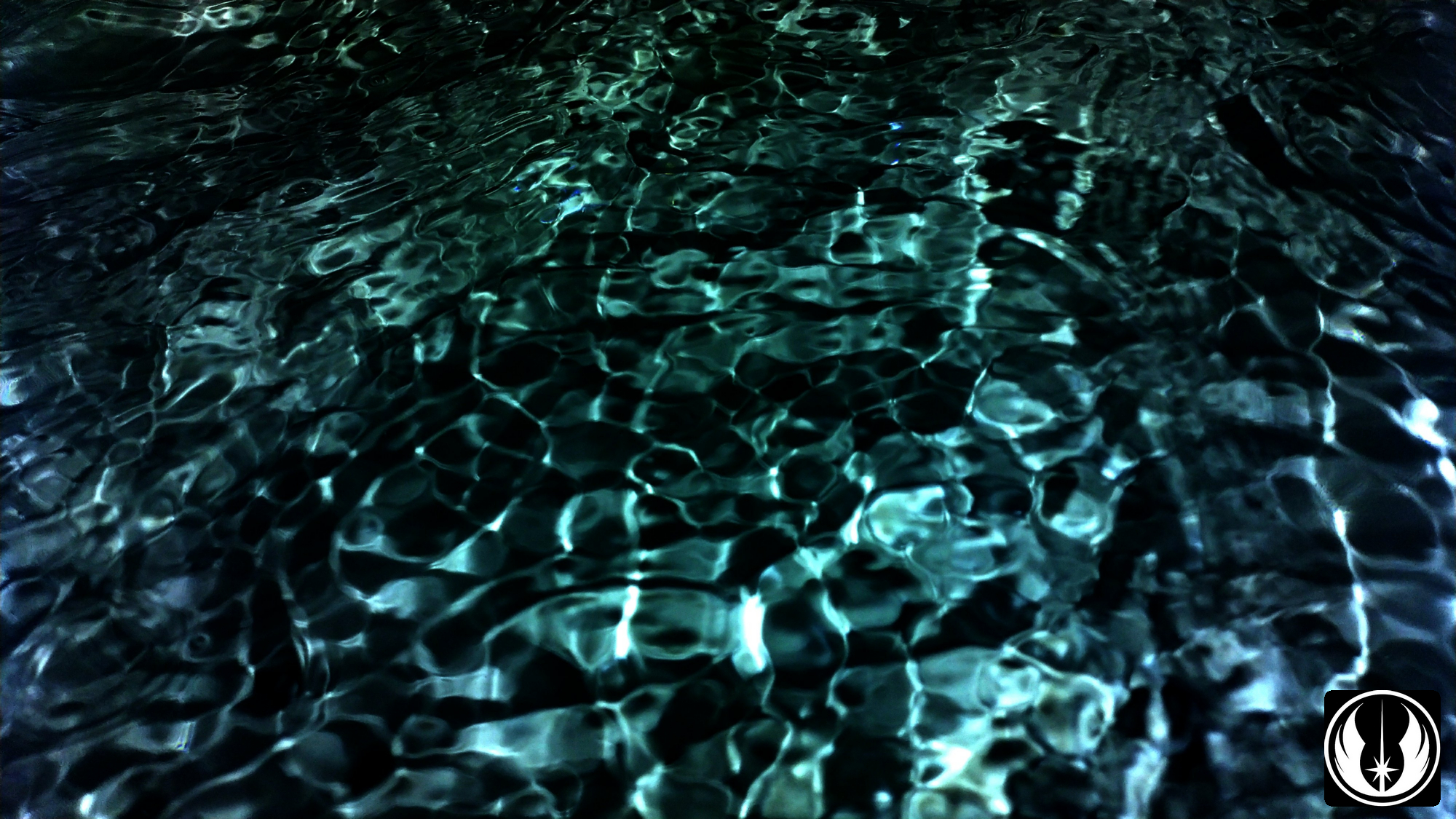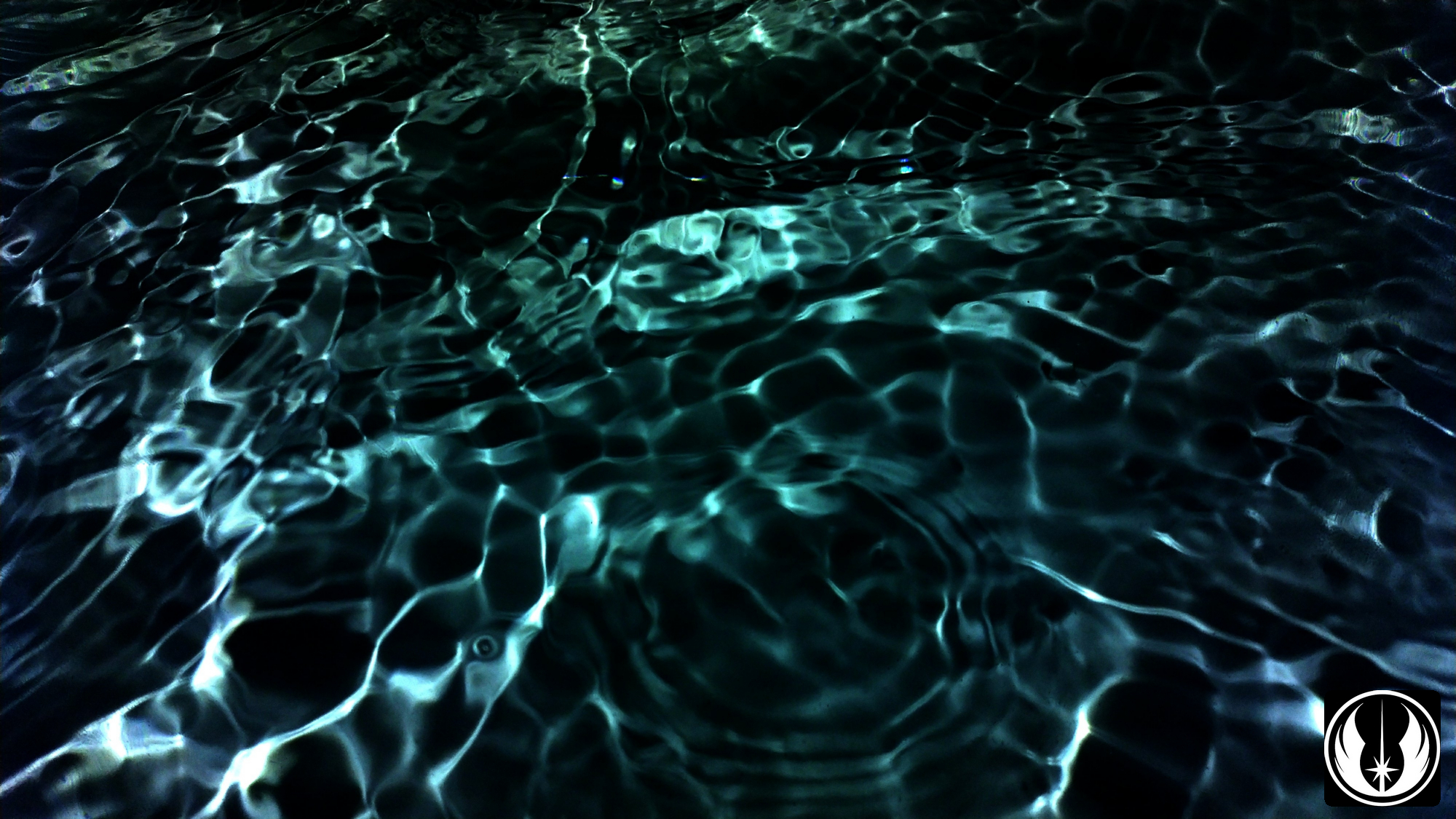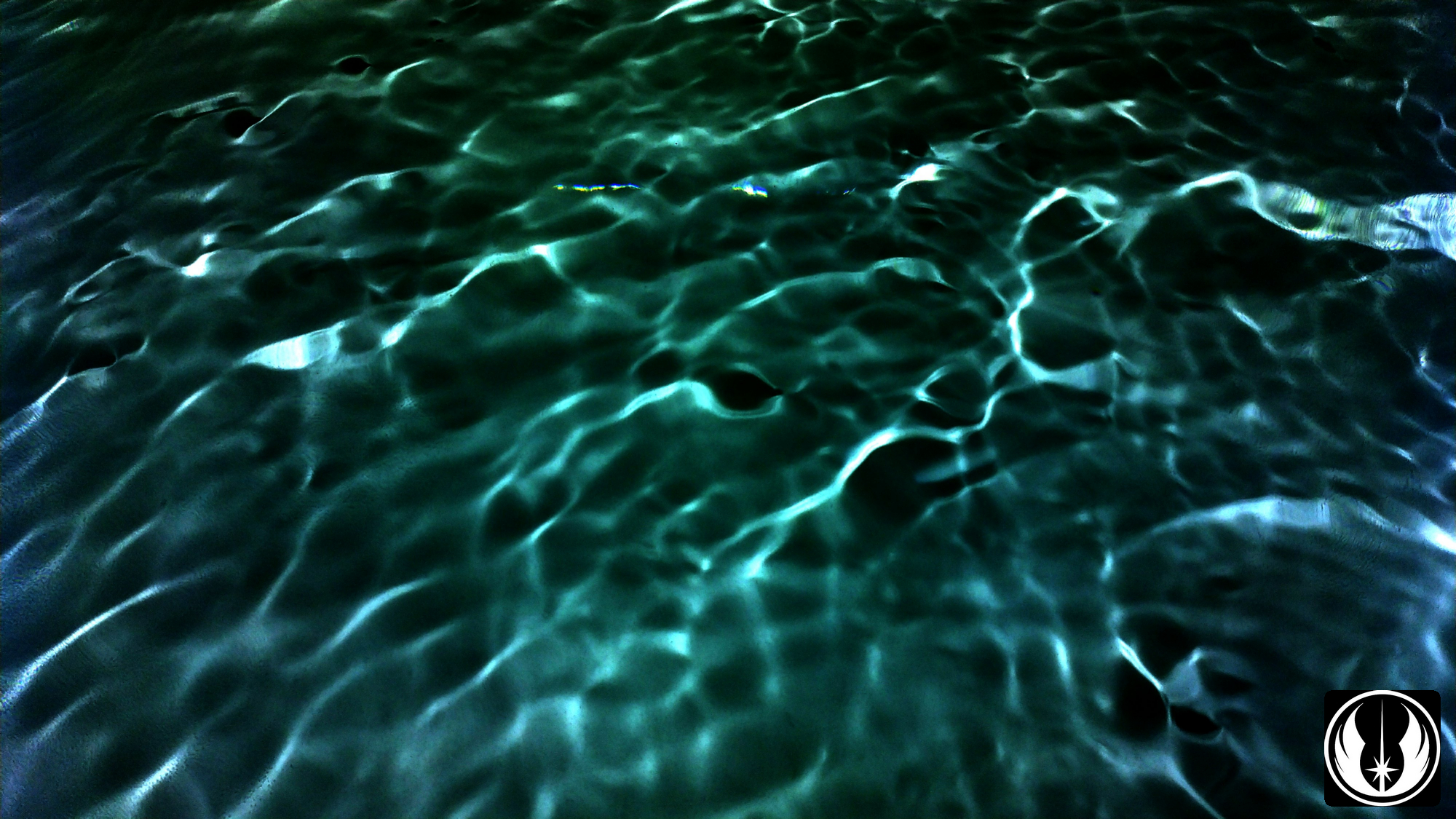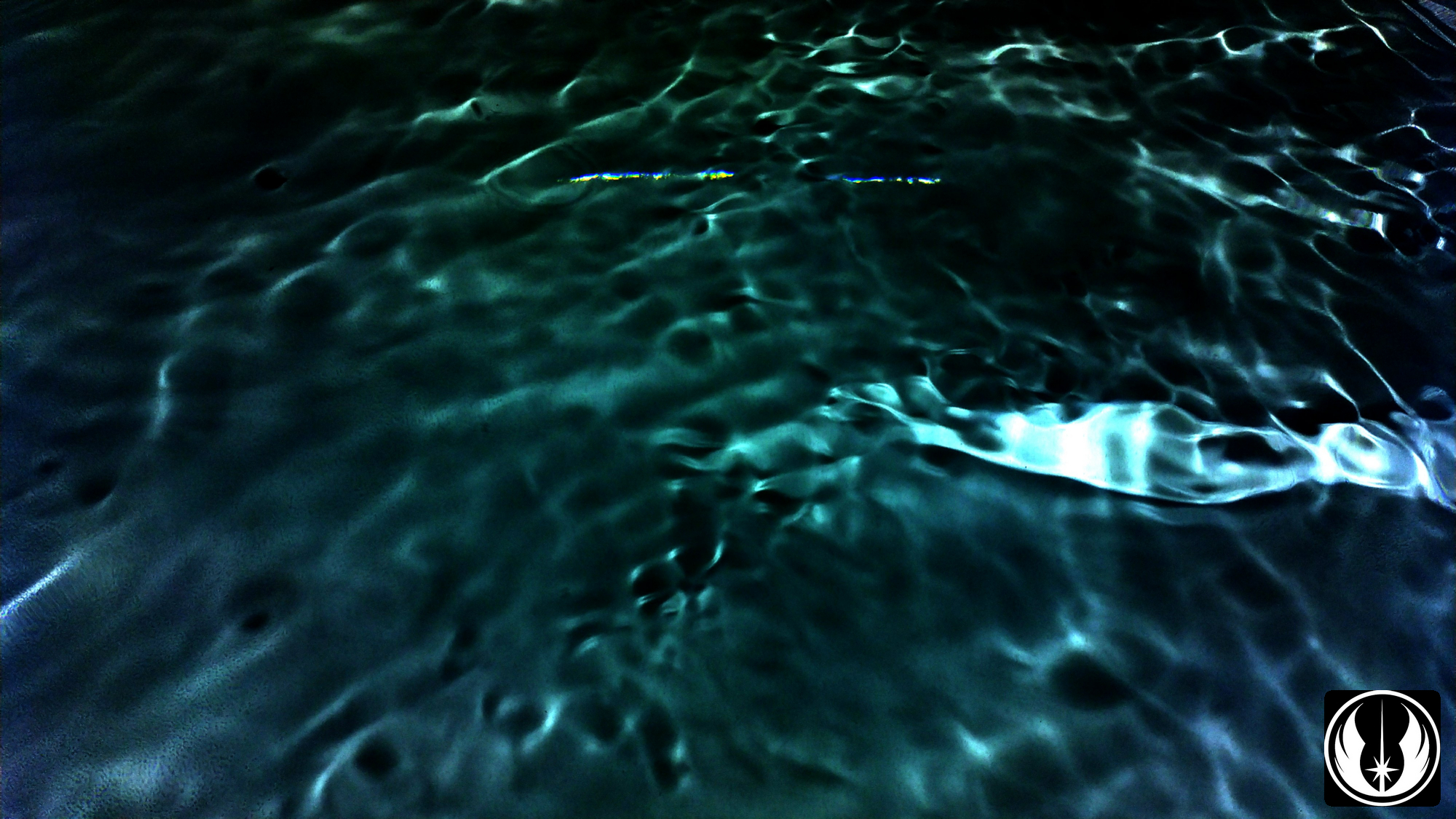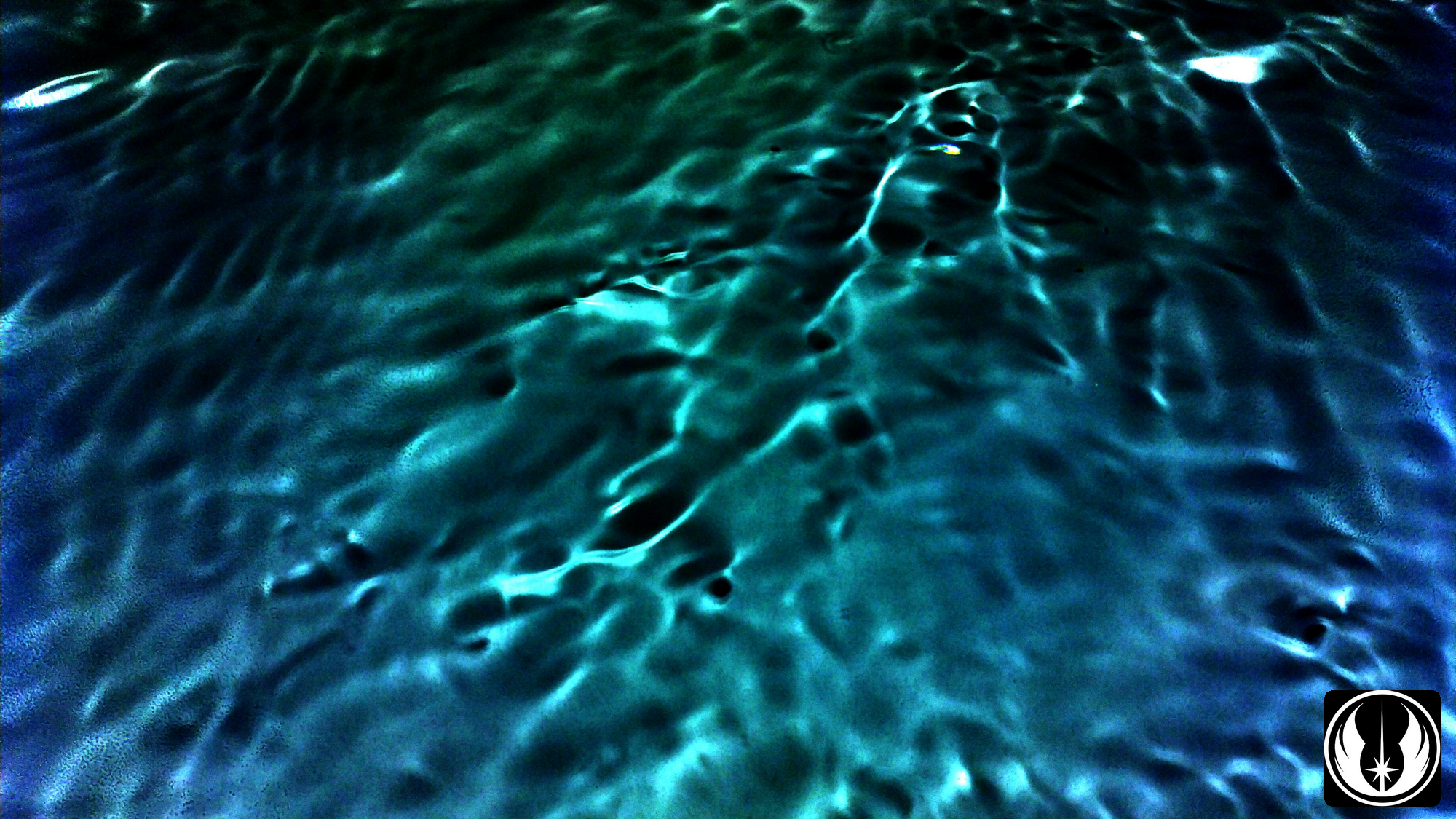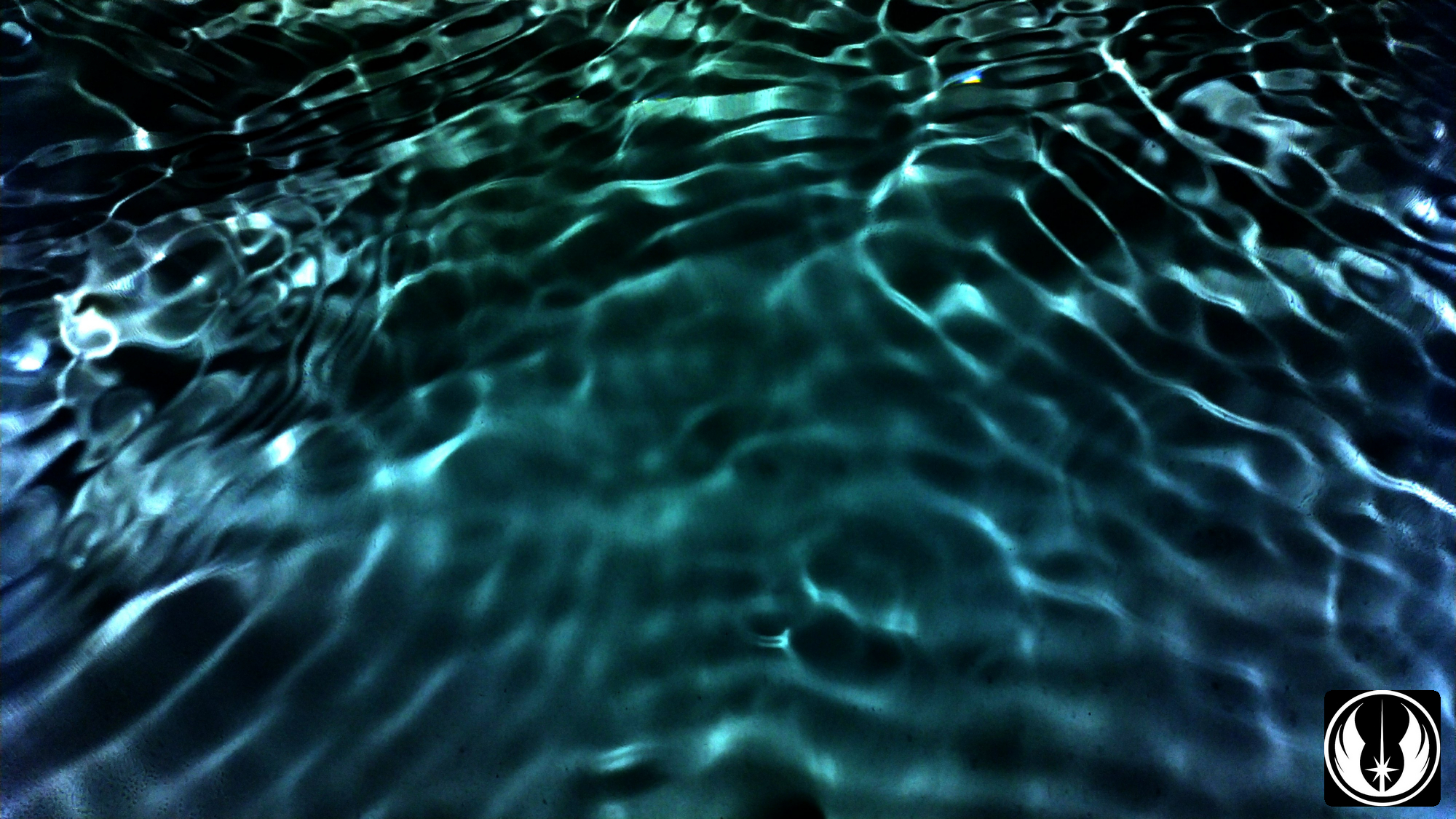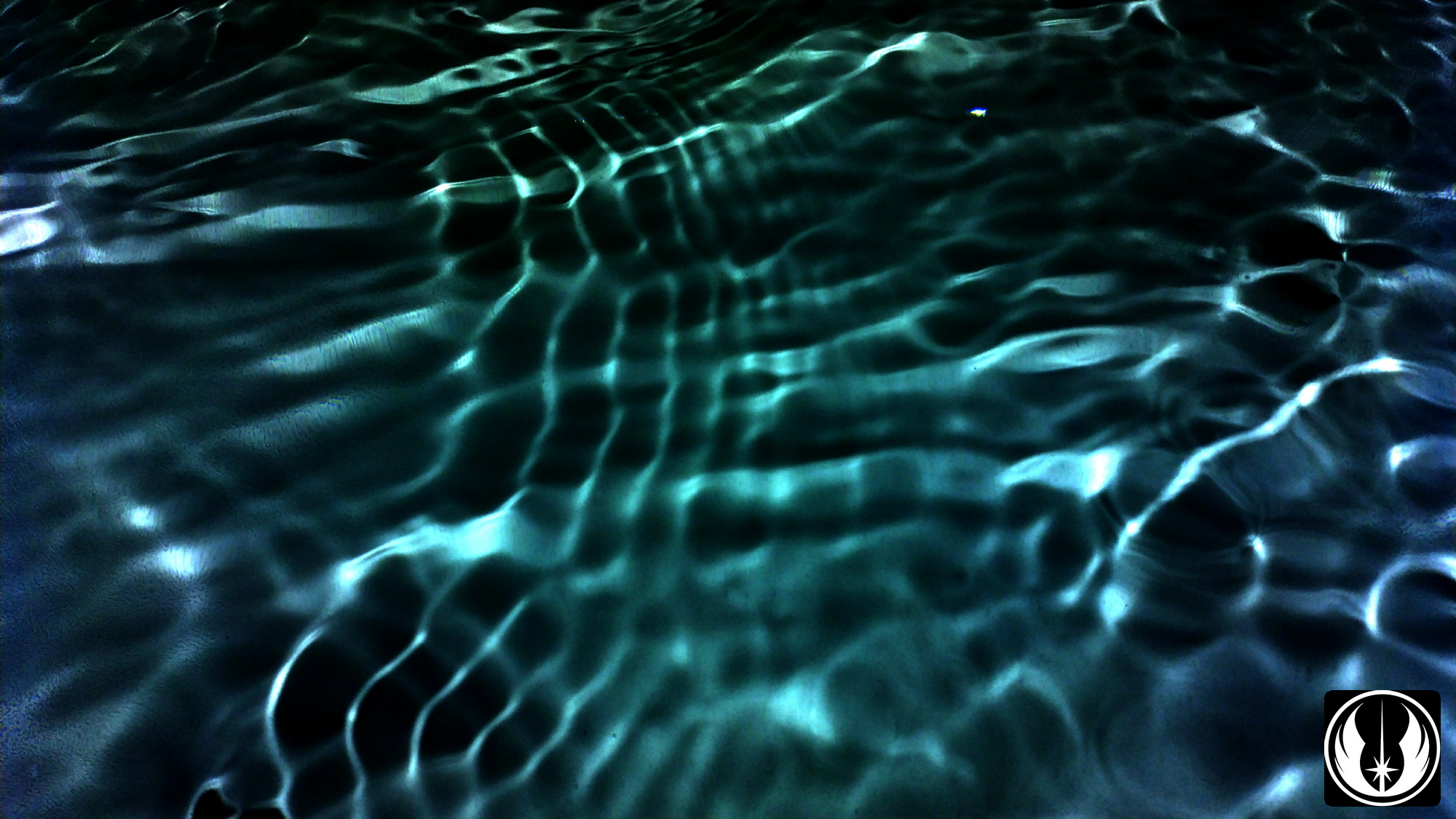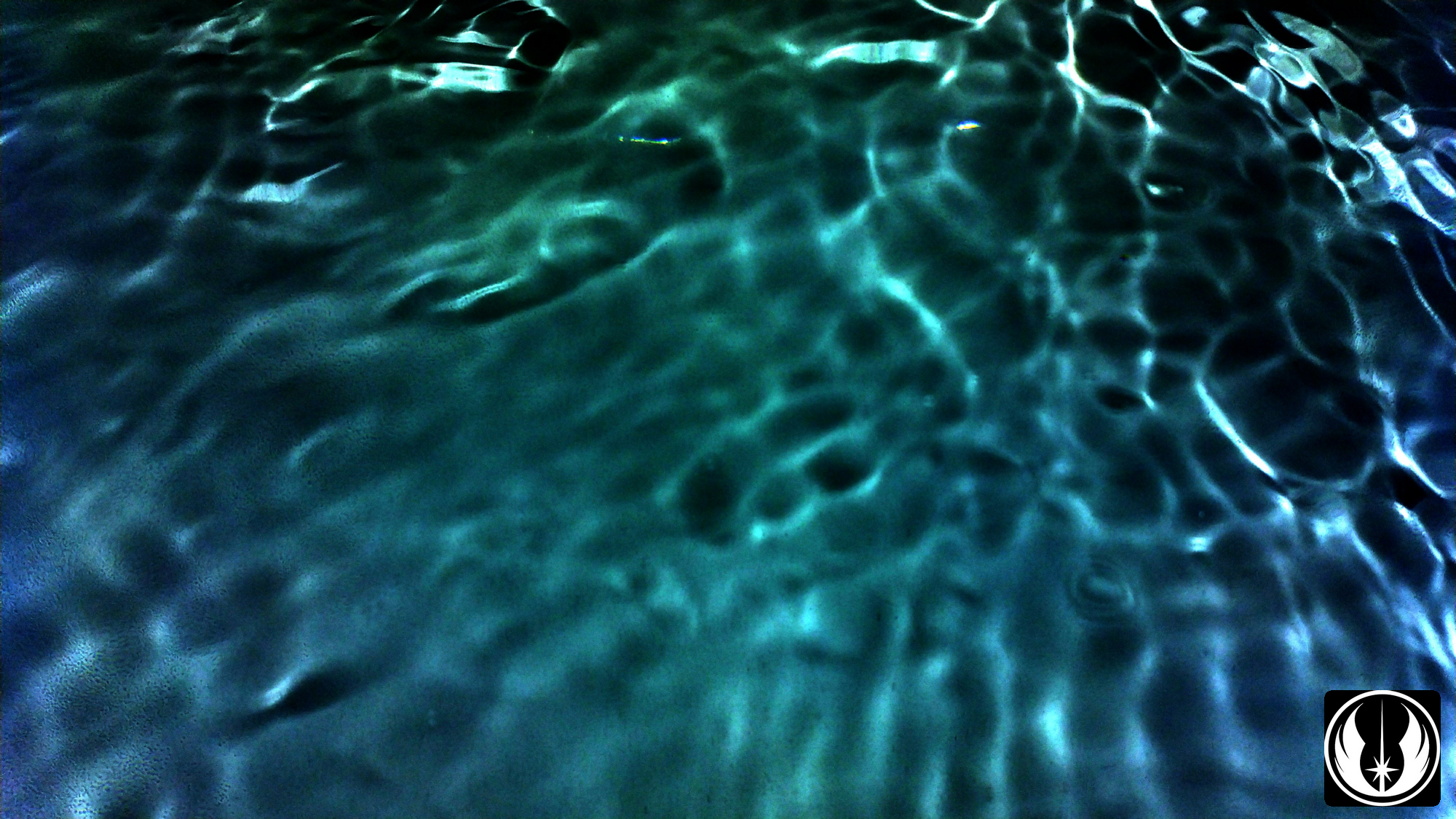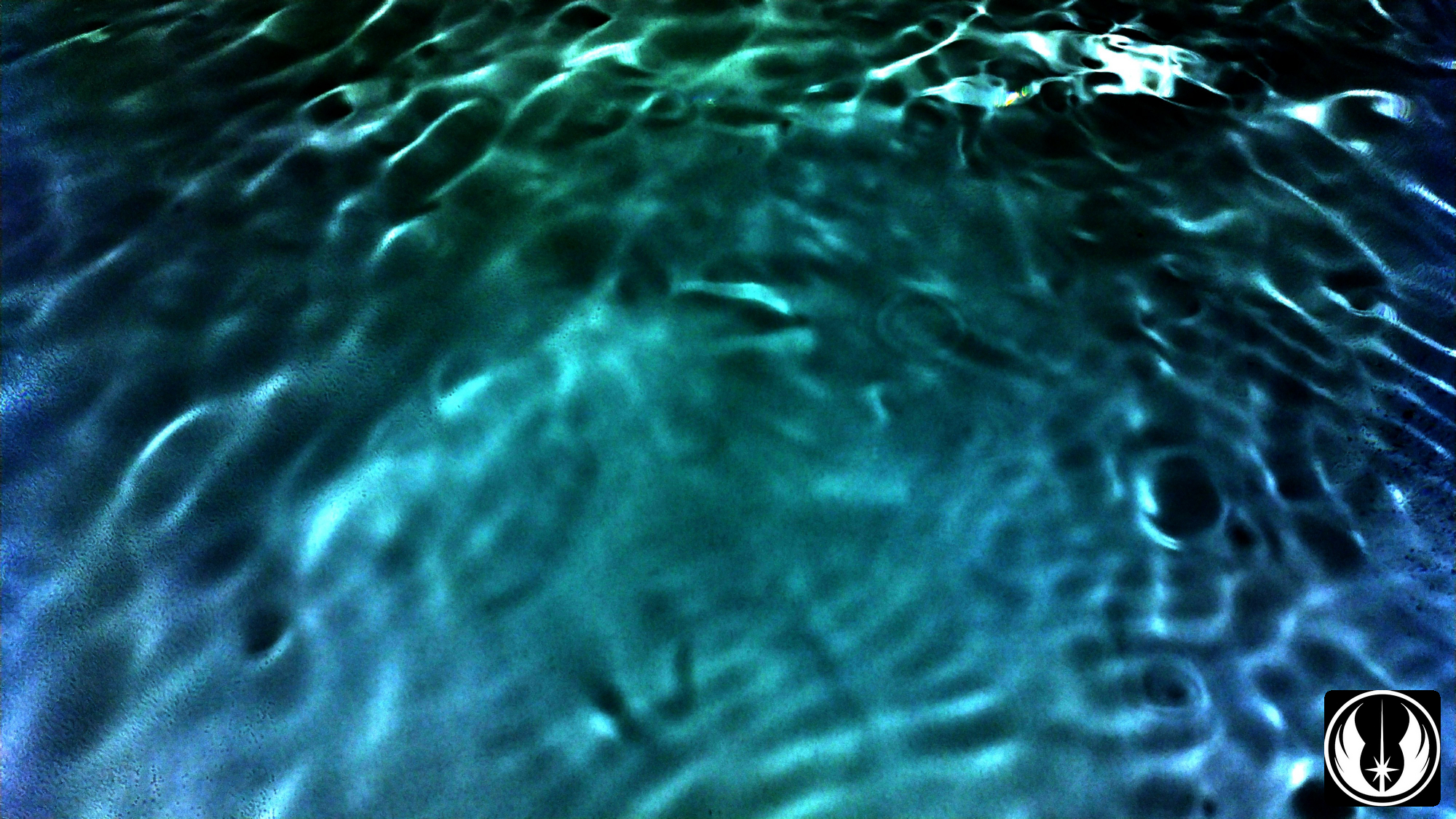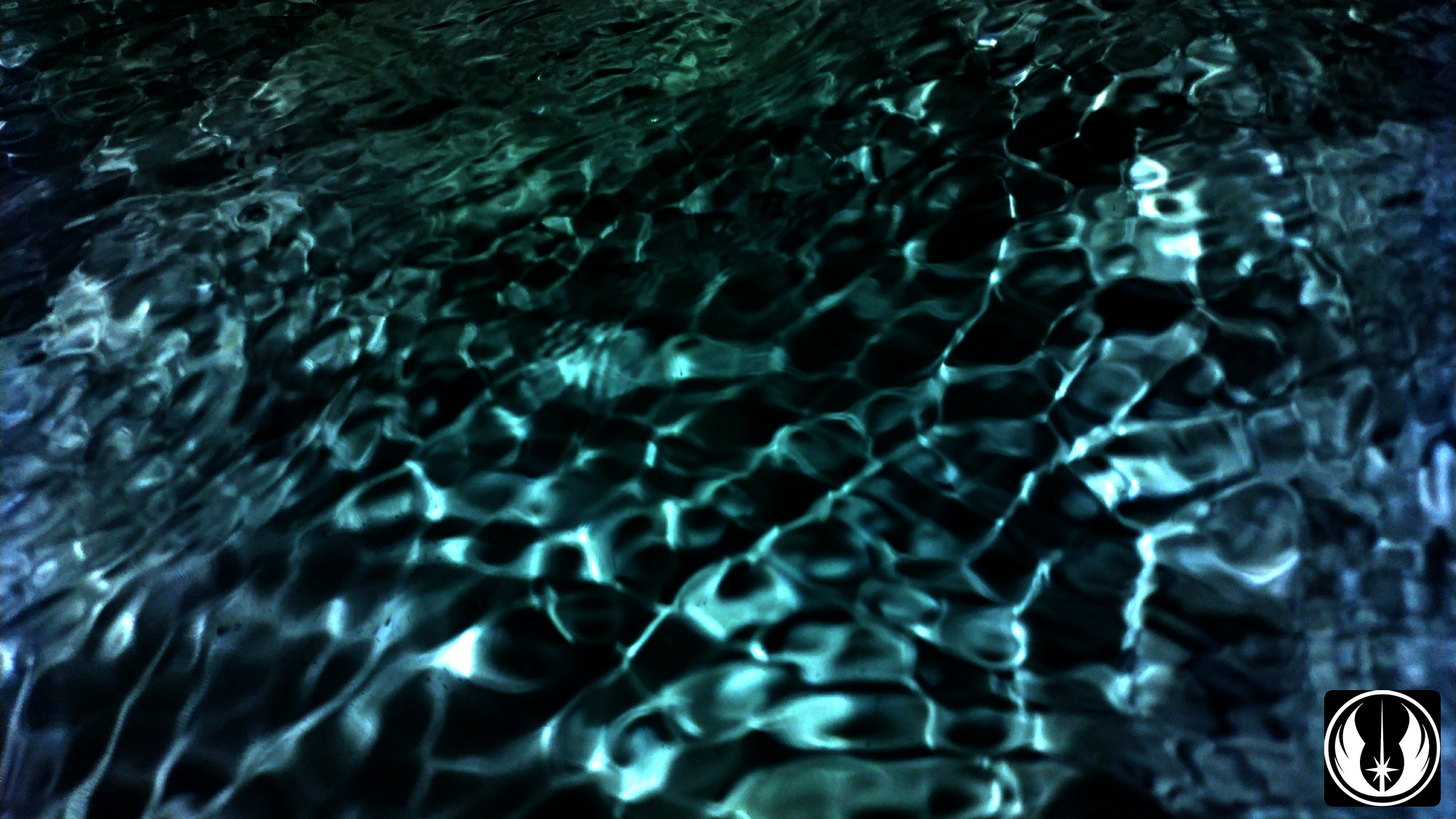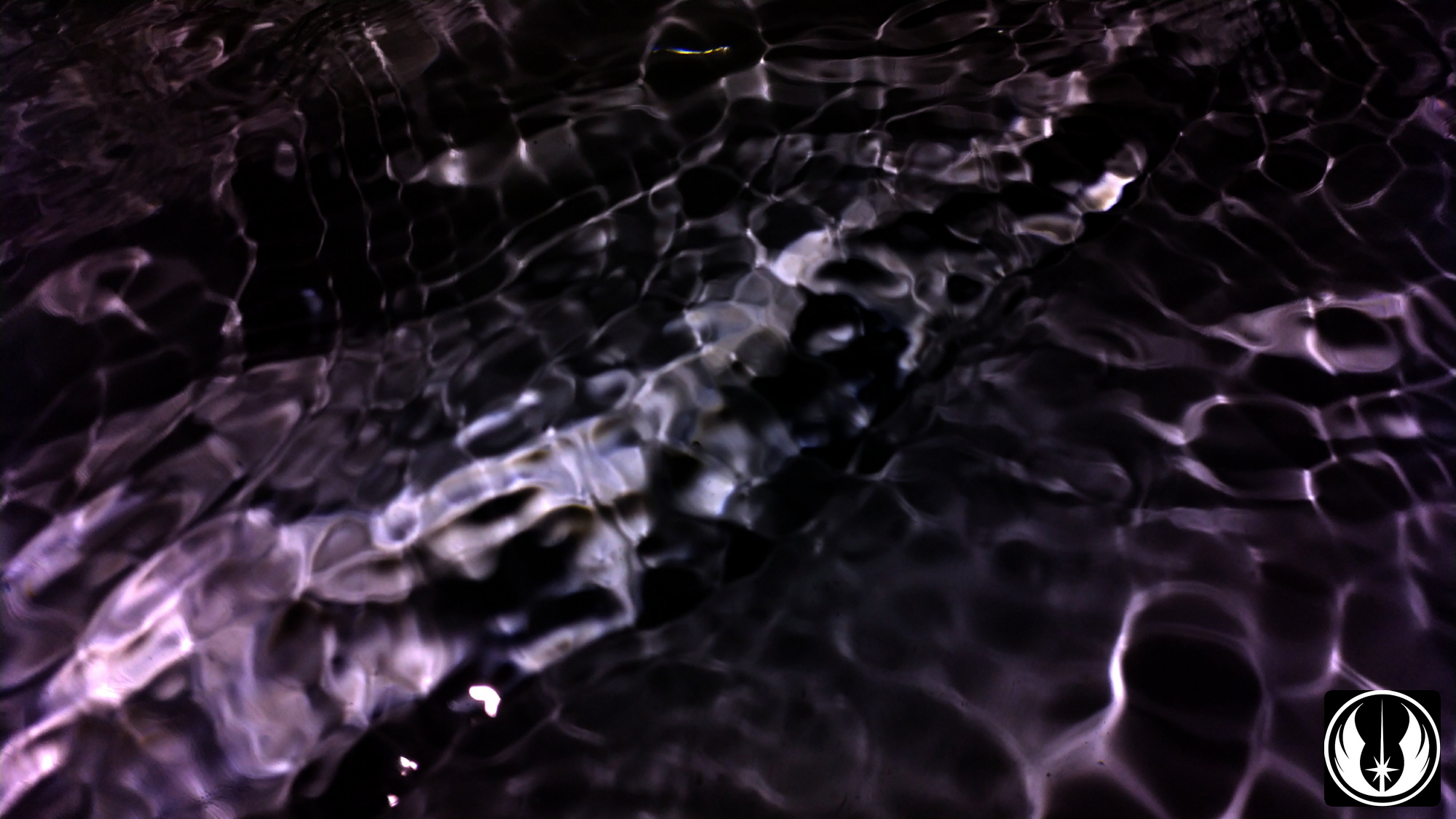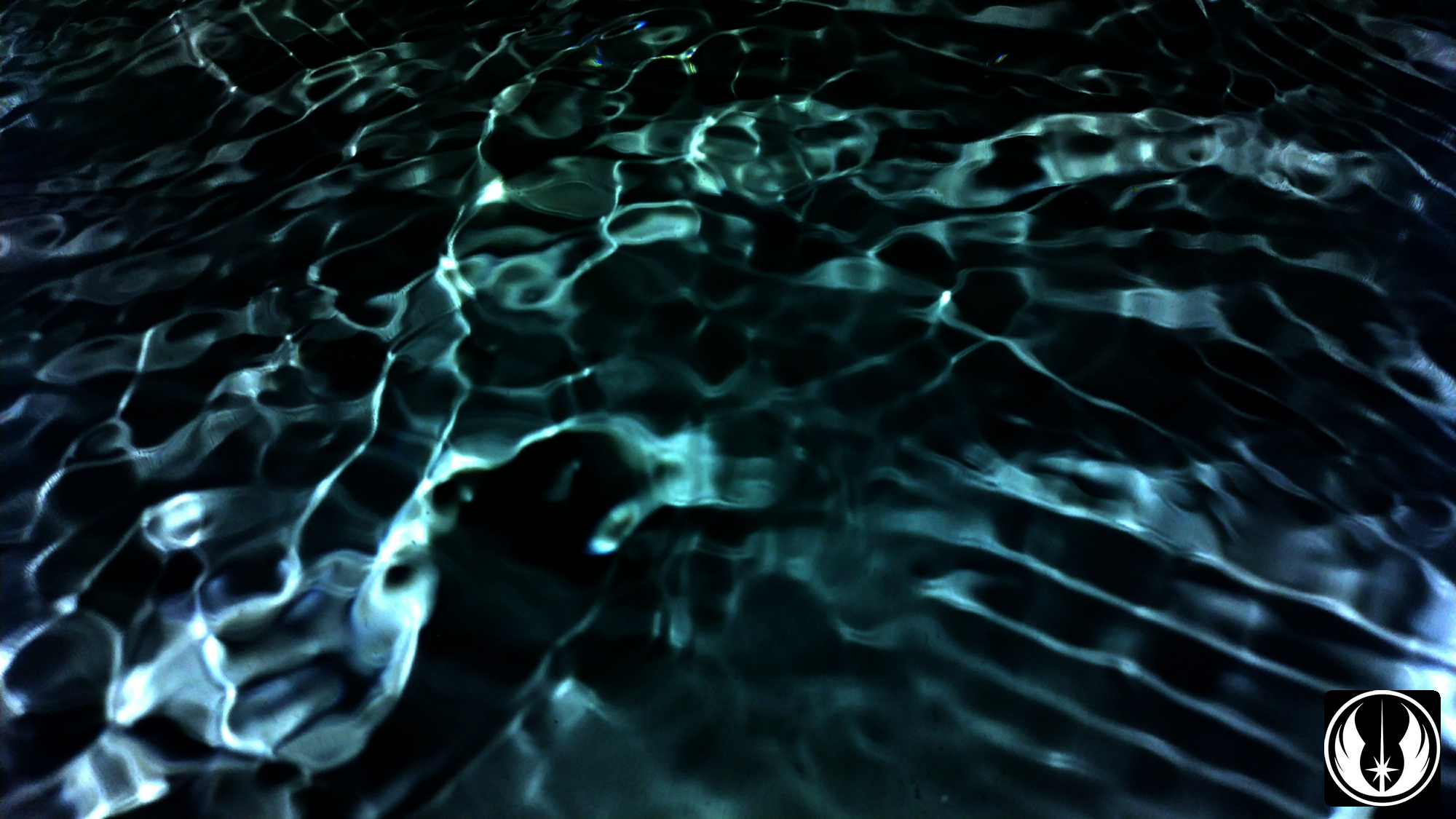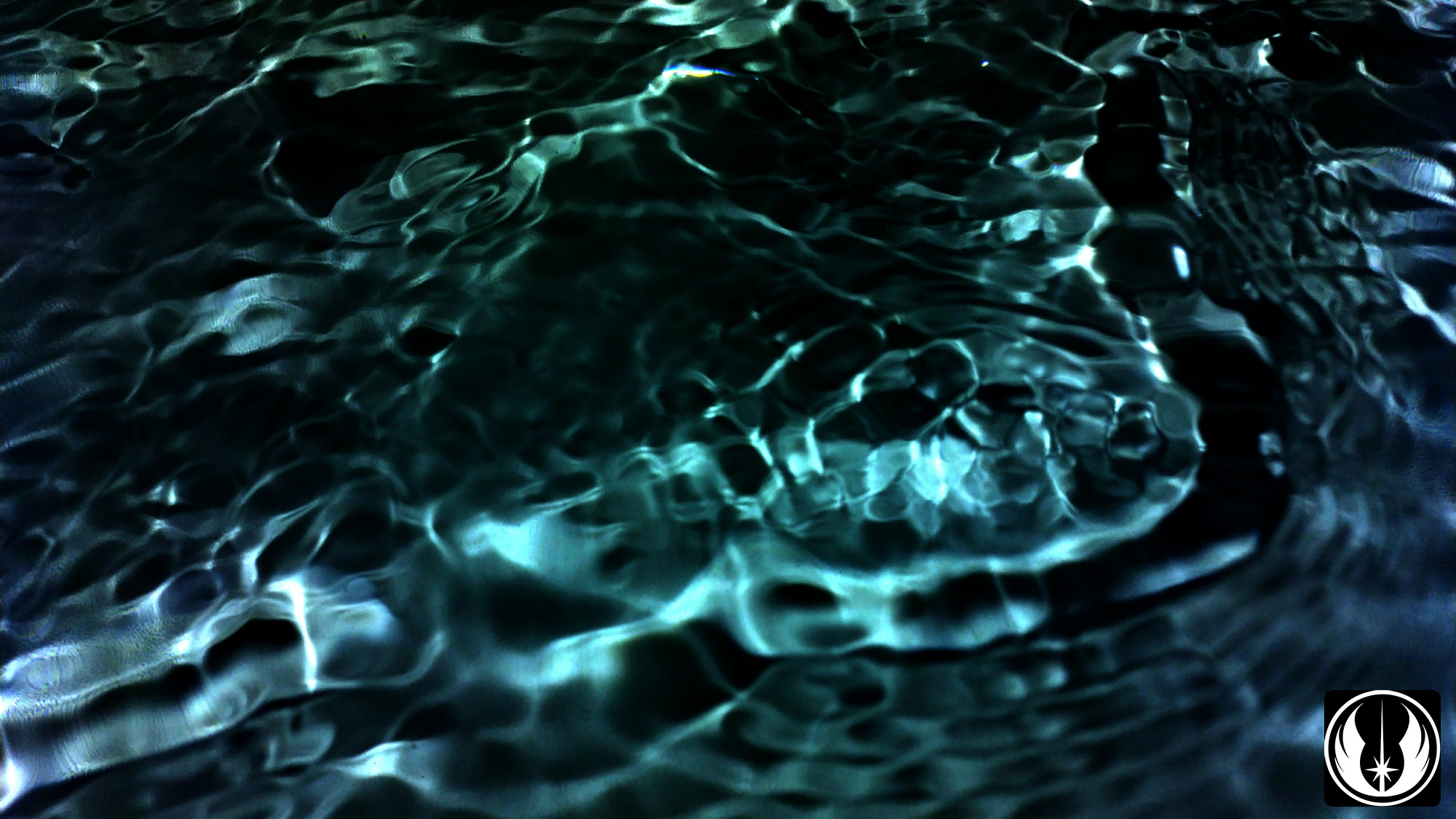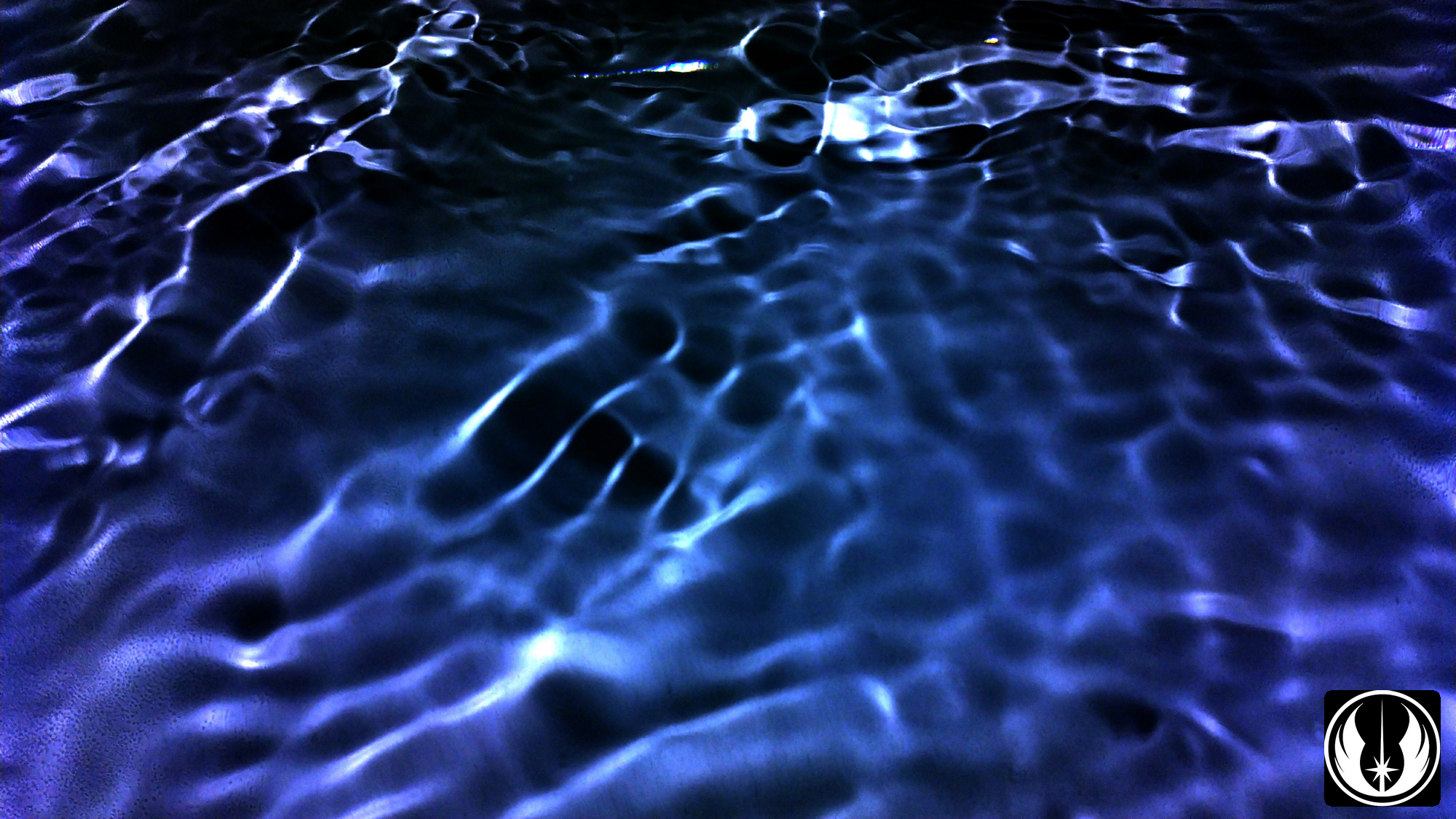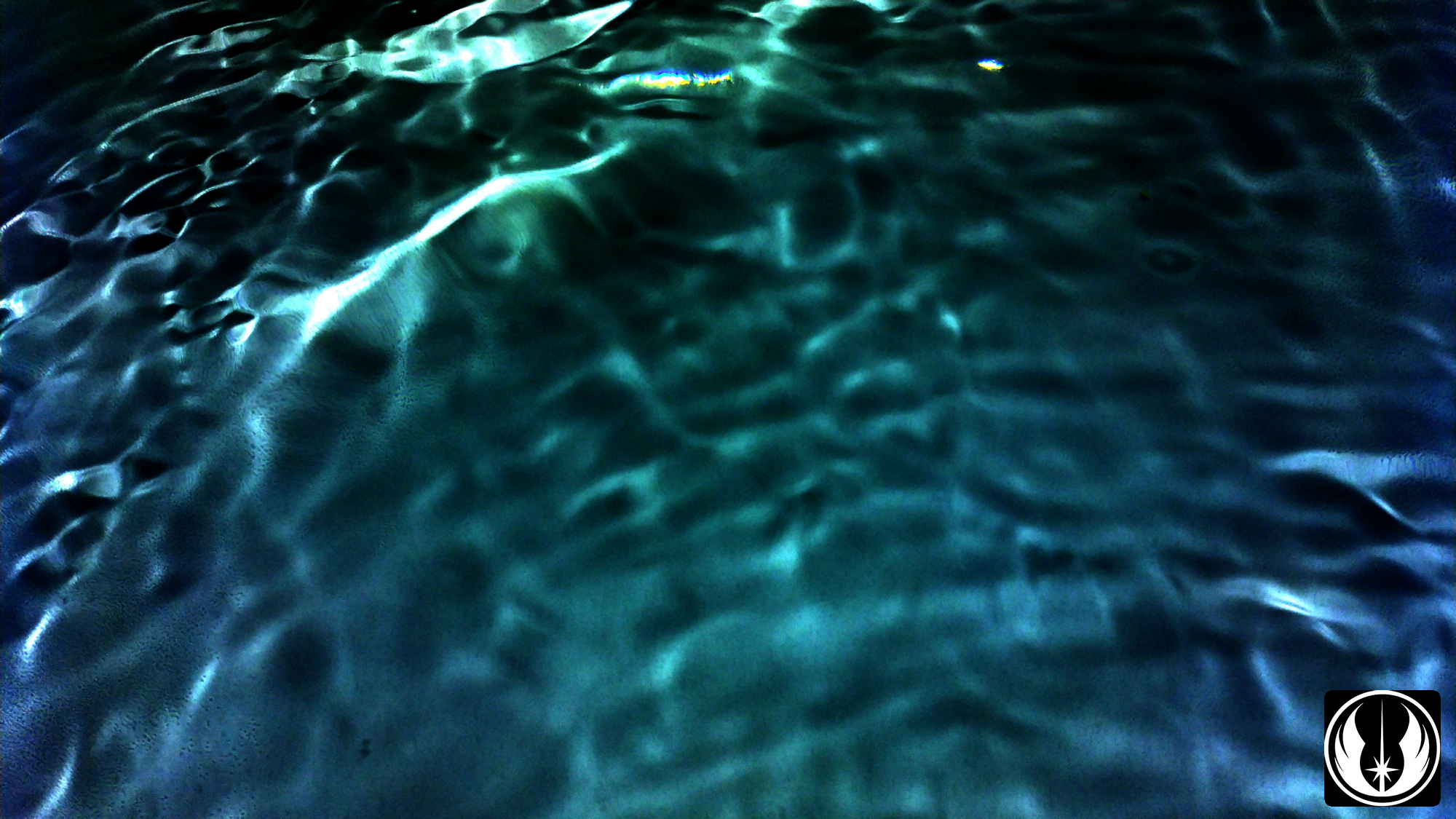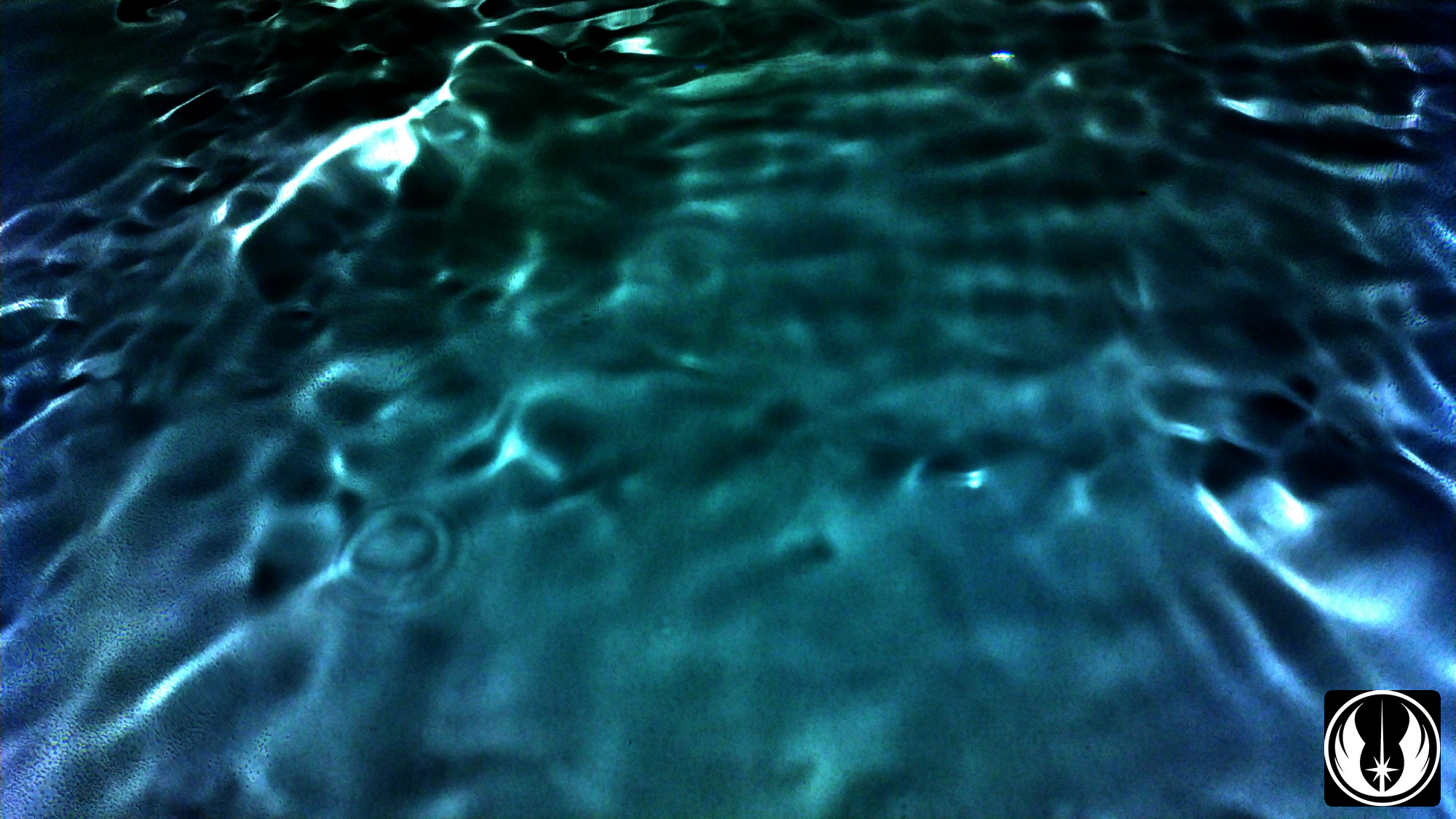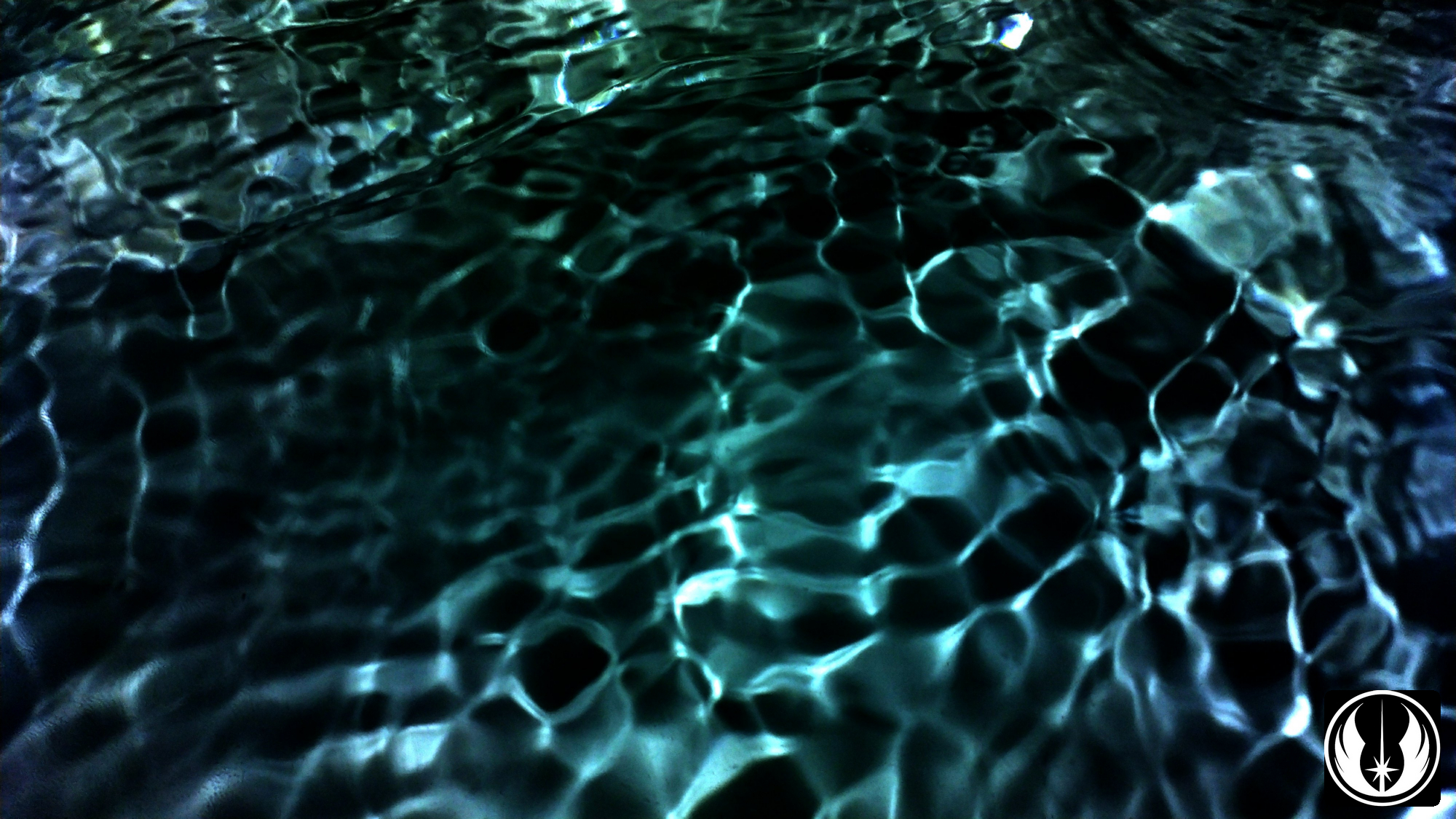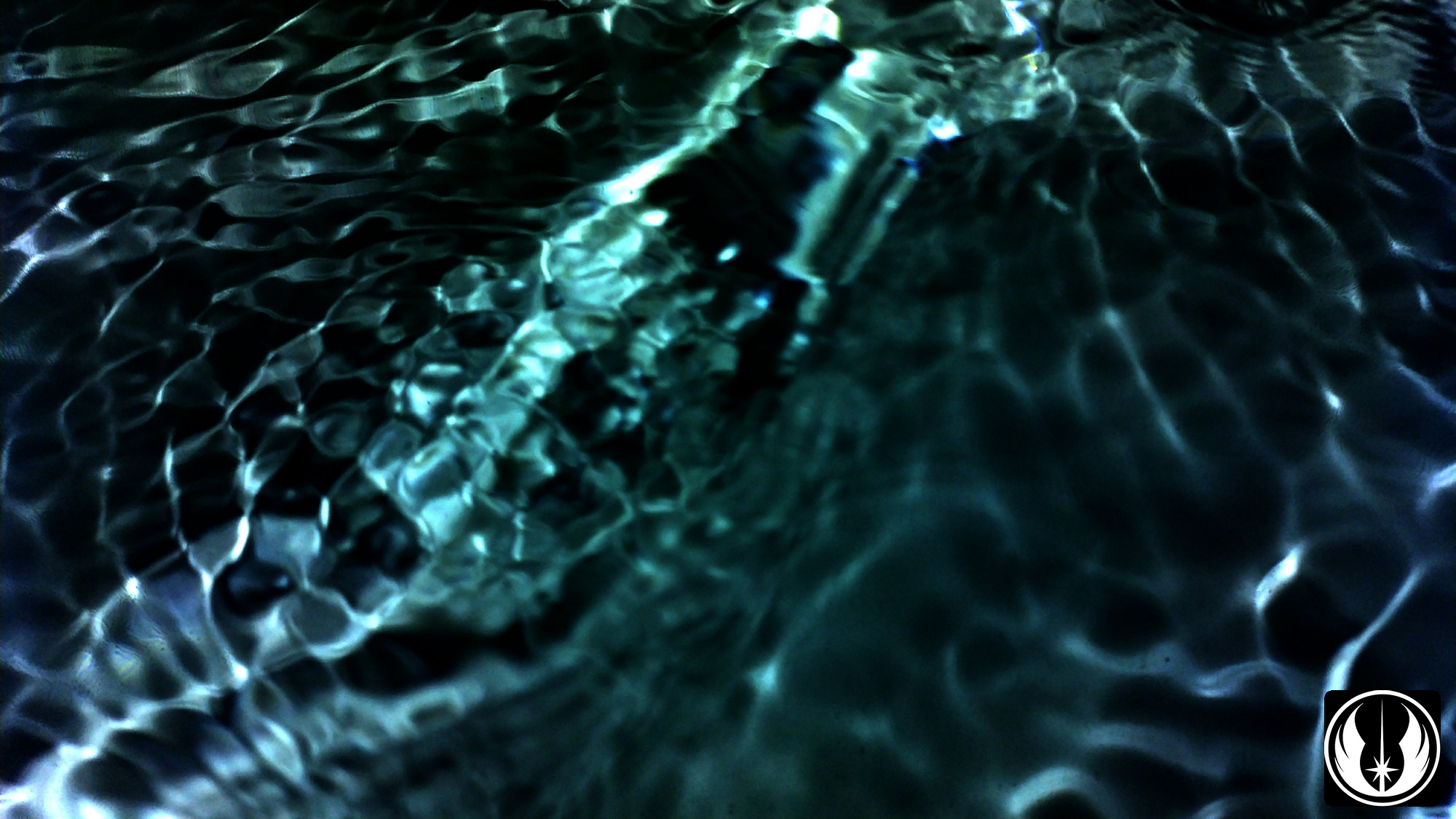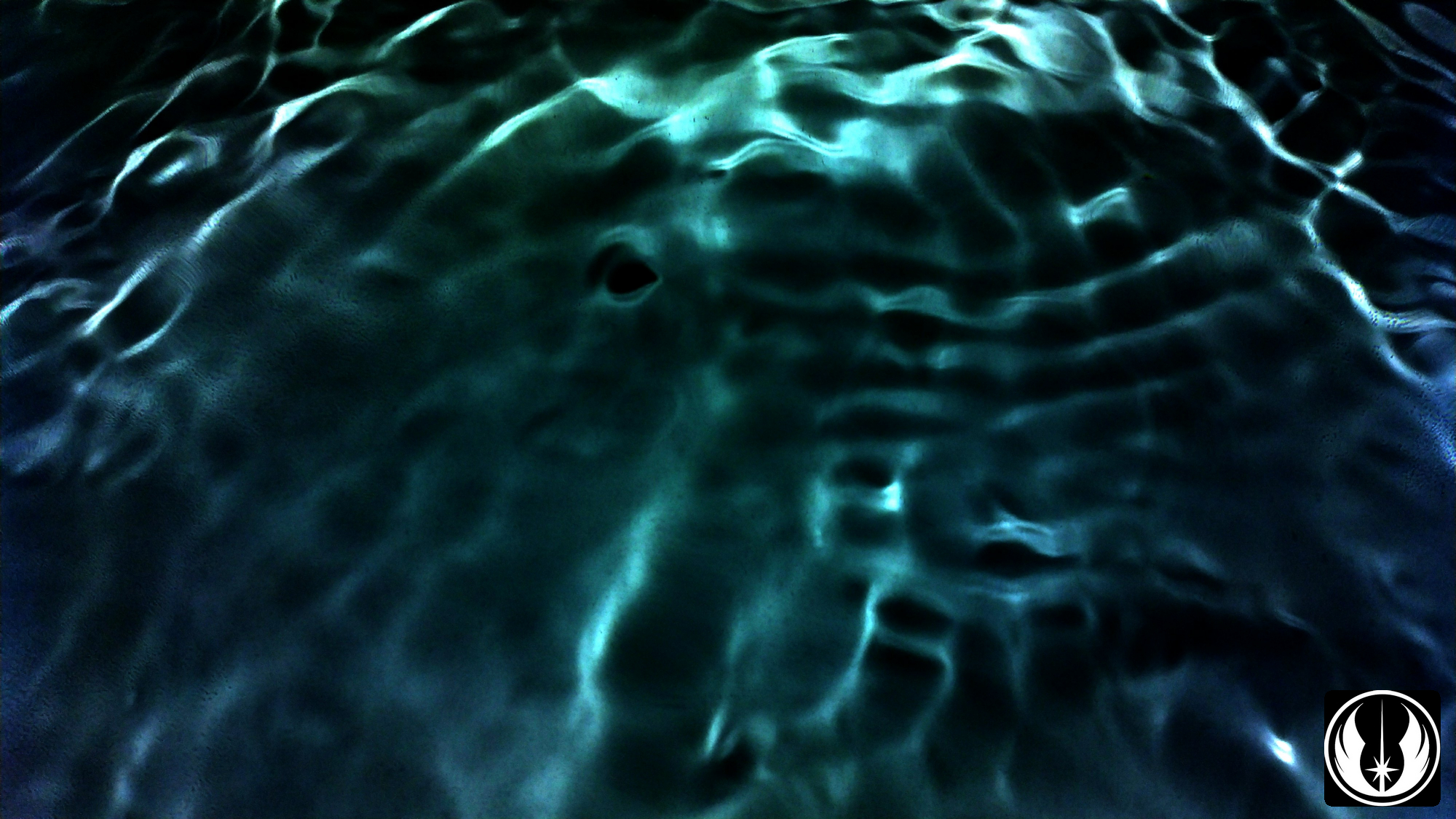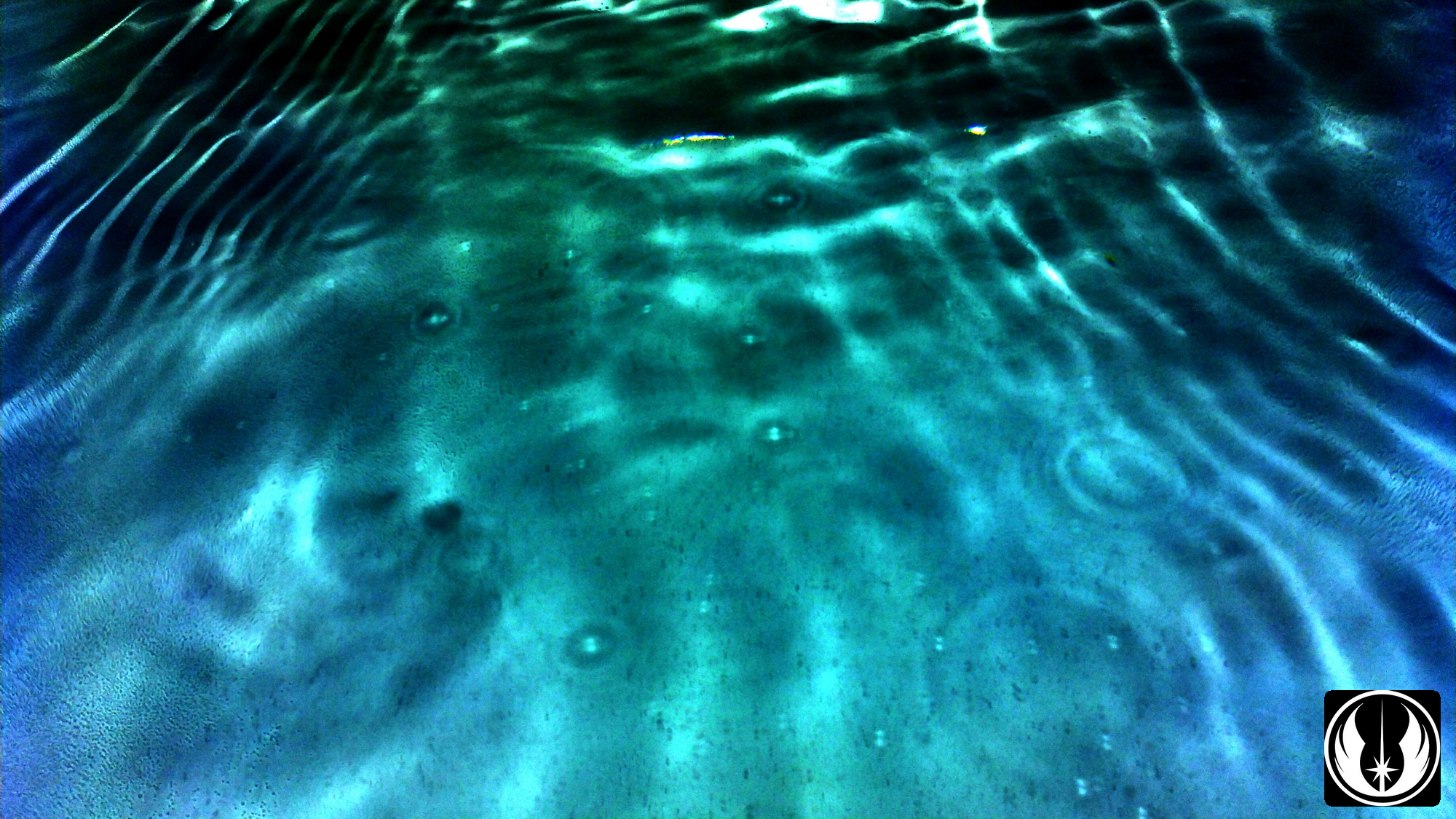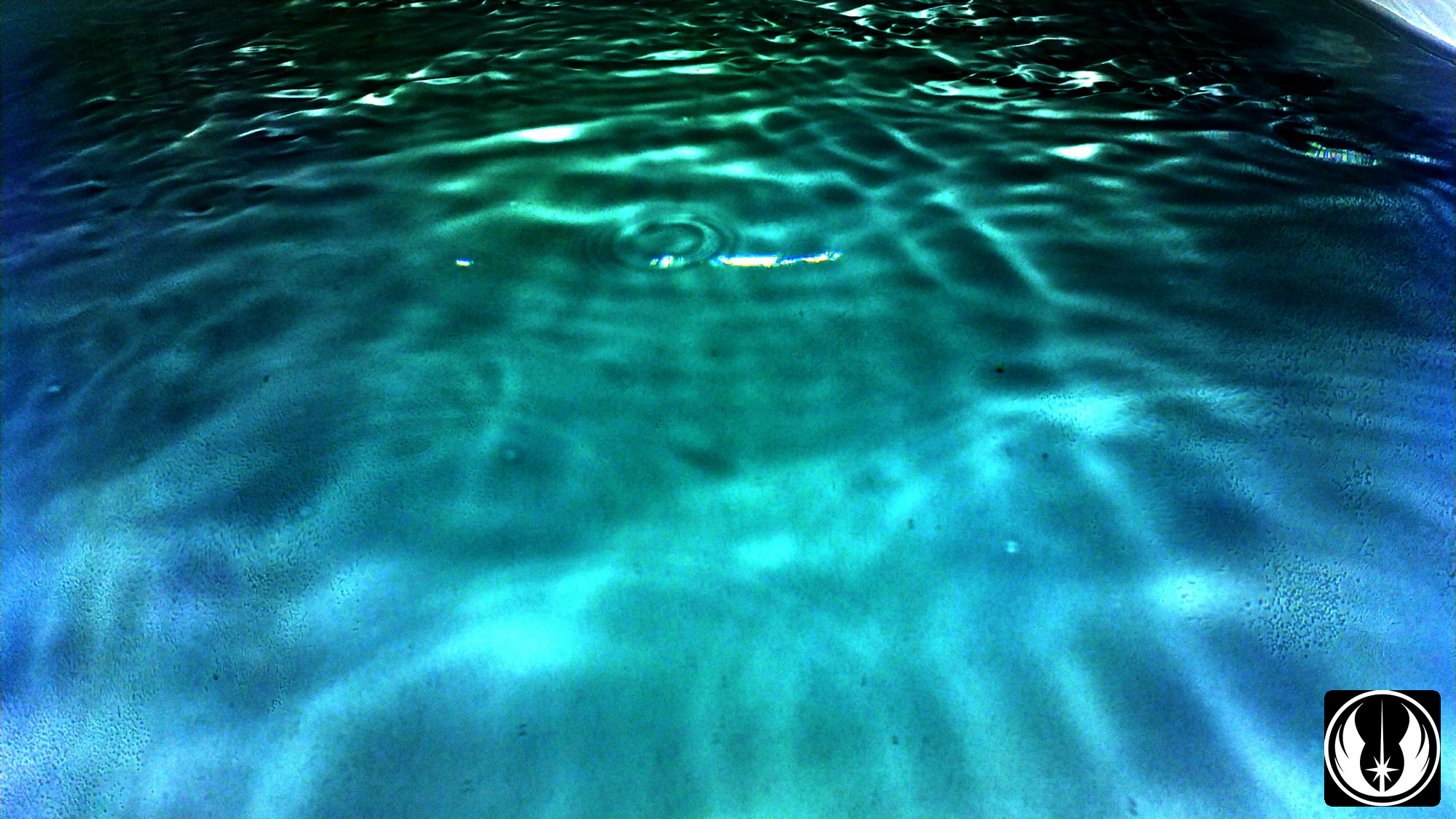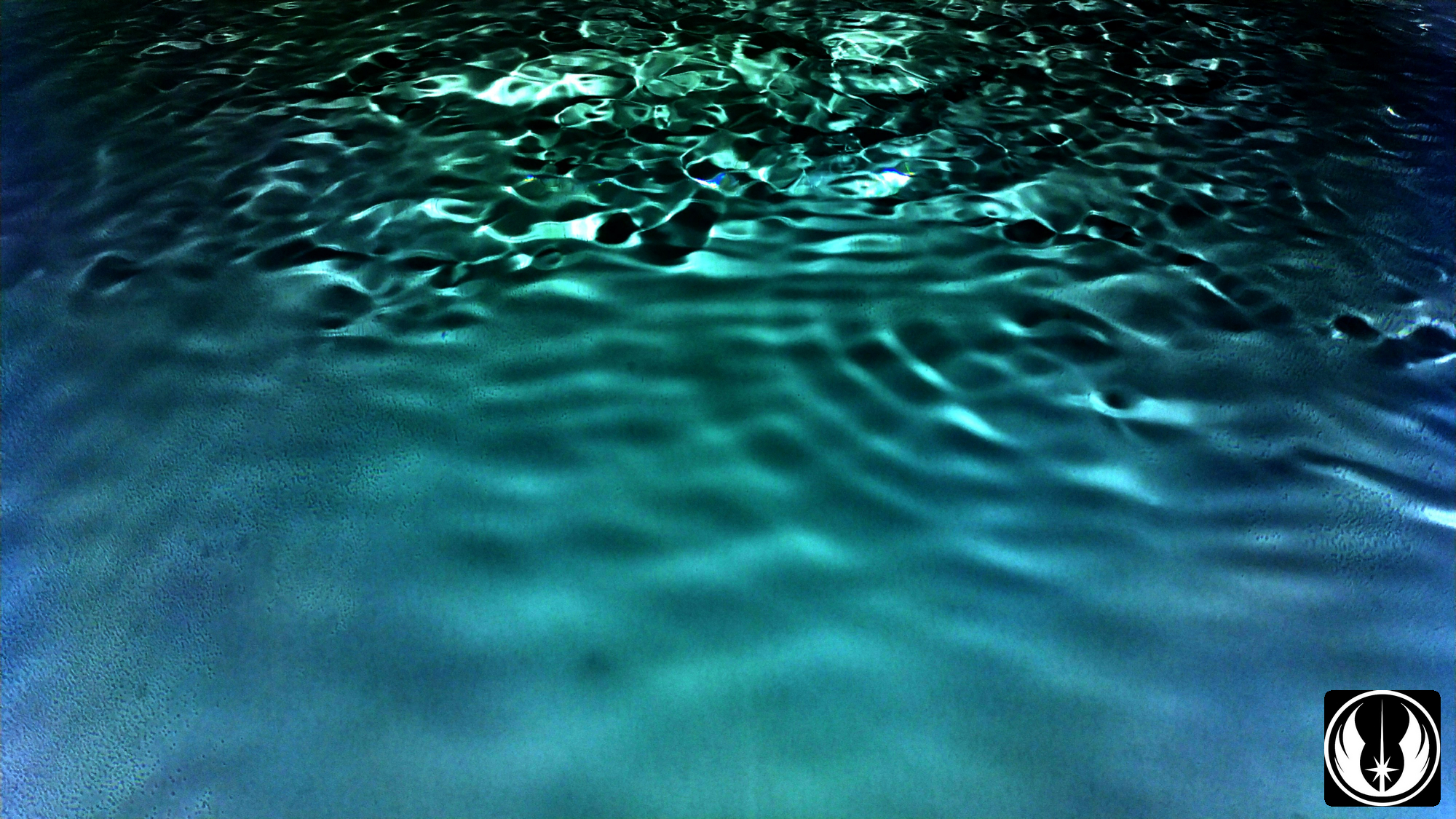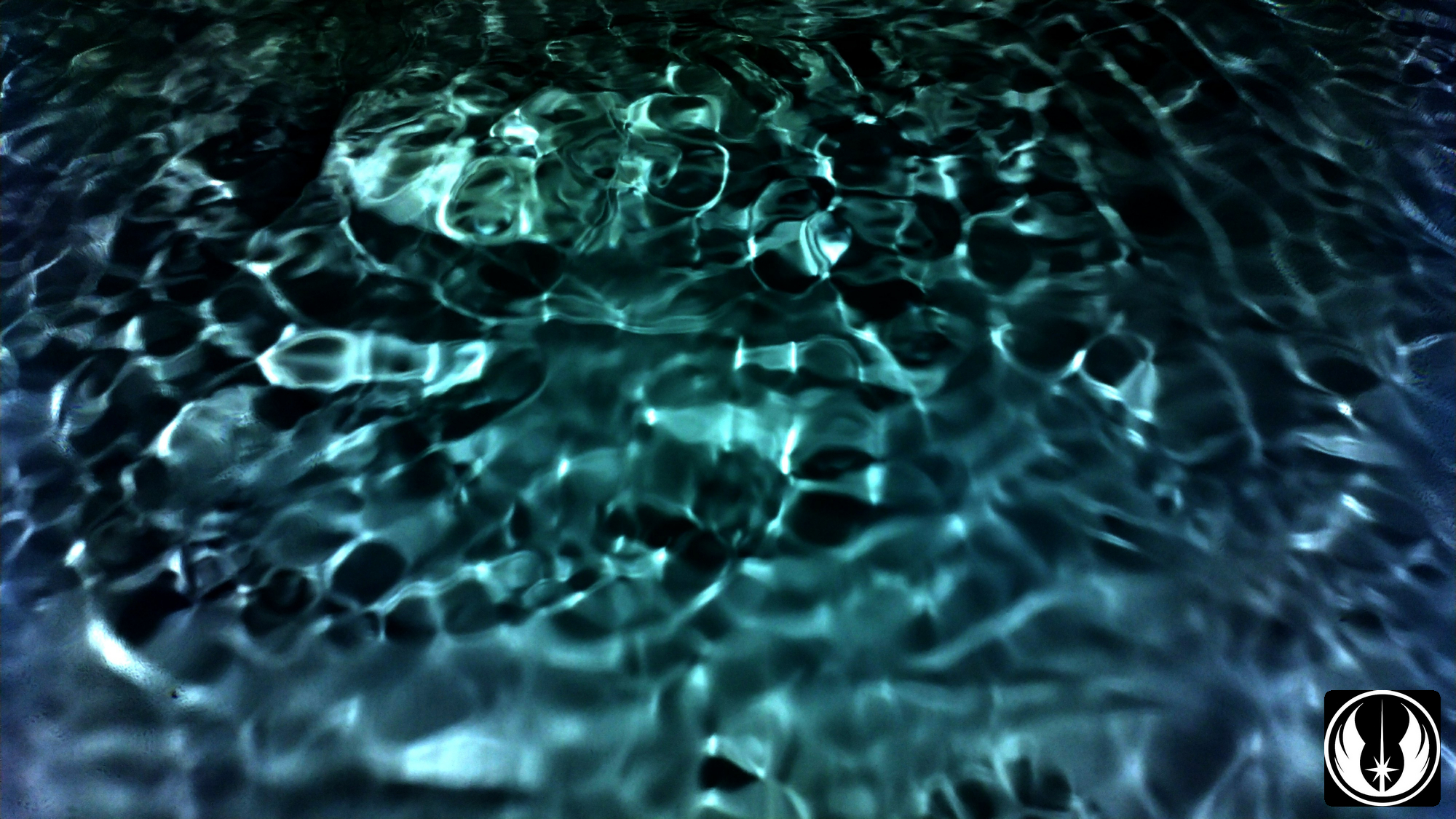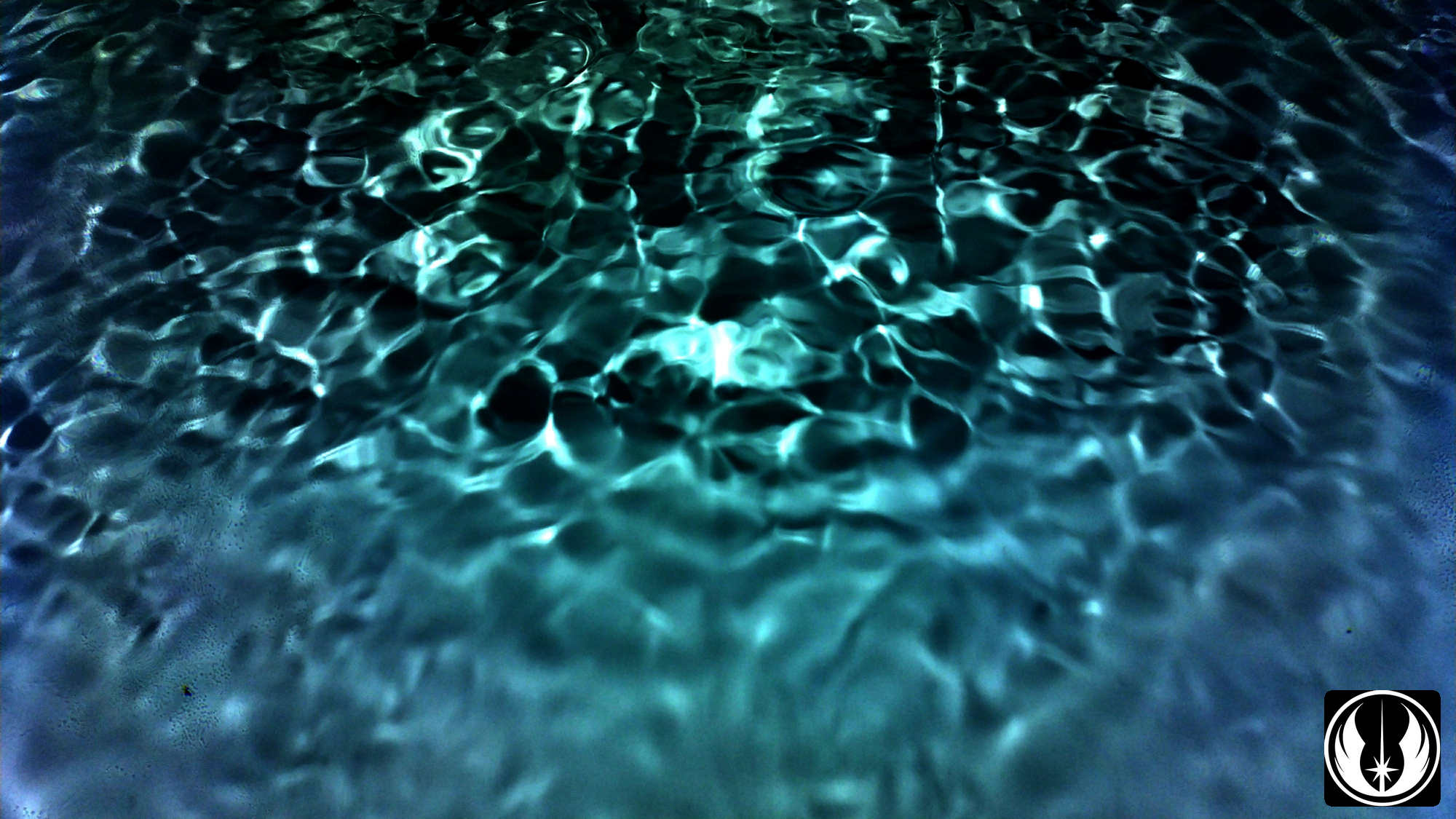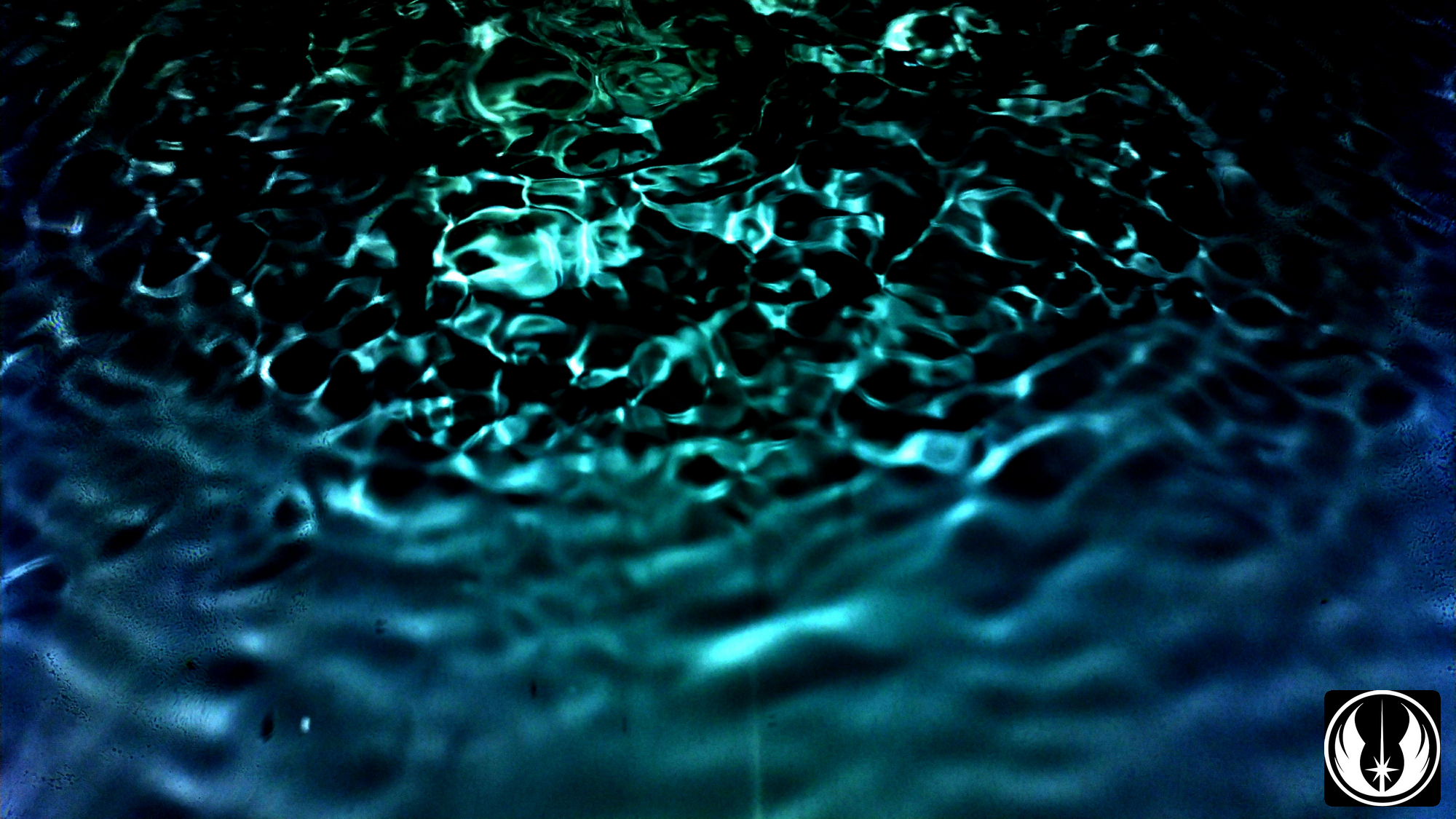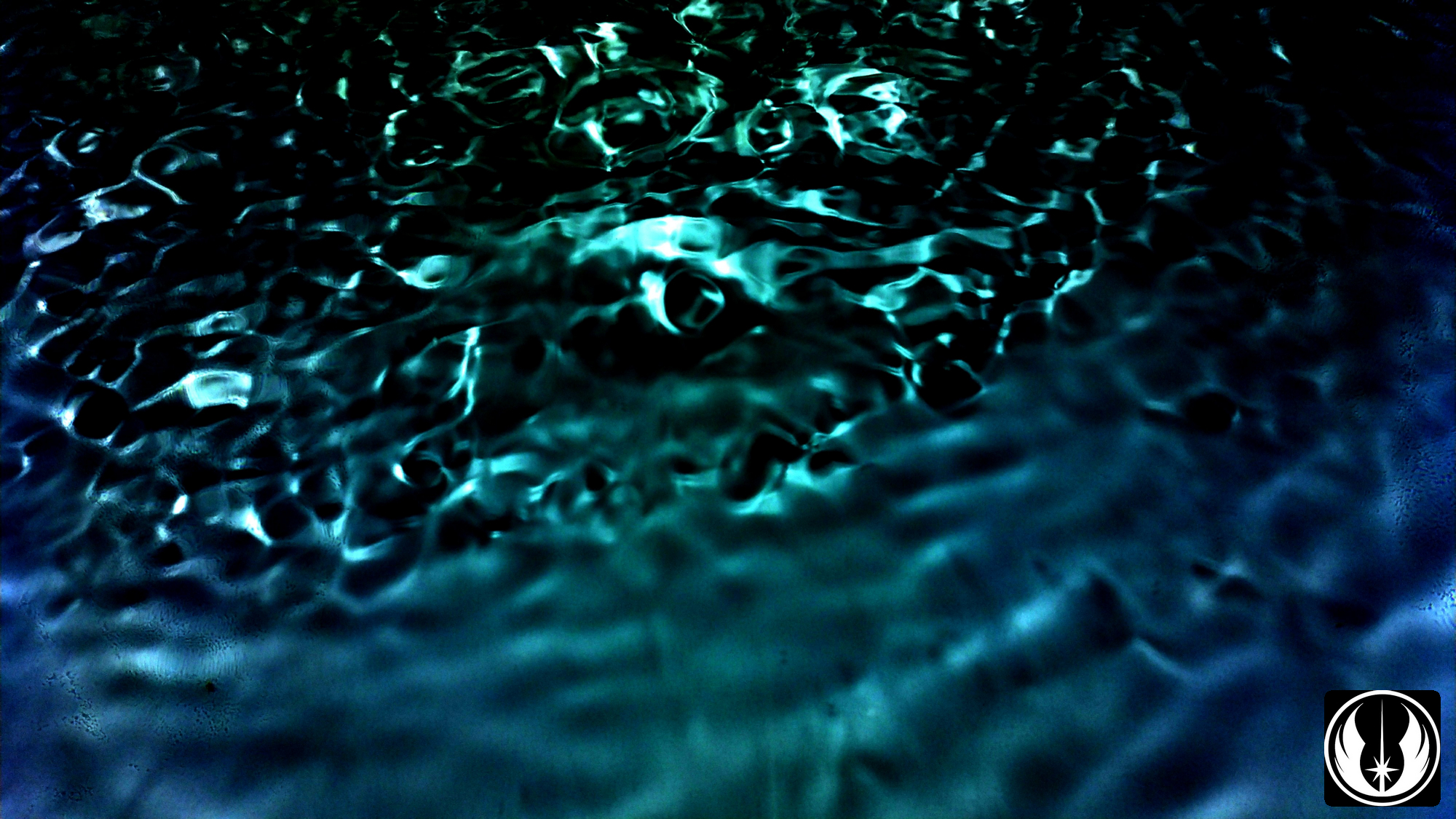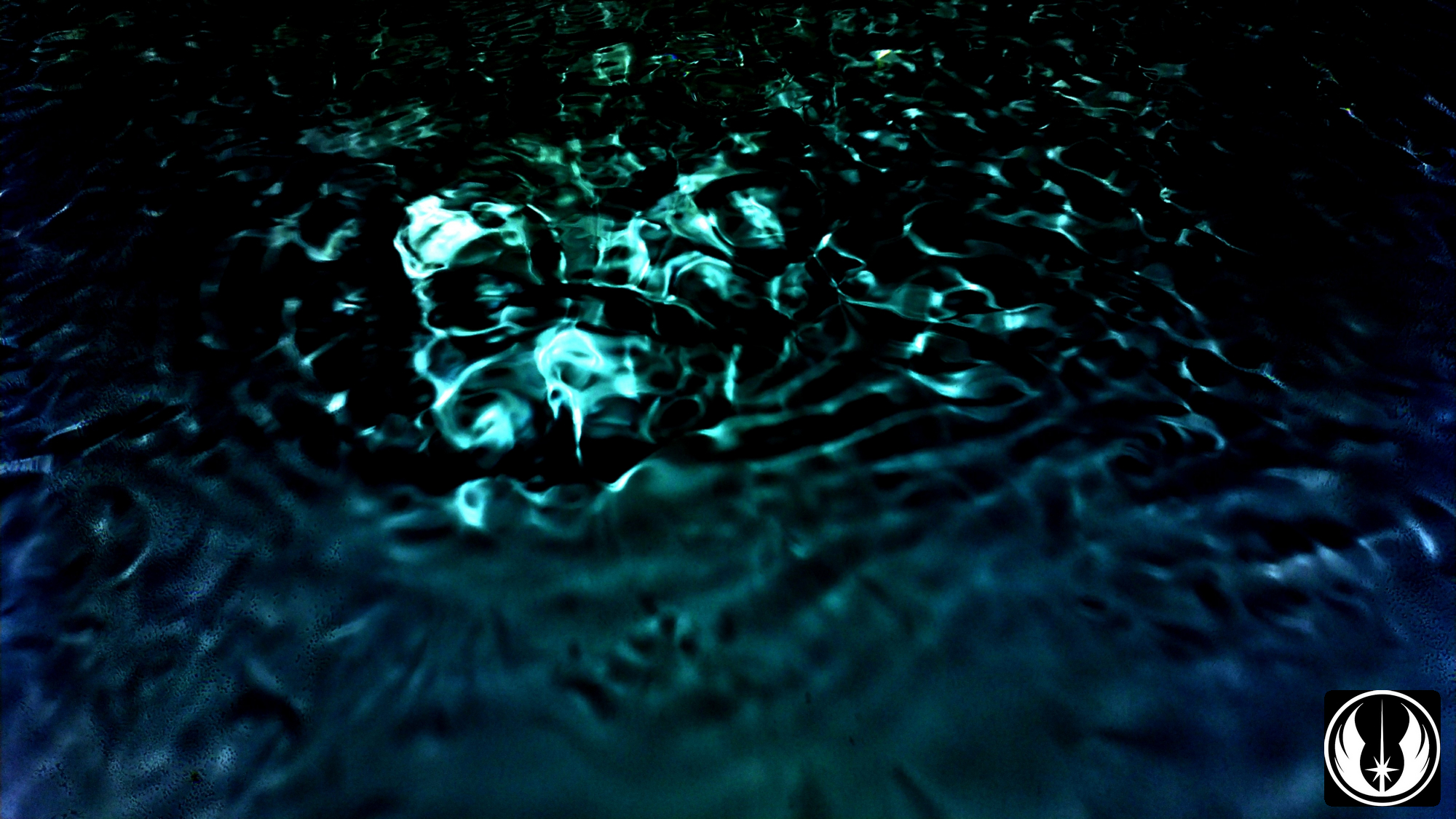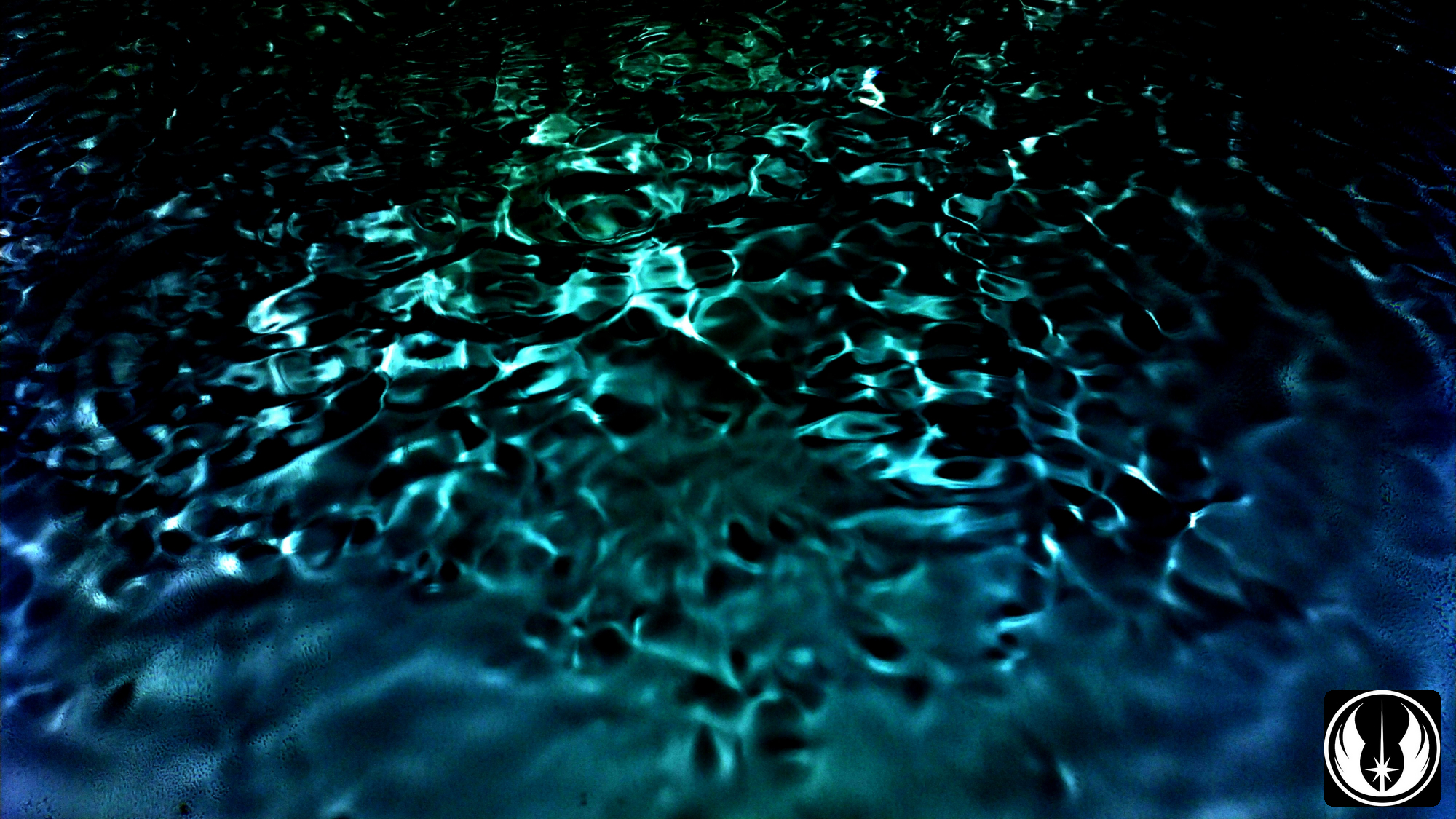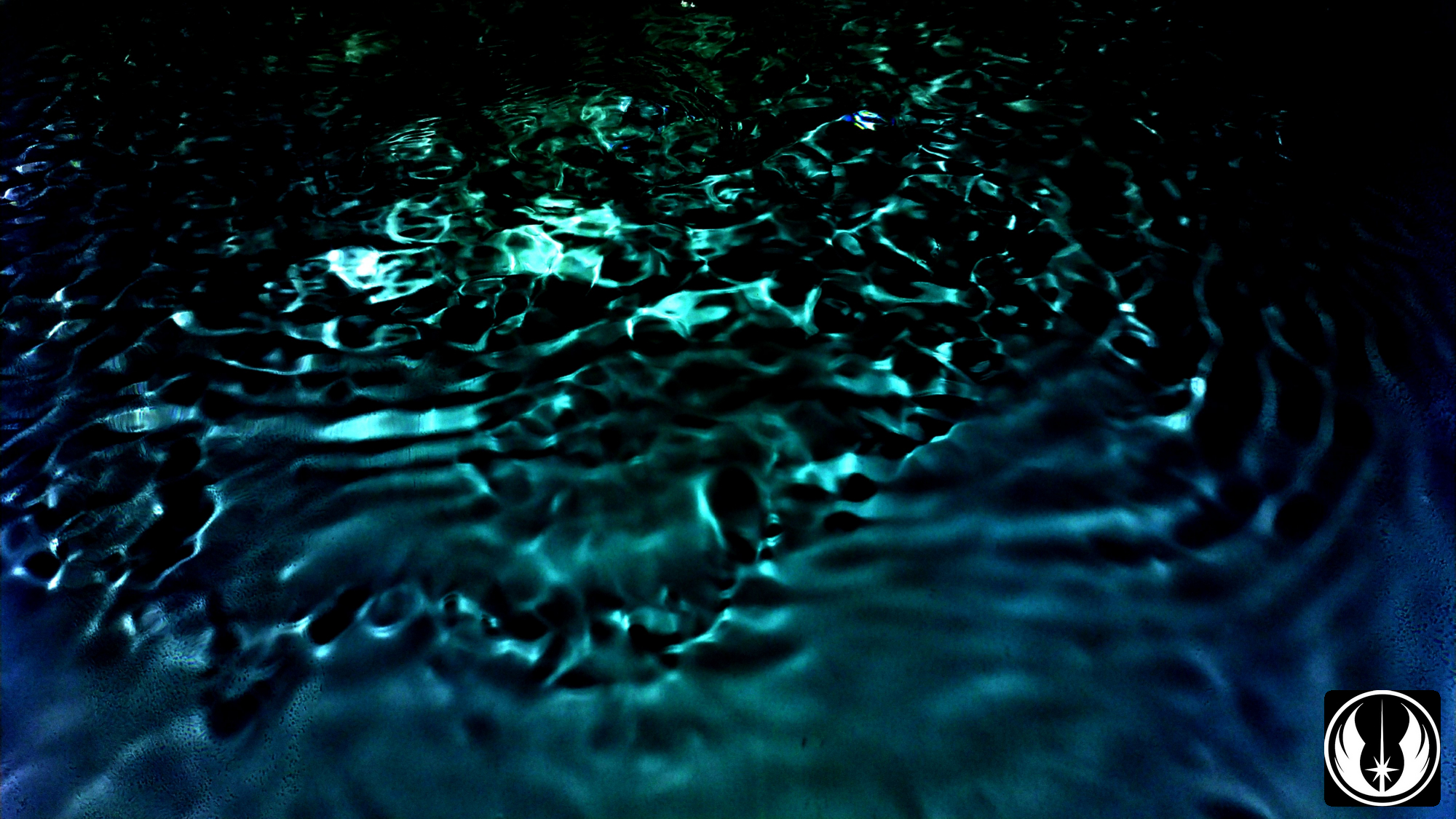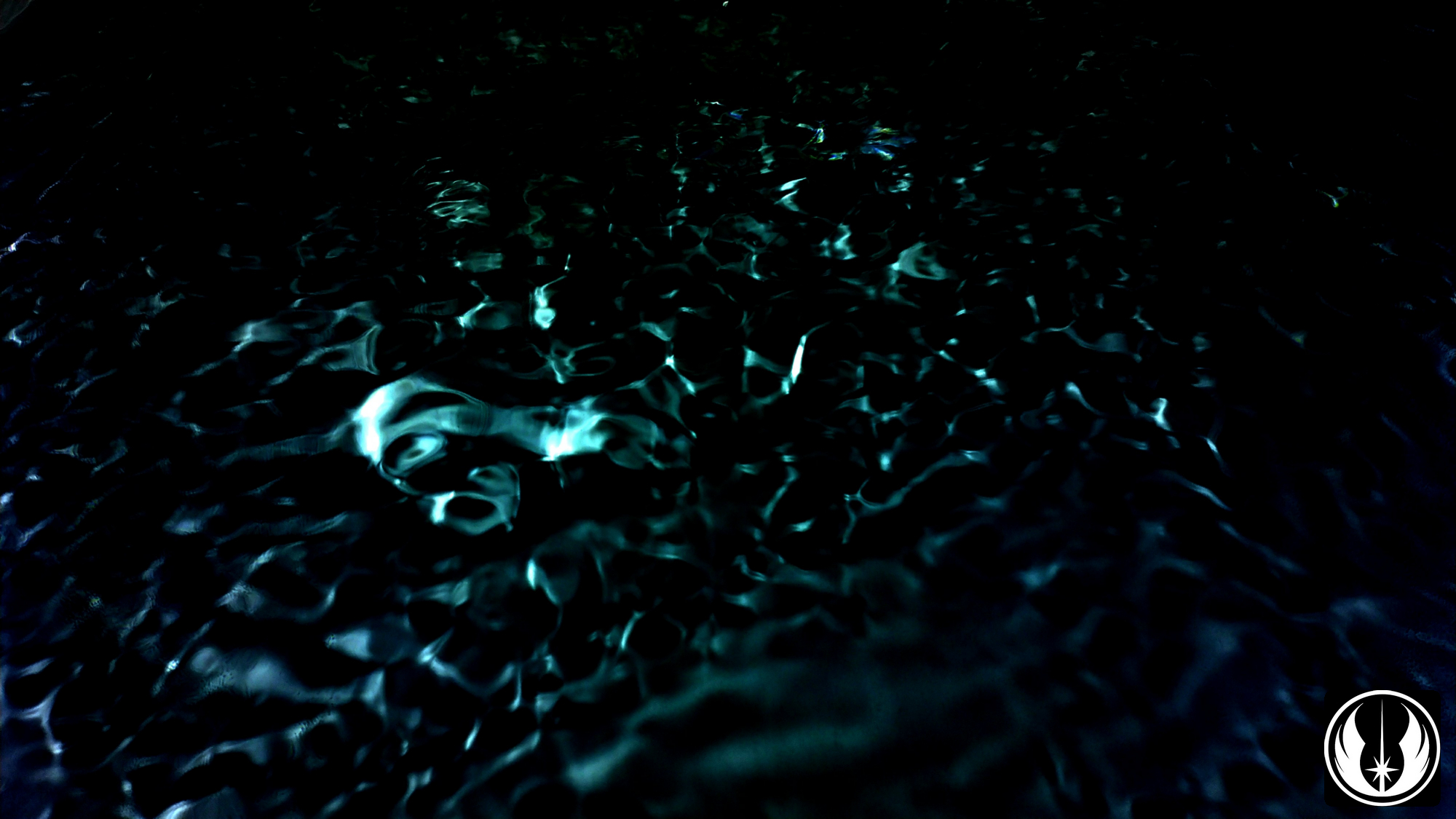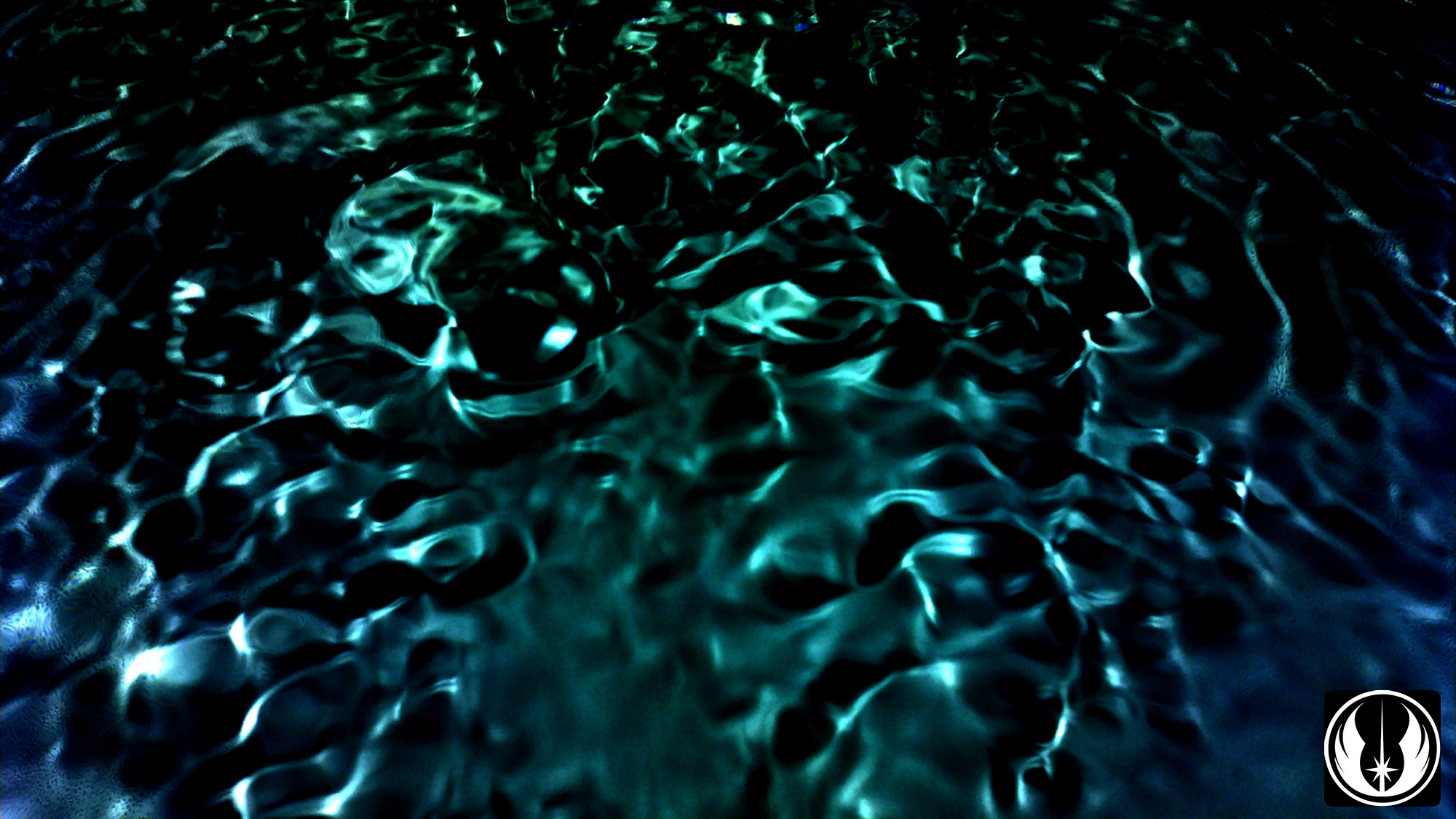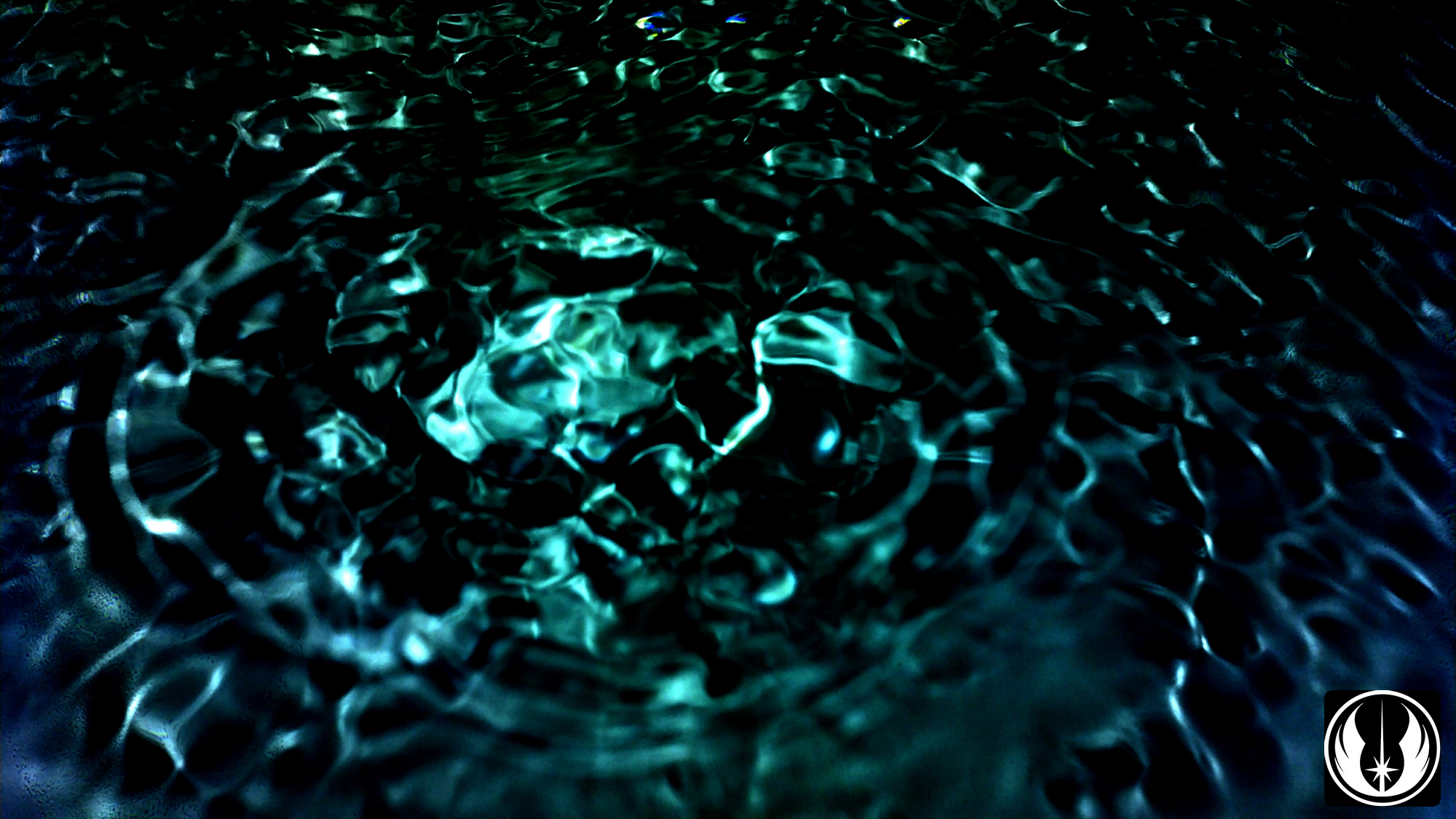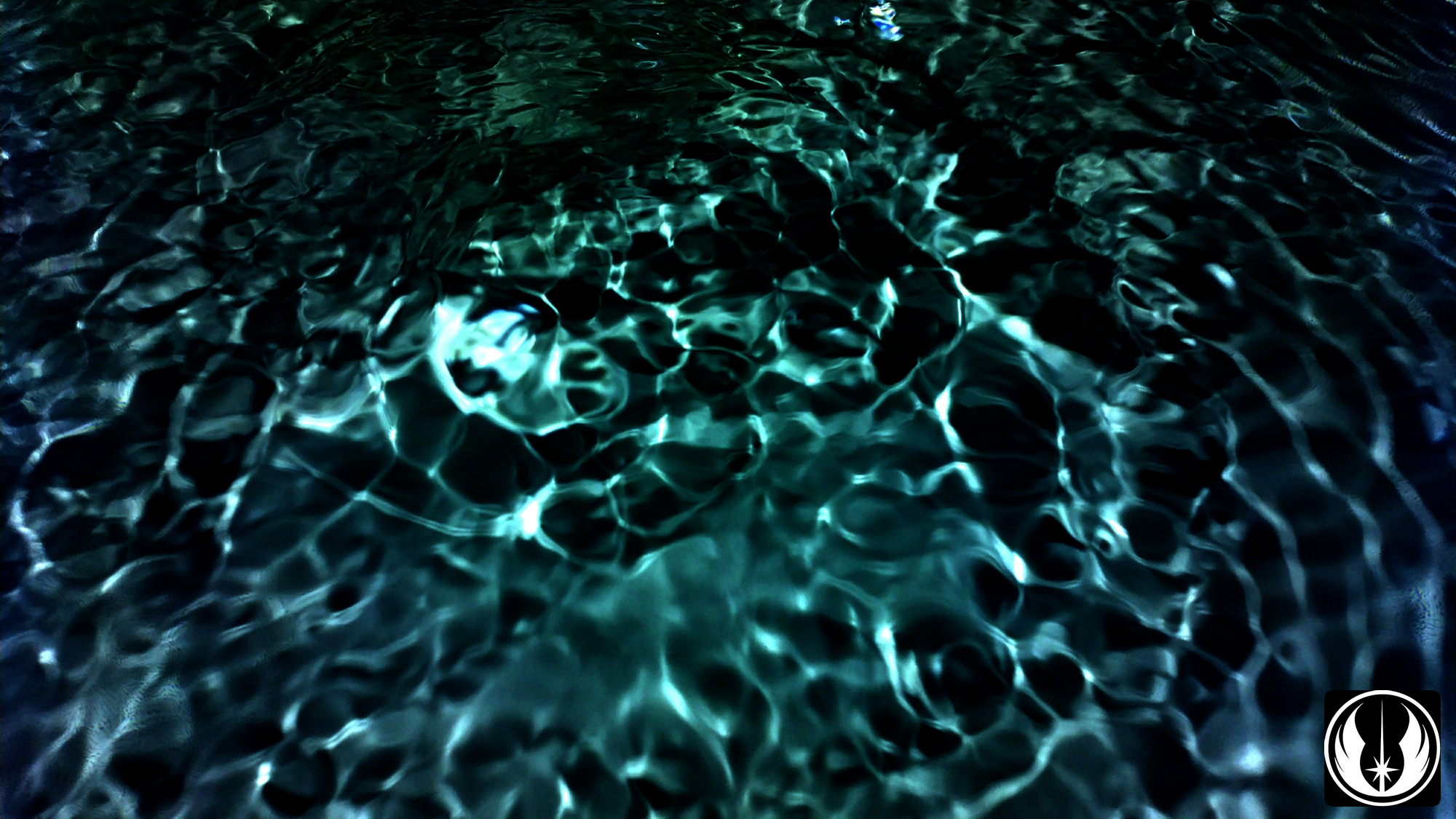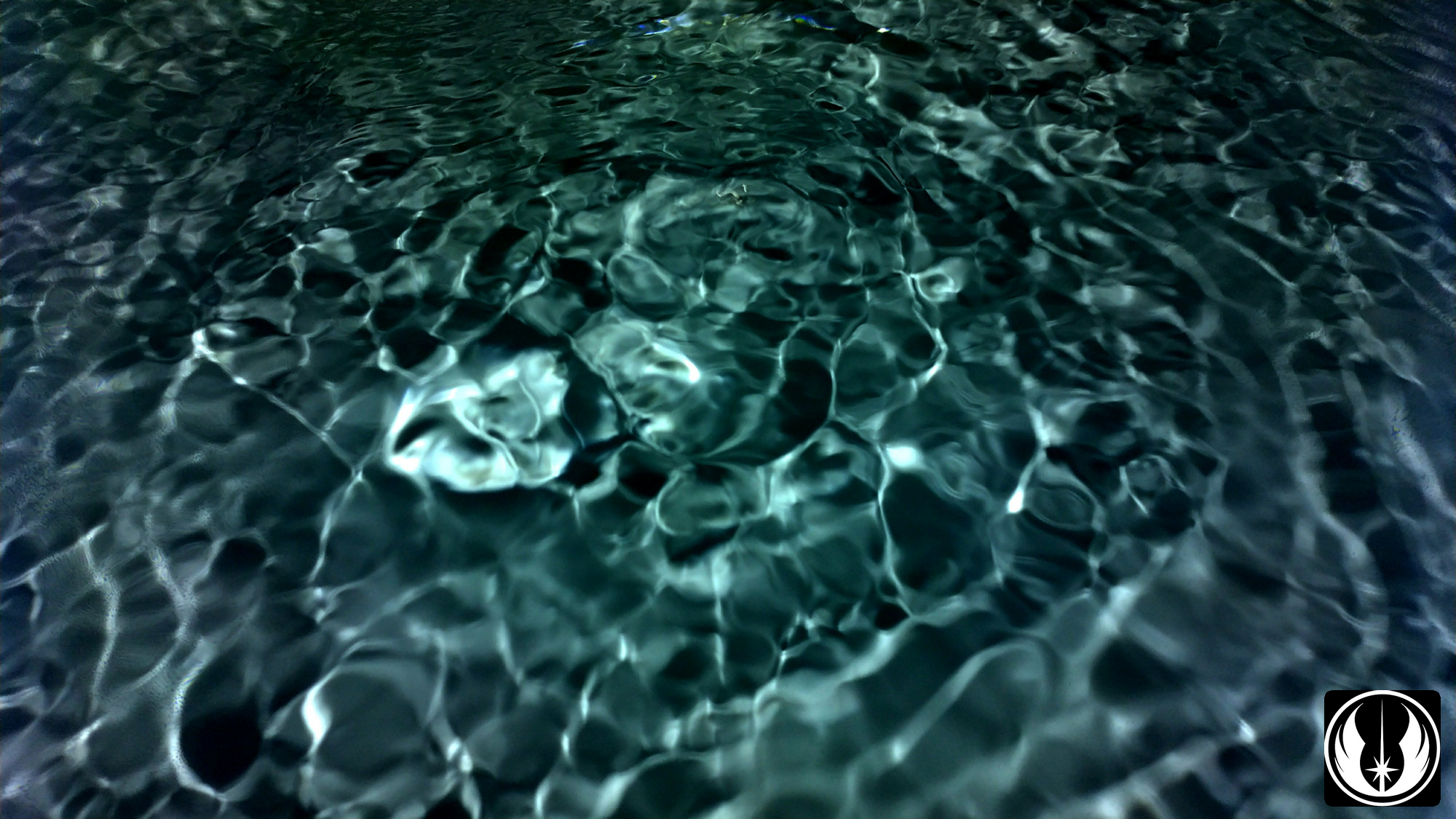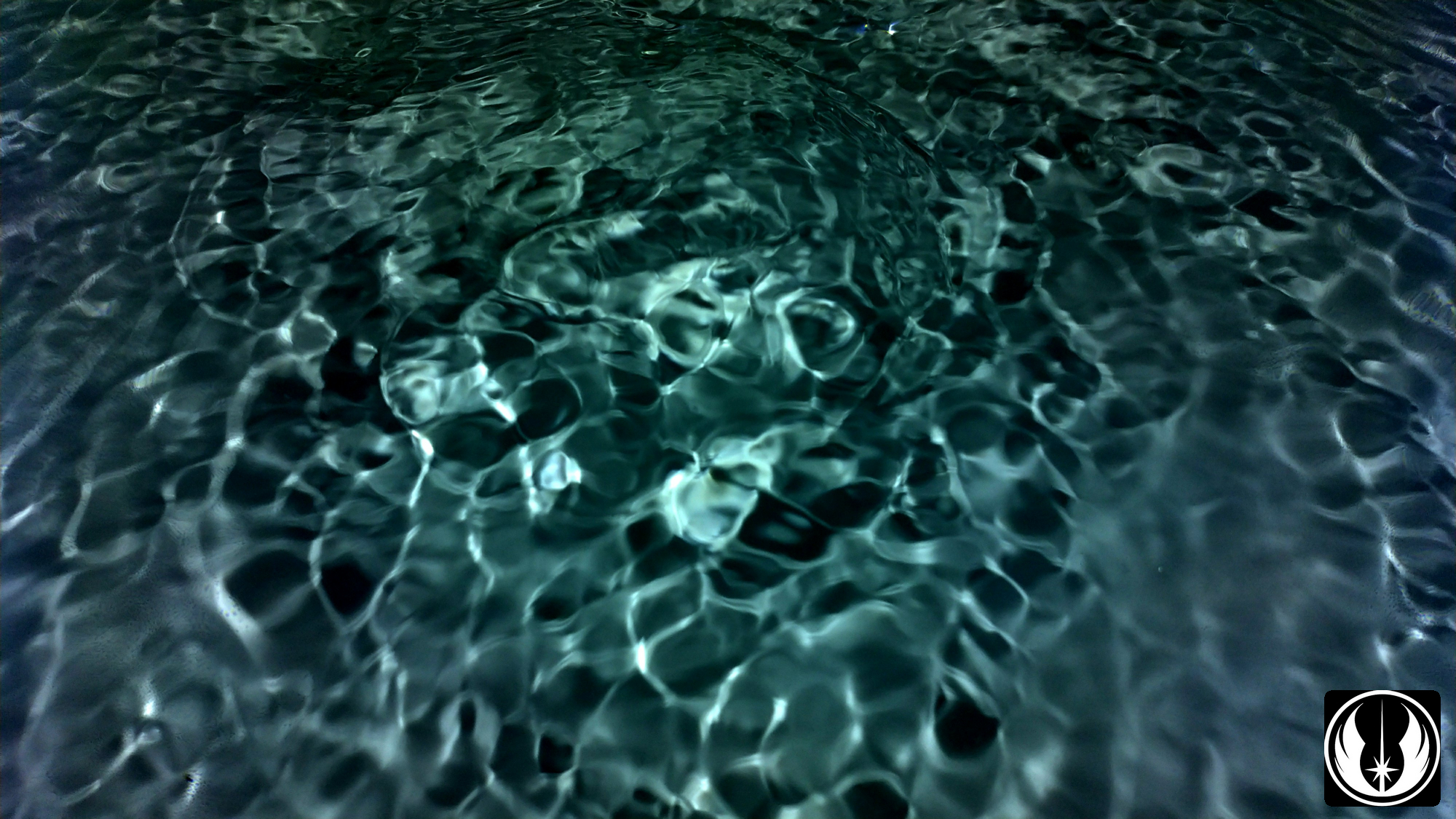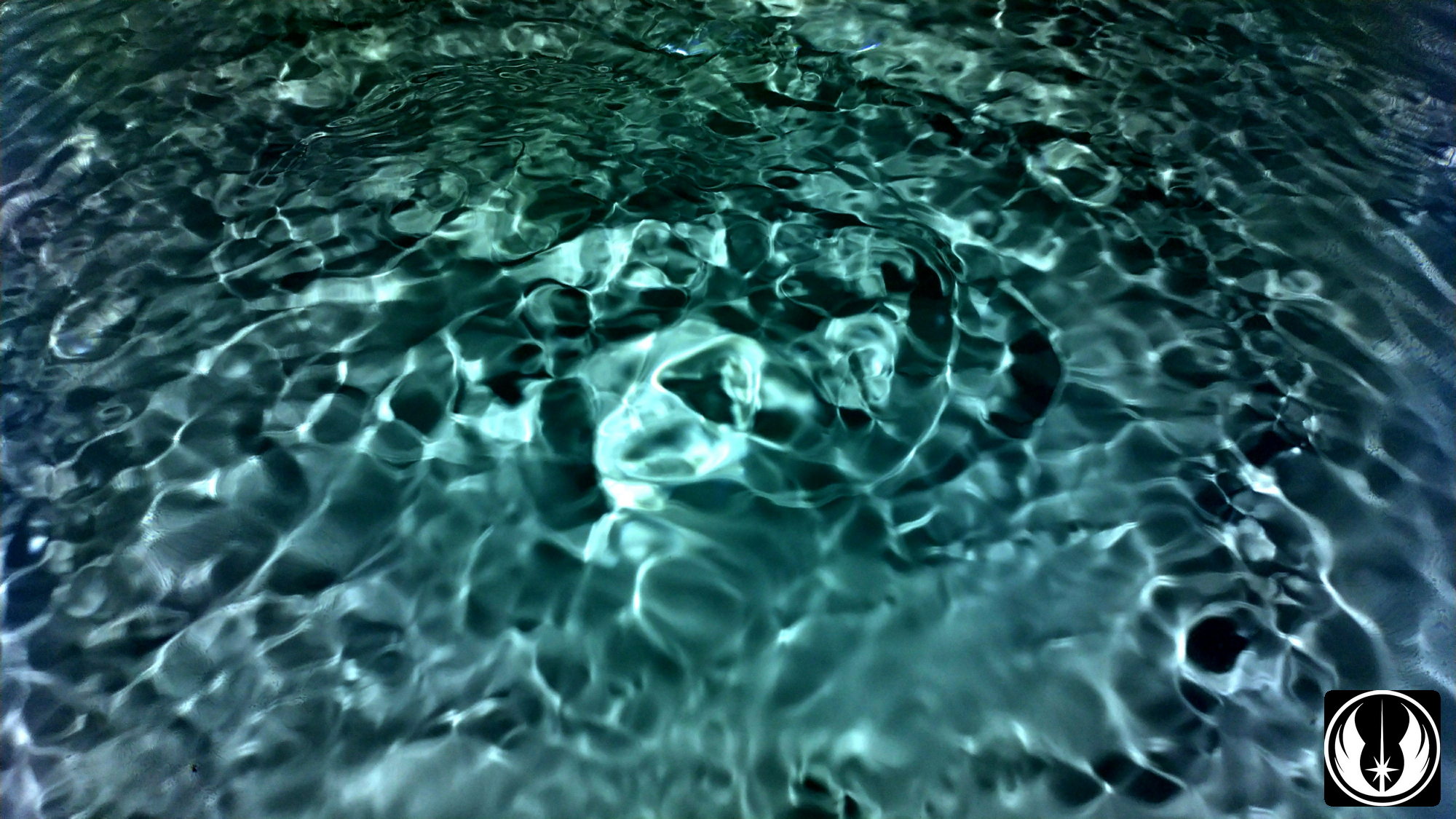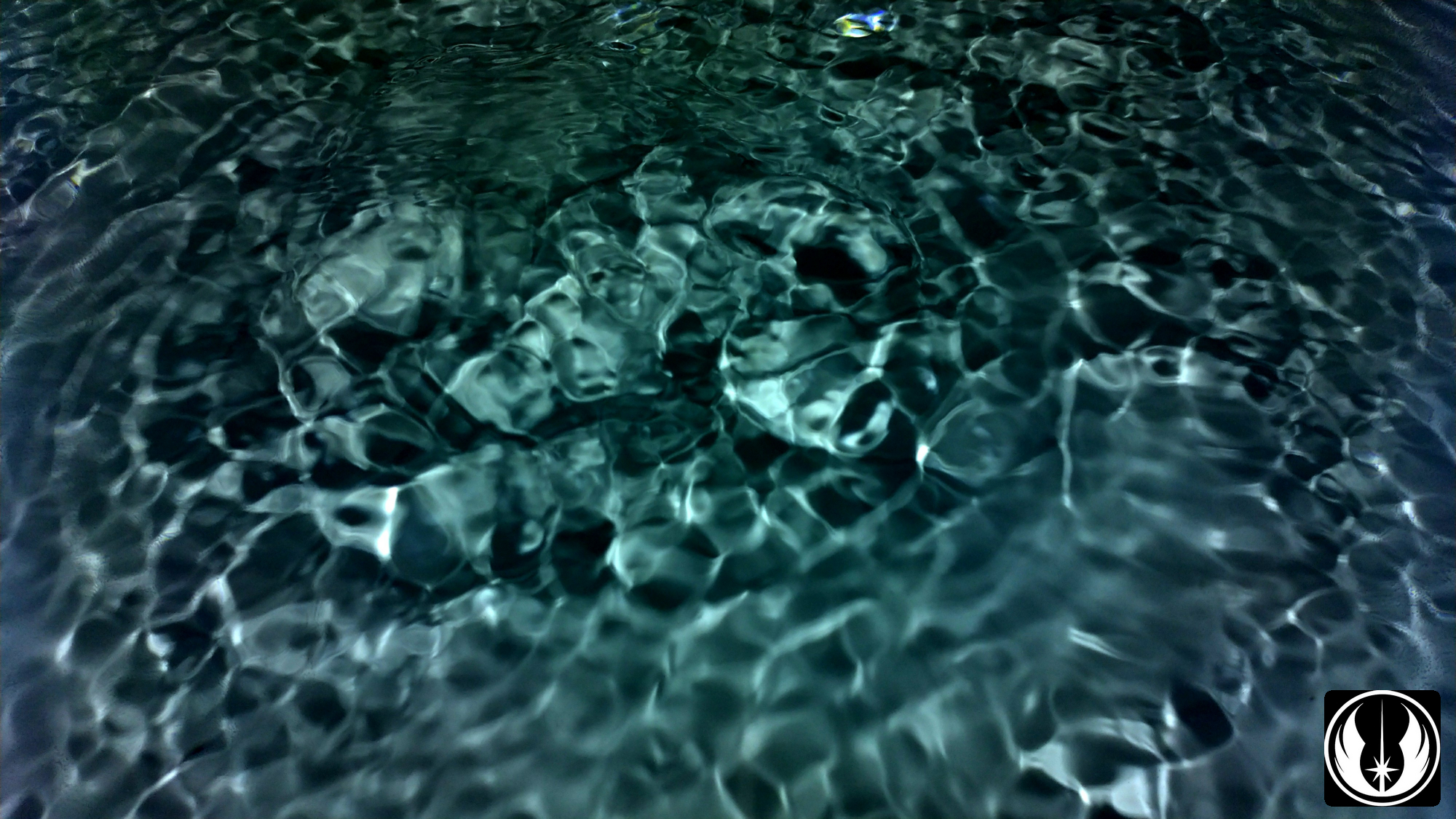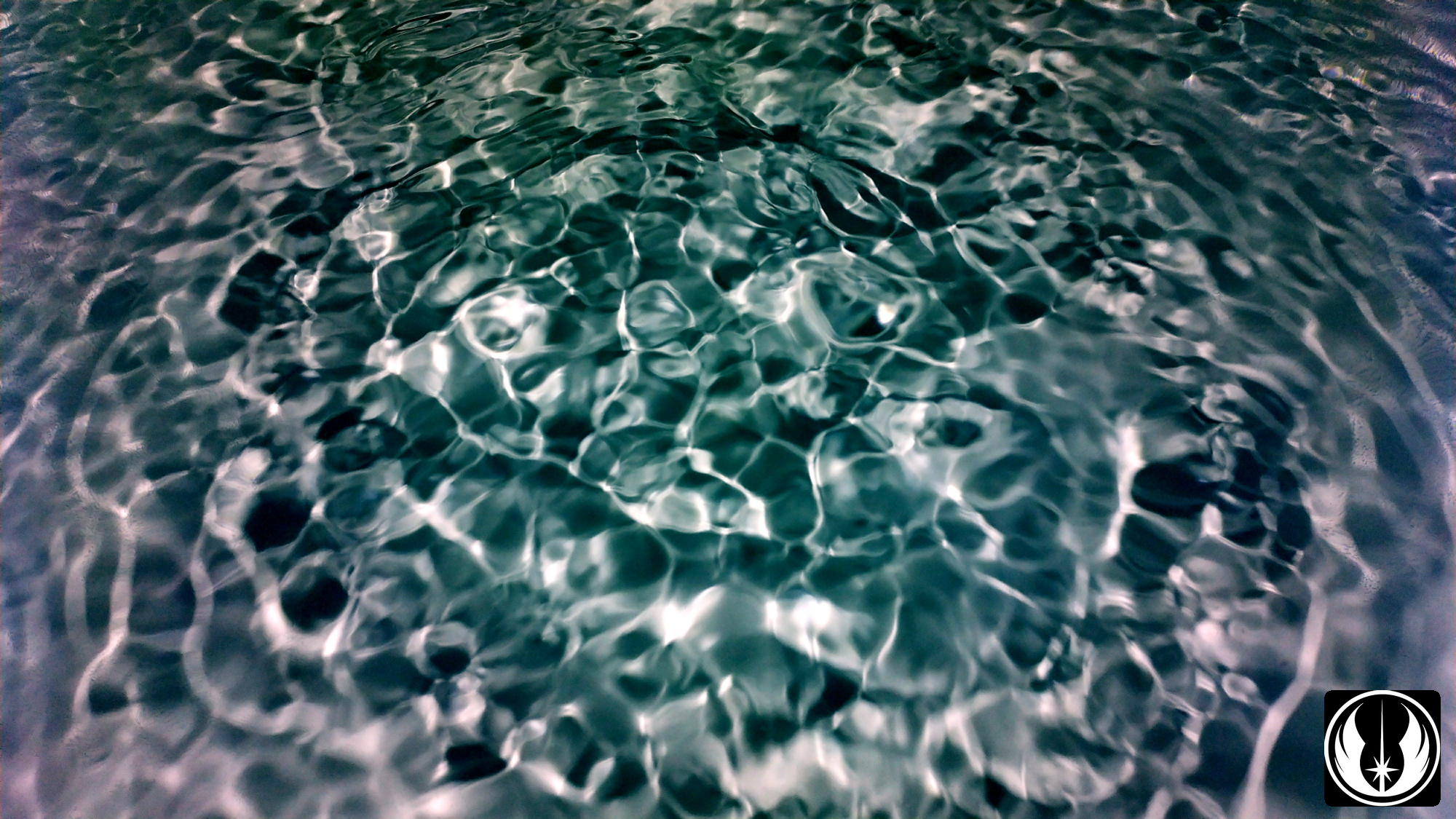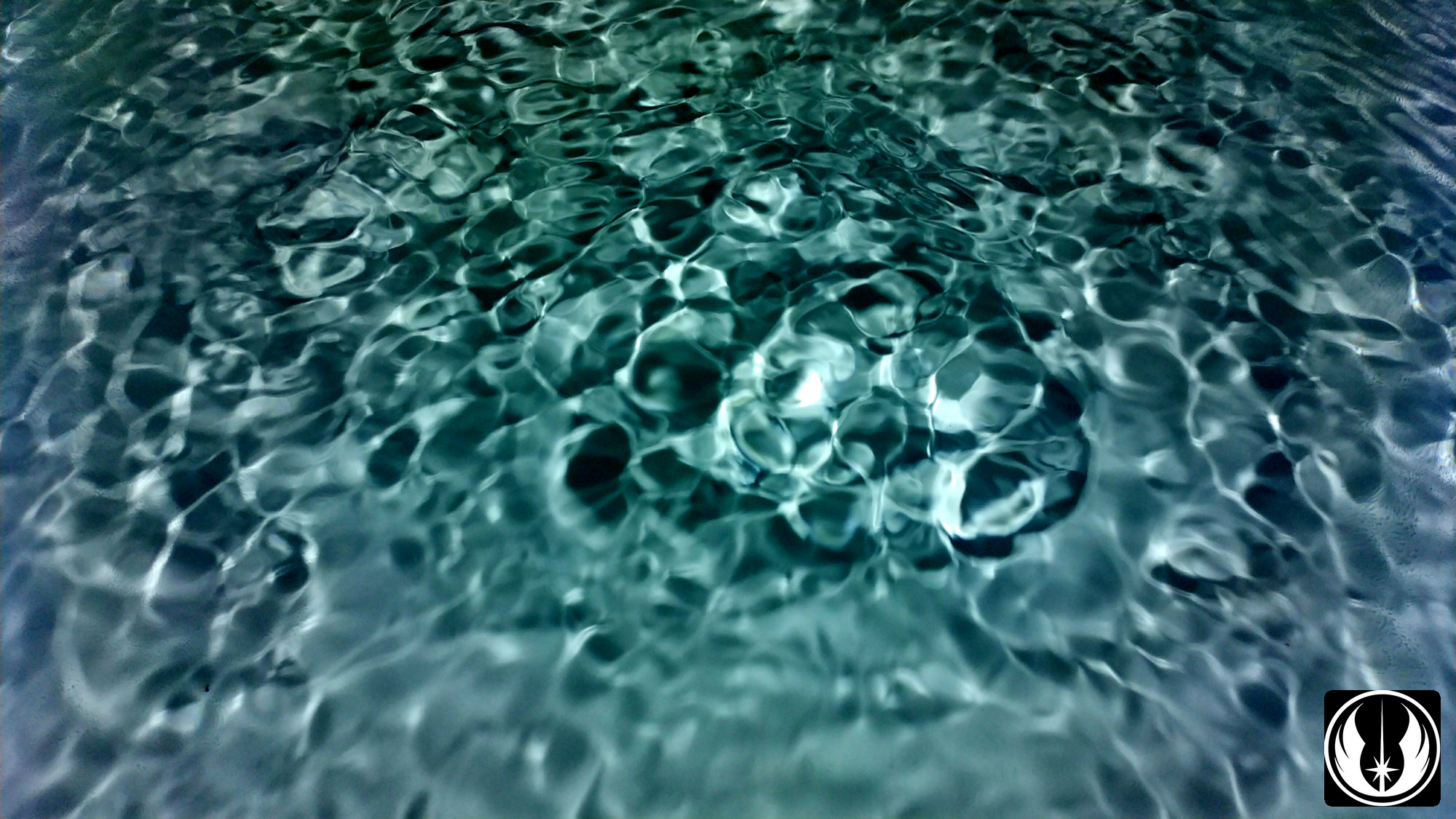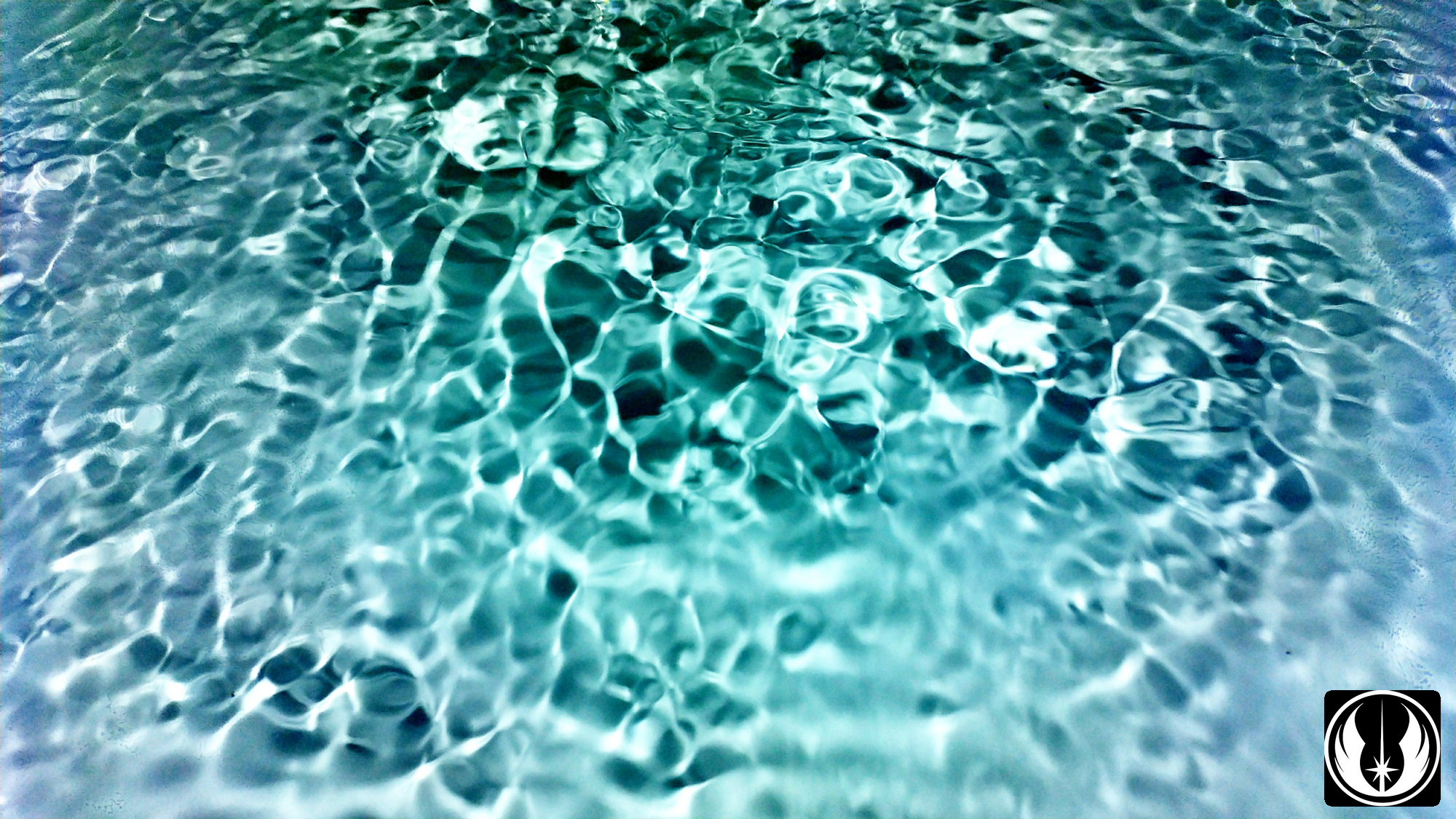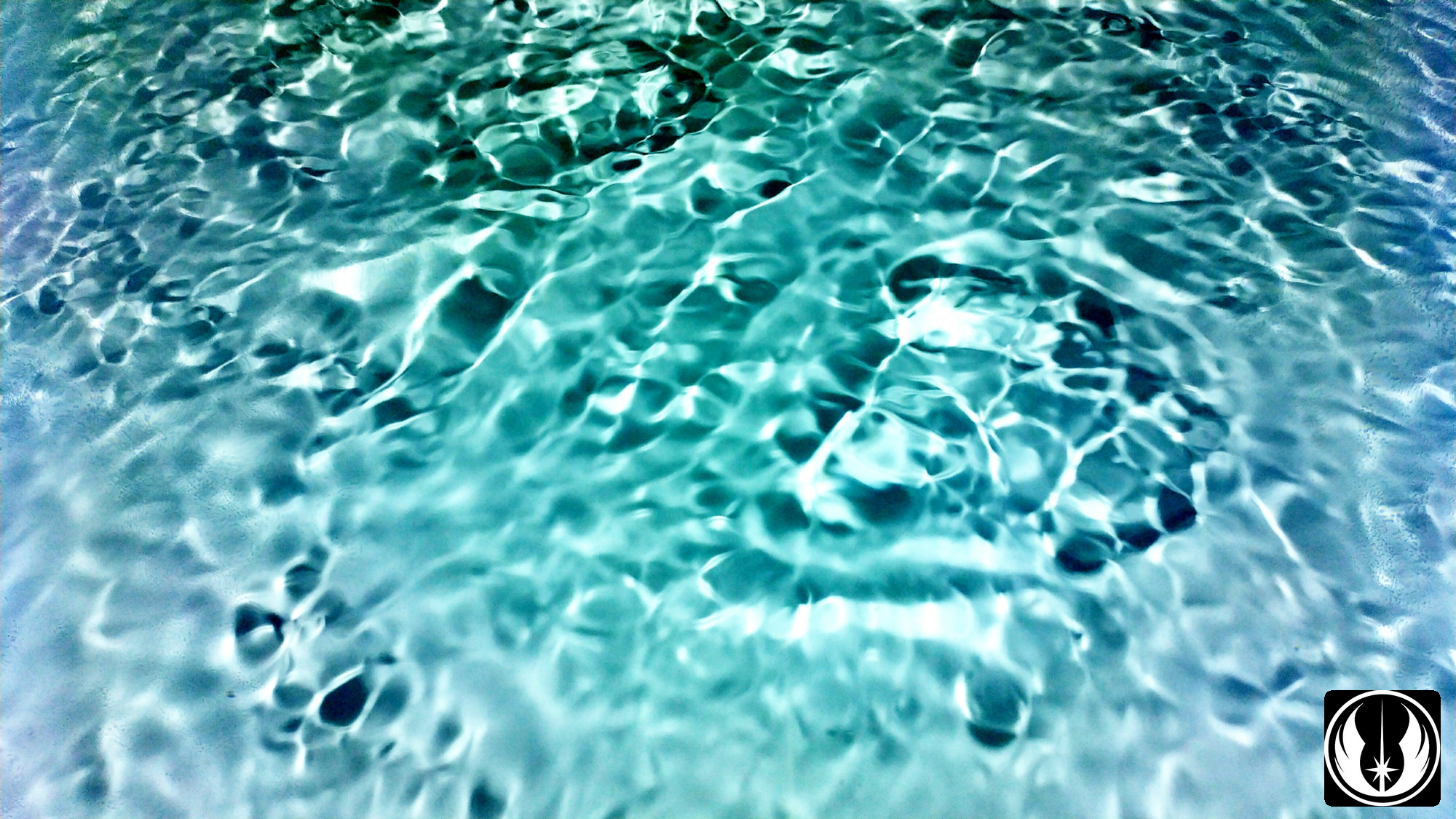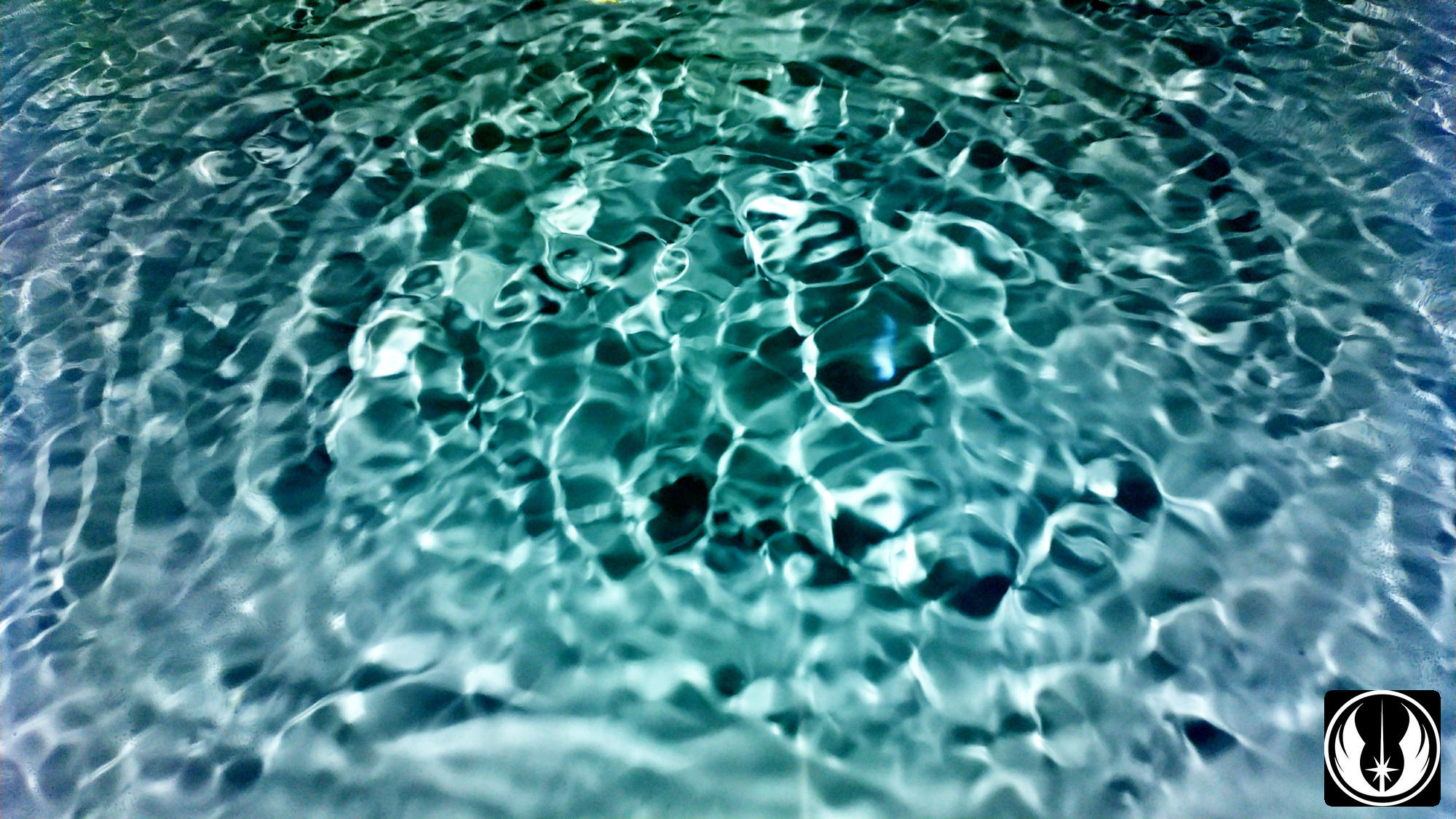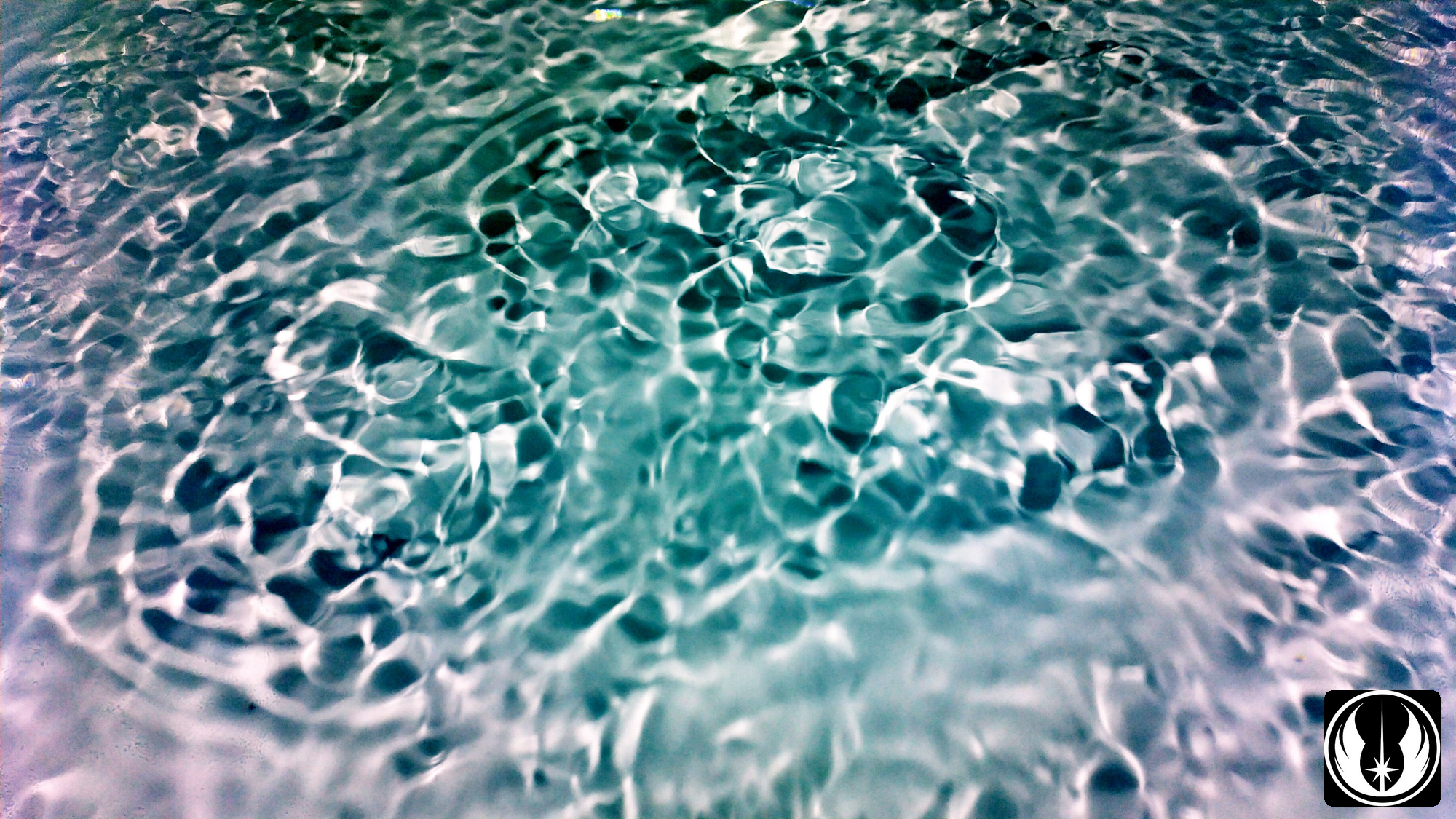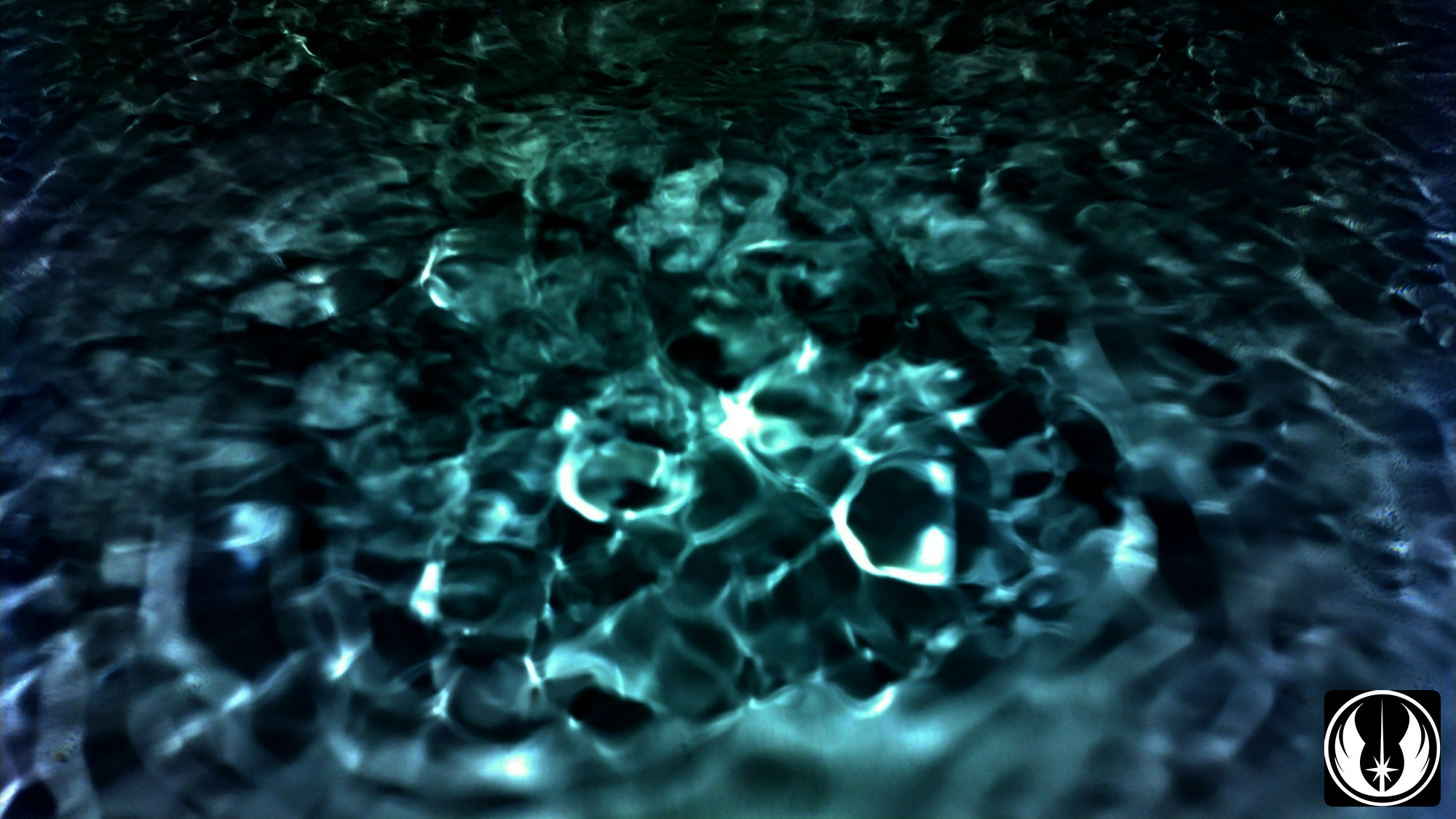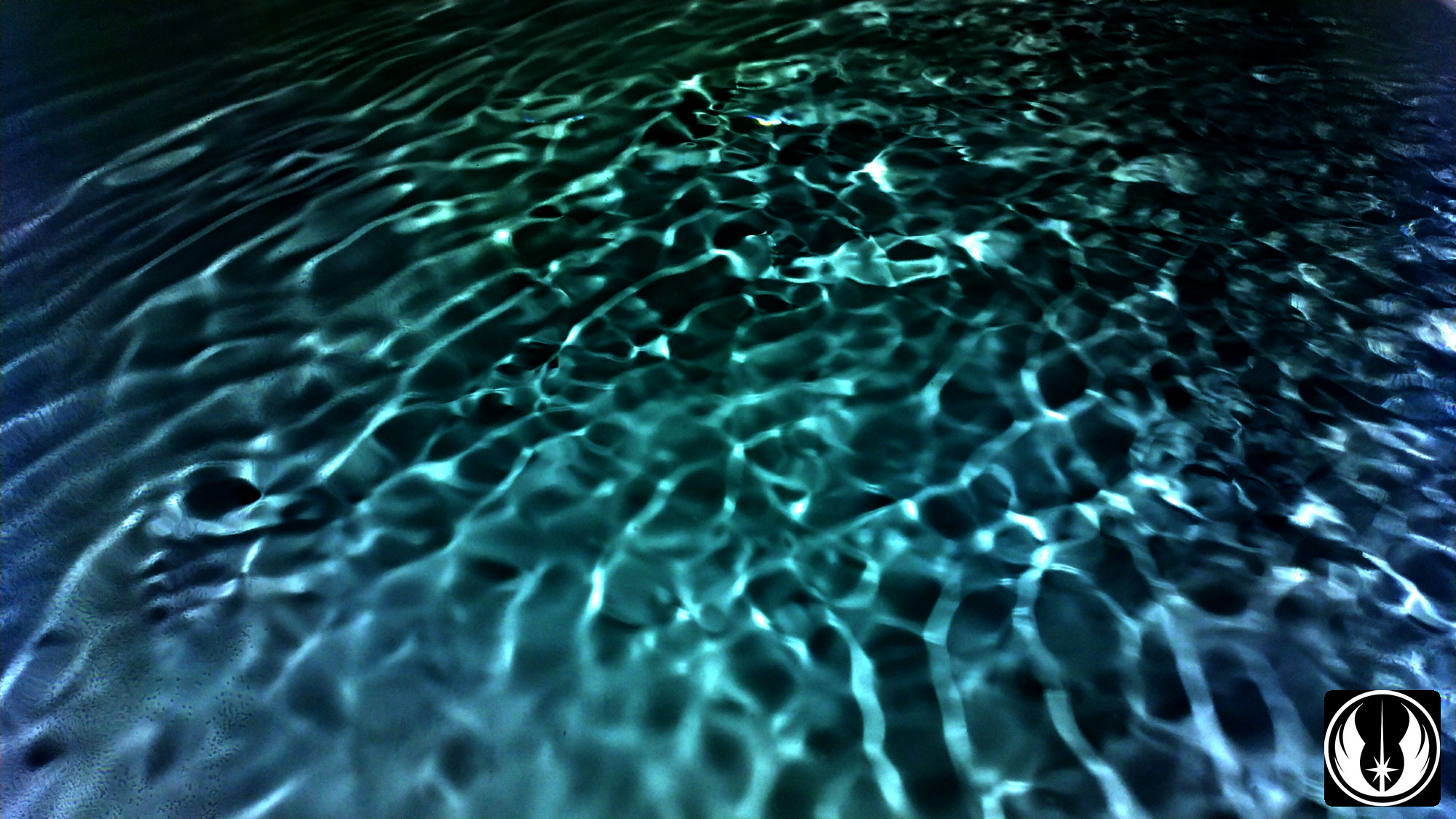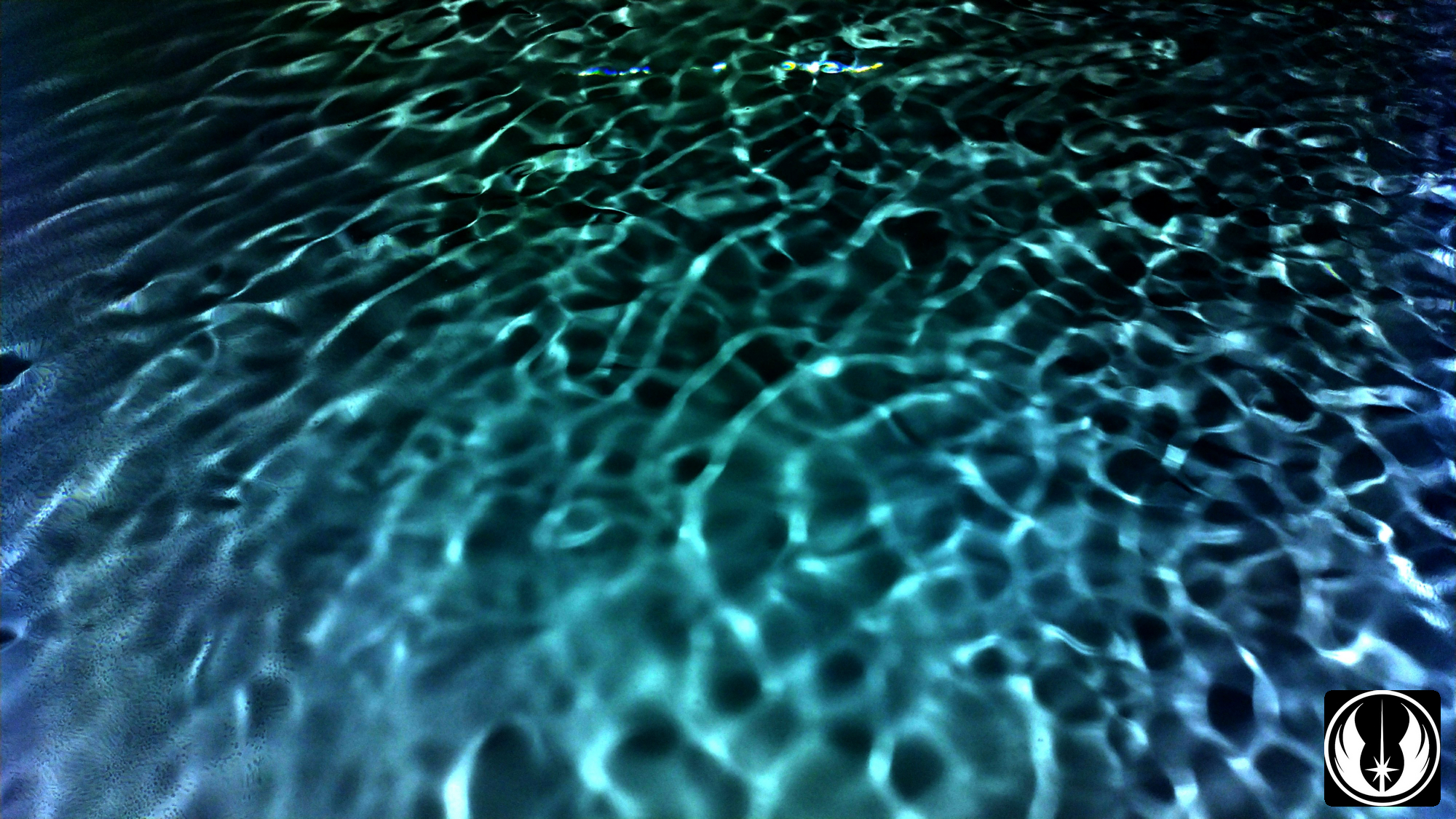 All Images by Jedi Simon
Rights Reserved
Water Field Disclosure 04/09/2019
Singularities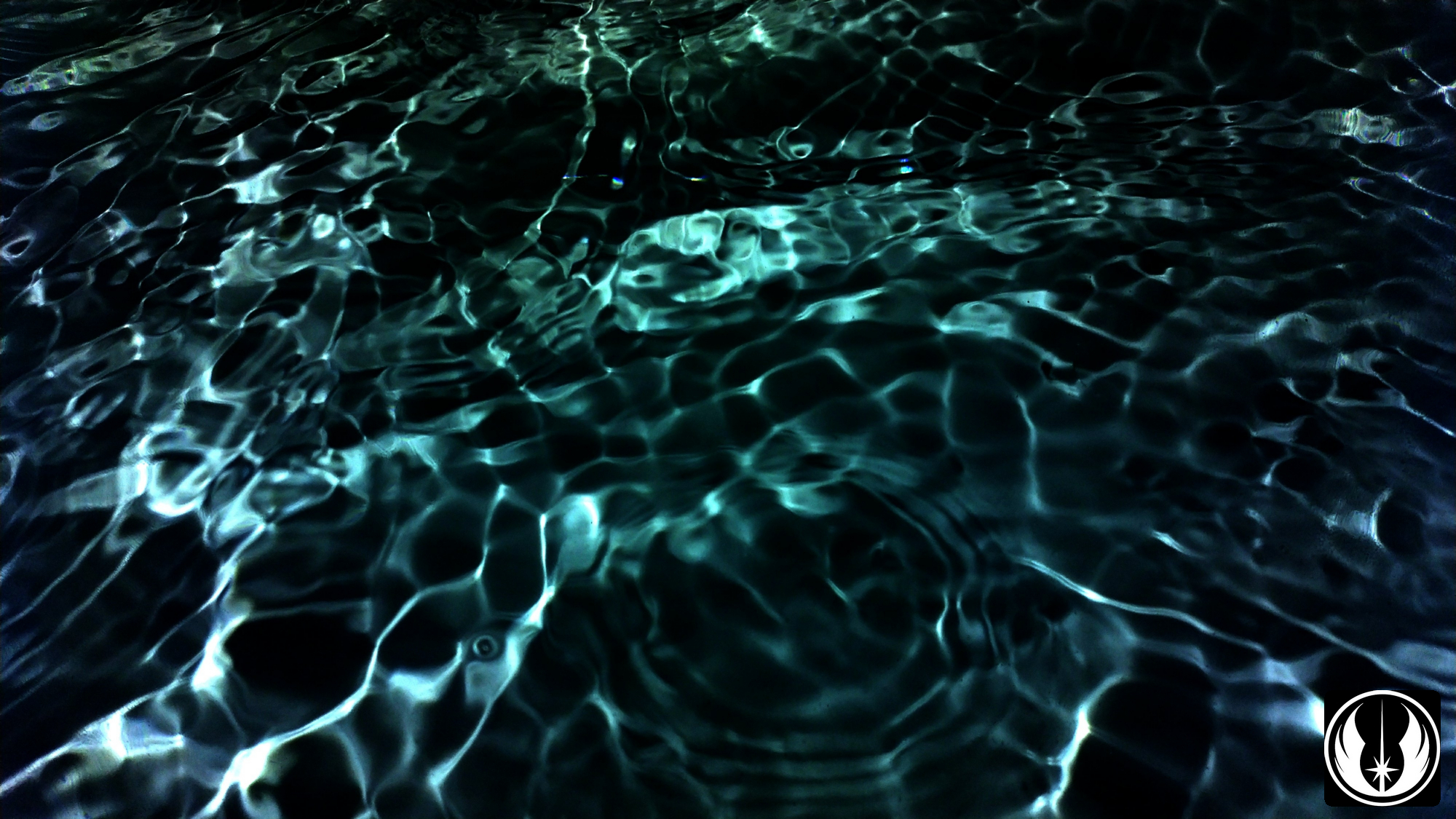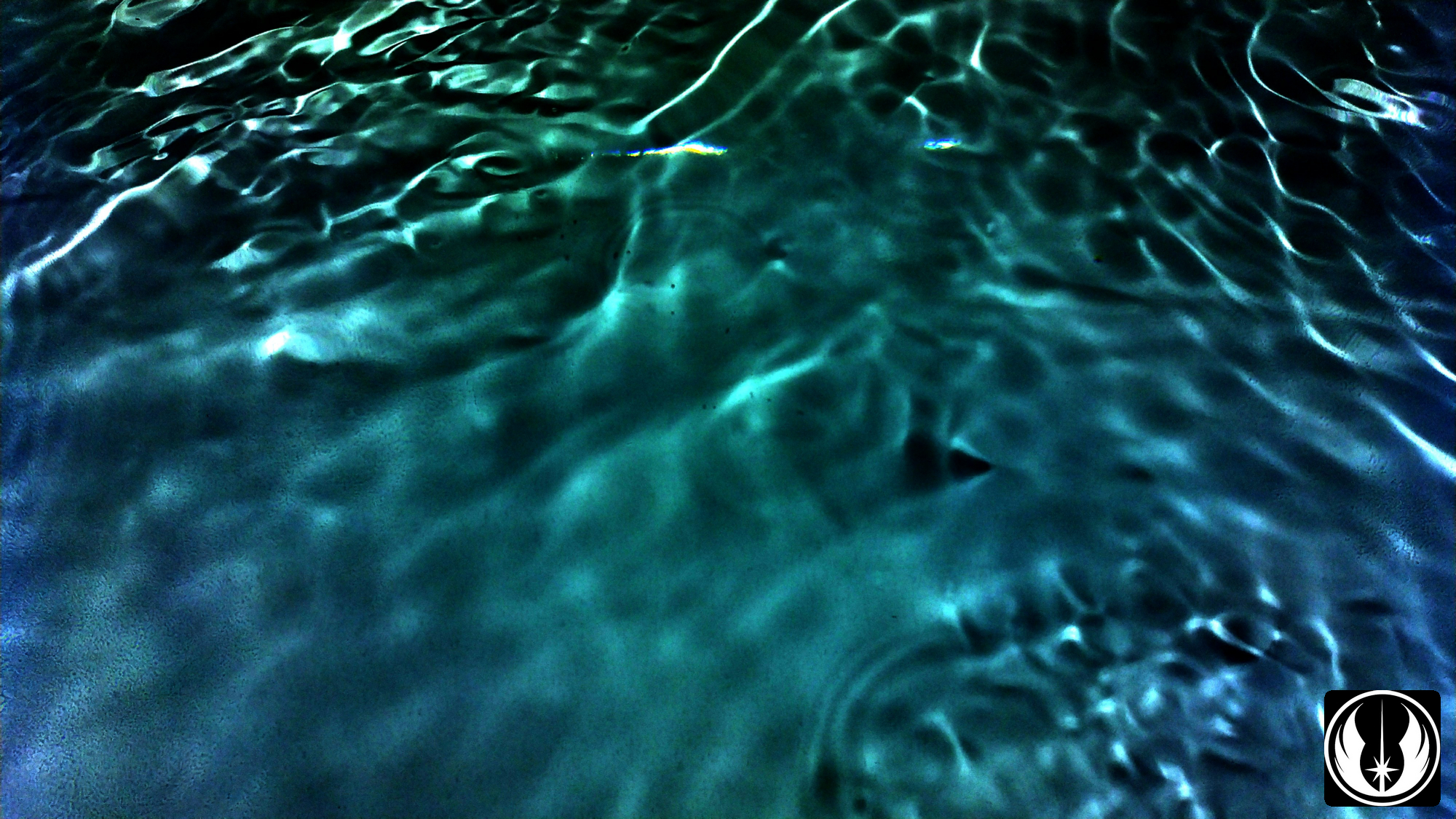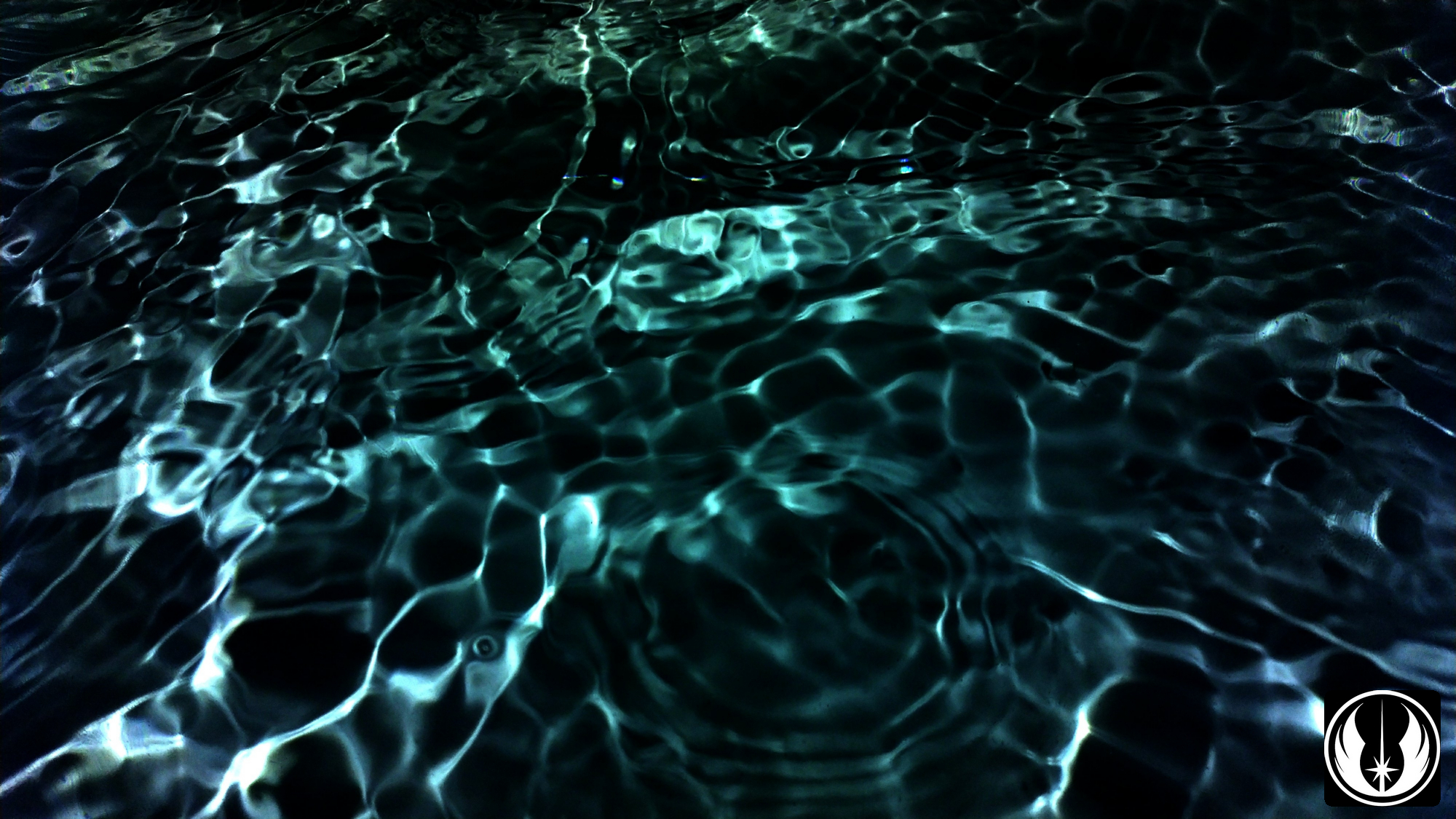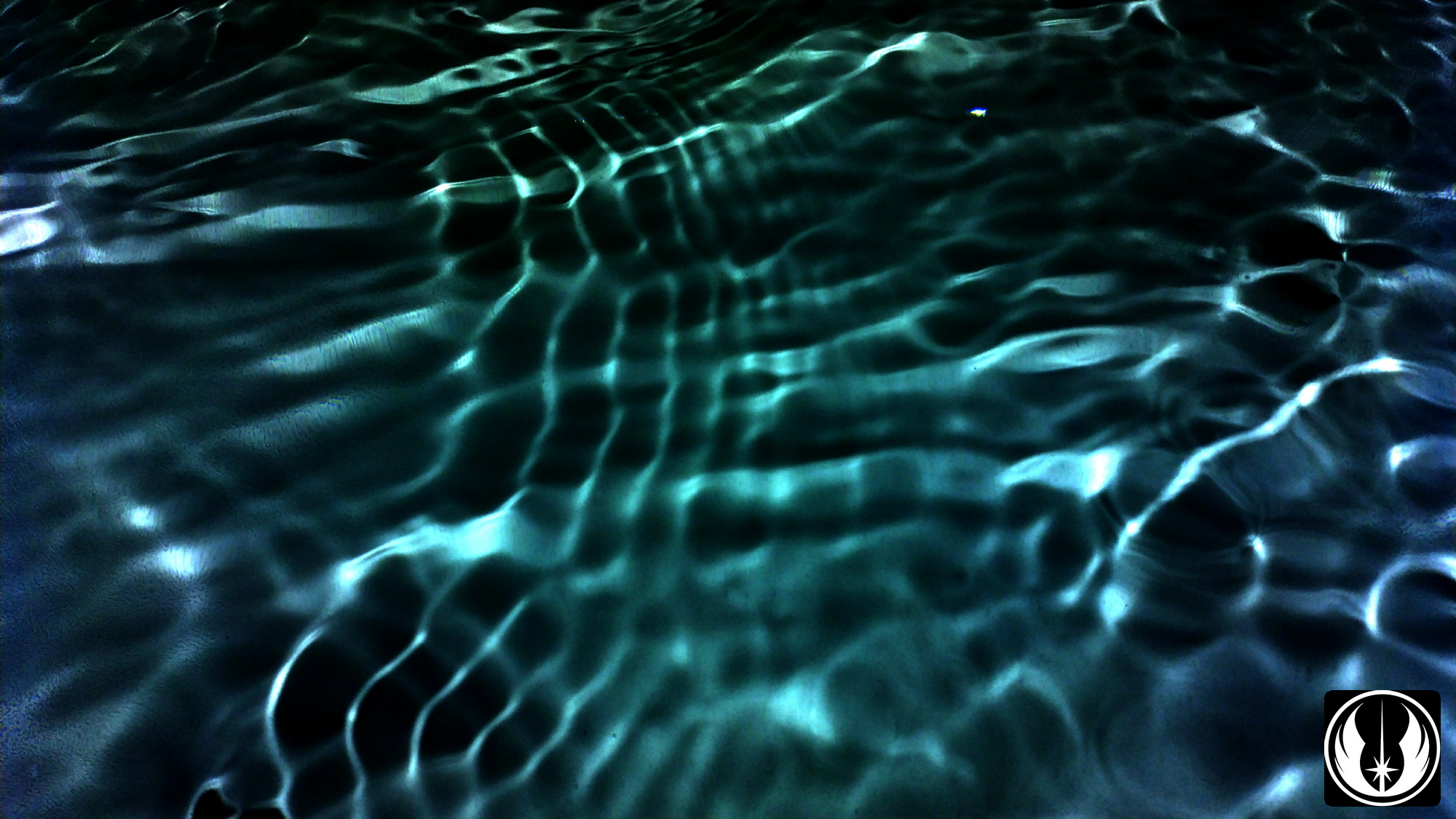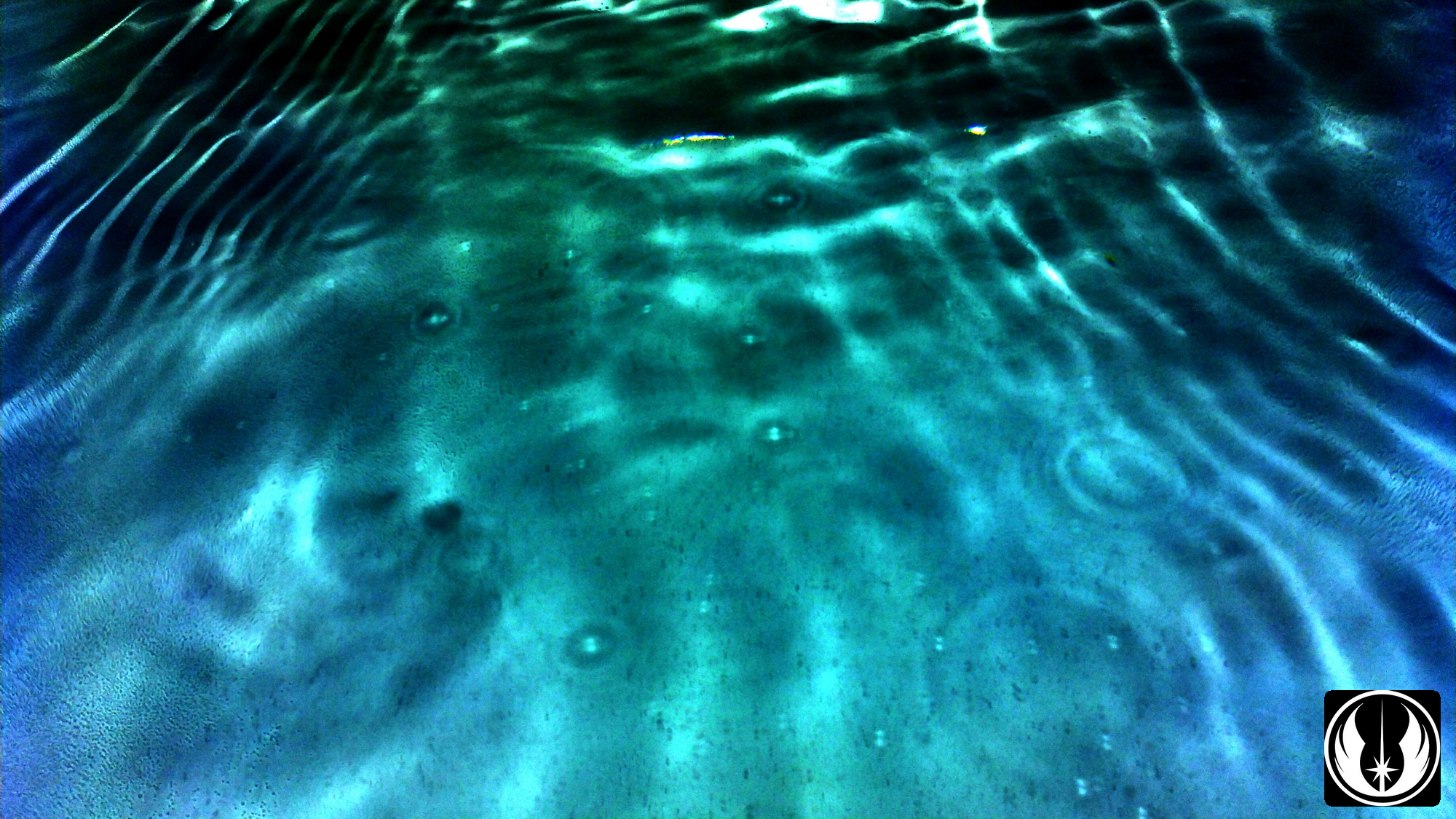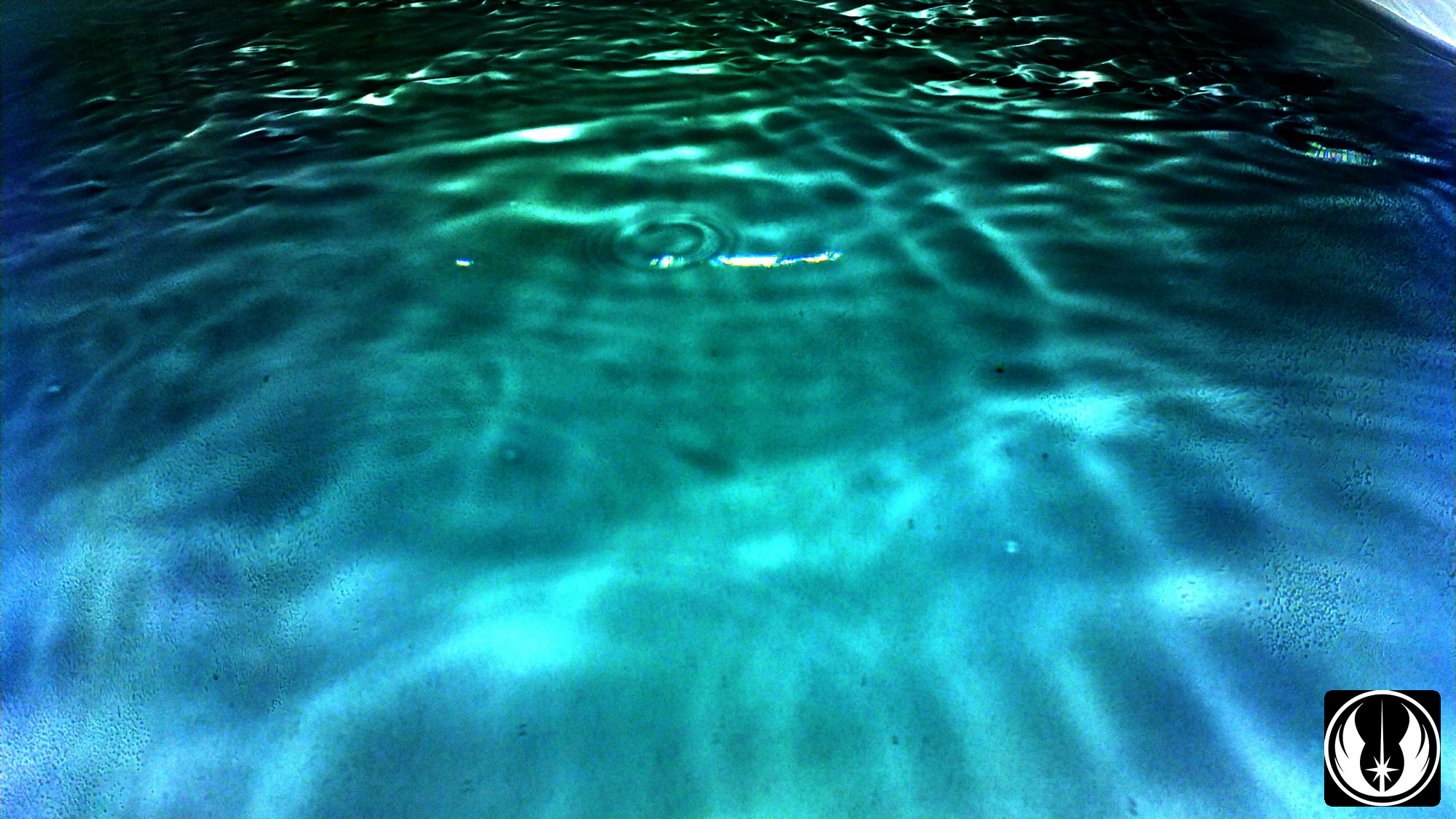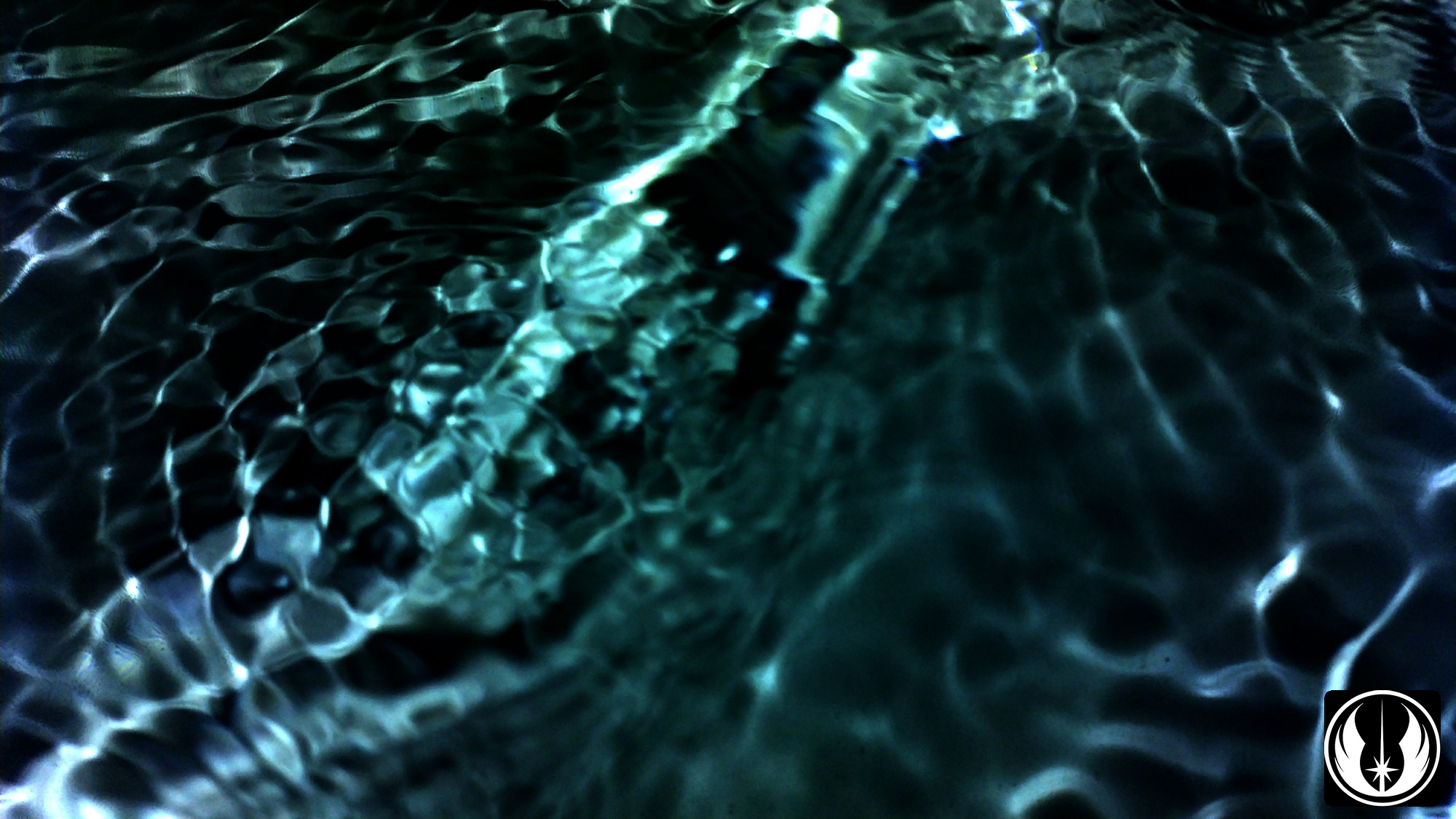 I hope You like Water Bikes ;-)
Remote viewing..... in so many ways.... allows You to see.....
Remote Riding.... considering presence.... allows You to Be.....
You can reach the sky
Jedi Simon