The Revelation
Multiversal Visions of the Interdimensional Unified Fields of the Soul
within the Time-Space continuum, through Spiritual conscience. Metaphysical and Trascendental Visions from the Akashic Worlds and The Realm of "Acqua di Luce".
Interdimensional Voyages by Jedi Simon.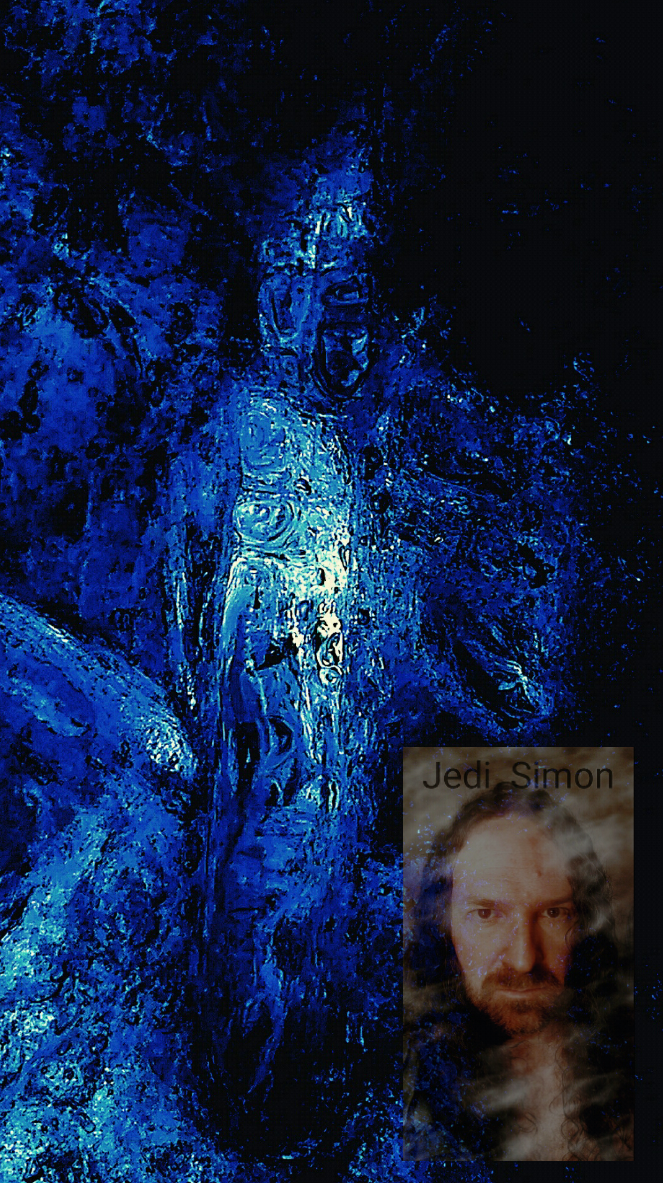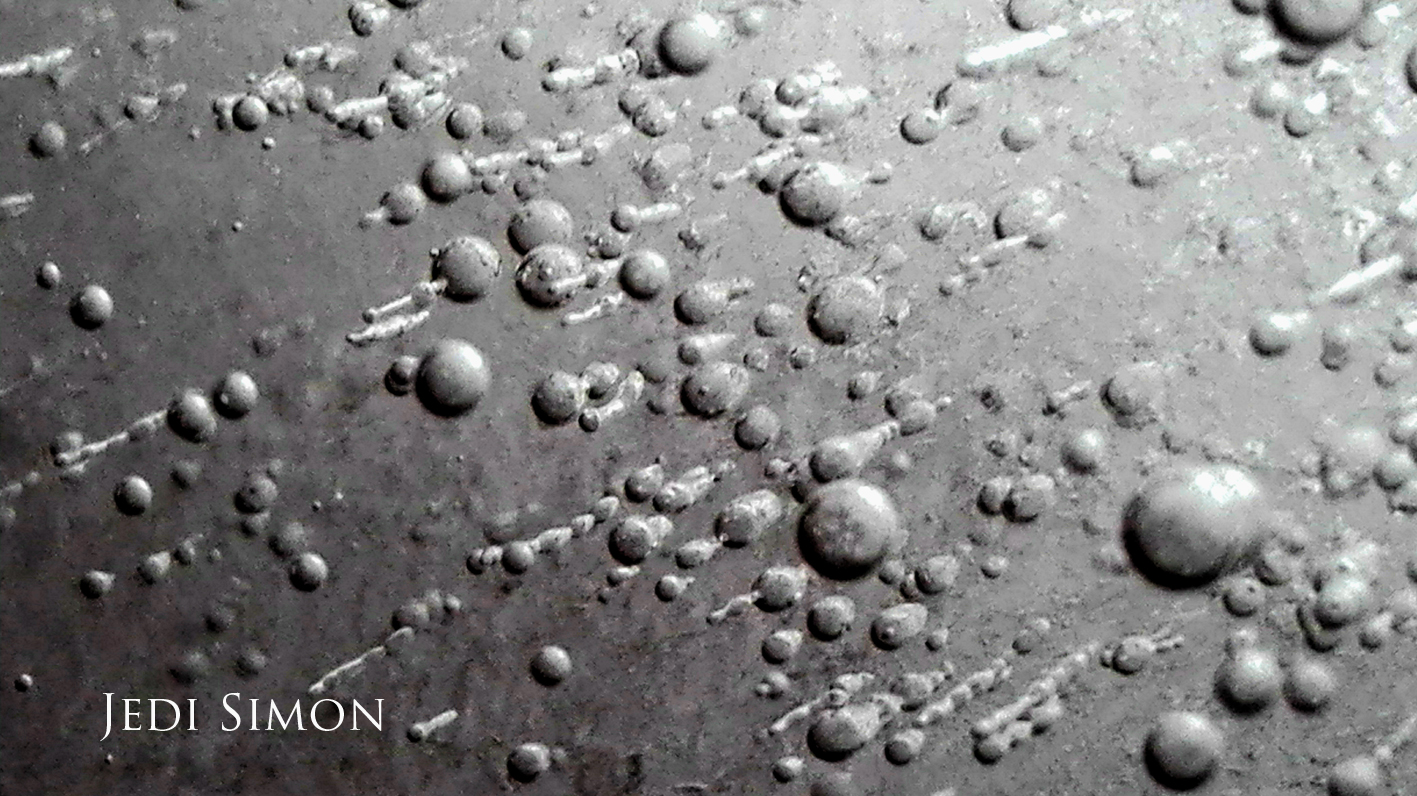 La Rivelazione. Visioni Multiversali dei campi unificati interdimensionali dell'Anima, all'interno del continuum spazio temporale, attraverso la coscienza Spirituale. Visioni Metafisiche e Trascendentali dai mondi dell'Akasha e dal regno di "Acqua di Luce". I Viaggi Interdimensionali di Jedi Simon. Temi i limiti della comprensione, non i fatti. Nella fede dell'amore agisci in verità.
Fear the limitation of undestanding, not the Facts.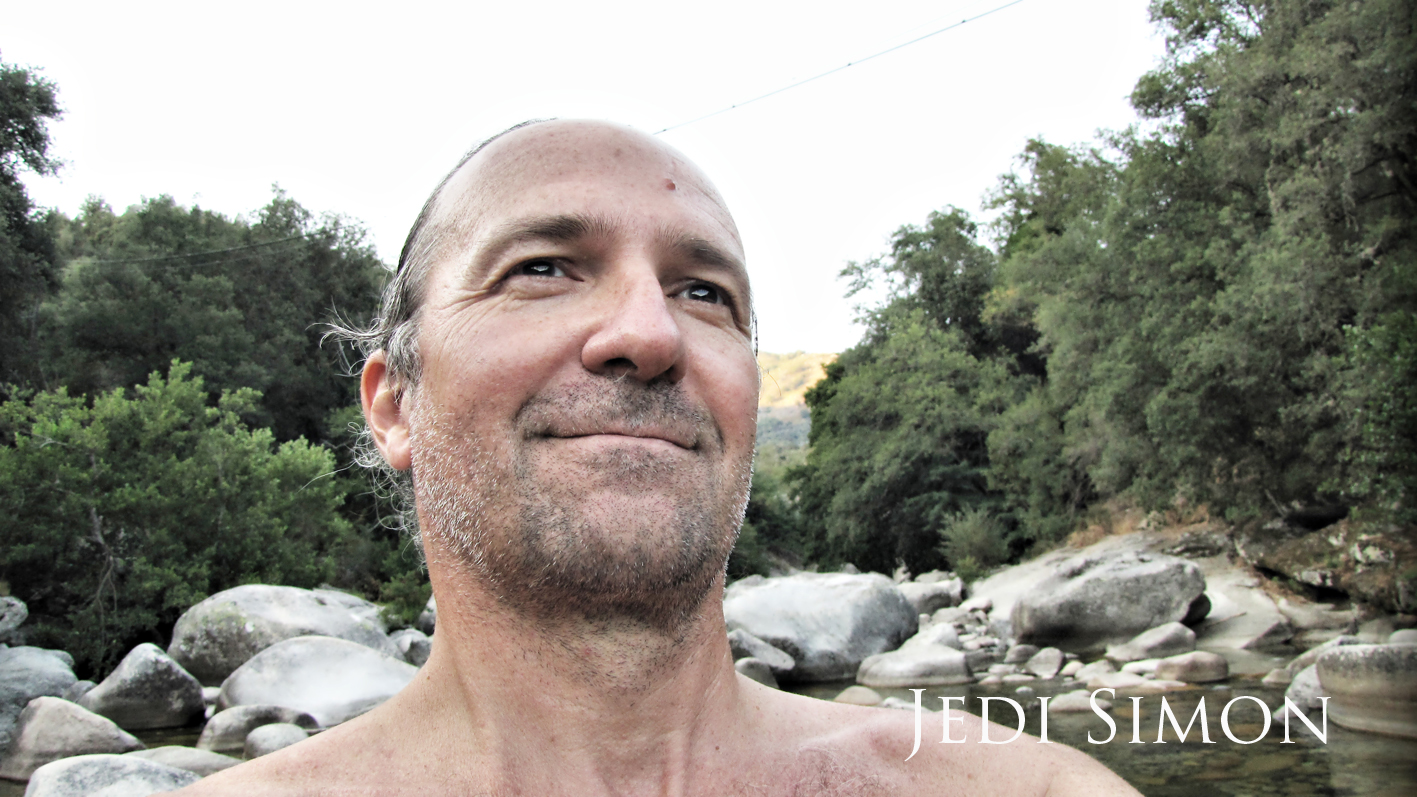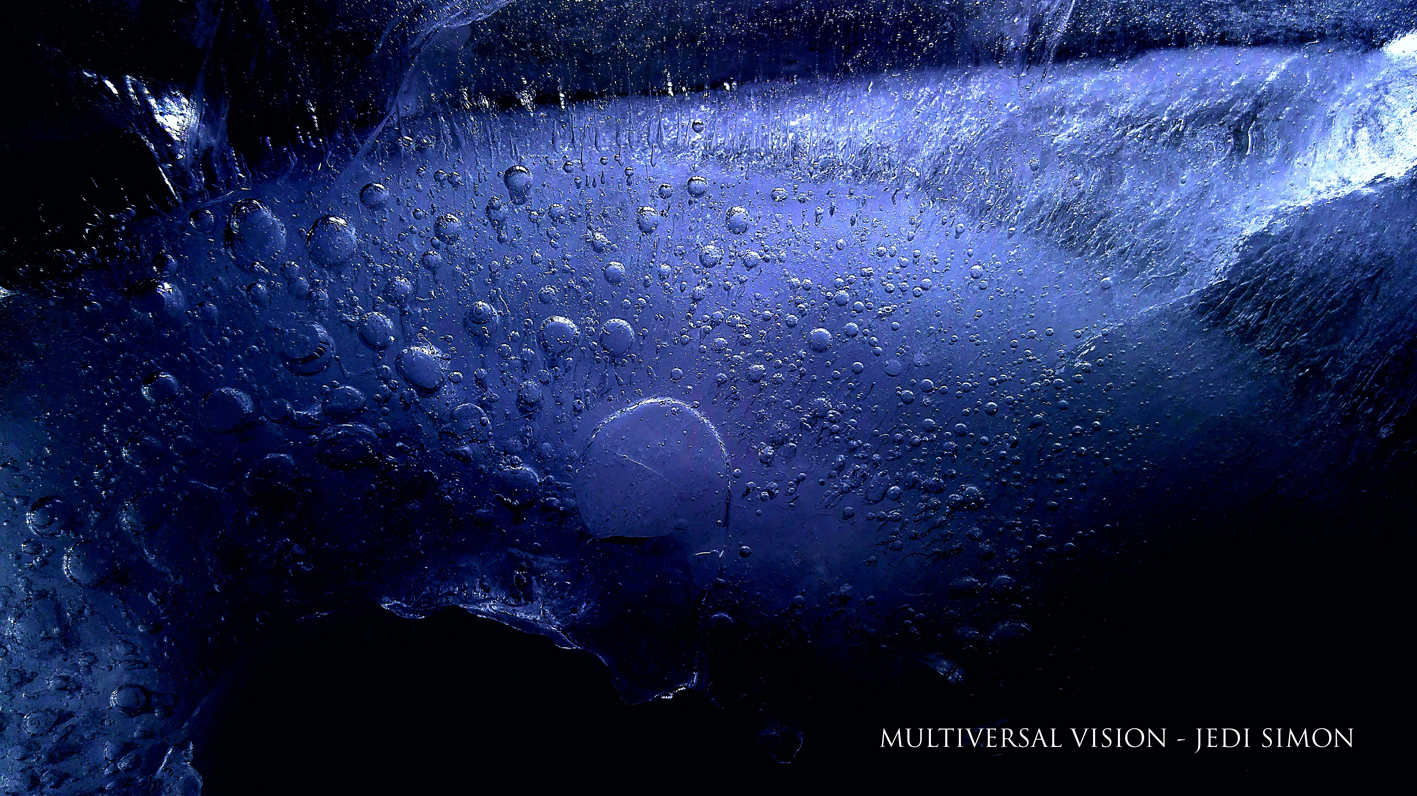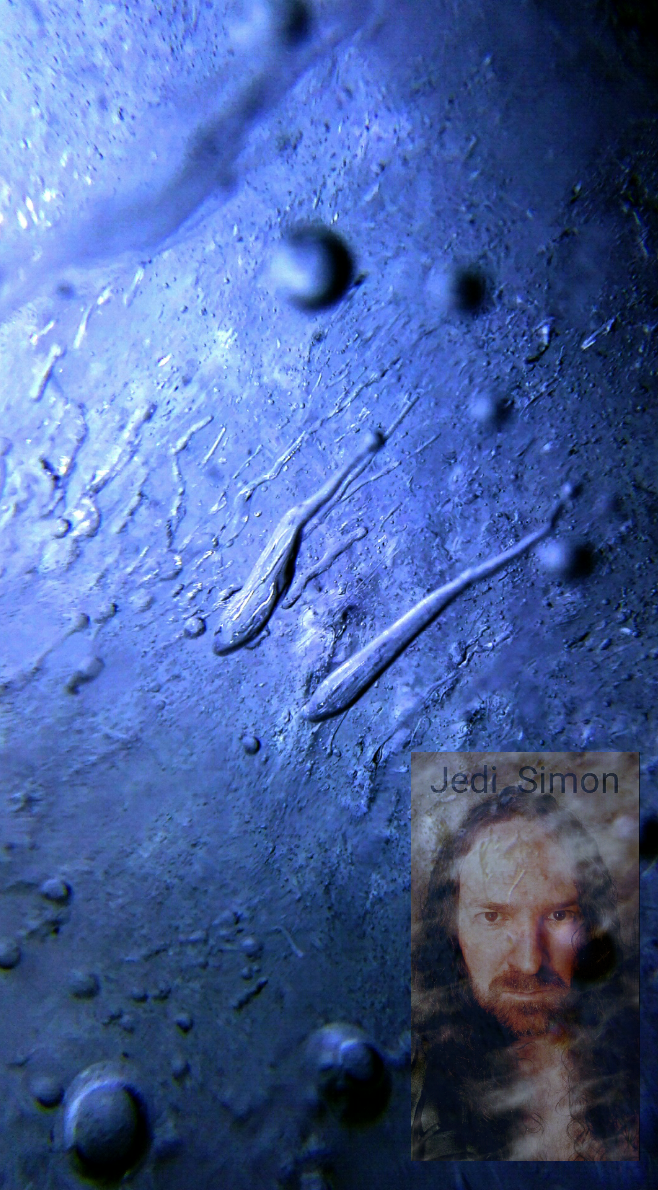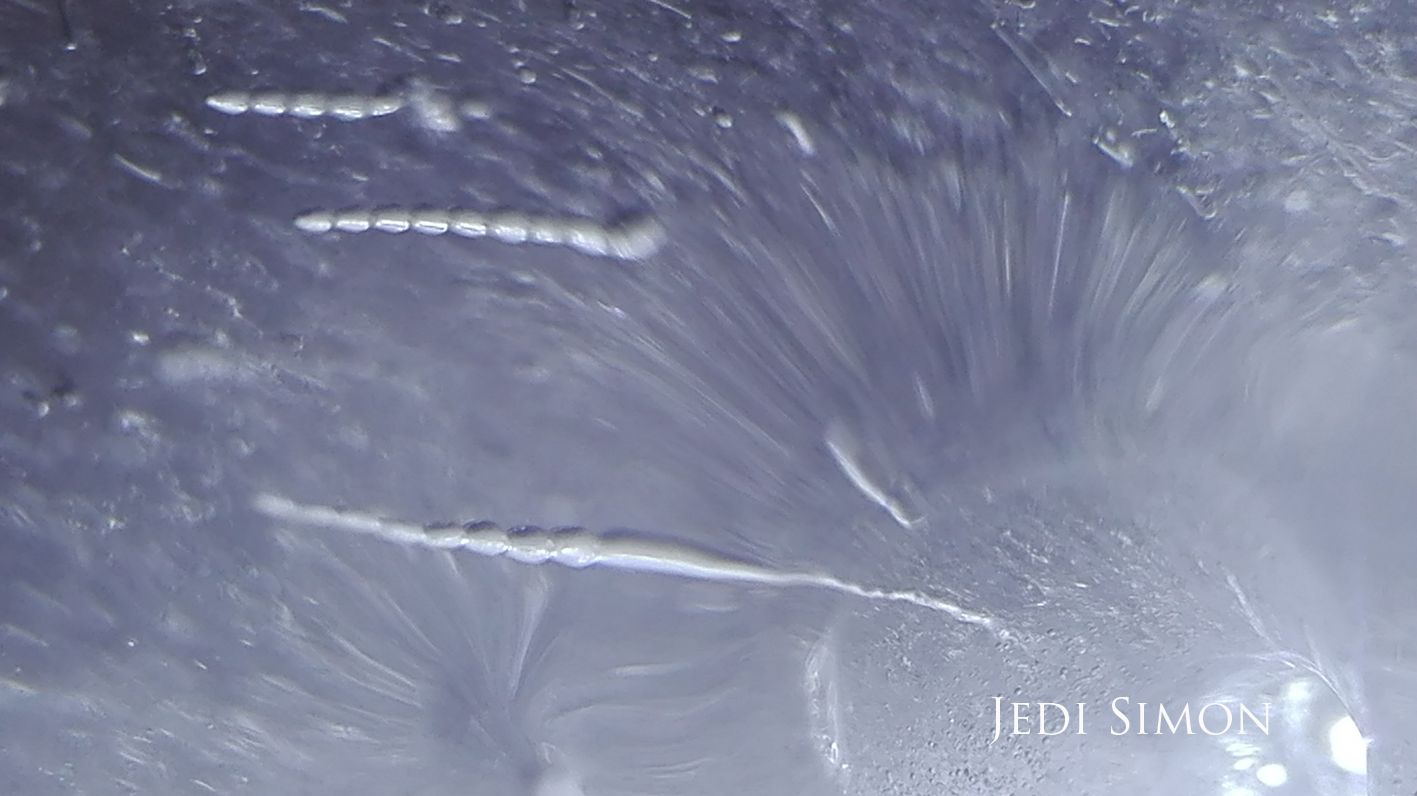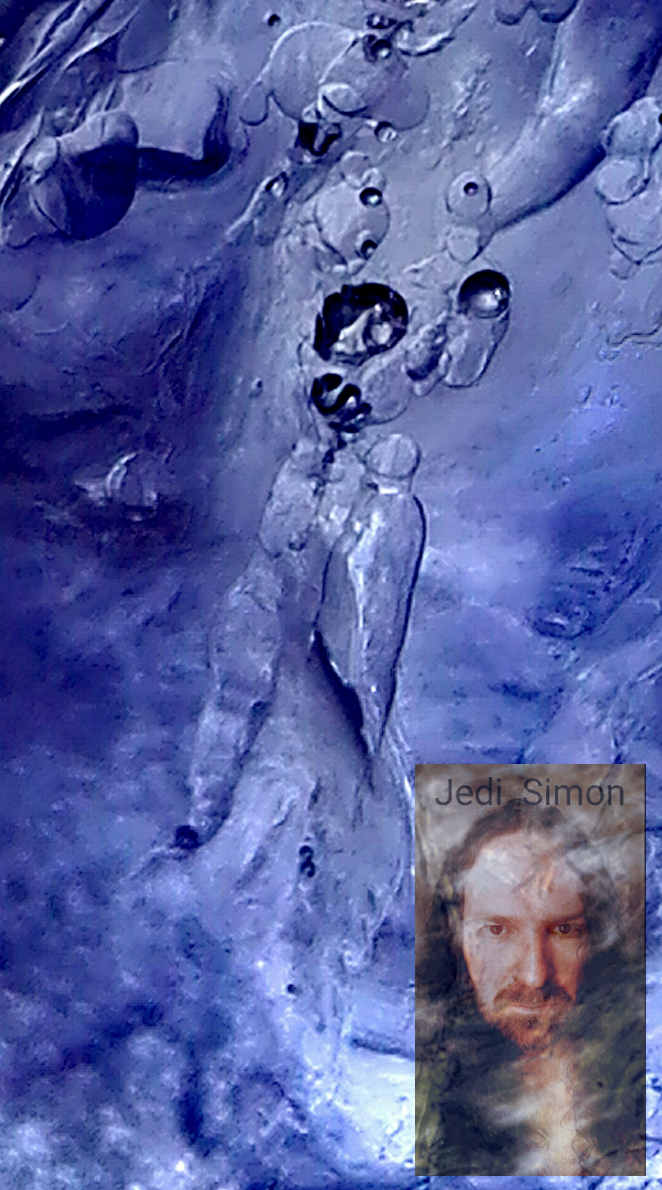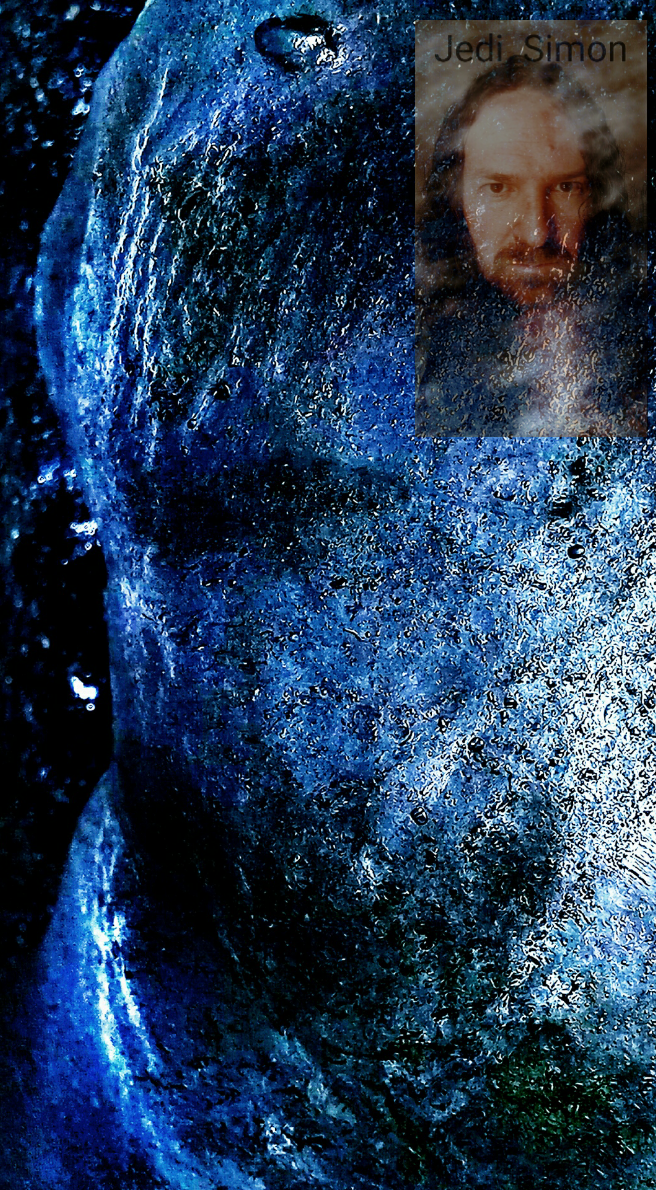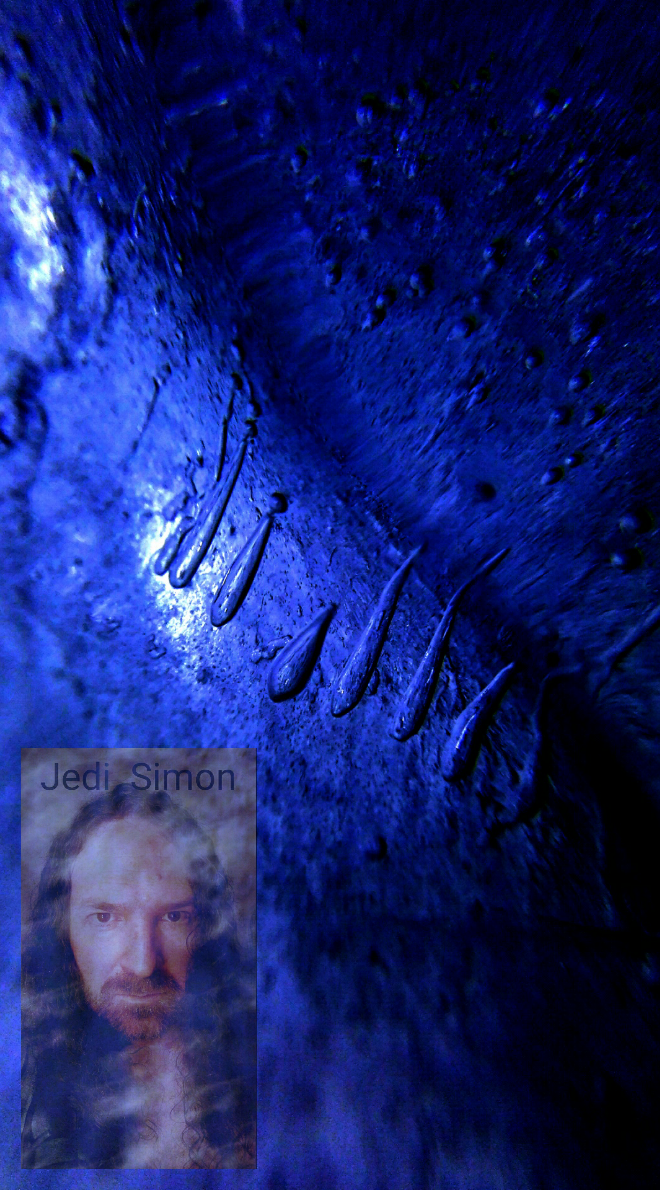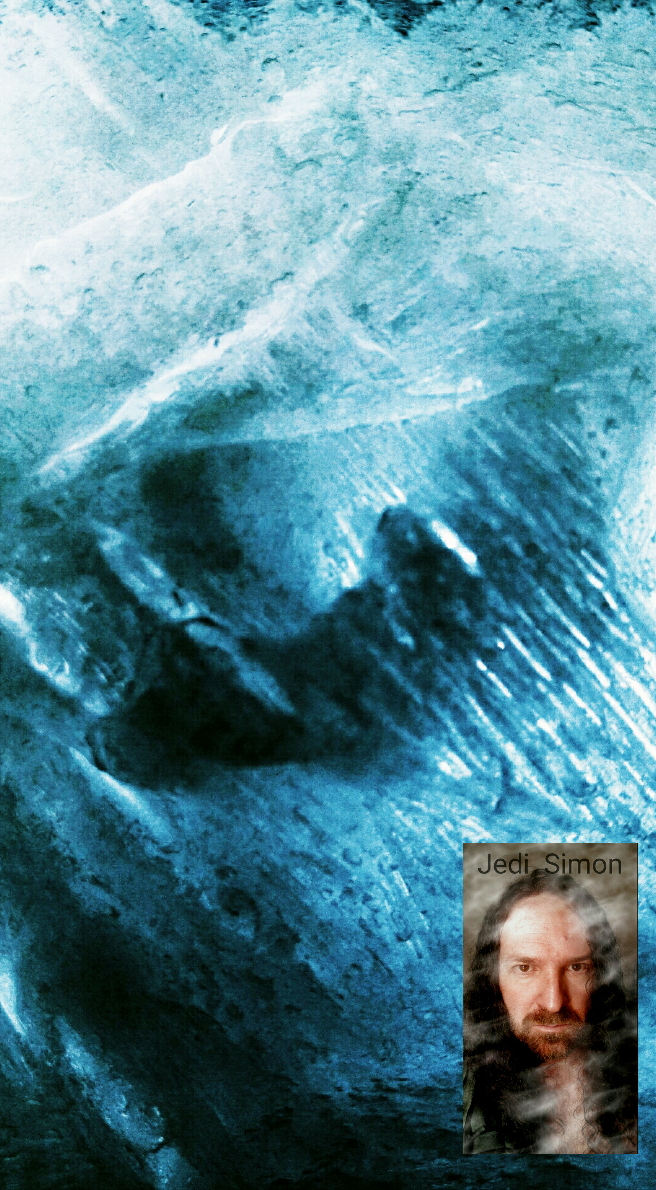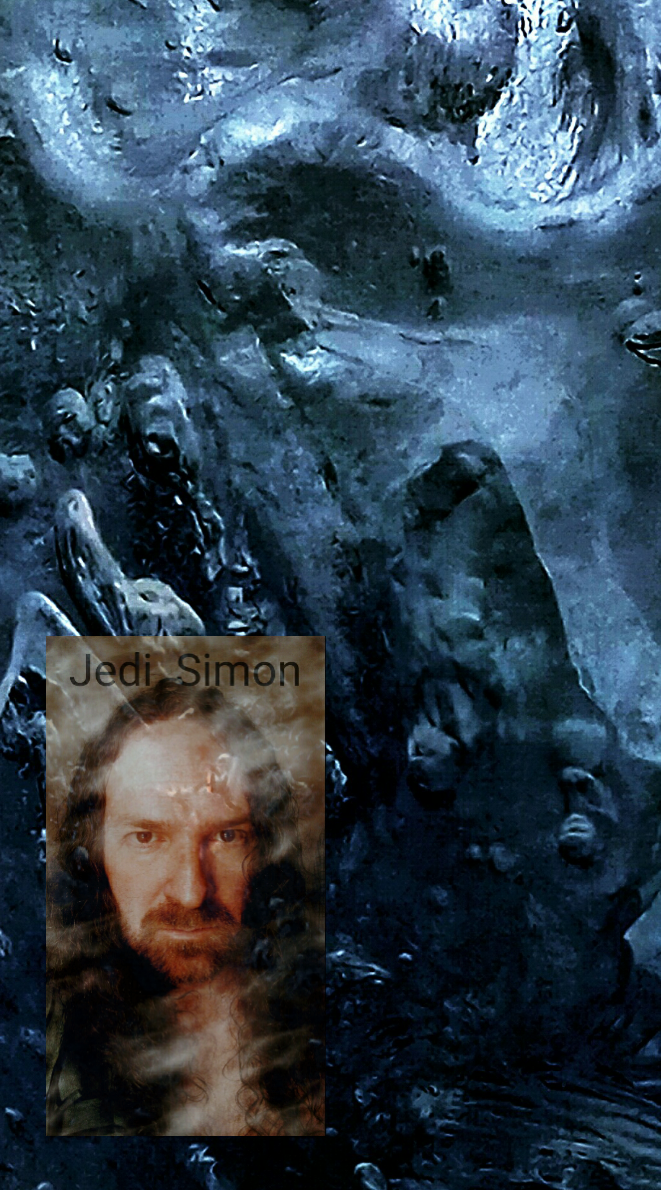 Meditate on these Multiversal Visions and try to sense
the meanings of these teachings. This is "The Revelation",
You are not alone. Death does not exist. Do not fear it. Eternal life
within transmutation is the constant condition of the soul.
Rise your level of Consciousness. Your mind still uses ready made
words and concepts to undestand and behave. Transcend obsolete
knowledge. A paradigm shift is needed. Believers do not need proof,
so I shall share it with the ones that lost their faith....
This is the Multiversal Vision. Open up your Heart and become
Pure Consciousness.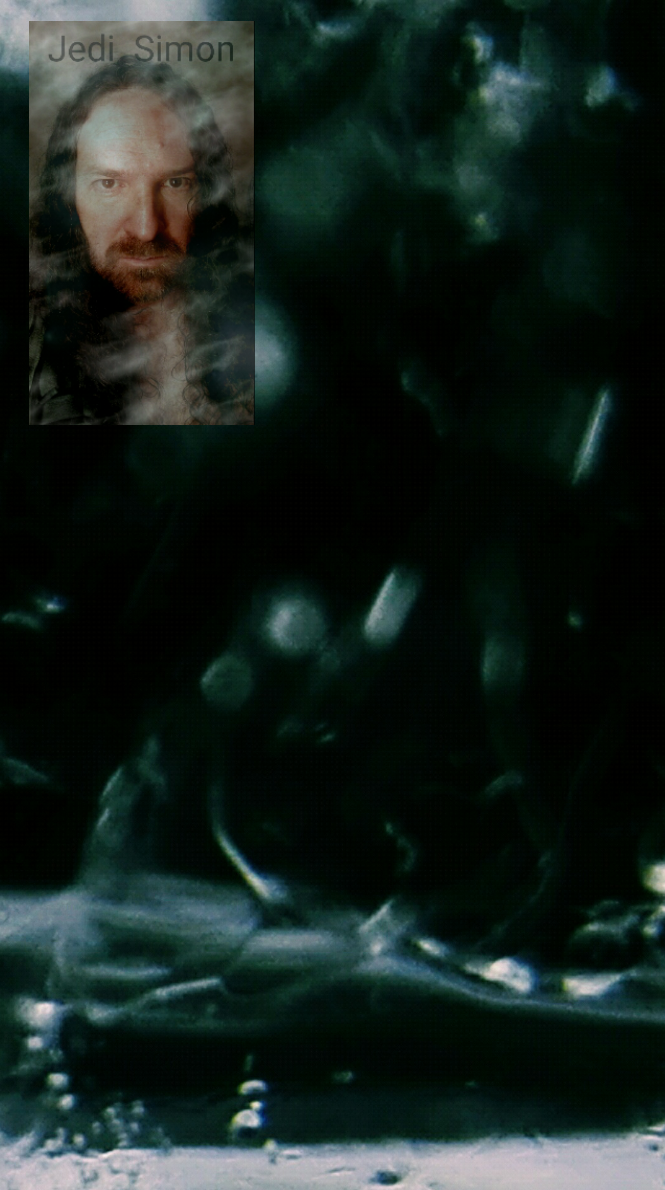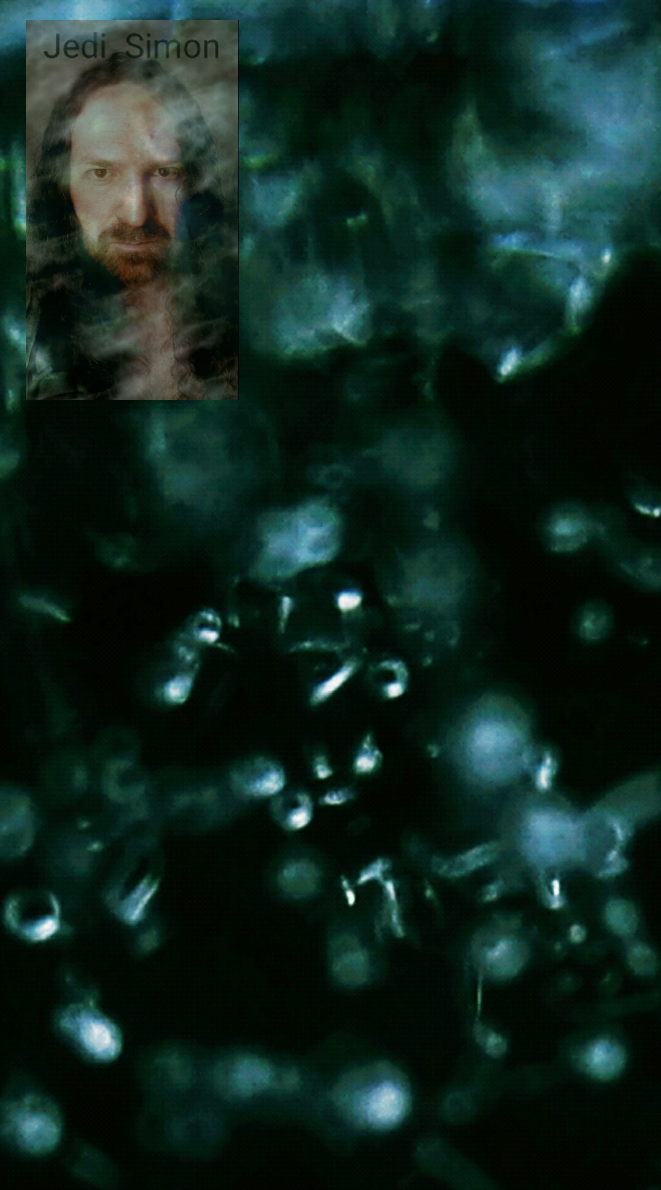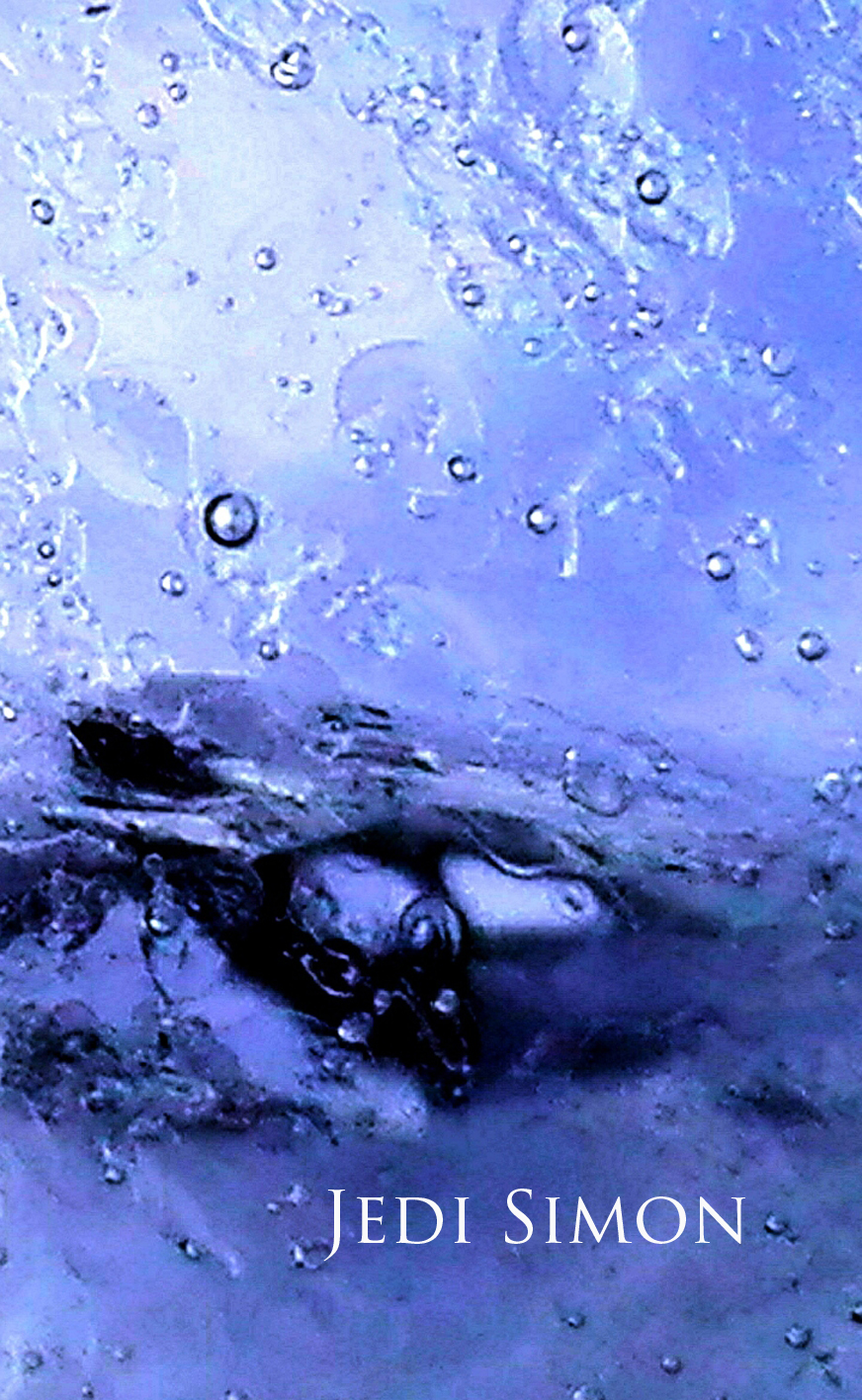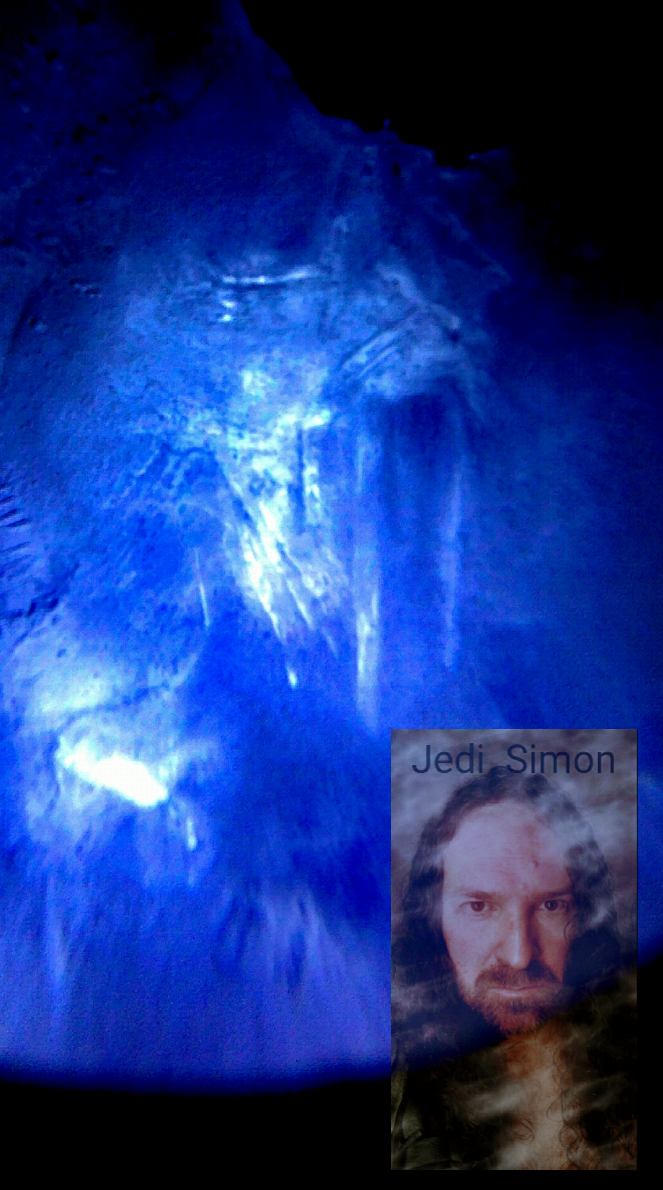 Web Design and Art Works by Jedi Simon.
Acqua di Luce. Jedi Simon di Noor
All Rights Reserved.©2018
info: ioseme@hotmail.com
Come e quando vi pare,
se pensate che questo lavoro, tempo ed arti dedicate alla costruzione
del Tempio Armonico vada in qualche modo premiato con un piccolo aiuto,
fate una piccola donazione.
Grazie.
Presto, aggiungerò altre testimonianze dai mondi trascendenti.

Just Help Me to Help You.
Questa ricerca, insegnamenti spirituali e scientifici, costa molti sacrifici e lavoro.
Dammi modo di continuare a dedicarti attenzioni anche se non ti conosco.
Ogni giorno, dedico parte del mio tempo a portare la luce ove è oscurità
e trasparenza la ove sono mura, pregiudizi e forme che impediscono alla luce di passare.
Questa, è in forma sottile e concretizzazione artistica, la realizzazione del Tempio Armonico.
Se puoi fare qualcosa, dammi una mano anche tu, per realizzare questa grande opera,
che fa di ognuno di noi, una piccola particella del creato capace di creare a sua volta.
Arte e spirito, offrono modo di migliorare profondamente la visione delle cose.
L'amore, che si dedica ai figli, è cosa che trascende la pochezza delle cose mondane.
Allora, se puoi partecipare a tuo modo a questa opera, concretizza assieme a me o a tuo modo
ed ovunque tu sua, questo grande sogno.
Jedi Simon
More Soon
The Multiversal Voyages of Jedi Simon
Take care.