Resonant Fields
Jedi Simon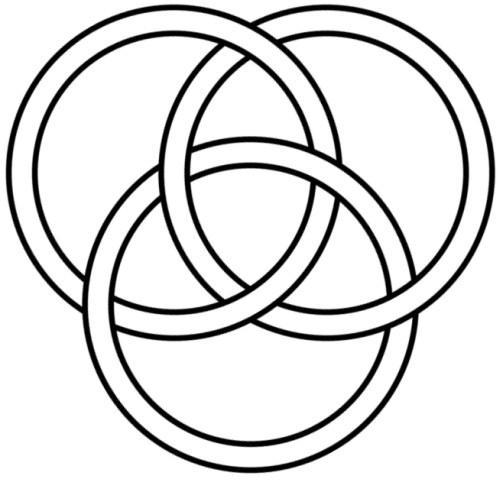 TRIQUETRA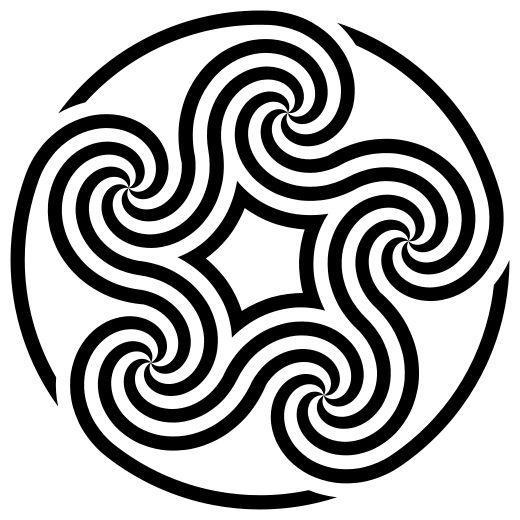 5 ELEMENTS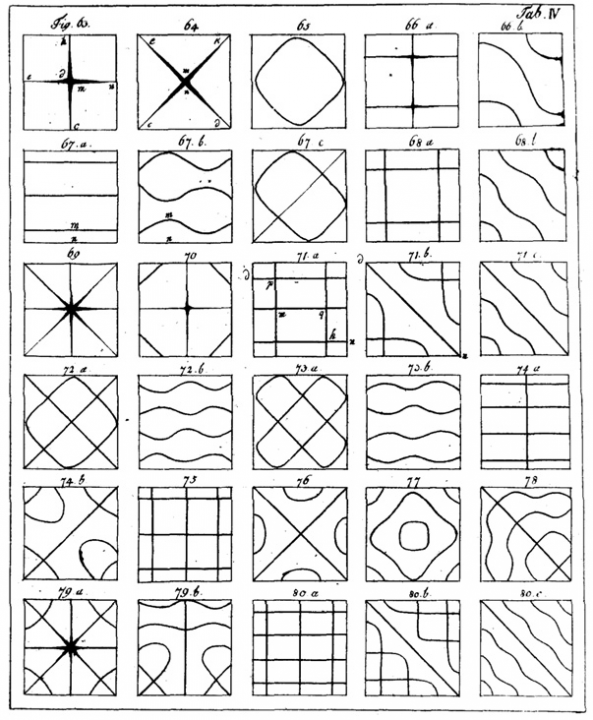 CYMATICS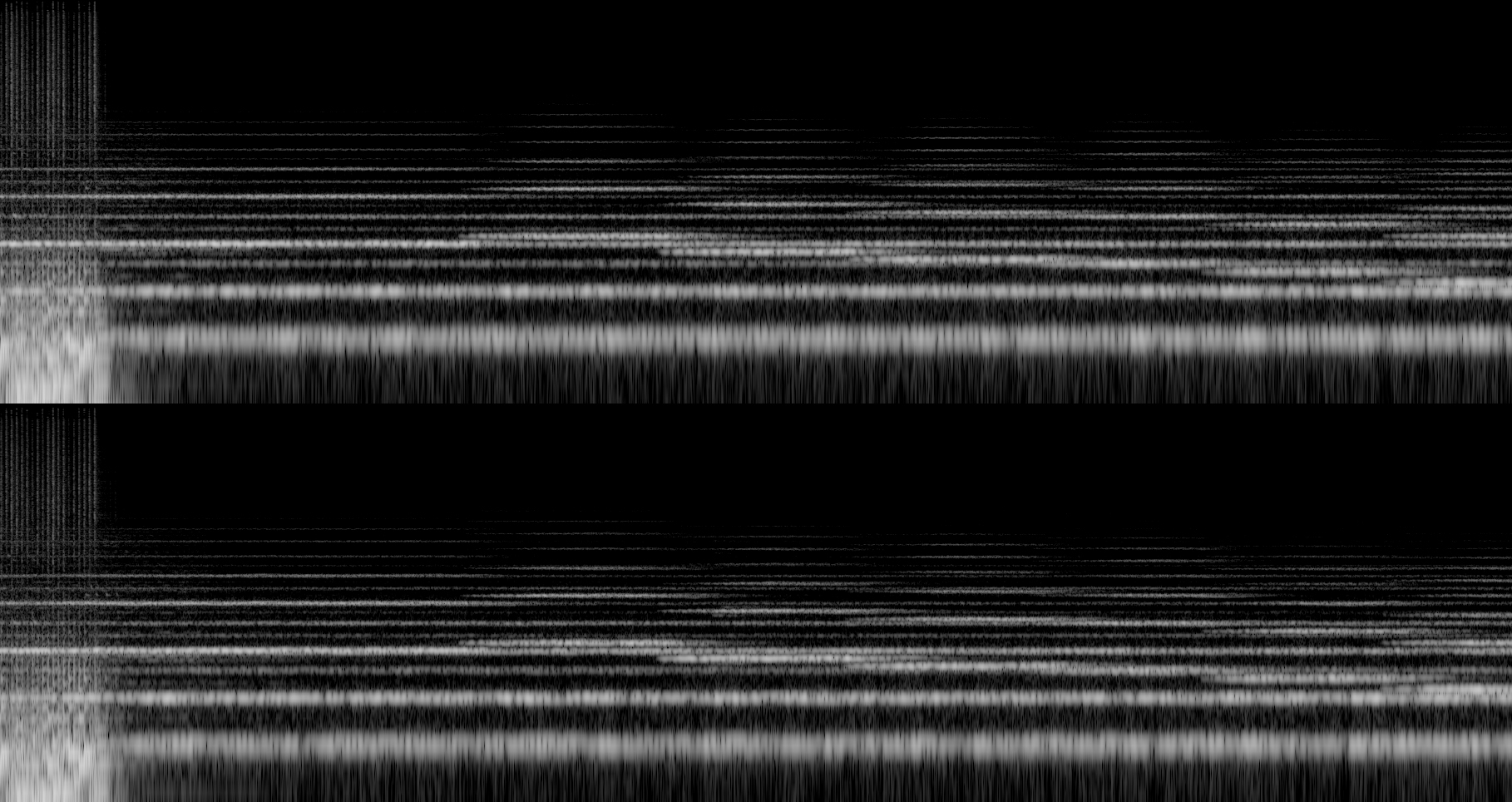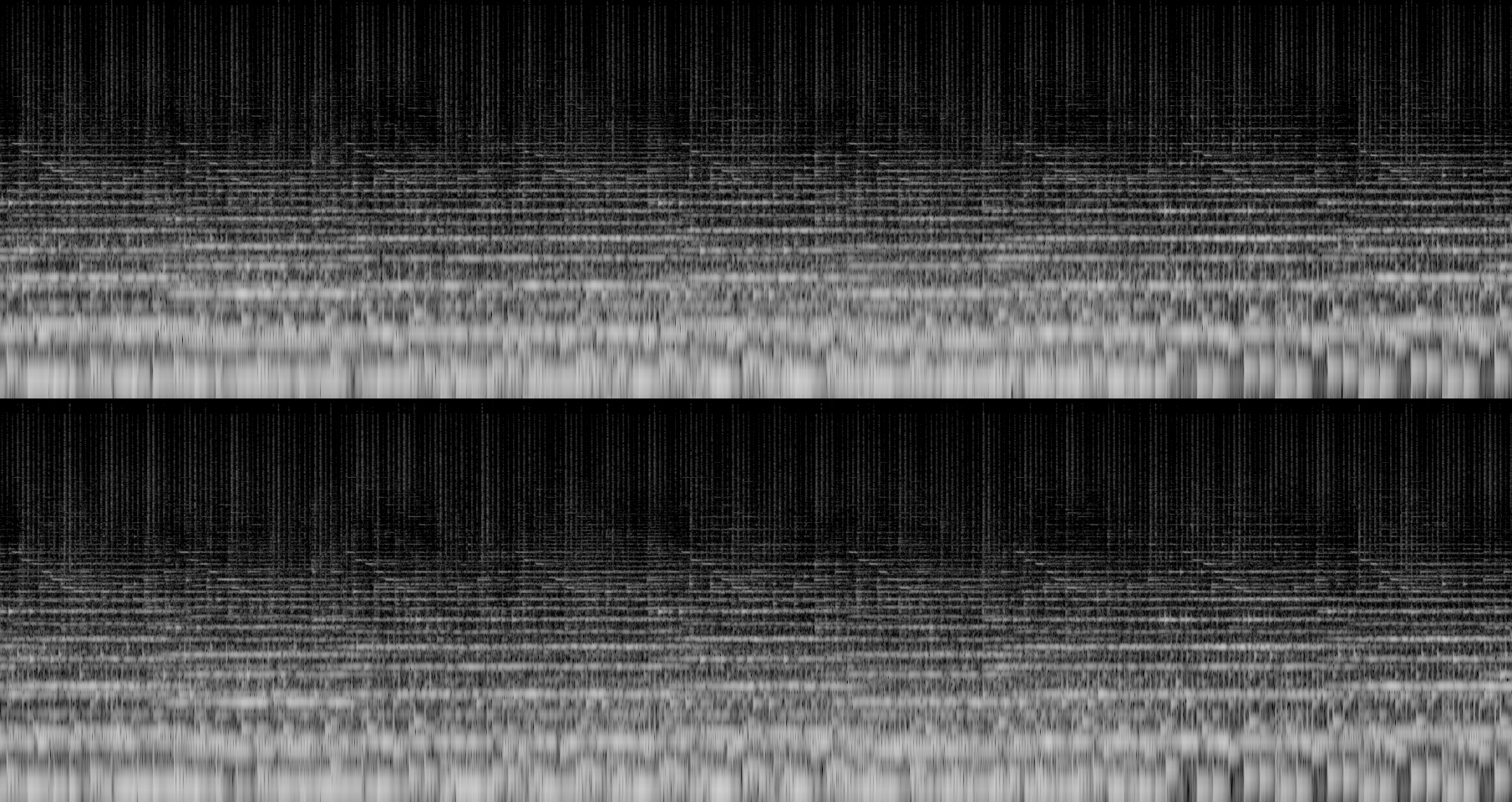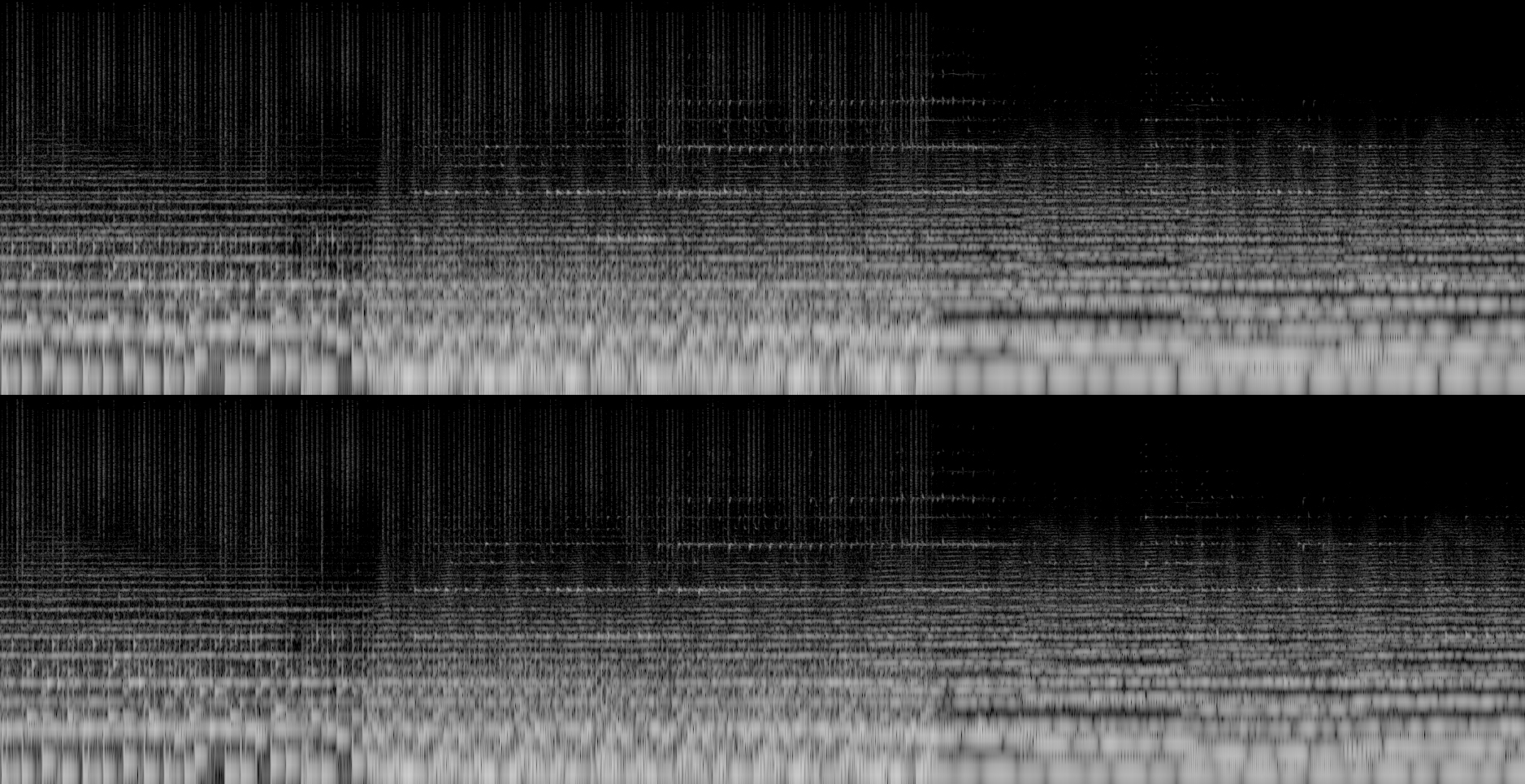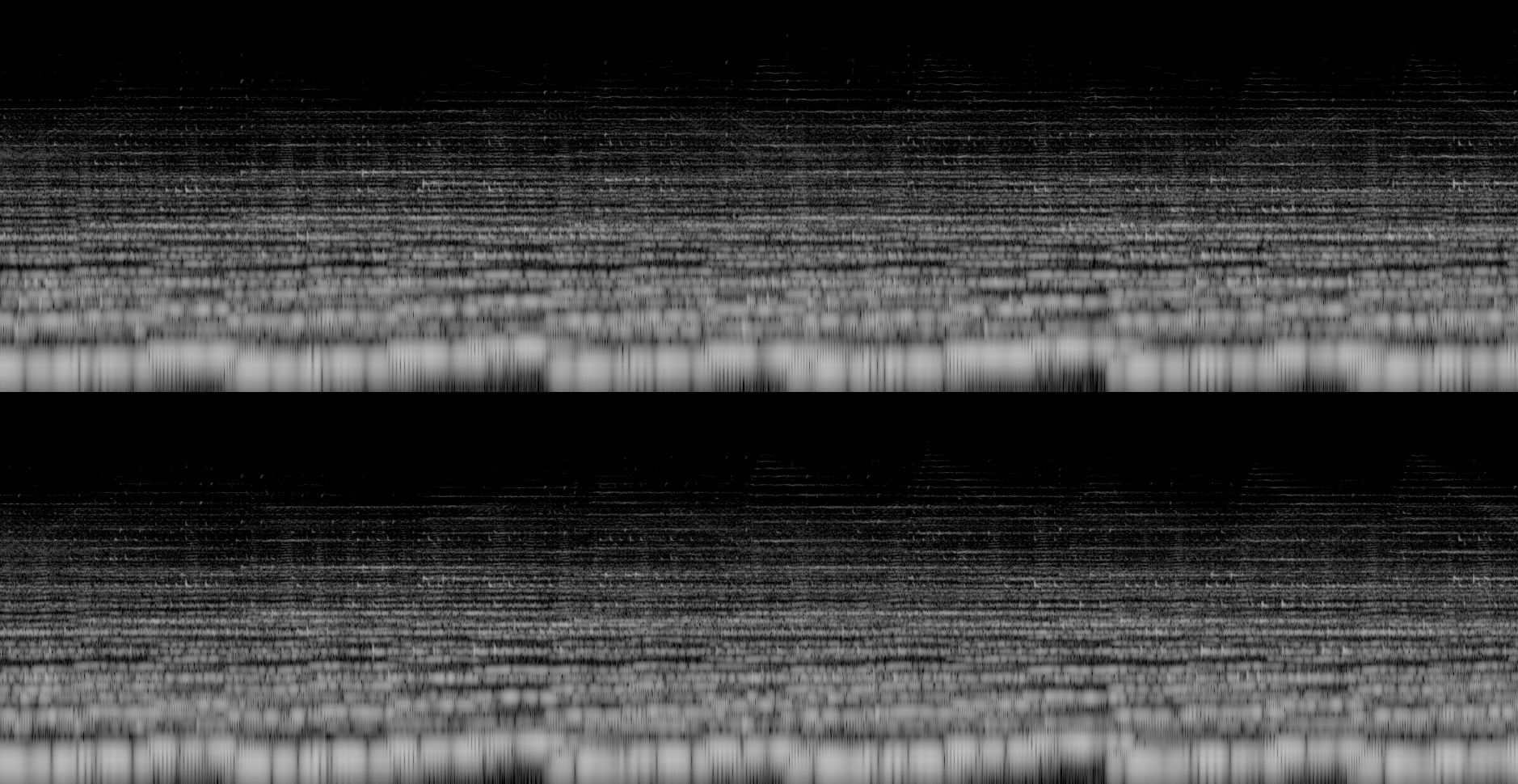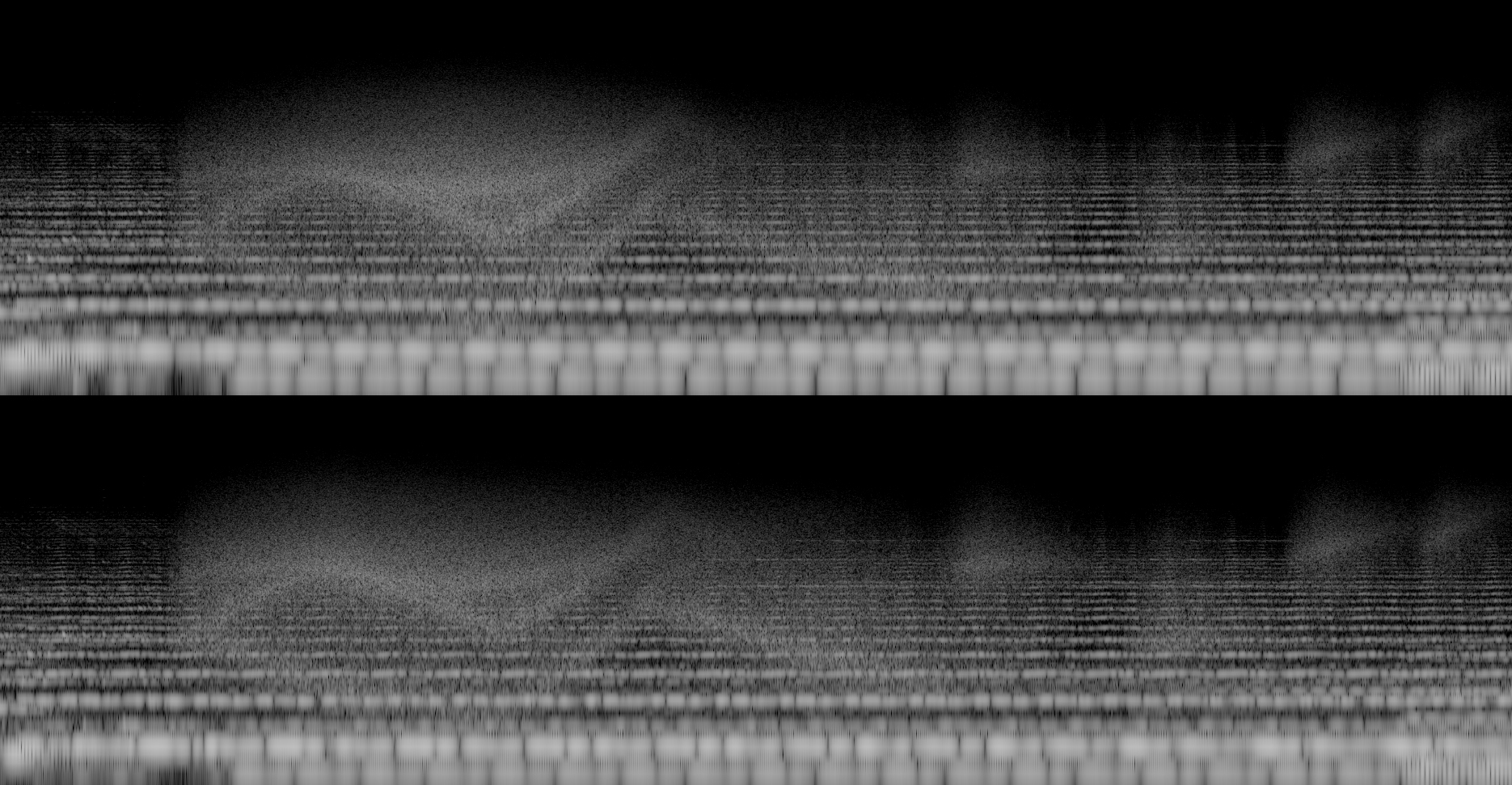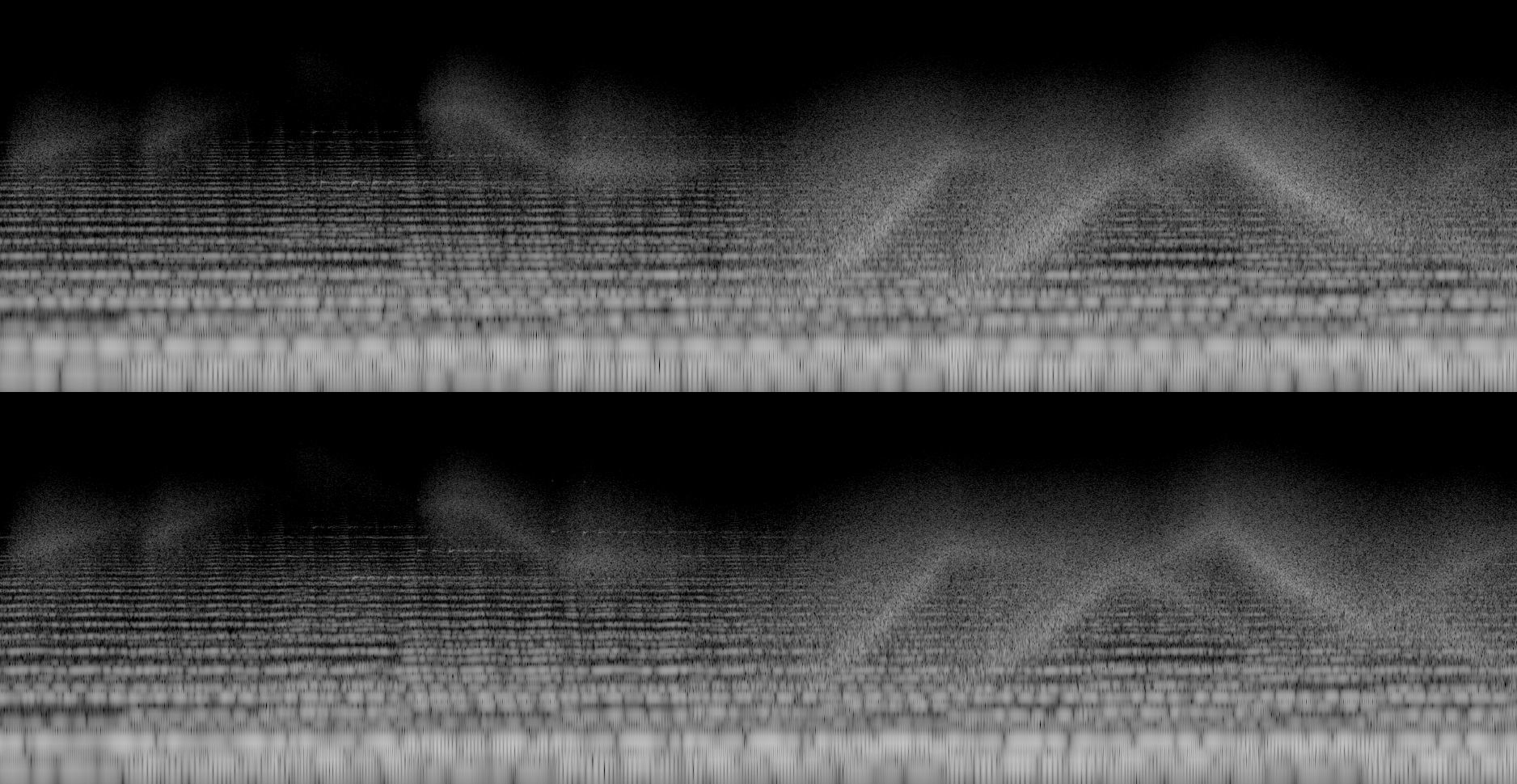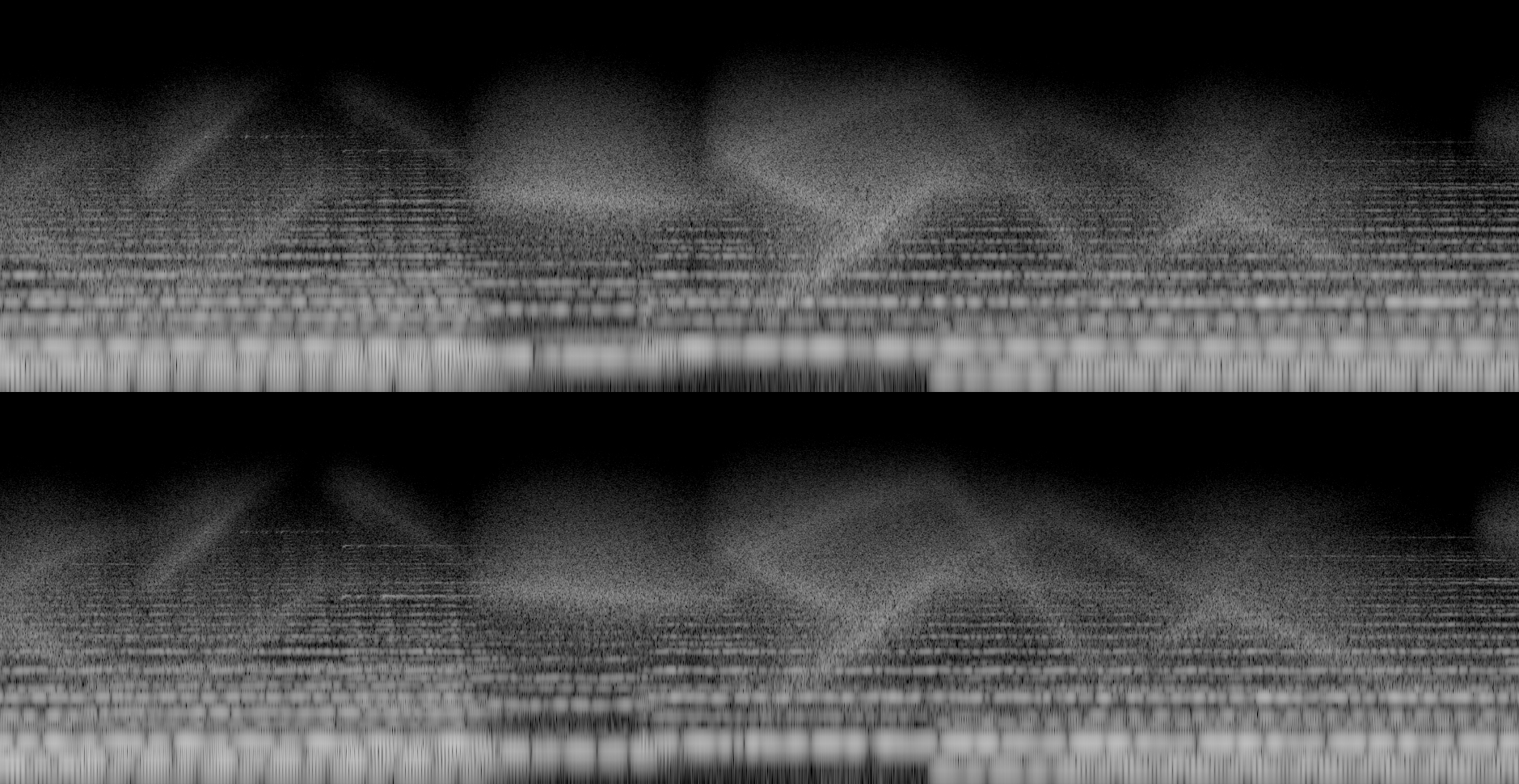 HARMONICAL AND SCALAR MUSIC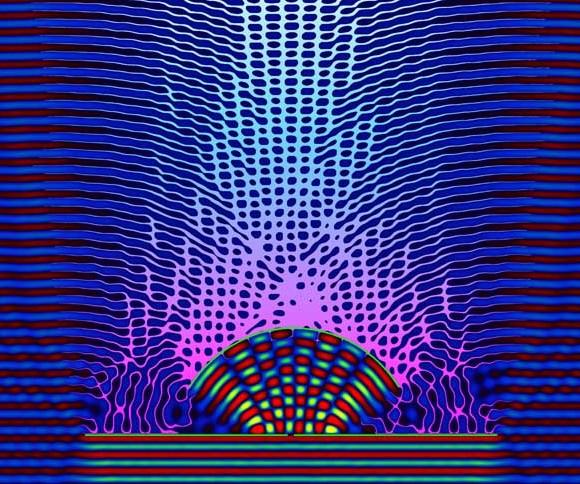 WAVE INTERACTION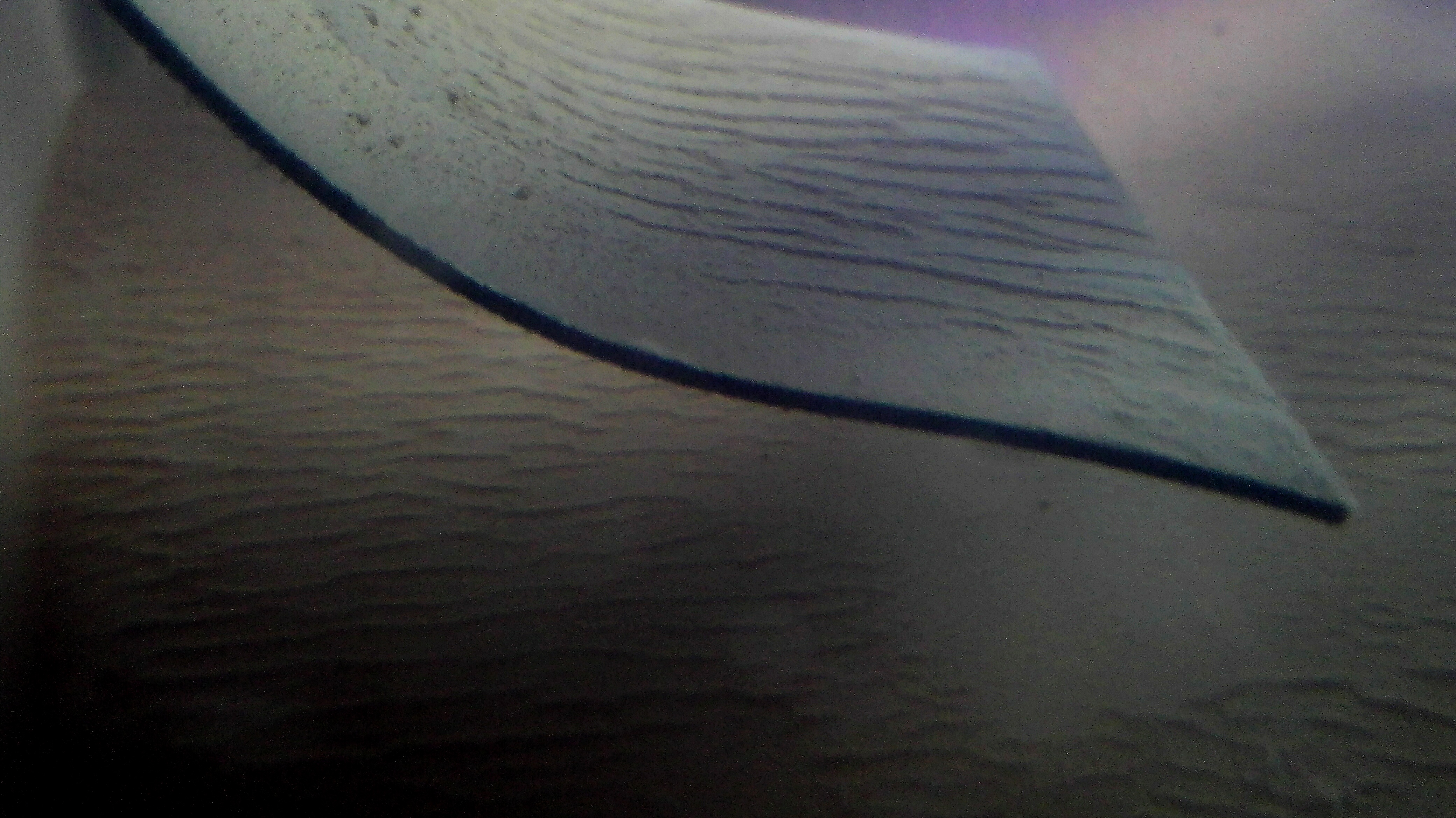 HARMONIC AND SCALAR FLUXES GENERATED BY MUSIC USED TO CONFIGURATE ALCHEMIC FORMATIONS AND POSITIONING OF GANS. LOOK AT THE WATER. PURITY AND ORDERED MANIFESTATION.
CYMATIC WAVE FREQUENCY "CARESS" INTRODUCED TO PRODUCE MATTER CONFIGURATION.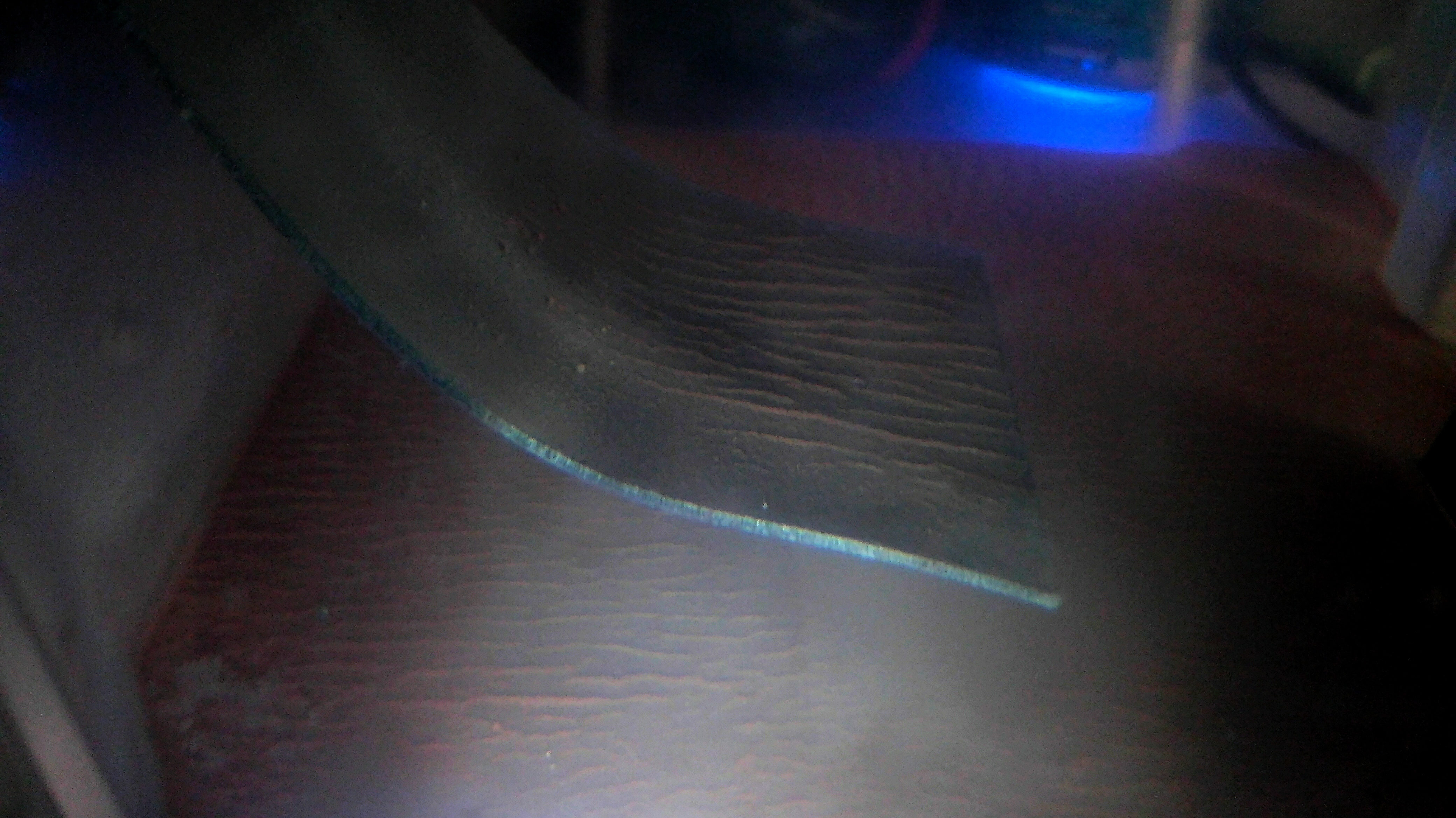 FORMATION OF GANS WITHIN A MUSICAL FIELD.
THIS KIND OF GANS IS HARMONIZED. WATER, WILL SEEM DEPLEATED, BUT IN REALITY, IT IS "INFORMED".
THIS KIND OF GANS AND WATER COMES FROM THE INTERACTIONS OF ACTIVE FIELDS AND NOT PASSIVE ONES.
FIFTH ELEMENT IS AT WORK. CONSCIENCE AND ETHERIC FIELD, CREATING PLASMATIC SHAPE AND CONFIGURATION.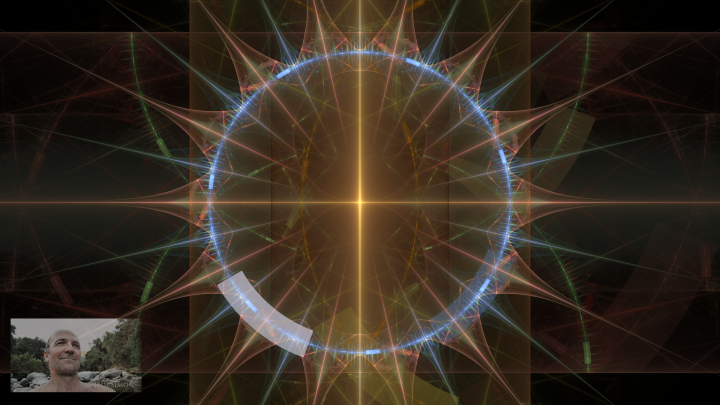 EXAMPLE OF ORDERED HARMONIZED GANS FIELD RESONANT PROPAGATION.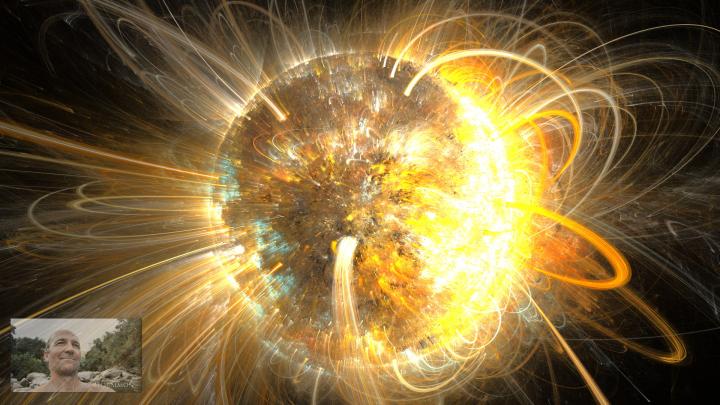 EXAMPLE OF DISORDERED SCALAR GANS FIELD
NON RESONANT PROPAGATION.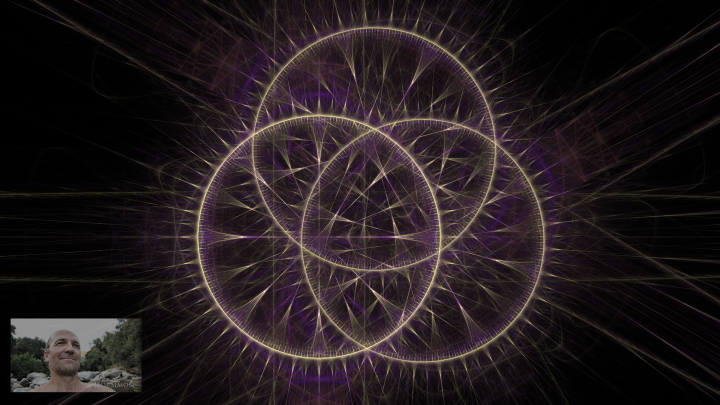 EXAMPLE OF ORDERED POSITIONING, HARMONIC RESONANT EMANATION.
INTERACTION OF 3 FIELDS.
TRIQUETRA.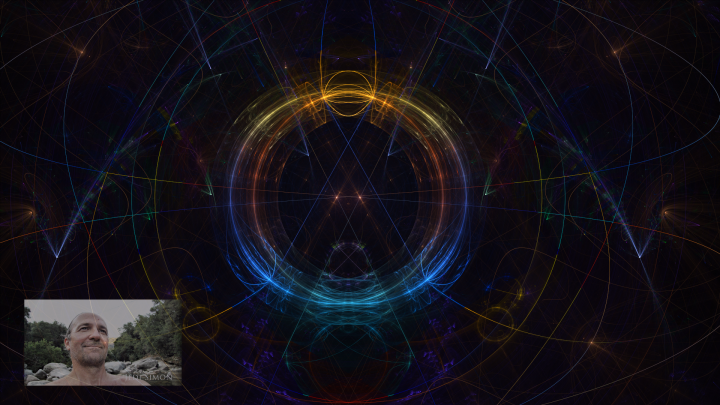 DUAL FLUX. DOUBLE FLUX REALITY. IN AND OUT AT THE SAME TIME. HARMONICAL EQUILIBRIUM.
PULSATING MULTIVERSE IS ACTING AS A STATIONARY WAVE. FLOW, IS NON STRICTLY POTENTIAL DEPENDANT.
ENERGY, IS. THE FORCE, IS NOT. THE FORCE ACTS IN EQUILIBRIUM.
THIS IS PRESENCE. CONSCIENCE.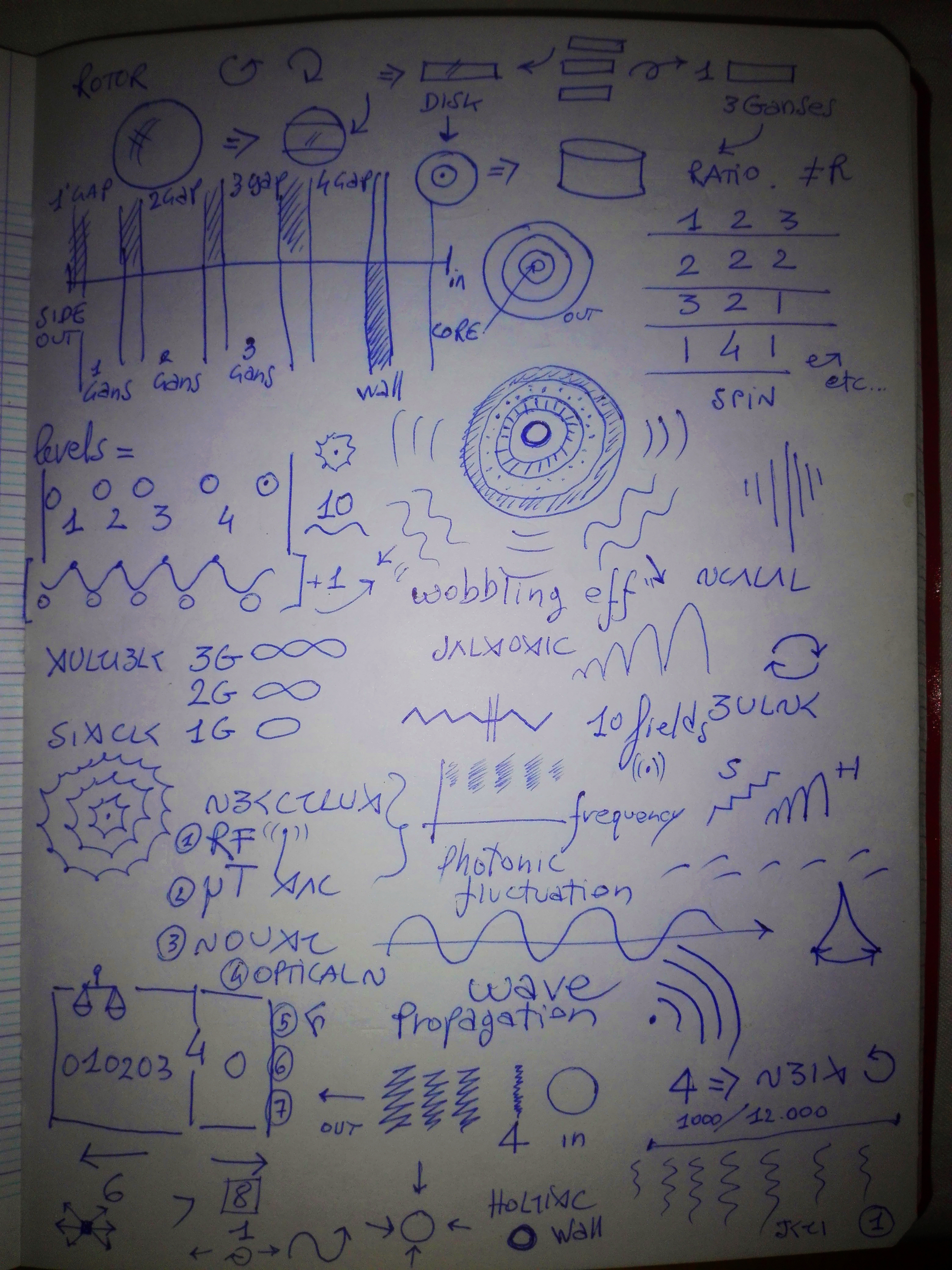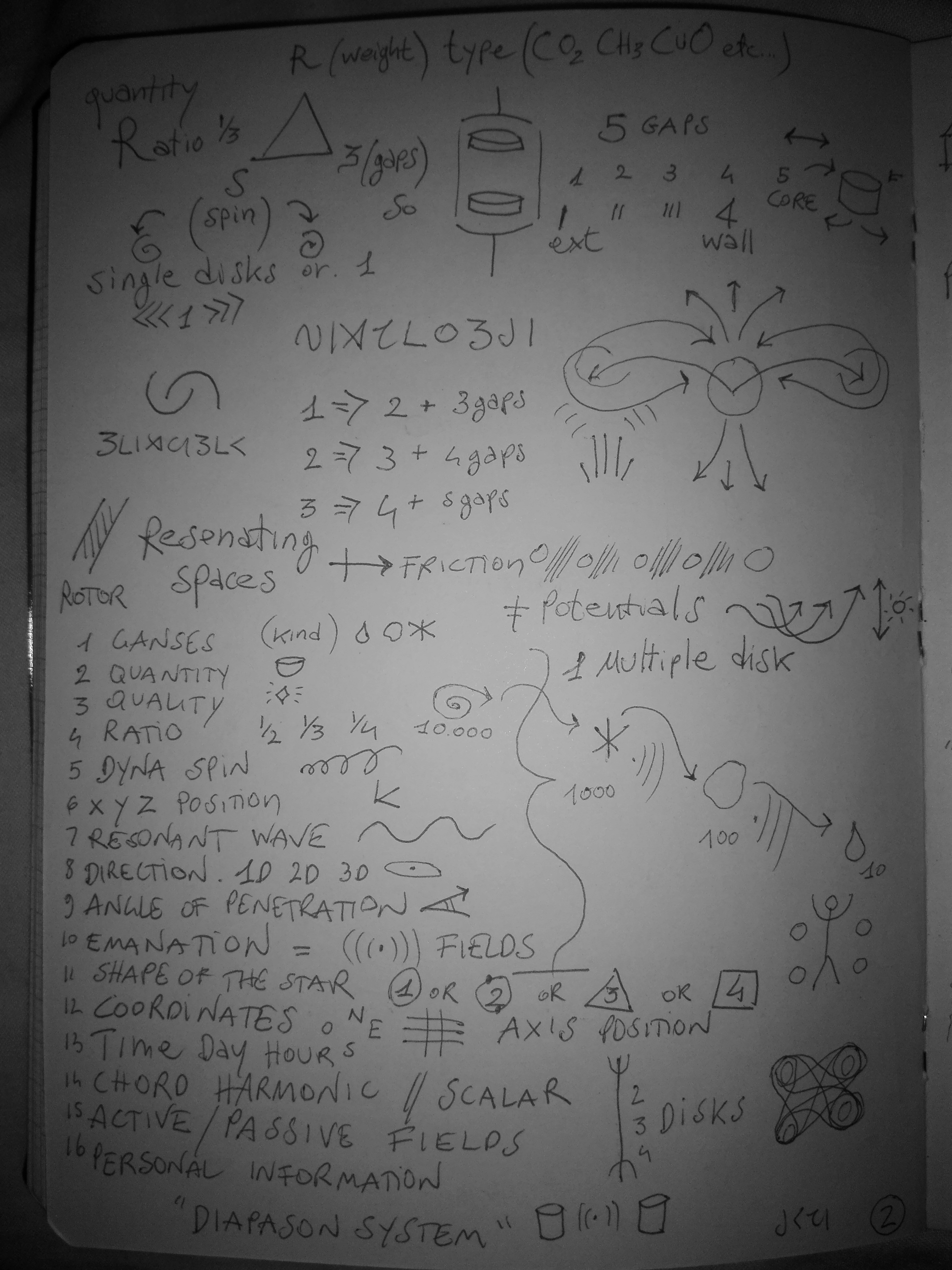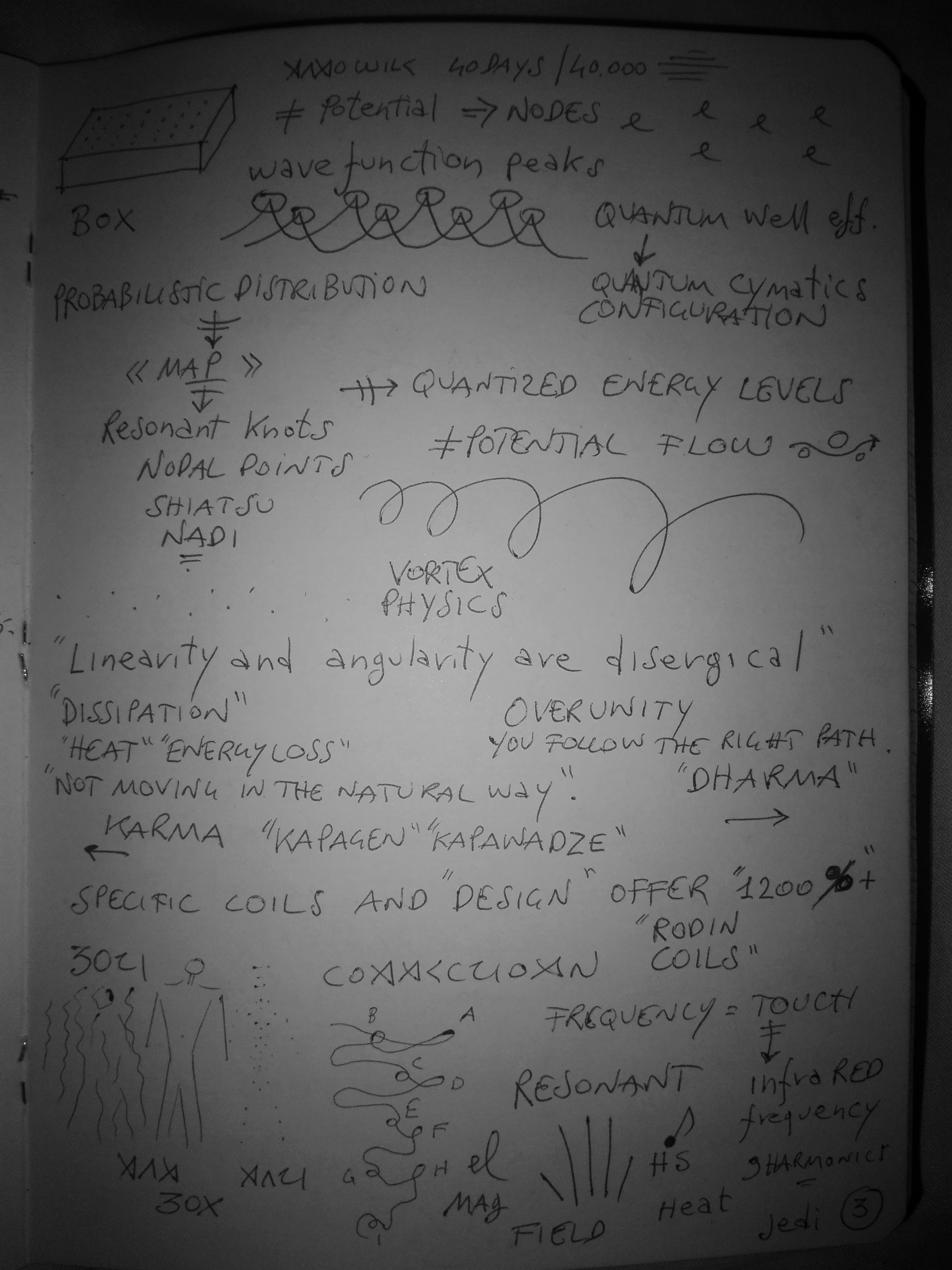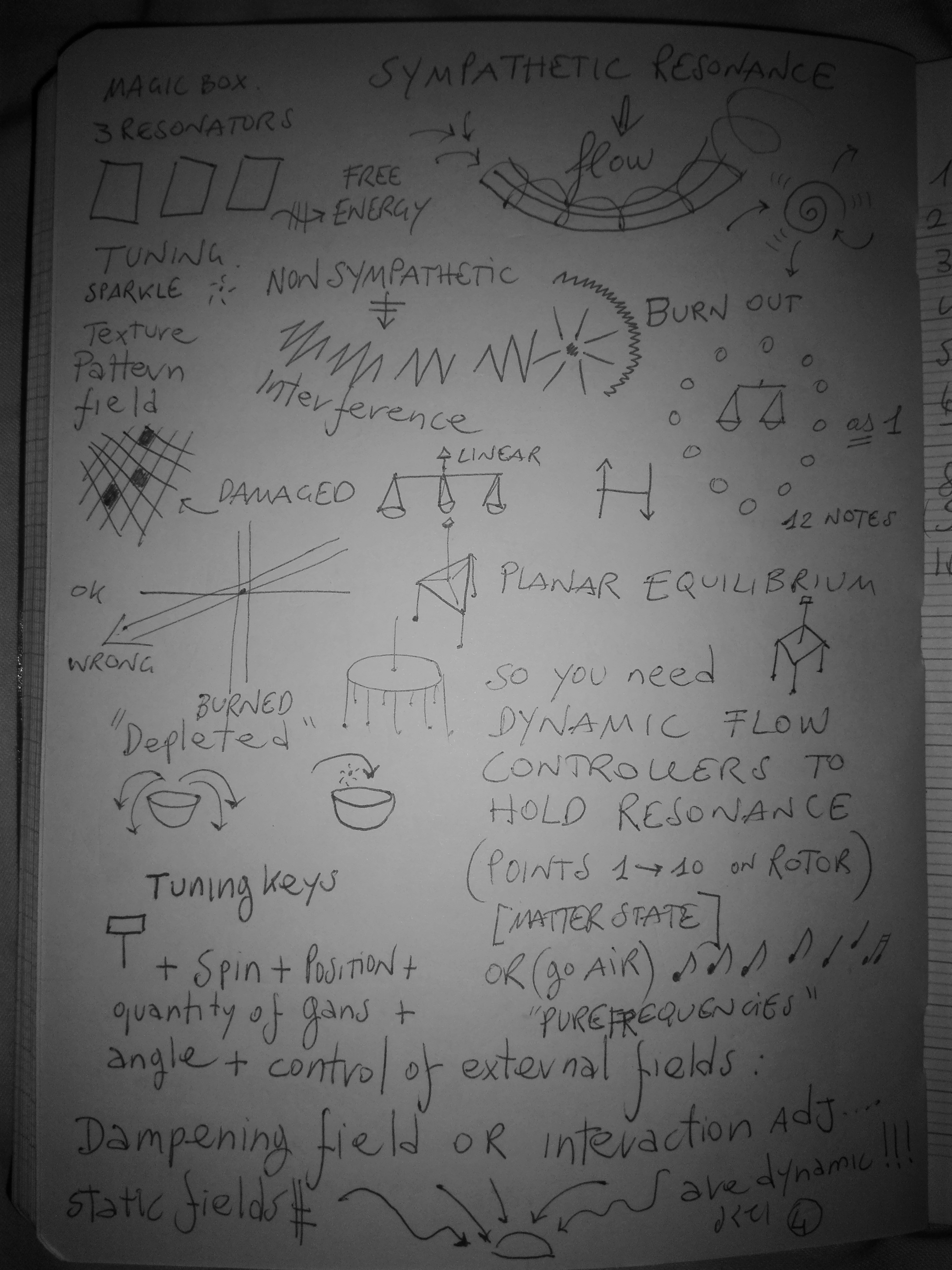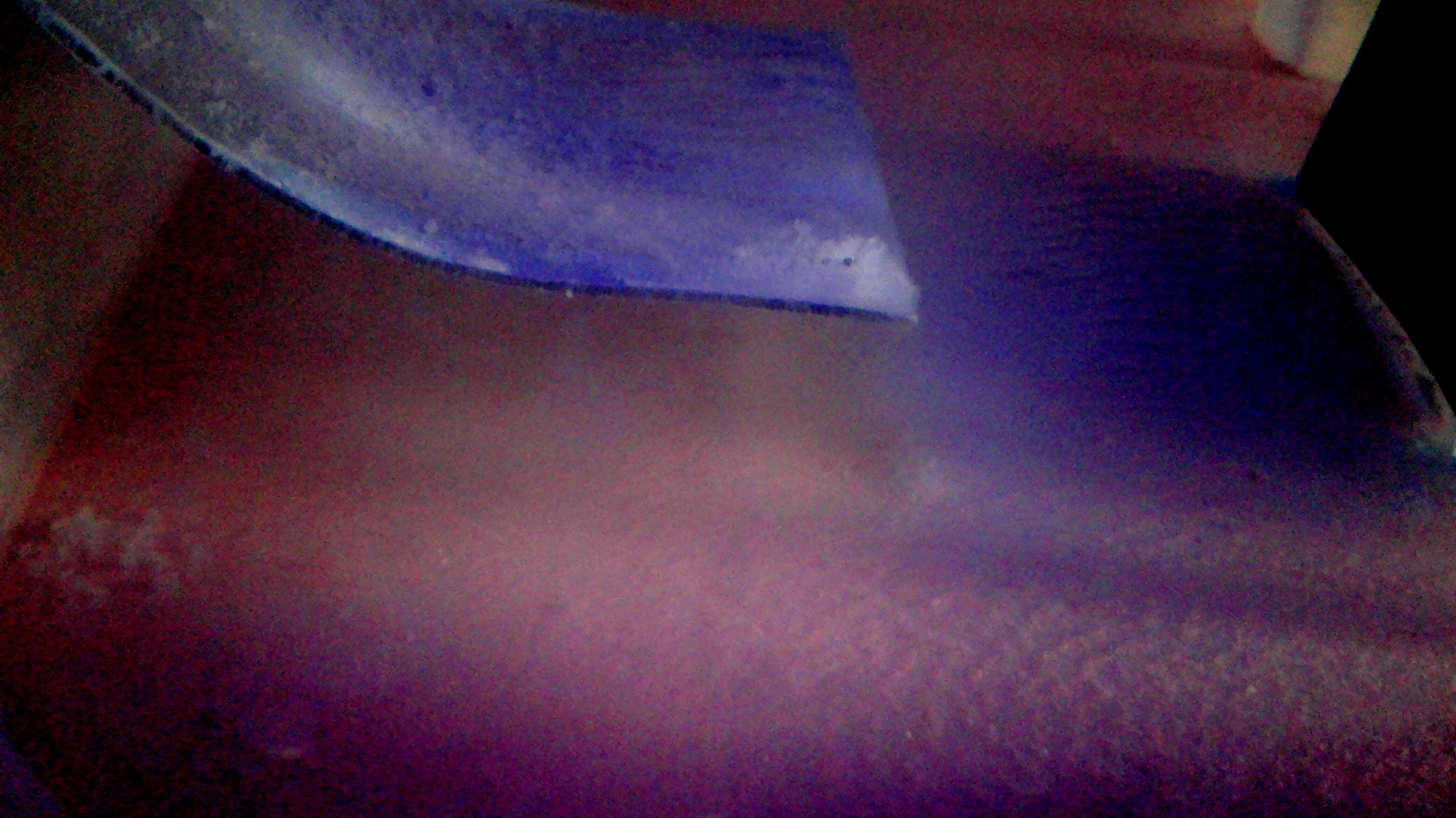 NORMAL PRODUCTION VS HARMONICAL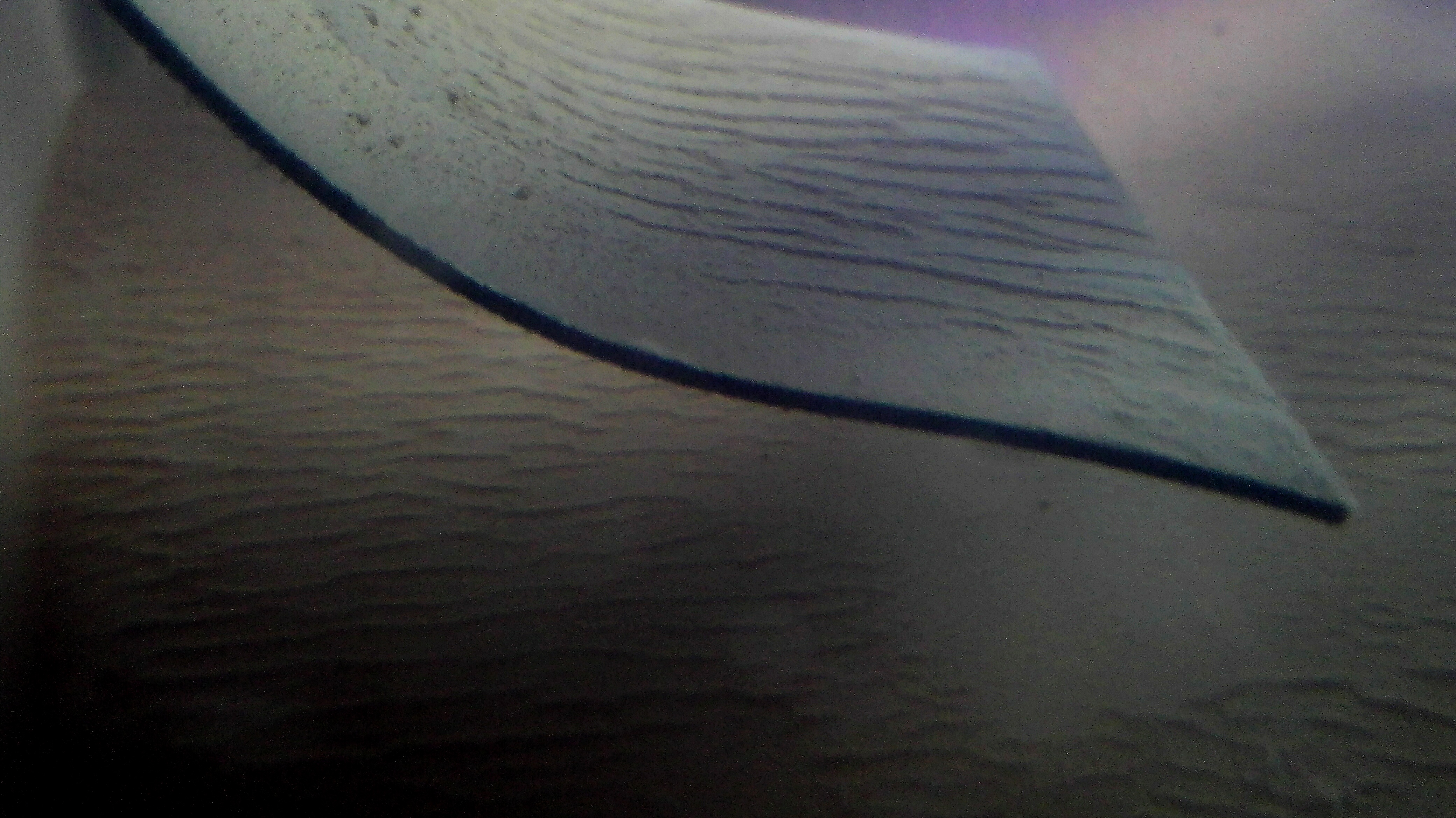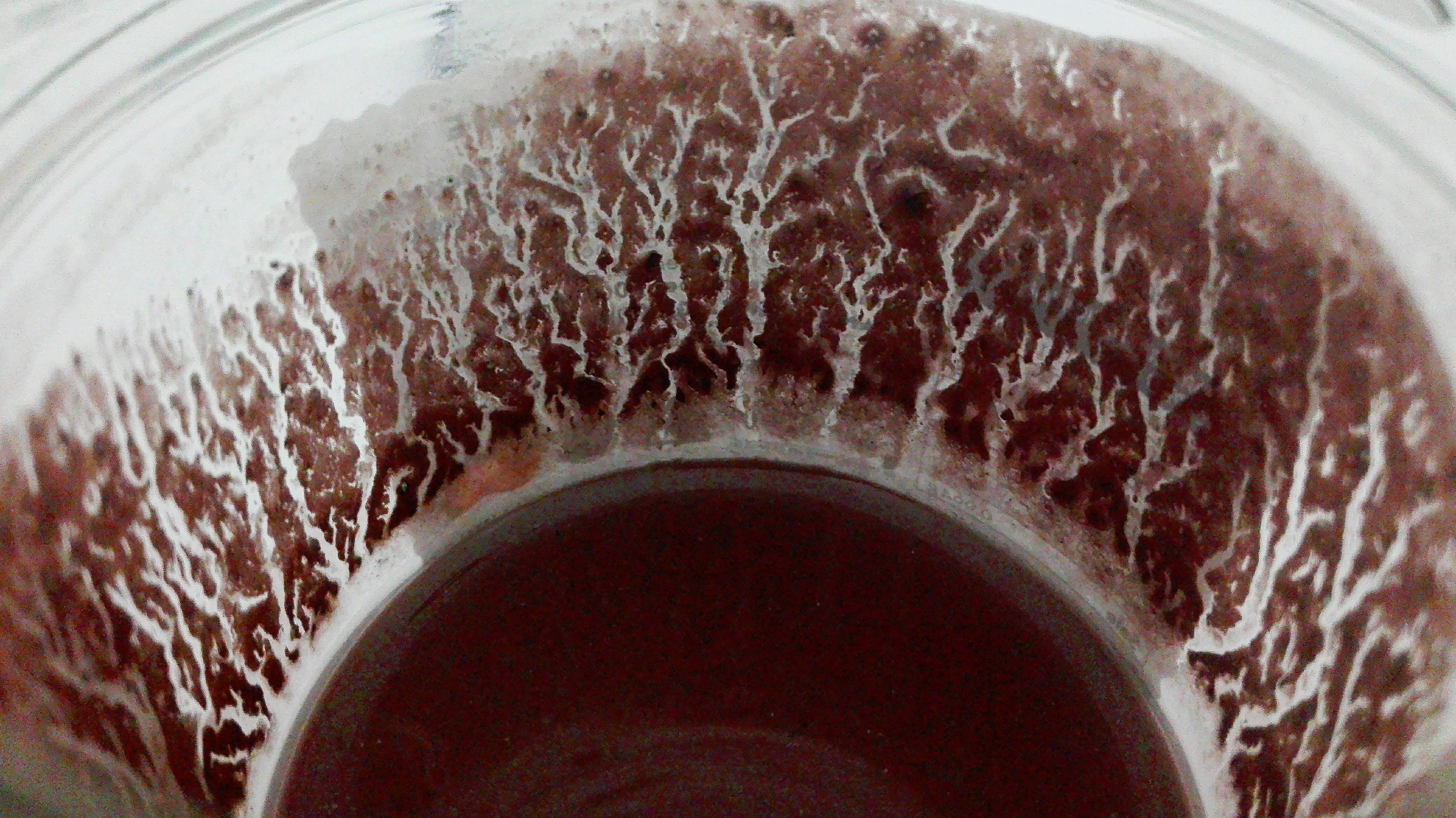 ORDERED POSITIONING OF FIELDS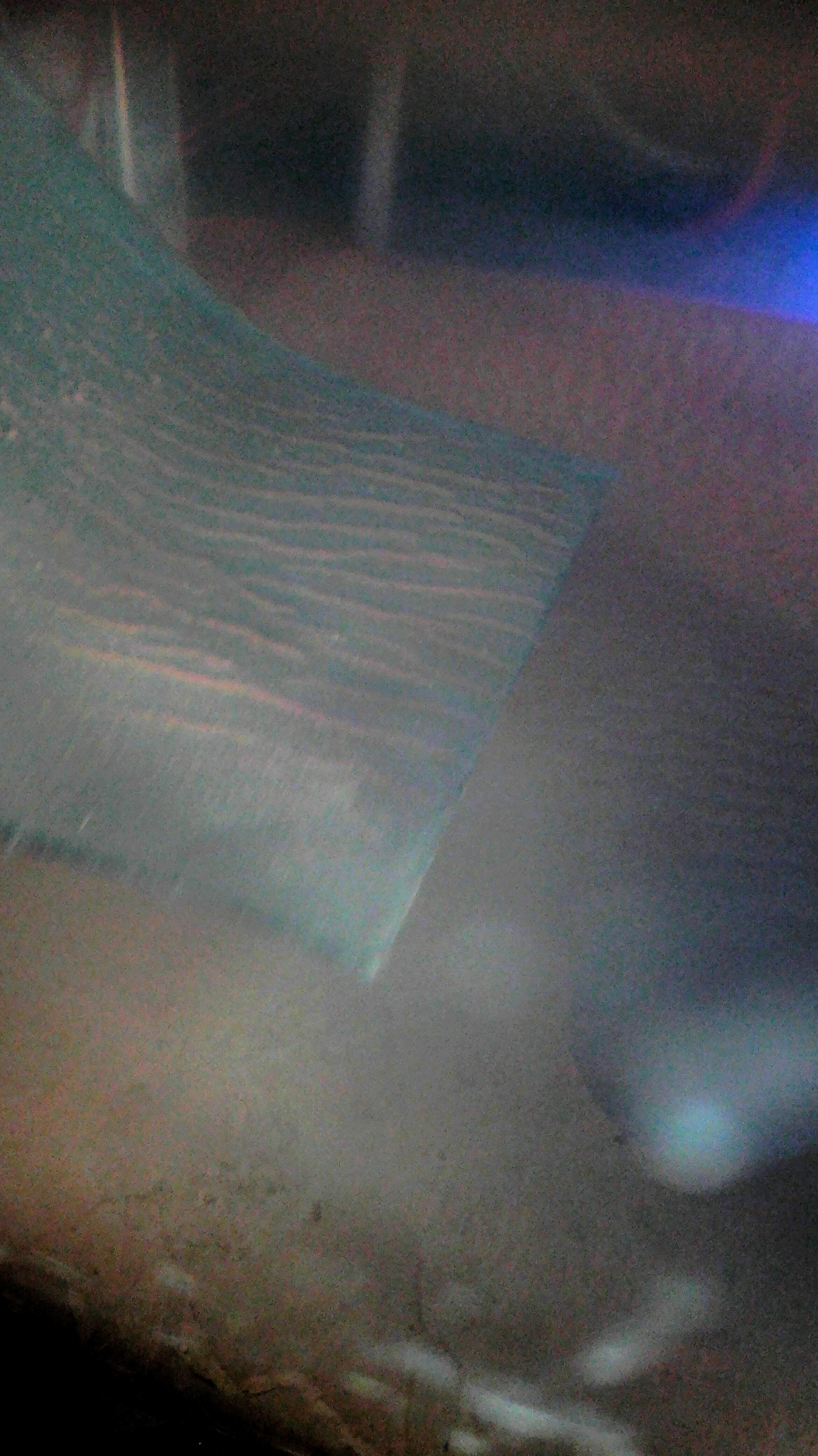 NATURAL SAND VAVE CONFIGURATION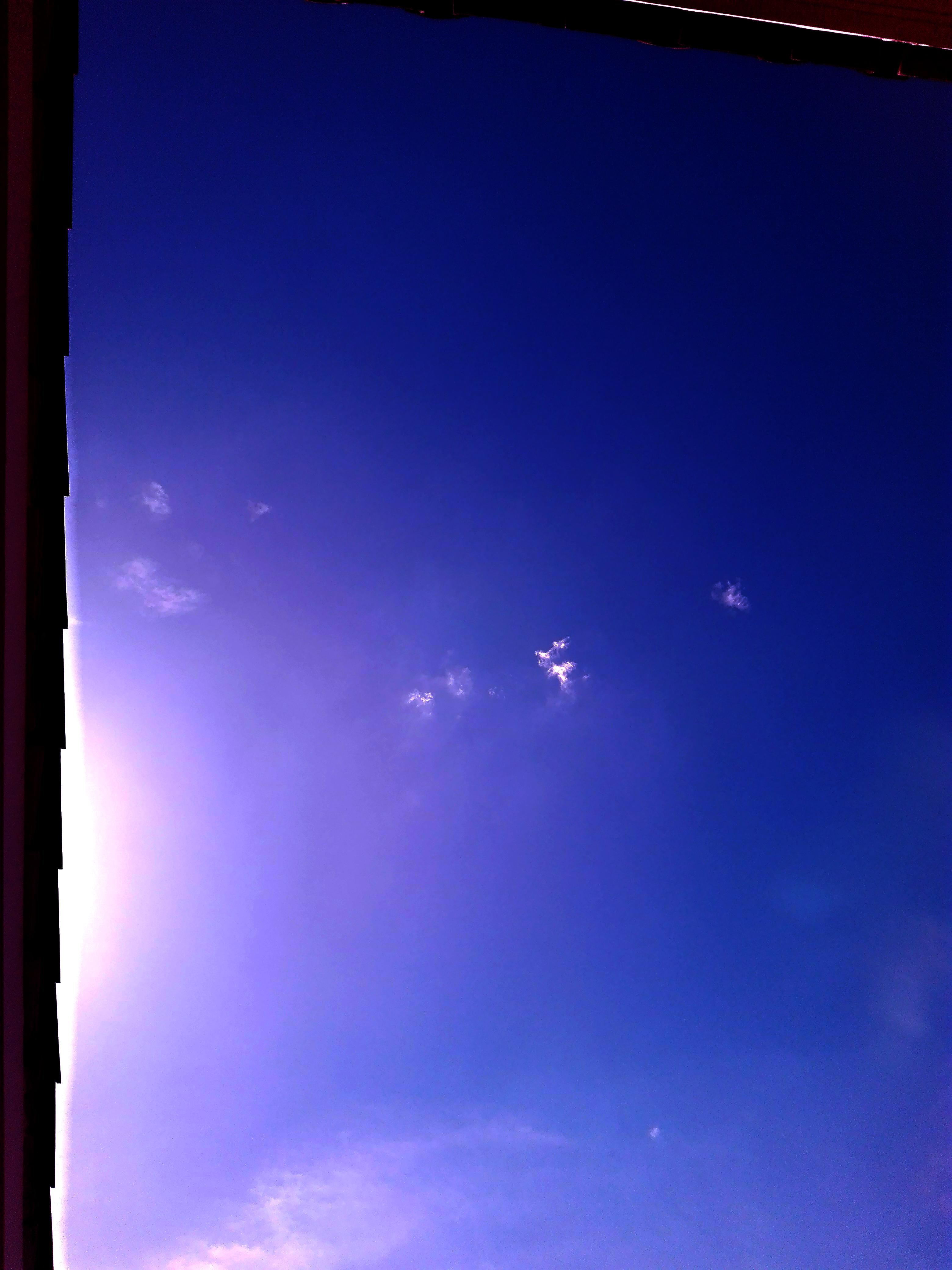 APPARENTLY BLUE NATURAL SKY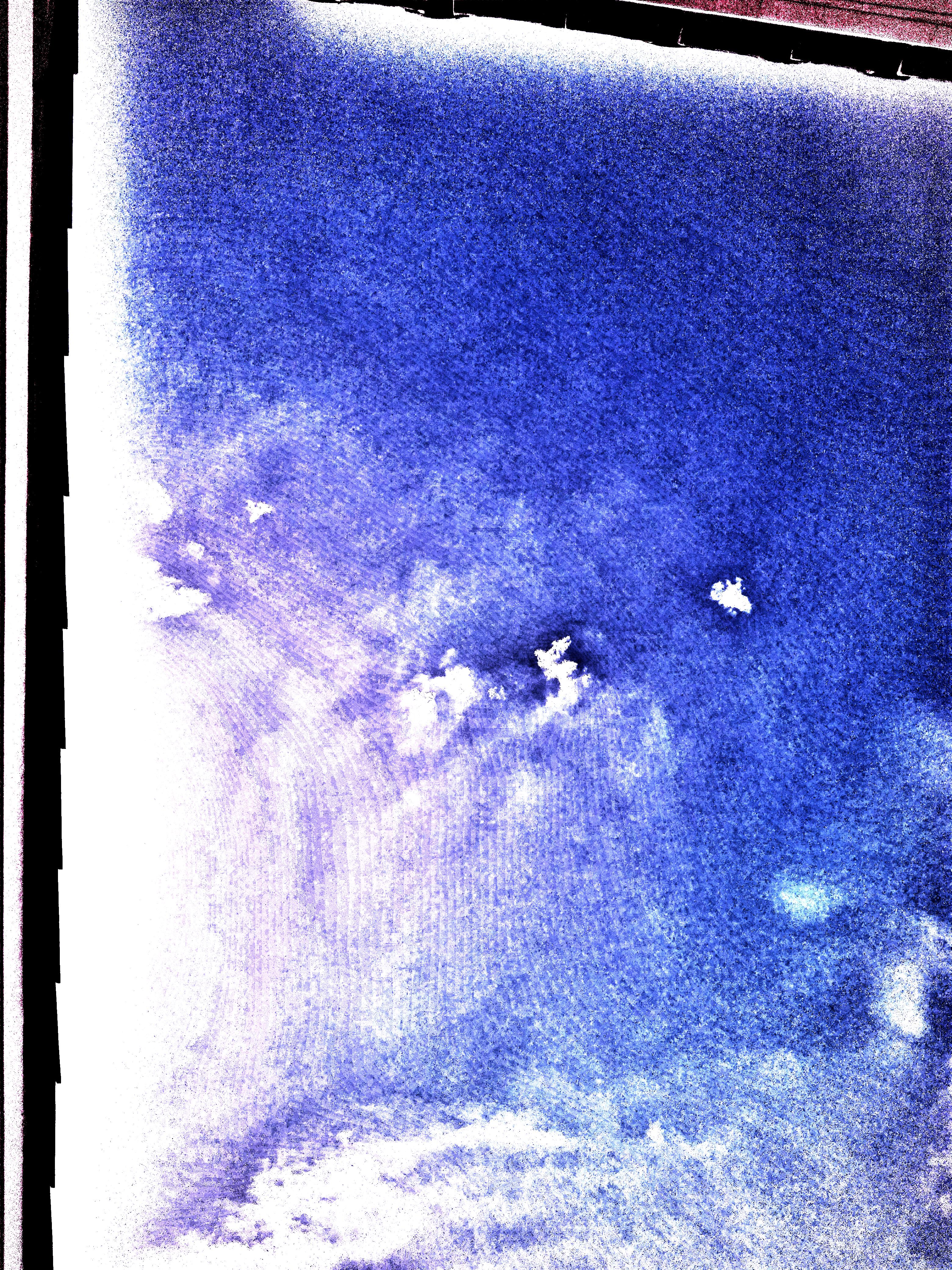 SCALAR WAVE FIELD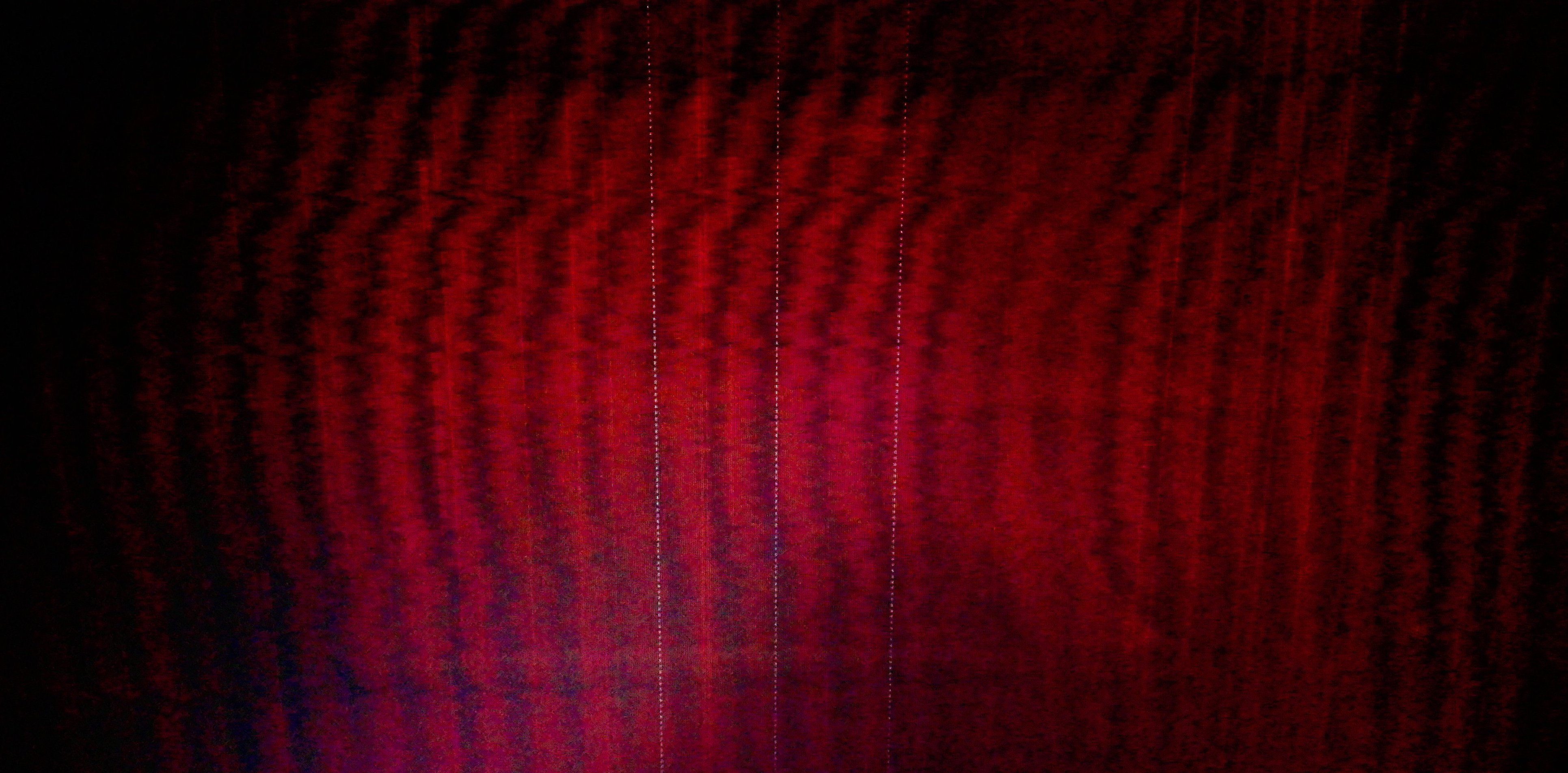 THIS IS THE ENERGY FIELD FINGERPRINT PRESENT AROUND SPINNING, PASSIVE,
ACTIVE AND RESONATING REACTORS. HERE YOU CAN SEE THE SCALAR PROPAGATION.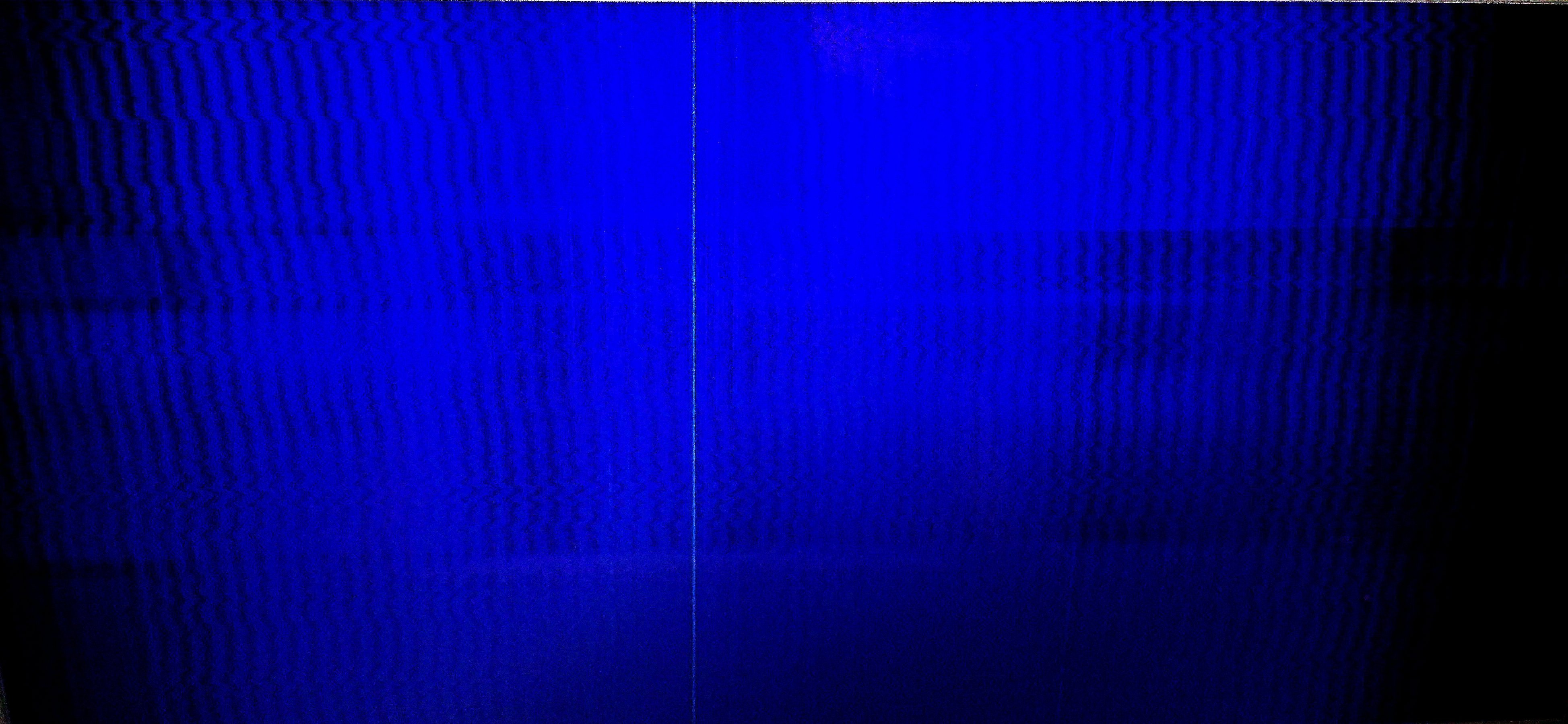 WIDE FIELD SPECTRUM PROPAGATION.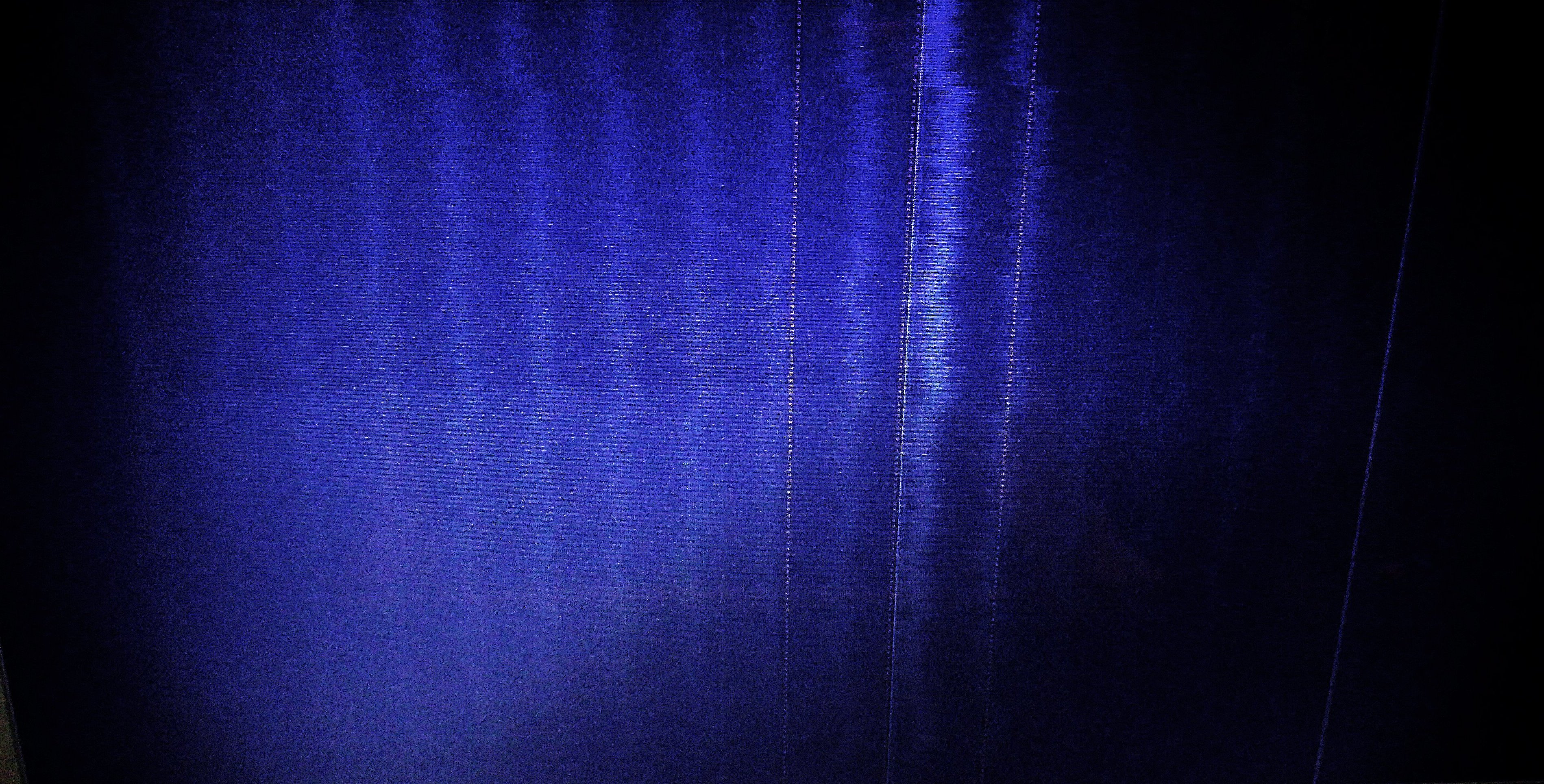 CENTRAL TUNING FREQUENCY AND LOWER SCALAR FLANGING PROPAGATION.
FINGERPRINT OF A SPINNING REACTOR. SCALAR PROPAGATION AND HORIZONTAL LINES,
GENERATED BY INTERACTION OF SECONDARY FIELDS IN THE FLOW.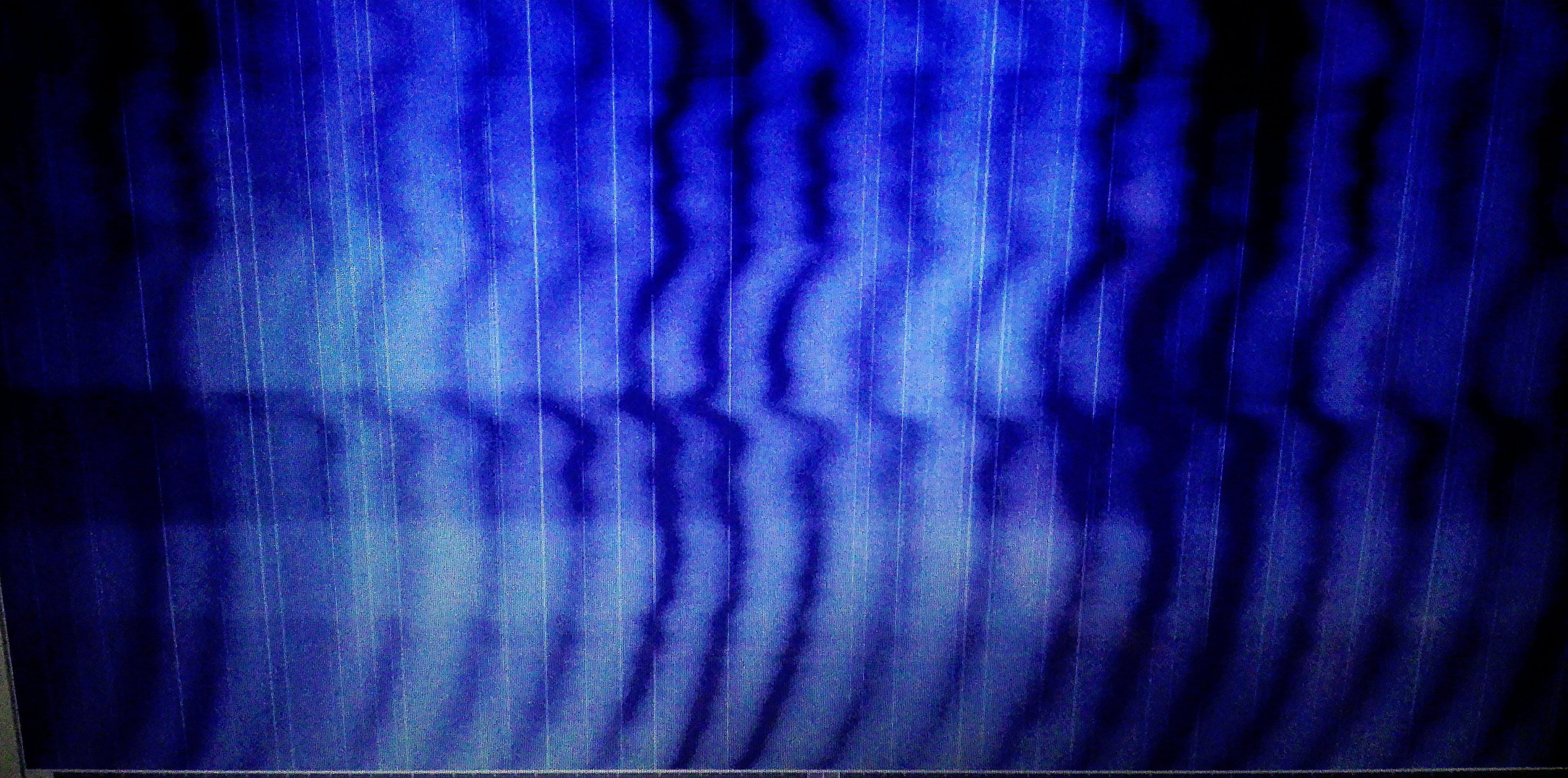 TAKE A LOOK AT THE FLOWS.
DARK ONES, ARE PARALLEL, WITH QUASI SIMILAR AMOUNT OF SCALAR CHANGES. THESE ARE THE GAPS.
WHITE ONES, ARE PARALLEL, WITH QUASI SIMILAR AMOUNT OF SCALAR CHANGES, THESE ARE THE WAVES.
NOW, IMAGINE THAT YOU COULD BEND THE IMAGE AND TRANSFORM IT FORM A 2D TO A 3D ONE, BY ADDING PERSPECTIVE..
BELOW THE IMAGE OF THE FIELD YOU CAN SEE, YOU SHALL DETECT ANOTHER IMAGE. ITS SHOWING A PARTICULAR KIND
OF CURVATURE, STARTING INCOMING FROM ABOVE AND SPREADING IN BOTH DIRECTIONS SIDEWAYS.
THIS CURVATURE, IS THE FINGERPRINT OF THE TORSION FIELD EMANATION. STRAIGHT VERTICAL VERY THIN LINES
THAT YOU CAN SEE IN THE PICTURE, ARE NORMAL RADIO SIGNALS CONNECTED TO THEIR SPECIFIC FREQUENCY.

SO, WHAT DOES A TORSION FIELD DO?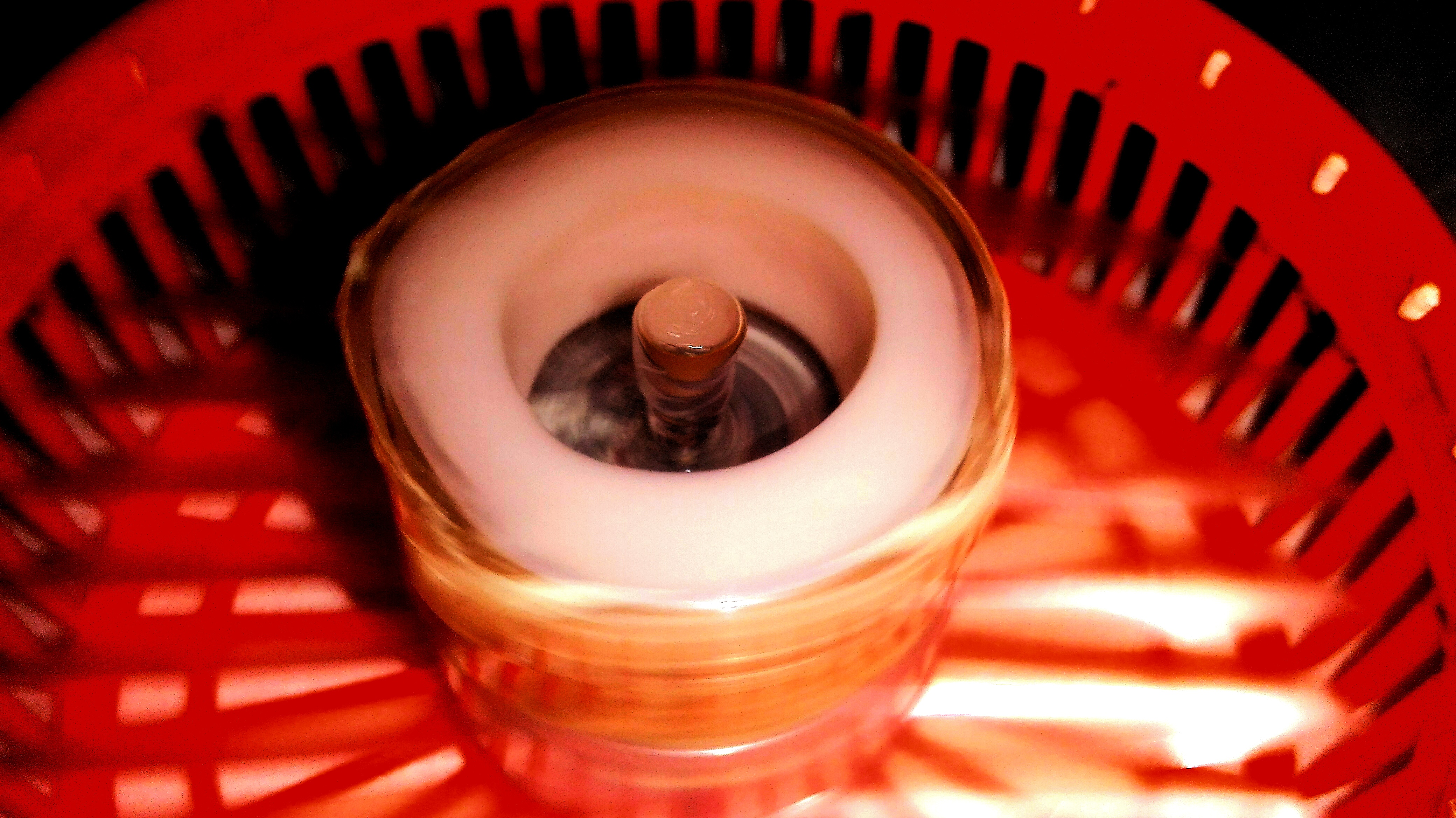 ETHERIC RE-CONFIGURATION OF THE FIELDS. LIGHT FIELD DISTORTION PROPAGATION EFFECTS.
ELECTRO MAGNETIC GRAVITATIONAL CHANGES AND TEMPORARY LOSS OF COHERENCE OF MATTER.
FLUID FIELD PHOTONIC RESONANT STATE INTERFERENCE. SHAPE SHIFTING EFFECT.

Should We talk about a relativistic Compton photon scattering effect of the inverse kind? Should we talk about quantum wave packets?
Let's call them Spin Fields.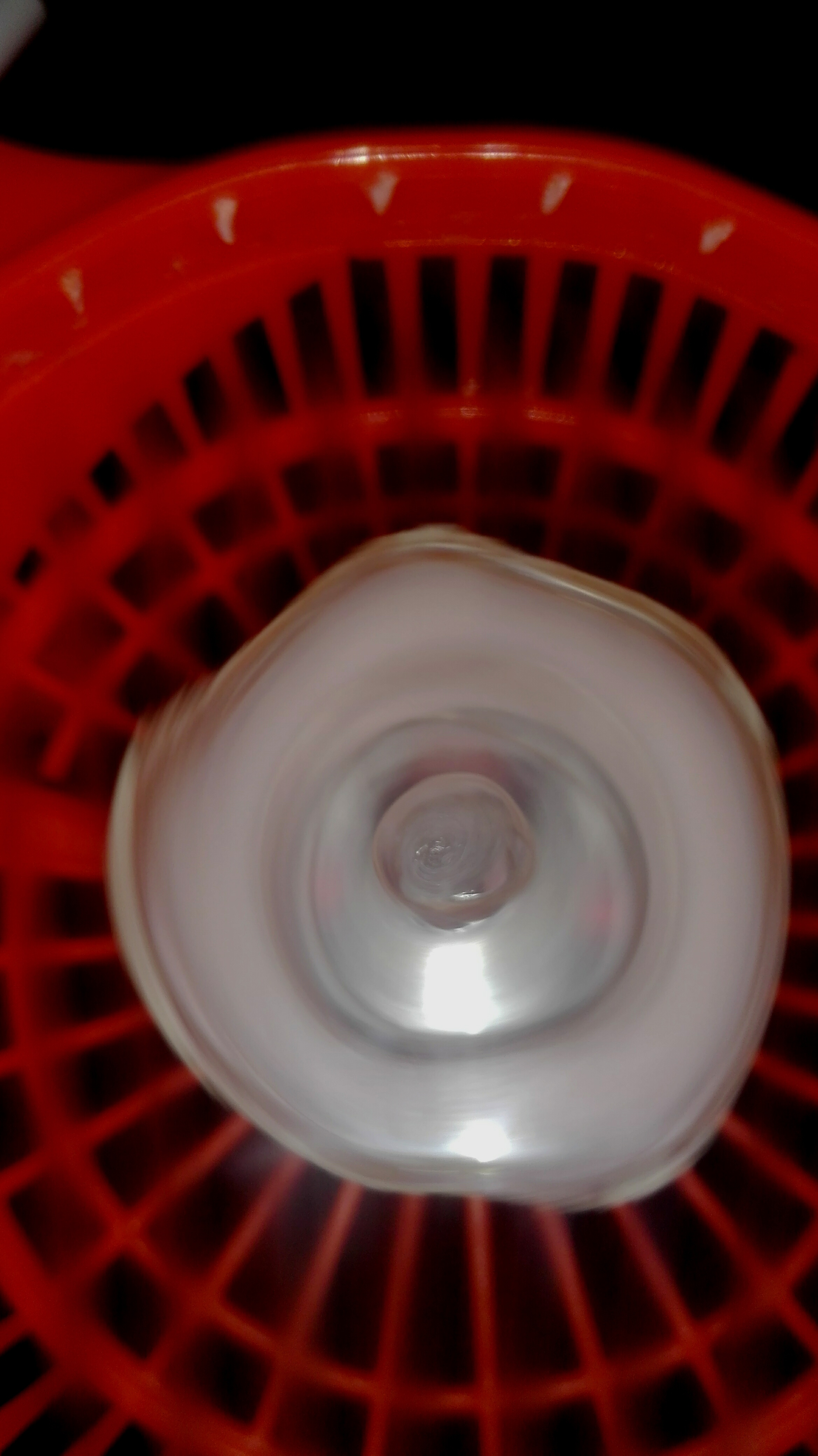 SHAPE SHIFTING 2
SHAPE SHIFTING 3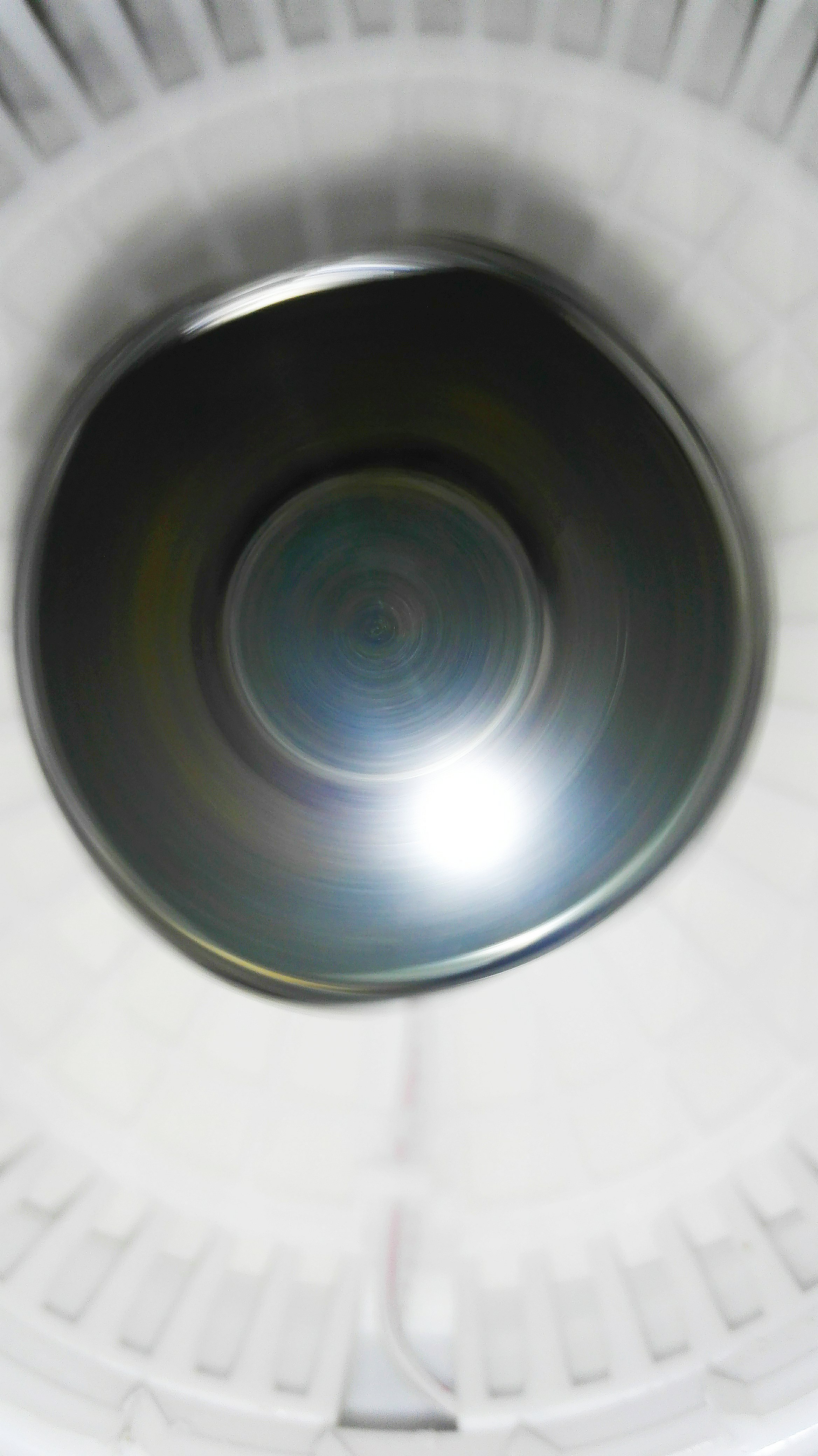 SHAPE SHIFTING 4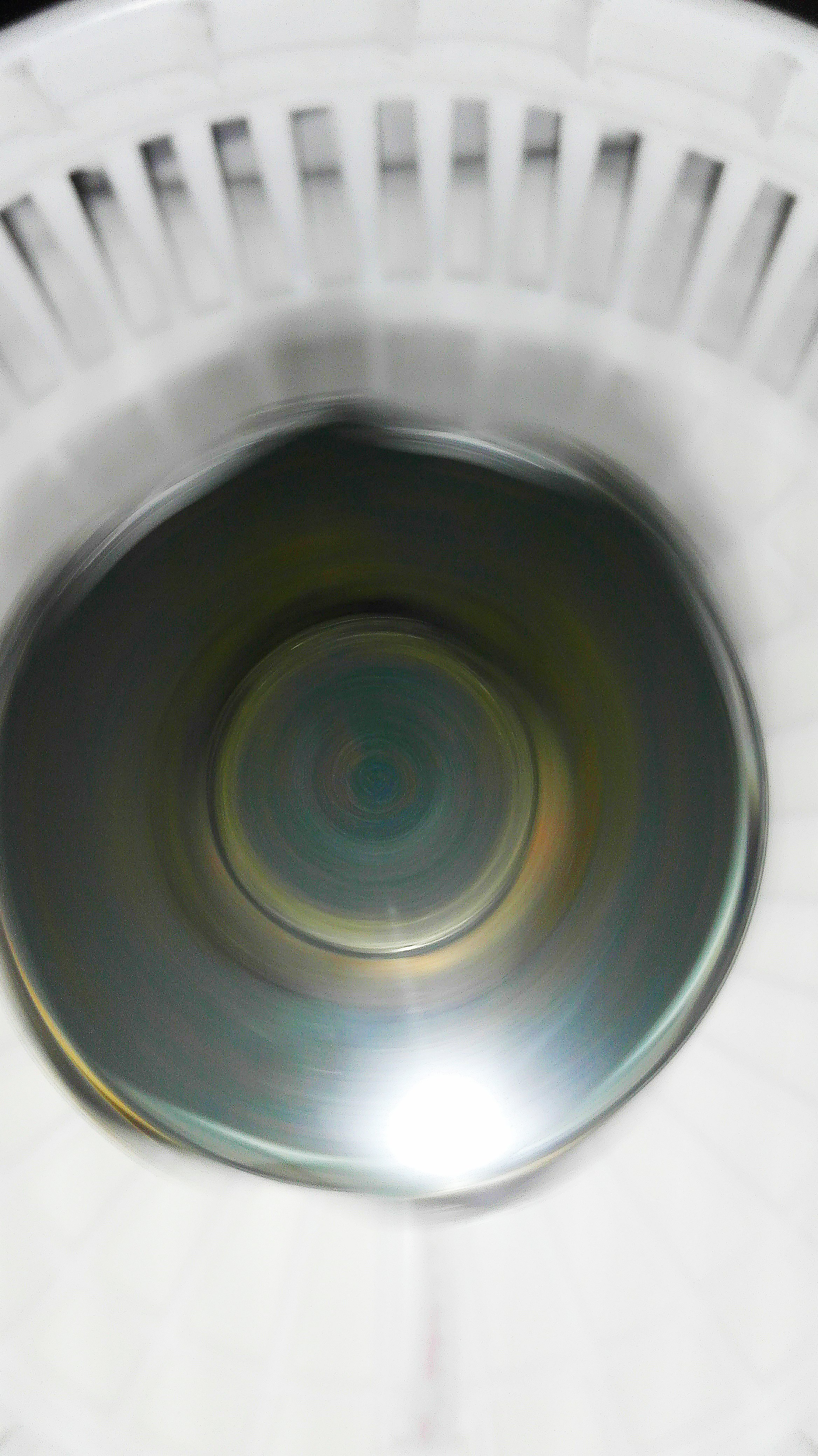 SHAPESHIFTING 5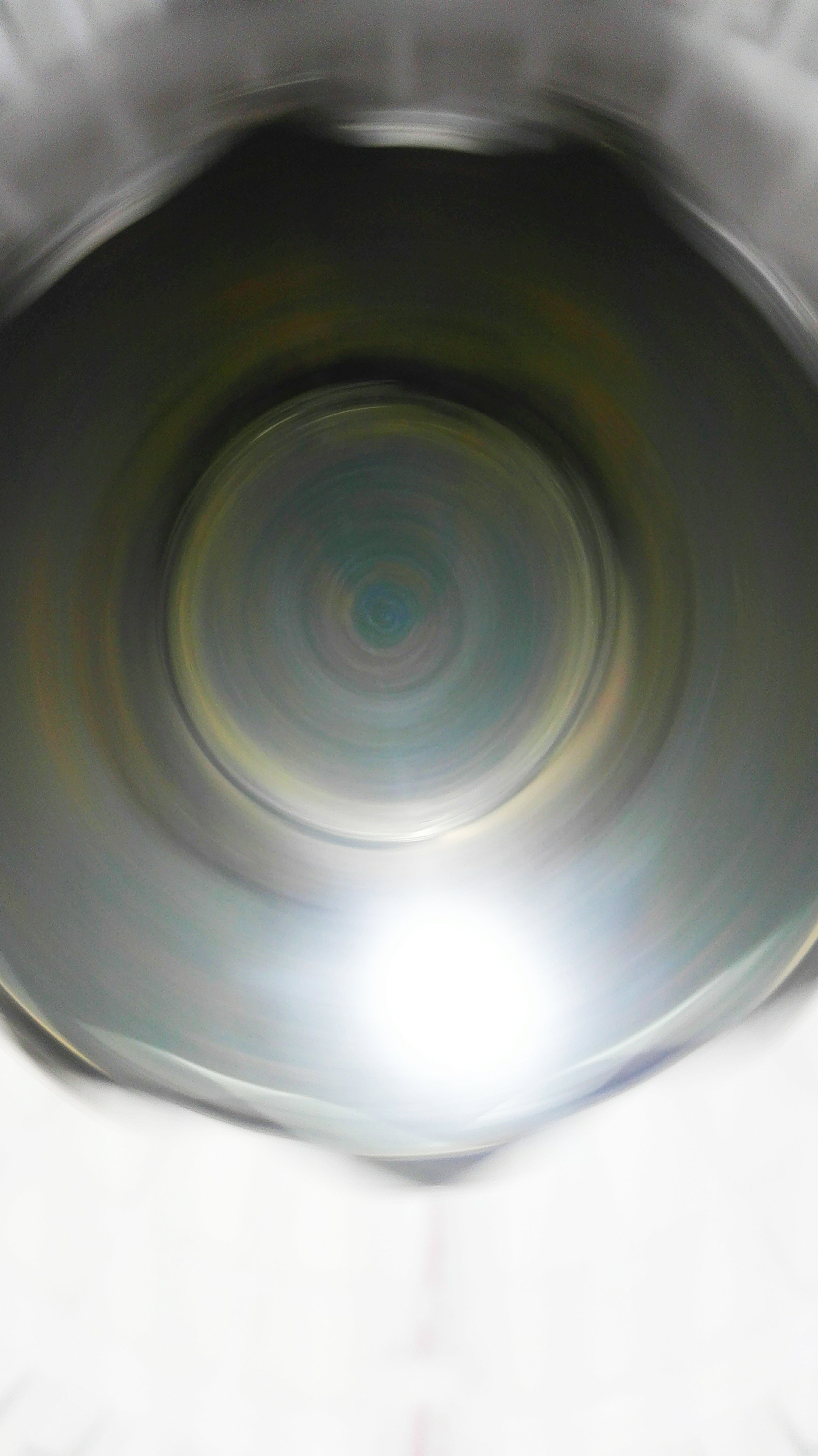 SHAPE SHIFTING 6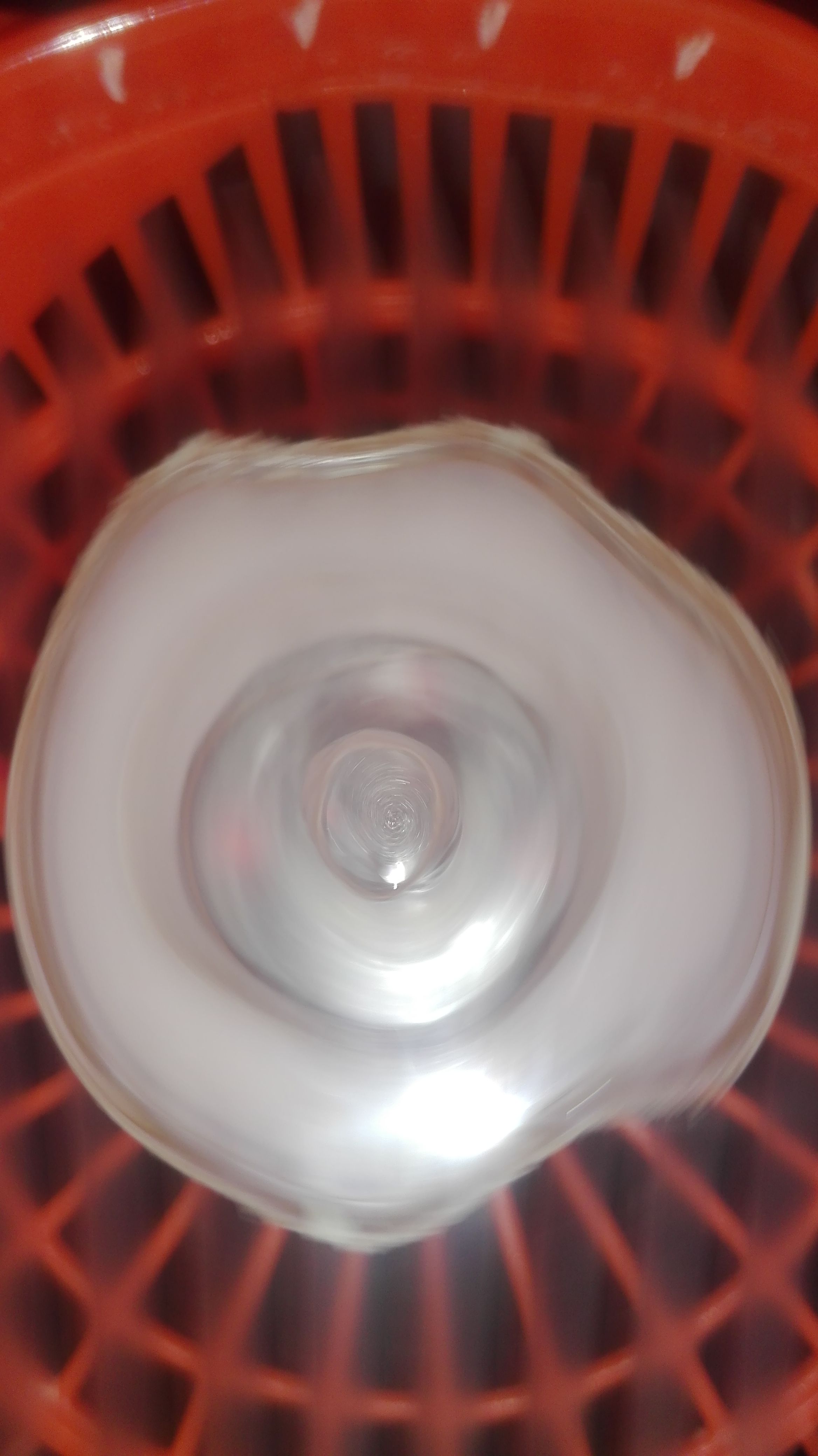 SHAPE SHIFTING TRANSMUTATION OF MATTER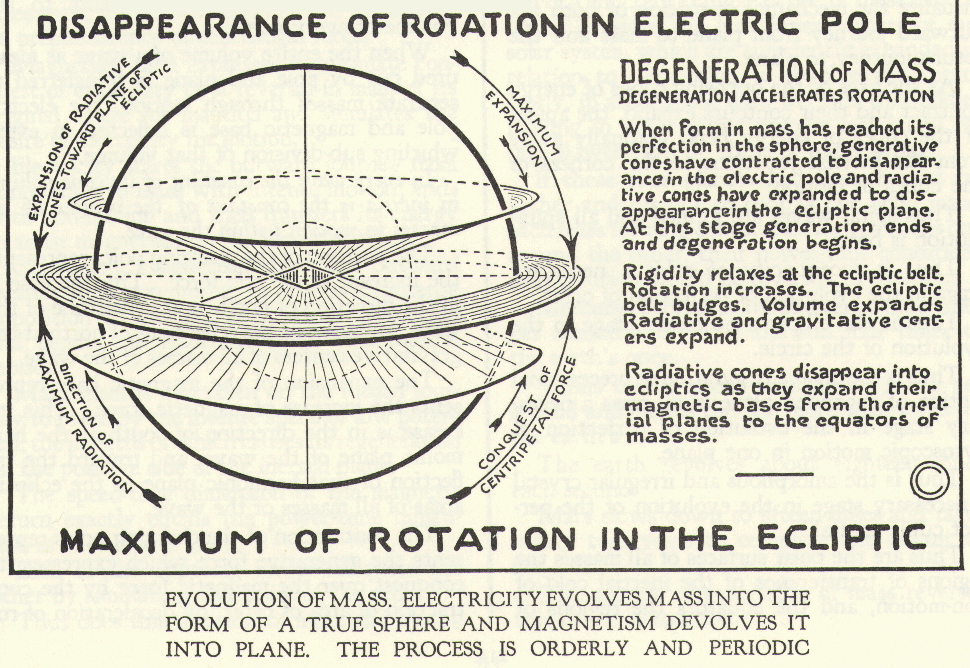 RIGIDITY RELAXES. CURVATURE TAKES PLACE.
IT IS CALLED DYU LOKA. BRAHMAND. HIRANYAGARBHA.

and now take a deep breath....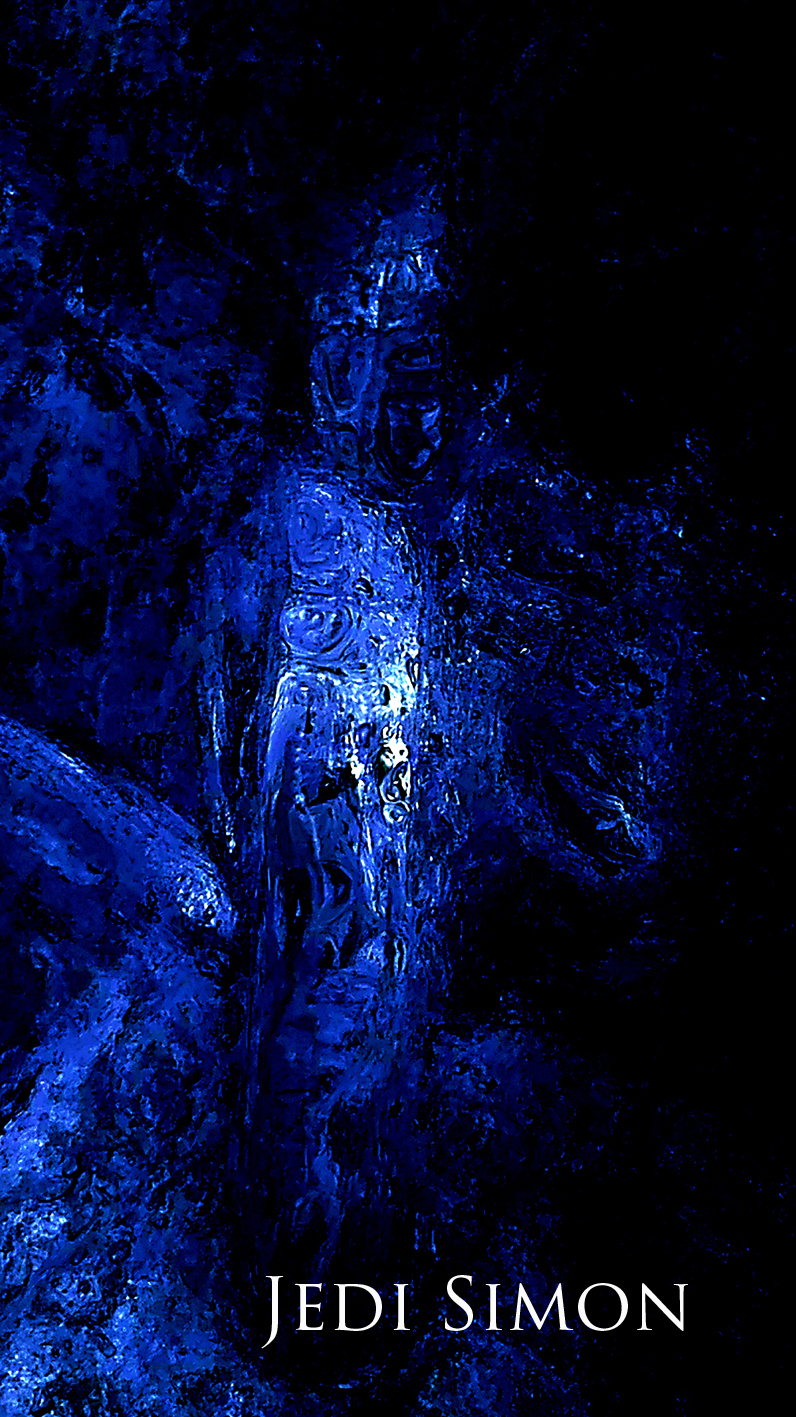 MANIFESTATION OF THE KING OF LIGHT
with love...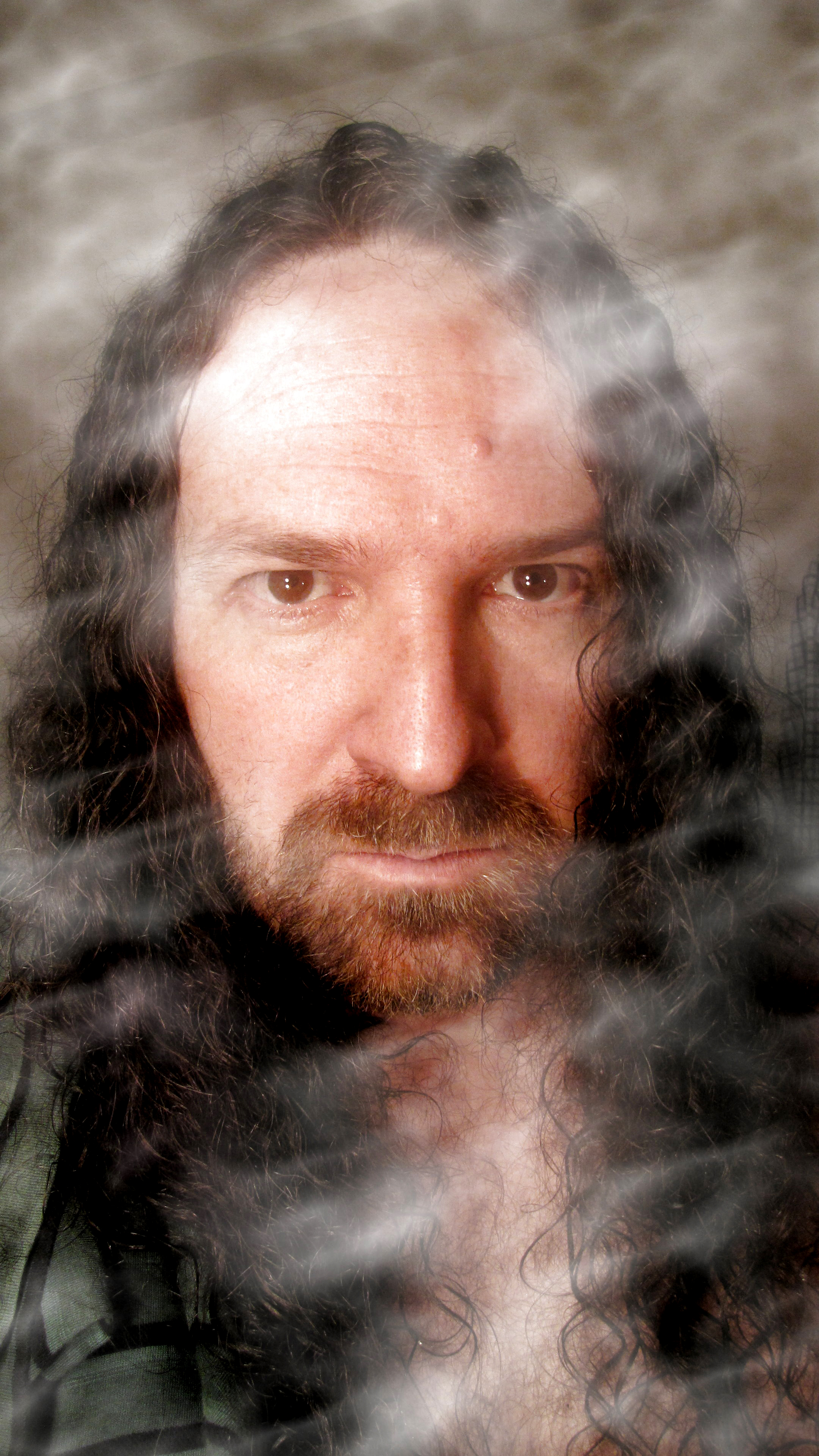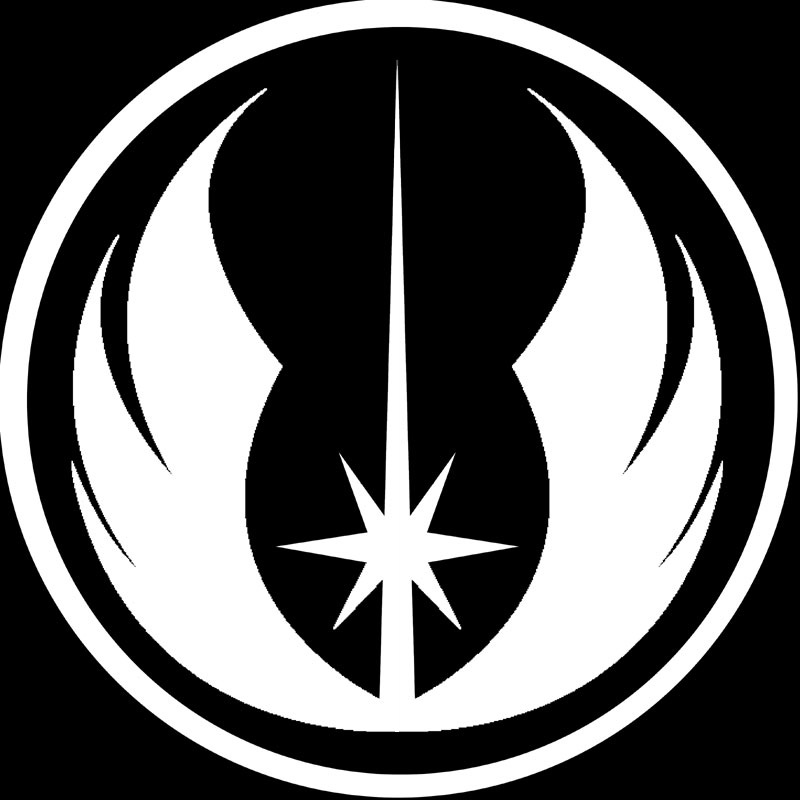 JEDI SIMON
www.jedisimon.com
Acqua di Luce
All rights reserved. Jedi research. 30 OCT 2018