Visions: Jump n° 7 8 9 12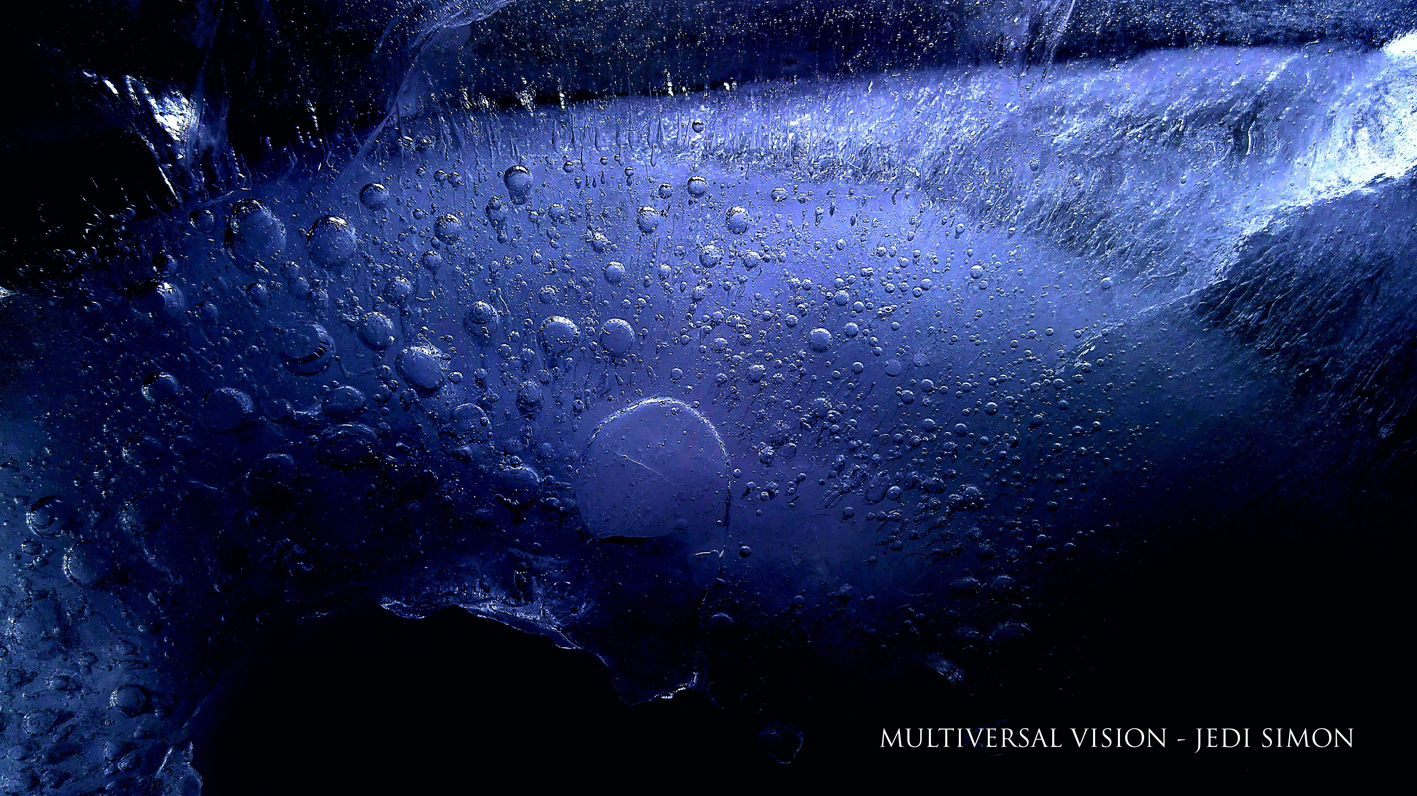 Multiversal Vision - Jedi Simon - Visione Mulviversale - Coscienze di luce
Conscience. Taking a nap - Jedi Simon - Coscienza. Riposandomi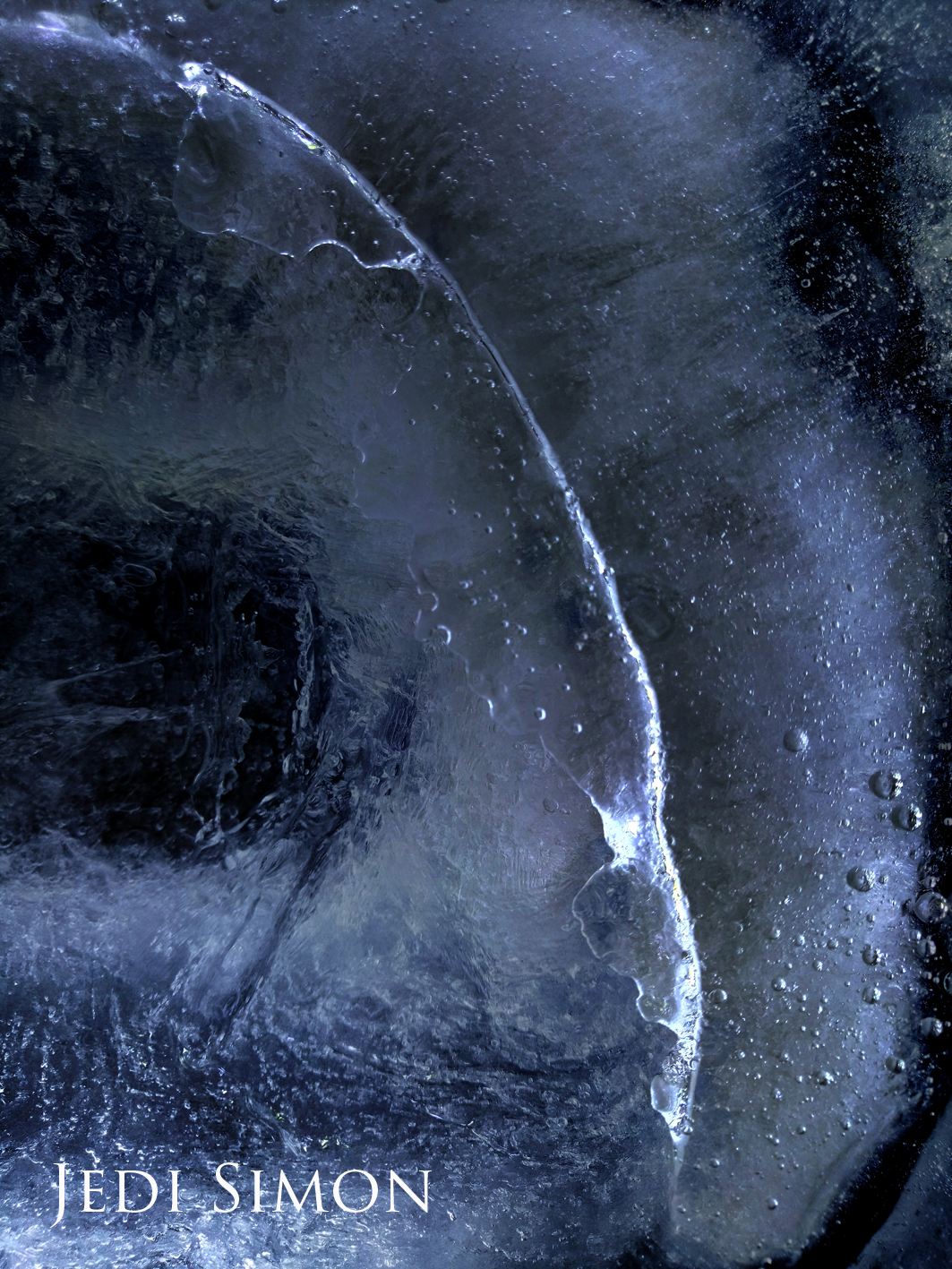 StarChild - Jedi Smon - Il figlio delle stelle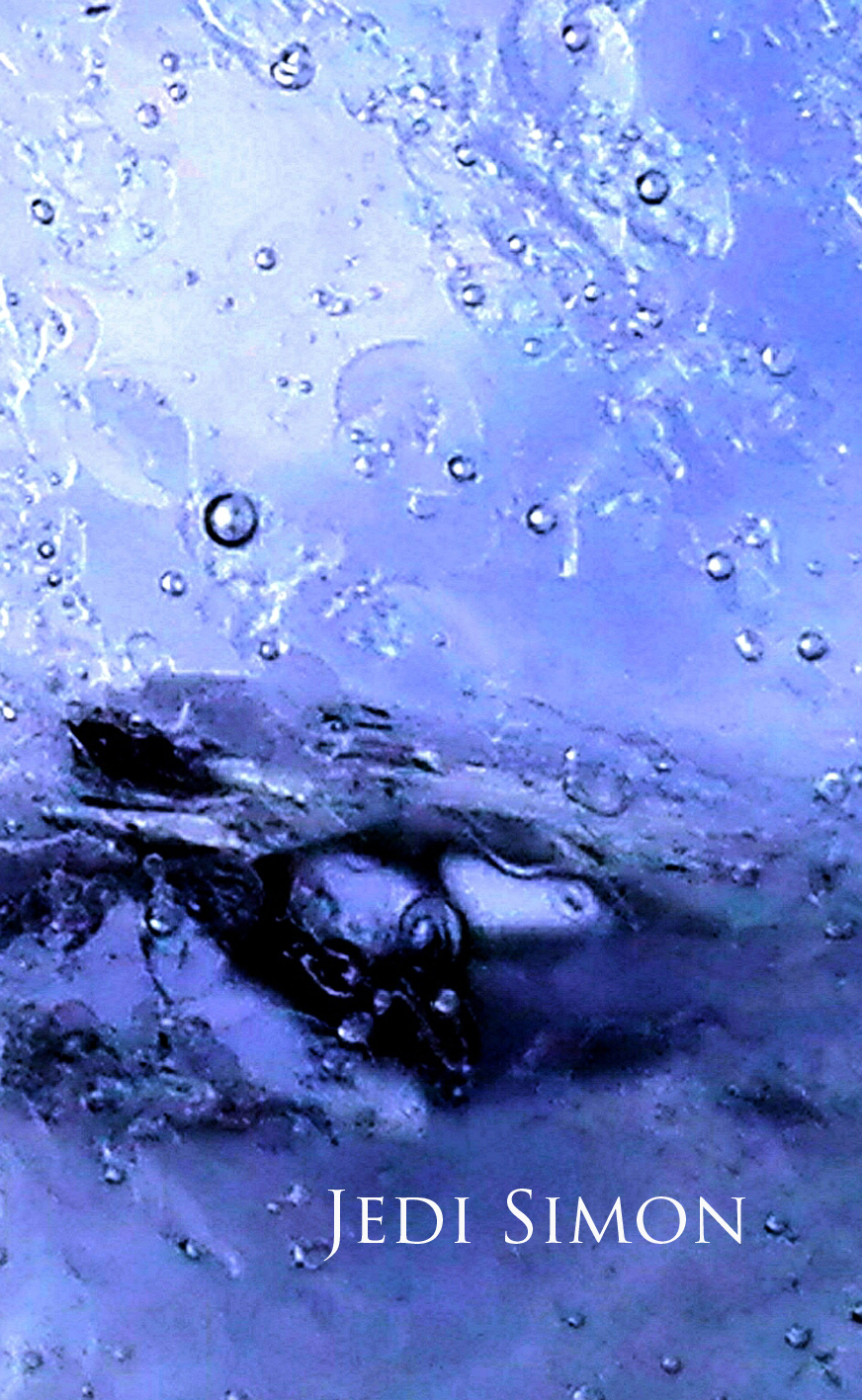 Alien Craft - Jedi Simon - Mezzo Alieno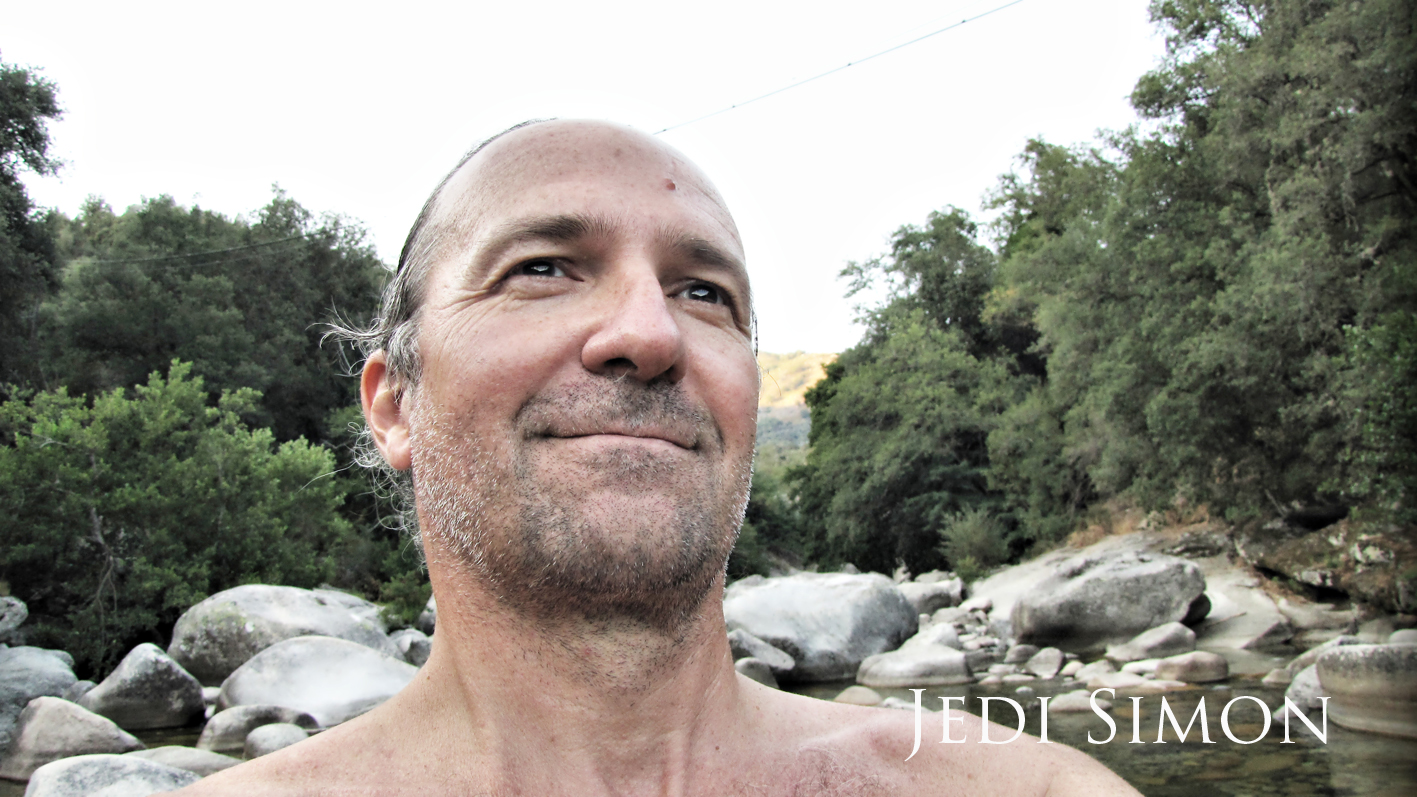 Interdimensional Explorer Jedi Simon. A sailor of the Multiverse.

Acqua di Luce. Jedi Simon All Rights Reserved.©2020
info: ioseme@hotmail.com
PayPal.Me Donations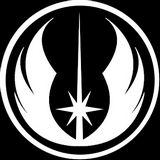 Help Me to create the Harmonic Temple. Sharing is Caring.
Come e quando vi pare,
se pensate che questo lavoro, tempo ed arti dedicate alla costruzione
del Tempio Armonico vada in qualche modo premiato con un piccolo aiuto,
fate una piccola donazione.
Grazie.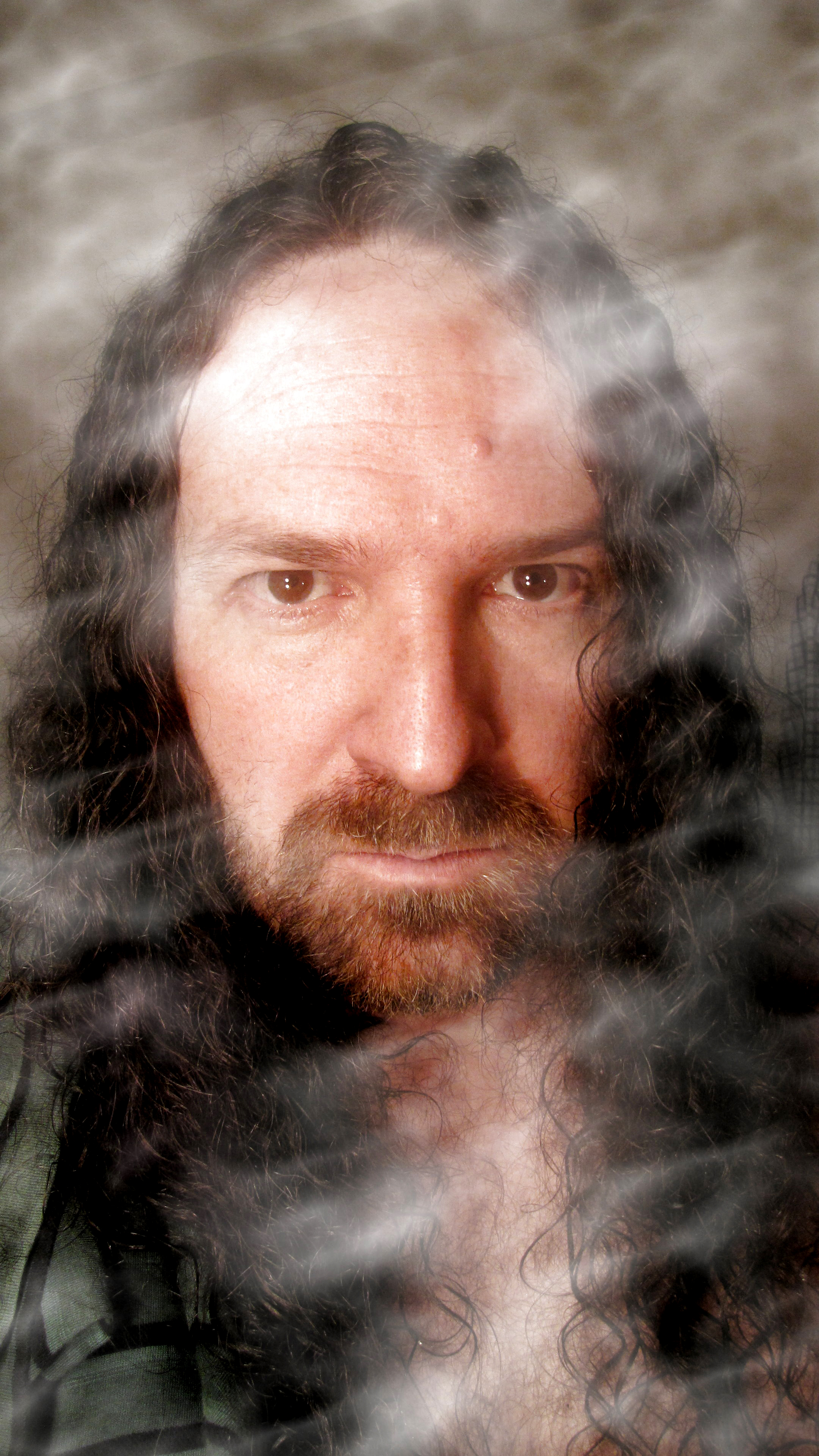 J e d i